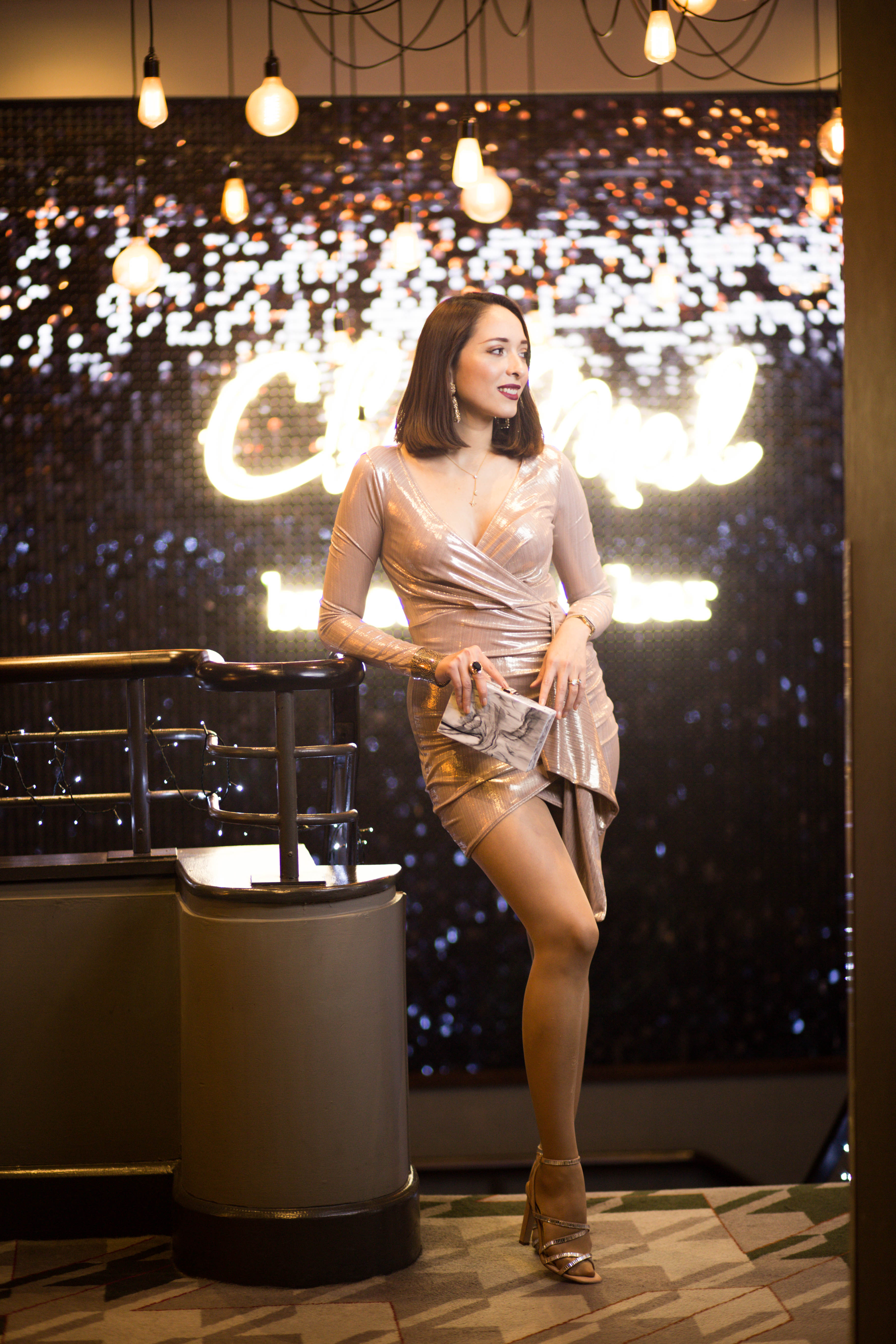 Hello my lovelies,
I failed this year on posting things in advance, but I'm showing you guys what I will be wearing tomorrow night before I go out to see the fireworks, I have to confess that I never wore such a sexier dress in my life, you all know me I'm more of a conservative type. This dress is by Femme Luxe Finery they have the most festive dresses out there, as you guys saw me on my instagram that I visited so many stores to find party dresses without any success,  from now on will be shopping more online. And save the hassle hehe.
But I'm so amaze with this photography I love it, and will be wearing more sexier dresses I guess next year "2020" hehe that will be my year resolution, because if you feeled good with yourself why not showing it by that I mean even embracing your curves.
I use to be so dead skinny when I was younger and didn't had no curves at all and now look at me hehe I guess being 31 is not that bad after all.
For the first time I will go out in town to see the fireworks, I normally always stay at home but decided this year to be different then the other years.
Have you guys got any plans for New Years eve?
Love,
Virgit
Location: Malmaison hotel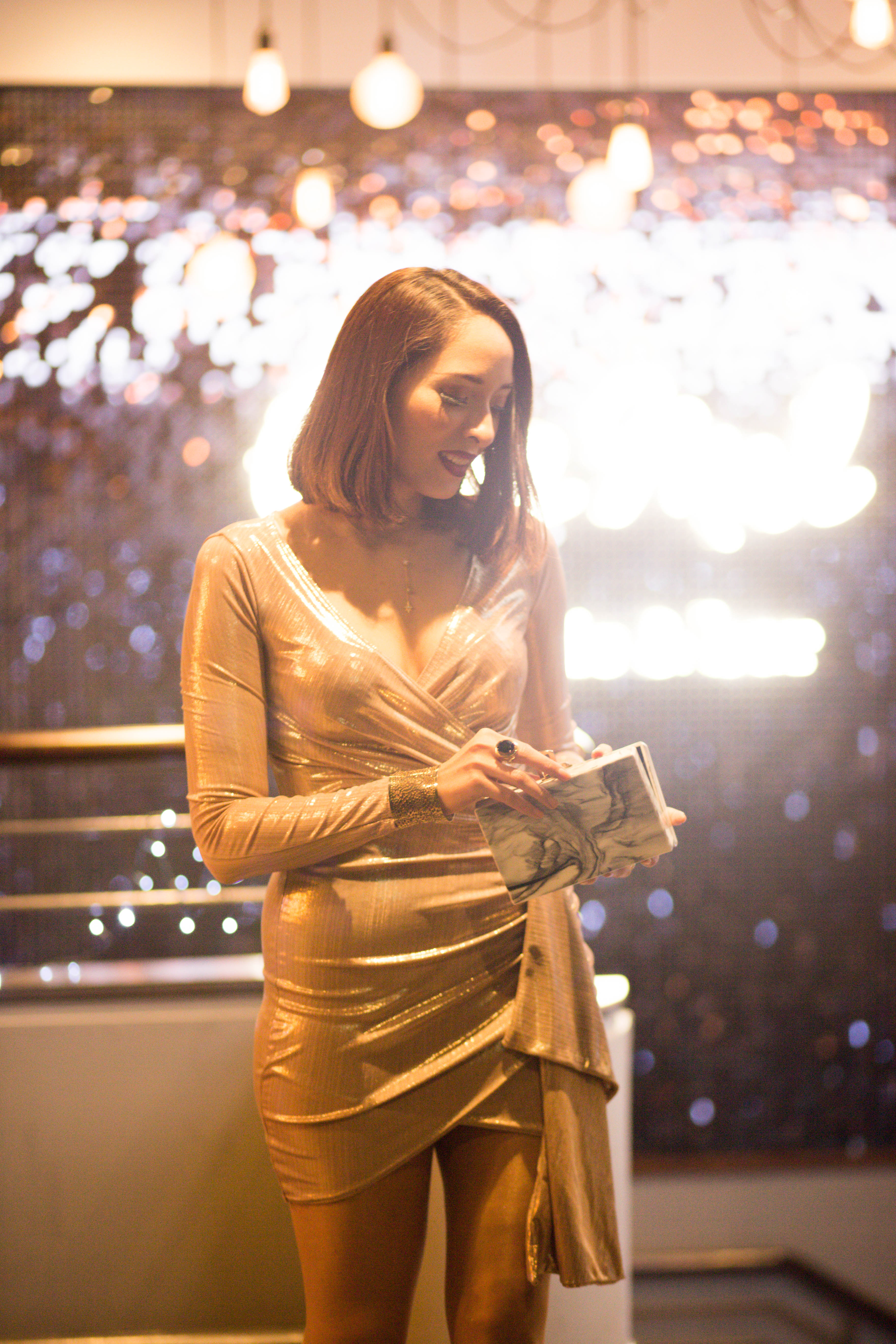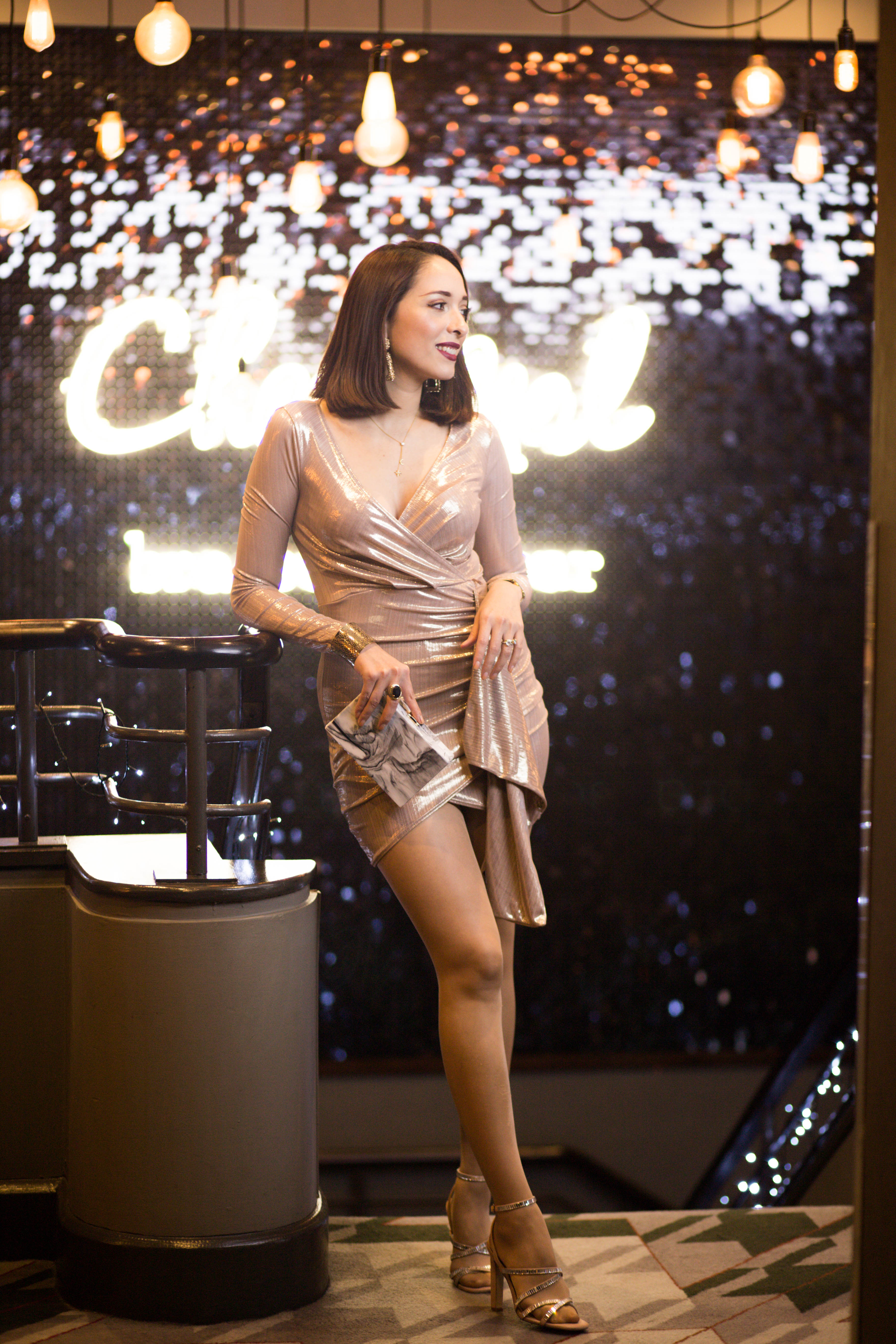 What I was Wearing:
Dress: Femme Luxe Finery
Clutch: I saw it first old but similar HERE and HERE
Heels: Office sold out but similar HERE and HERE
Necklace: Thomas Sabo

Comments