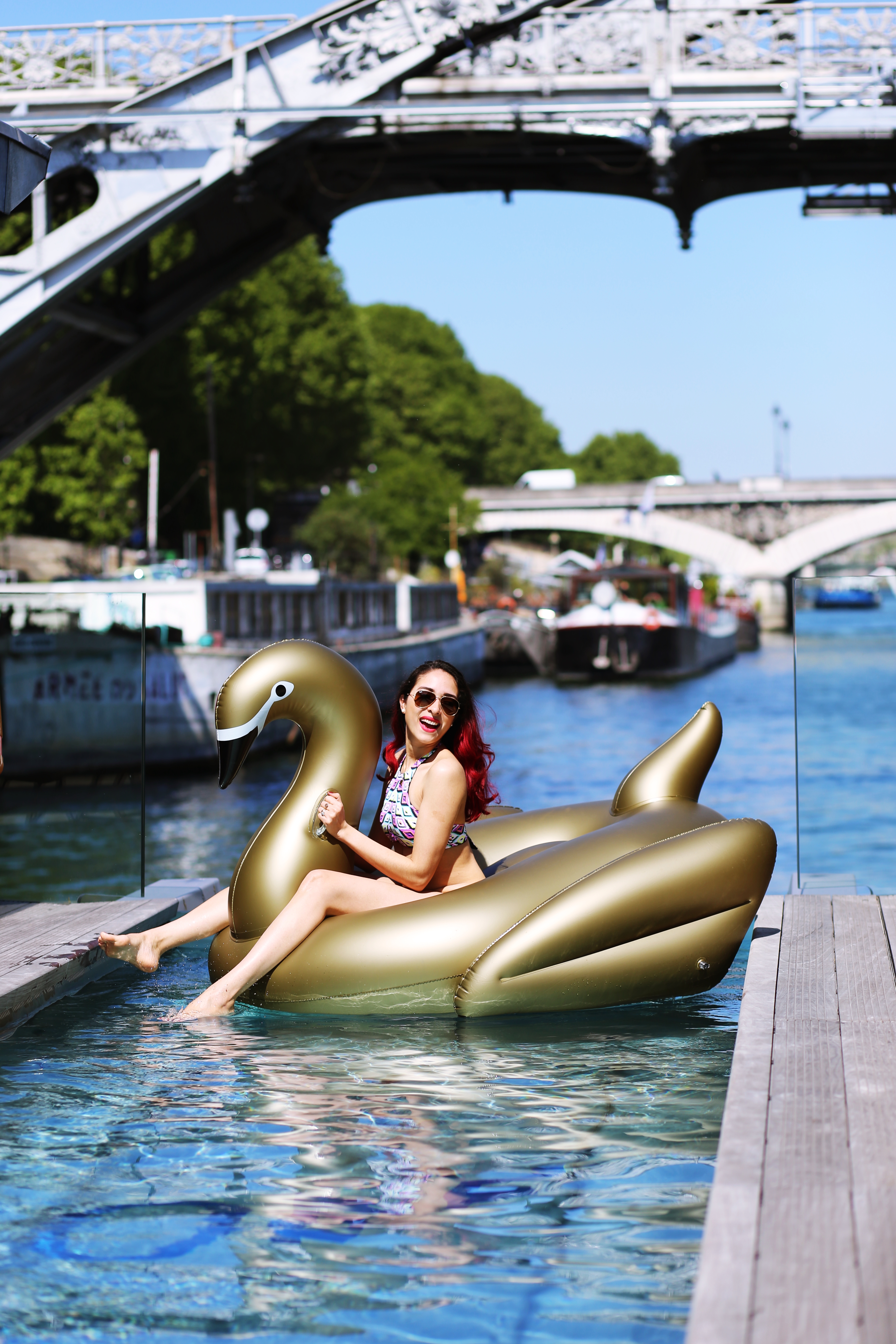 Hi my lovely friends,
A few months back I visited Paris and stayed in one of  the coolest hotel ever, OFF is the first floating hotel and bar in Paris, yes as you read it a floating boat I wanted to experience a different way to stay in Paris and this hotel didn't dissapointed me at all docked at the foot of the Austerlitz station just like 2 minutes away. It has an amazing  panoramic views over the Seine, a plunge pool and a marina. This floating hotel in Paris is located between the left and right banks, offering unique views throughout the day.
The room I book was very small but cozy refined and warm decor  complemented by wood-slat blinds and jazzy wall stickers. Lighting design is exceptional: . Each with a flat screen Tv, air conditioning a safe and free wifi. the bathrooms are equipped with a walk- in shower the shower changes colour at the press of a button  and has a  hairdryer. The beauty of waking up to a water view and Parisian péniches sailing by is likewise undeniable beautiful and peaceful.
I had so much fun playing with the inflatable gold swan on the upper deck I wish it was Summer again. Down below on the main deck, La Rue is a glass topped space with more golden fatboys this is the best spot to understand the hotel's incredible architecture. I seriously can't wait to go back to Paris.
The Breakfast is a continental buffet with fresh juices, granola, cornflakes, yoghurt , fresh fruits croisant and delicious traditional French delicatese the price range is £15 and you can book a room for £120 per night.
For more info visit their website at www.offparisseine.com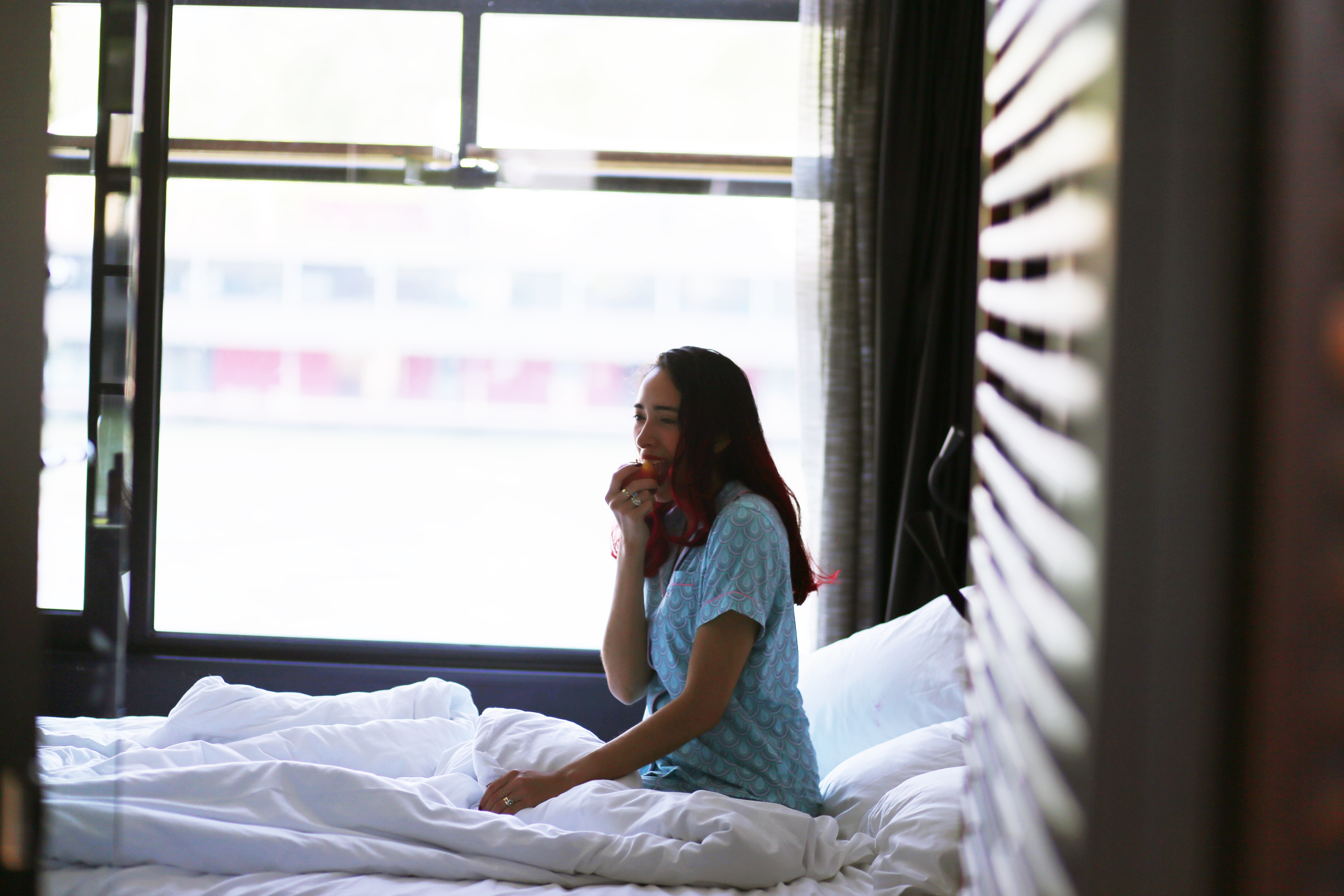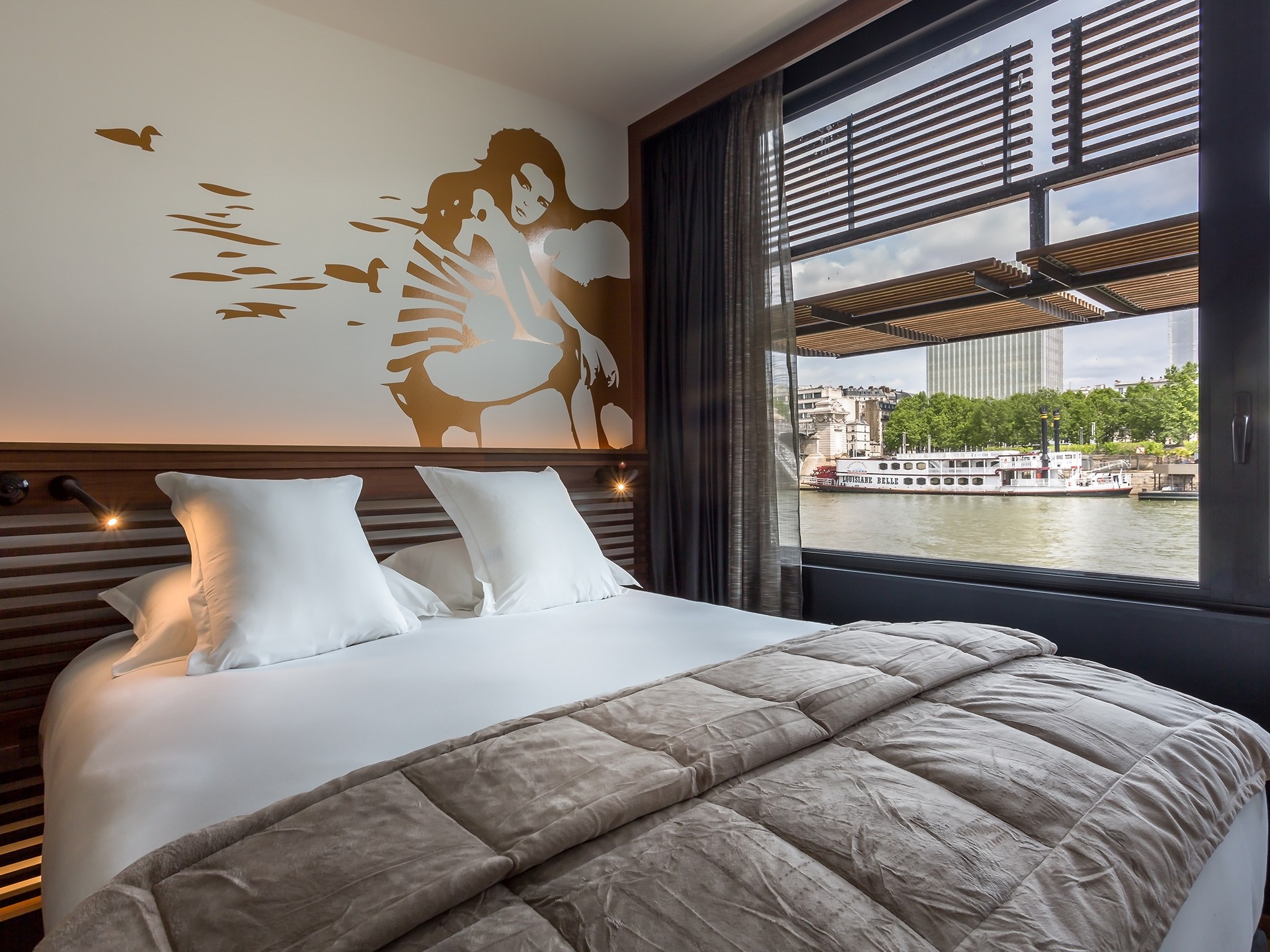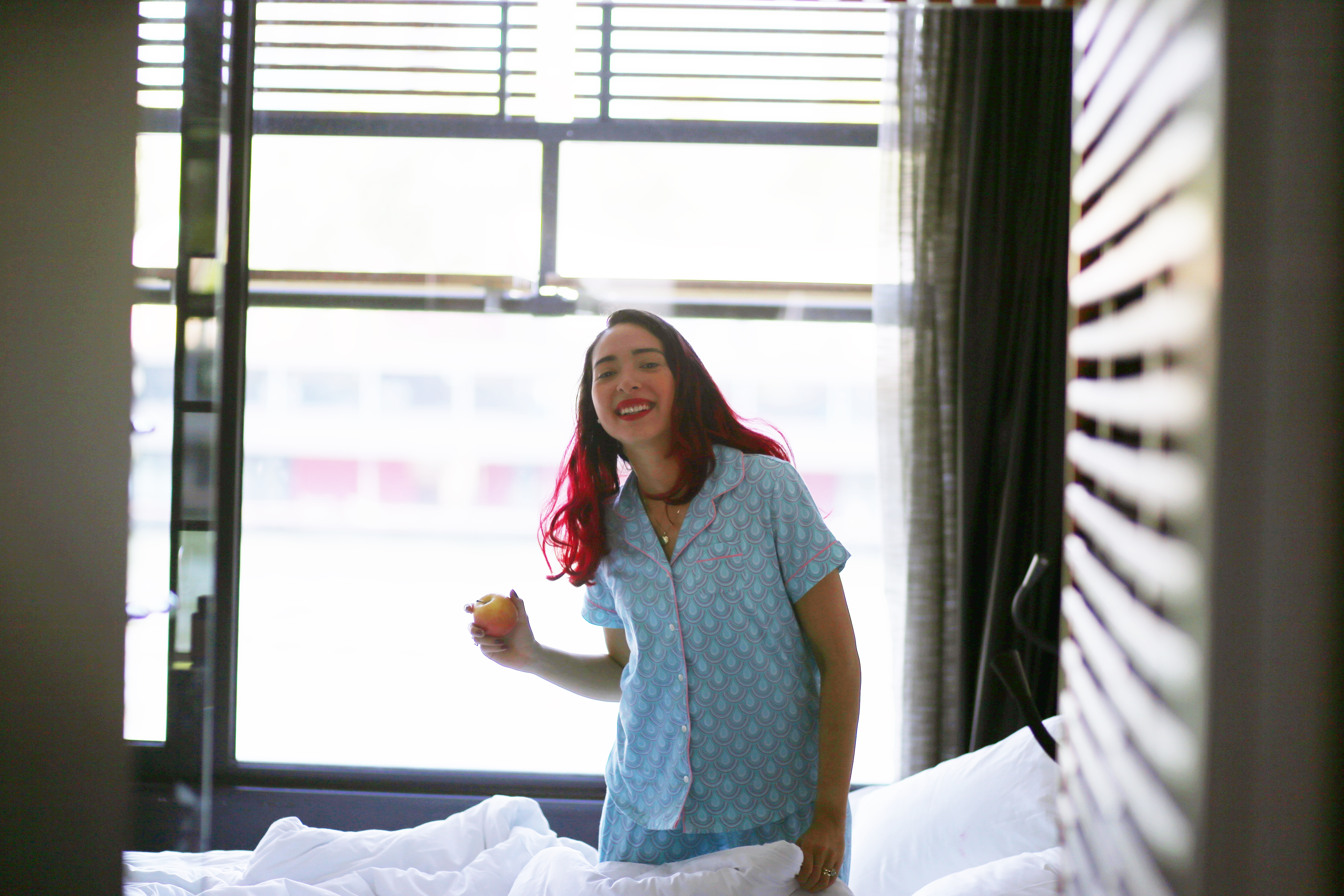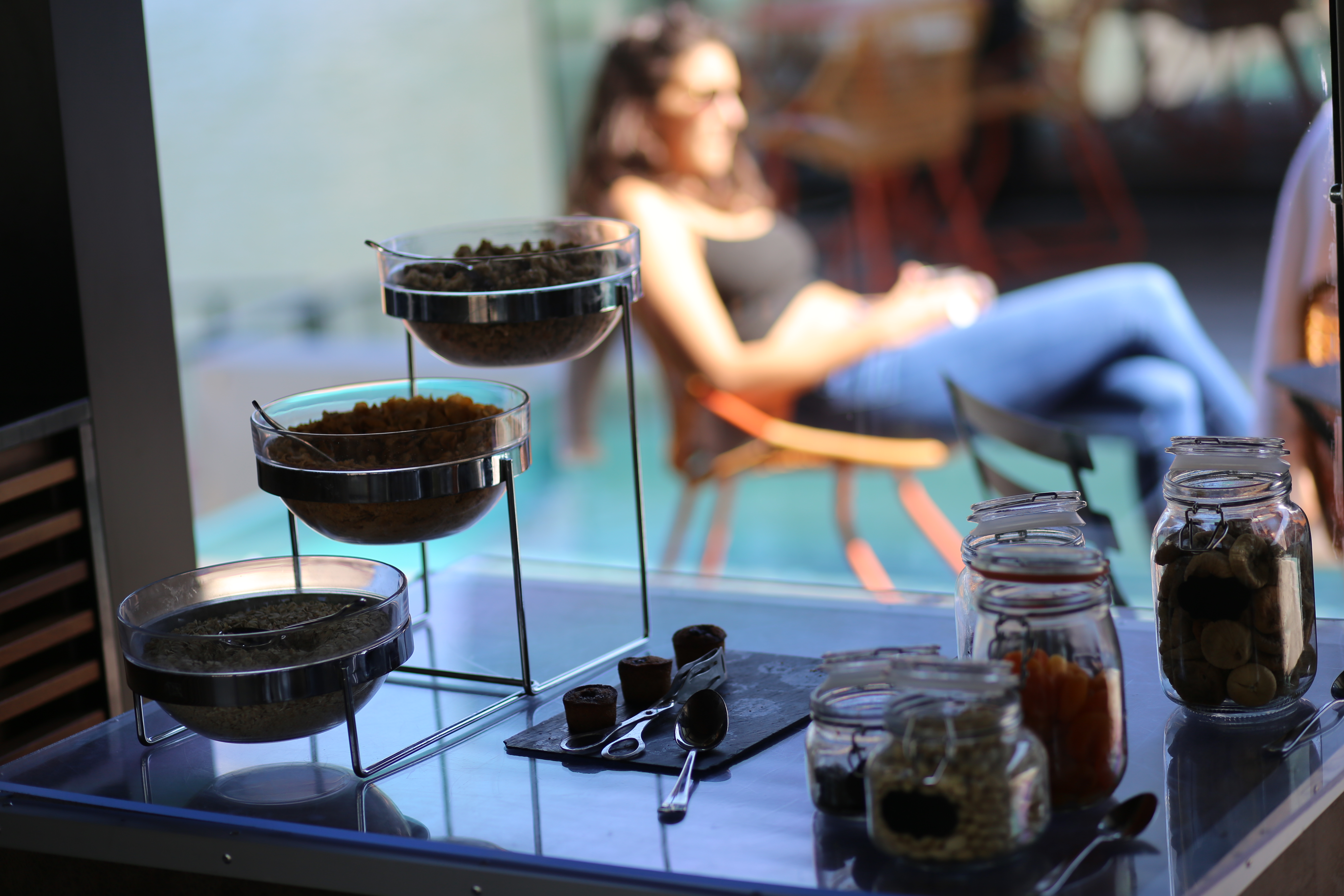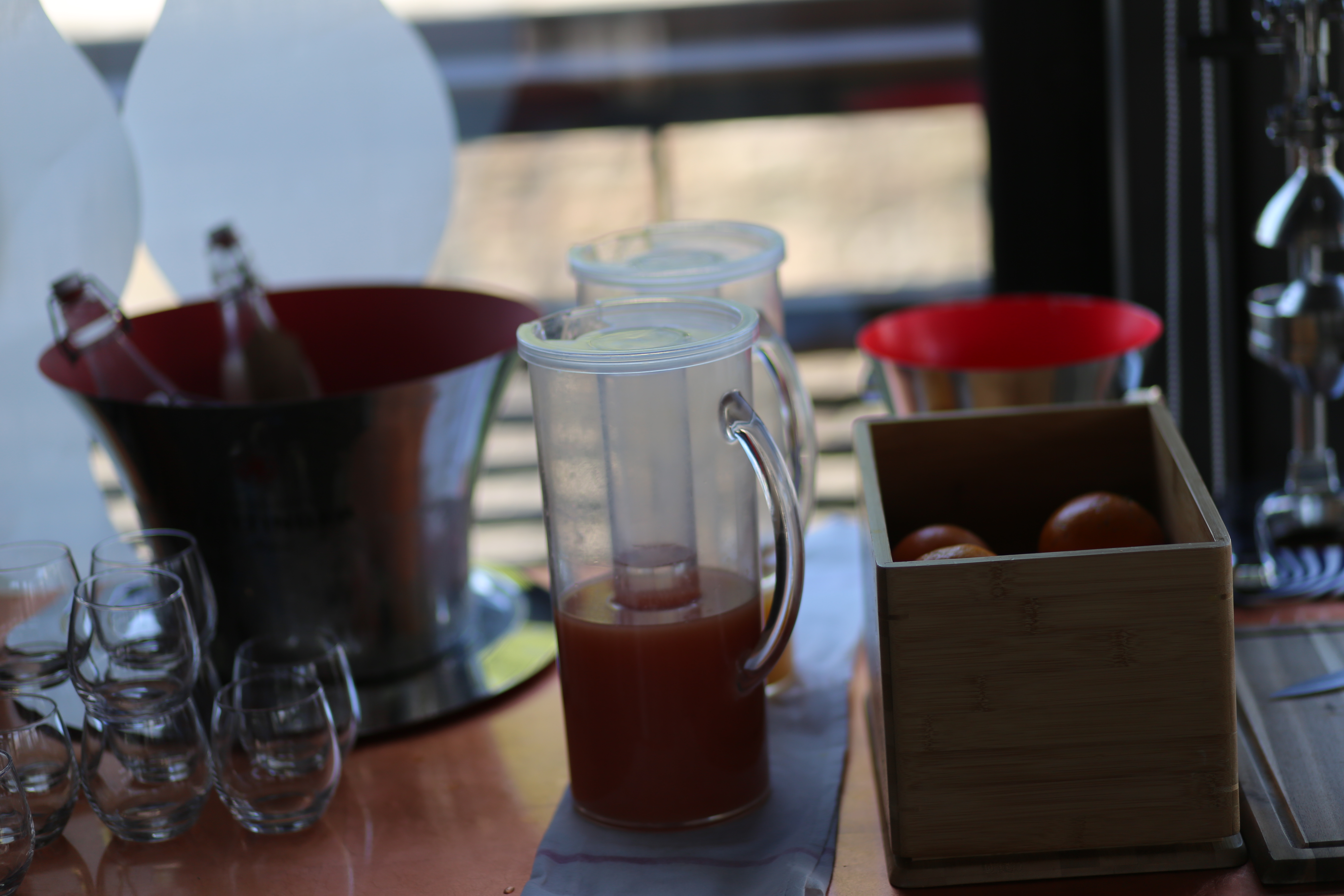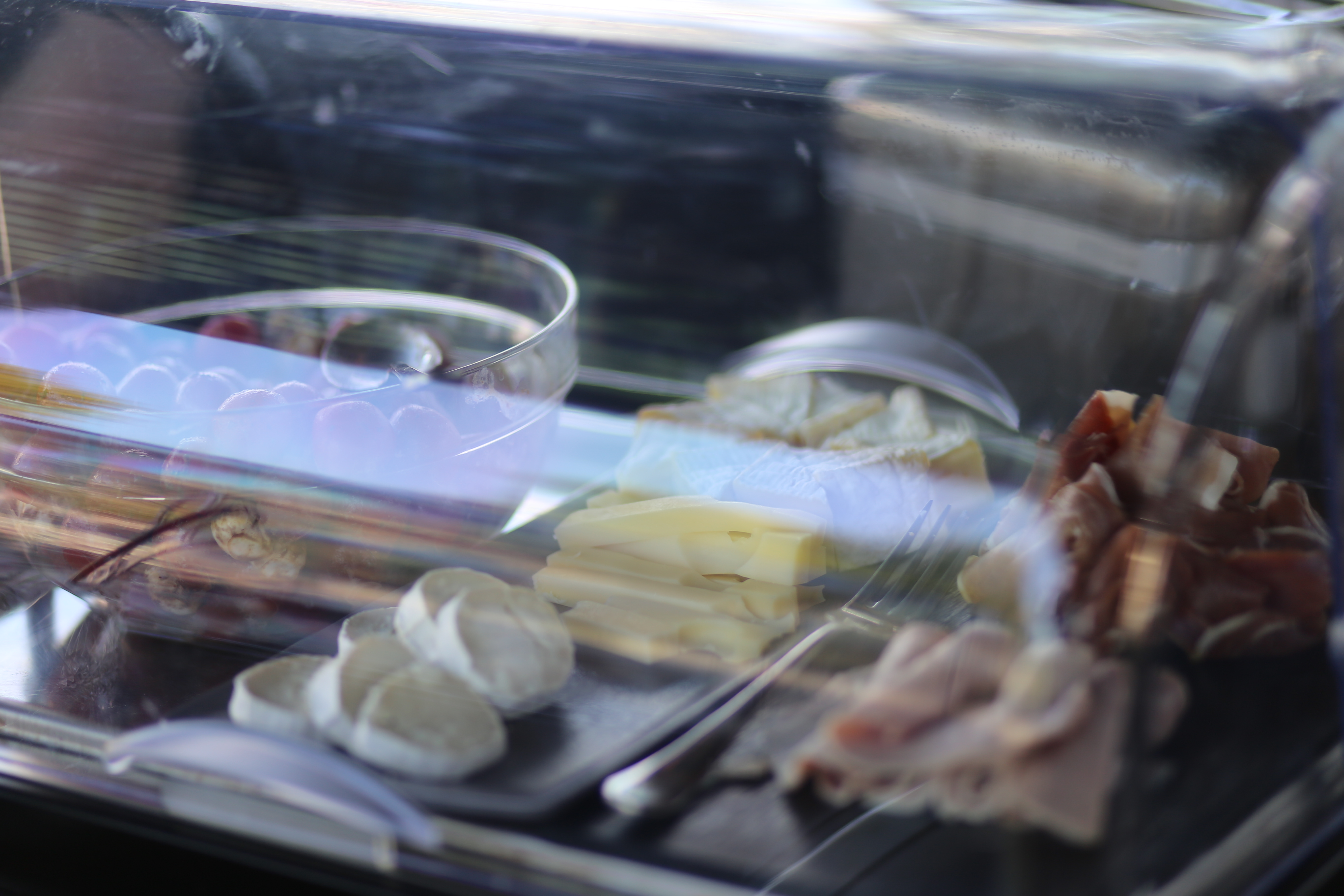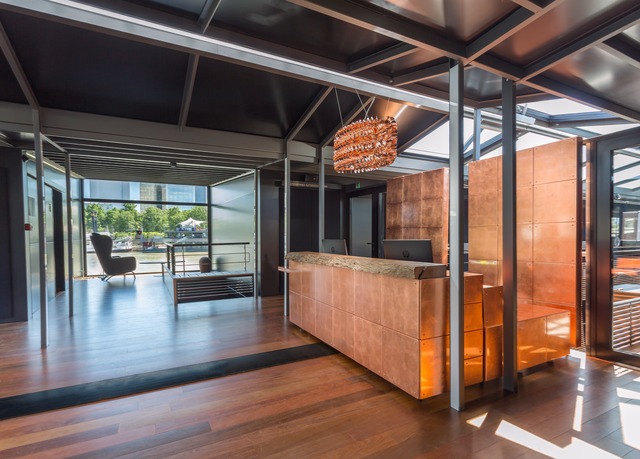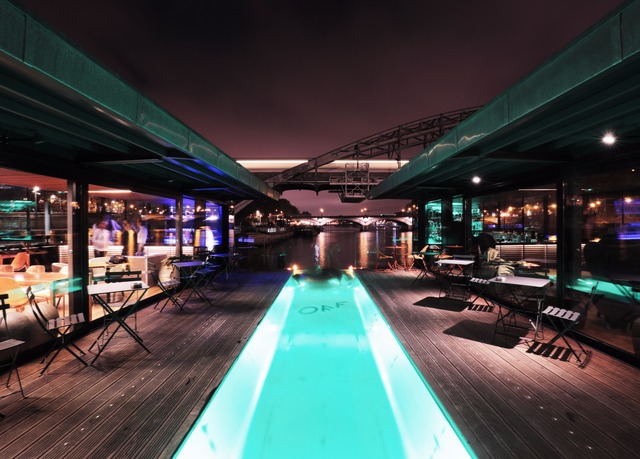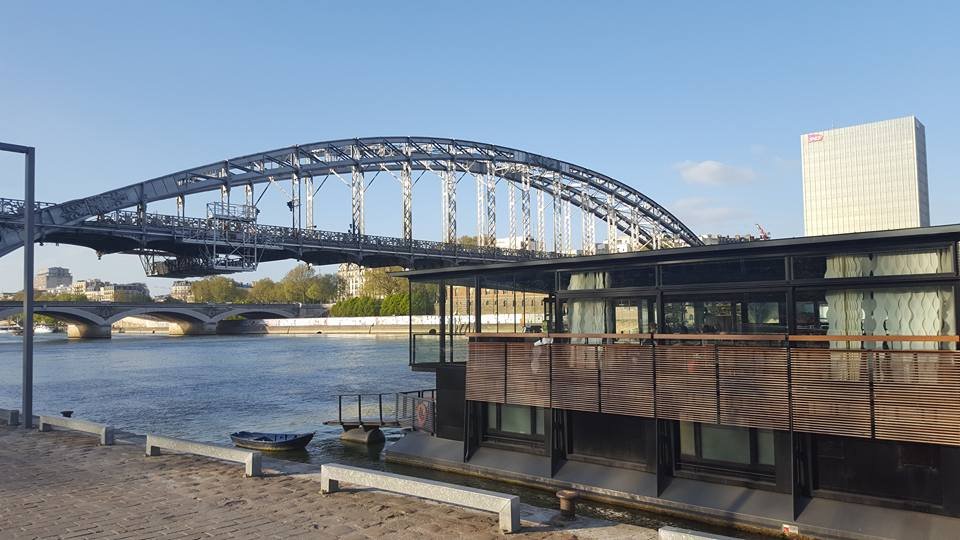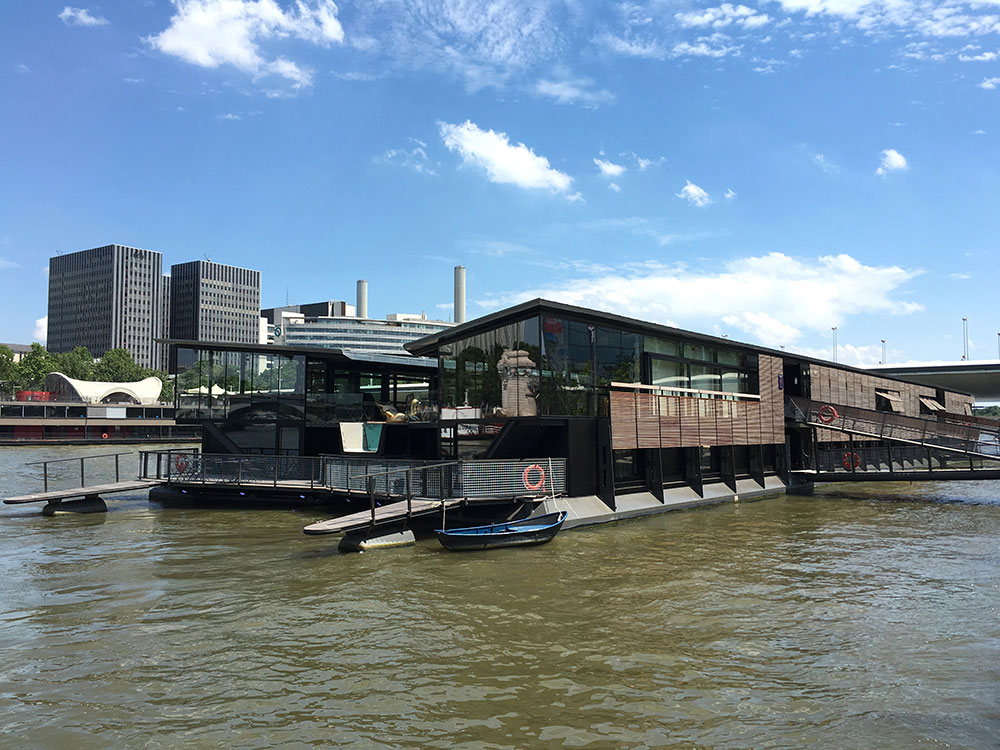 Comments