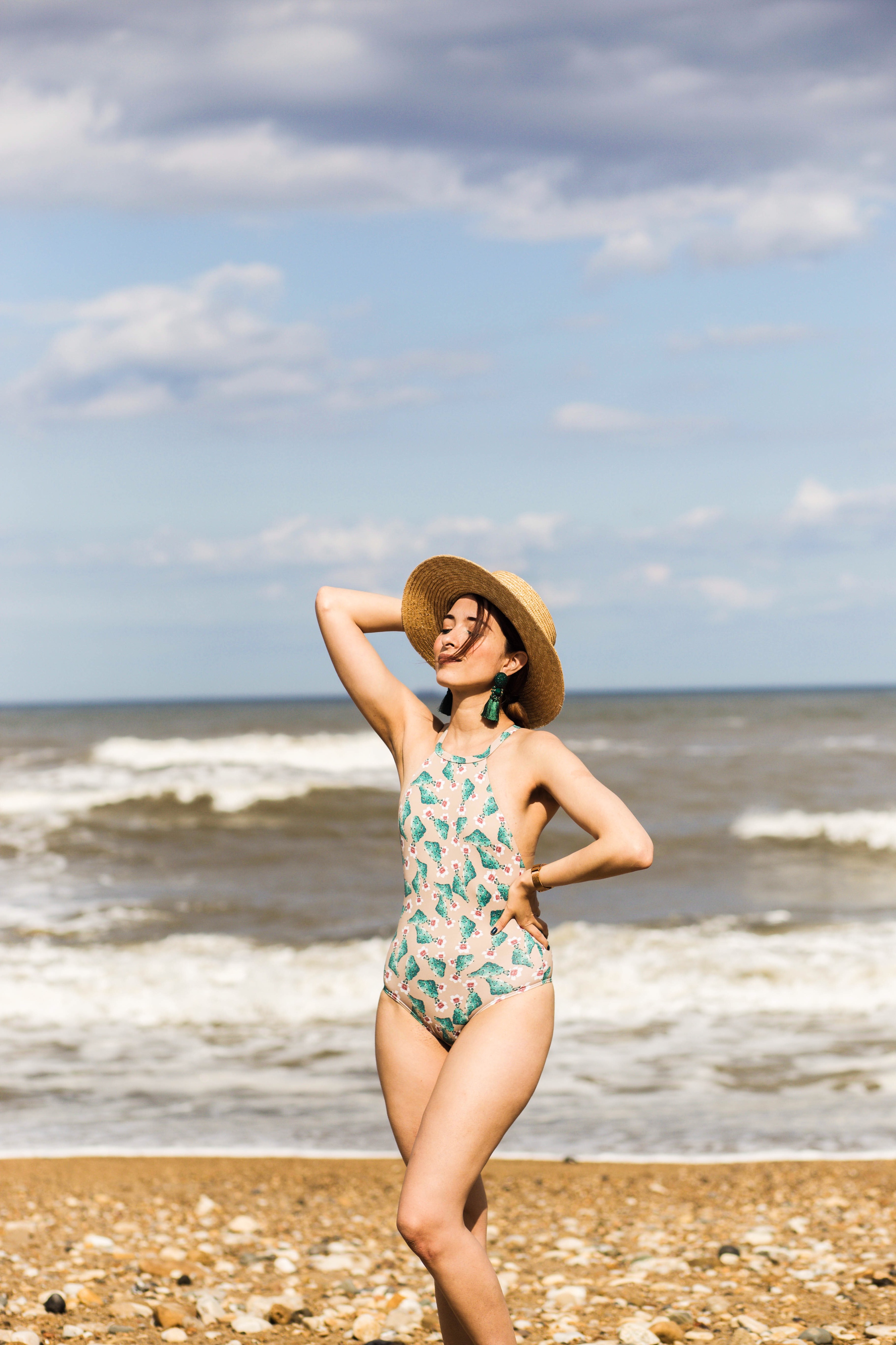 Hello my lovelies,
Happy Tuesday,  yesterday was a glorious day in Newcastle with 26 degrees I was thinking that summer won't come this way, but it has finally arrive, for one day as we have been having more then two weeks rain. shot this the other day when I visited Seaham for the first time with Gemma, and literally we stayed there for two hours and just when we were getting into the car it started to rain.
I absolutely love the fun cactus print details. It's so great to find a one piece  that's fully lined and offers great coverage. That's just one of the reasons I love swimsuit so much.  The sizing is TTS f(I'm wearing my regular size, M). Because of my hips and because I have gain some weight ;( I just love these suits so much.
The swimsuit is made in Brazil, is one of the best country in the world that sells swimsuits, but I'm also here to support Brazil as you know our Amazon rainforest have been burning at an alarming rate for 3 weeks now! the amazon provides 20% of oxygen to the entire world. The Fires are set by organisations to gain land for agriculture. Animals are dying and the smoke could be seeing from the space and the city of Sao Paulo went dark for 2 days back even thought its though sands of kilometres away. What we can do to stop this is not much but at least something by making your voice heard and spread the message as much as possible to pressurise the authorities.
Love,
Virgit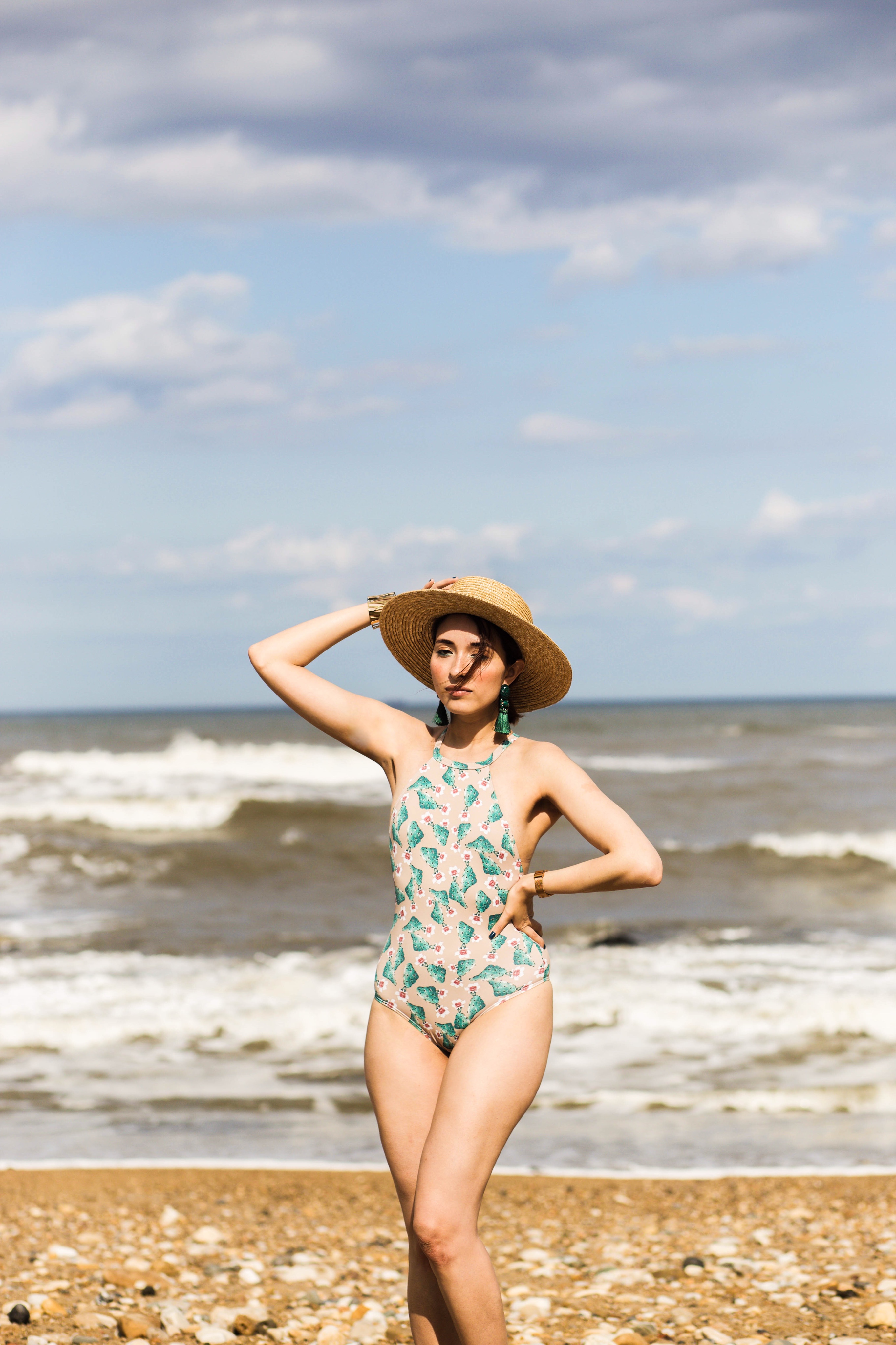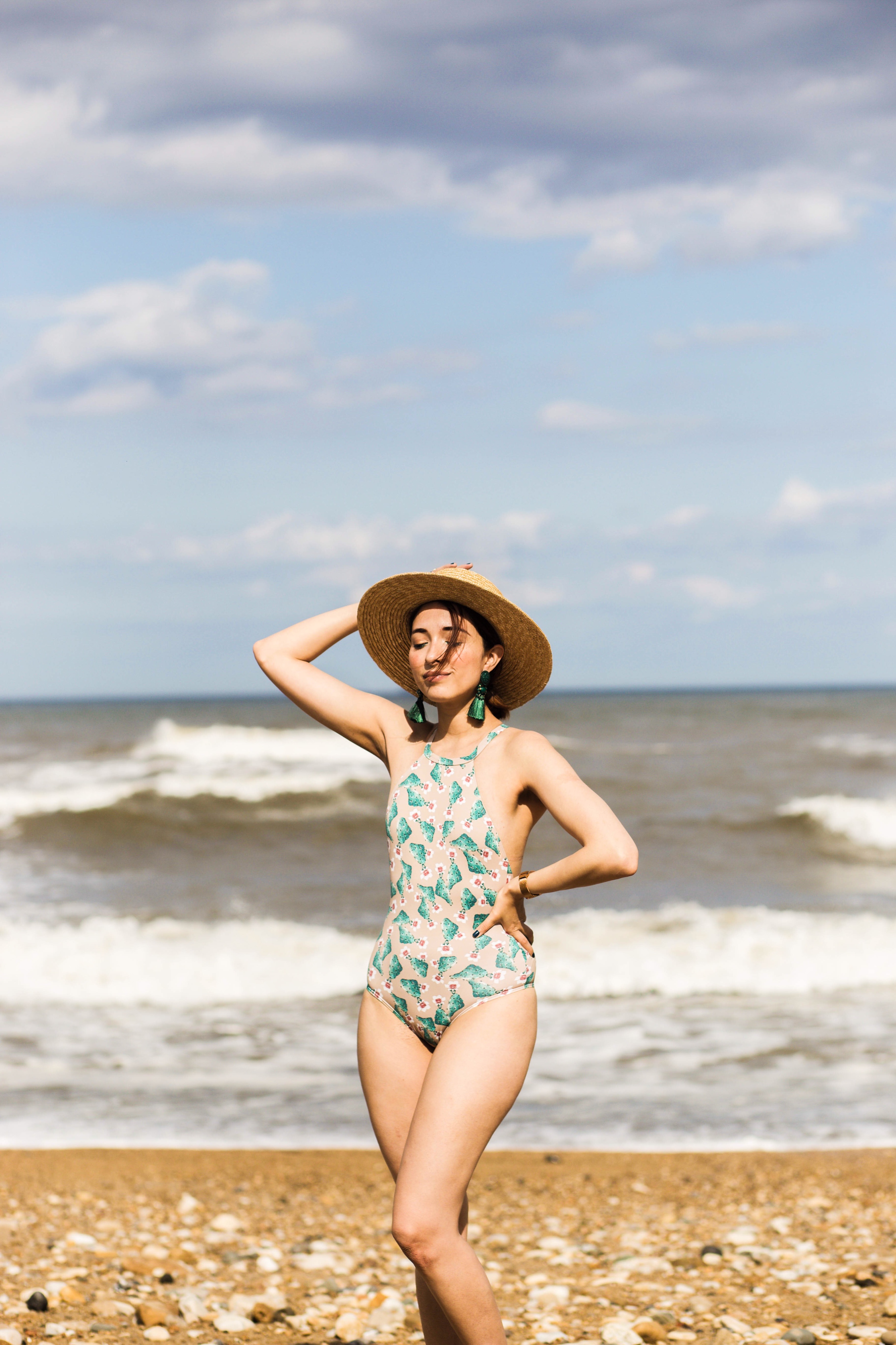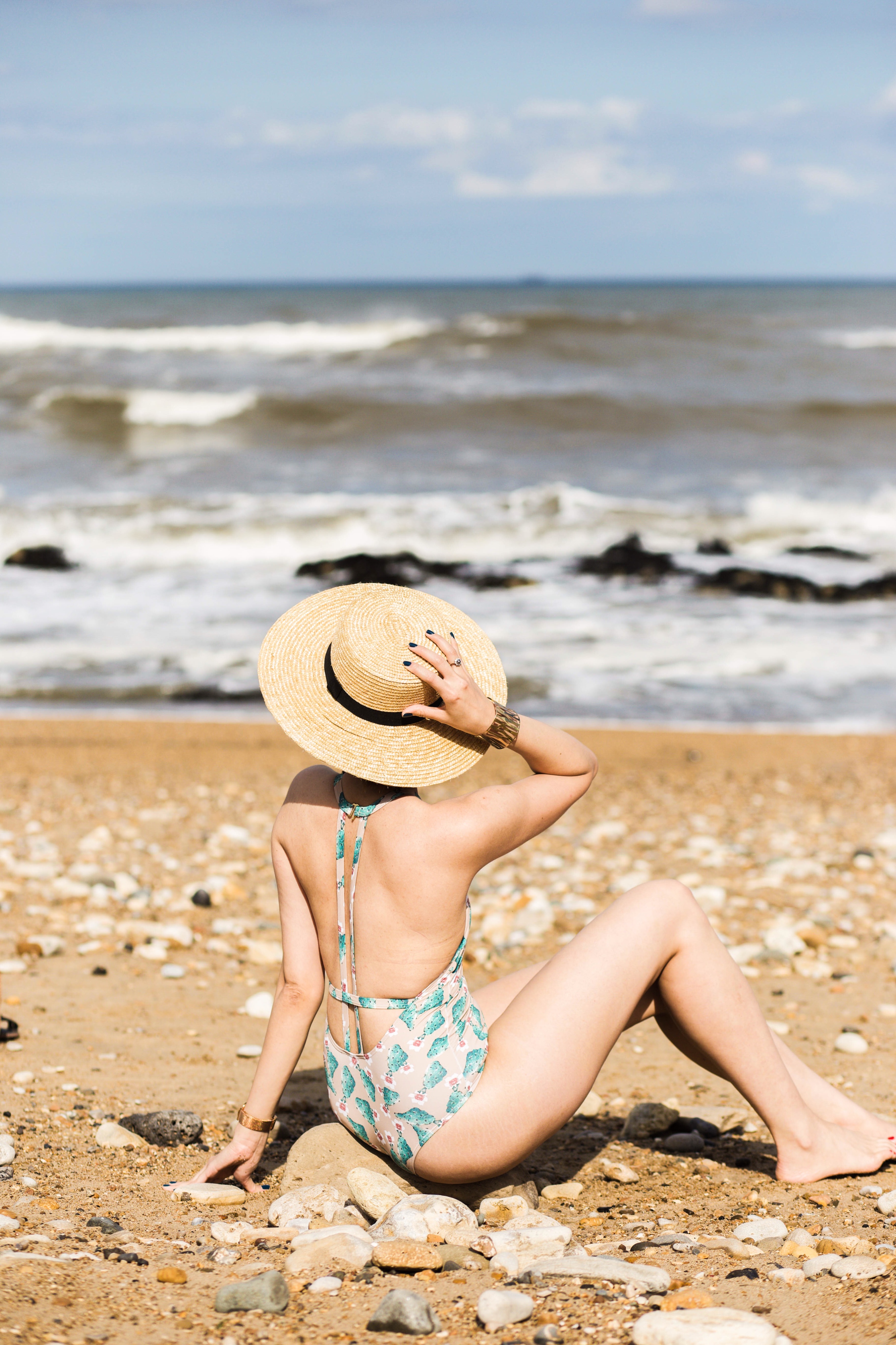 Comments