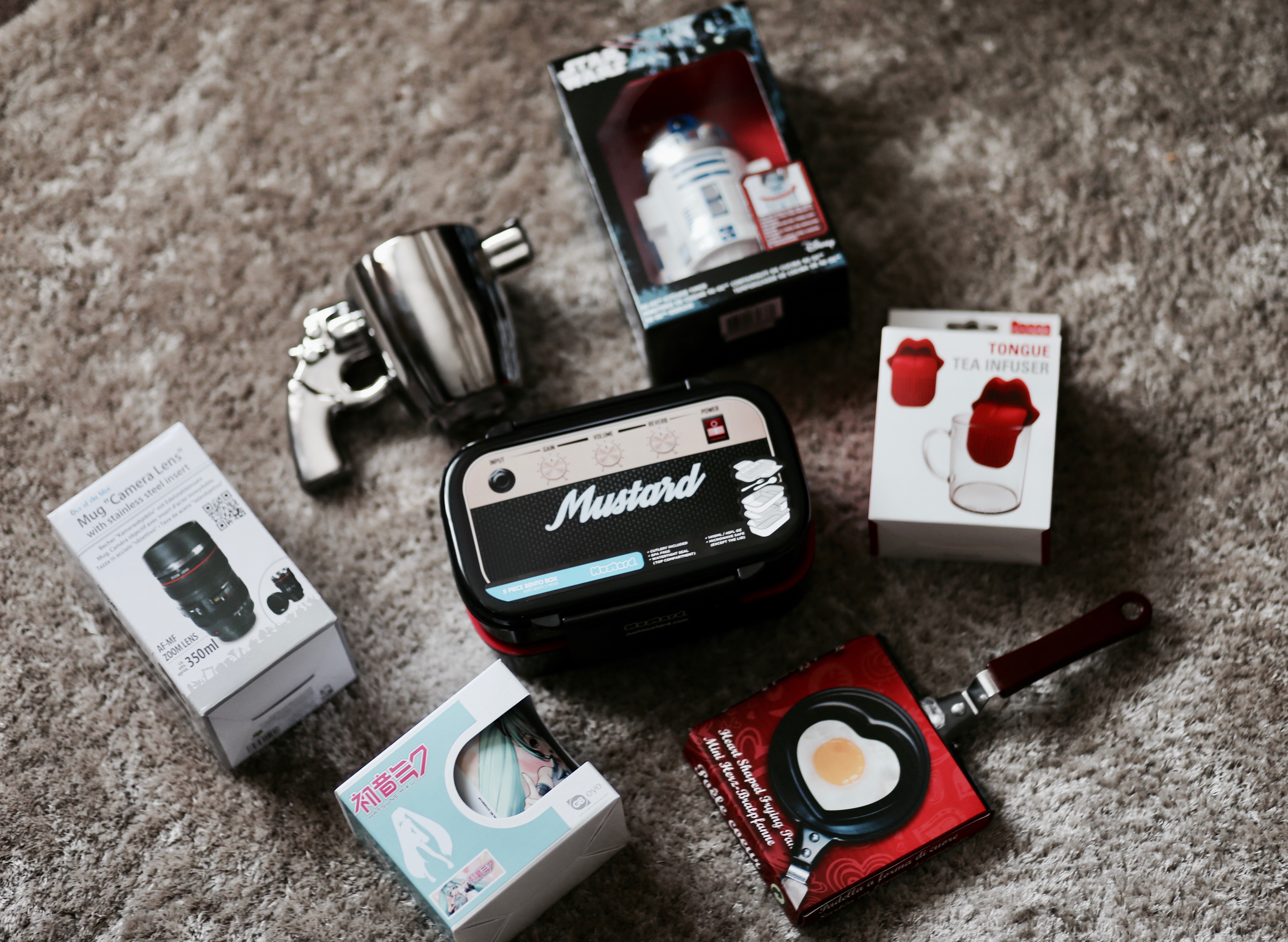 Happy Easter everyone!
I have been looking for original gifts for him for a long time and now I came across a website EMP  they have the  coolest gift ever especially if you have a brother a best friend or even a father in law because seriously buying gift for a woman is much easier than for a man so when I found this store online I was over the moon, down below I show you 7 original gifts you can give to your loved ones or even to yourself,
Love,
Virgit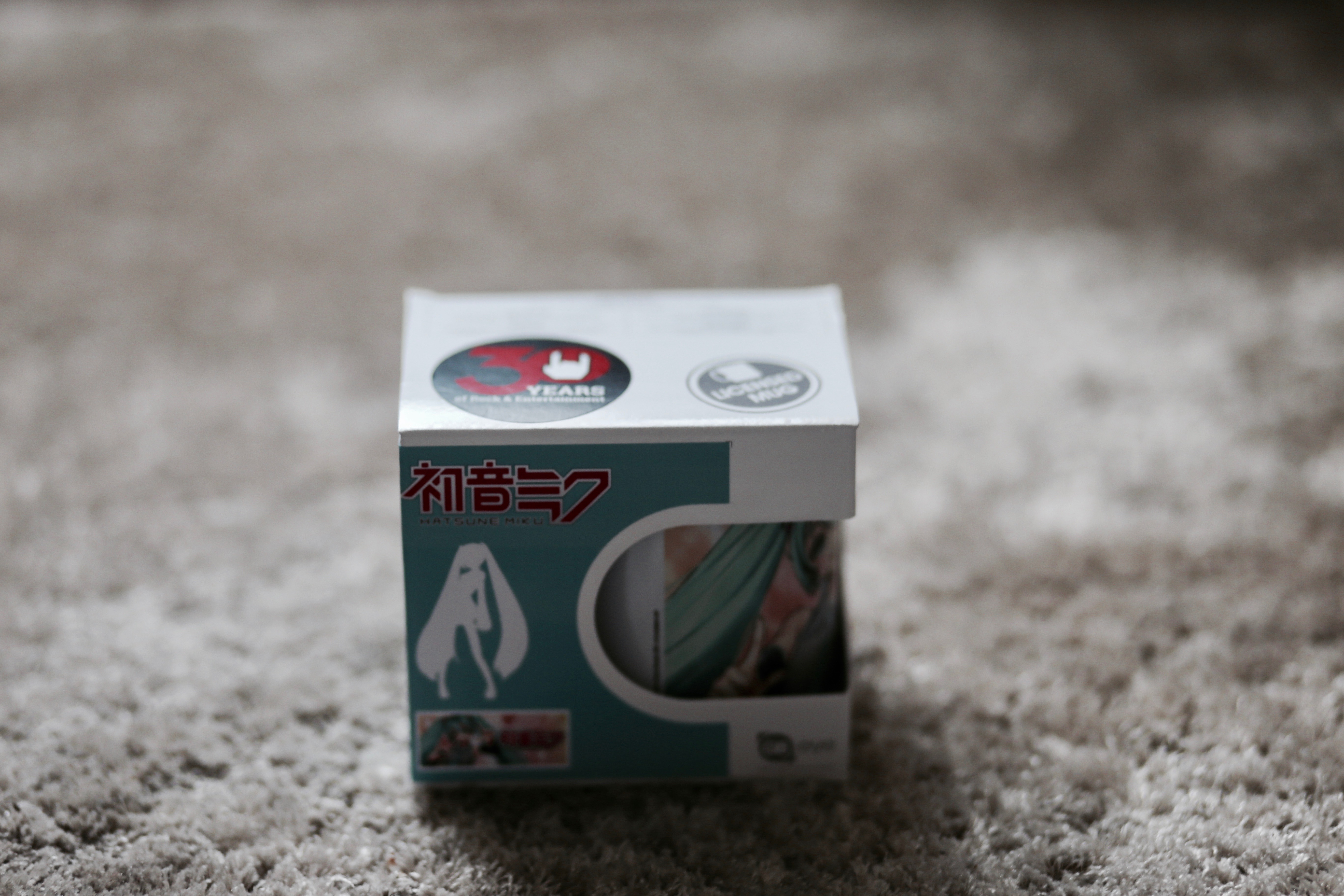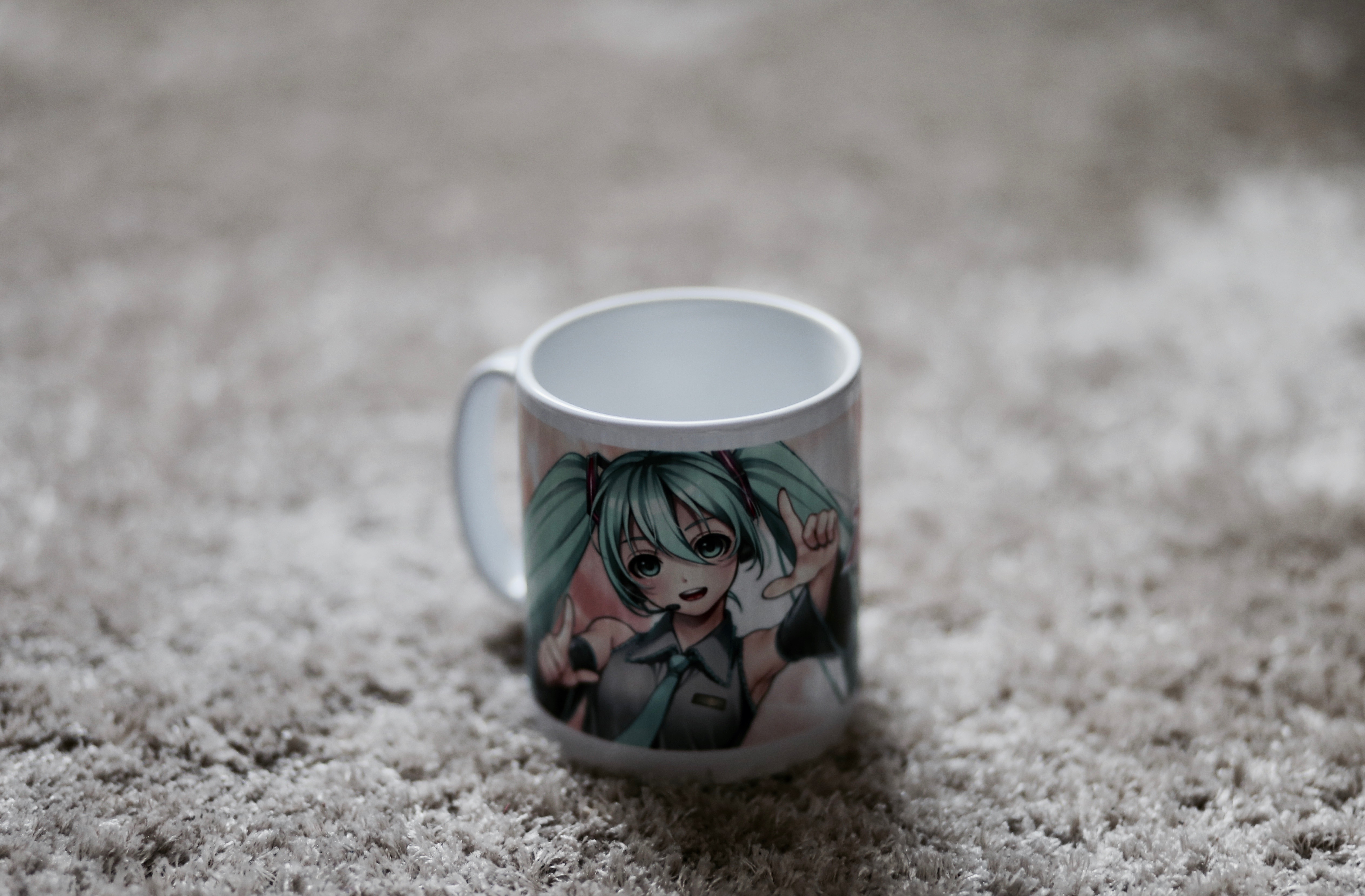 As my little brother is obsessed with anime cartoons I got this Hatsune Miku pose cup. Anime lovers will know that finding anime cups is a difficult task unless you go hunting for one in China town.
You can find it HERE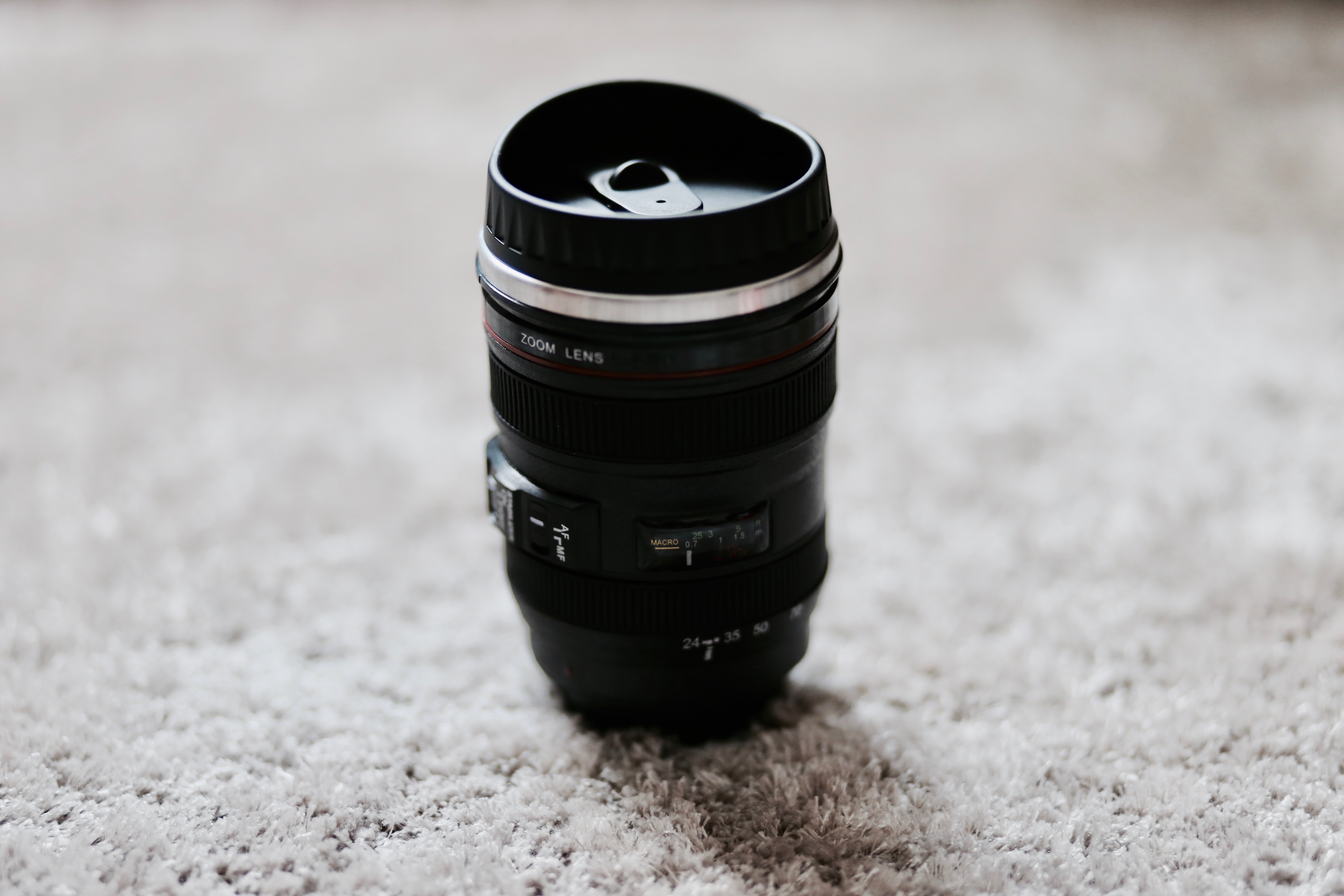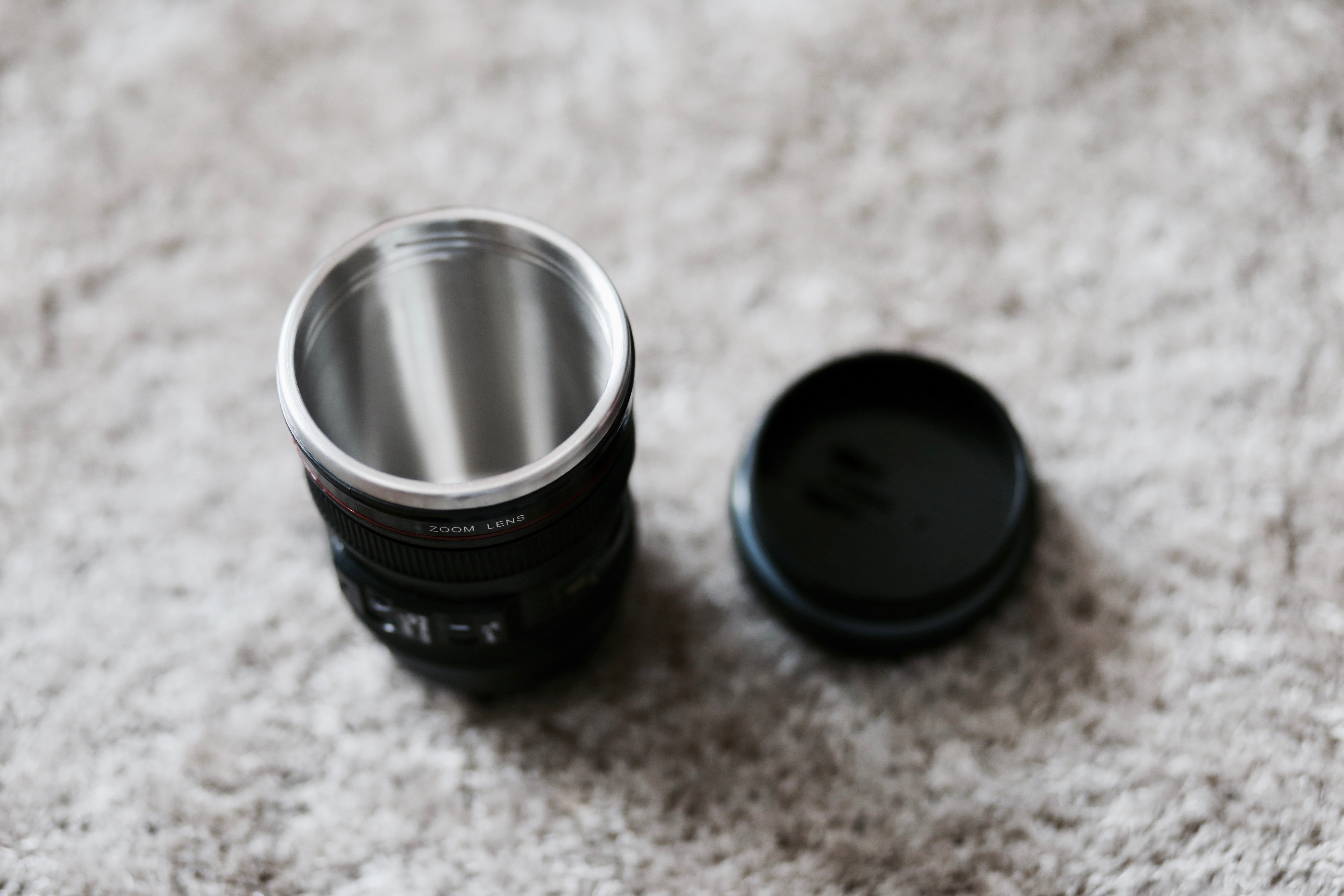 The Camera Lens Cup is a brilliant product. It looks so realistic it is the best present for a camera lover tea or even coffee addict it looks so realistic everyone thinks is a real camera lens when they see it for the first time, It's a great idea for a silly but useful present!
You can find it HERE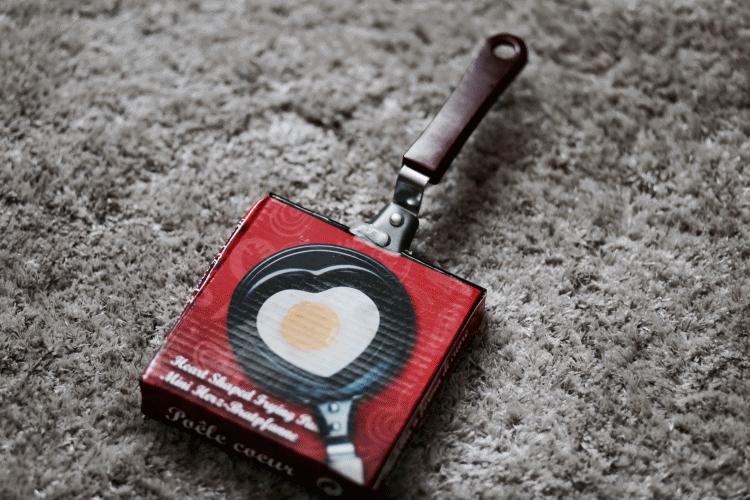 When the pan arrived it was a lot smaller than I expected, it takes a while to fry the egg but it does the work I only wish I could use to do pancakes but I don't think it will be possible as it is too small.
You can find it HERE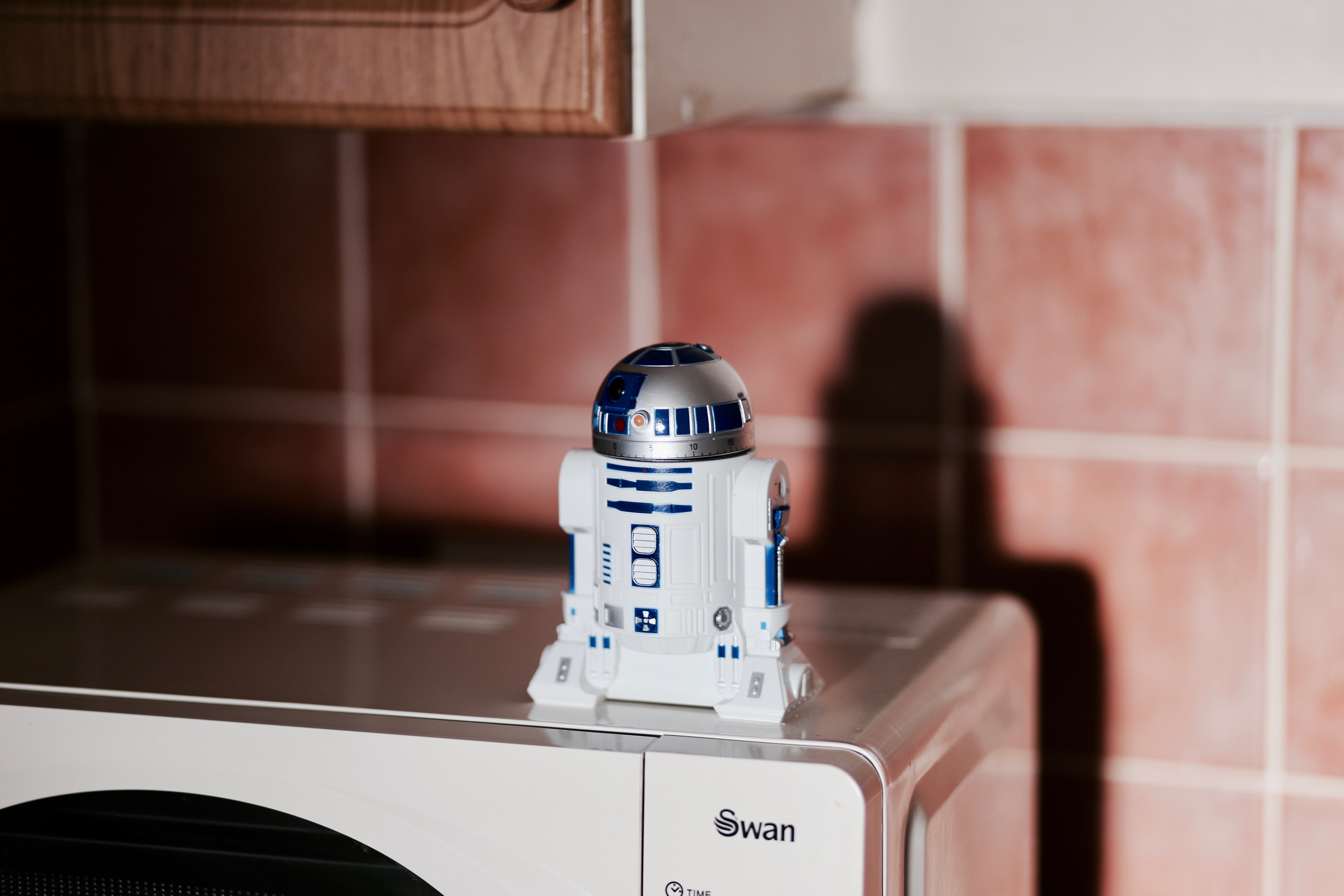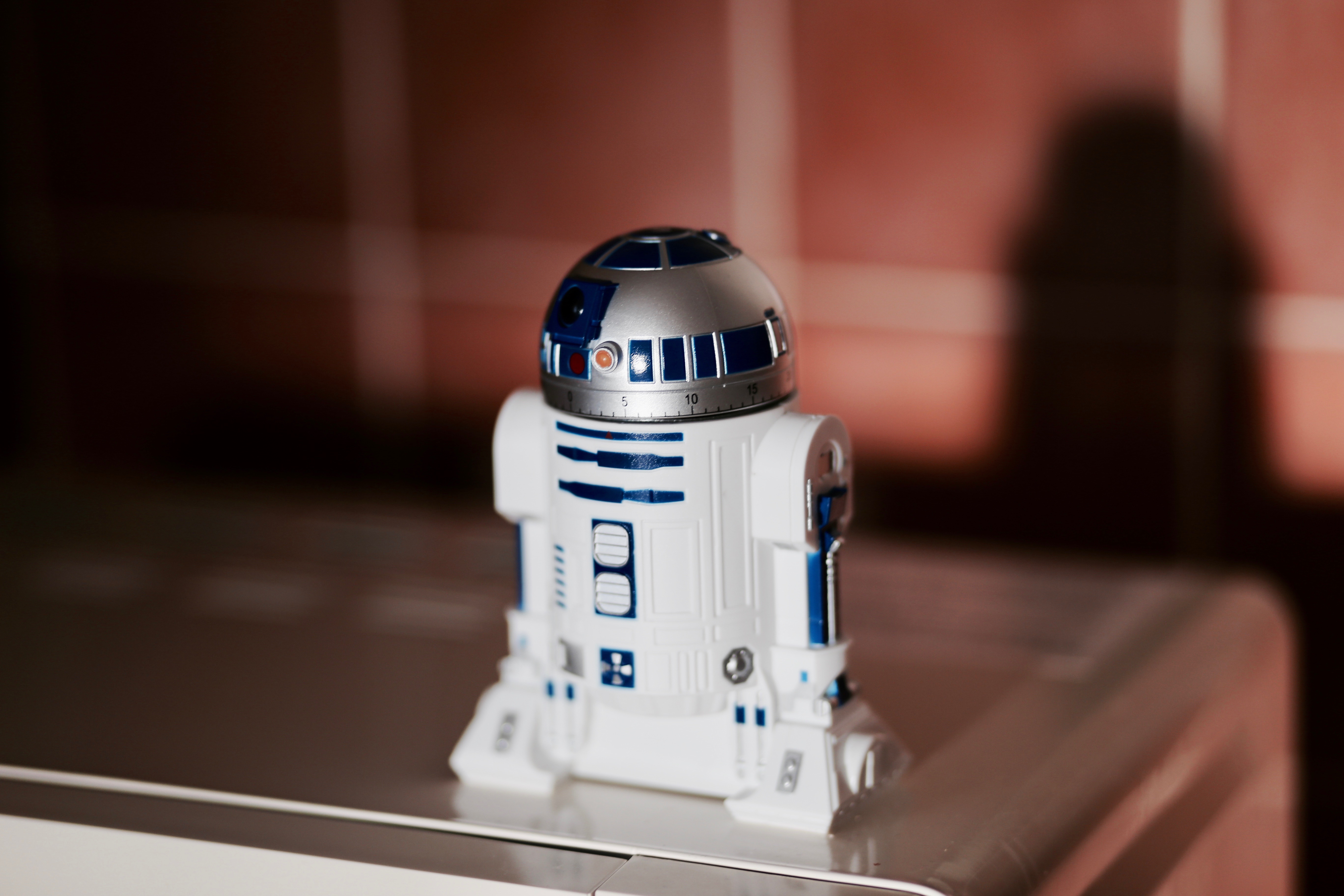 It's a great addition to any Star Wars fan's kitchen. This is a great R2D2 timer. It has a lot of detail and works well. You do have to turn the time to 60 minutes and then back to whatever time you want. That is the way all wind-up timers have always worked! You can time 1 minute. The bells sound for about 20 seconds when time is up. This is also a great collector's item. I was happy to find this. I only wish it should have been electronic and R2D2 should yell at you when the time is up, with the familiar sound of this beloved little Astro droid.
Looks great, works fine and certainly, it should be electronic. It is a good purchase. Recommended.
You can find it HERE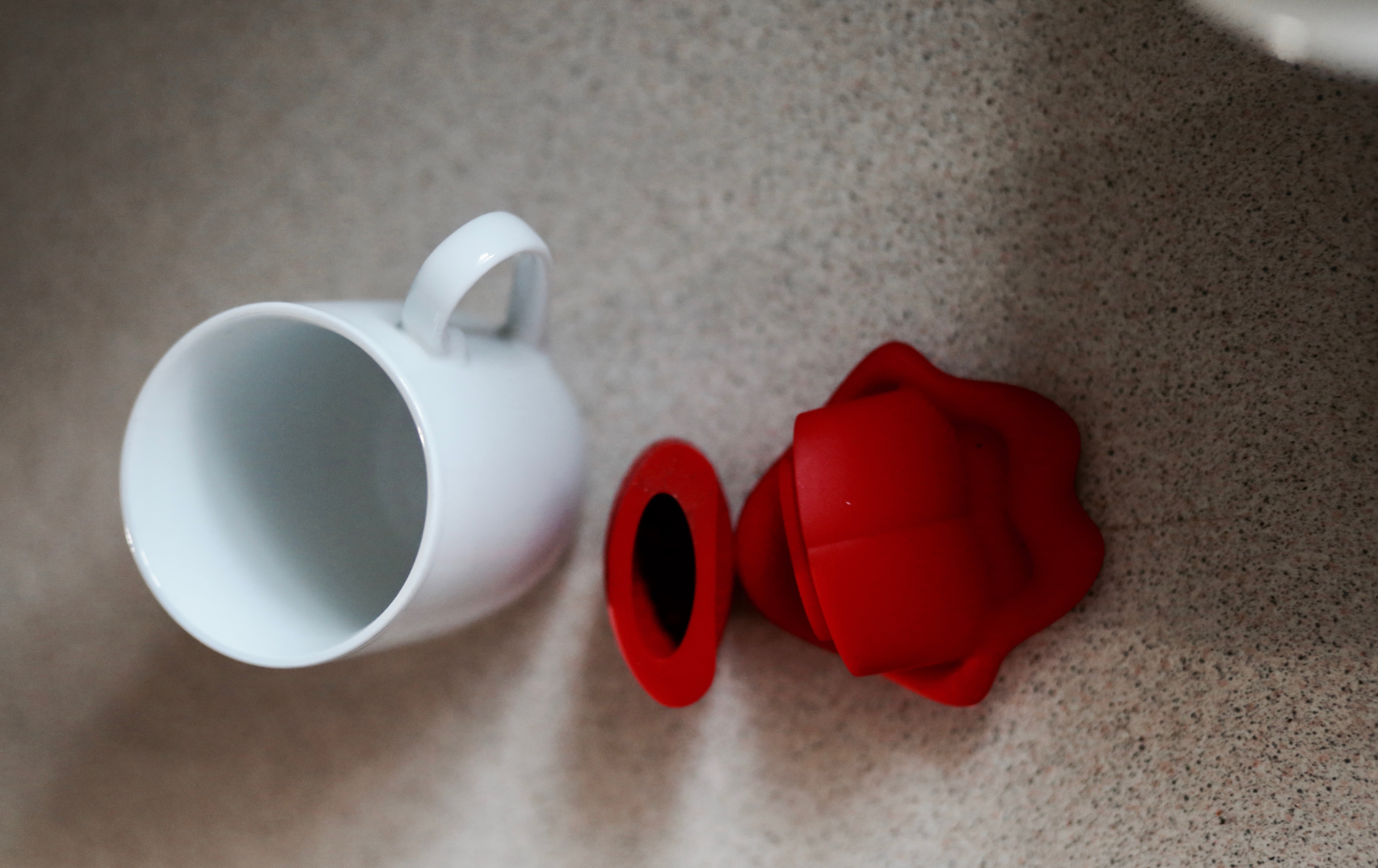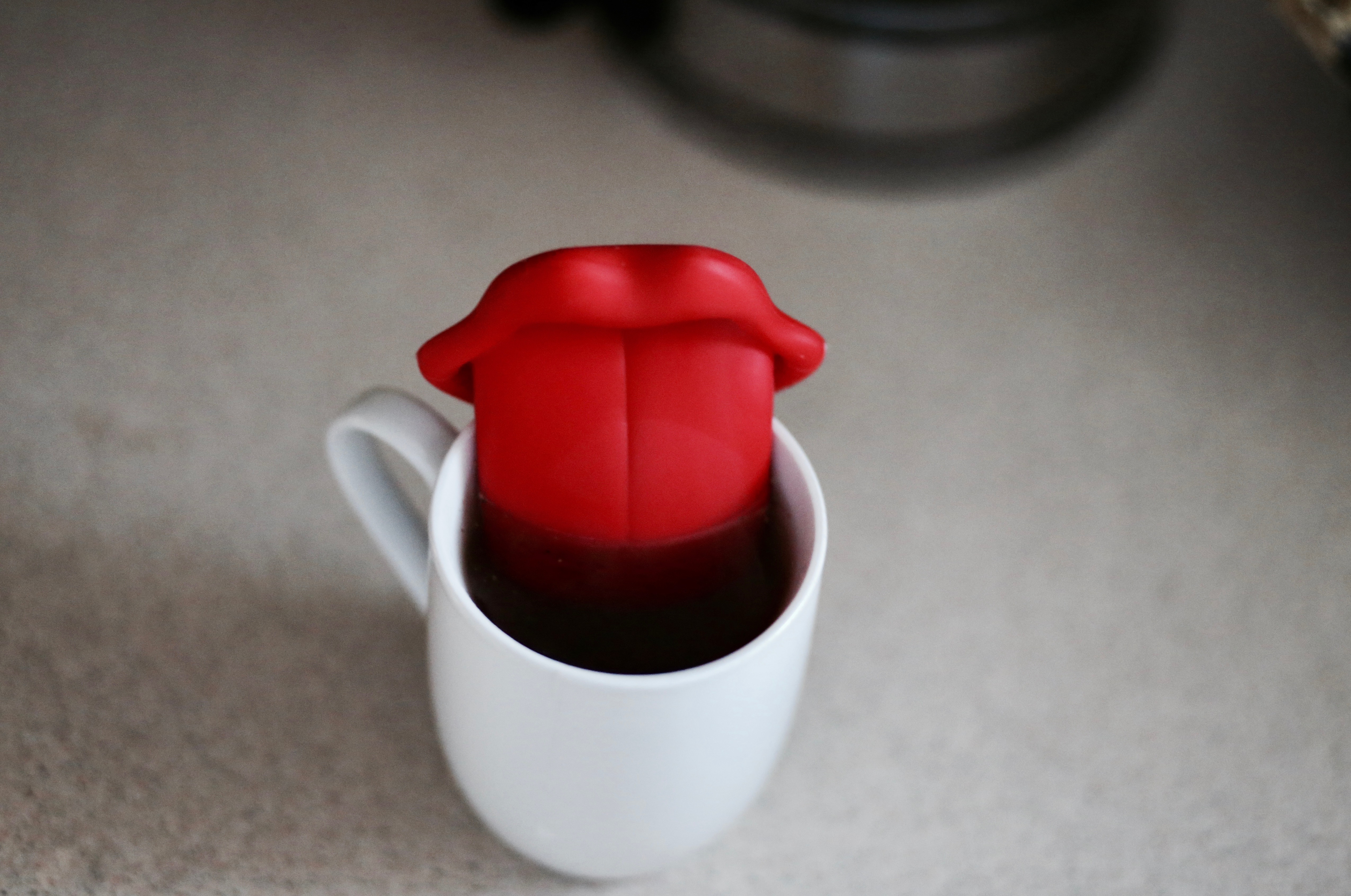 Looking for a unique way to set your tea party apart? Then you need to look no further. The new Tongue shaped tea infuser gives a fresh new way to envy your friends with a unique design. The tea gently gets infused with warm water through the holes in the shape of the accessory so that you enjoy the fresh taste every time. Moreover, it's made of material food grade silicone, so the accessory is not transformed by heat or other environmental factors, giving it a longer life.
You can find it HERE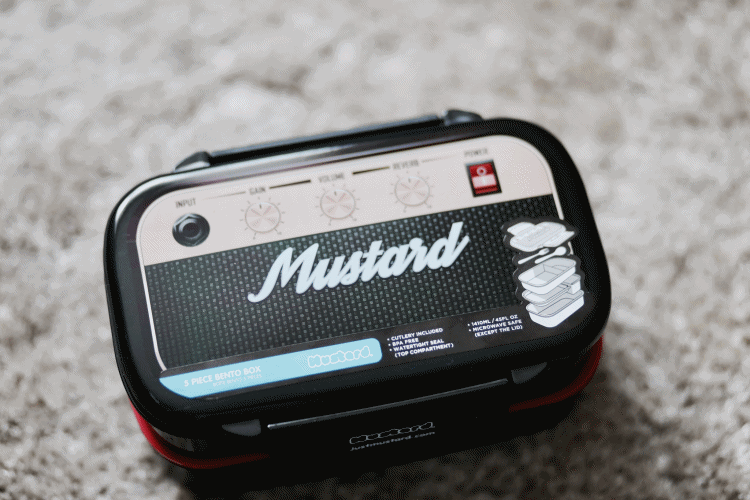 It has various boxes is easy to clean and unusual by his Rock's n Roll design.
You can find it HERE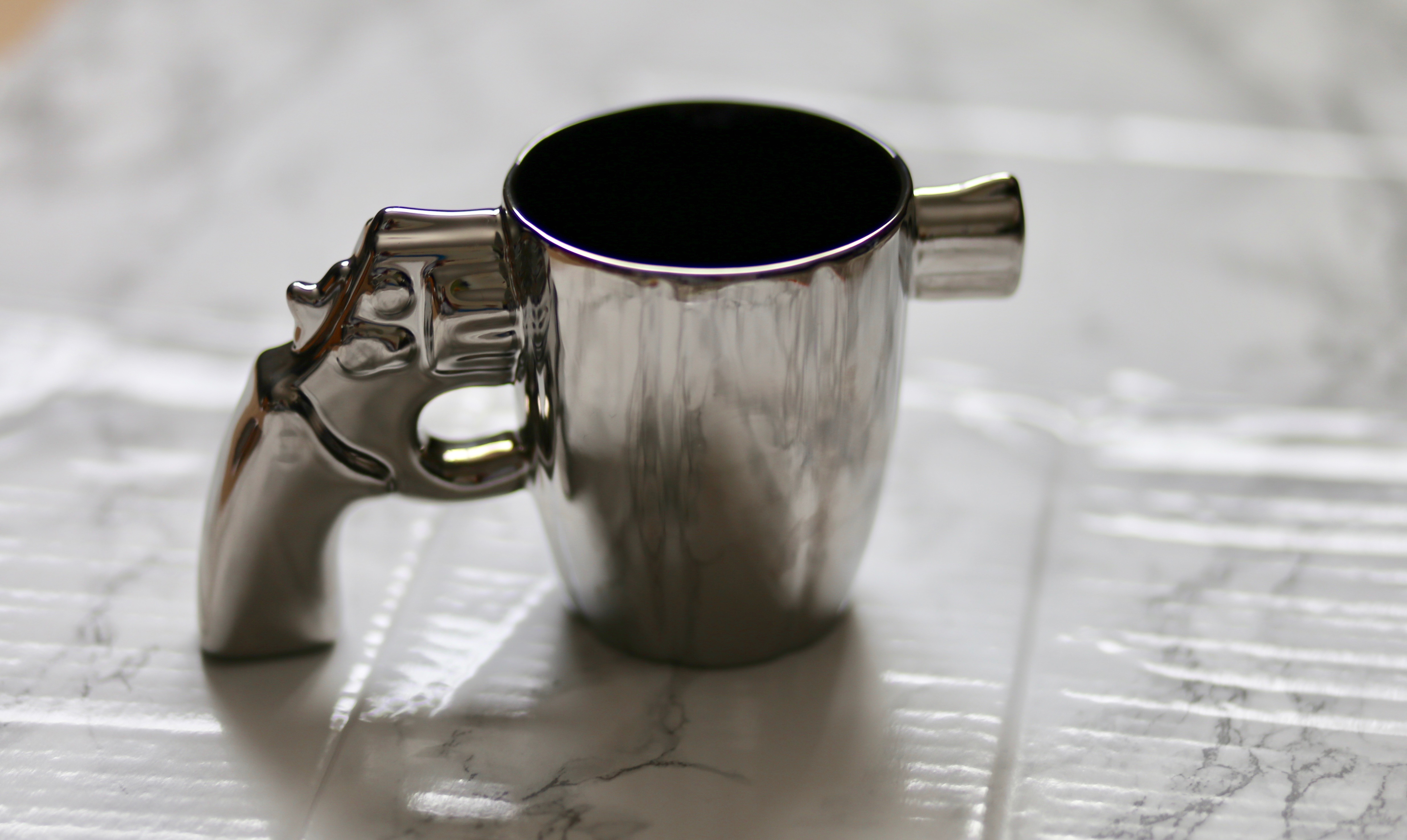 It looks fab and you feel like James bond while drinking out of this mug! Haha! Definitely, recommend this product!" "Good fun gift for anyone interested in guns or film buffs who enjoy Bond Films etc. The mug sits well in your hand and the pistol grip handle is comfortable to hold.Could use not only to drink from it as a holder for pens etc. Novelty presents will always guarantee a smile and a laugh and this certainly did.
You can find it HERE
Save
Save
Save
Save
Save
Save
Save
Save
Save
Save
Save
Save
Save
Save
Comments