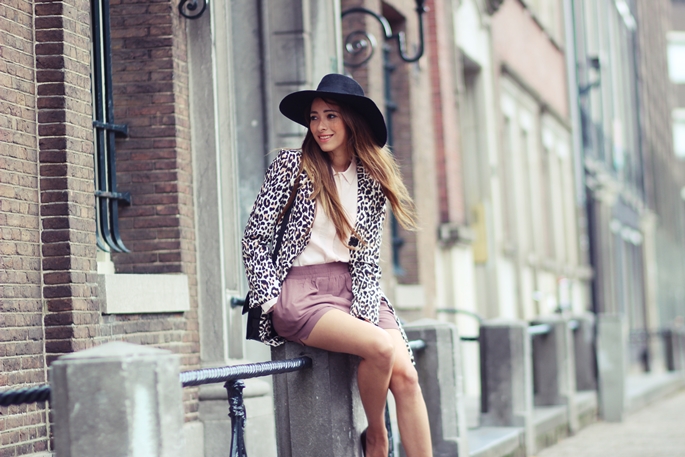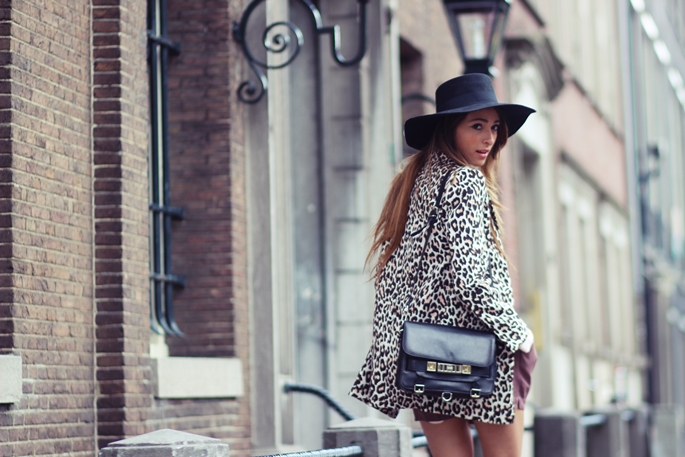 This must be one of a kind look, I so adore the hat it gives that final touch that I needed I wore this look for an event in September, and I´m so slow by posting because I'm  traveling and spending some quality time with my relatives.
My big day has come !
Today I have my eye laser operation that means not blogging for a few days , but I'm trying to program some blog post for tomorrow , I'm so afraid about this operation because after watching the last movie of final destination where the girl get a laser operation and burn her eye haha that movie is traumatize  but I'm calm I'm just happy that I will be able to see again without using contact lens  ;D.
Love,
Virgit
pict by Nathalie Kemna (http://www.nathalie-kemna.nl/)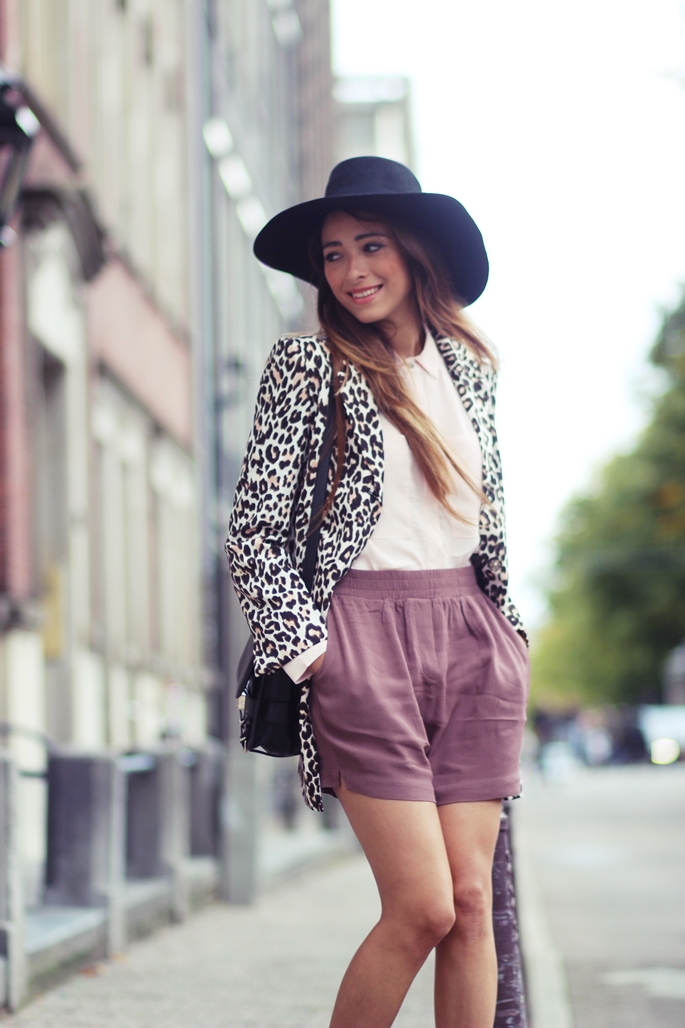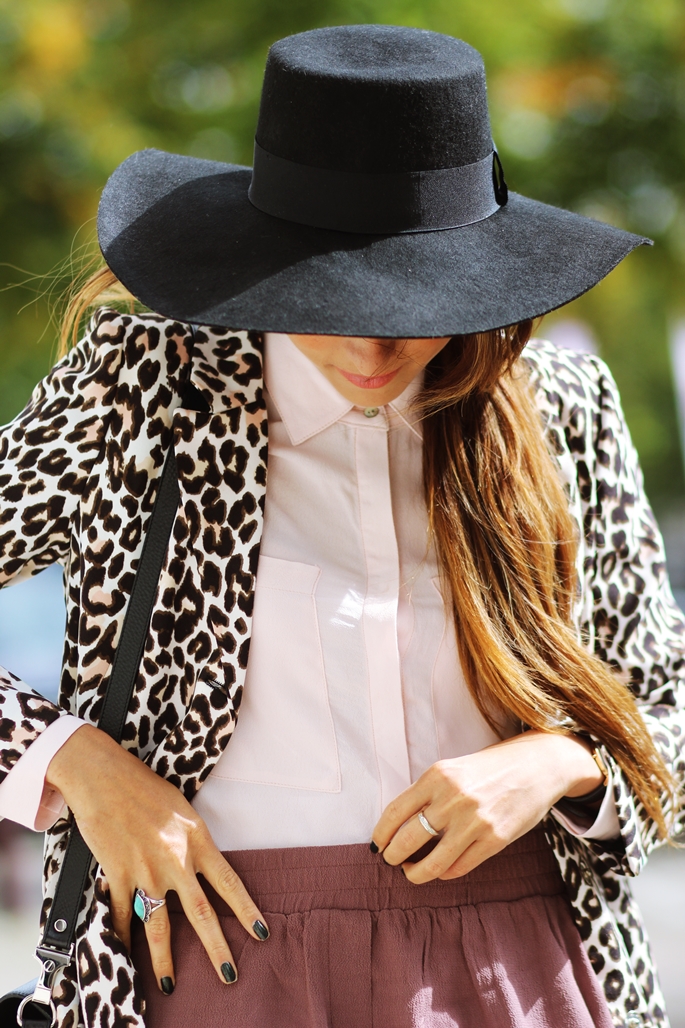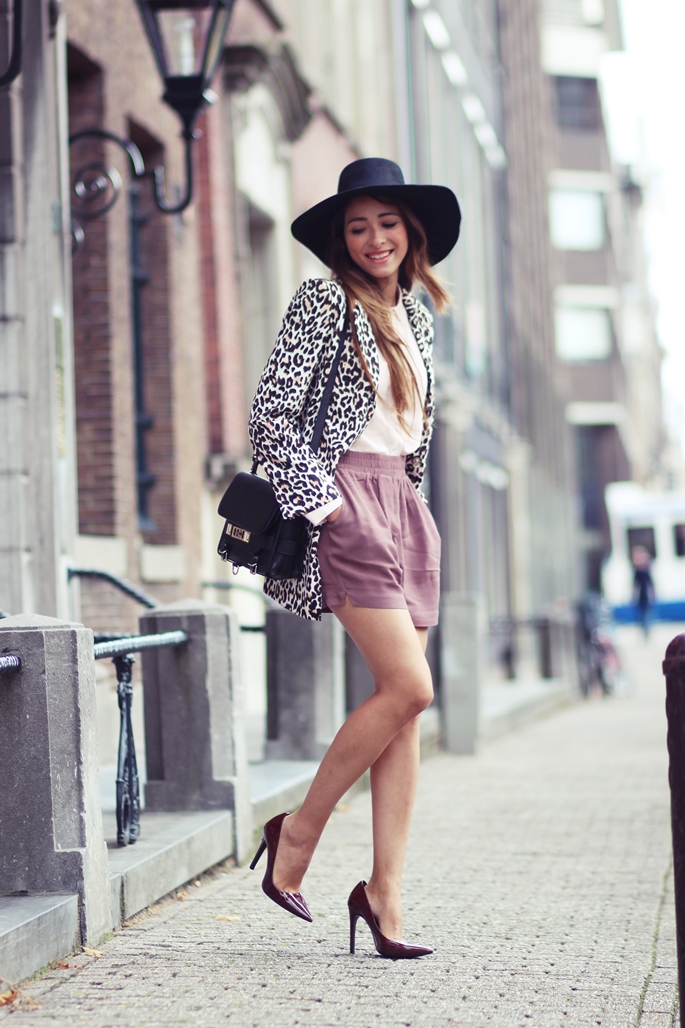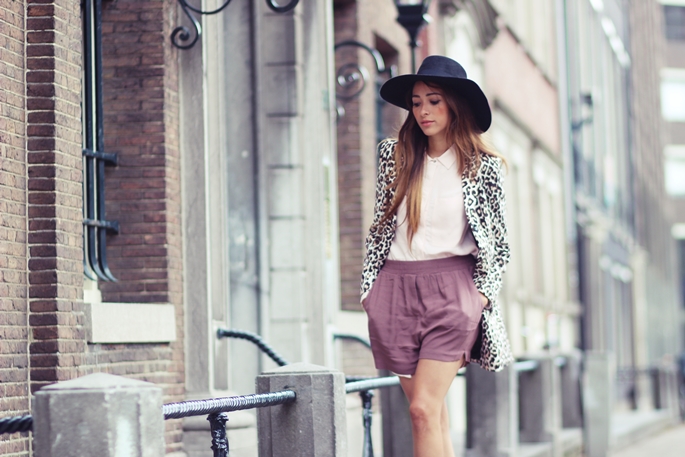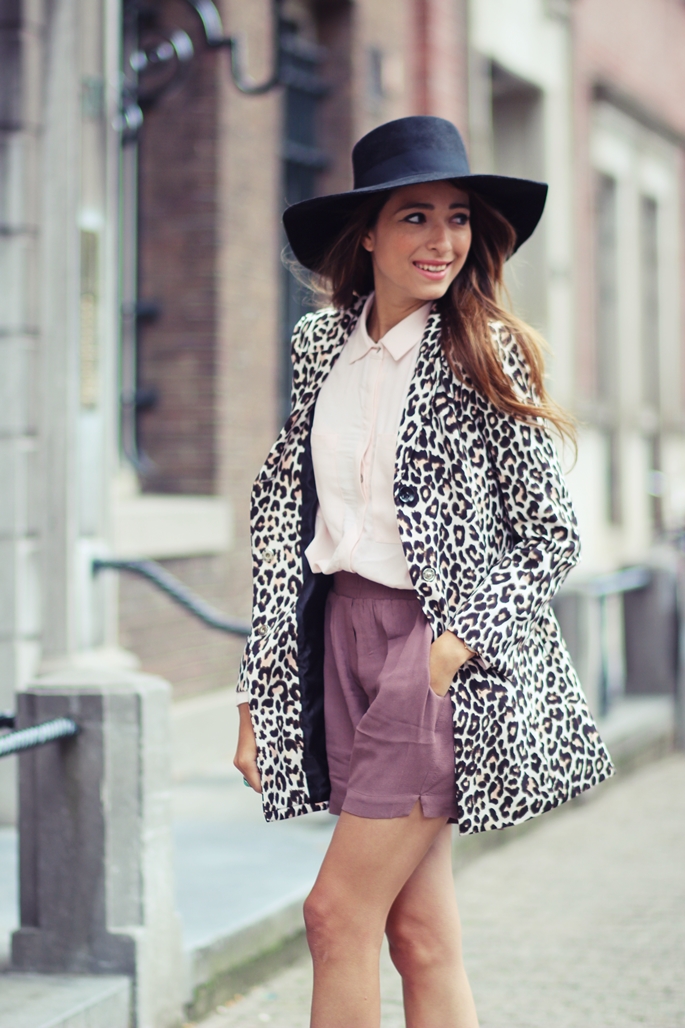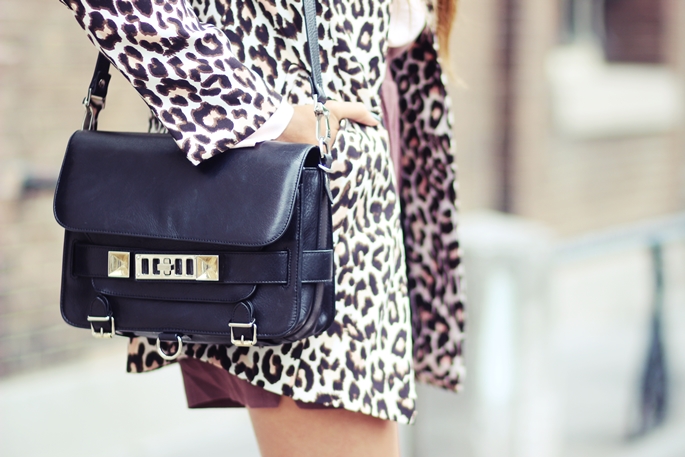 What I Was wearing:
Hat: H&M similar Here
Blouse:Notice
Shorts:Notice
Coat: The goods similar HERE
Heels: Zara similar HERE,
Comments