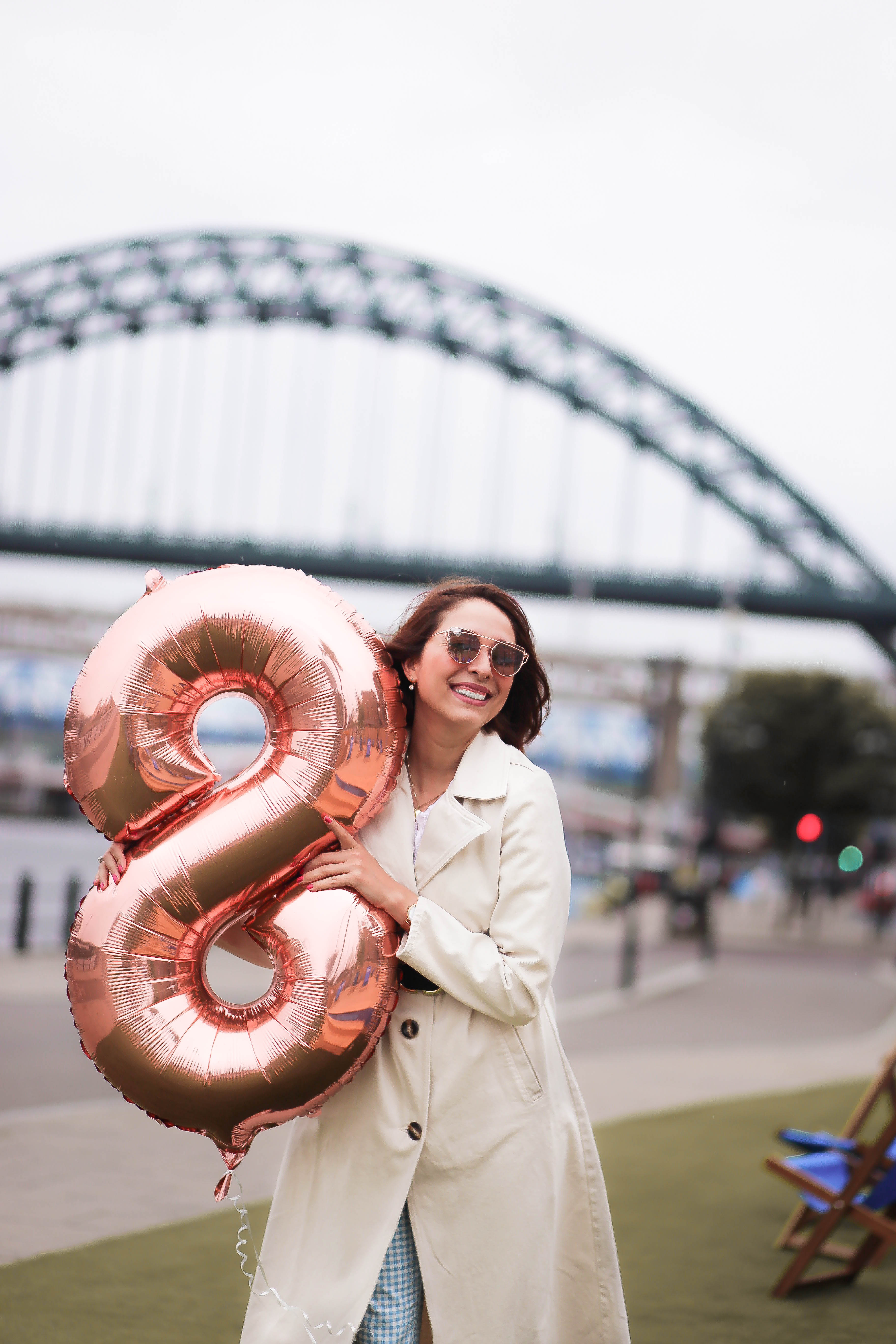 Every year I try to express as well as I can how overwhelmed I am to reach another year together, I can barely believe it has been 8 years since I wrote my first post on Preppy Fashionist, where all started as a hobby and my love for photography. So many things have changed since then, but the essence has always been the same. There are so many plans, so many things I want to do and this blog – my baby-, that's how I call it has given me a world of opportunities, which I will be forever grateful for.
Every year I said the same but will say this again, because I can't ever thank you enough for supporting me, for being so positive and loving when you comment on every post, by following my story not only here, but on Social Media as well specially instagram. Sometimes I get so shocked and it warms my heart when I get private messages form you, mentioning periods of my life, or specific situations you remember clearly. It makes me feel connected to you in some way, because I know that you are there and I somehow have the fortune to have made thousands and thousands of friends who follow my journey. Never believe that I take your visits and comments for granted, because they still mean the world to me, every single one of them.
THANK YOU, THANK YOU, THANK YOU!!! And Happy 8th Birthday to Preppy Fashionist!!!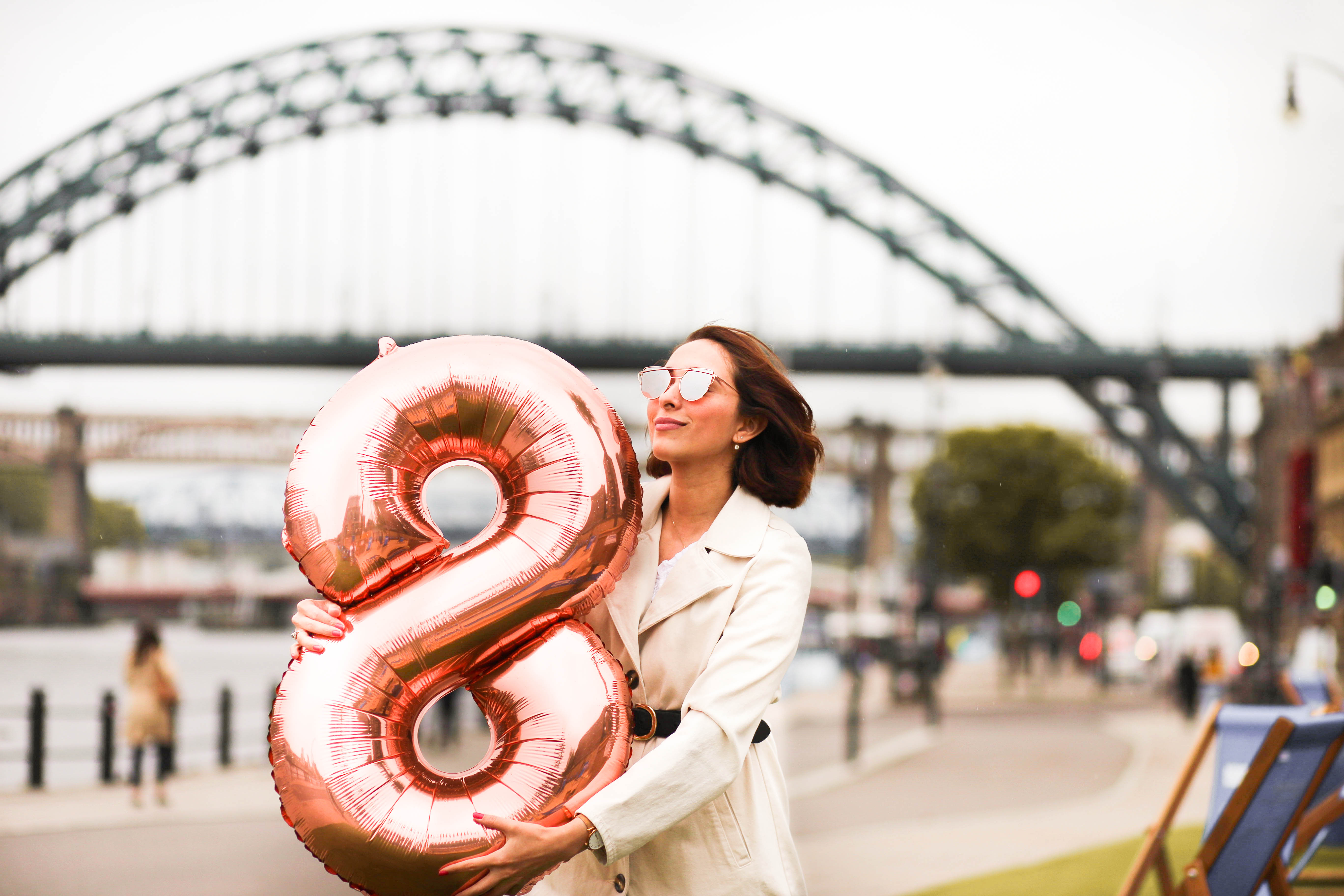 Comments