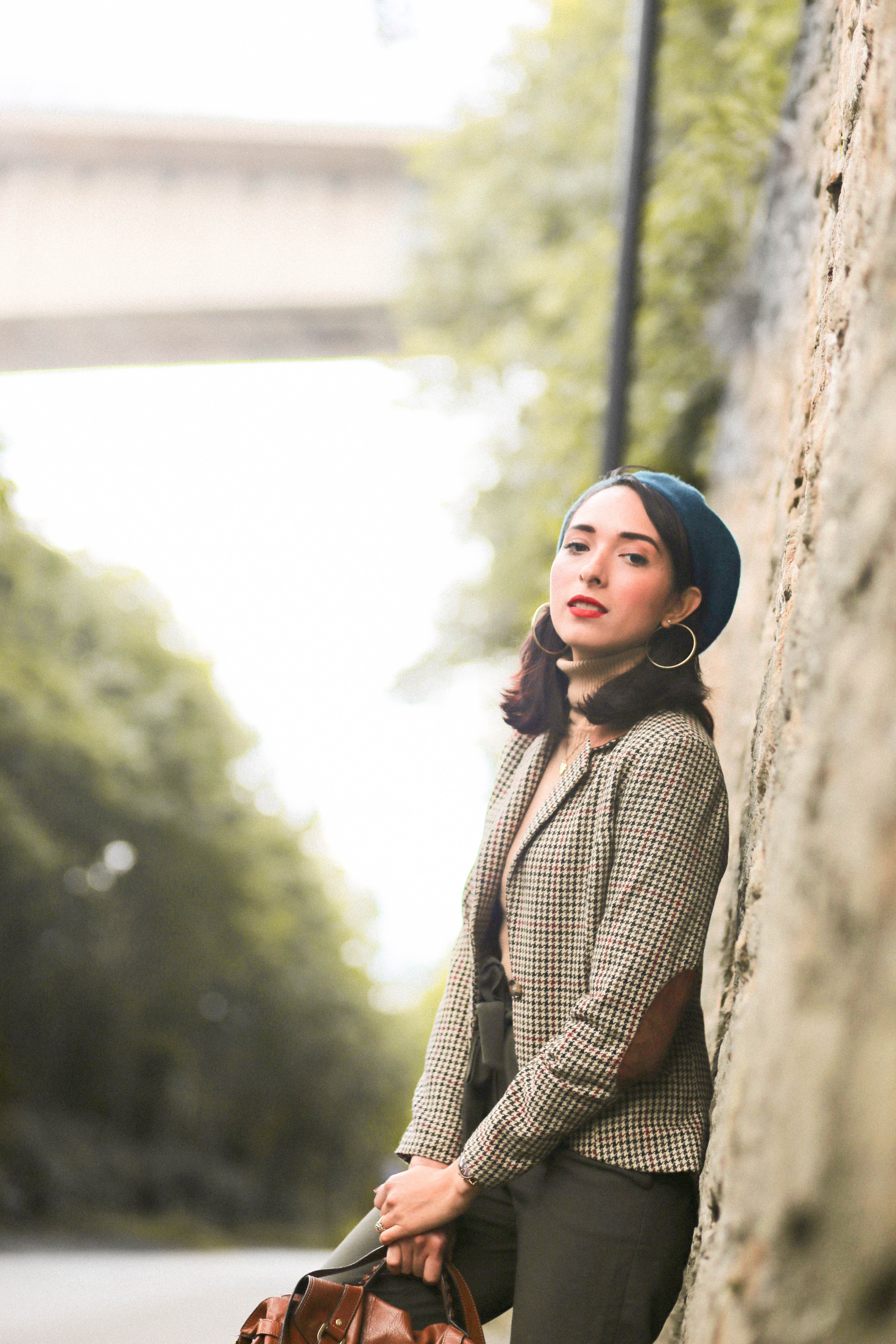 It's just about time for blazer & sweater weather…In the north east I would say !  I have been wondering where on earth Summer is…it's almost July!  It has been in the upper 17/16 degrees here over the past last days. When it is that chilly I rather wear a wool  blazer and a nice turtleneck sweater.  But, this weekend is suppose to be a bit warmer, and I'm so excited for some Summer clothing kind of weather!
I wanted to show this prince of Wales print blazer here on the blog for a long time as this print is going to be very trendy in the upcoming months.
What do you guys think about this new trend?
Happy Saturday!
Virgit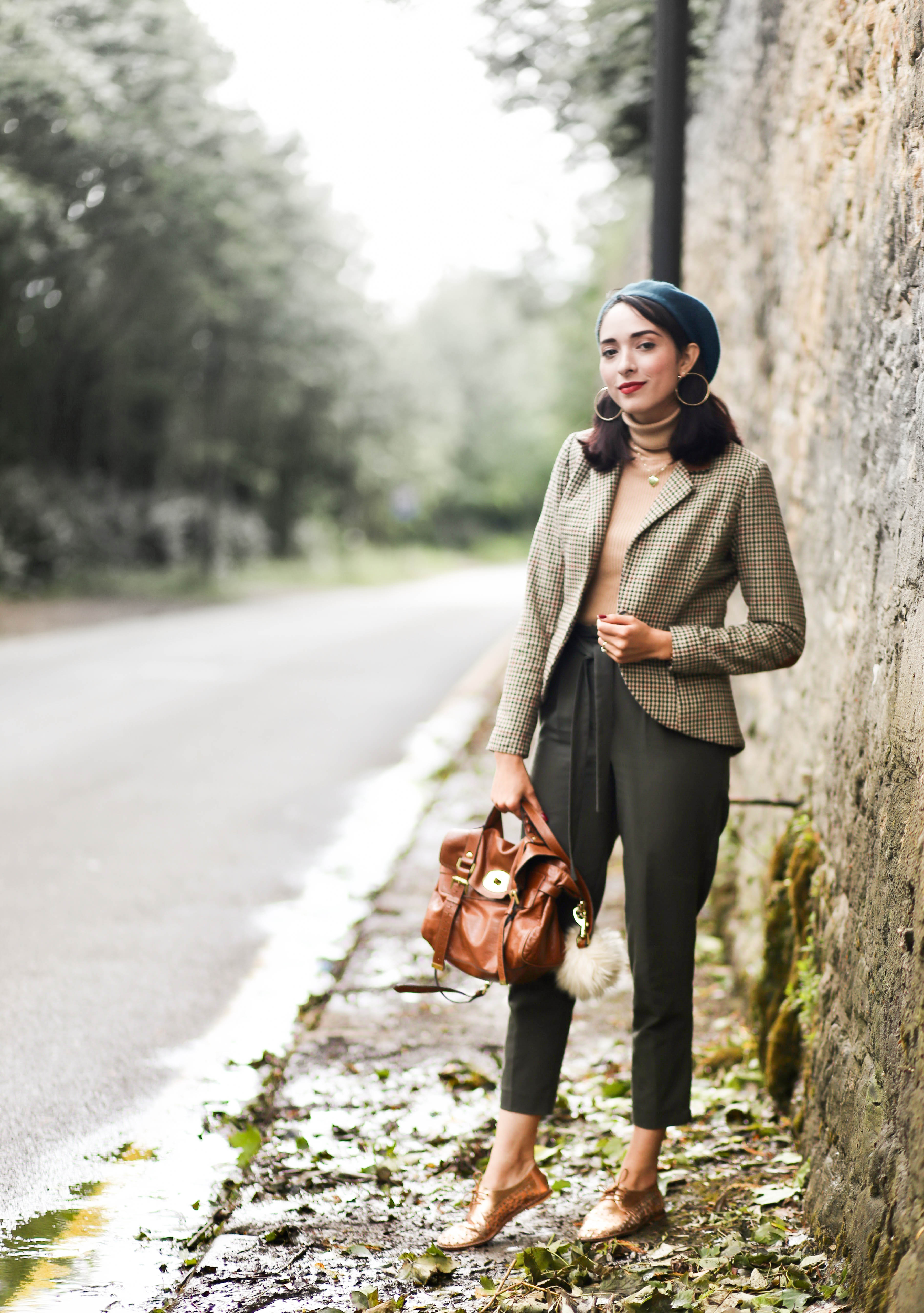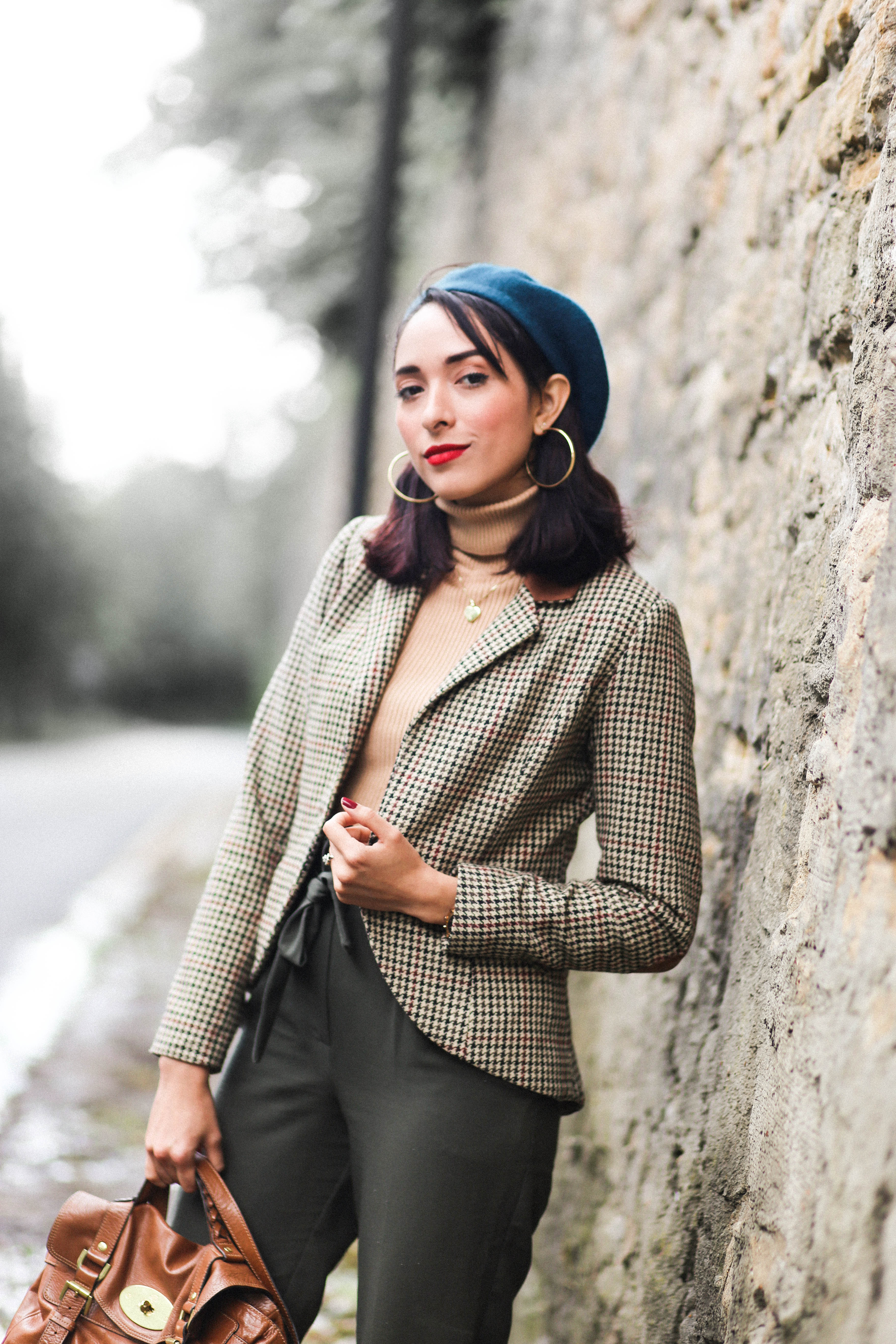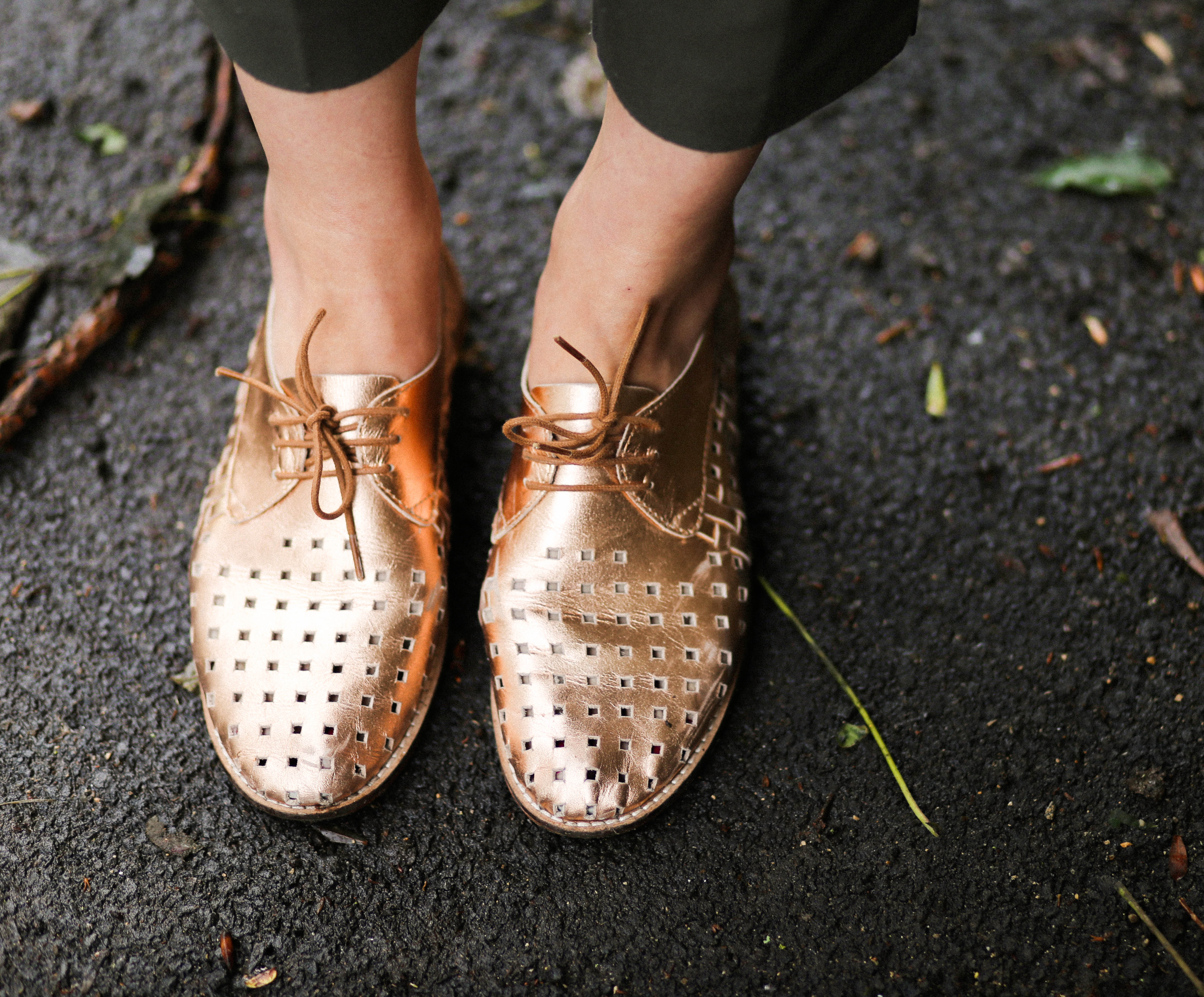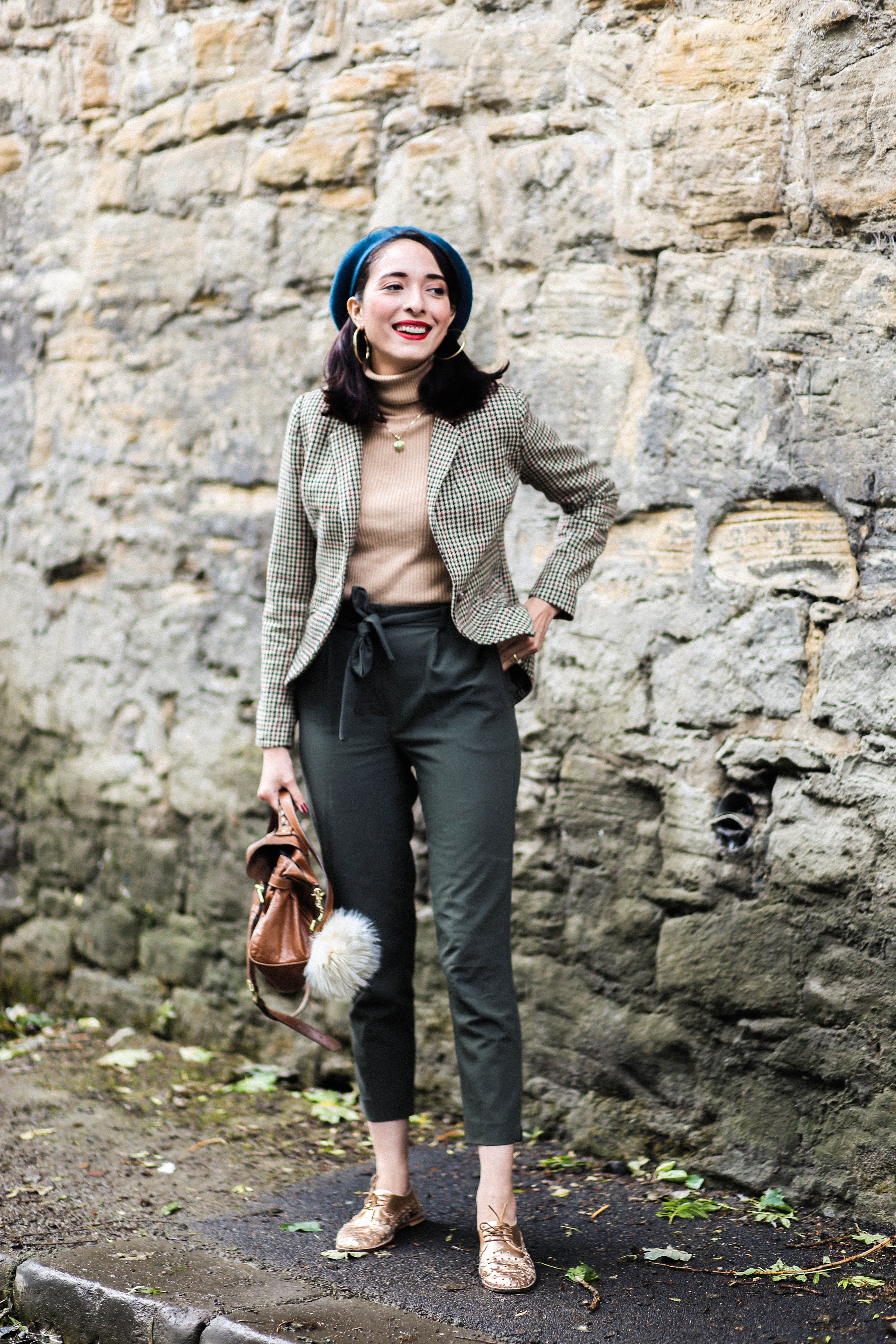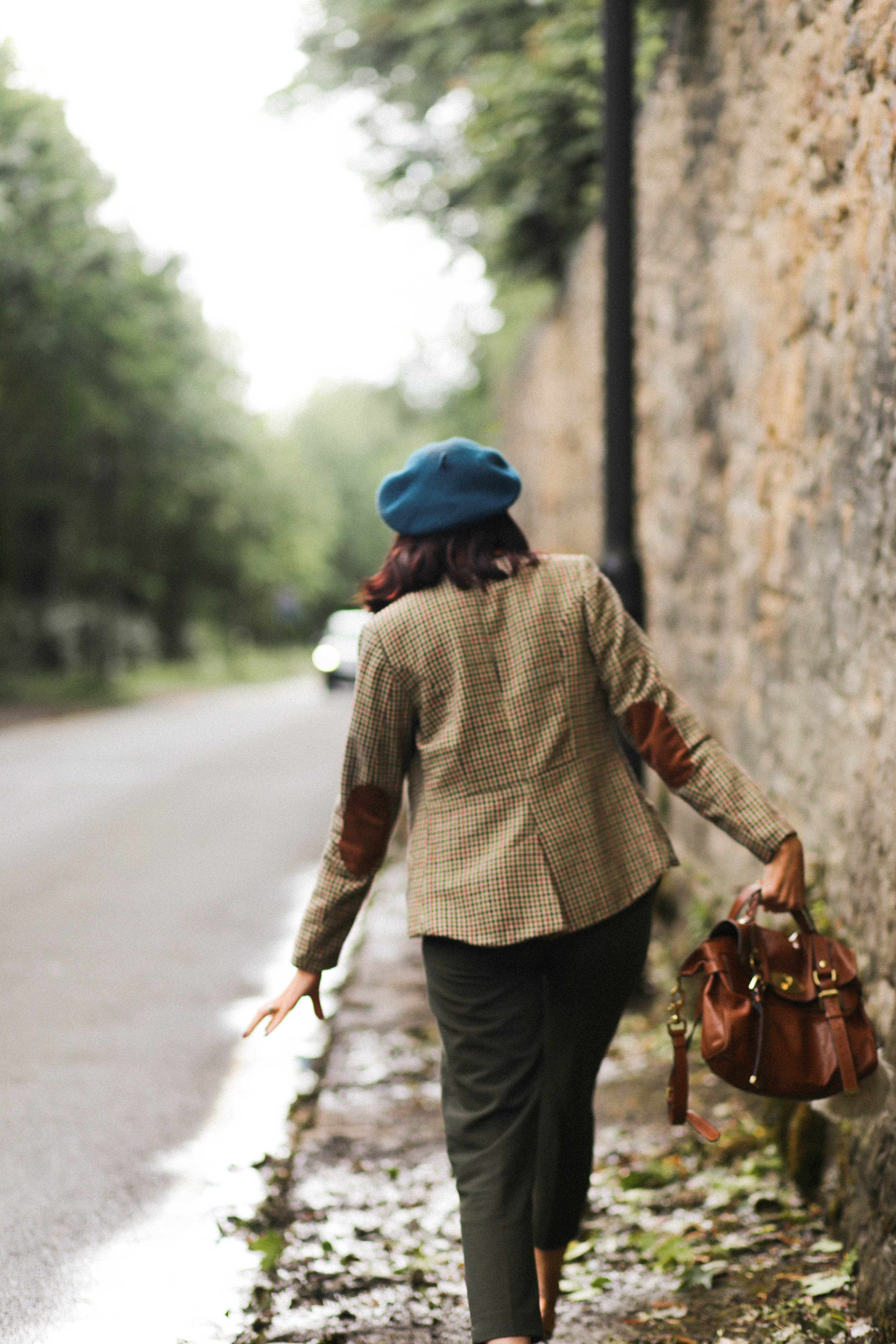 What I Was wearing:
Beret: Accessories similar HERE
Earrings: Here
Blazer: H&M similar HERE
Turtleneck jumper: Topshop similar HERE
Trousers: NewLook similar HERE
Shoes: Emu Australia
Bag: Mulberry

Comments