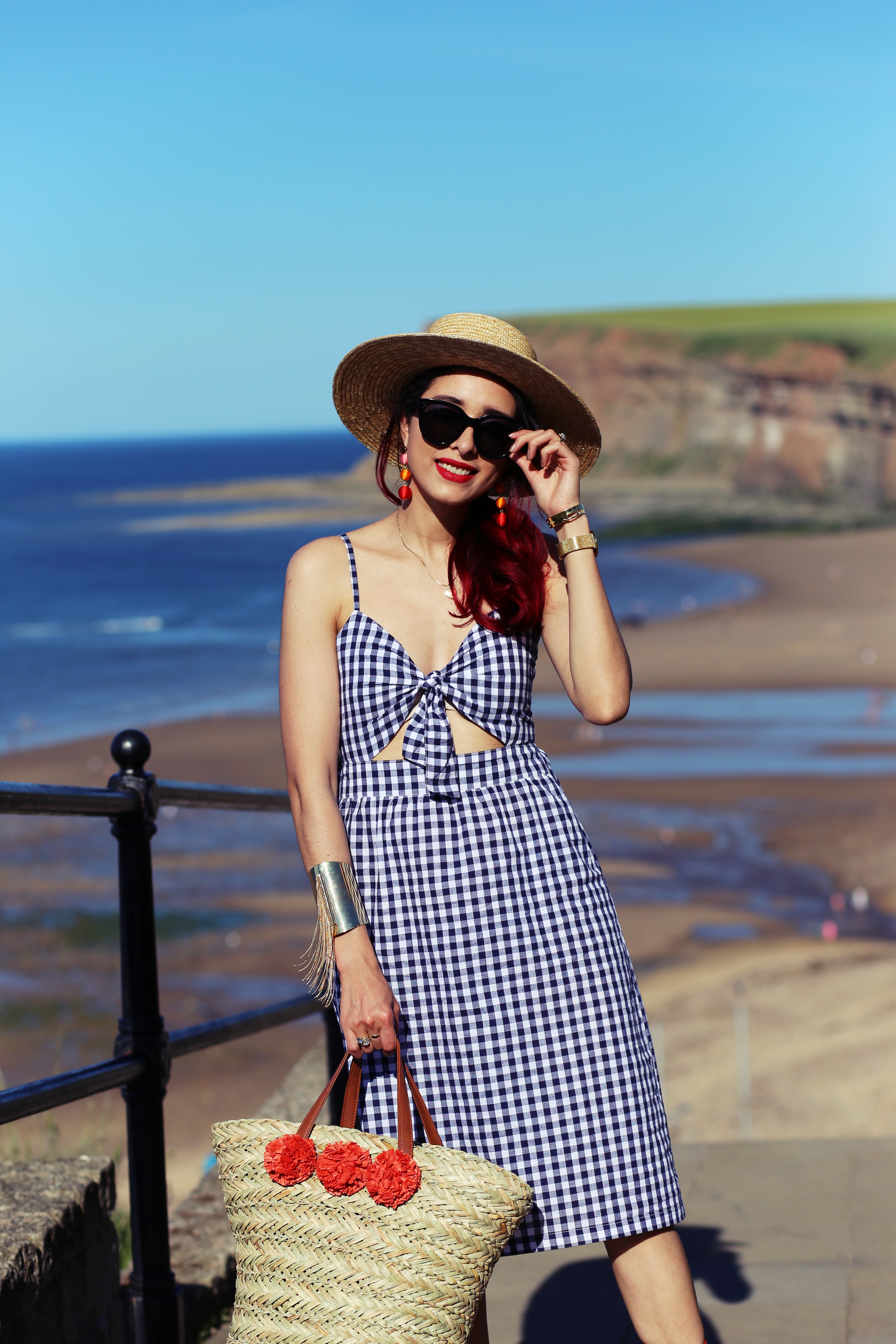 This have to be one of my favourite Summer looks so far I simply love this dress the design is so cute and a little bit sexy at the same time.
I guess at this point I am a little used to the fact that Summers in the UK and the Netherlands never get quite as hot as back home in Ecuador, but to be honest, I don't mind it so much. I'm happy that in the UK is warmer then Amsterdam seriously it is not windy over here while in Amsterdam is grey and it rains most of the time I would had expect that from the UK rather then Amsterdam.
Black and white is taking over my closet I seriously need to think about wearing more fun colourful colours this Summer with new gingham pieces that aren't dull to try, getting ready for summer is a breeze. Statement bags are no longer novelty pieces. They can actually work as an everyday bag, especially if your wardrobe is in need of a little spicing up. like this big straw bag I even wear it daily. Block heels are here again to remind you that heeled shoes come in peace. Maybe the pairing between style and comfort isn't so far-fetched after all for summer 2017.
You can find this entire outfit on sale at JustFab.
Have a lovely Saturday you all,
Love,
Virgit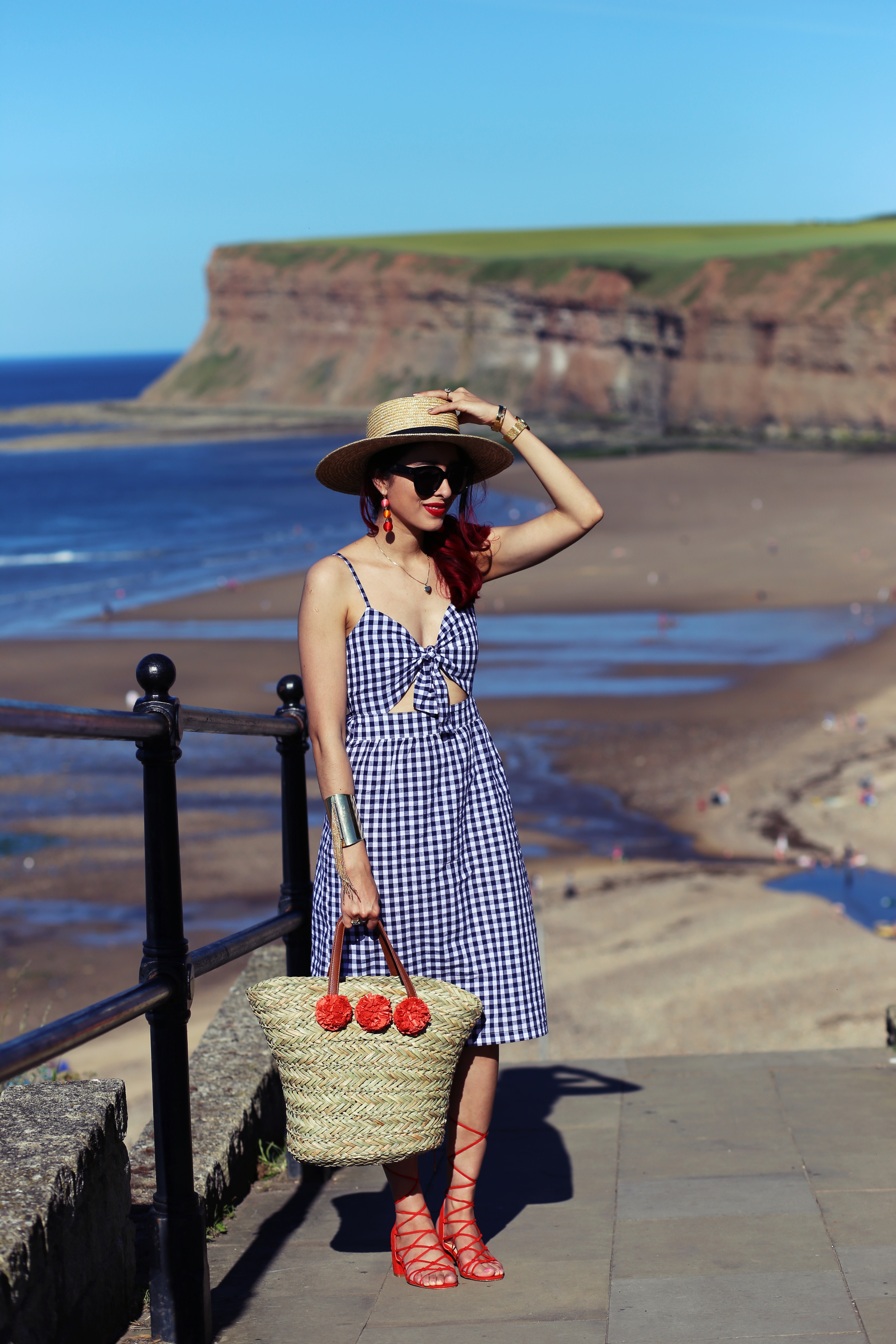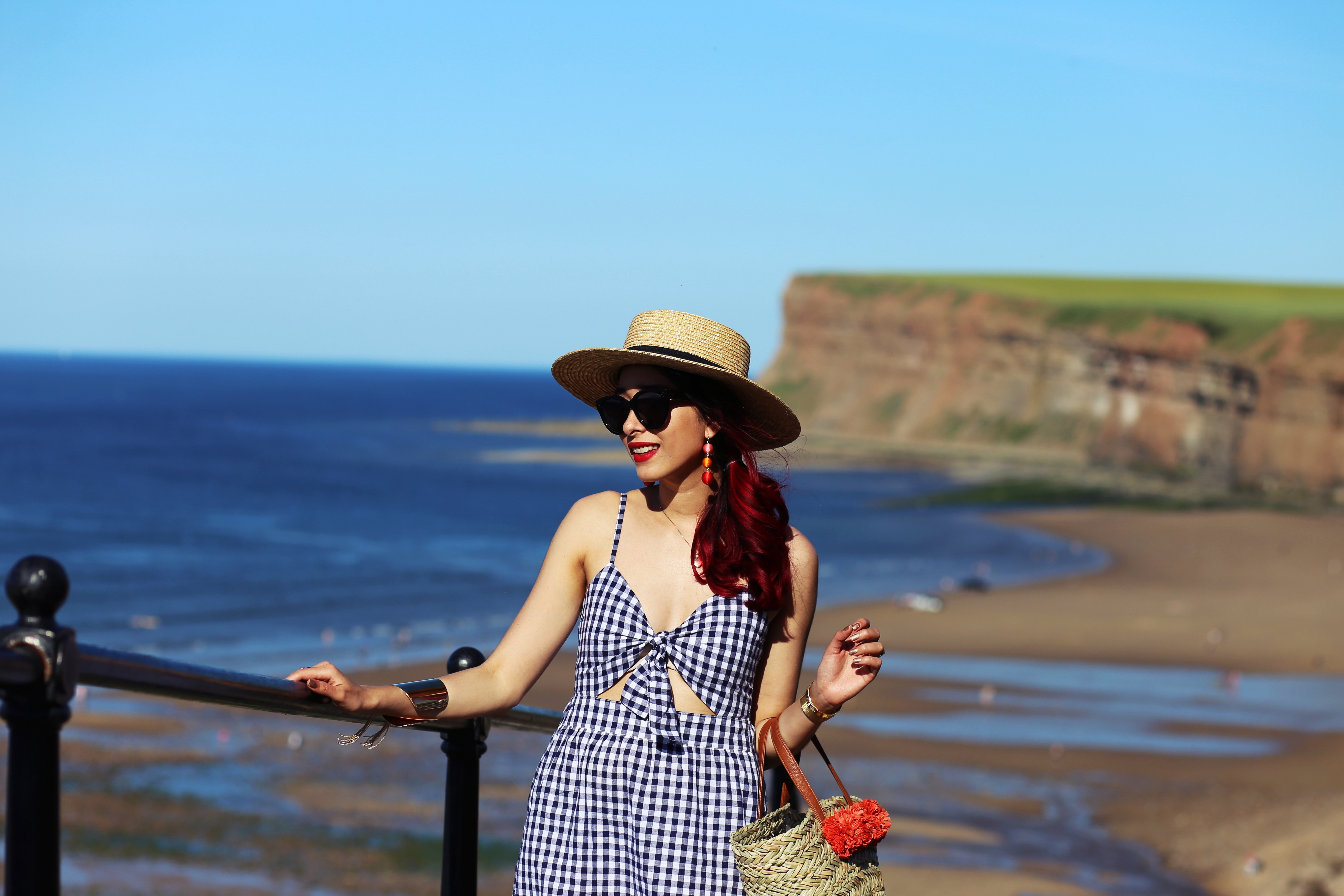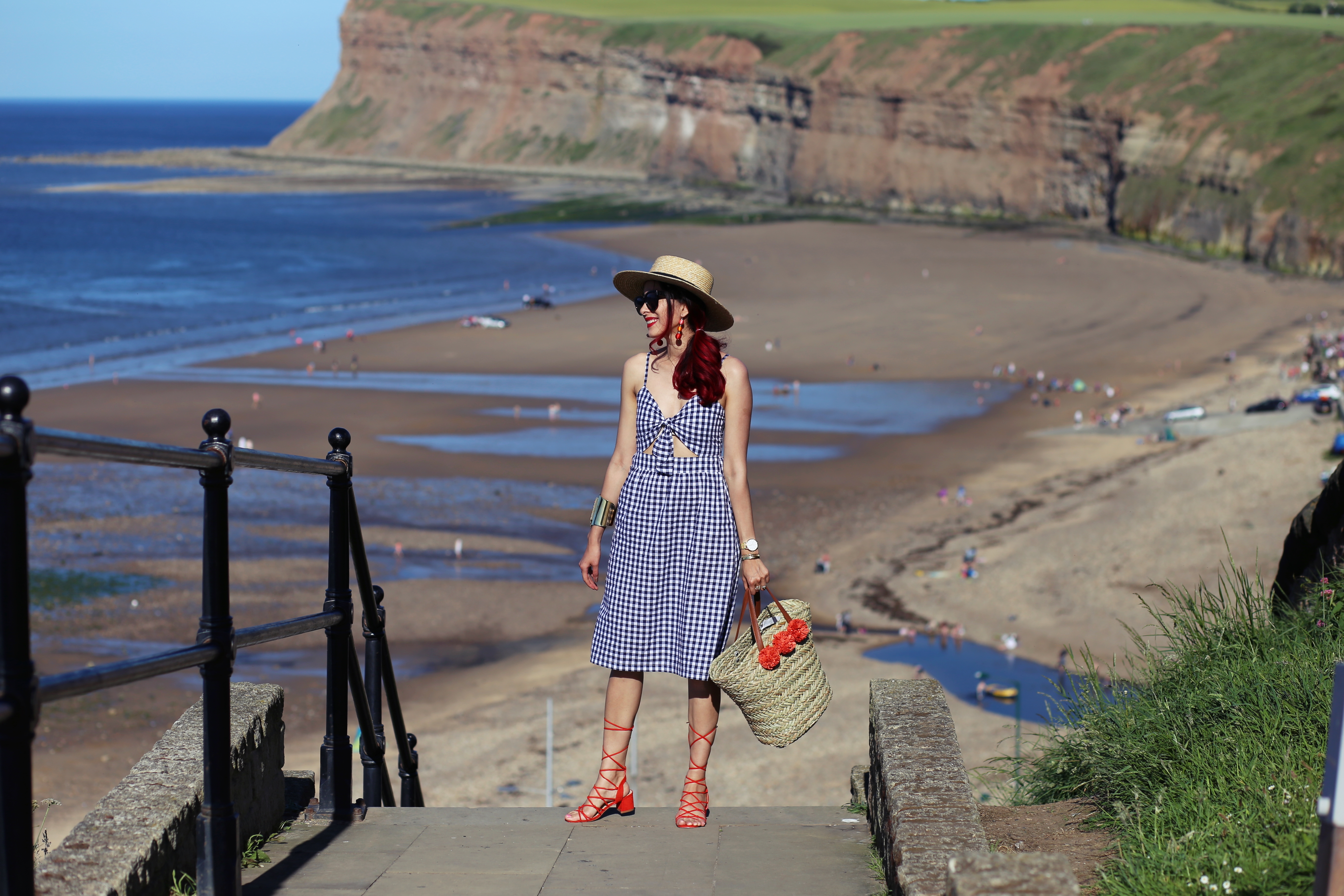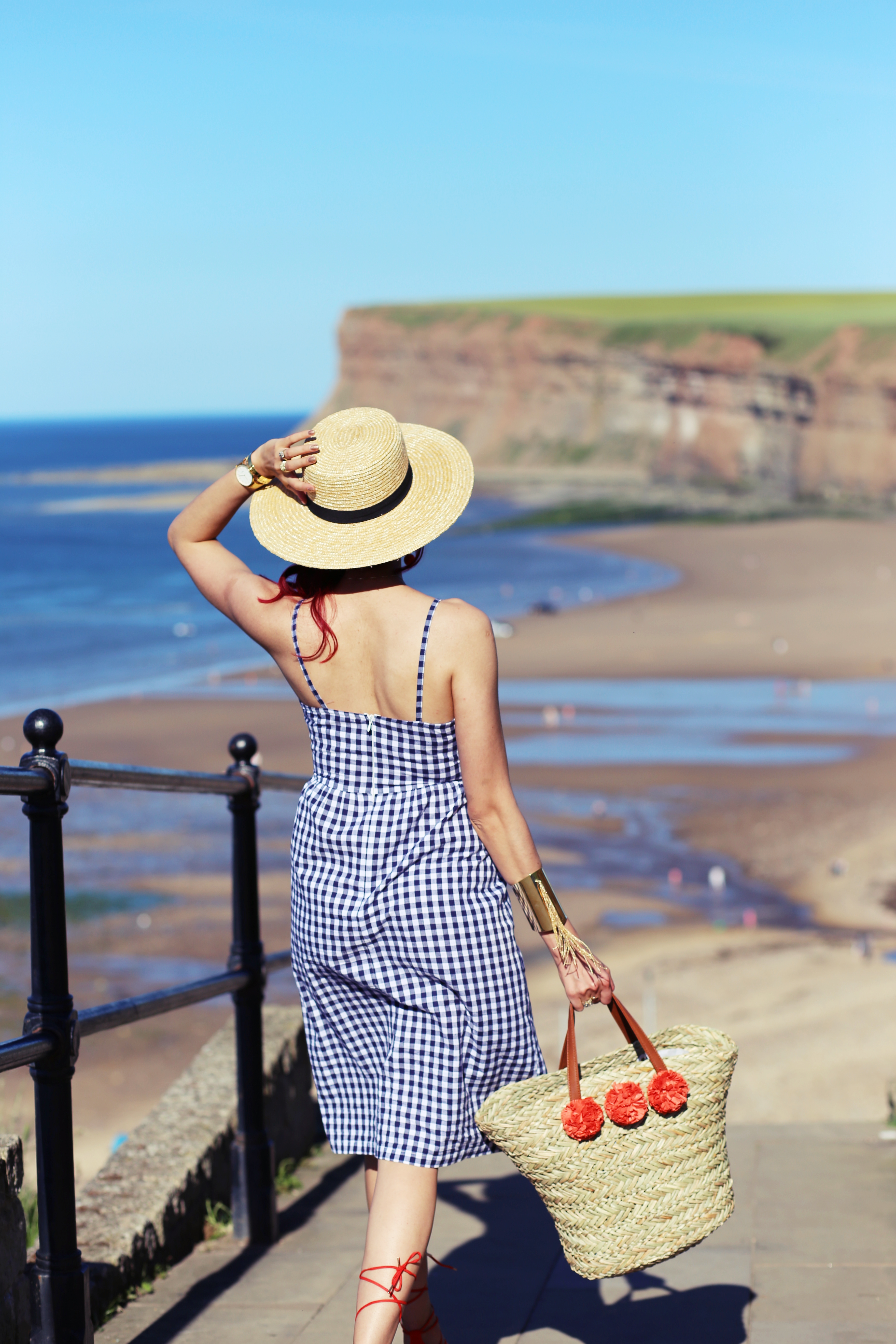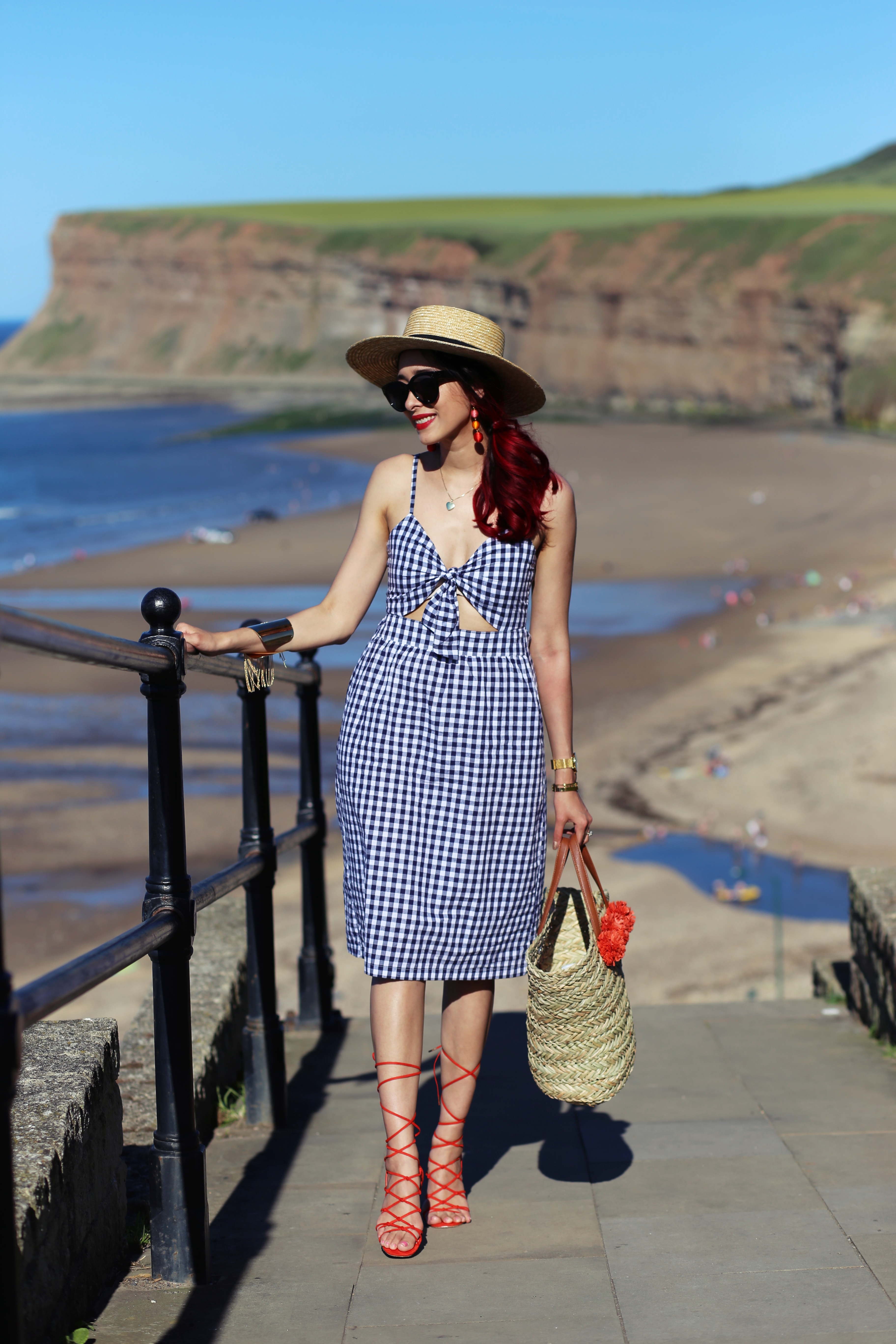 What I Was wearing:
Straw hat: Topshop old similar HERE
Dress: JustFab
Sunglasses: Celine
Block heels: Justfab
Straw bag: JustFab
Earrings: JustFab
Bracelet: Ivy Rebel 


Comments