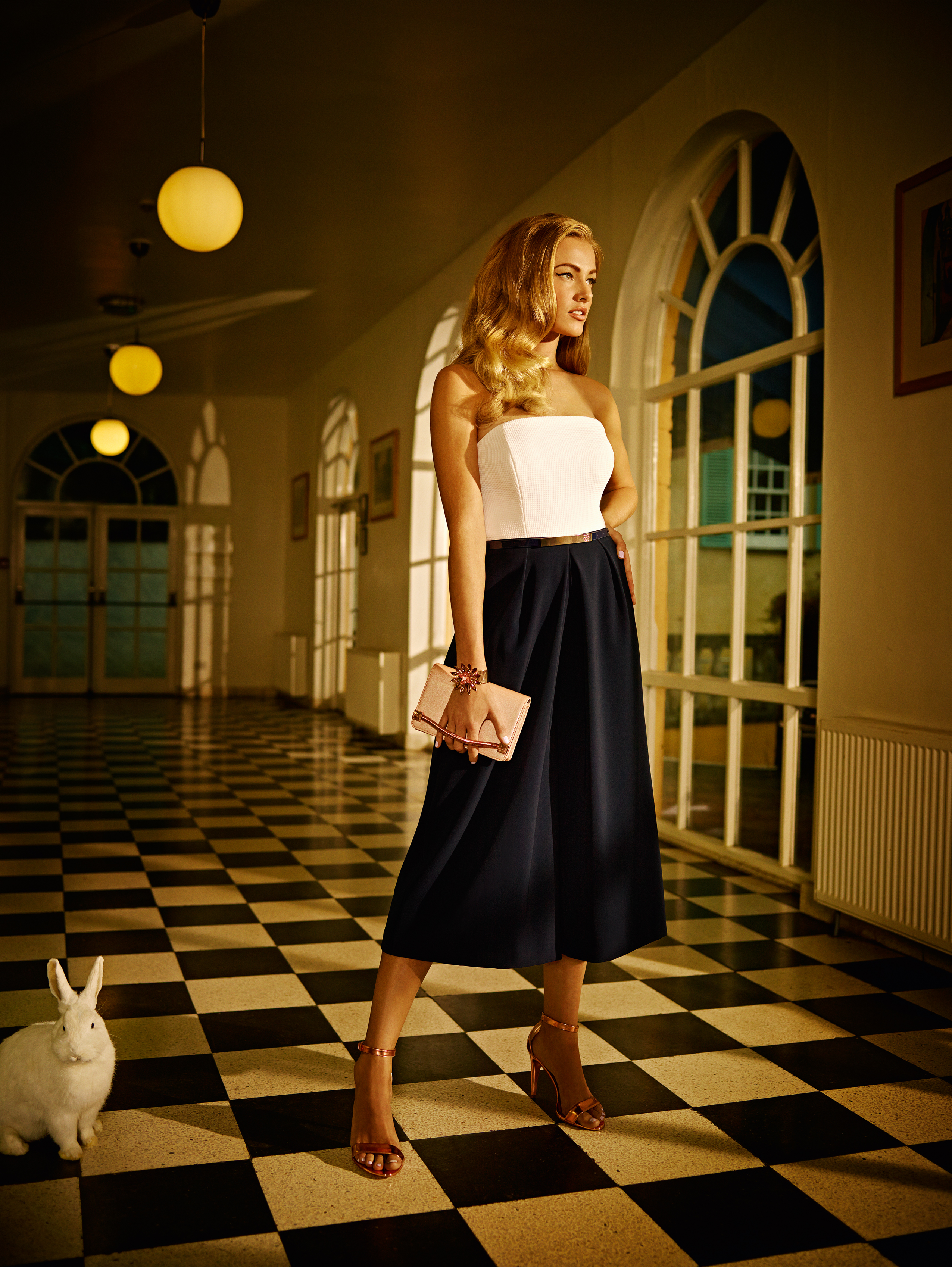 Psyche is an online fashion luxury website and store based in Middlesbrough in the North East of England,  but ships worldwide via their online site.
Psyche was one of the first boutiques to launch online back in 1997! The website has recently enjoyed an upgrade, making it one of the best online shopping experiences a label lover can have, with interactive features, an unmatched product offer and outstanding customer service from beginning to end.
Before finding out about this secret sale , I went to the shop myself without knowing about the shop before I fell in love with these espadrilles shoes they look like the Chanel espadrilles they are real leather and the white ones are cotton.
Psyche sells high luxury brands like Hugo Boss, Armani Jeans, Ralph Lauren, J Brand, Coach, Michael Kors and Ted Baker etc, and who doesn't like a SALE right! I truly love 80% off  LOL  I'm so happy to share this #SecretPsycheSale! with you all.
The sale will start on 1st August and will run till the 31st. The code is for Sale items only and offers 10% off. The code will be displayed on the homepage banner when visited on a mobile device or ipad so you can grab a bargain on the go or from your own bed;D.
Happy shopping Sweeties!
Love,
Virgit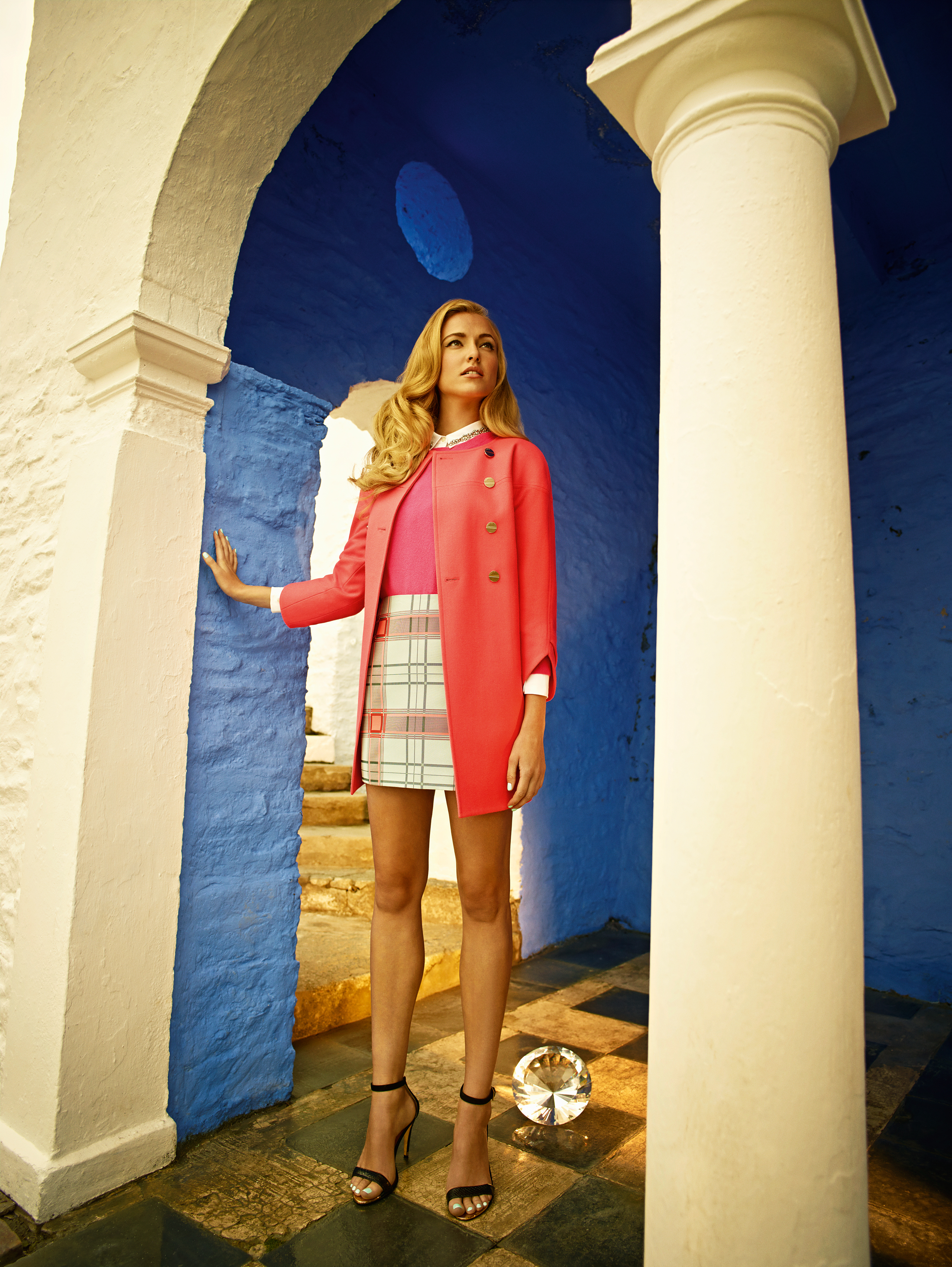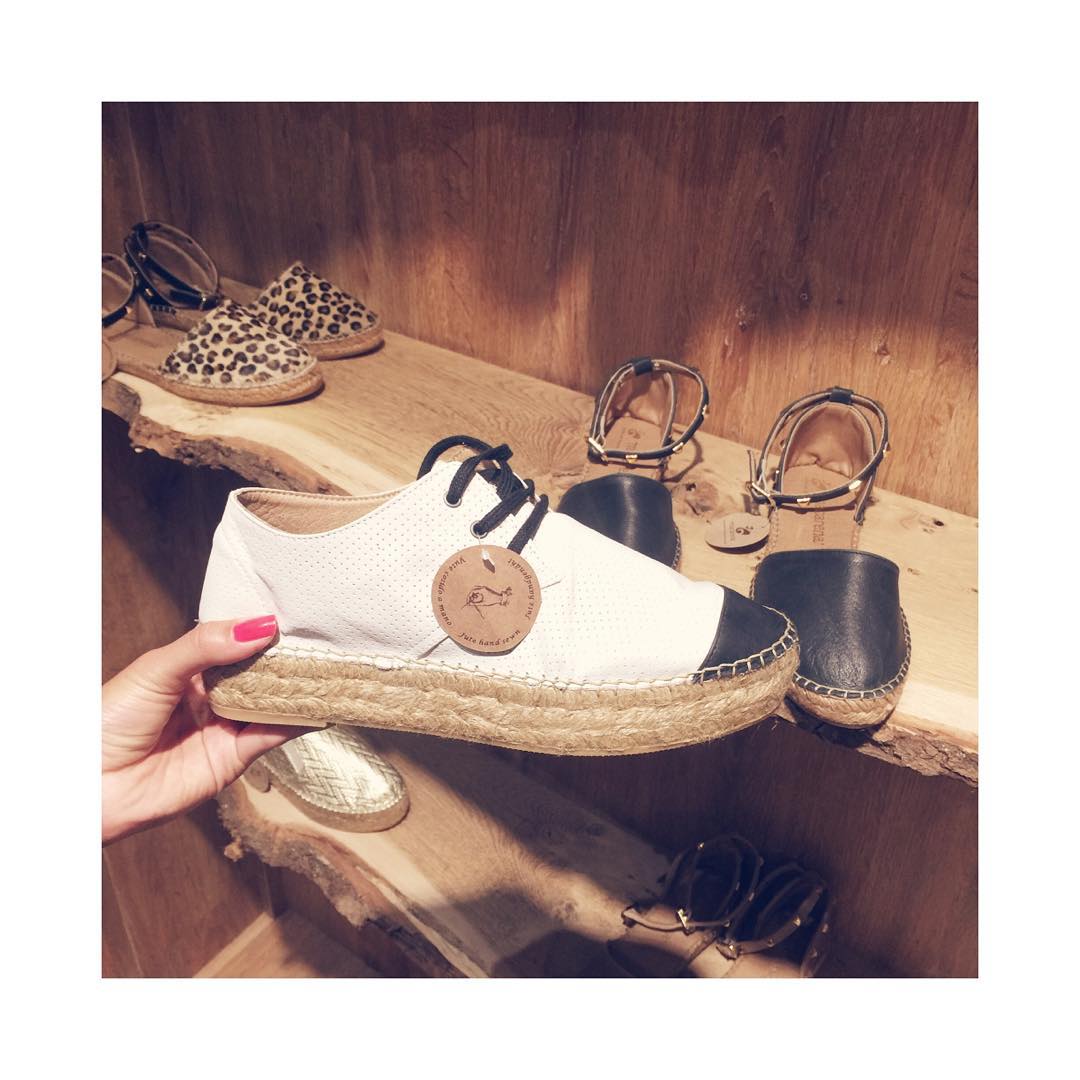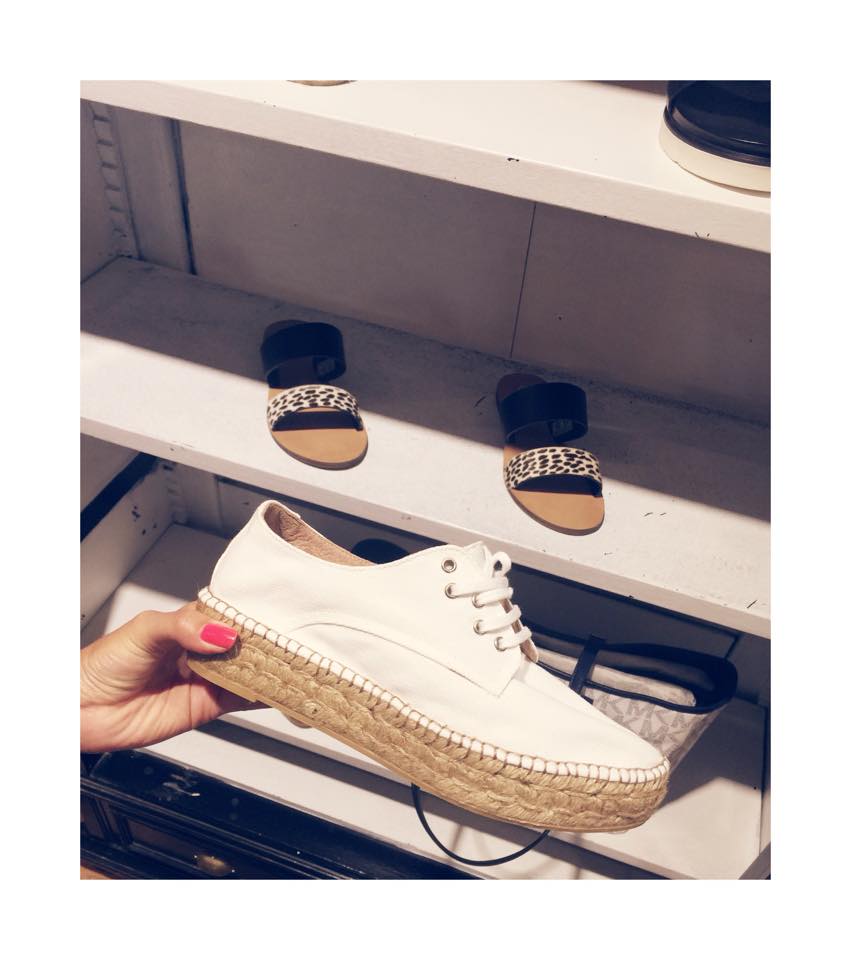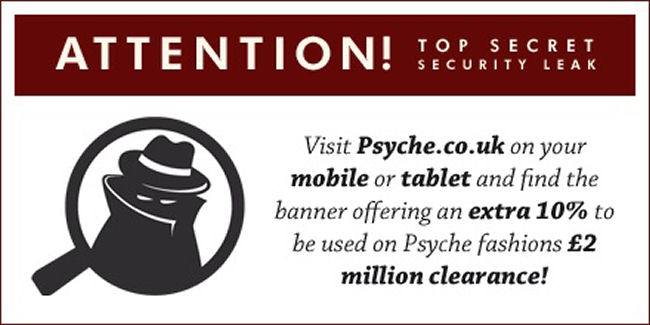 Comments