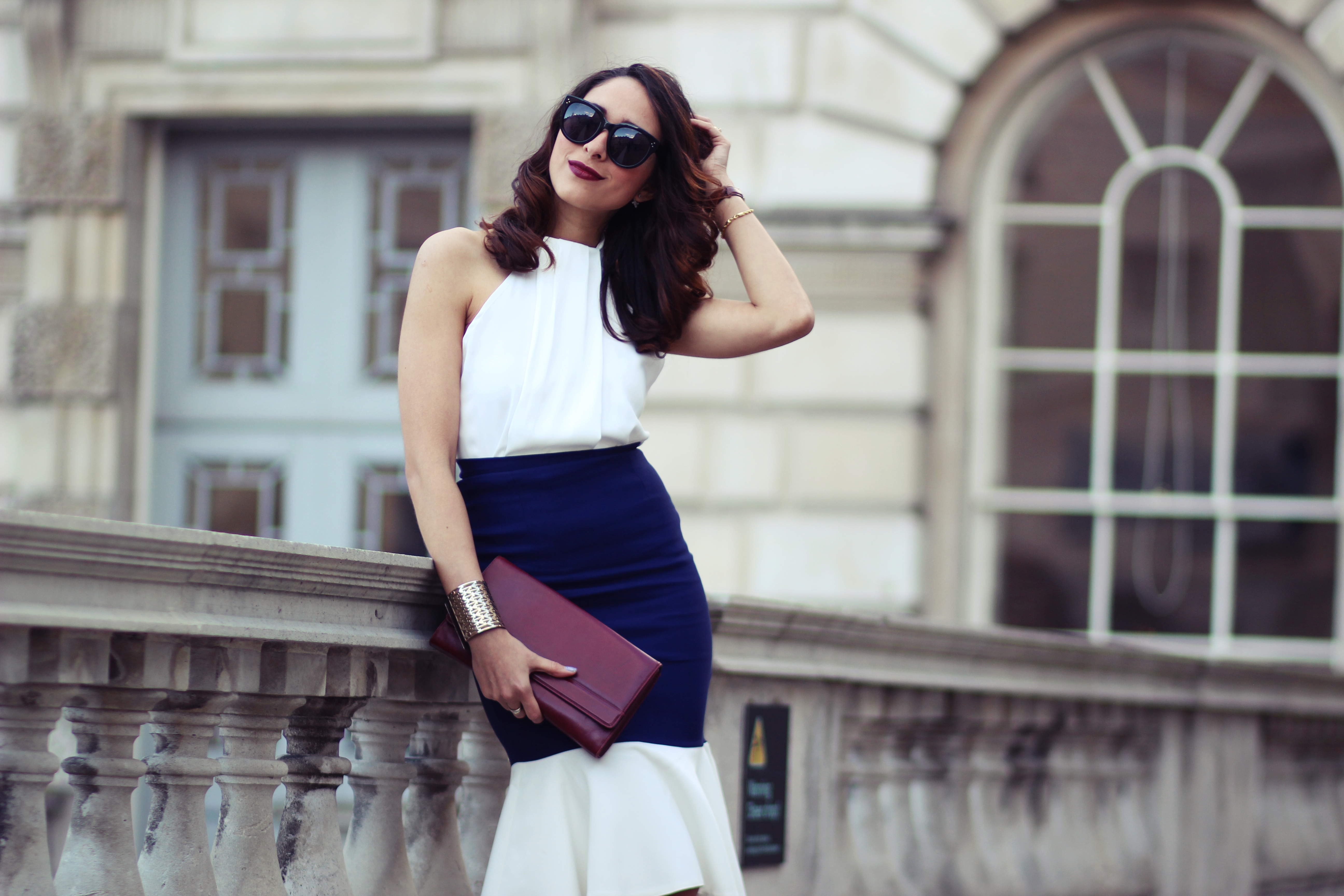 Shooting at the famous Somerset house was a dream come true even tho my second shoot wasn't a farytale.They  told me that I had to write to the the Somerset house to be able to shoot there I was like are you kidding me😨.
Then I realized one thing England behave just like in Ecuador I wasn't allowed to shoot in some place and that only because I have a professional camera is not like I had 2 assistance next to me.
Does this ever happened to you before?
If yes would love to hear your story, but lucky at the end got two looks and it looks so pretty don't you think ? I love the skirt and top it looks so luxury.
love,
Virgit xXx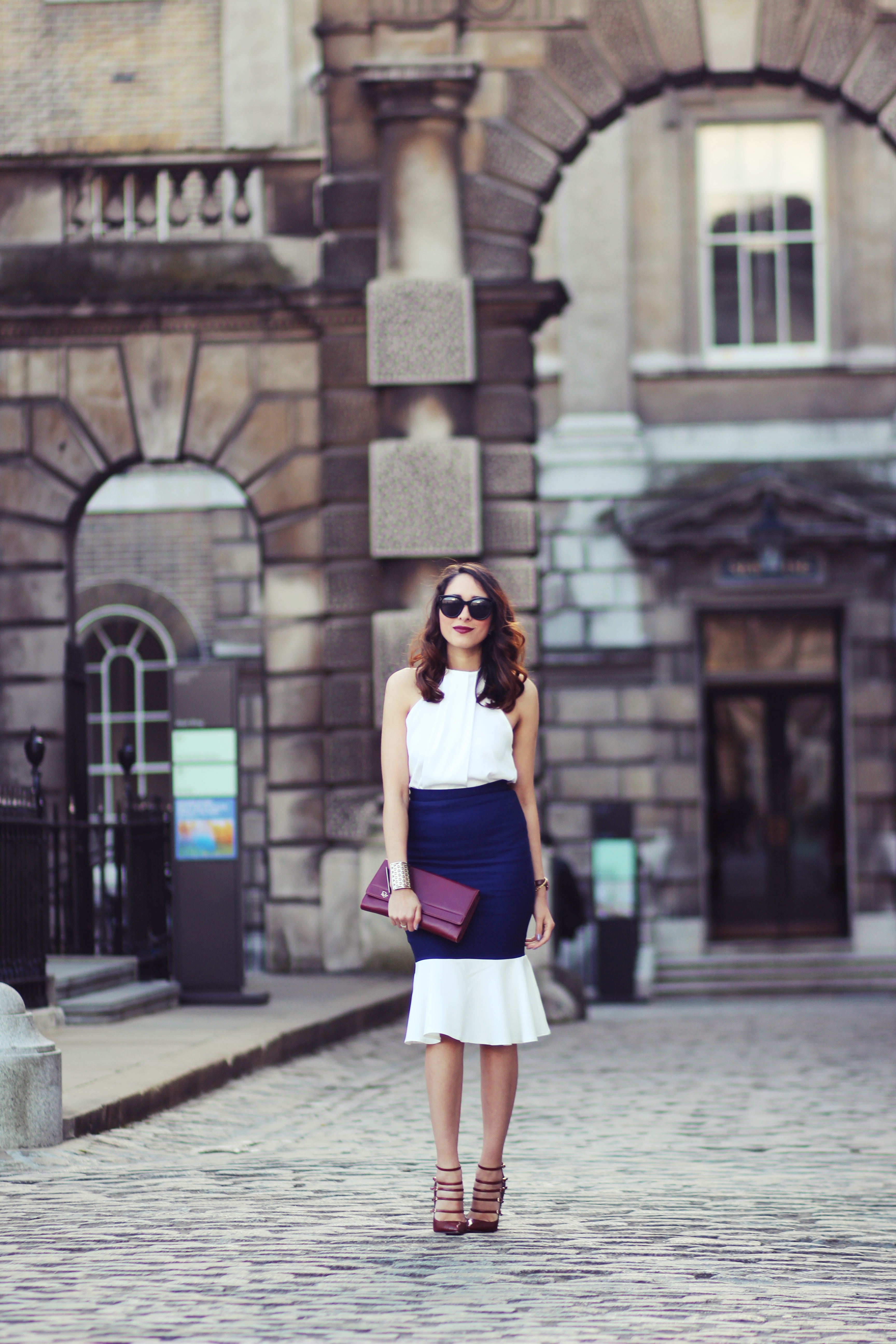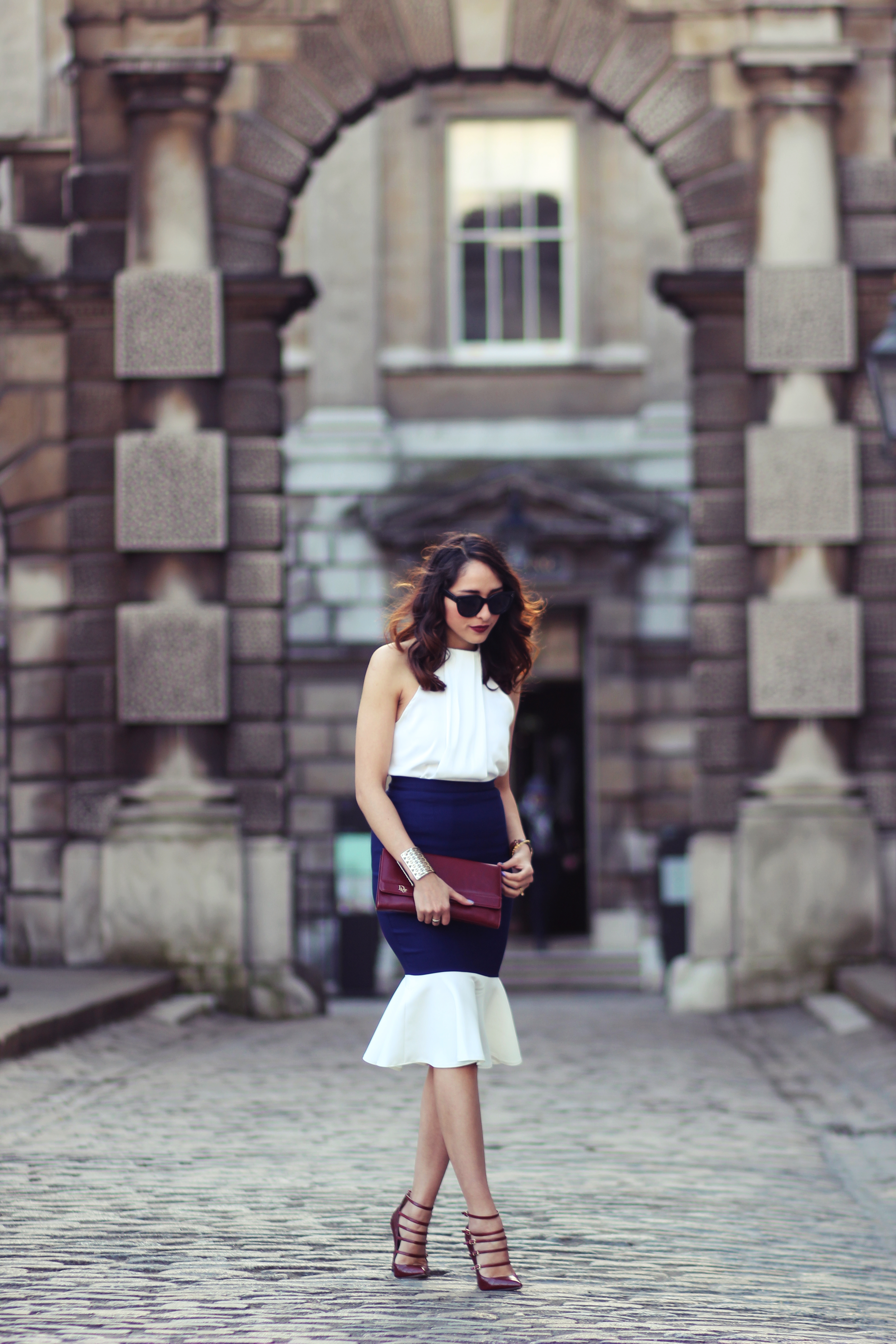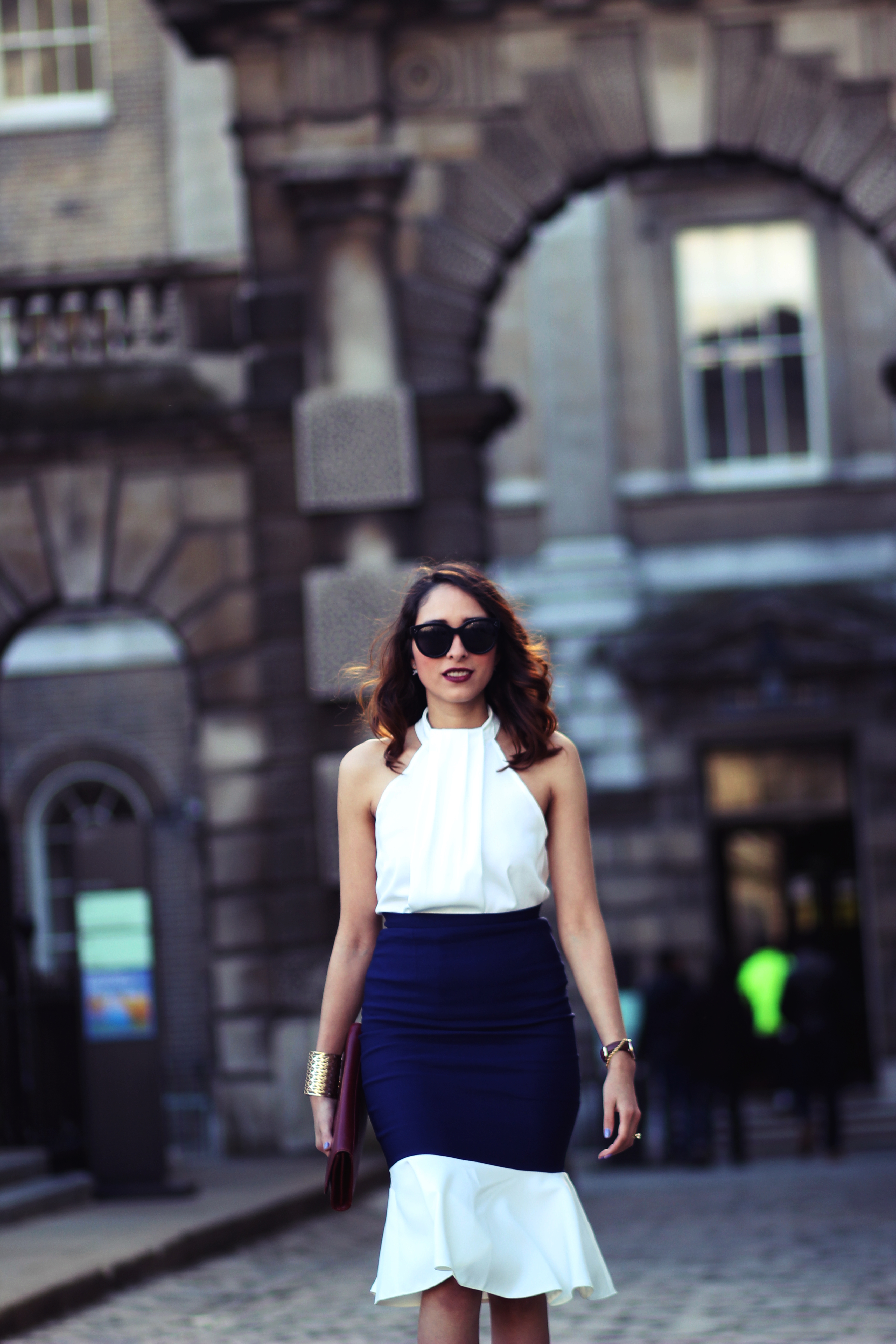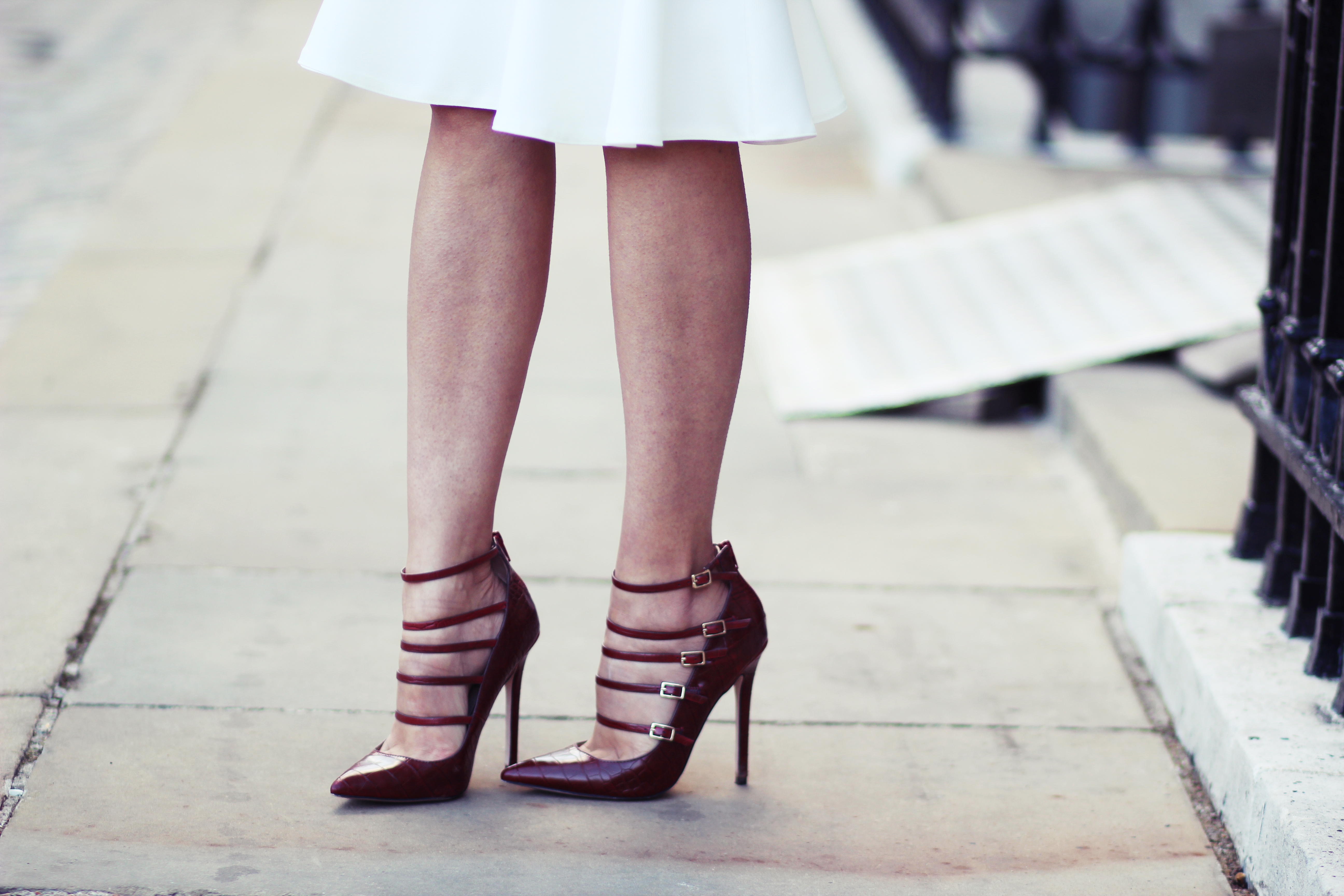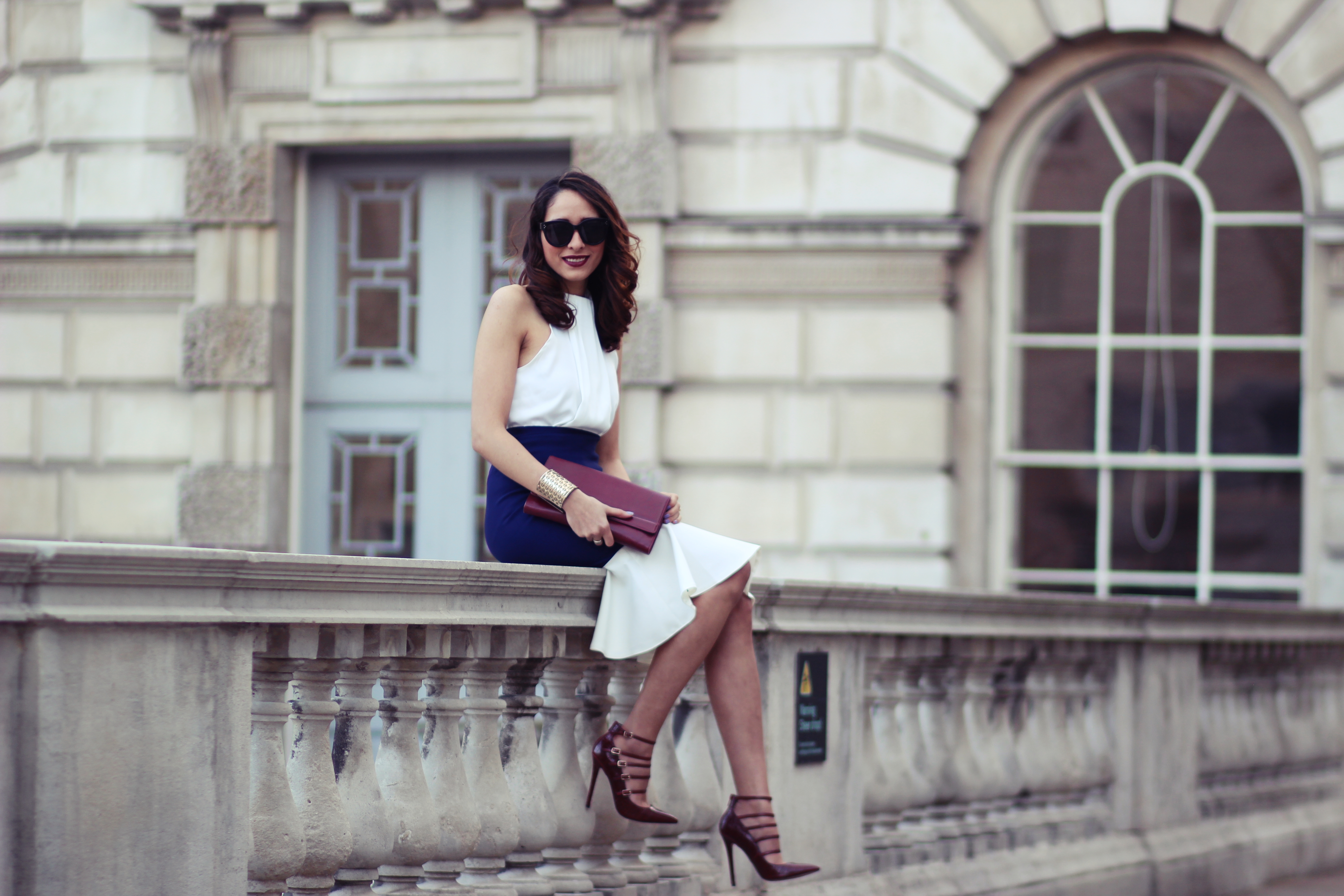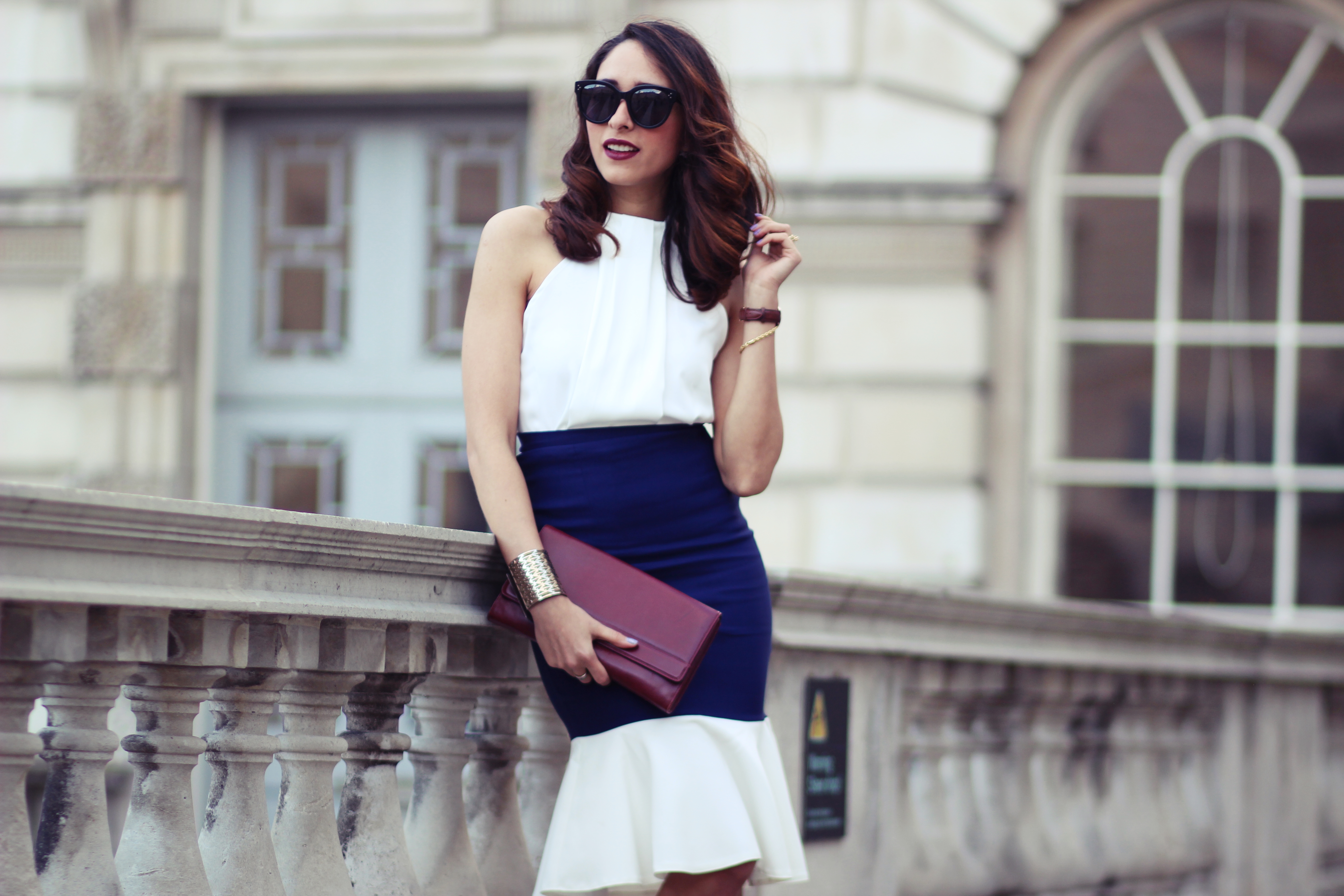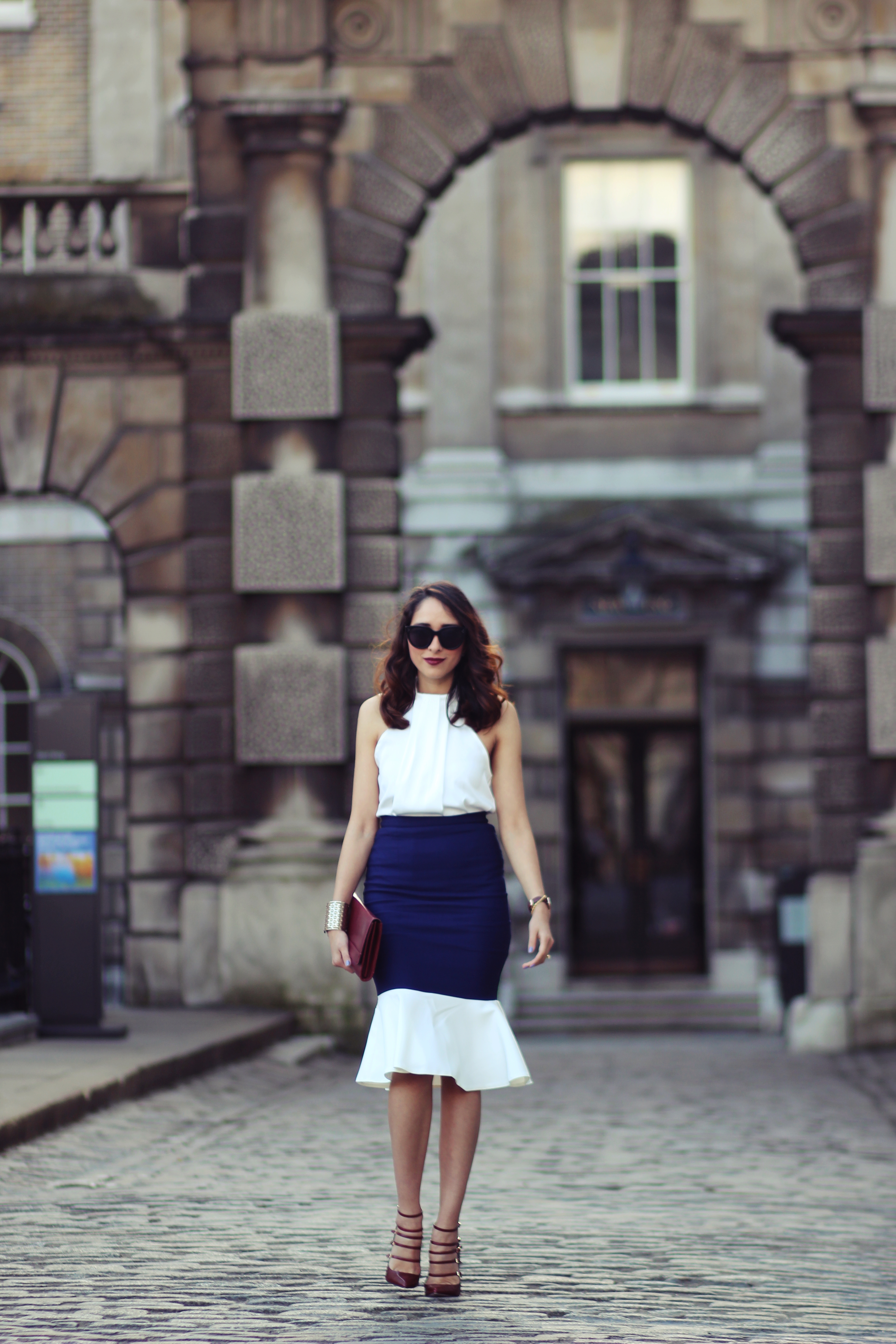 What I Was Wearing:
Sunglasses: Celine
Top: Vesper
Skirt: Vesper
Clutch: Vintage Dior
Heels: Little Mistress sold out similar HERE
Comments