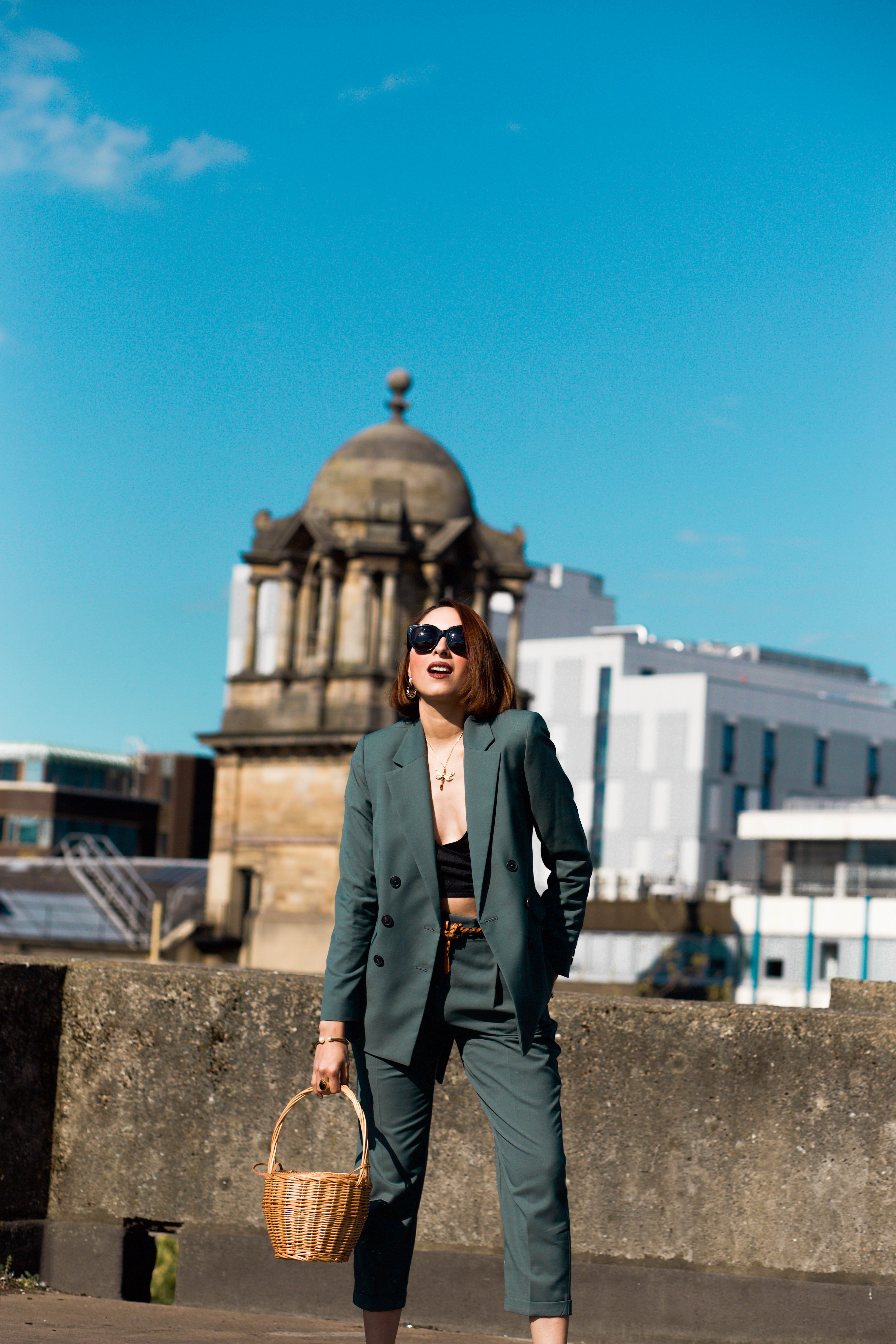 Hello friends! I hope you all are having a great week so far!! I wanted to mention that I found these gorgeous Mango blazer on sale the other day (that I'm absolutely obsessed with!!) and have been wearing it non stop ever since I got it. I'm wearing a size M and trousers a size 12 a bit to big but fine because I don't like to tight trousers, if you know what I mean.
I also want to touch on these sandals, because they're an EmuAustralia find. I was on the hunt for a good nude cream pair and came across these cuties. Y'all they're under £70 and are SO good! I'm so impressed with the quality. They come in a few colours such as brown and black.
And for the last thing on the list today, is this sexy wrap top by Lorna Luxe for InTheStyle webshop, omg I seriously love this top so much is sexy but sophisticated at the same time I just love it <3 is my favourite summer crop top until now hehe.
I hope you all have a great rest of your Thursday!
Love,
Virgit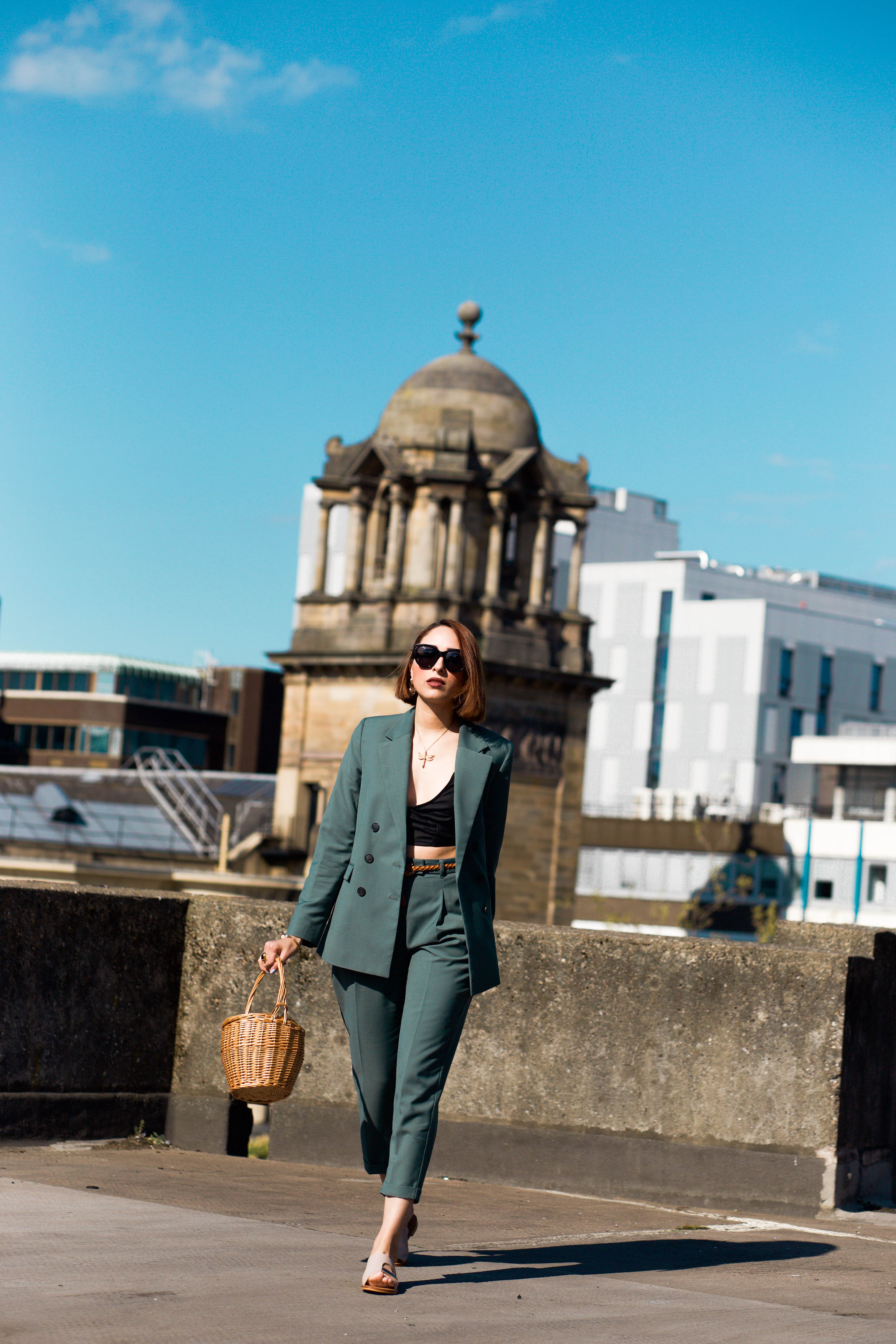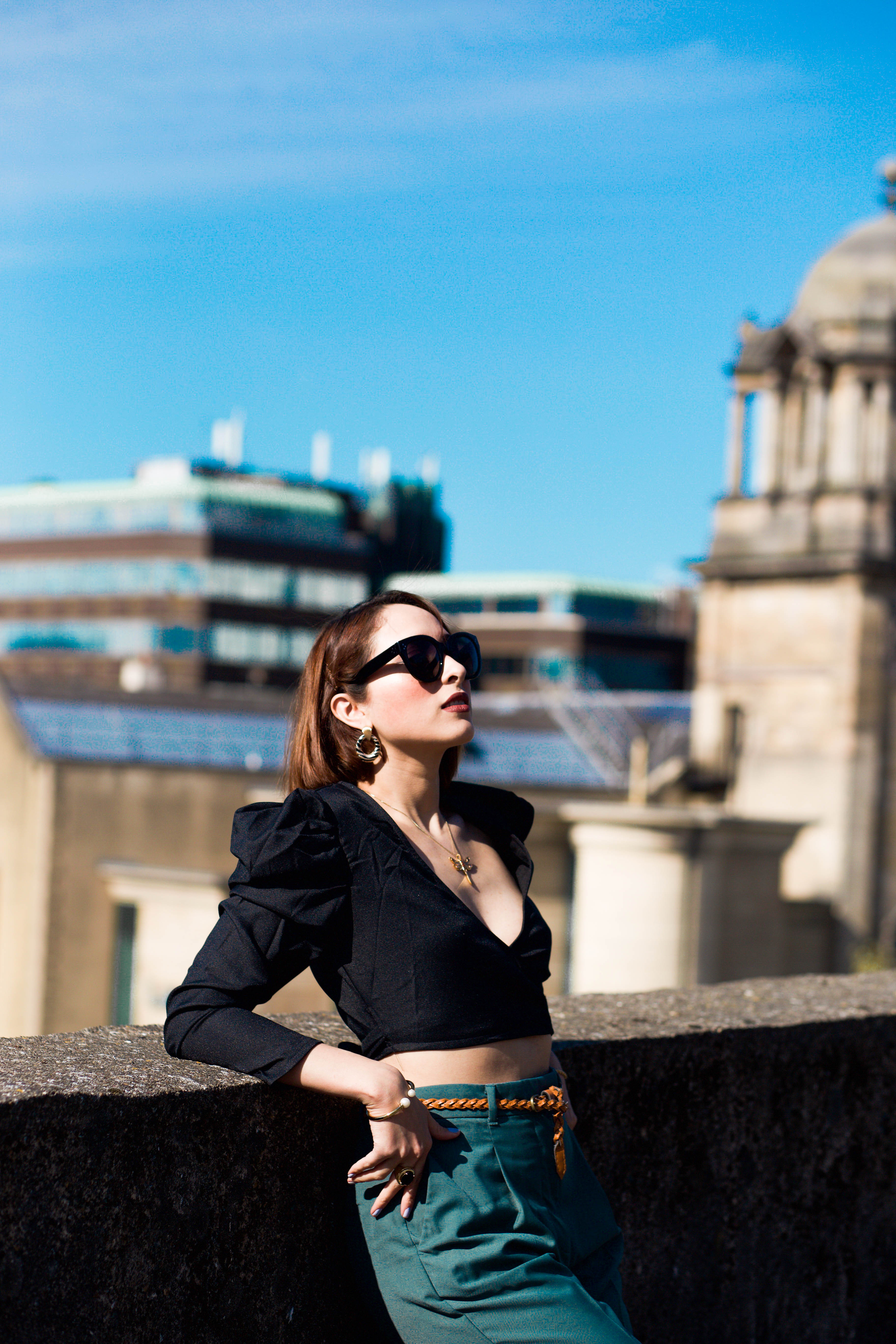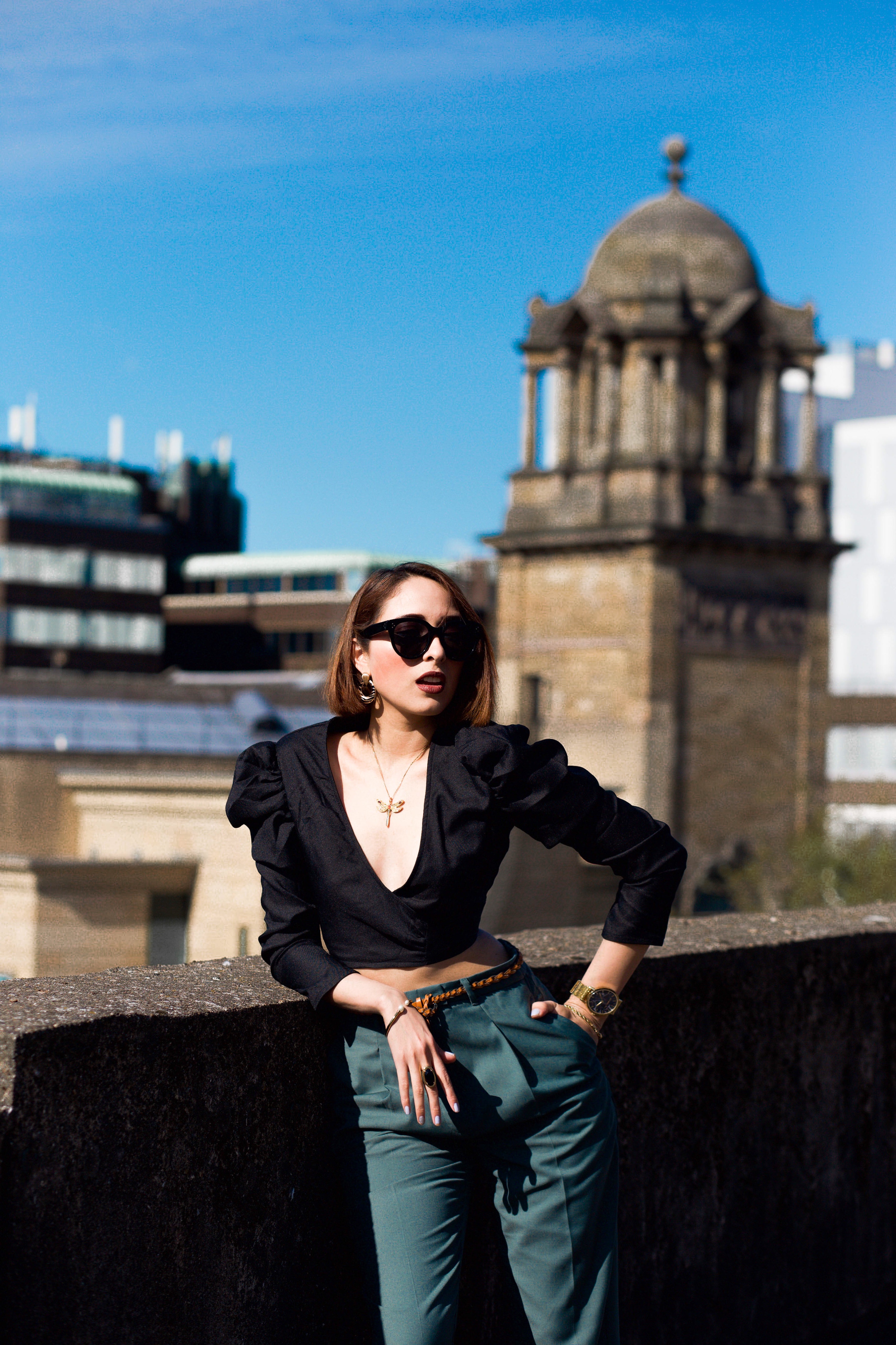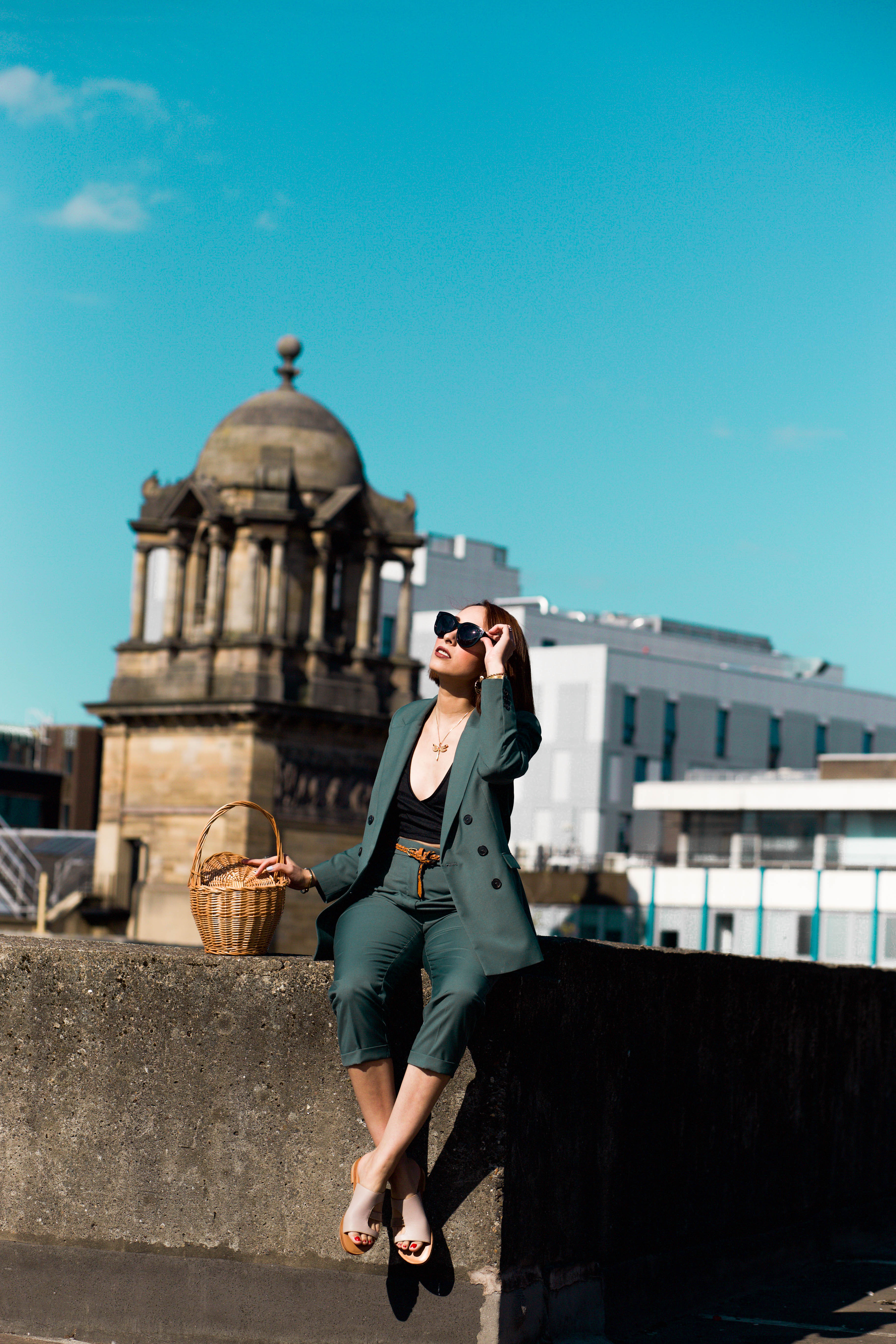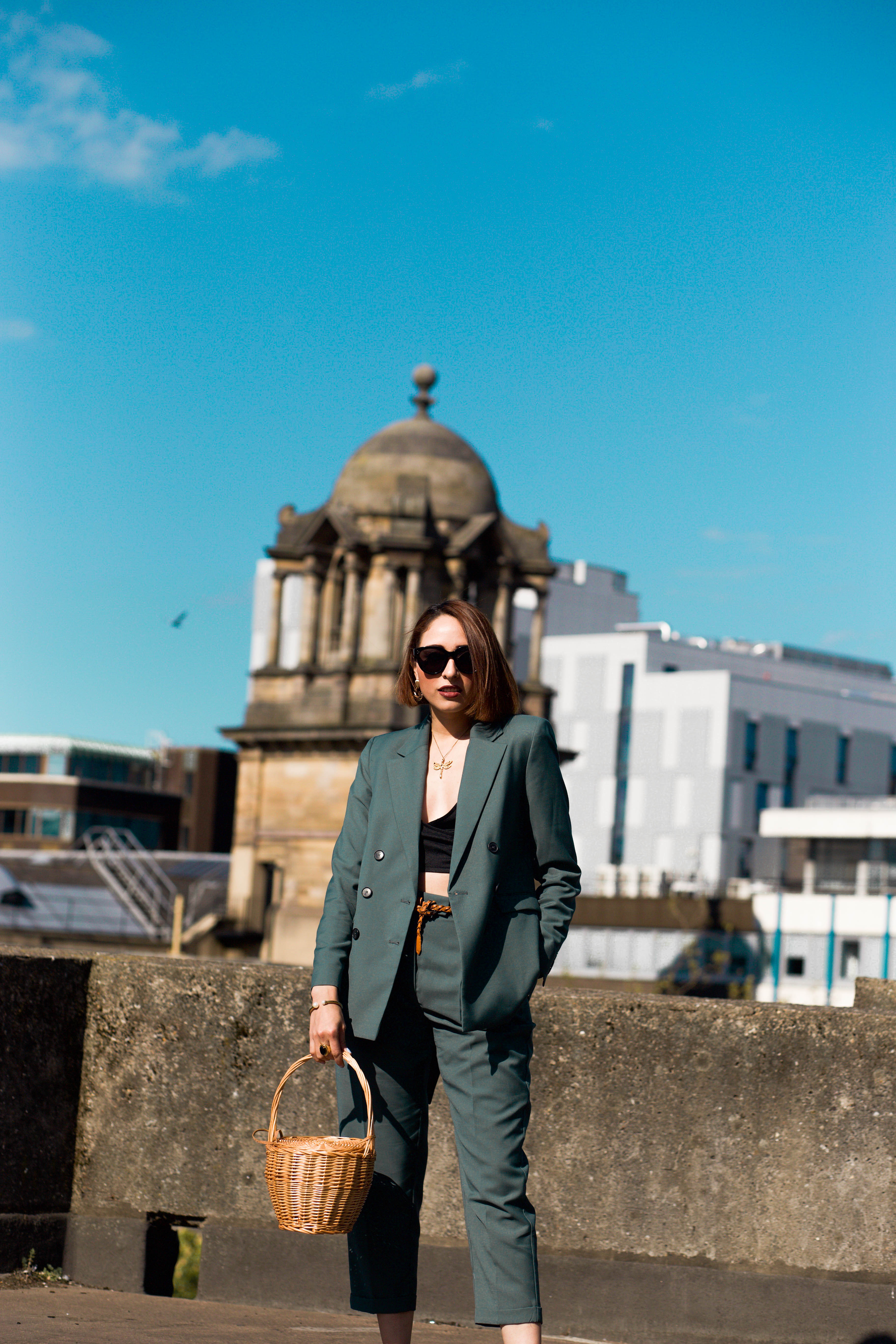 What I was Wearing:
Blazer: Mango SOLD OUT but similar HERE
Crop top: Lorna Luxe for IntheStyle
Trousers: Mango sold out but similar HERE
Sunglasses: Celine
Basket bag: Topshop old but similar HERE
Necklace/ pendant: Thomas Sabo
Sandals: Emu Australia

Comments