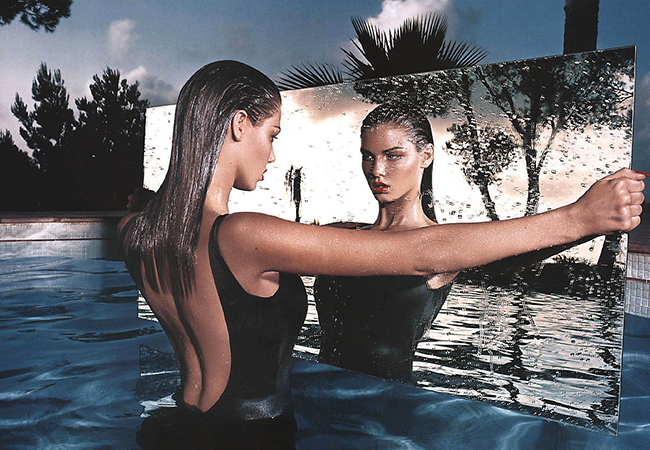 Swim season is upon us, folks.
Regardless of how you might feel about all the bikini-crazed diets out there (psst, we're not huge fans), you can't deny that it's not a particularly delicious feeling when you don't love how you look in your swimsuits.
To help ease the anxiety of swimwear season,I have here some swimsuits that will embrace your body and specially hiding your tummy that's why I love swimsuits so much they are better than bikinis . Which one of them all you like the most my ultimate 3 favourites are 3,6,8 love the prints so much .
Love,
Virgit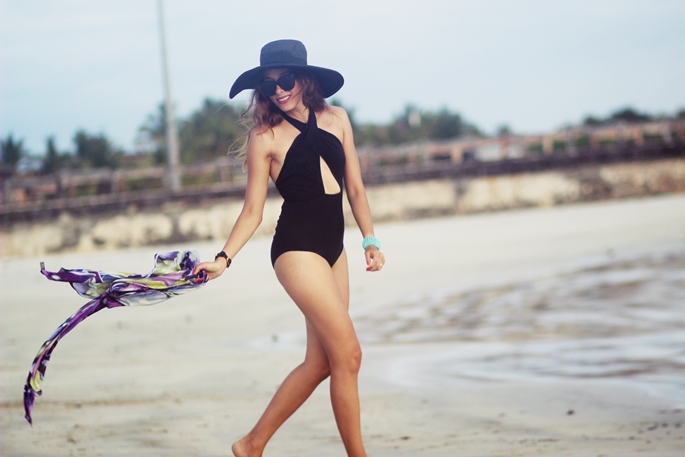 Swimsuits
Comments