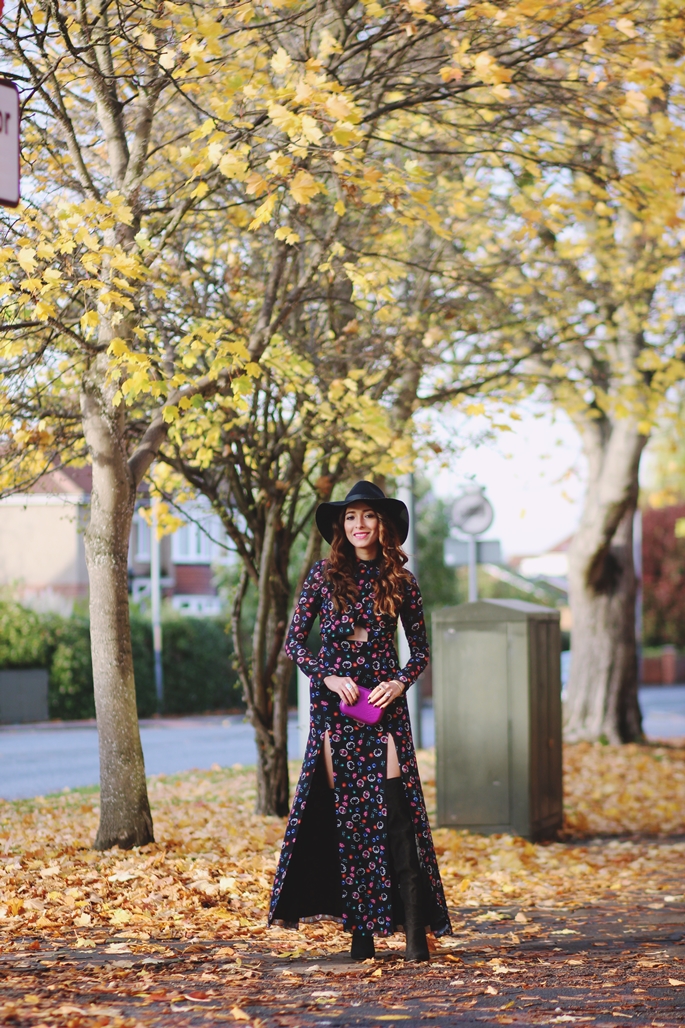 I wore this dress a few weeks back for an event, and everyone love it even people on the street stop me to ask me where it  was from , it is from a British label call Vlabellondon.
The moment I saw this dress online I already knew exactly how to style it sometimes I day dream styling my looks of how they would look like with different kind of shoes or bags.
I'm on my way to London again, I seriously need to move there but as you guys know London is very expensive so hopefully will find a house one day there, will be a challenge hehe.
I couldn't make it to the hair salon last week so I will go this Friday , don't know what to do still with my hair should I get a new look or just cutting the end punts hehe let's see.
My phone is broken so won't be able to snapchat for a while ;( today I have a cool shoe event  can't wait to be there, I'm on my way.
Love,
Virgit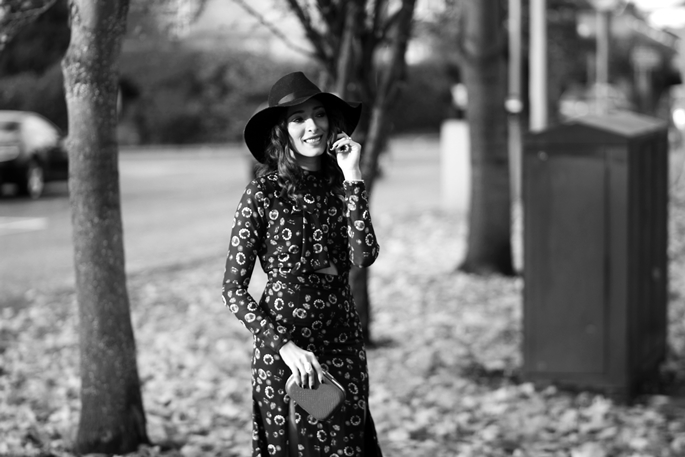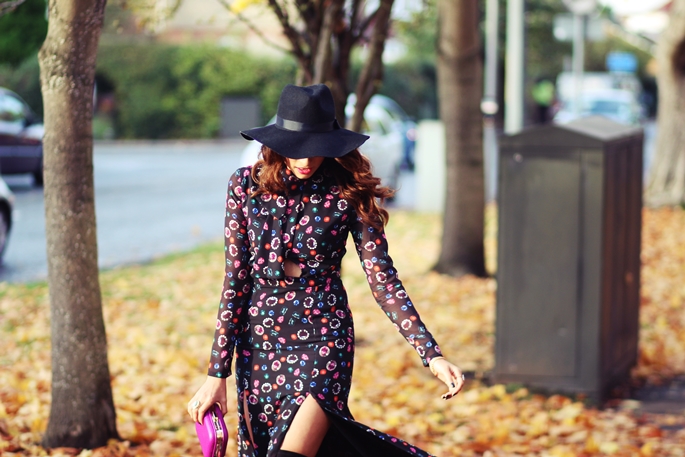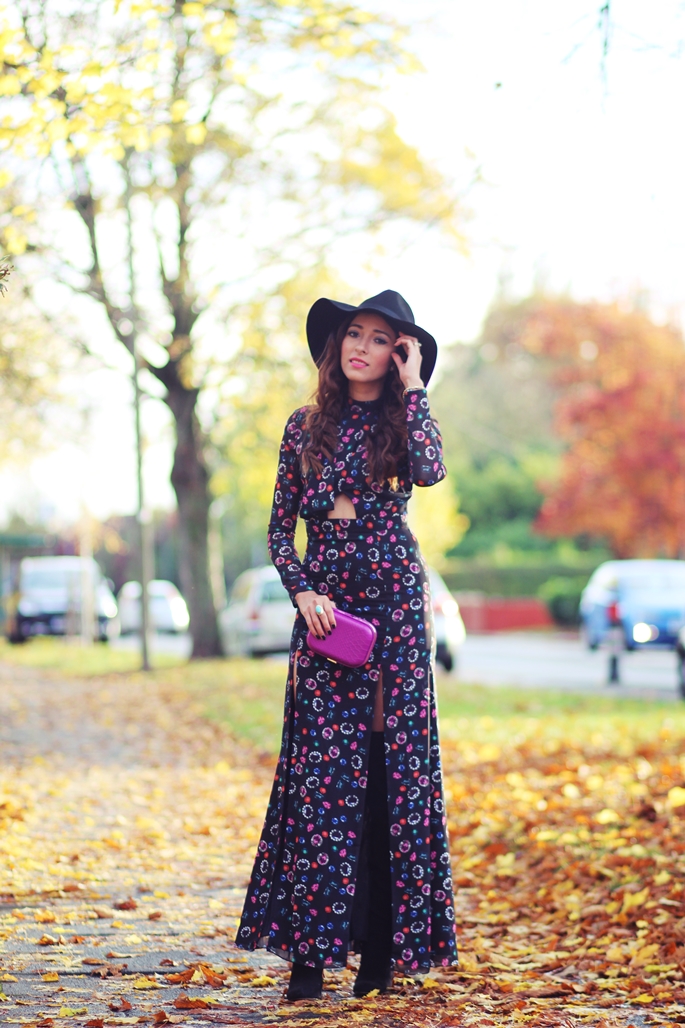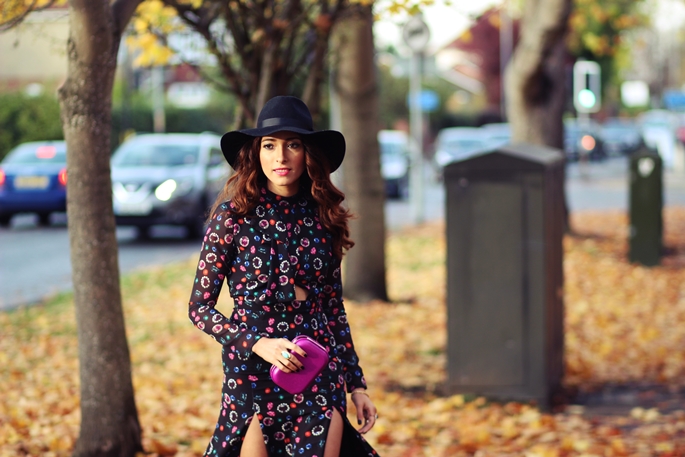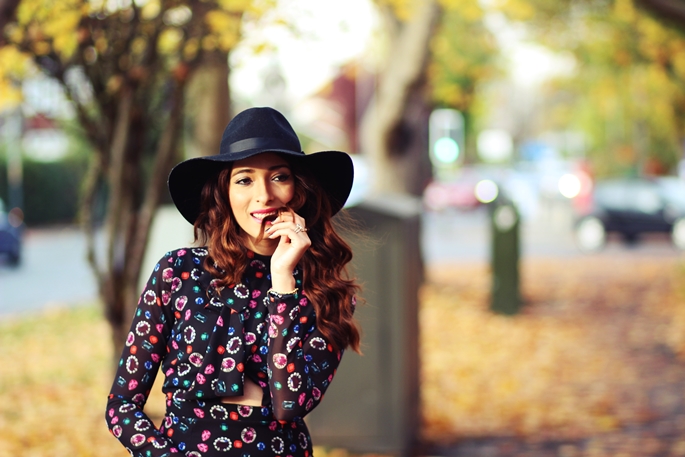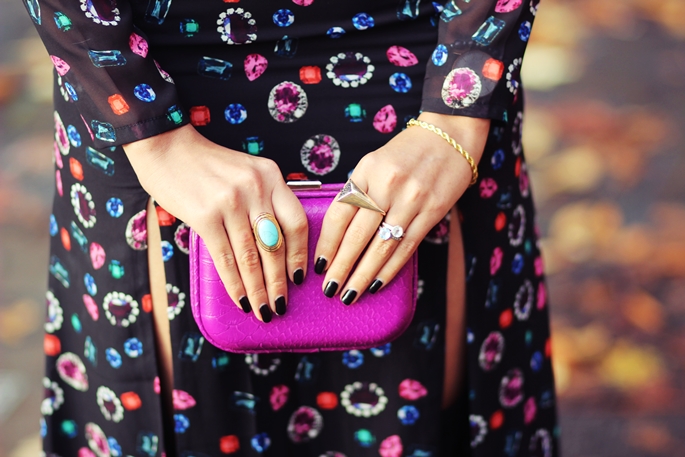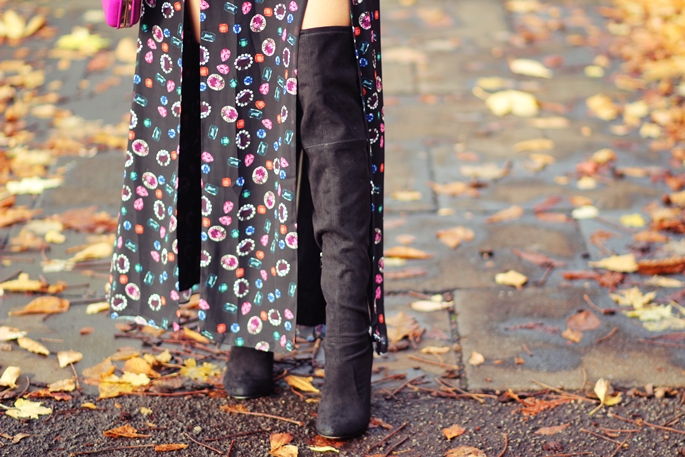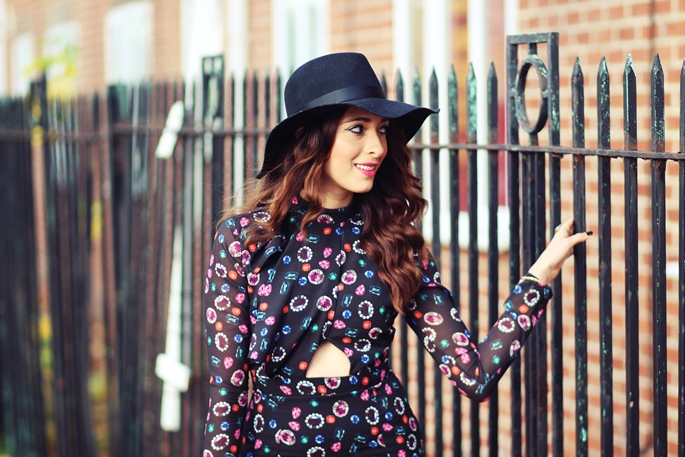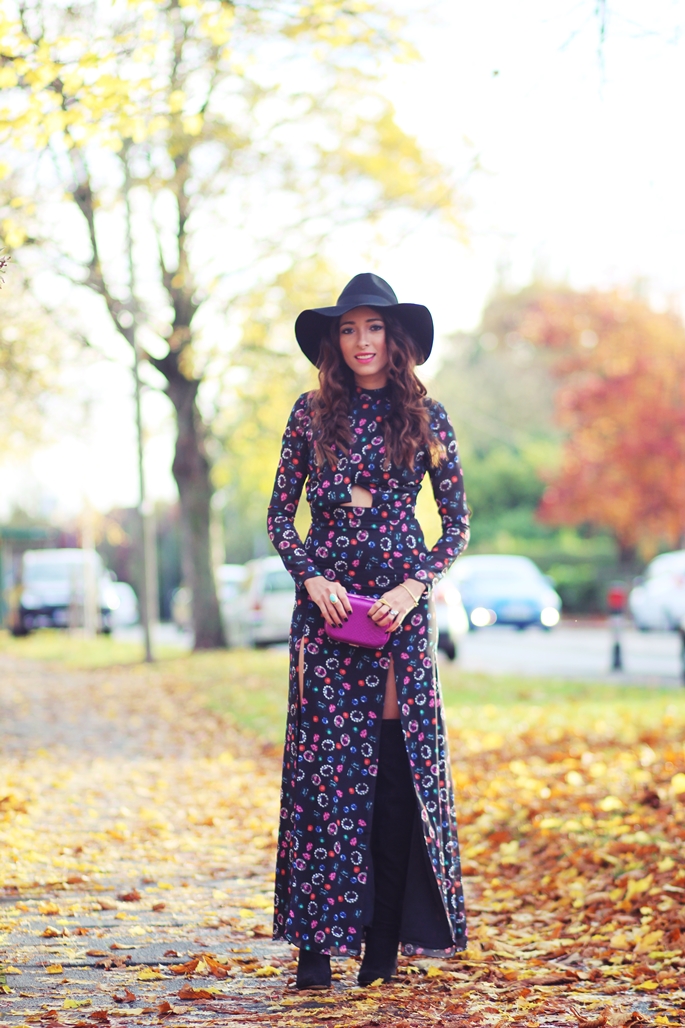 What I Was Wearing:
Dress: VlabelLondon
Hat: Veromoda similar HERE
Clutch: Bagenvy
Over the knee boots: Little Mistress
-SHOP THE POST + MORE-
Comments