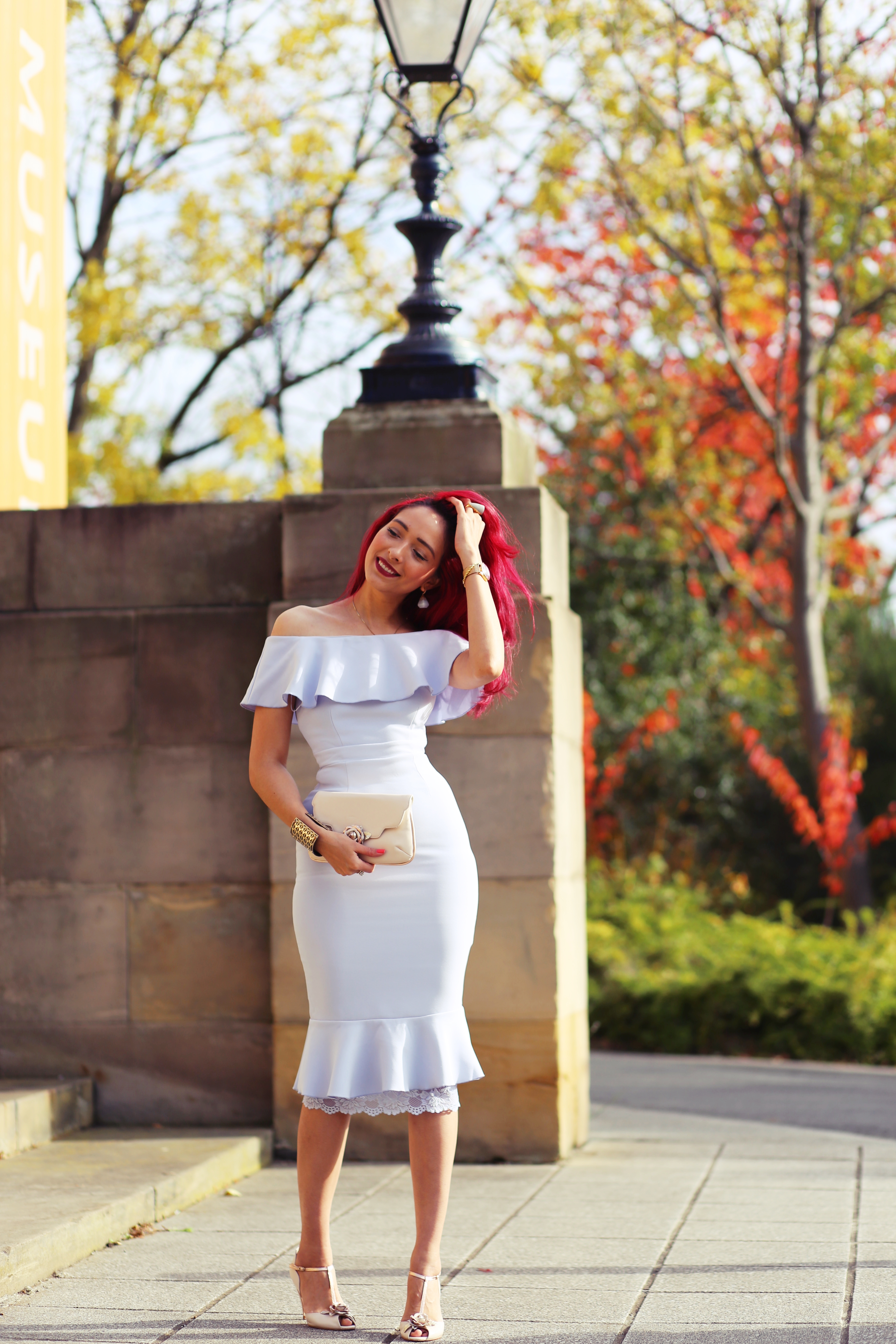 Happy Wednesday, friends!  I can't believe we are almost end of November Not going to lie, I had to think for a second on what month it is. This week has been flying by!  I spent the beginning of the week trying to get ready to go out of town. I'm heading back to London tomorrow for the Boohoo and Nasty gal press event and I'm so looking forward to see the new collection, , things looked a bit quiet here on Preppy Fashionist but I'm trying my best to publish more looks I promise. Well, I'm finally back today to share a look that I absolutely adore!
I love Bardot pencil dresses like this it shows well your figure  and the good news about this dress is that is on SALE on Vesper247 for only £24.00 a bargain and great if you don't know what to wear on christmas ;D thank me later.
I hope y'all are having a great week. Thanks for stopping by.
Love,
Virgit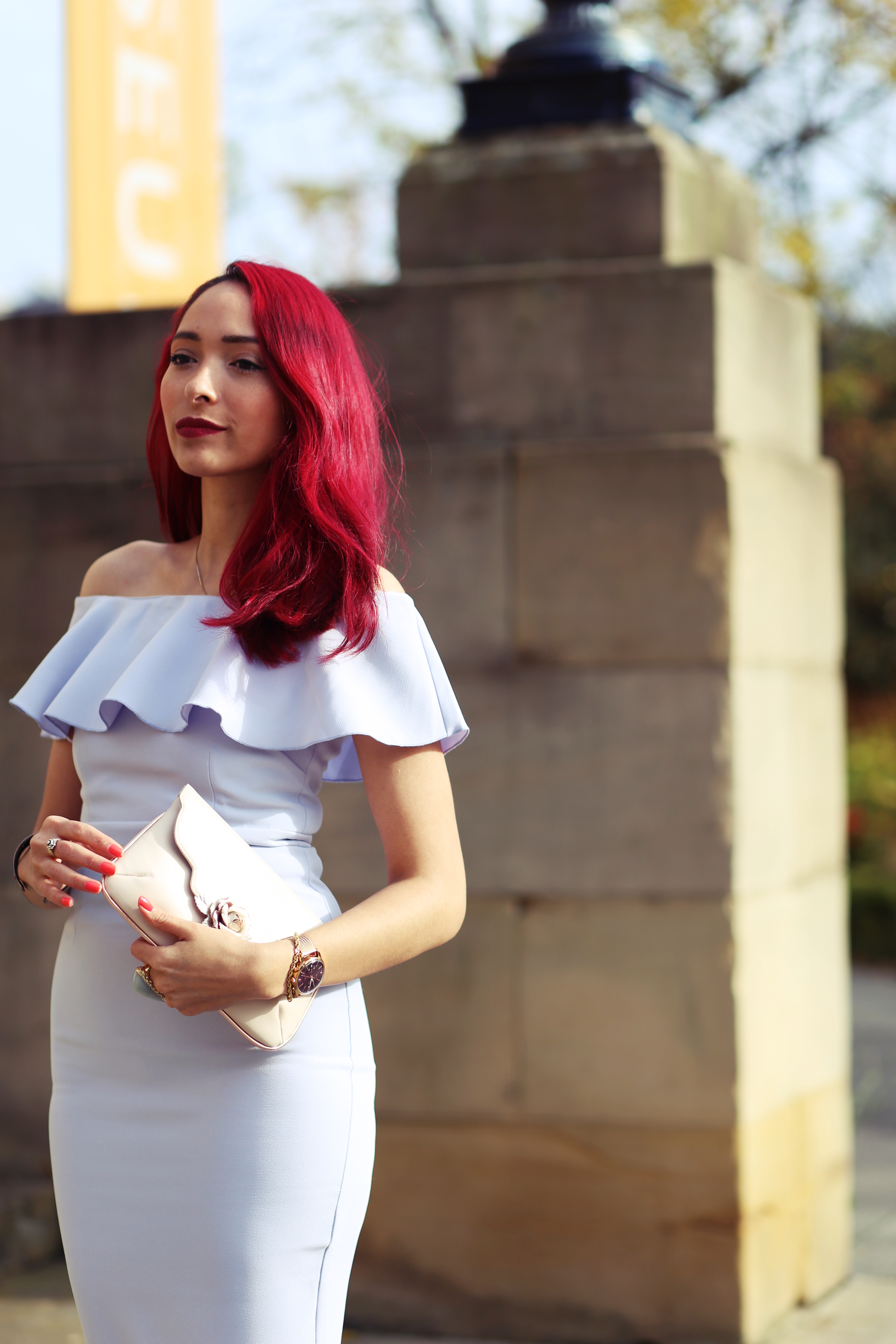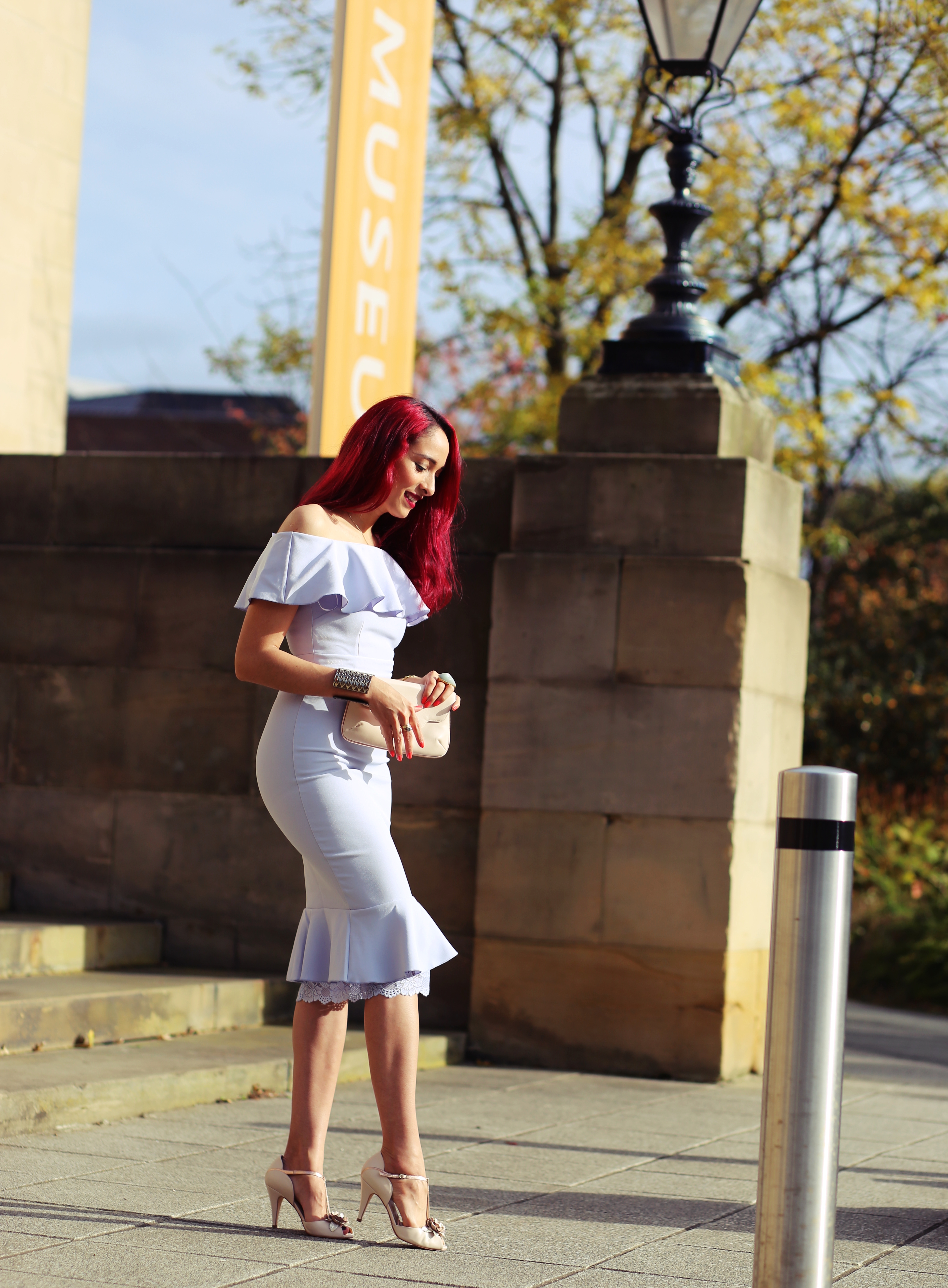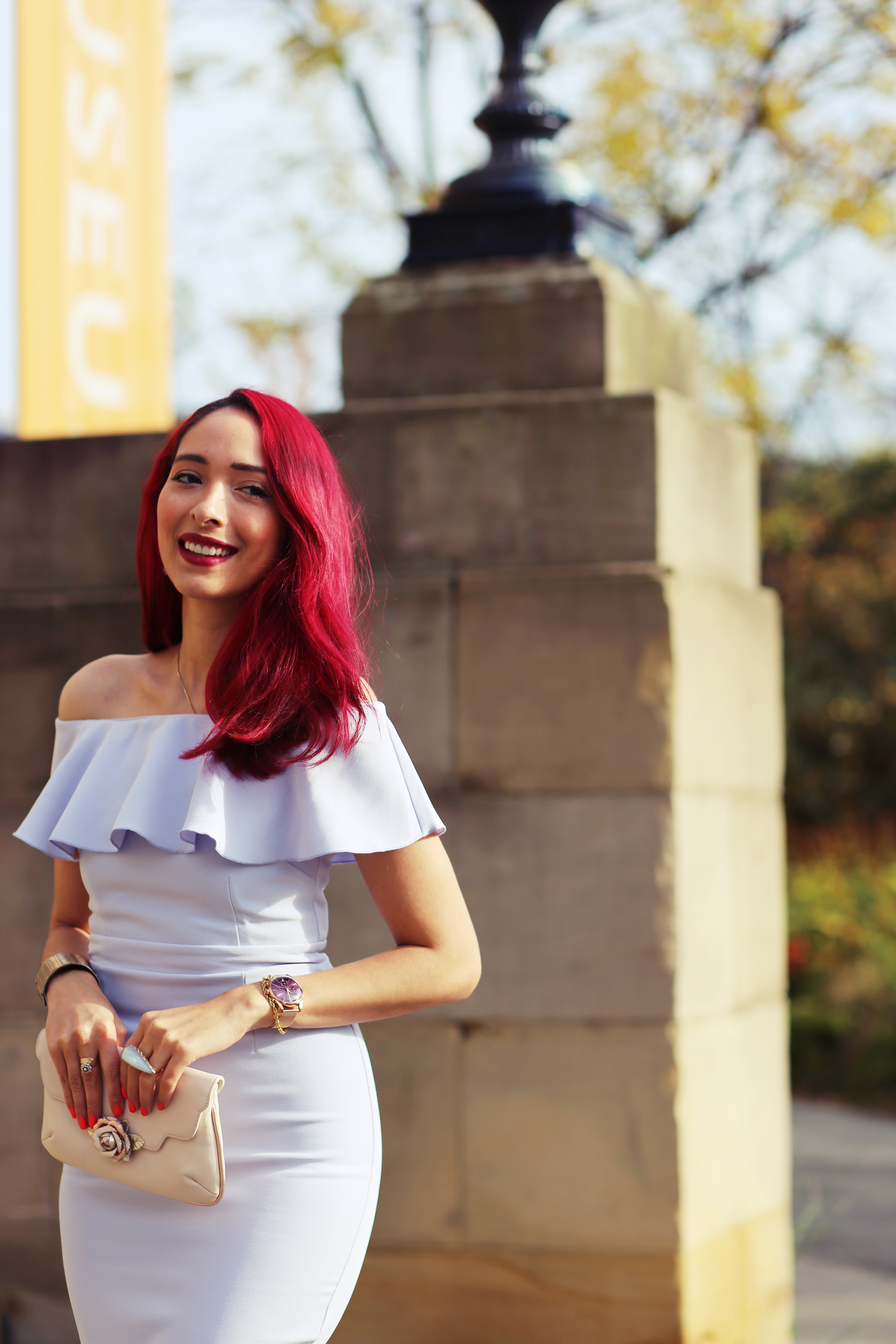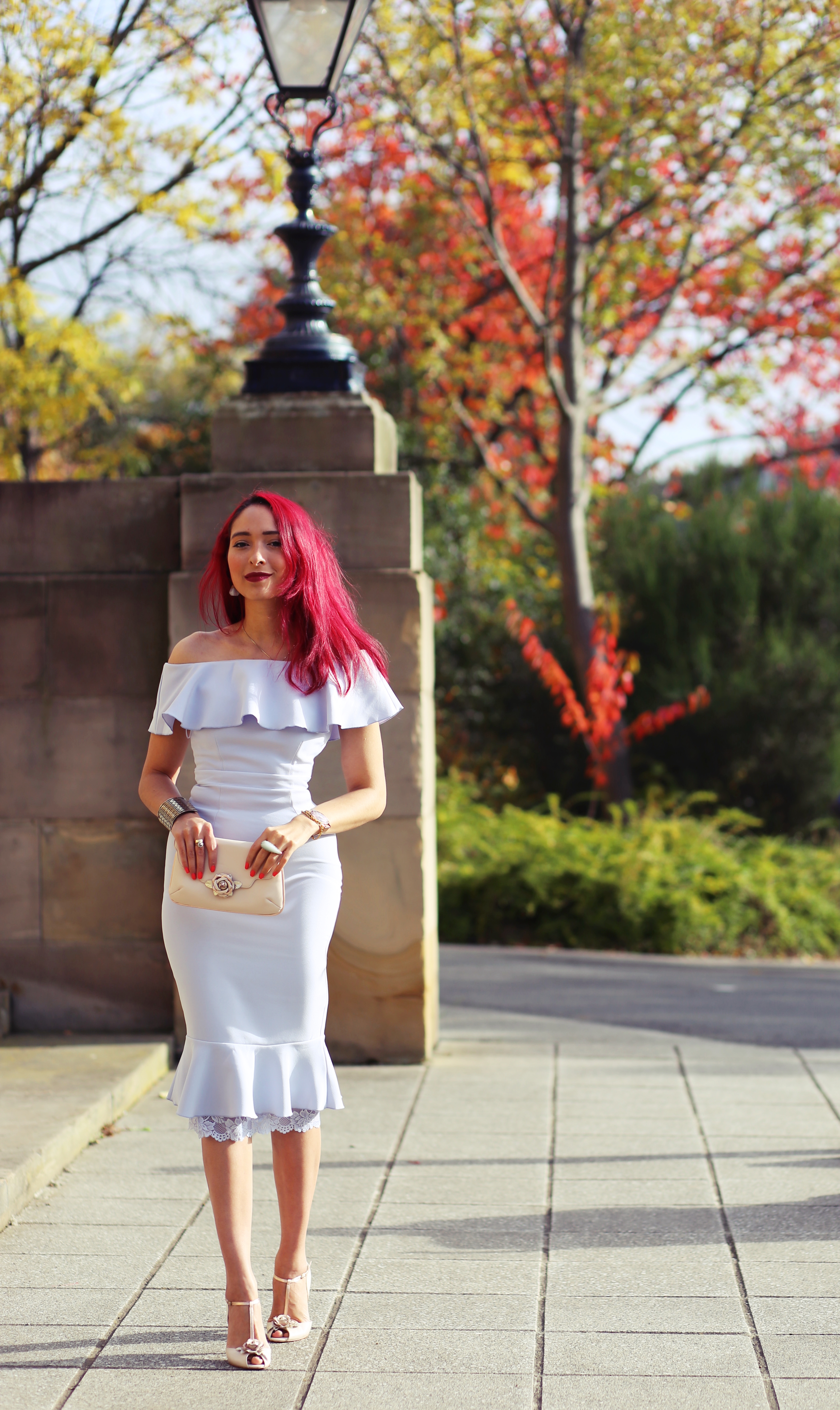 What I Was Wearing:
Dress: Vesper24/7
clutch: Rachel simpson
Heels:Rachel Simpson
Earrings: Miriam salat
Ring: Miriam salat
Watch: Henry London

Comments