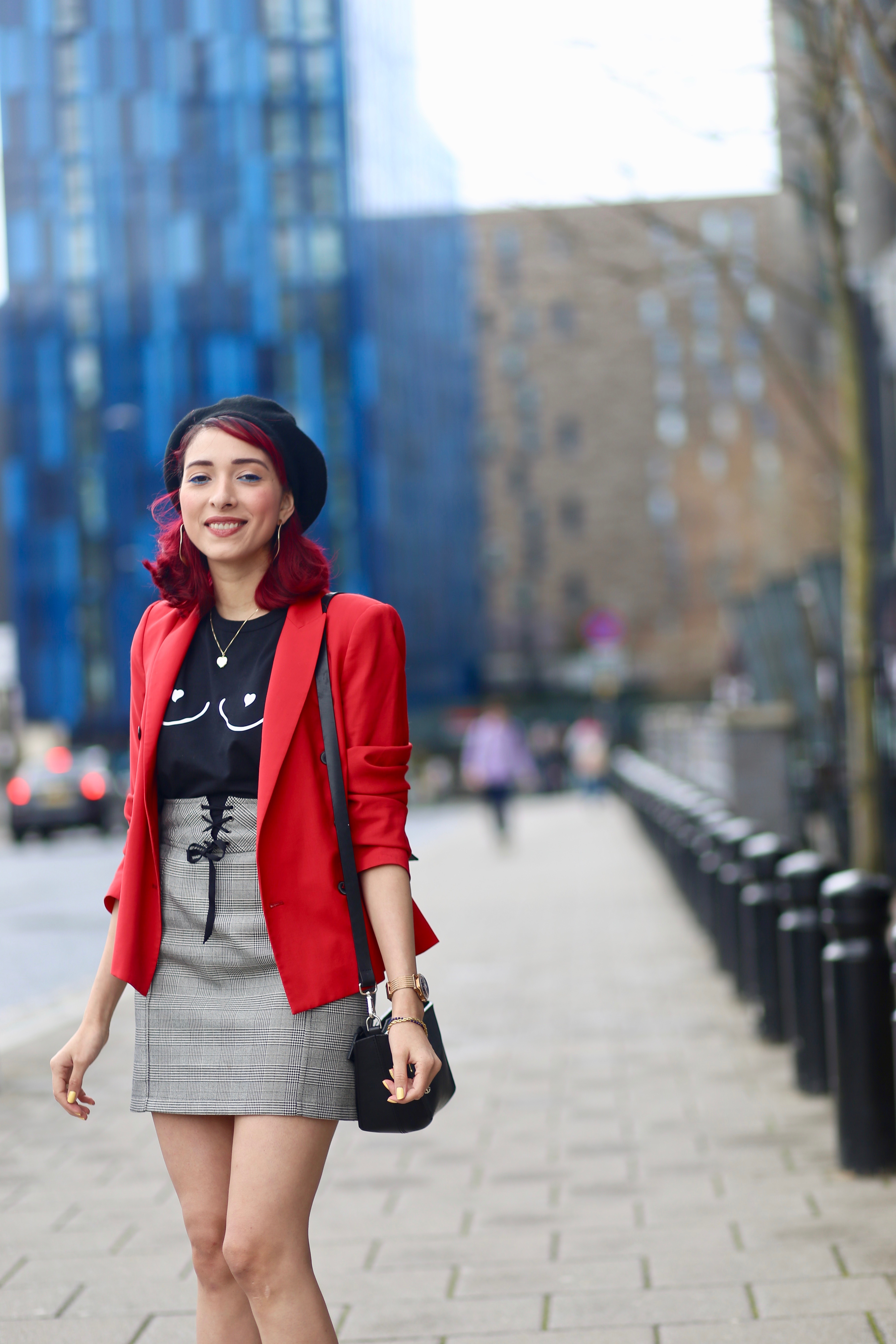 Happy Tuesday!
I hope y'all had a fantastic day.  As usual. Today's post I'm featuring  my old Zara blazer from a few years back,
this t-shirt
is a must have for summer I had one before in a white colour I needed to add a black exemplar into my wardrobe too. It looks darling paired with these grey checked skirt. Trust me when I say that it's soooo versatile and also incredibly comfortable. It is one of those t-shirts that you'll find yourself throwing on all the time for an simplistic, effortless look. I have to mention that is only £7.99 such a bargain if you ask me. This t-shirt became the most popular on instagram after been wore by Kendall Jenner.
Is only Tuesday and I'm already looking forward to the weekend. My countdown to the beach is on! I can hardly contain my excitement the weather is so nice at the moment I hope it stays like that for a while.
Love,
Virgit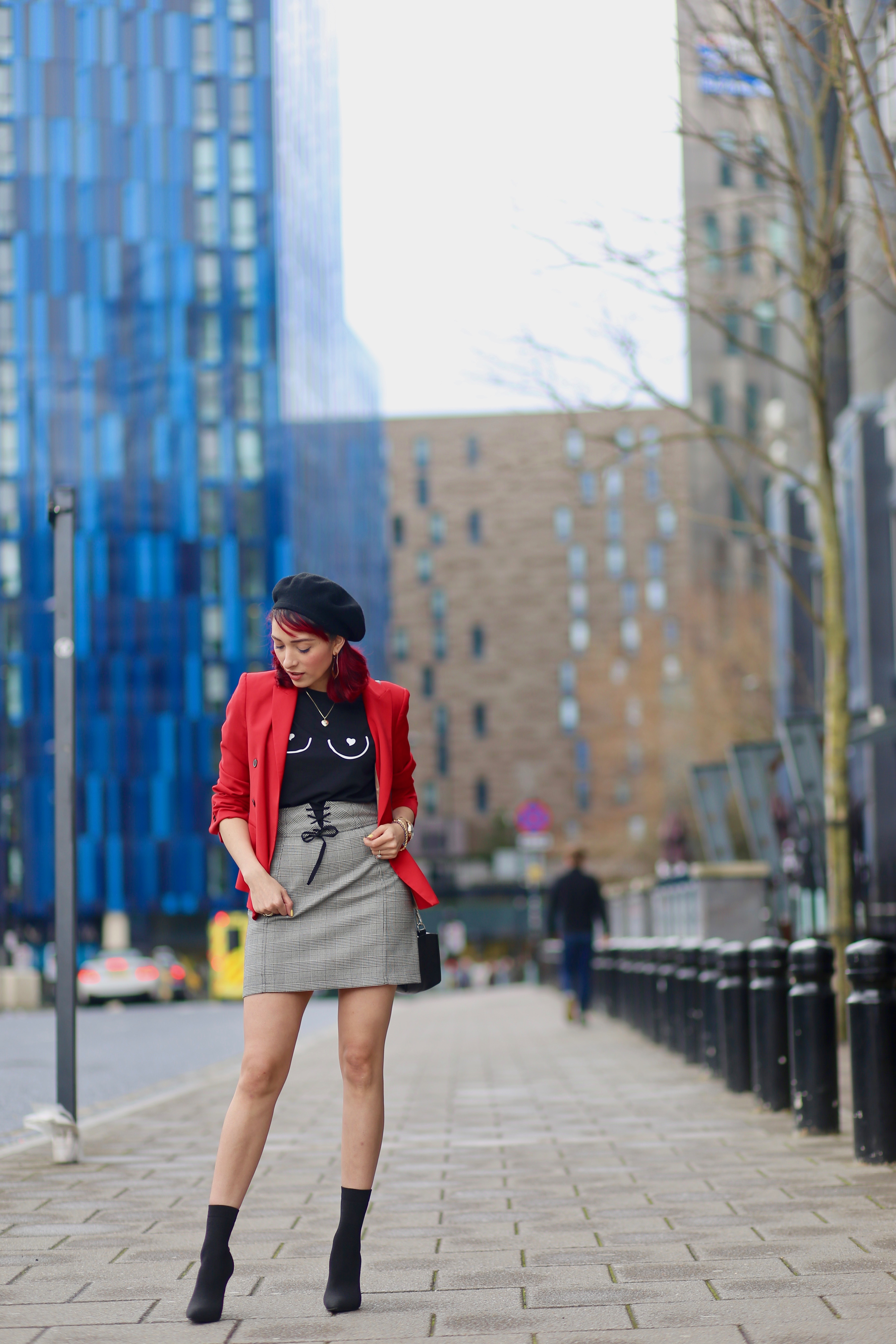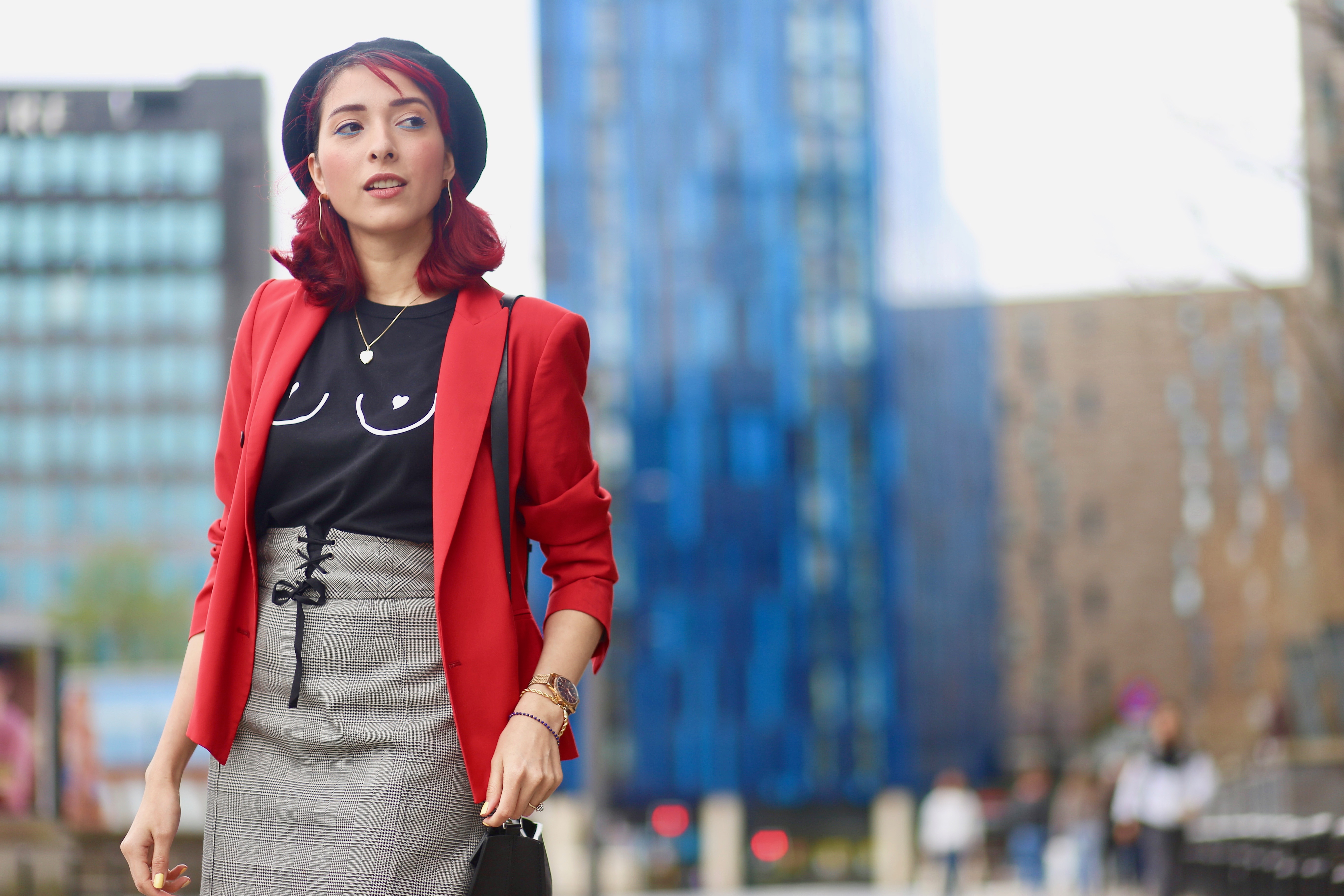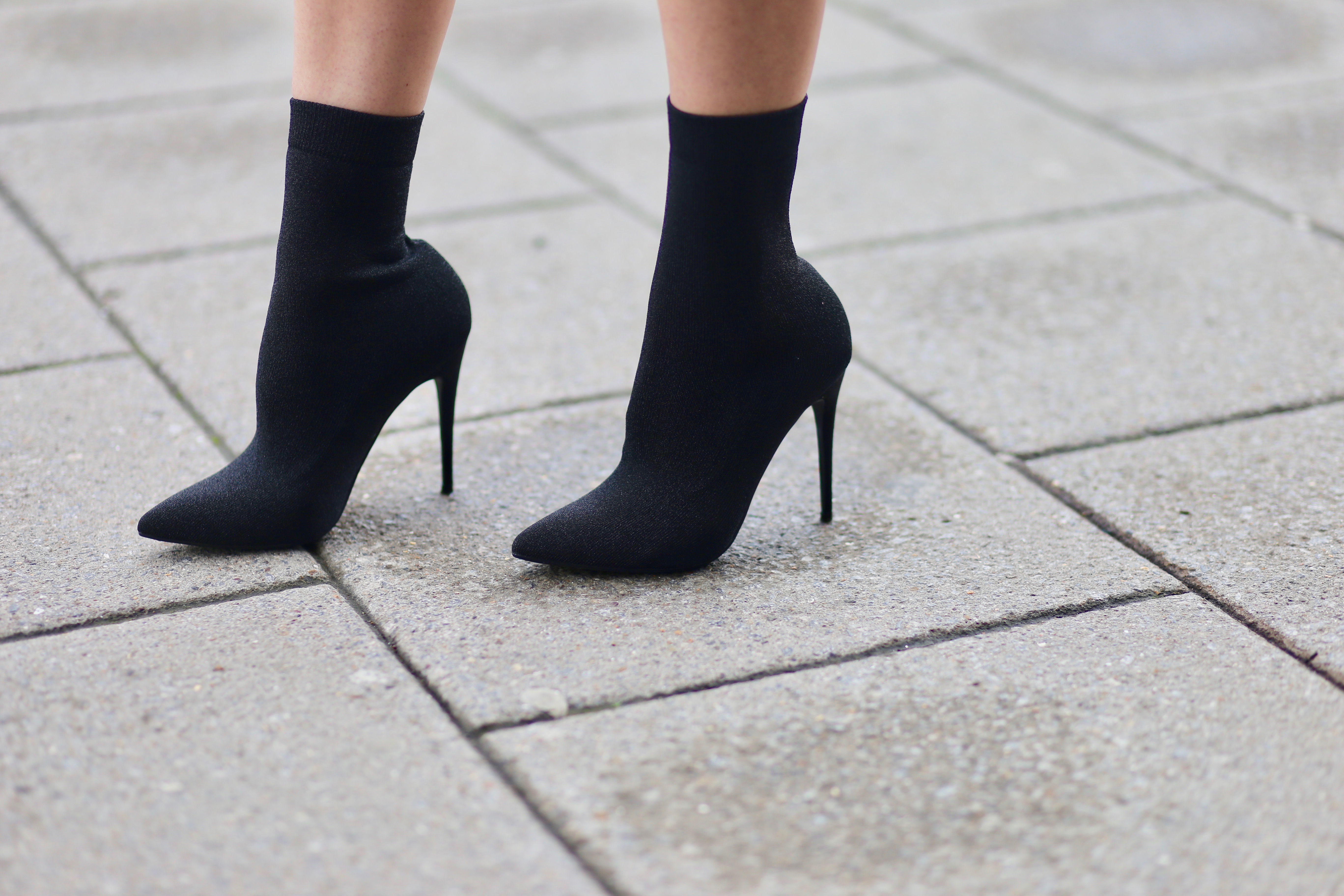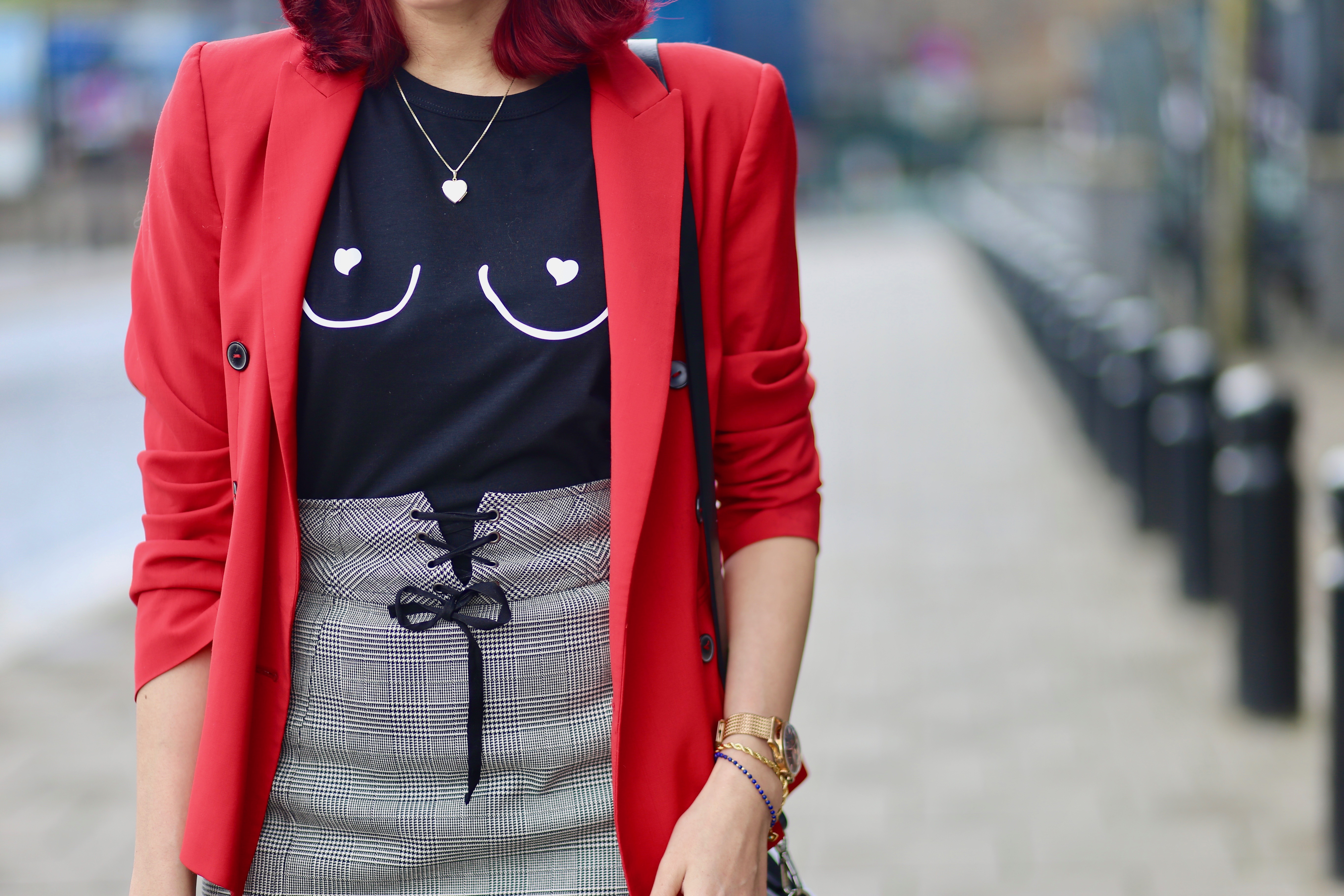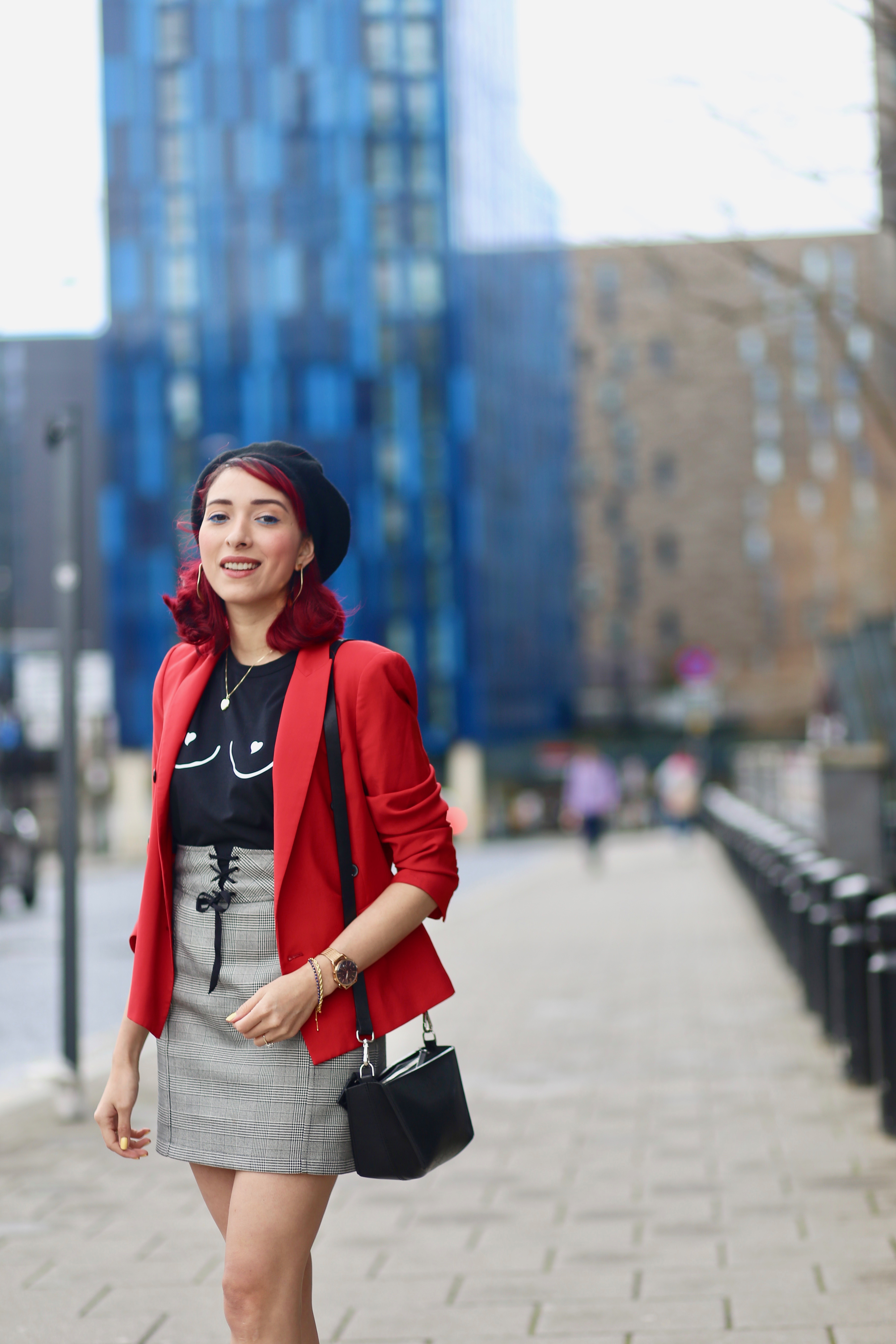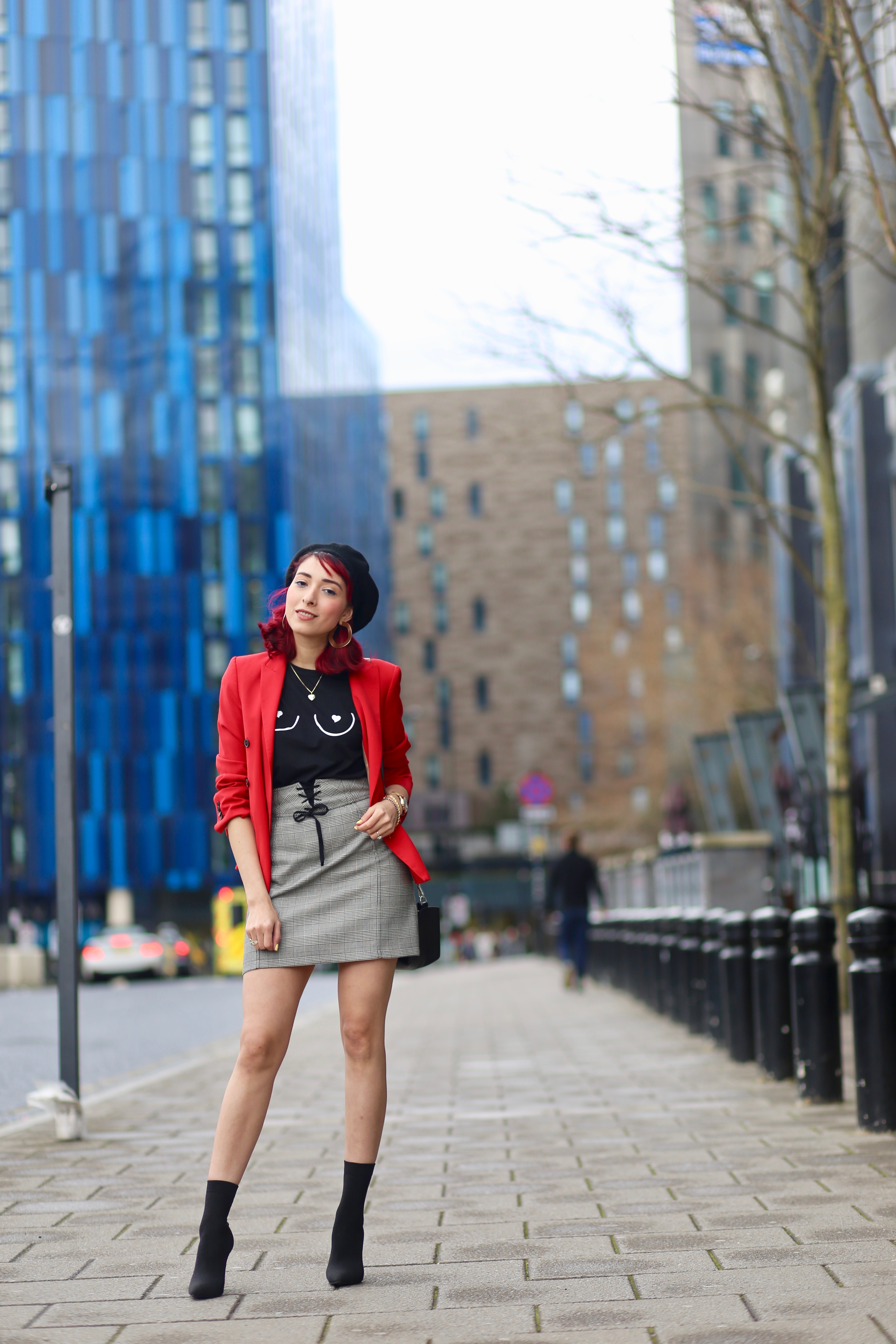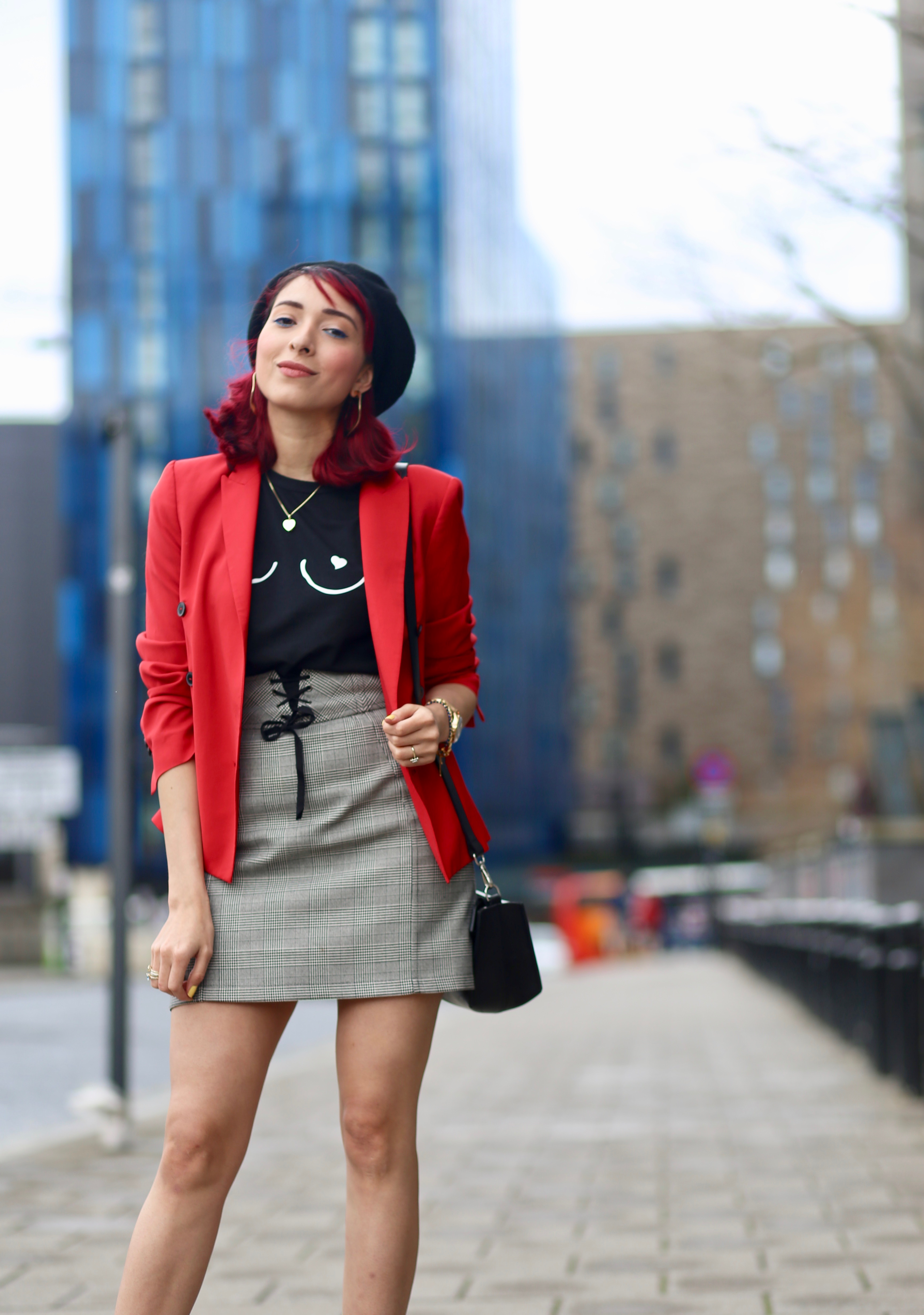 What I Was Wearing: Beret: NewLook Boob T-shirt:  Shein Blazer: Zara old similar HERE Skirt: Topshop similar HERE Sock Boots: JustFab similar HERE Bag: Undermyroof


Comments