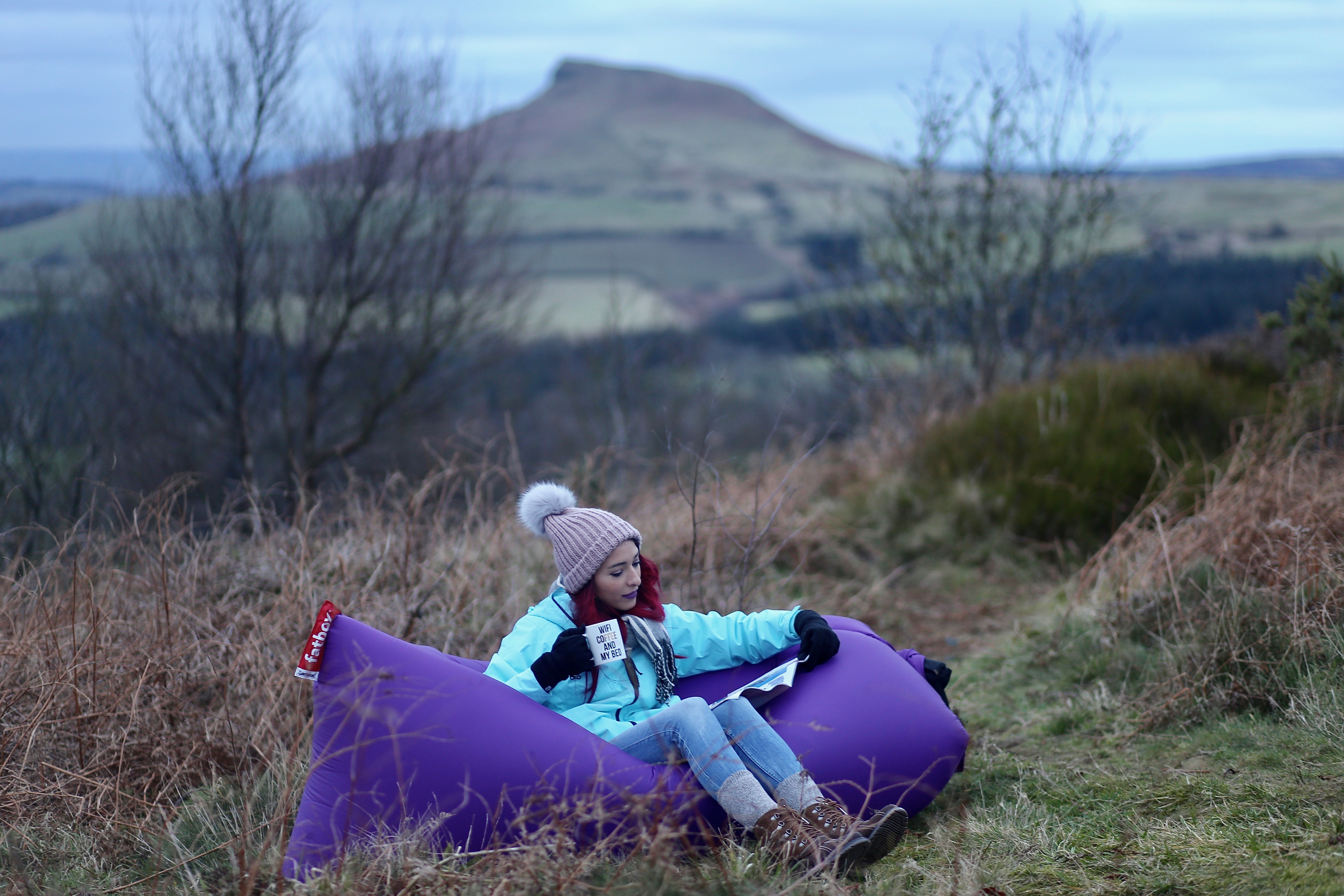 Been a city girl I always use to hate the countryside because is so peaceful but after been in London a few times life in the city is so stressful lol living in Amsterdam Is a mix of a city kind of village because no city is as busy as London, New York maybe? I don't mind spending the weekend in the North Yorkshire  but not to live  there forever, I live in a town nearby this lovely forest that shows the best of the English countryside I love hiking and exploring, the good thing that you can smell fresh air from the lovely trees this forest is located near Great Ayton and somehow it reminds me of the Lord of the rings the movie.
What better way to relax in the forest taking your own chair in a small backpack relax, read a magazine a have a cup of tea, the great thing about this product  is that is light as a feather well I might be exaggerating but seriously is not heavy at all, Lamzac®    which is the little sister from the well known Fatboy. Designed by a Dutchie Marijm Oomen and now working together with Fatboy so proud of him for inventing it because is so handy to take it anywhere you go, any moment of the day, like camping or even to the swimming pool.
How does it work: is pretty simple I unwrapped my purple  Lamzac® , unfold it and run around more than 8 times seriously is not as easy I guess it will be easier if it was windy but if is not you have to run a few times to fill it with air, then you just roll up the ends and close it to have the comfiest chair on the go and it fits up to 4 people, but sneaky I rather keep it to myself because I can even sleep in it.
Love,
Virgit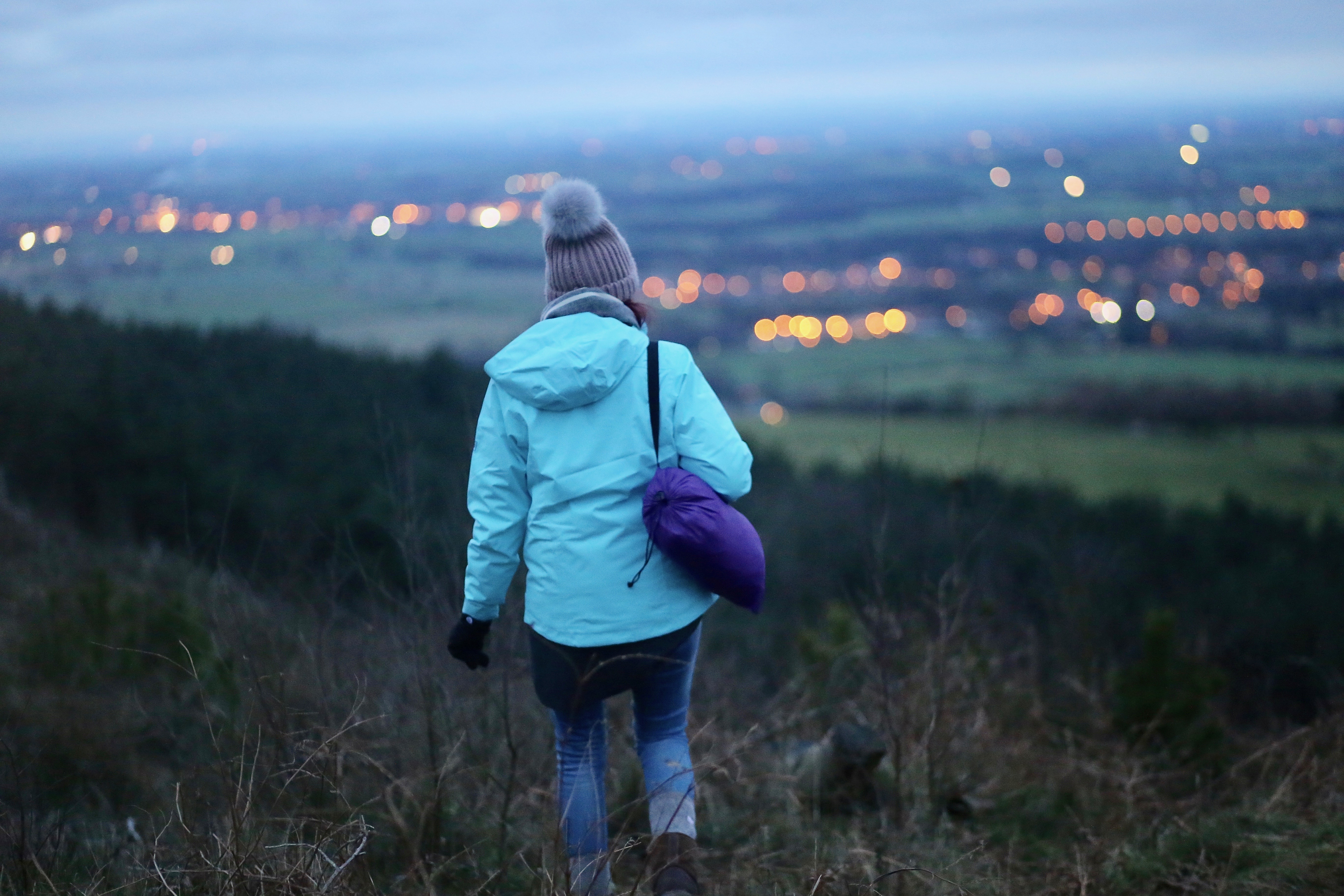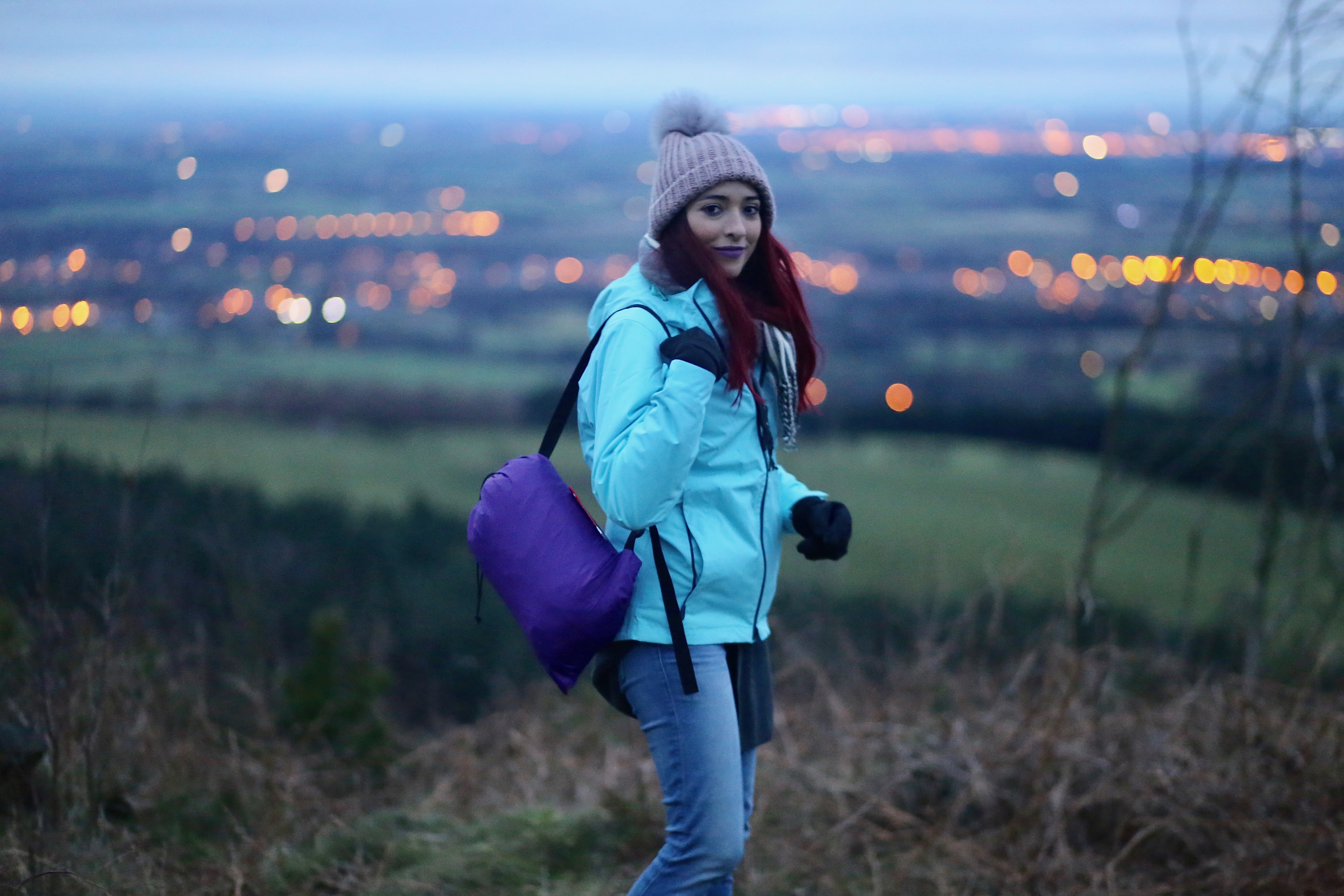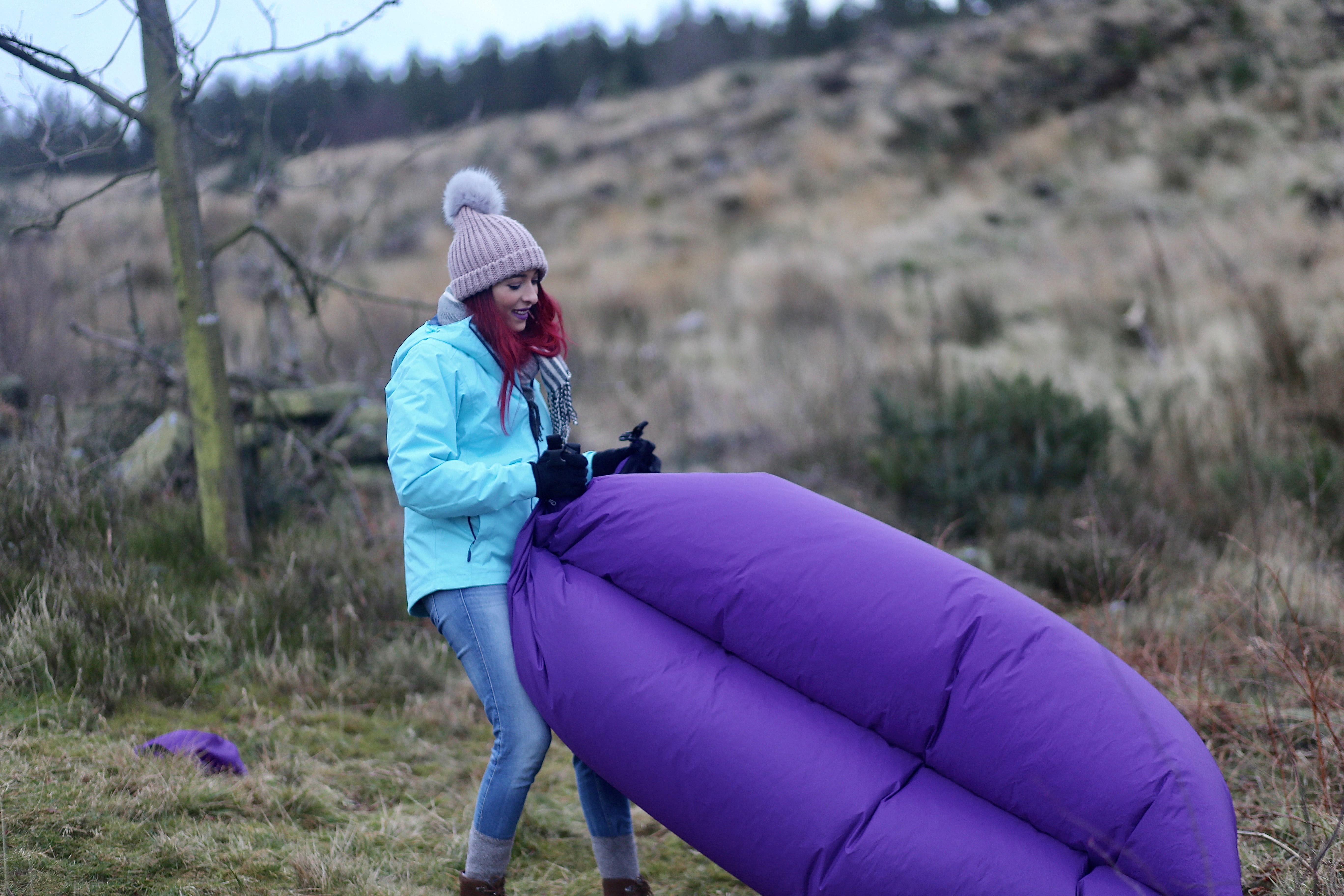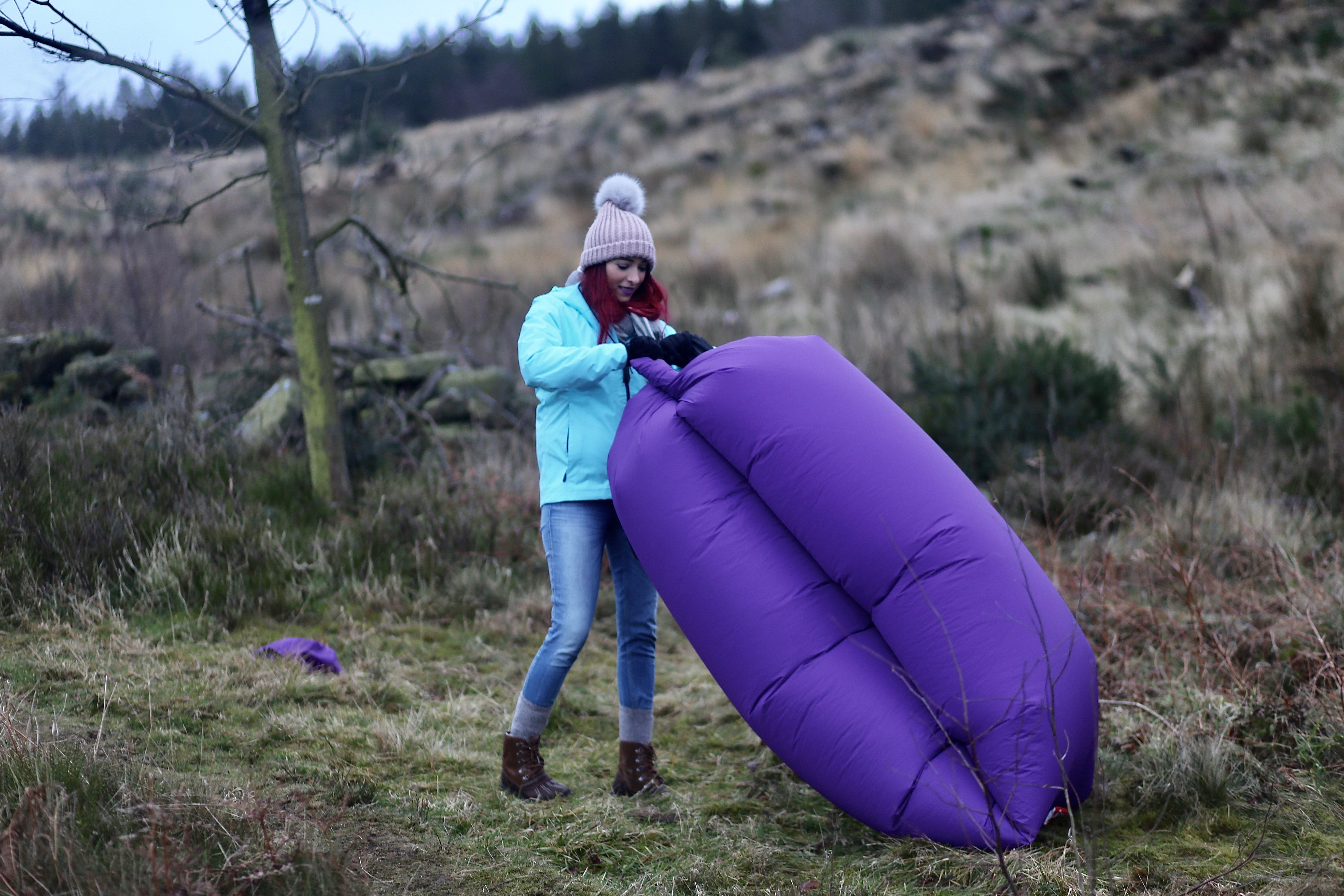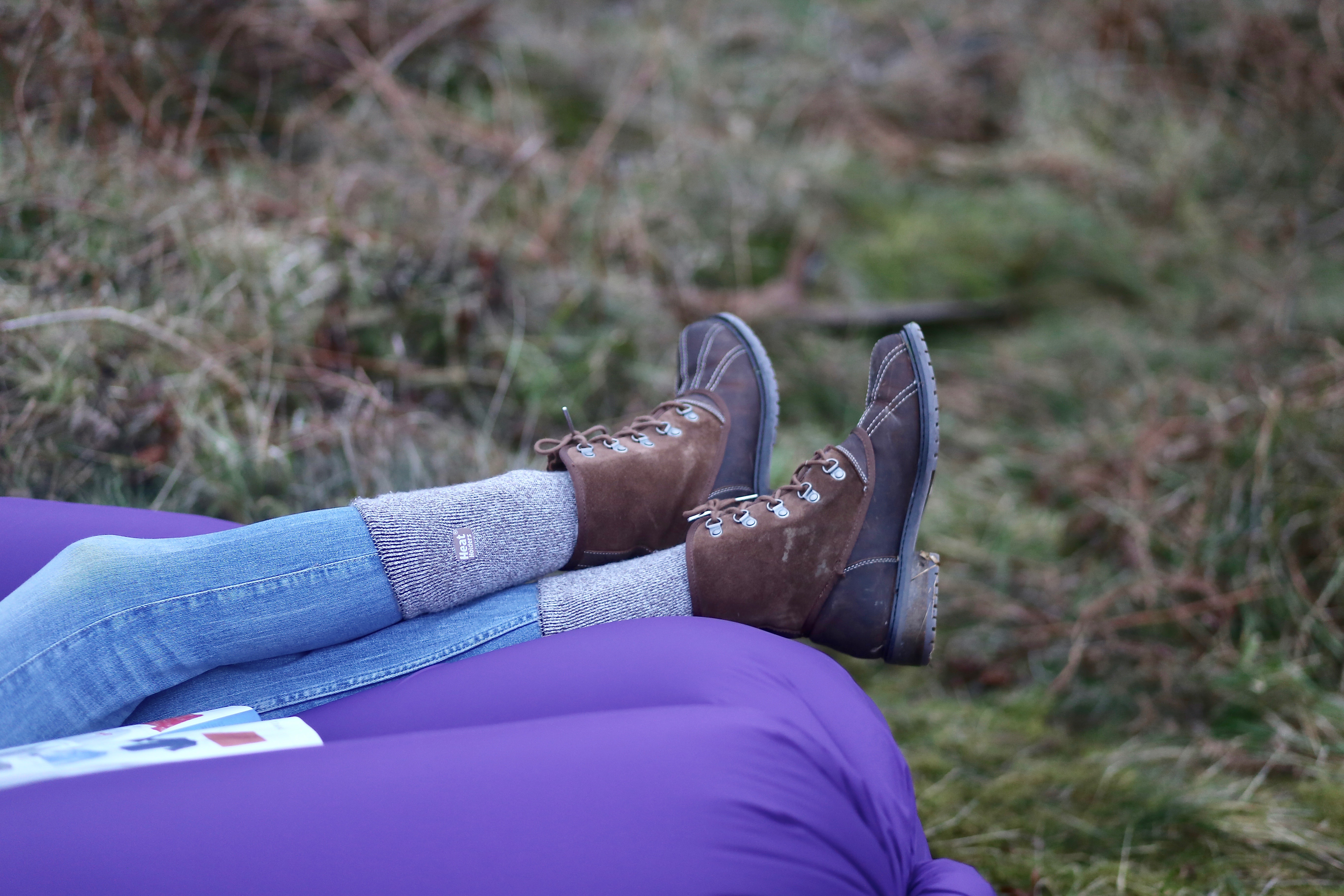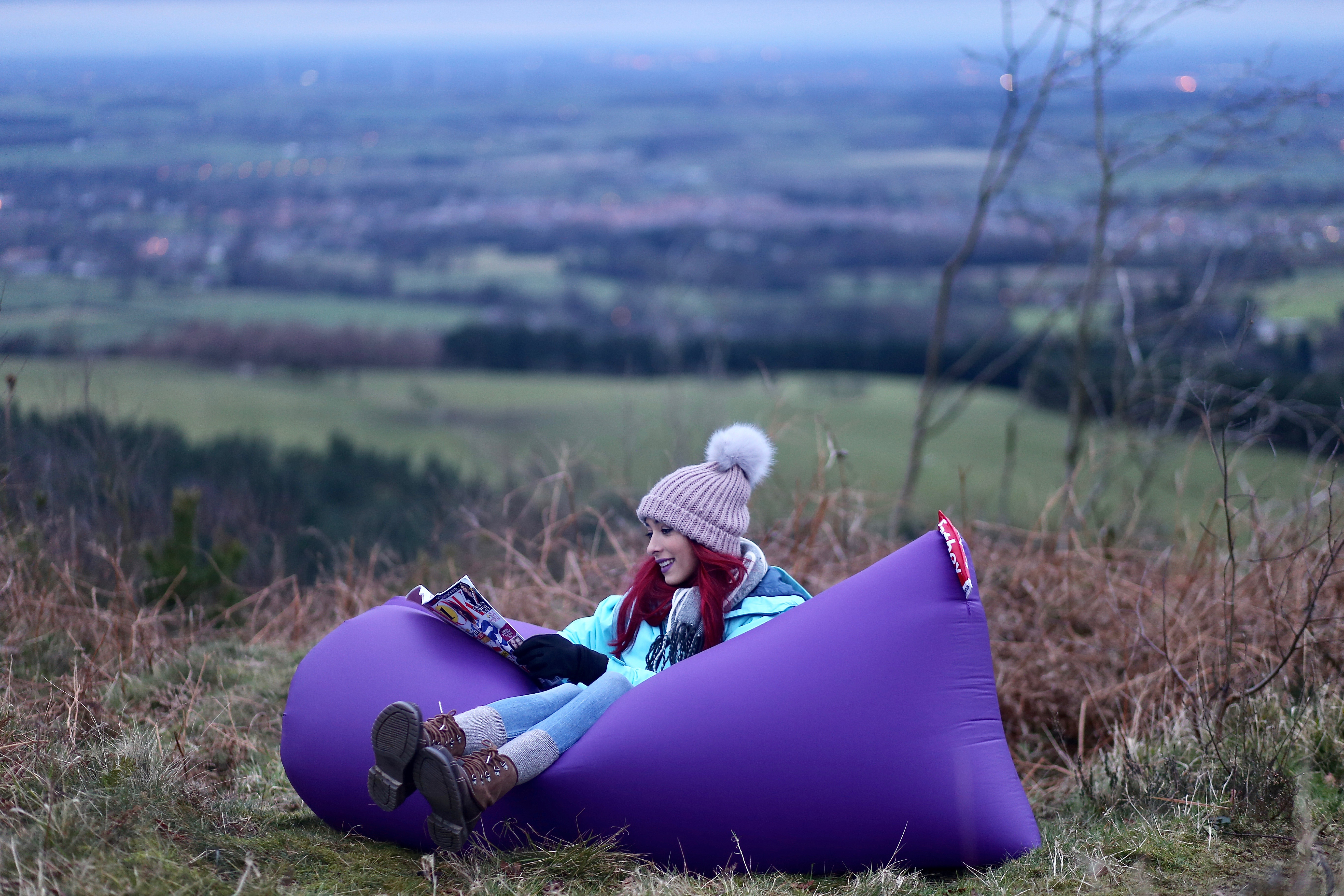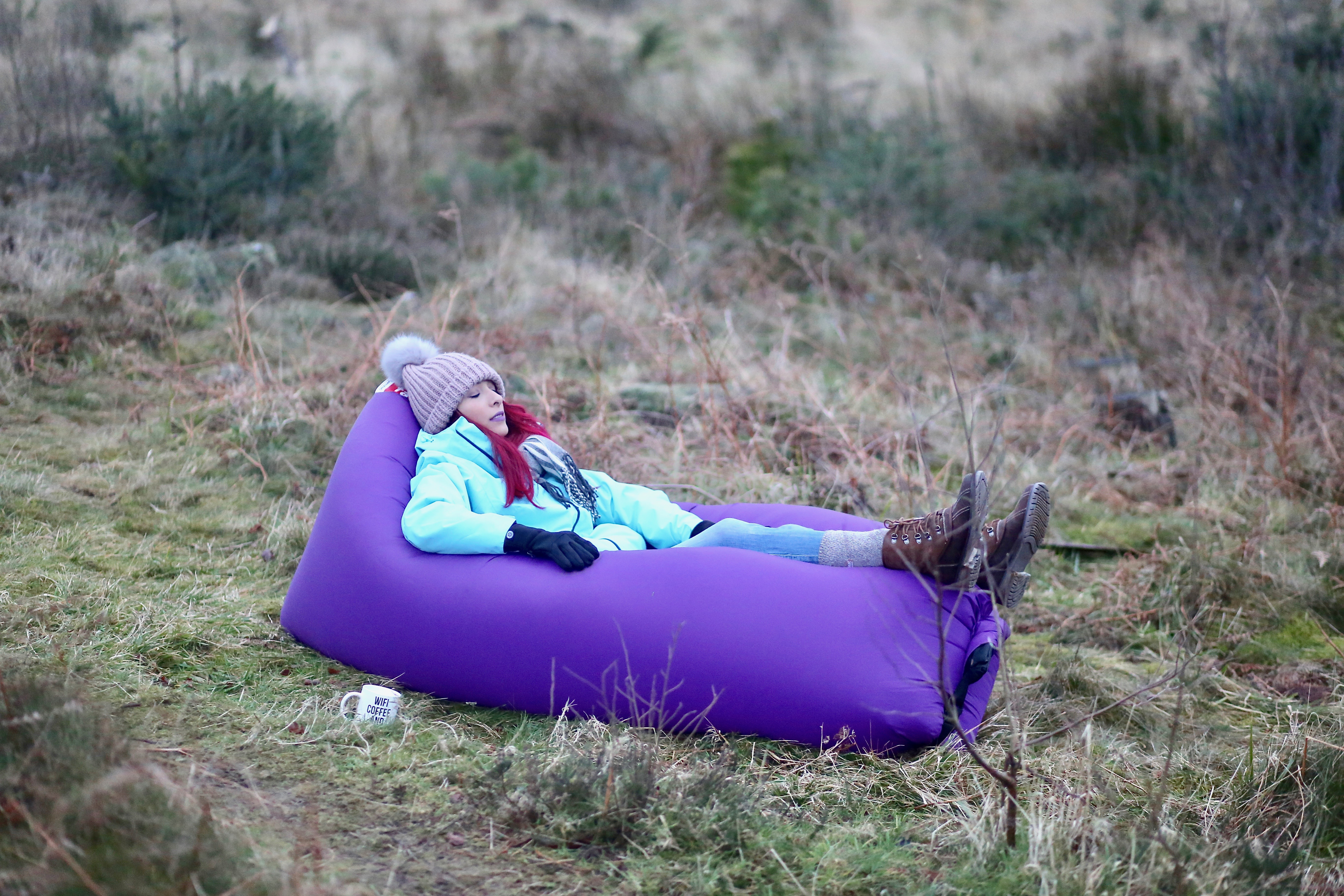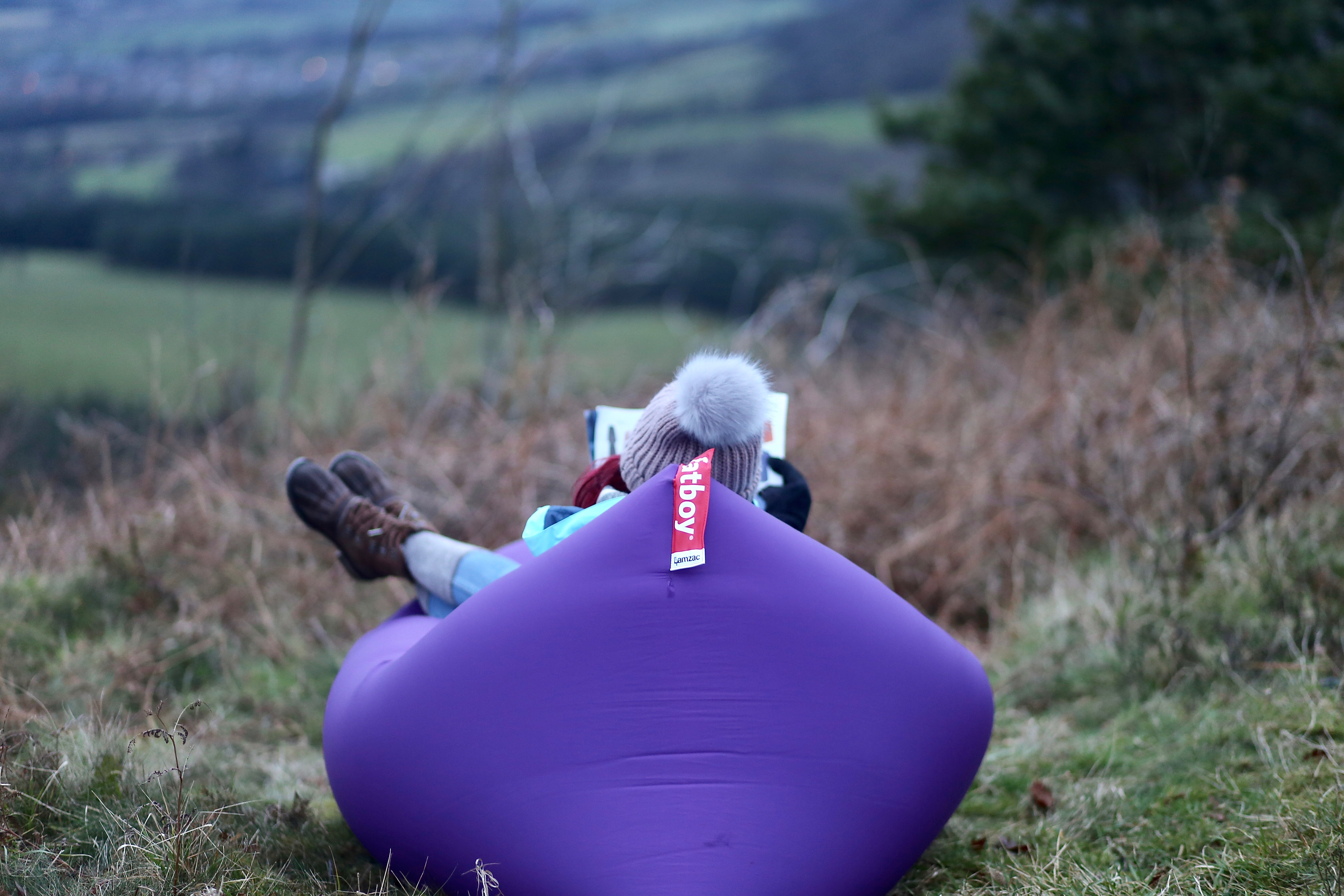 Save
Save
Save
Save
Save
Save
Save
Save
Save
Comments