H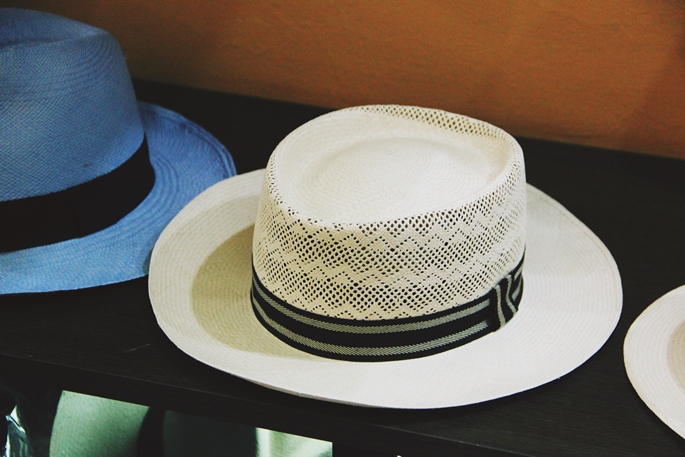 Hi my lovelies,
I have been away for days due my computer keyboard is getting crazy and I can't put links on my blog I seriously don't know what's the matter?
But I'm back with a lovely post about how original Panama hats are made  one of my favourite hats the Panama hat that is original from Ecuador !! The funny part of all is that Ecuadoreans don't wear them and if they see you with one of them wearing it they say they are tourist how weird is that ,any ways I love my hat specially those from EcuaAndino are so classy.
Tell me what do you think about the trip and are you a hat lover or not ?
After this trip I see hats in a different way like a piece of art that has to be appreciate as is handmade.
Enjoy my diary trip!!!
Happy Sunday.
Love,
Virgit
The view from Puerto Lopez.
With the girls Eloise Cornu, Krysthell Ganin and Andrea Lecaro at Los Frailes beach.
How to recognise a fino hat and a normal hat, do you see the differences?
Comments