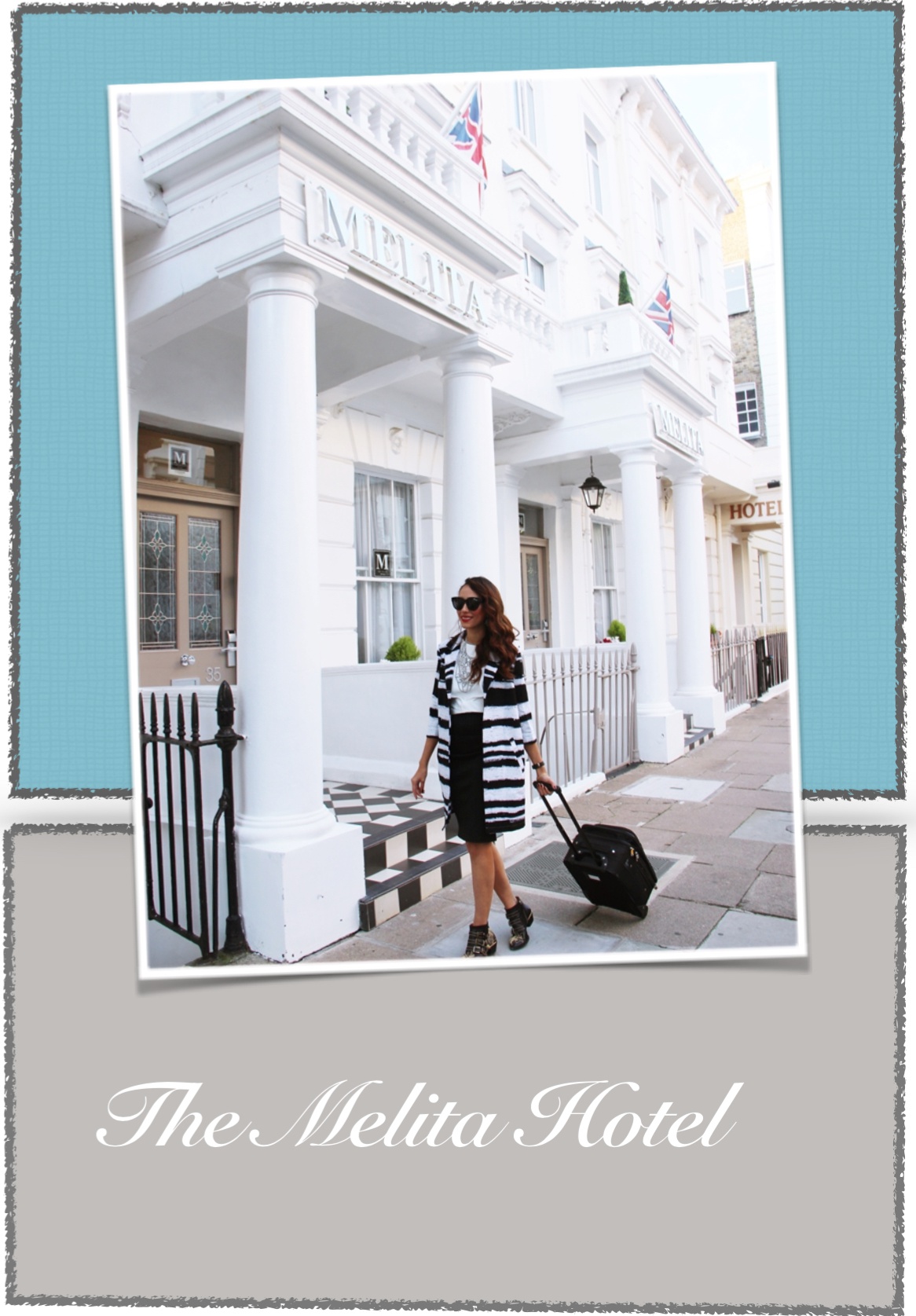 London is one of my favourite cities, it is always fun but very tiring especially if you have  got the wrong shoes on , that's why the hotel you stay in will be just as important as the places you pick to visit ;D because  public transport is very expensive in London.
During my stay this time I decided to stay in The Melita  for 1 day, as I heard so many great things about it from blogger friend Iris. I had a Fashion event at the London College of Fashion and the next day I visited the Louis Vuitton exhibition , which you can still visited till 18th of October.
 If you're looking for a quality  hotel and affordable  stay in London, The Melita is the one !
Love,
Virgit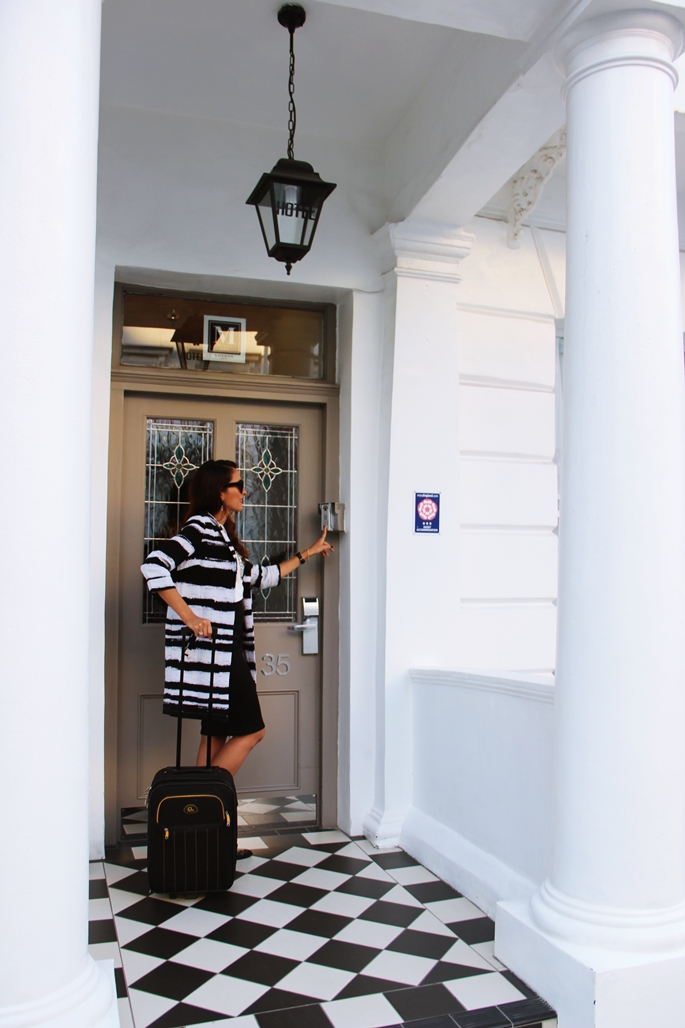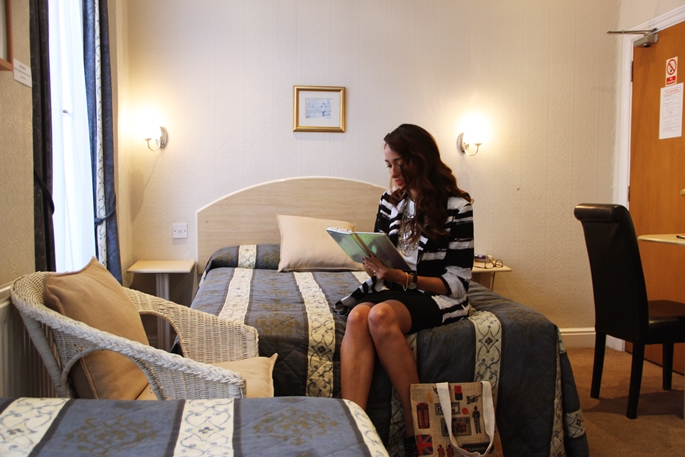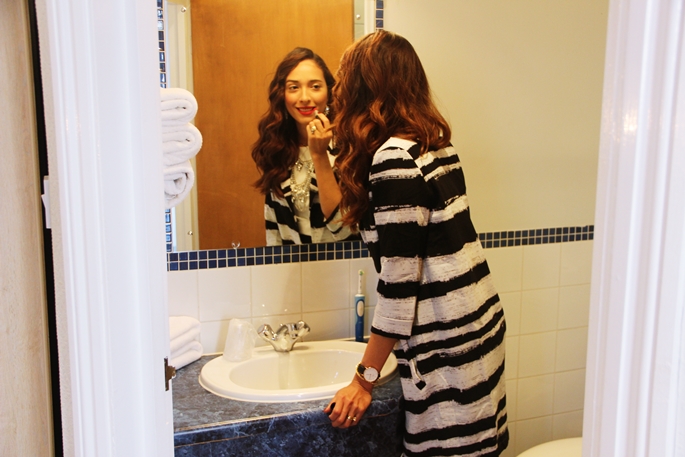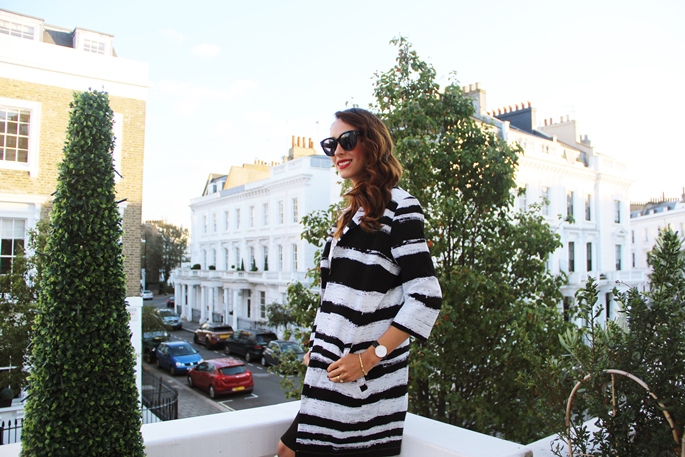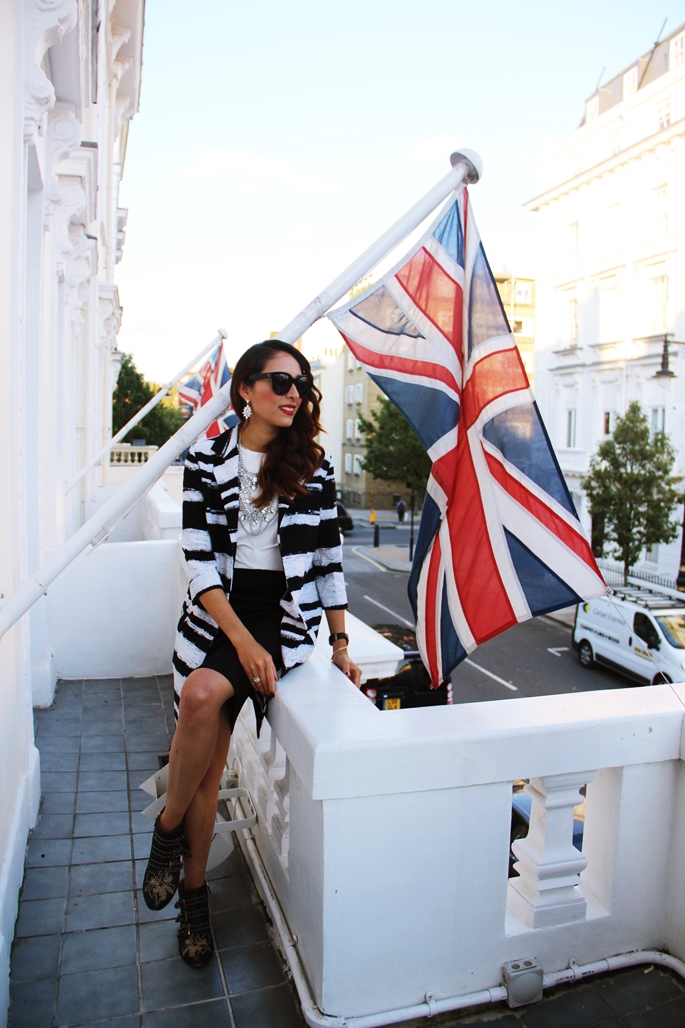 General impression:
Lovely warm welcome at the reception,  first impressions are always a big plus ;D  very friendly and professional from the moment of my arrival to my departure , the hotel is located in a quiet street which  is  located in central London just by Victoria station… I hadn't ever been there before but it may be my new favourite area.
Specially because of all the white houses check my balcony picture for the amazing view ;D
Breakfast is include an other plus one +
Alot of restaurants are close by to try different food ;D
My room had a fridge to keep snacks and cold drinks  so is always handy to have one in your room.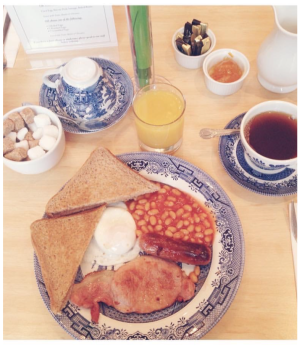 A great traditional English breakfast, could not be tastier at the Melita and seriously and seriously it was one of the best I have ever had not too much not too less just perfect ;D
Have you ever been to The Melita ? Or planning to go there? Would love to hear from you in the comments!
Comments