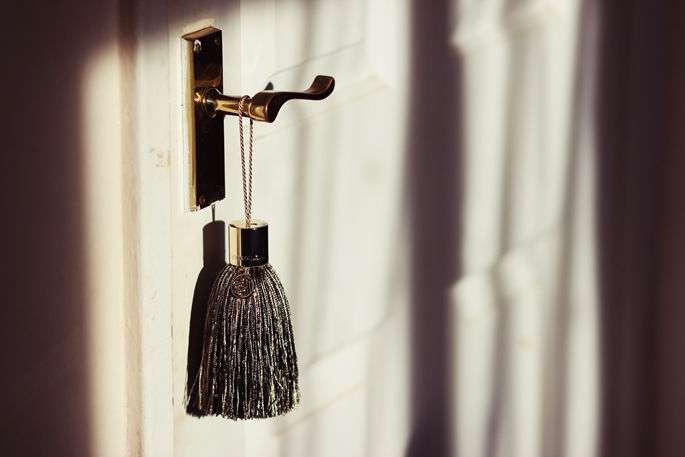 I few weeks back I was invited by Rituals to see the new winter products and it was the launch of a a new innovated product  in the home fragrance category YES  a new one that I've never seen before, you might think what is that on the picture hanging on my handle door, I couldn't take my eyes off it!.
I love to discovered new original products , as I always say I try to blog in the weekend about art, home and lifestyle just something else then just fashion , can you believe that the Rituals brand is a Dutch brand I was very surprise because I use to live in Holland for years and didn't actually know where the brand was from even tho Rituals is a famous brand in Holland they have Rituals in every corner and have to be one of my favourite brands when it comes to scent creating mood enhancing products for both body and mind.
I'm telling you these will be the next big thing in home fragrance, I love to have scent in my house because it quickly uplift my mood after a long stressful day, before scent I always use to use candles because they were practical.
These adorable tassel hide a beaded centre piece that can be saturated with a beautiful fragrance oil, helping to fill your room with perfume in a subtle and elegant way , unlike a candles or diffuser which you have to throw away or worrying that you have to blow your candles before living your house, you can keep dropping in oils into the tassels and re- using them as many times as you like  ;D currently I'm using it everywhere in the house from the handle doors of my room even inside my wardrobe  to make it smell nice and it is so handy that you can even use it in your car.
What do you think of home fragrance tassels? I'm for sure this will be the next big thing in 2016 eh
The Rituals Perfumed Tassels are available online and in stores. The standard larger versions are £29.50 each, but they also have a mini festive version that are priced £29.50 for five.
Shop similar ones: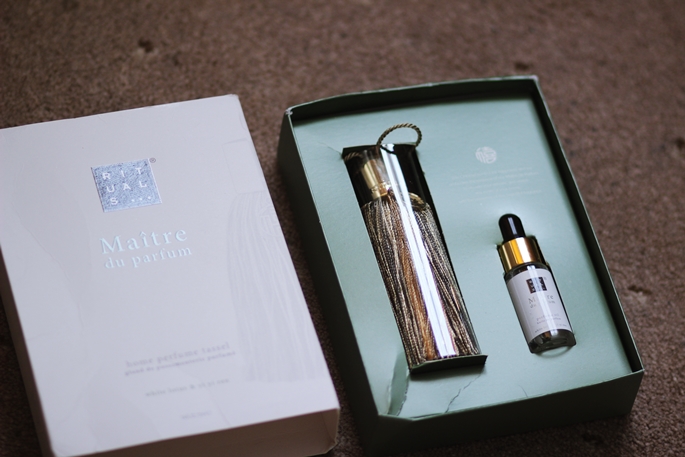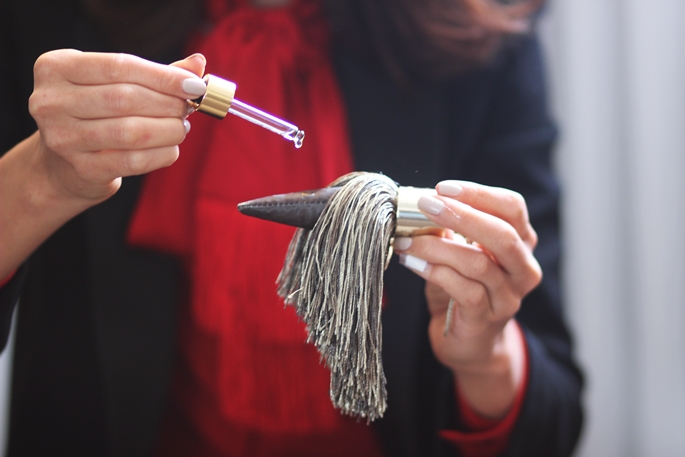 Comments