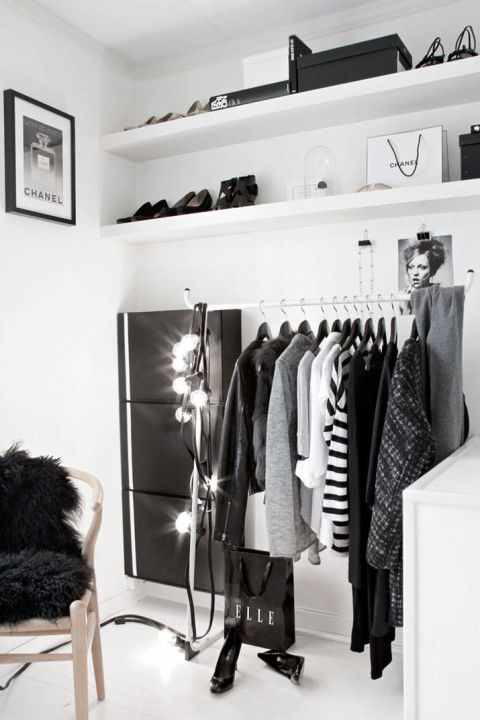 Every girls dreams is to have the perfect dream closet and I'm one of them I think who doesn't ?? Right.
I can't wait to move into my new place and start organising my little space. So for now I have been looking for the perfect dream closet inspiration sometimes the lack of space is the biggest problem in a house or flat.
And having a perfectly organised, designer filled walk in closet is an universal object of desire for every fashionable woman , even thought not most of us have the budget to have our dream walk in closet there is no harm in taking a wardrobe inspiration from this enviable walks-ins
There is nothing better than having your walk in closet with glass doors give the closet a museum worthy display .
An island of see through drawers for the ultimate accessory collector is a must have for a walk in closet but it will be great when u have the space for it .
Hope u guys enjoys this inspired walk in closet and tell me which one is your favourite?
All source from pinterest
Comments