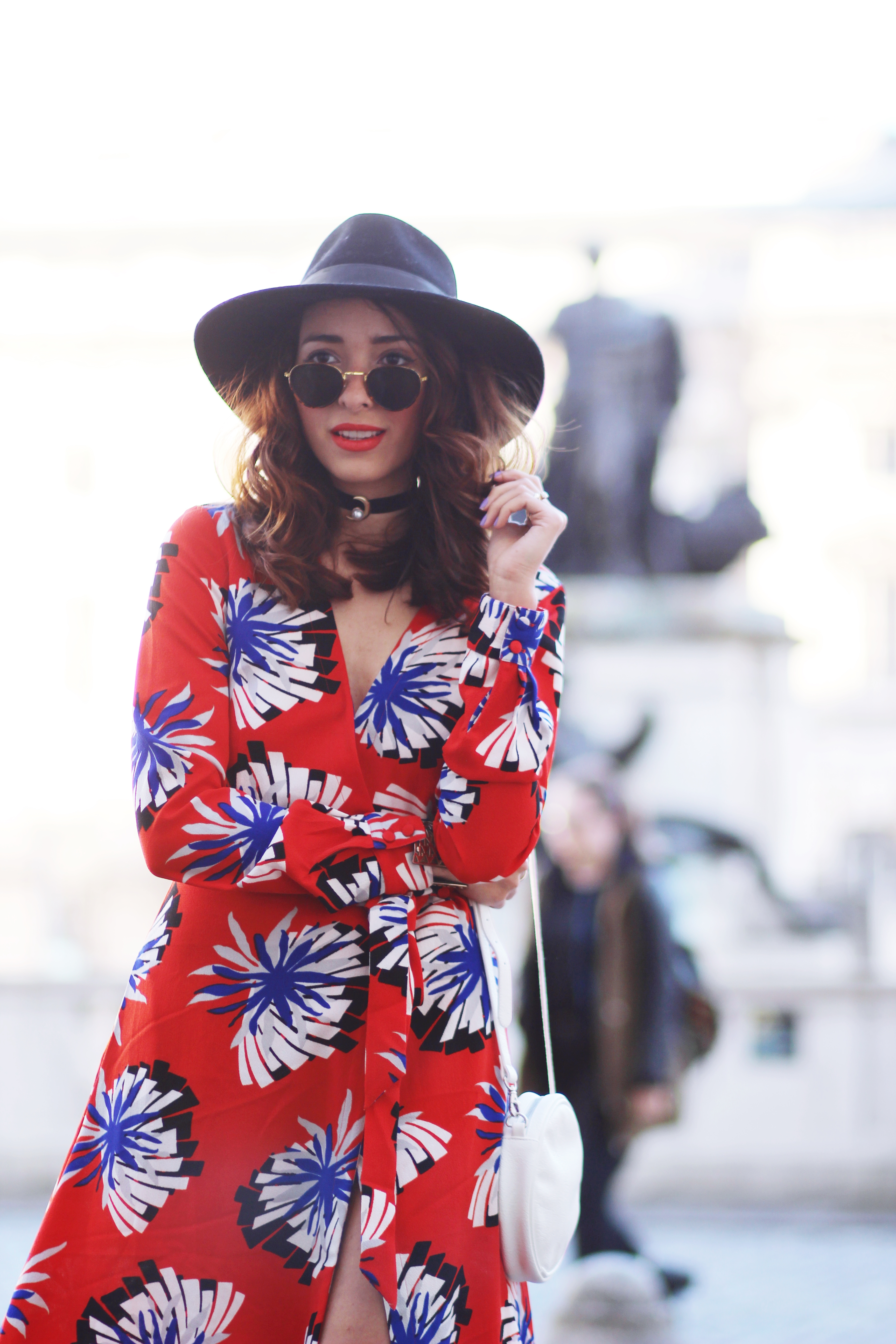 Capturing the essence of Spring and Summer in one with this beautiful eye catcher dress from Long Tall Sally Winter has officially come to an end. The SS16 collab between Long Tall Sally and London label, Taller Than Your Average, celebrates a free spirited pursuit of adventure.
If you are tall and you were wondering where to buy trendy fashionable clothes that fits Long Tall Sally is the answer after years of looking for a store that sells clothes my length  I finally found it been 5.8 tall I always had issues with my arms been so long and every dress and blouses use to be shorter for my length have you got the same problem?
This festival-ready collection fuses graphic florals details are artisanal yet confident, nodding to Coachella-cool this year I will be attending some live festivals and this dress would be great for the occasion.
This latest TTYA x Long Tall Sally collab headlines a vibrant palette of deep cobalt blue and coral reds.
THE PRINTED WRAP MAXI,  is a key wardrobe updaters for a Spring and Summer of love.
Love,
Virgit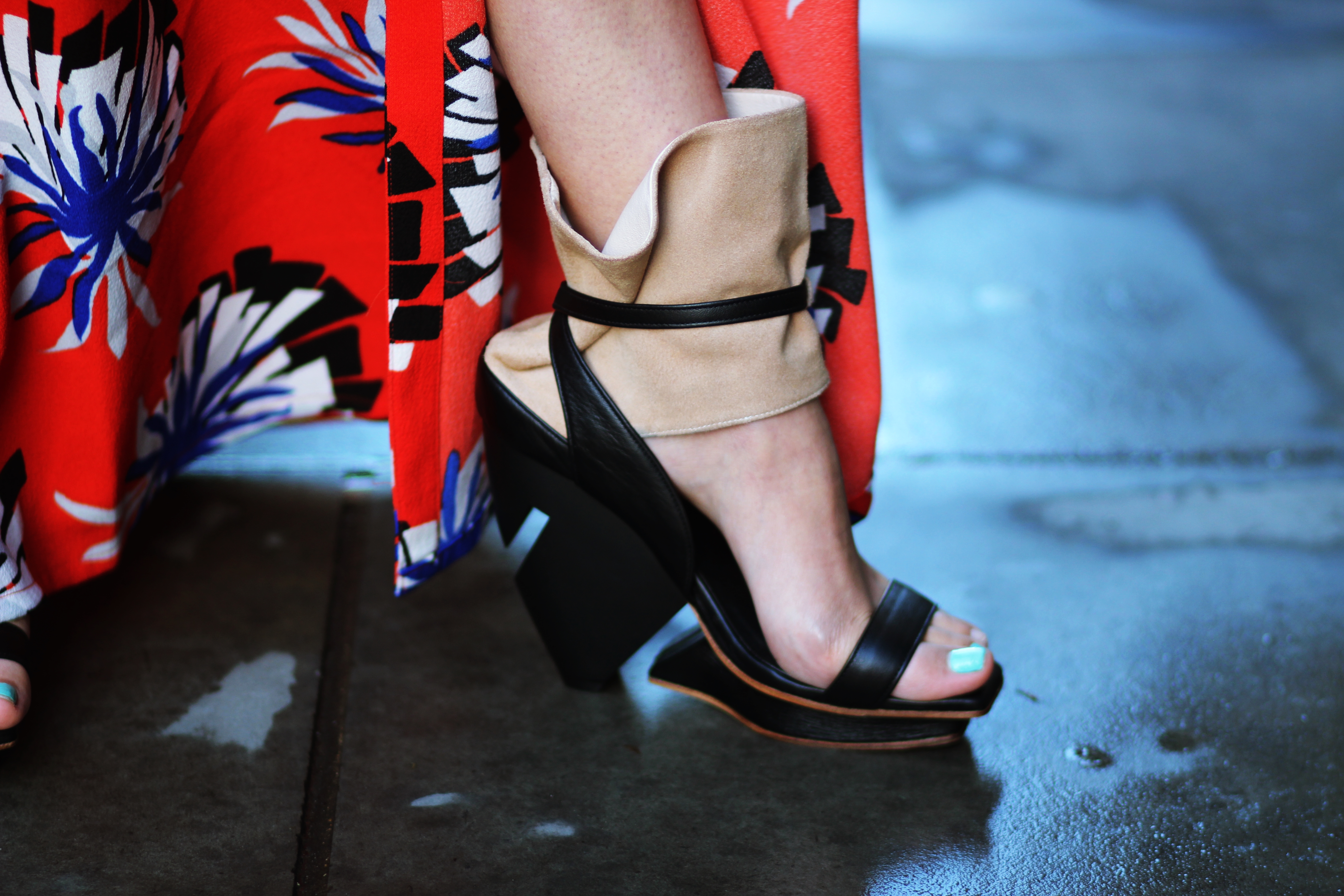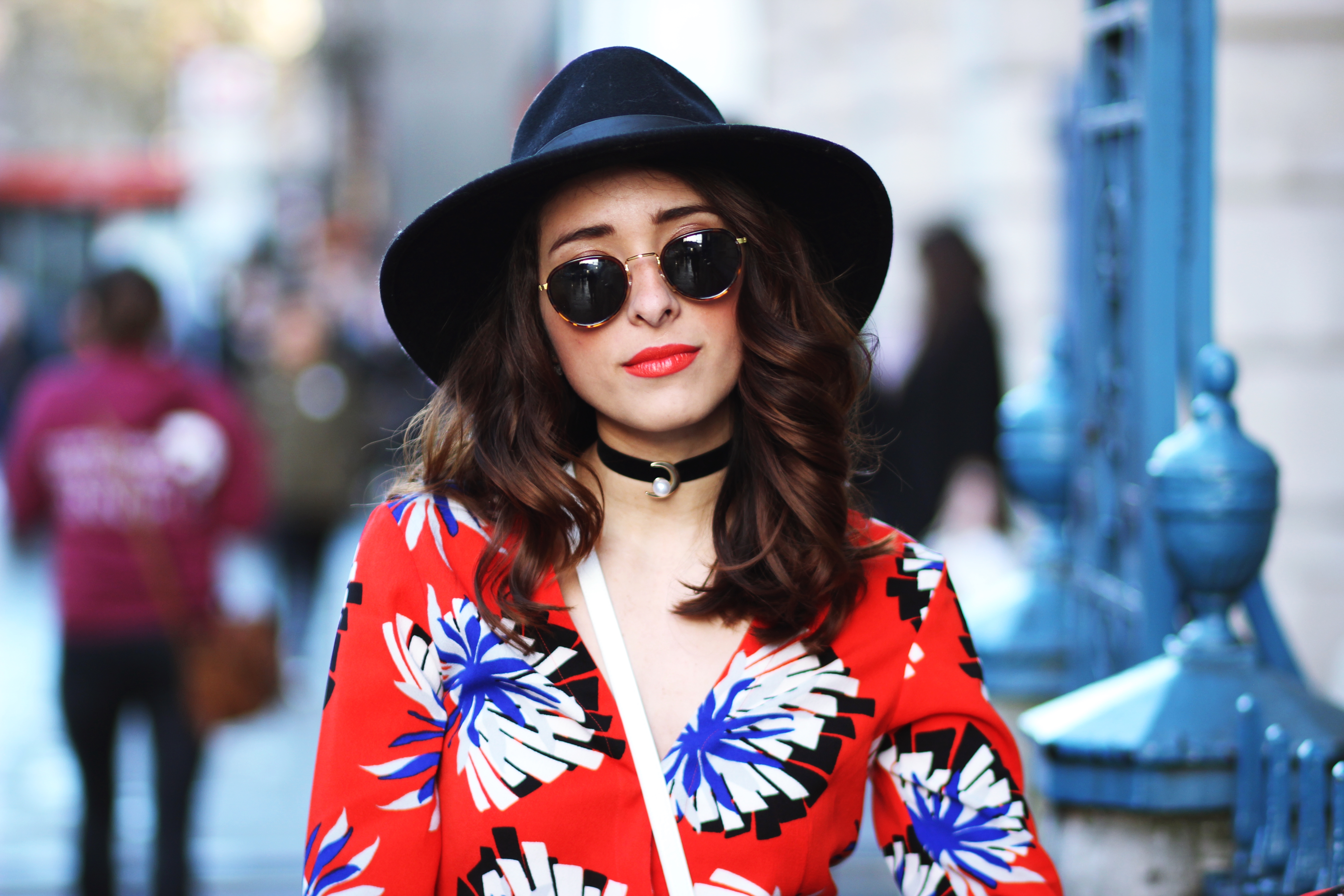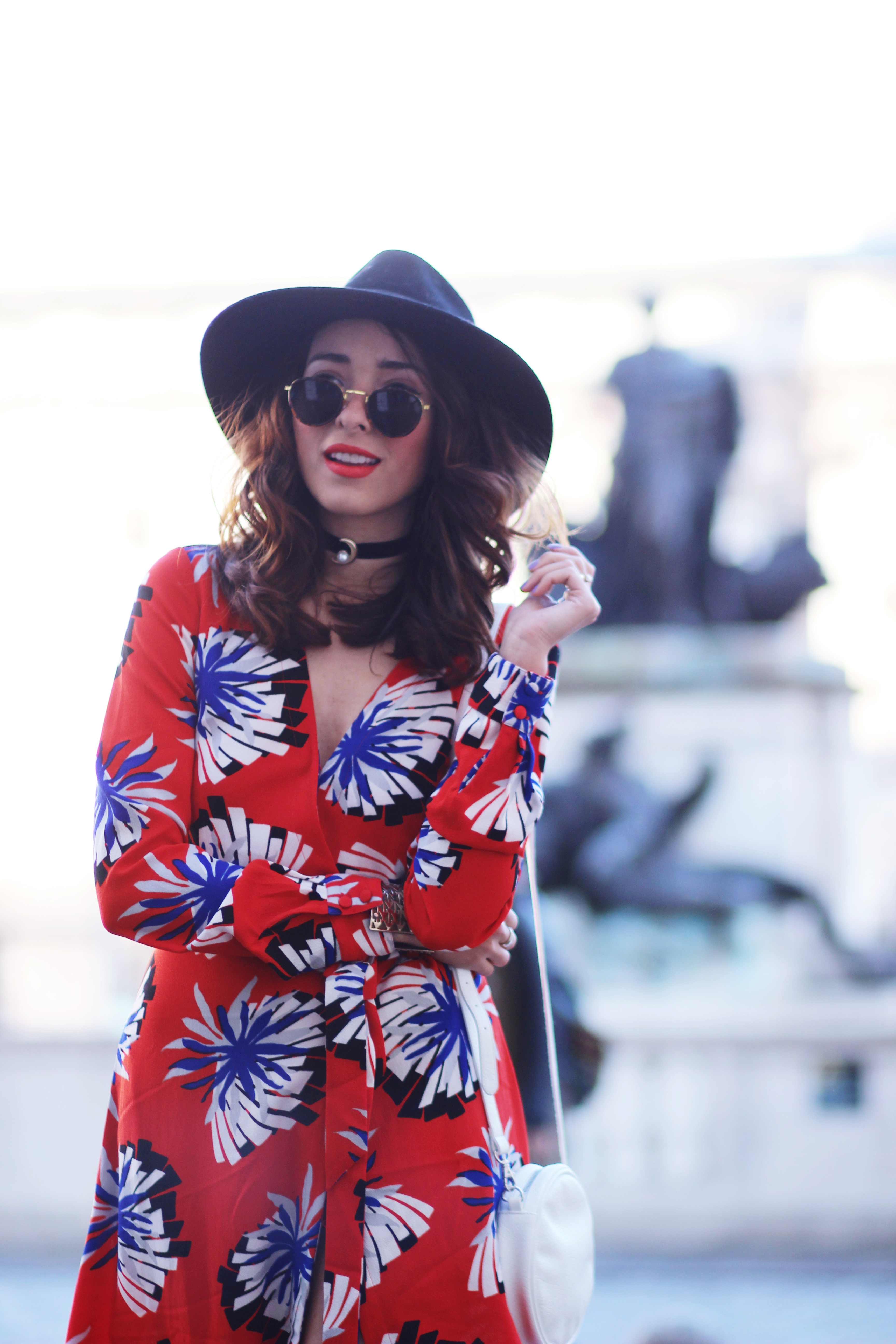 What I Was Wearing:
Hat: EcuaAndino
Necklace: CHoies
Dress: LongTallSally
Bag: Monki similar HERE
Wedges: Clave
Sunglasses: Hindsight Vintage
-SHOP THE POST + MORE-
Comments