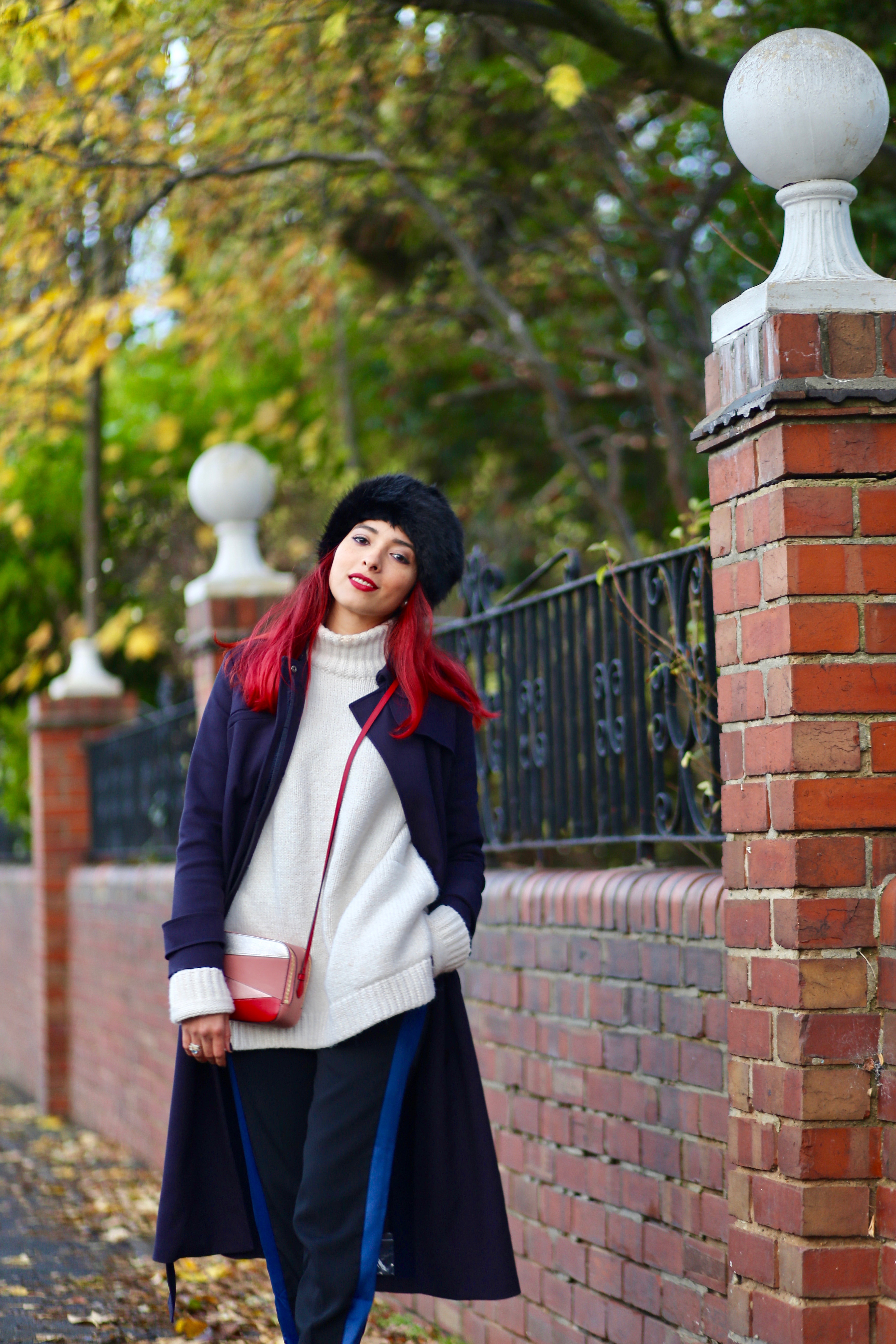 The Russian hat,
Of the many versions one of the first or actually the first I have seen wearing was Elena Perminova, I personally connect most with the 80's 70's idea of power dressing, that type of nice winter garments. Of all the decades, of course fashion related, but music, idea's everything I'm stuck in the eighties. Just a little side note re: my favorite decade.
If you follow my blog from the beginning you all now my obsession with hats I have  had French, English and Ecuadorian hats but never had a Russian hat before in my possession and boy let me tell it has to be one of the best hats I have had for the winter don't feel cold at all and seriously keeps me warm the good thing about the this hat is that is faux fur.
I'm heading to London again so wont' be able to blog until Friday but make sure you follow me on my Insta stories and instagram account for more picts.
Love,
Virgit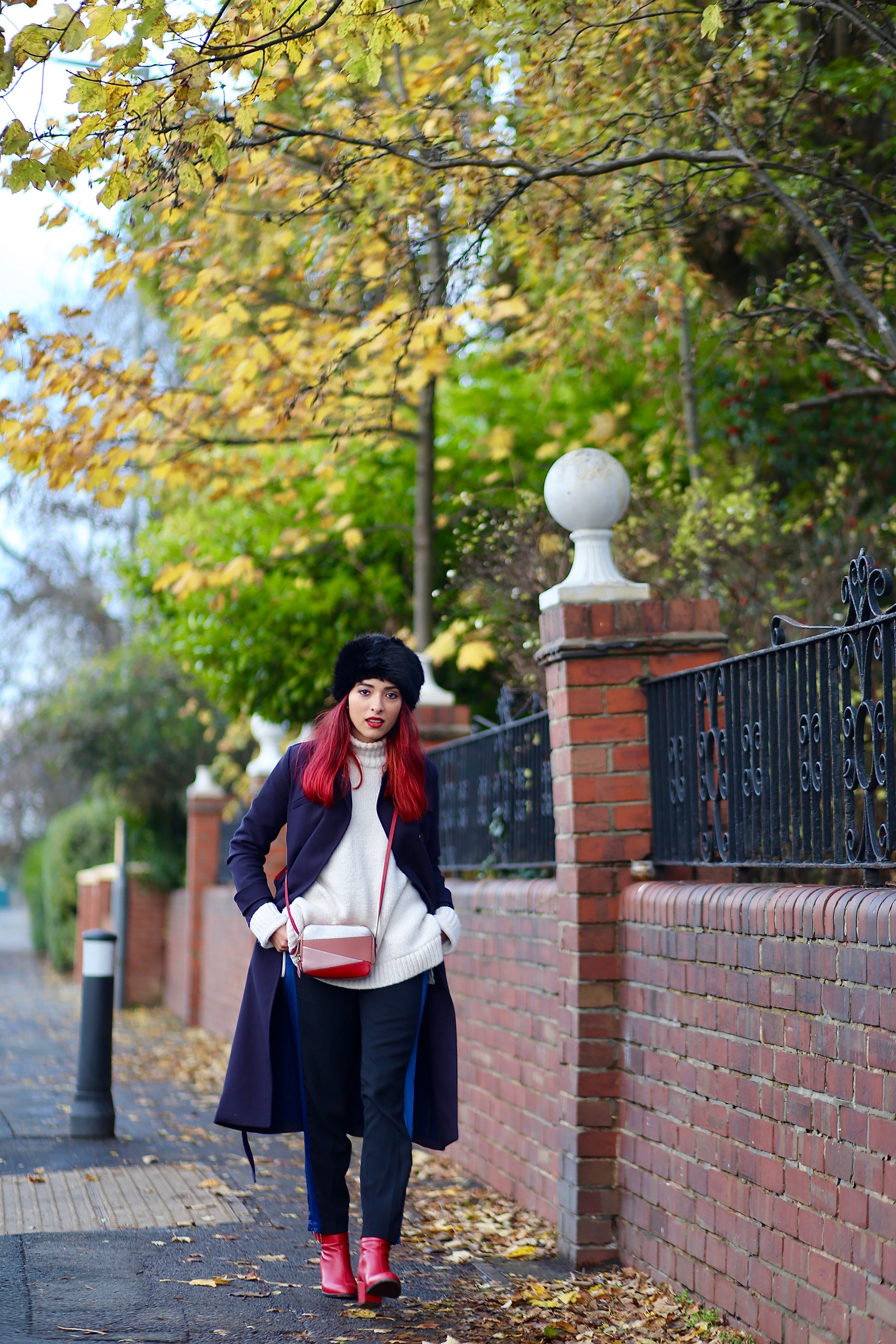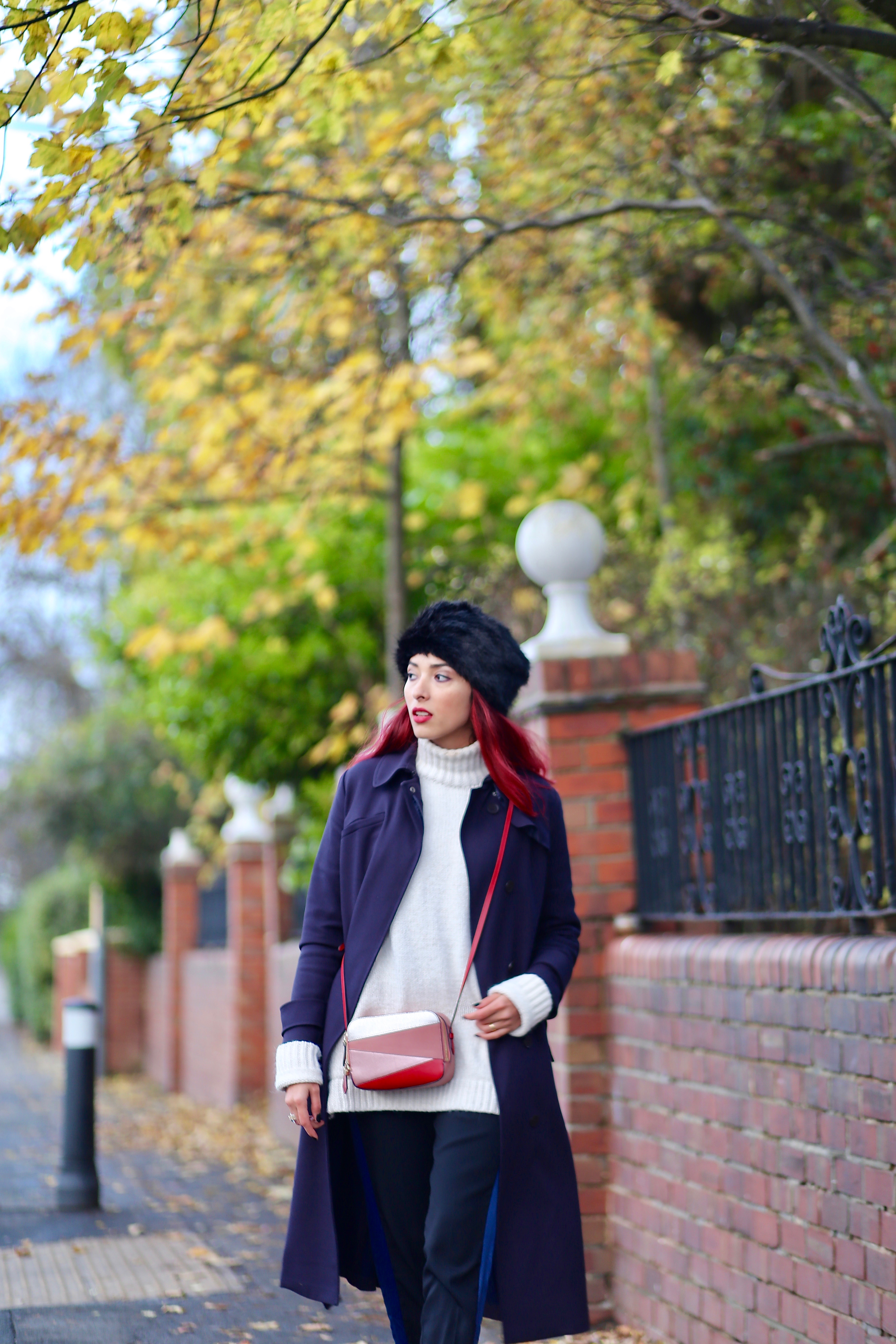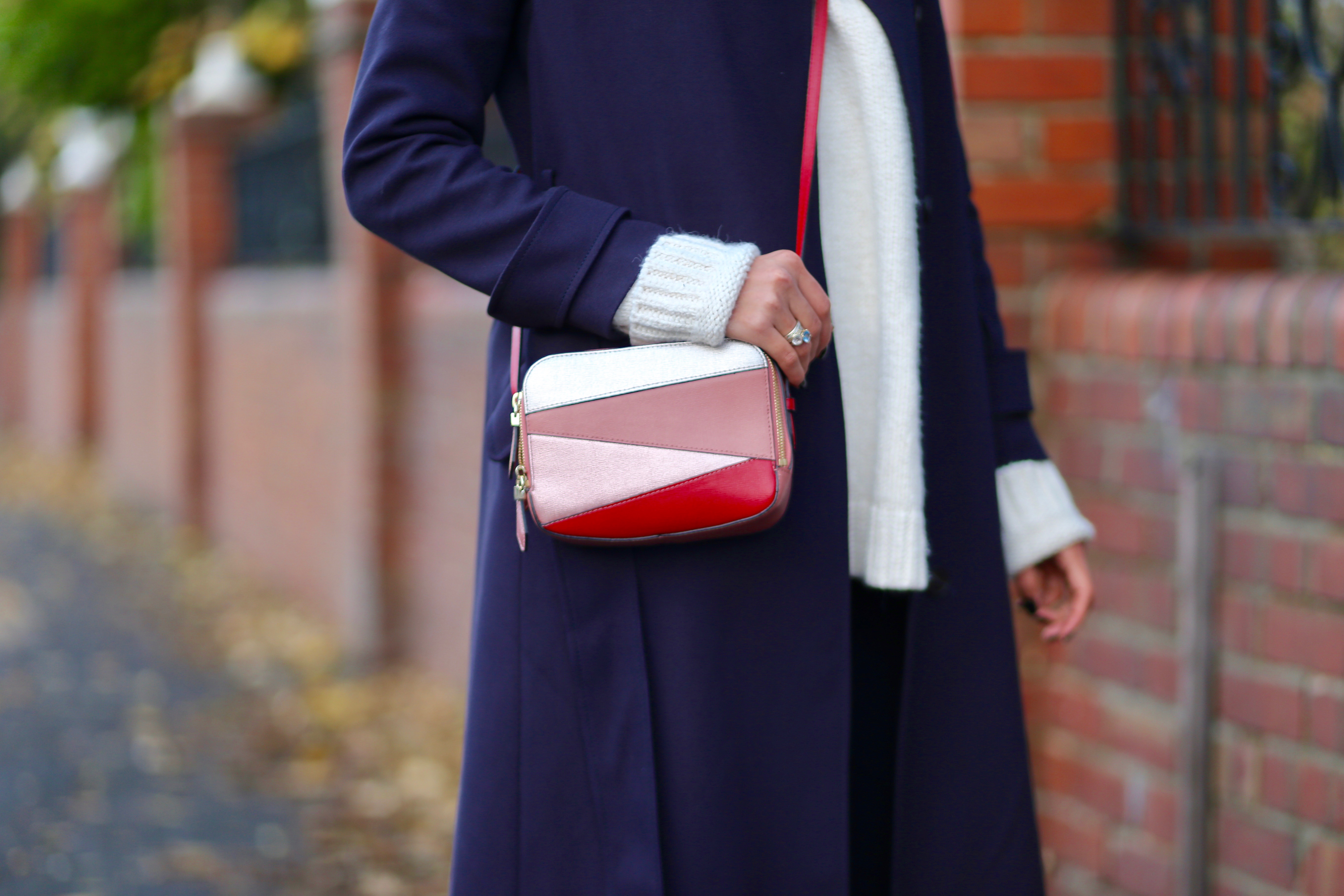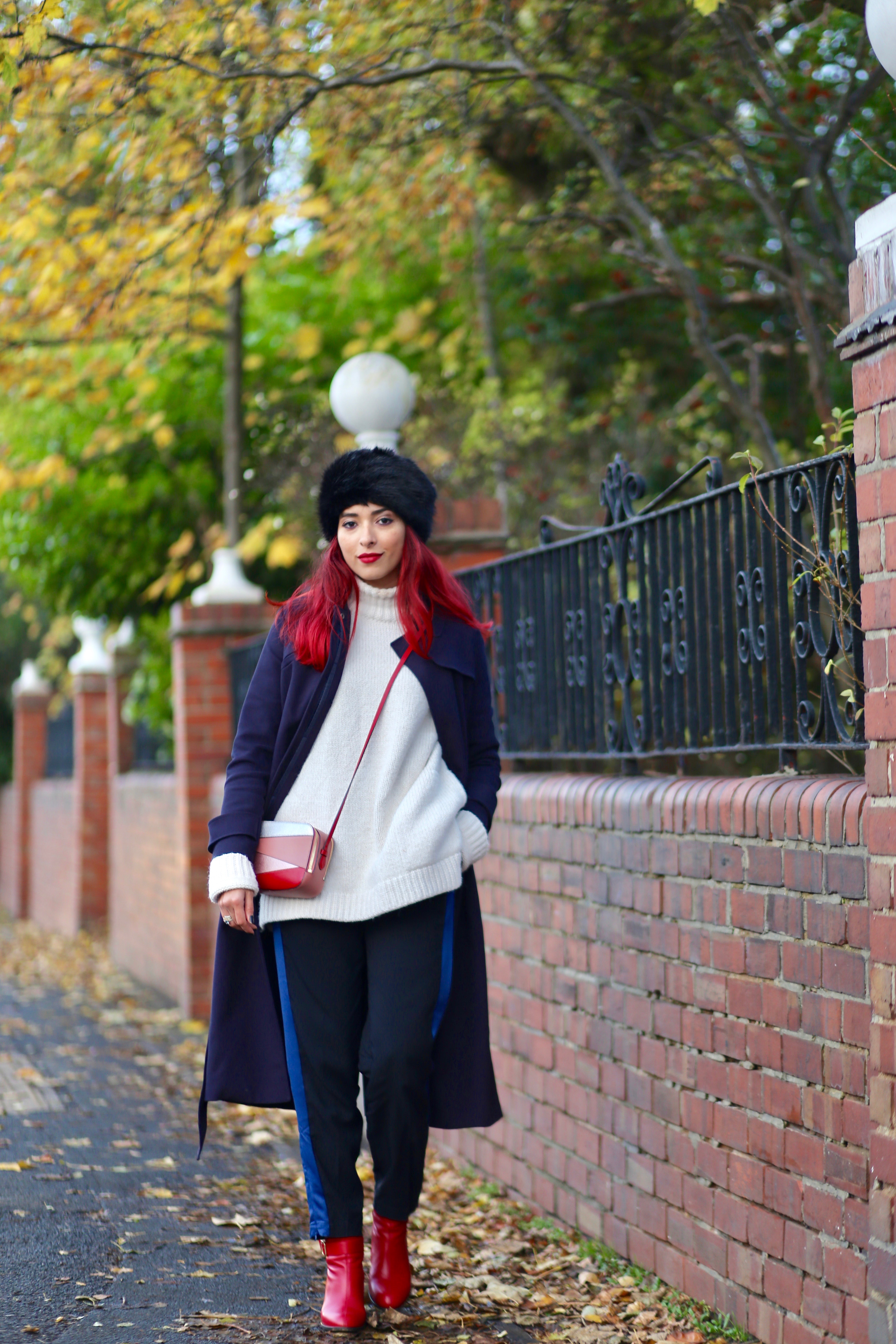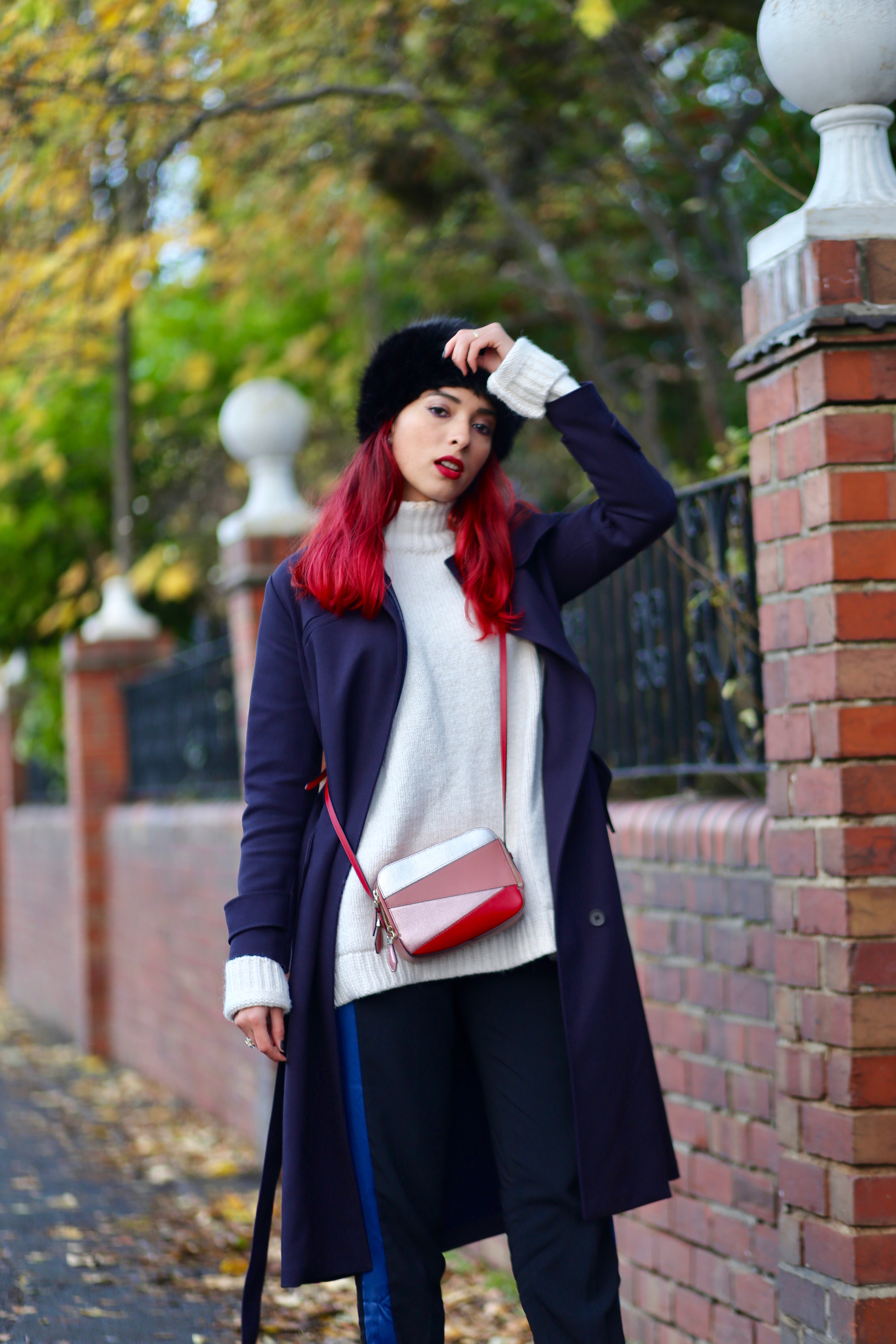 What I Was wearing:
Hat: George similar HERE
Trench Coat: Finery London
Turtle Neck: Long Tall Sally
Trousers: Finery London
Bag: L.K.Bennett
Boots: Chie Mihara


Comments