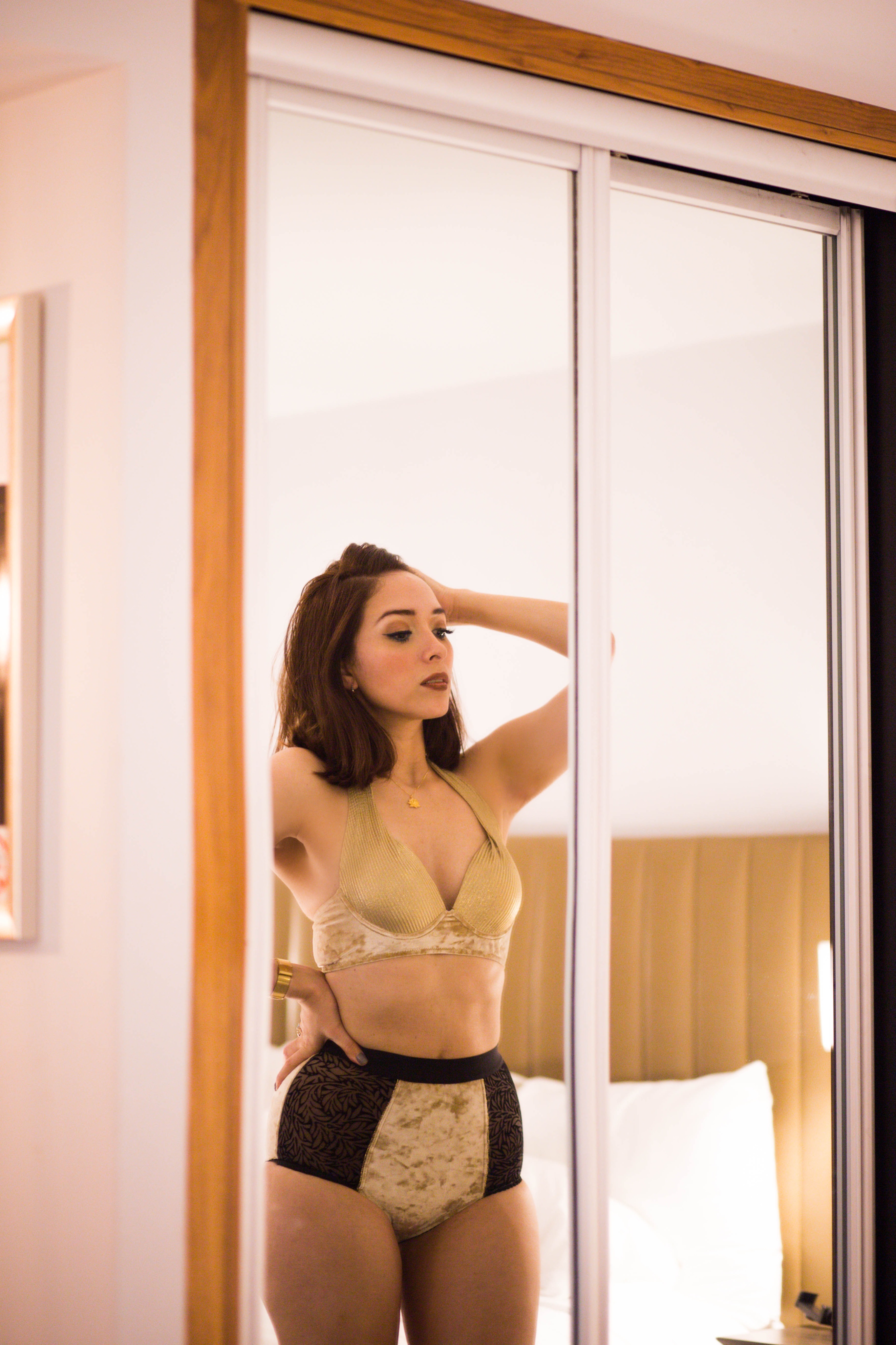 Hello my lovelies,
It's no secret that I'm a huge fan of all things sleepwear- and lingerie  so when I was recently contacted by  Chite-lingerie  asking if I fancied reviewing some of their amazing lingerie I didn't think twice about it to collaborate with them. They are a fresh  young new company that  designed a gorgeous collection. I was pretty  excited. With everything from gorgeous  silky undies and slow Couture lingerie means creating unique and limited pieces of couture lingerie supporting Italian craftsmanship.
I selected  my favourite lingerie set from them.  After much consideration of the slow couture range I choose one of their ultra high waist knickers, they might look old fashion, but I love it because it gives you the perfect shape under every kind of dress. Romantic and sophisticated, it has been made with a great focus on details: the front and the back are made in velvet, while the sides are in embroidered black tulle, to give a touch of elegance to your lingerie.
I guess you could say underwear is a little taboo on some blogs- but hey, we all wear it right, have you seen the details of the stunning golden bra I'd been lusting after for far too long. After taking the set for a spin, I can happily confirm, their incredibly high standard, fits comfortably and makes me feel very sexy. Because valentines day is not only to be pretty for your other half but is also to feel pretty and sexy with yourself even if you don't have a boyfriend.
The Sassy bra, made in high quality gold plissè. The soft and delicate high band in velvet and its bustier shape with underwire, make it comfortable to wear in every occasion and perfect for giving support during the day.  I love how it disappears under your clothes and it's so comfy at times you could wonder if maybe you forgot to put your bra on ?
Not to forget the personalise knicker  very delicate, curled, with a romantic twist and retro style. You can write your own text, mine was Ohh La la Virgit hehe I find personalise clothing more special. Although underwear is a necessity and is the basis of a feel good outfit- it's not something we often treat ourselves too- so if you are looking for the ideal valentines present go for something they wouldn't normally indulge in.
CHITE LINGERIE is offering to all my followers 10% off on all orders until the 14th of February with code VIRGIT10
Love,
Virgit xXx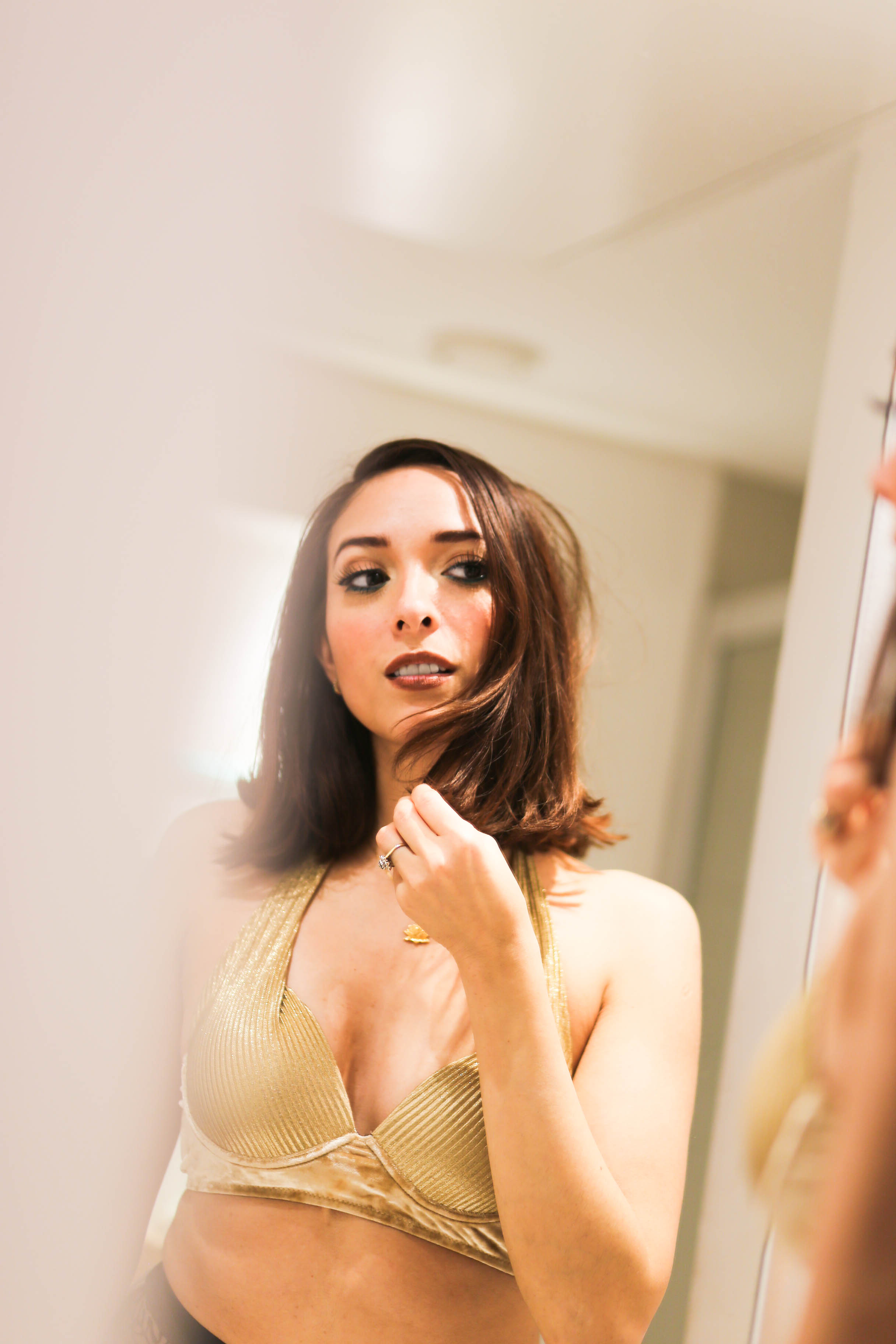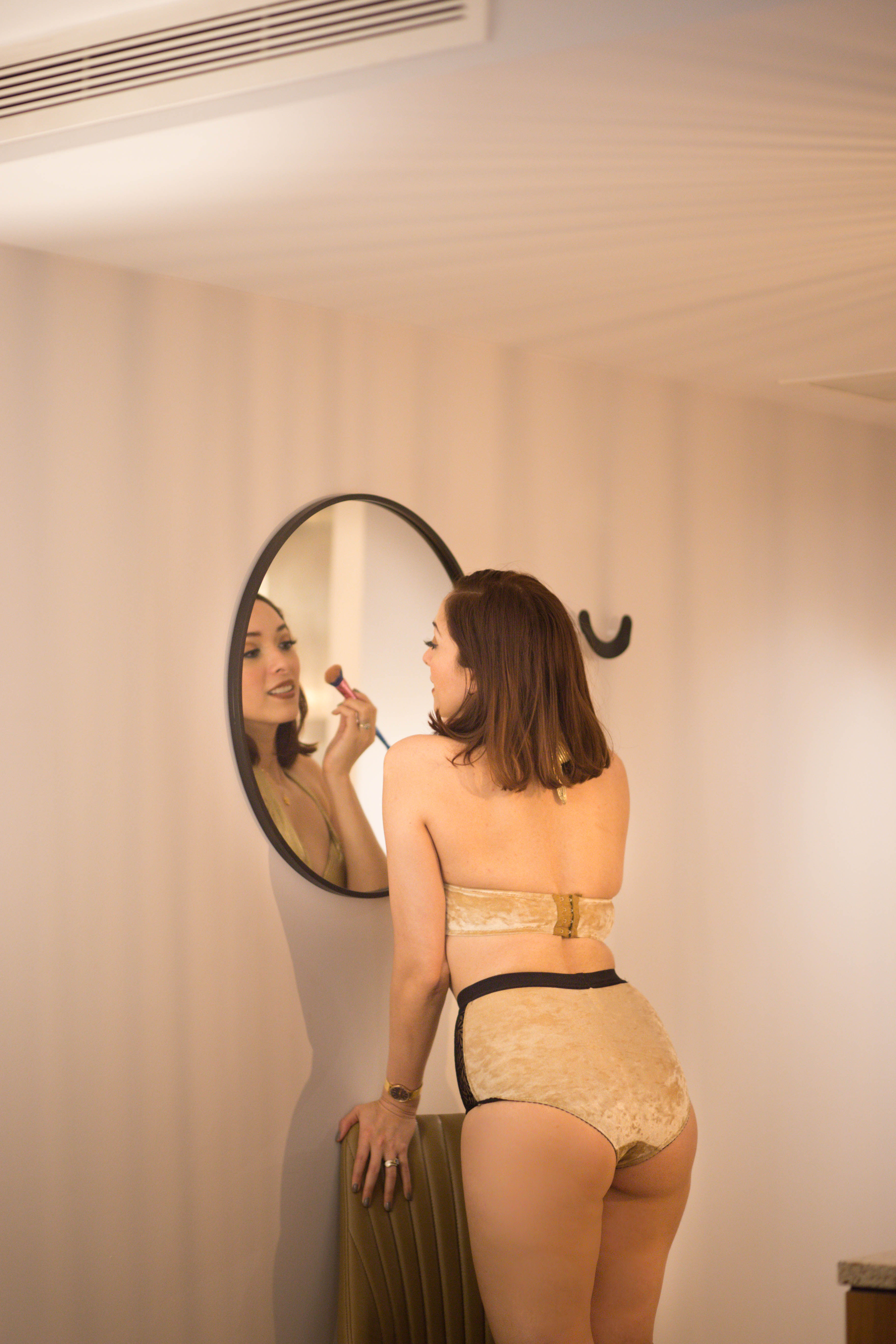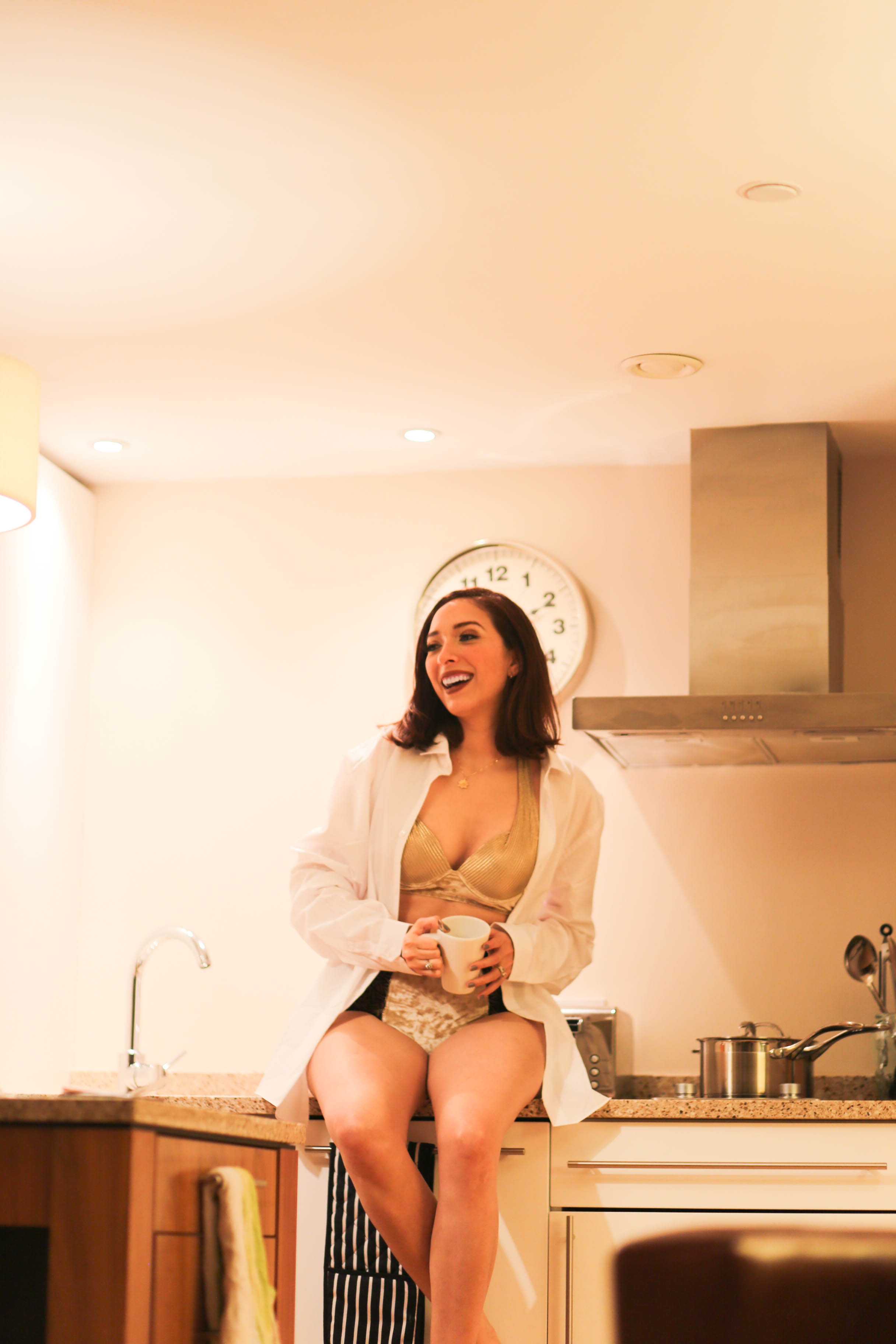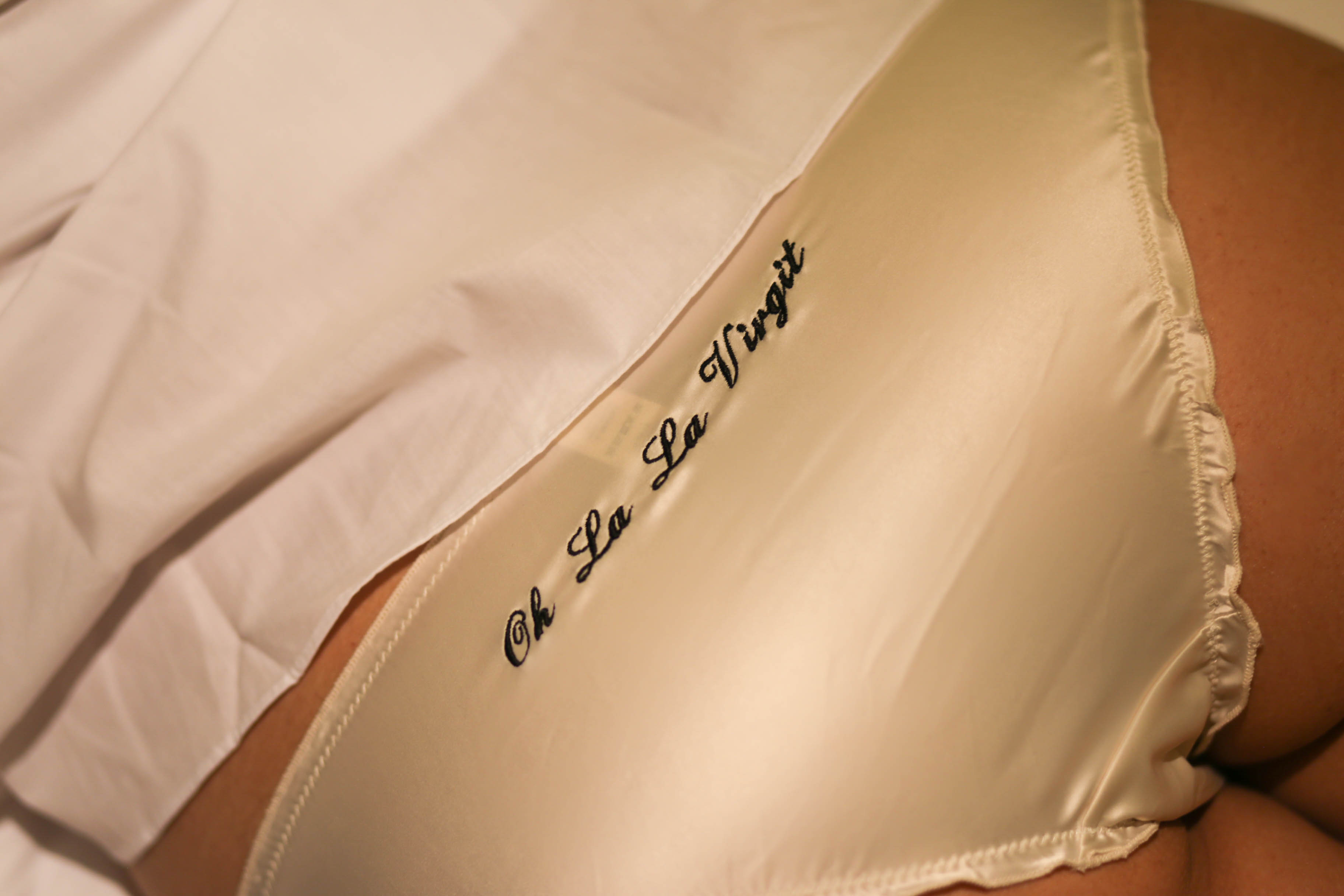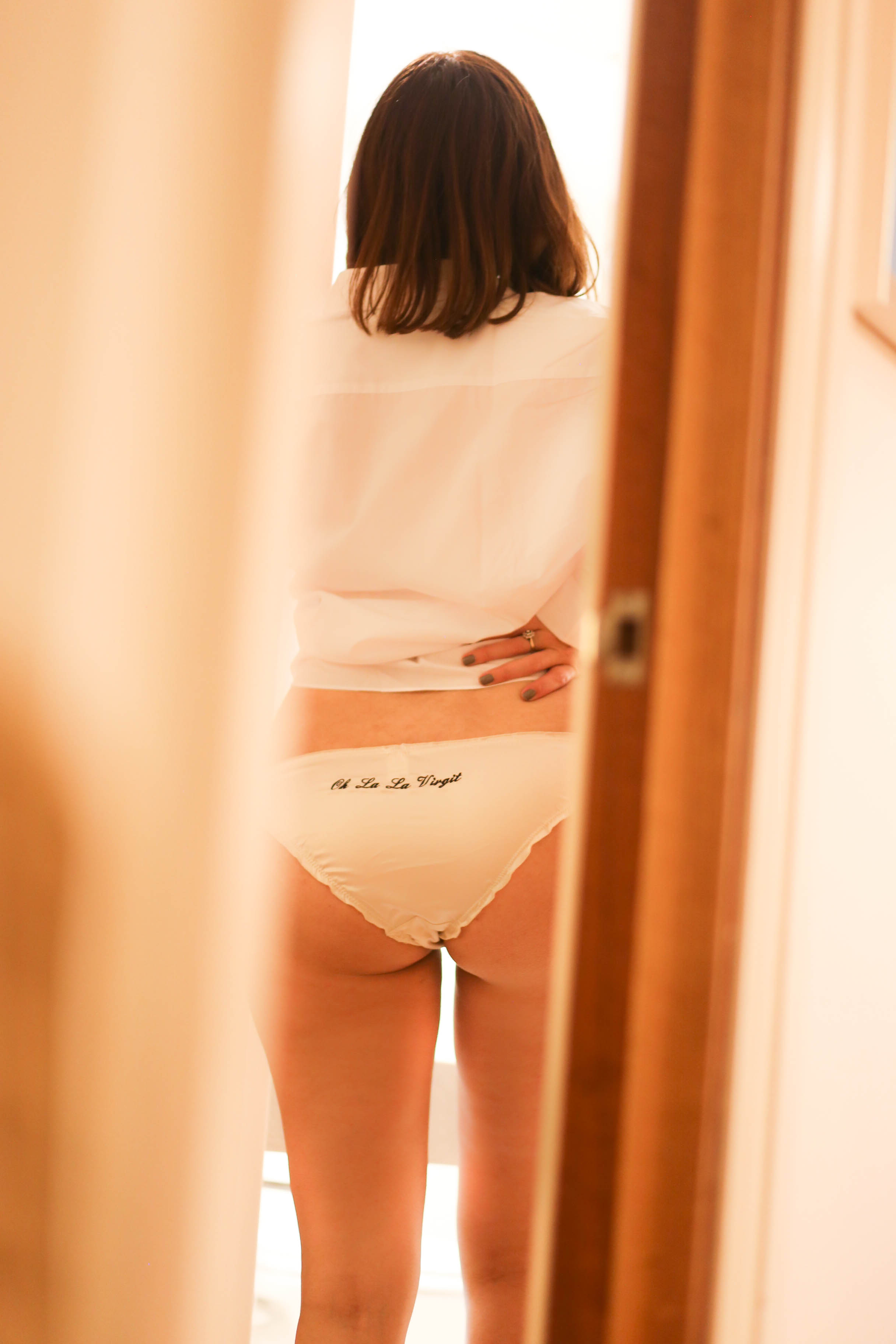 Comments