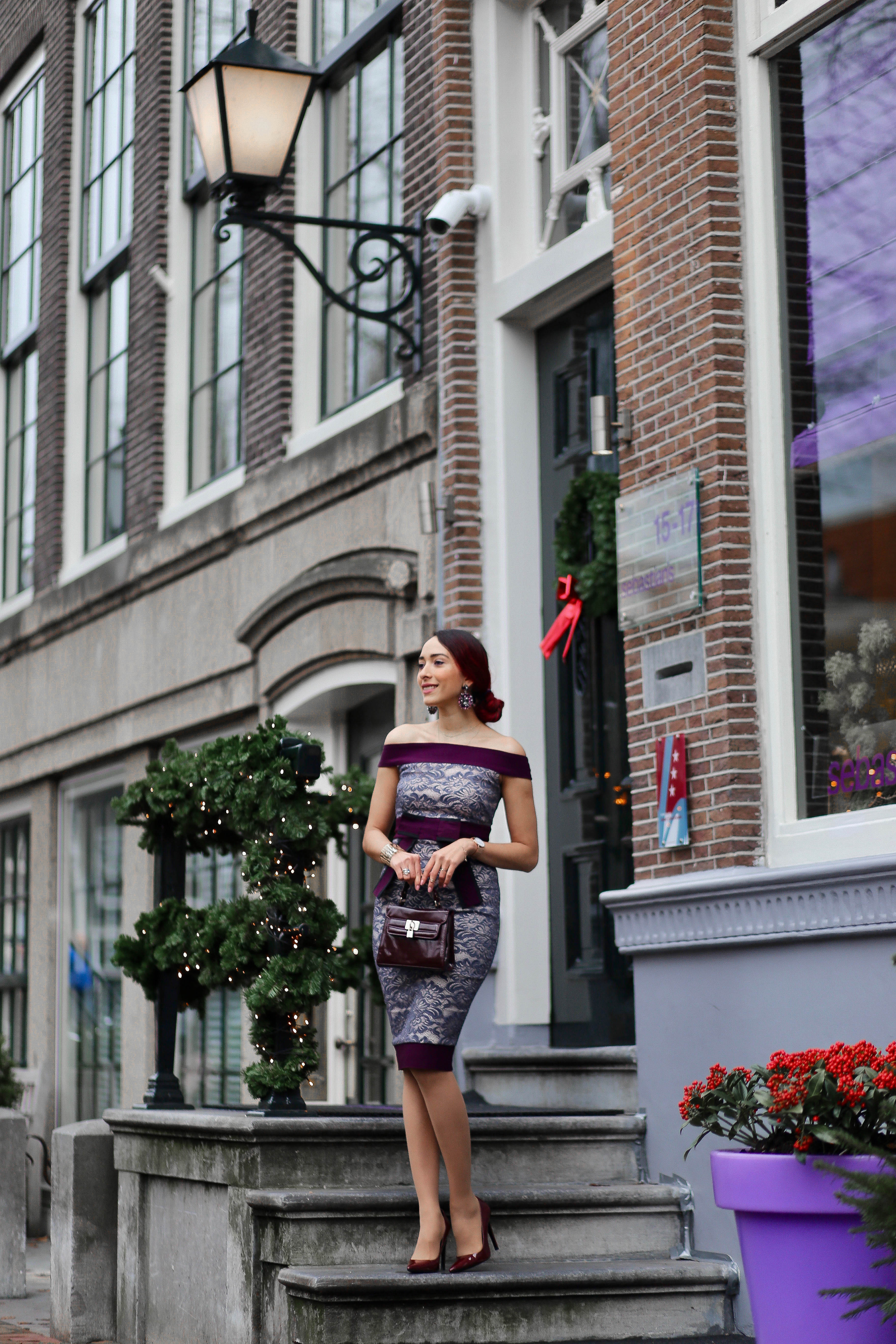 9 days left before Christmas and most of the people I know are rushing to buy last-minute outfits for Christmas eve I guess You know how sometimes you try on a garment, and you think oh this is just so me?
The festive season comes filled with events to attend and people to please, so it's important to be looking your absolutely best.
I've been a fan of dresses with a Bardot style for ages, since I lay my eyes into this dress I knew this will be the one. Elegant ,classy and sexy without showing too much, the bow detail finish this dress perfectly.
Christmas has to be my favourite time of the year. Growing up In Ecuador and watching coca cola commercials about Saint Claus and the snow  couldn't quite get it out of my head because in the area where I'm from is not snow, that wasn't it all I always use to get excited about the presents, but now that I'm older the most important part is to be surrounded by your love ones.
What will you be wearing this festive season?
Love,
Virgit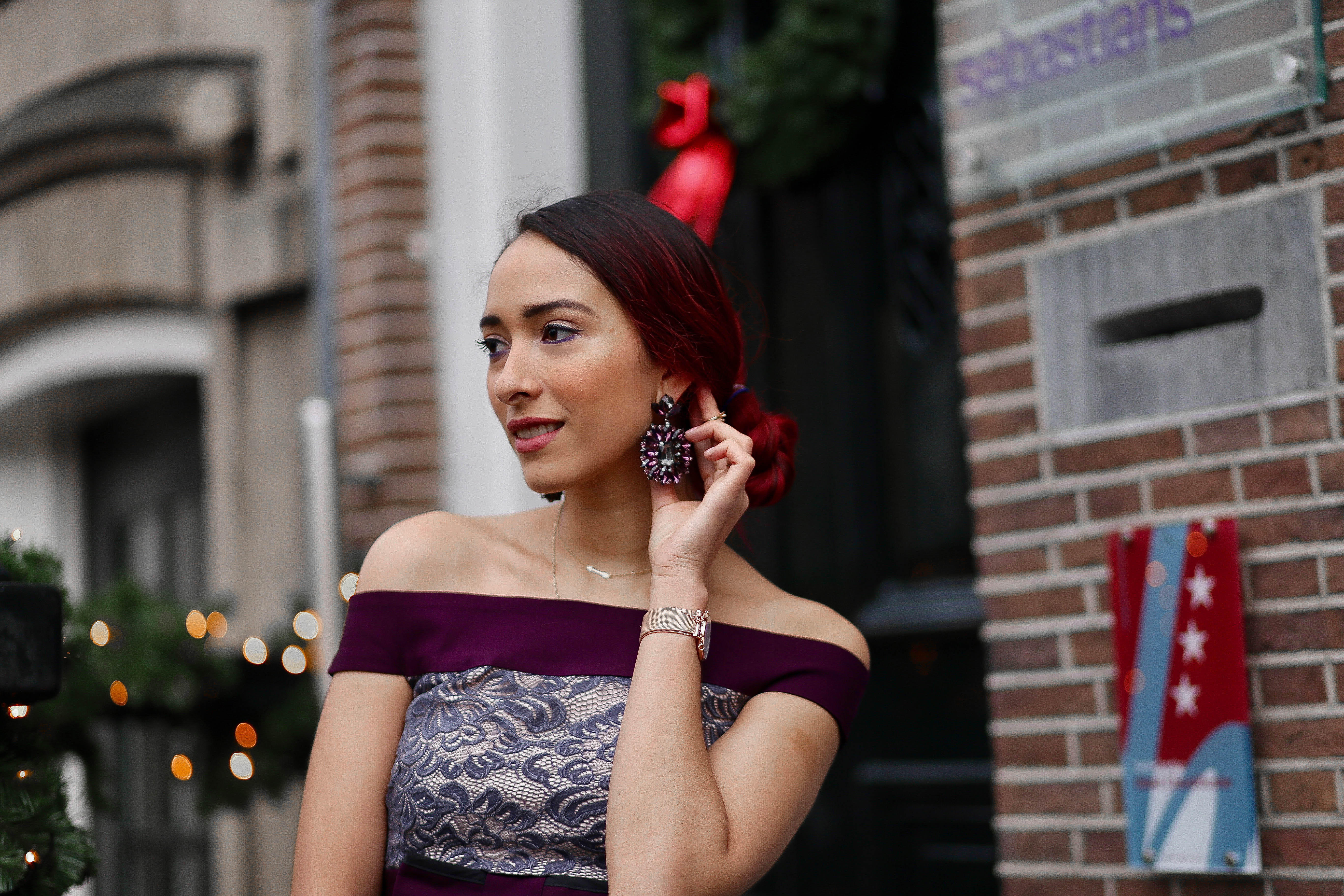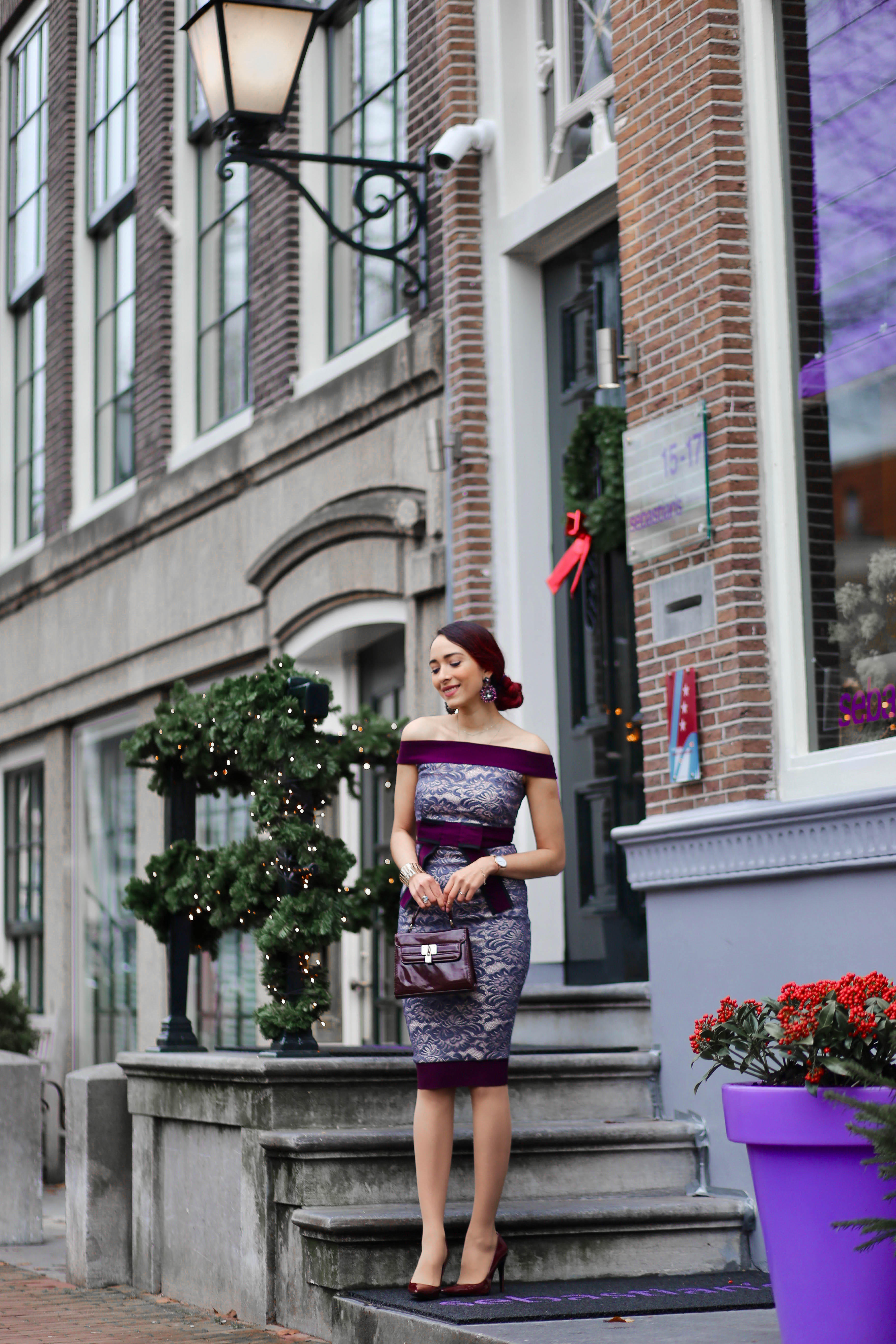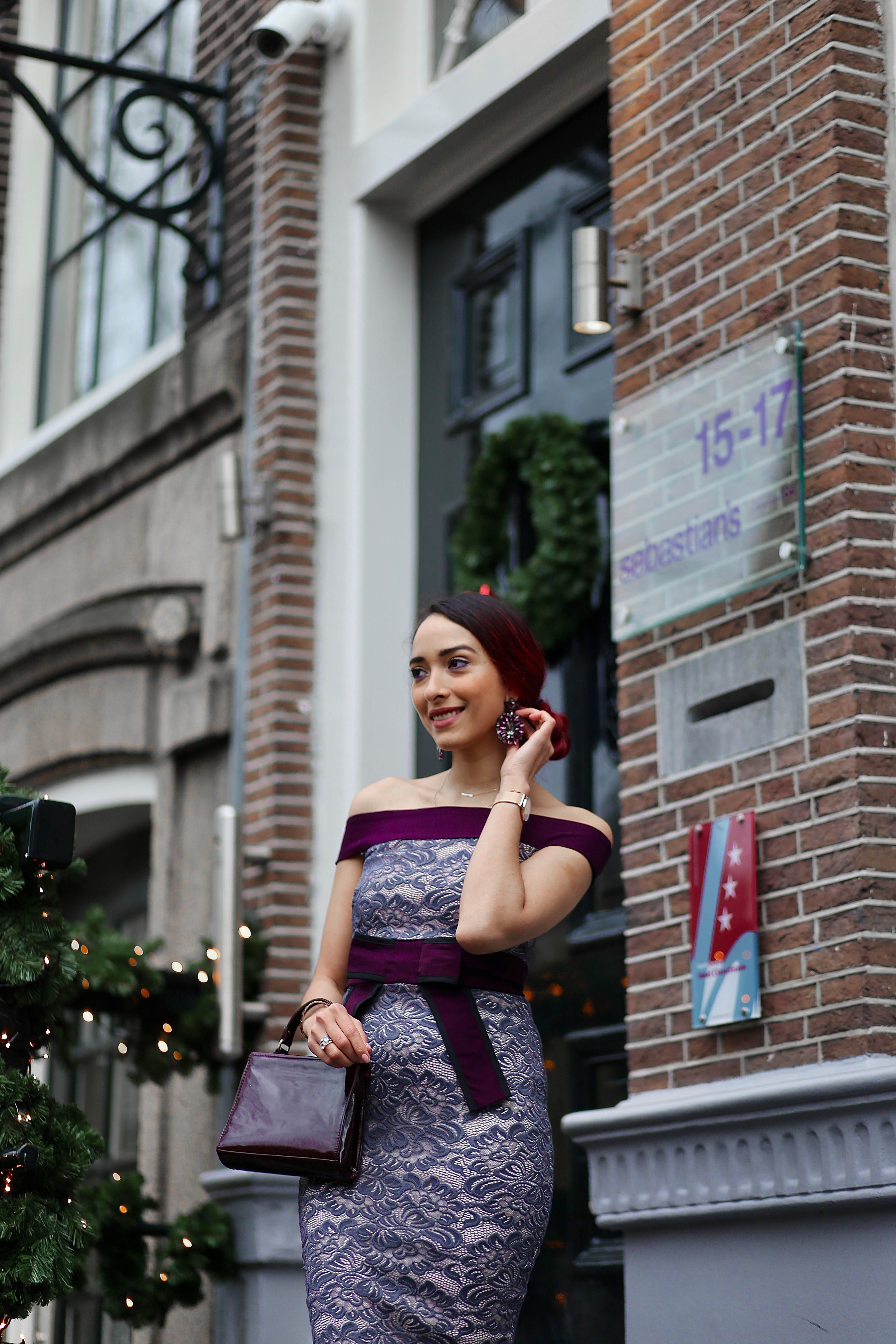 What I Was Wearing:
Earrings: Pretty Purple Boutique
Necklace: Super Stylish
Dress: Vesper247
Bag: NewLook old similar HERE
Pumps: Zara old similar HERE
Watch: Kapten and Son


Comments