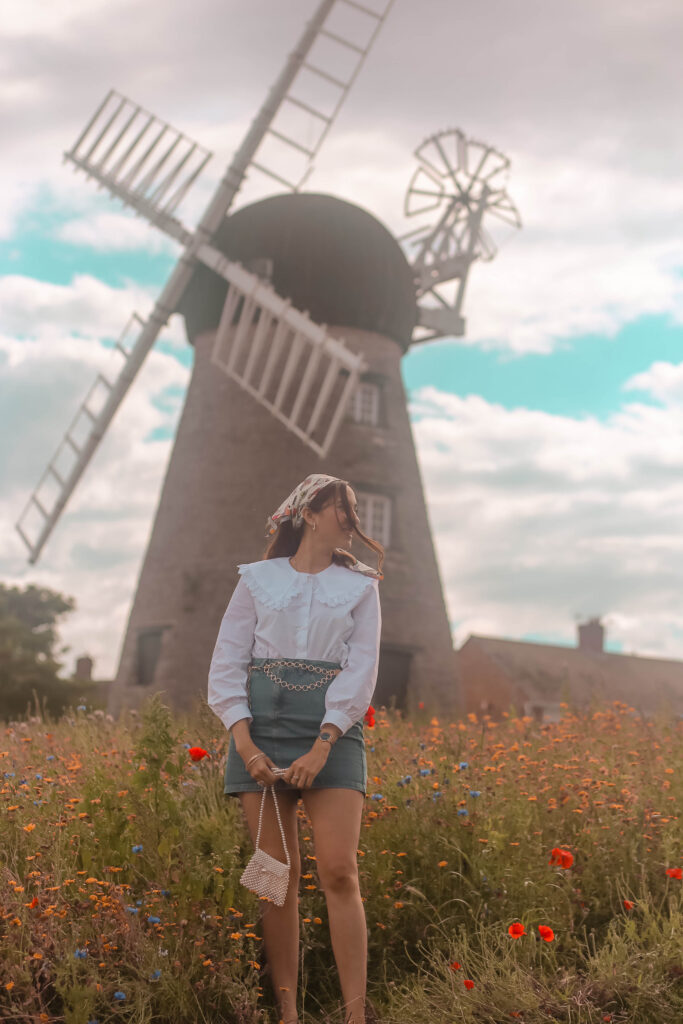 Hi my lovelies!
I'm back and excited to share this post I visited the Whitburn windmill in Sunderland over in the summer after seeing a post by Alice from The Rose Glow and immediately had homesickness by looking at this windmill, it felt that I was back in the Netherlands haha, who would have though that I would see a Dutch windmill here in the UK.
Is such a brilliant place to visit and it was so nice to see a windmill still in one peace and in good condition, I don't know much about the story of the windmill is not much information about it online but if you are visiting the north east next year and you are near Sunderland, Is worth to pay a visit.
Fenwick is one of my very favourite places to shop in Newcastle. Over the summer Fenwick did a collaboration with Paul Smith and they design this gorgeous silk scarf that I'm so lucky to be wearing in this shot, the best of all is that is half the price over at FENWICK go and check it out if you are looking for Christmas present, love the silk material.
What I love about Fenwick fashion finds is that they're always coming out with the cutest, fun and elegant pieces and latest trends for the season. I'm also wearing this Zara blouse from last year that I never got to shoot for the blog and I'm glad I did with this beautiful windmill as a background.
I hope y'all enjoy!
Happy Weekend!
Virgit xXx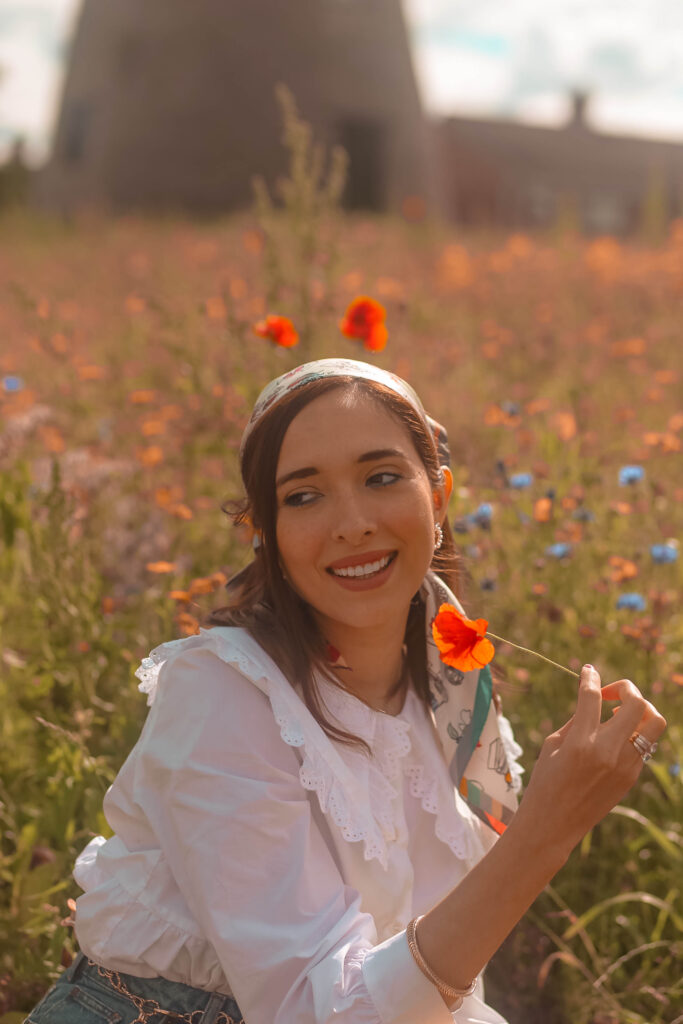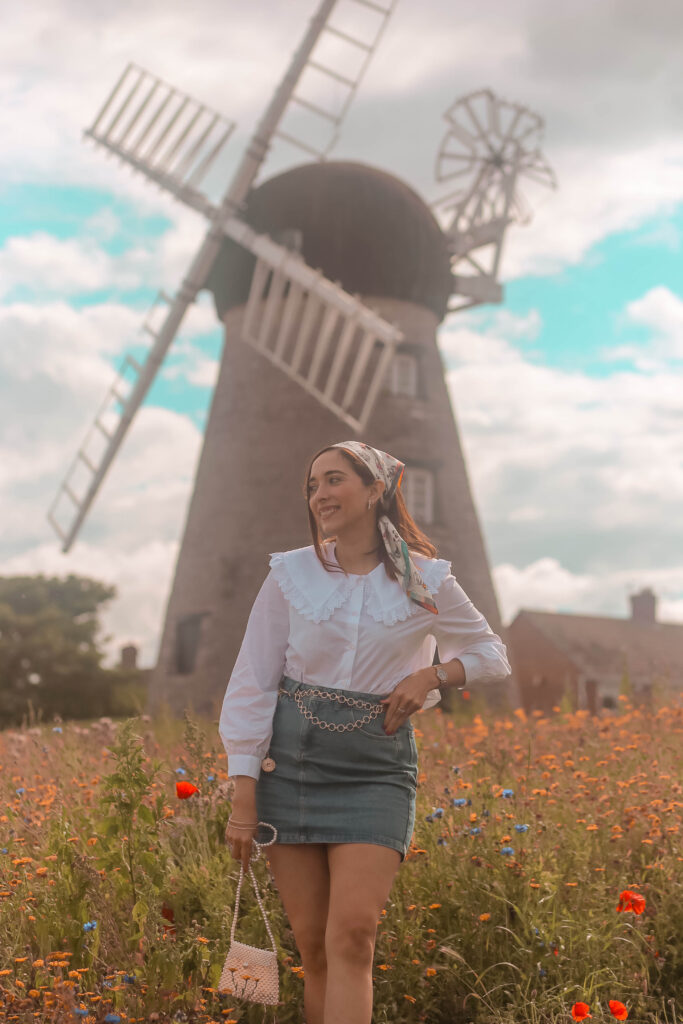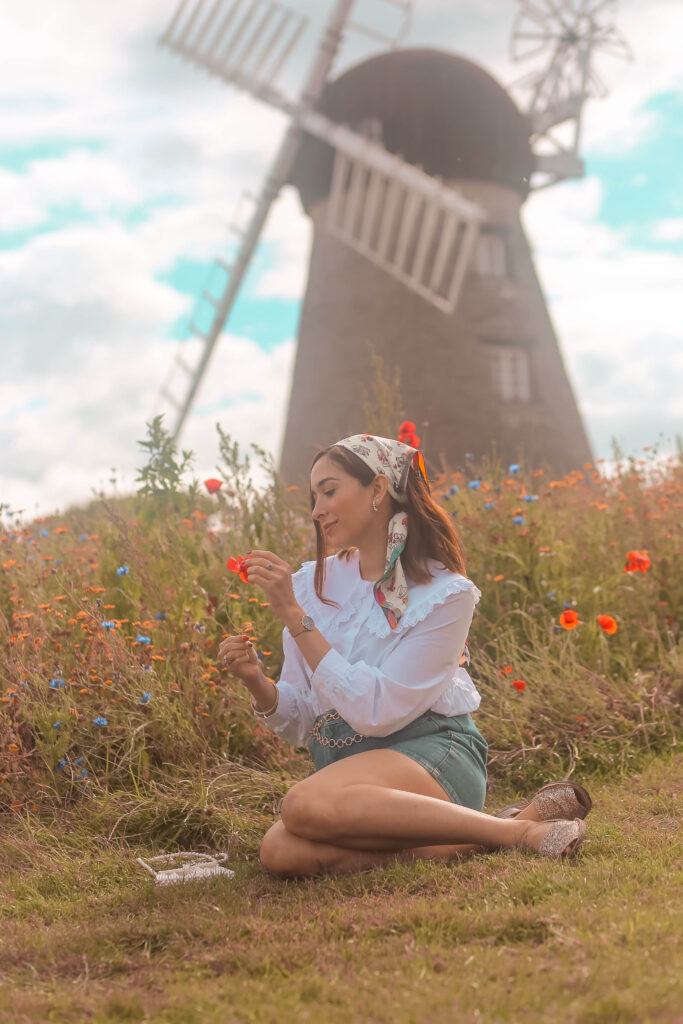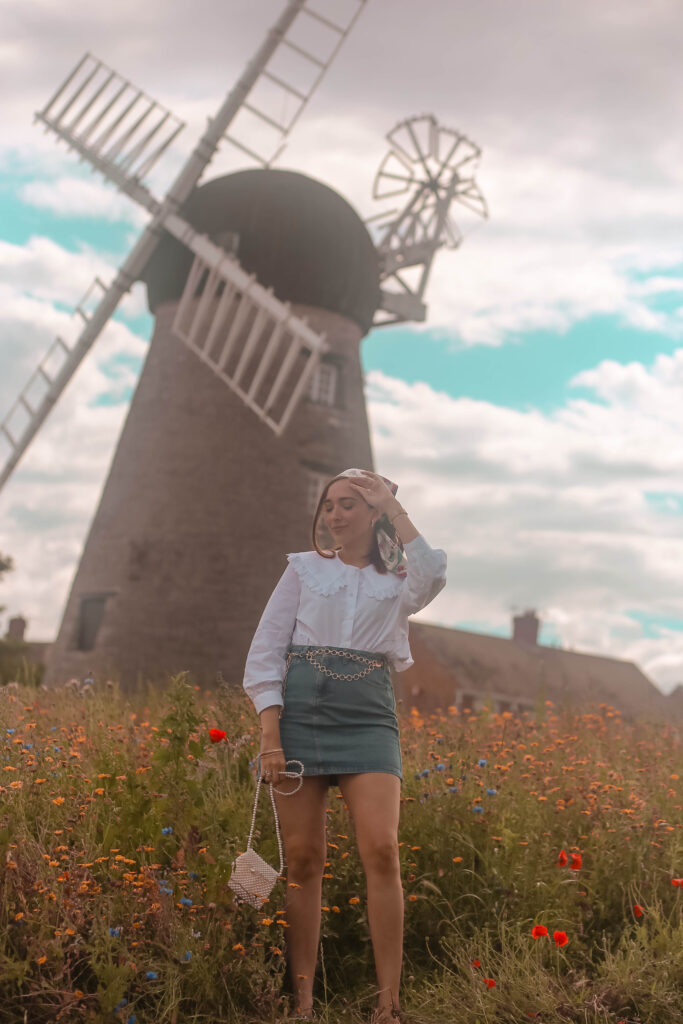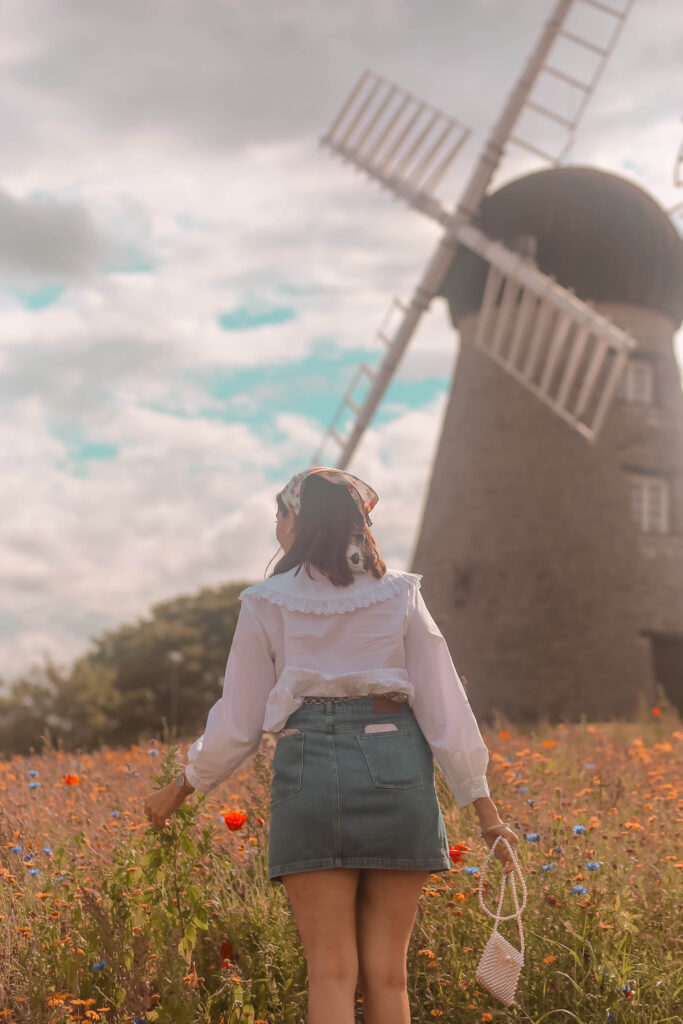 Comments