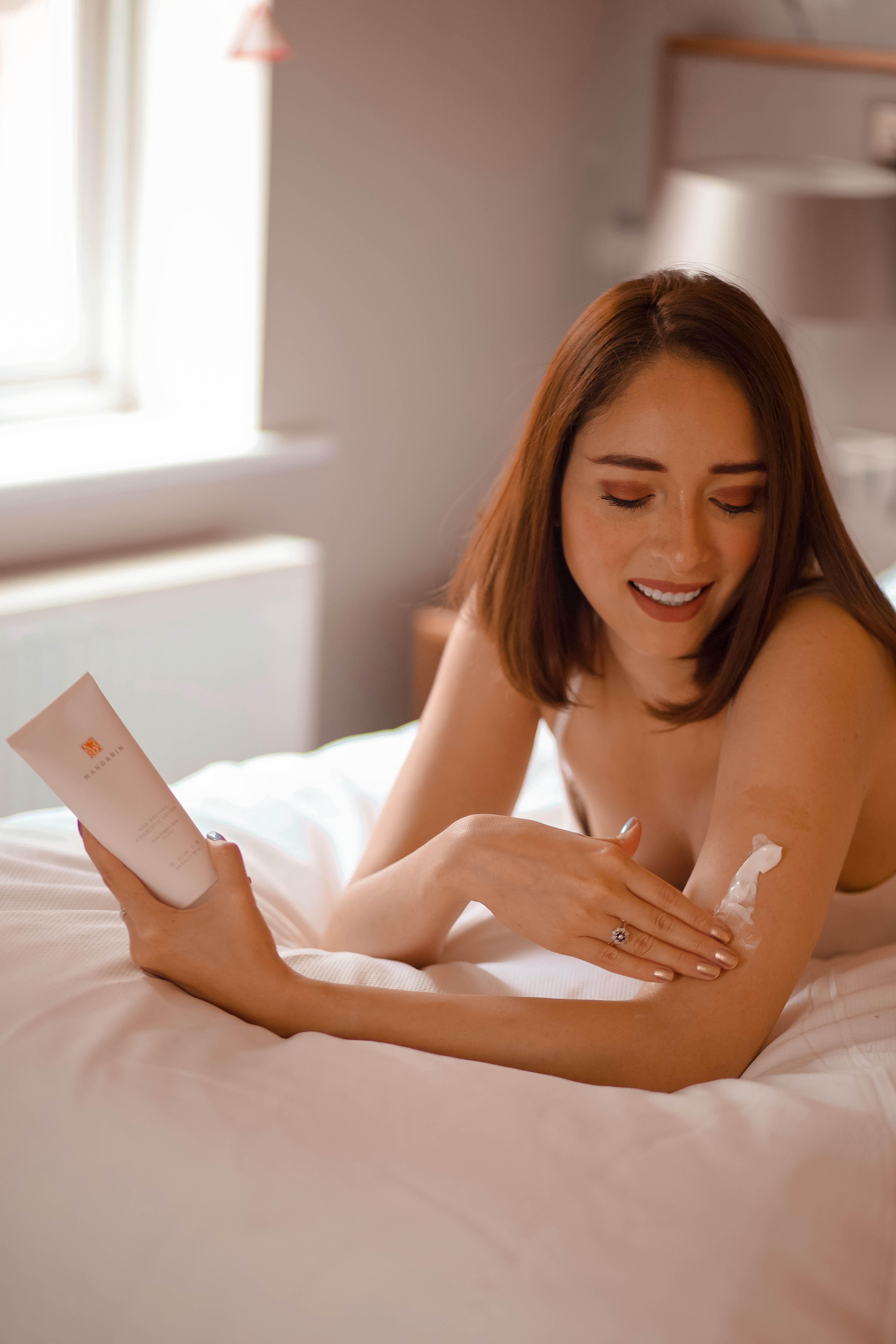 Hello My lovelies,
Happy Monday!! hope you guys had a great weekend, I had one of the best weekends of this month. Went to see PATAWAWA love this band and they totally deserve more people listening to them, If you haven't already have a listen on Spotify.
When it comes to body lotions I'm always trying new brands until I find the one I like the most, skincare pampering is my ultimate indulgence, on any morning after a warm shower.
If I'm honest I have been using ZENTS daily, it moisturiser and leaves my skin ultra hydrated. But I'm more obsessed with the mandarin scent. Is fresh the best citrus scent there is. Wishing for summer to arrive as soon as possible. I find the scent to be very relaxing. I LOVE this product, I have been a fan for a while now,  It doesn't leave your skin with that greasy or sticky feeling at all, but leaves your skin looking hydrated and healthy! I am definitely going to continue with this product and can't wait to try the rest of the collection.
Have you tried this brand yet?
Love,
Virgit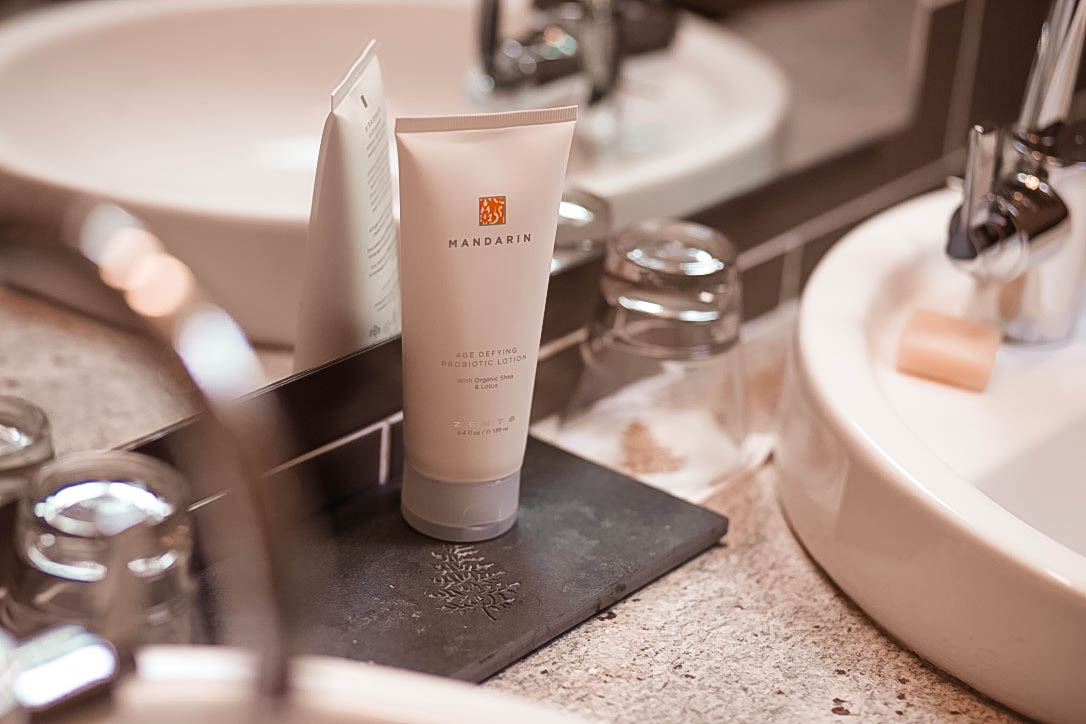 Comments