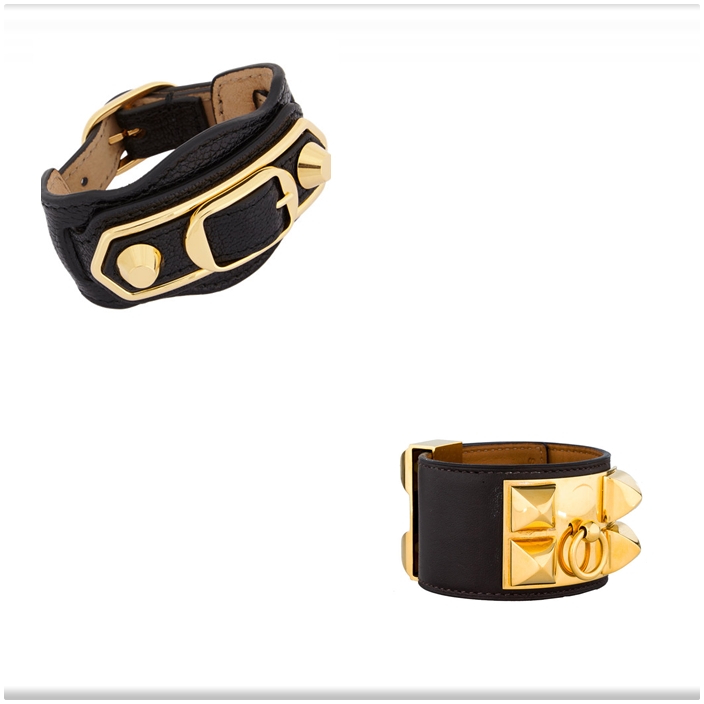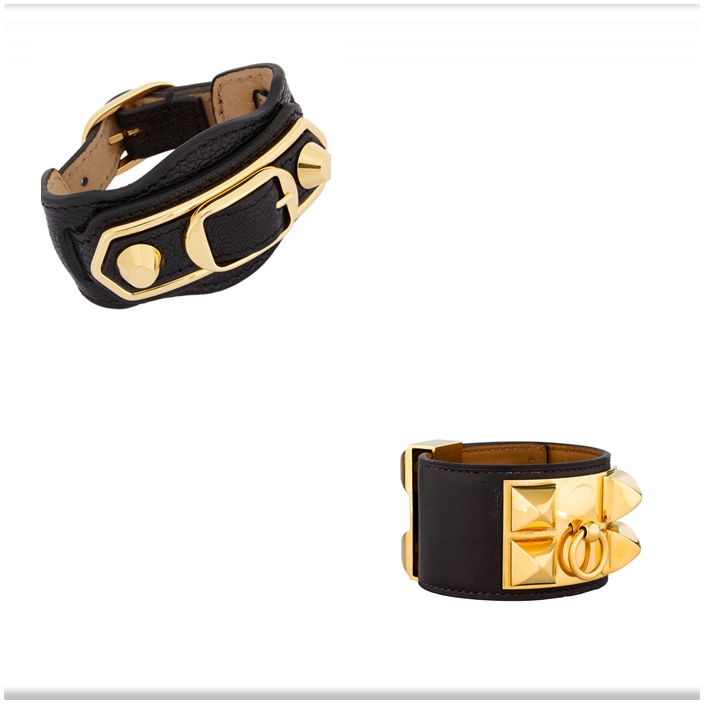 My Birthday is coming very soon and I already made a birthday wish list , I'm digging for the hermes bracelet for ages but I'm always thinking about the ridiculous  tag price that the bracelet cost , in an other hand you have the new balenciaga designs by Alexander wang that looks really cool and sophisticated in my opinion and of course the balenciaga one is a cheaper variant than the hermes .
Which one would you go for?
If it was for me I will buy both of them but let's keep it real but we always Can dream because you never know it might come true <3
Love,
Virgit
You can find them down below!

Comments