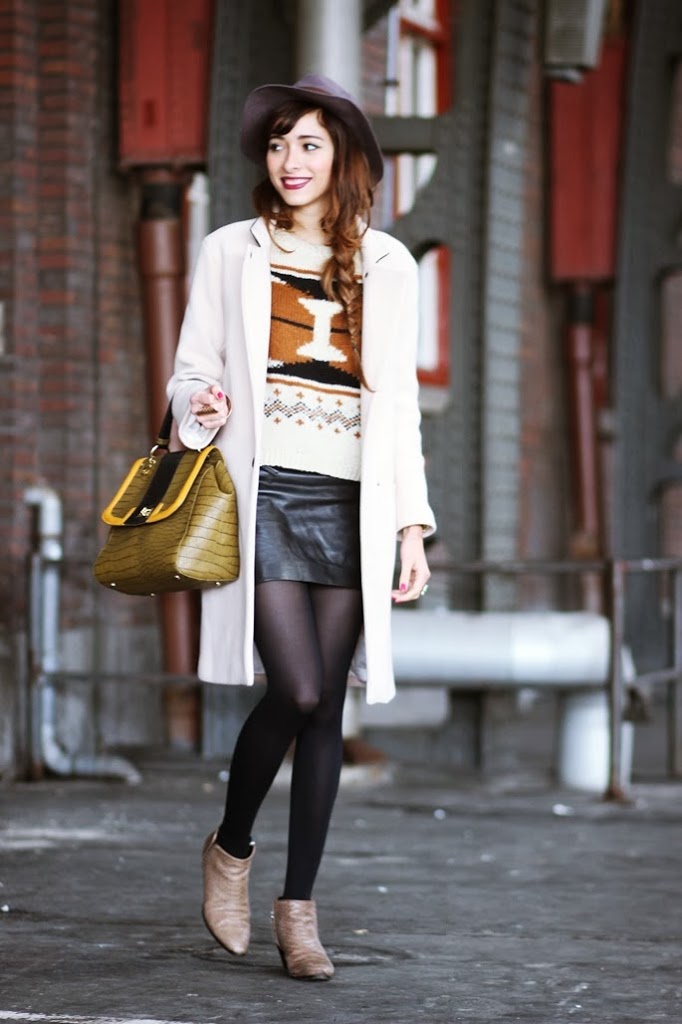 Photo credits Saranda (http://www.sarandaadriana.com/)
I know since I got this coat I haven't stop wearing it I don't know it is like that with me when I like something I tend to wear it a lot of times till I get tired haha and I'm so excited to go to Amsterdam Fashion week I still have to figured out what to wear HELP! ;D Happy Tuesday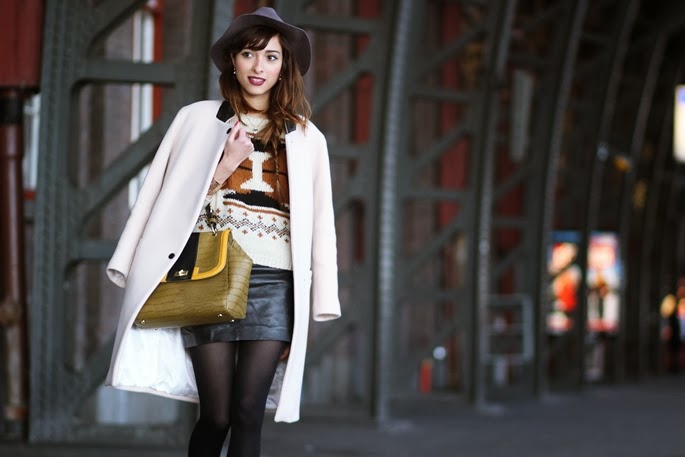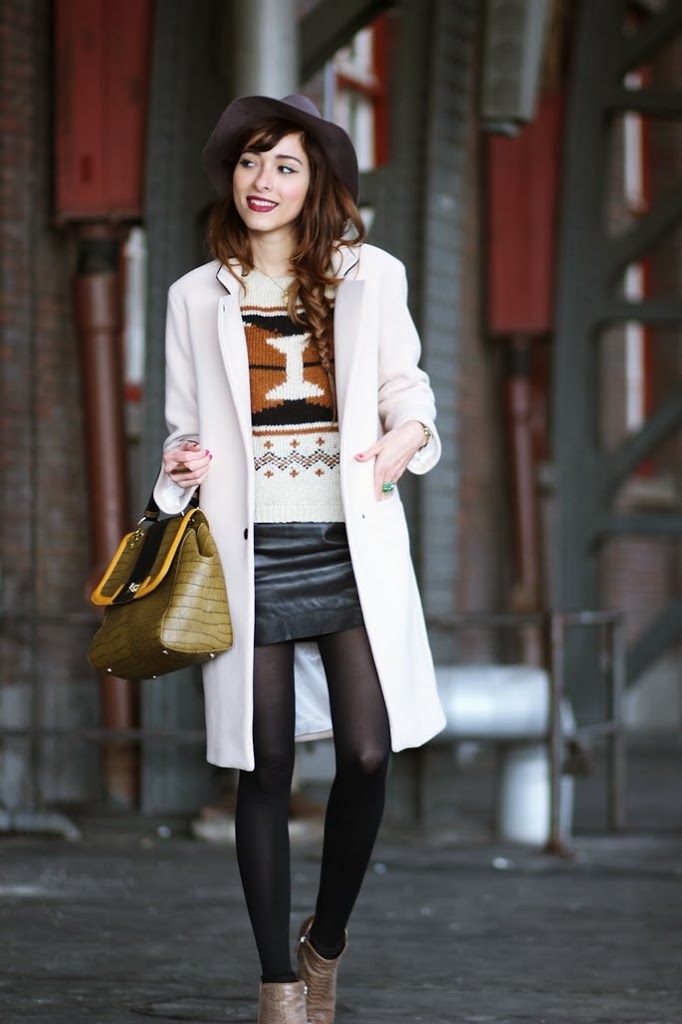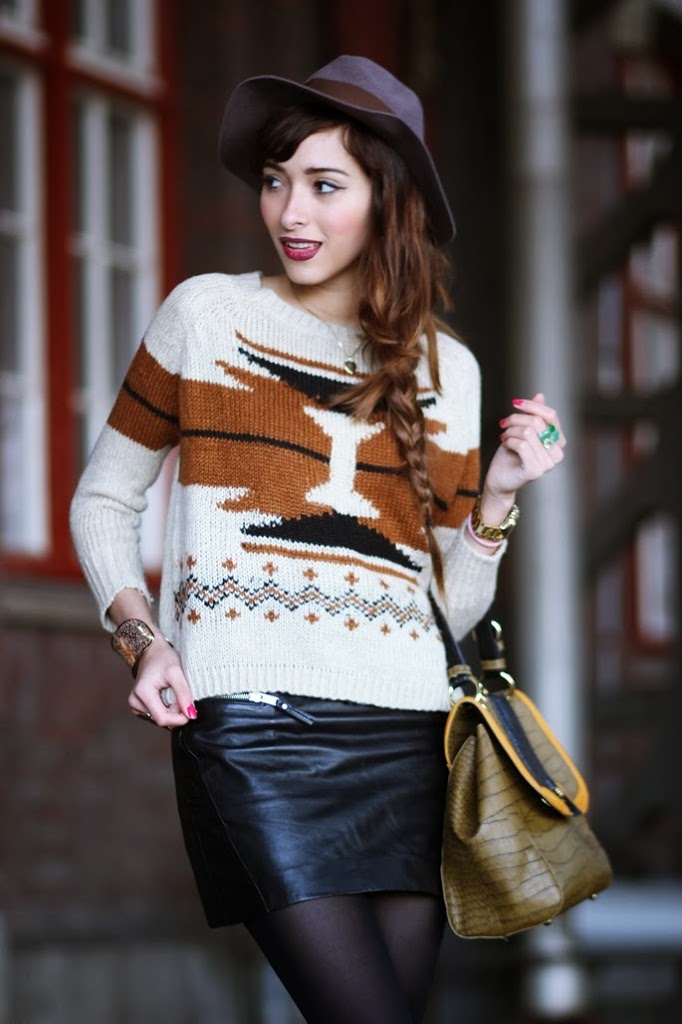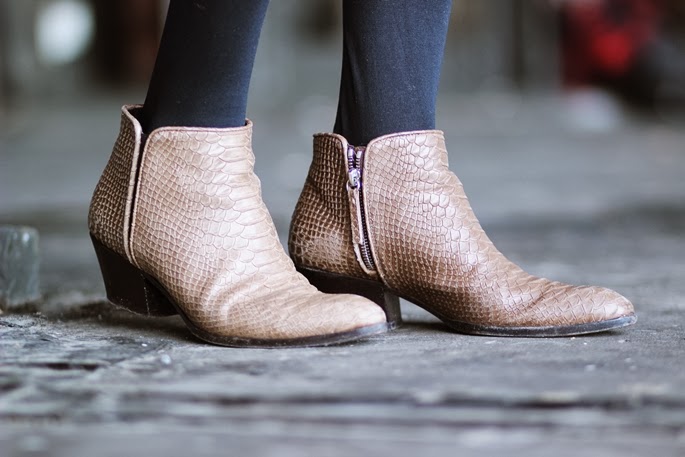 What I Was Wearing:
Hat: H&M
Coat: Sandro via Maasmechelen village in black HERE
Skirt: MANGO
Sweater: courtesy of UDOBUY
Boots: giuseppe zanotti
Bag: Supertrash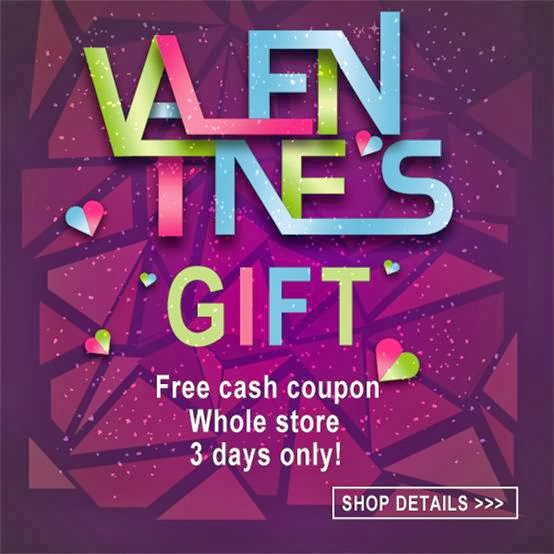 Valentine's gift of free cash coupon! Valid for products on the whole site!
Everyone has a chance! Don't miss it, my dear friend!
Form 21st January to 23rdJanuary! Only three days!