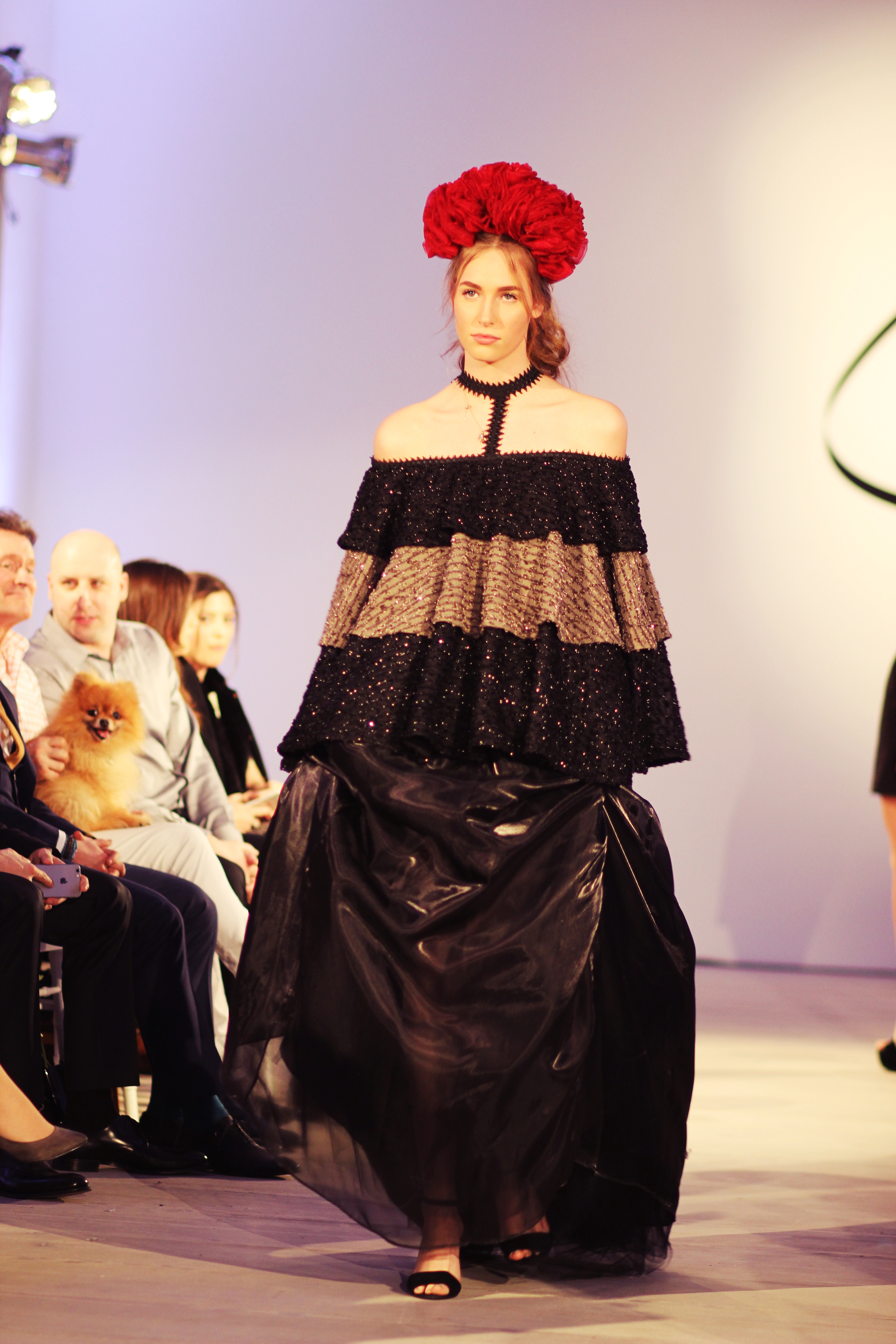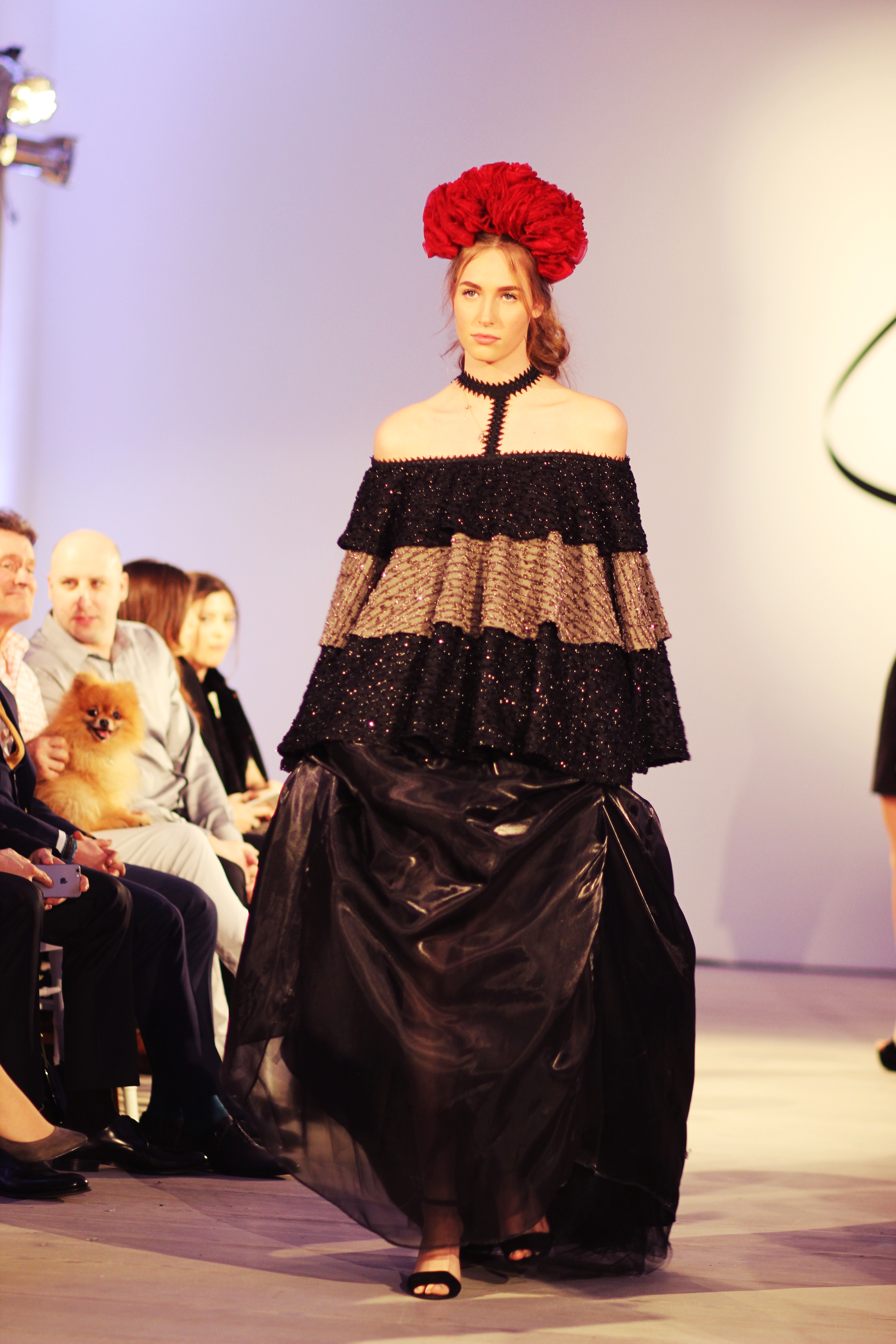 Last 13 of February I was invited to attend the Launch of a new Luxury brand call G Hassanova at the Saatchi Gallery in London.
I have heard a lot about the Saatchi Gallery  but never got the opportunity to visited before, so this was a great idea to do so the all collection was all a secret because the launch of her new collection and website was live at the event.
So didn't know what to expect about her designs , but I was surprise about how much passion and hard work she put in her collection I'm always someone who looks at every detail on a garment and Hassanova did an outstanding job on putting it on her garments .
Not to mention that the Flower Crowns were an eye catcher, Hassanova knows how to make couture and feminine garments with a touch of uniqueness  on every piece.
Soon I will be posting my Vlog about the show and the other events I assist to.
Love,
Virgit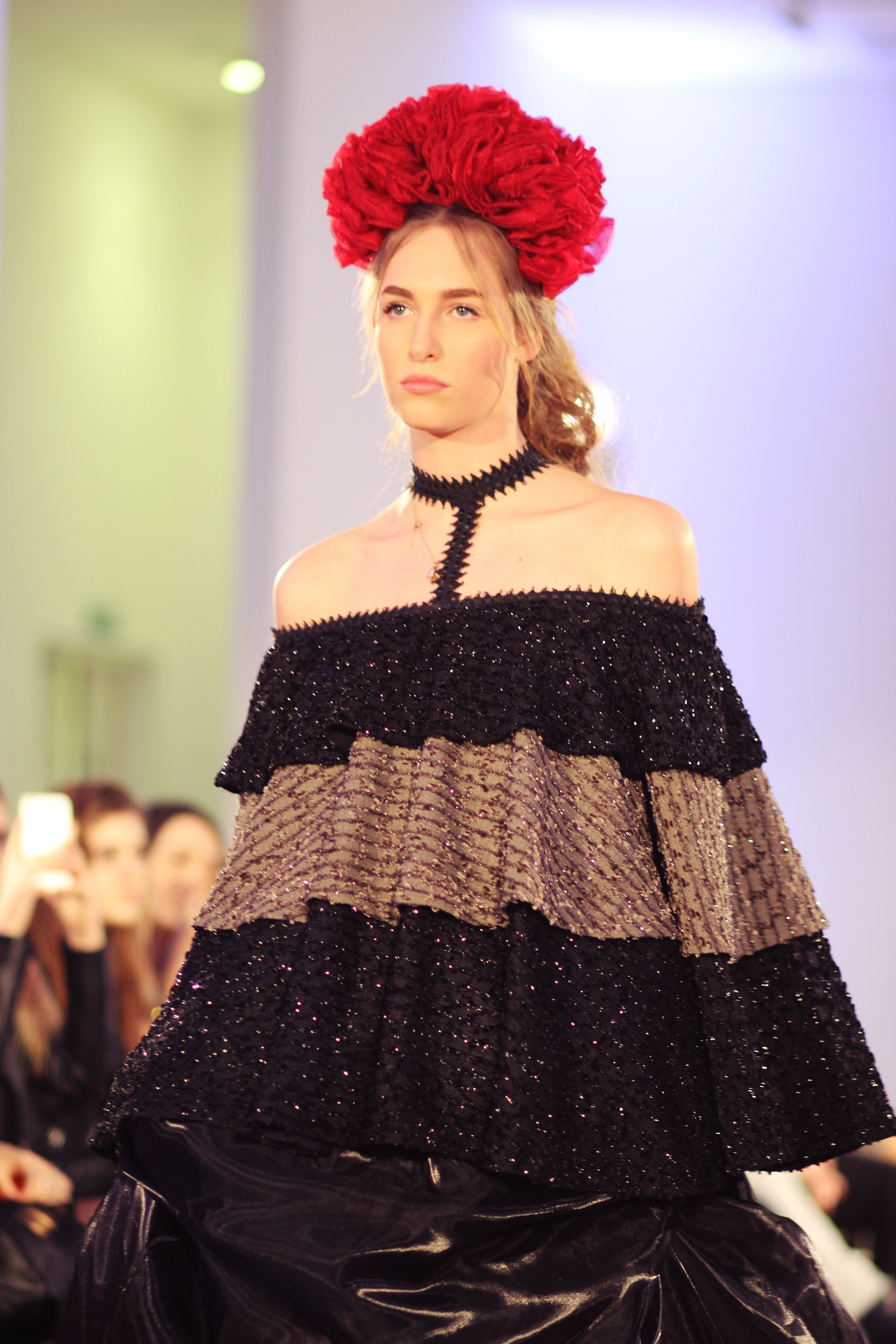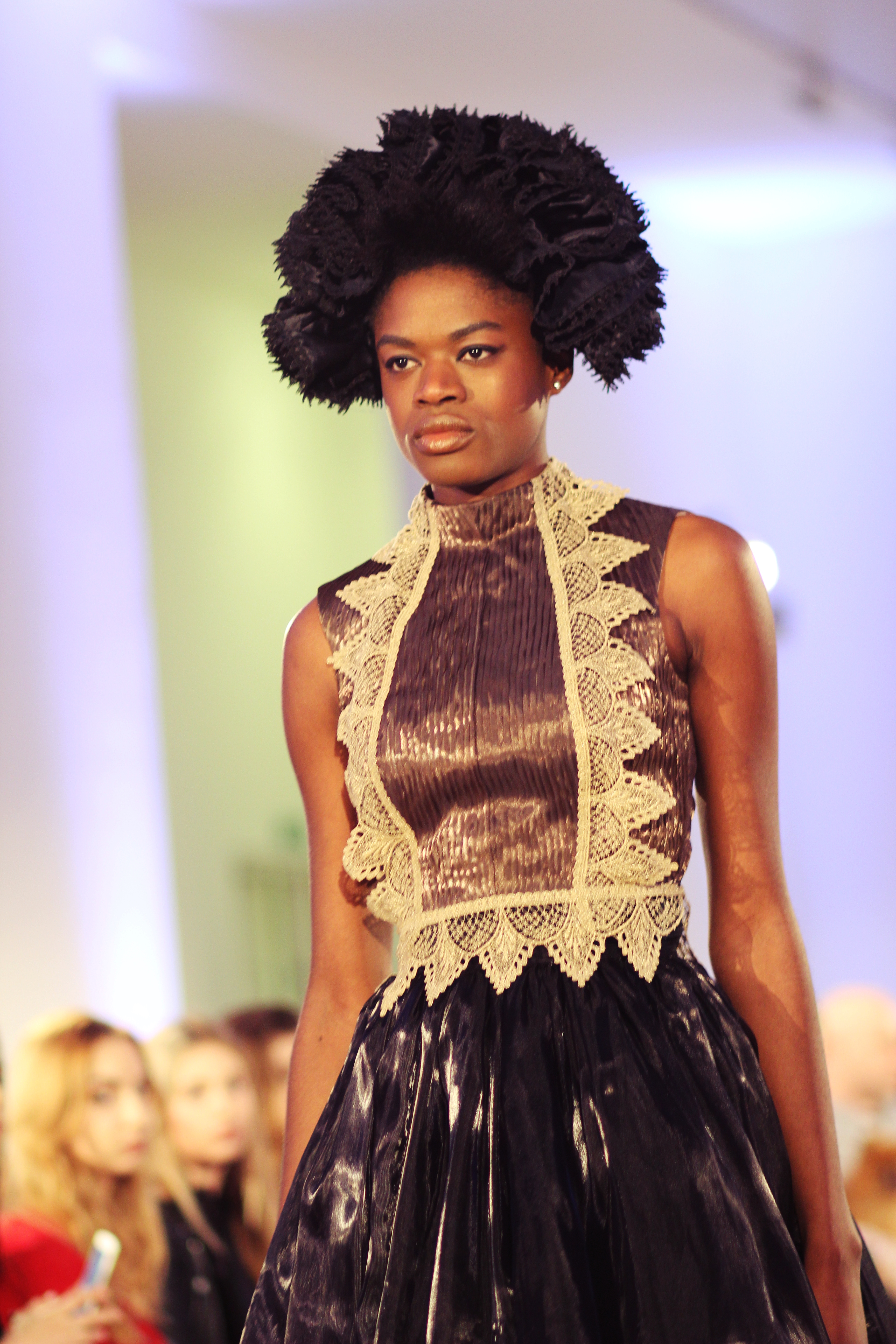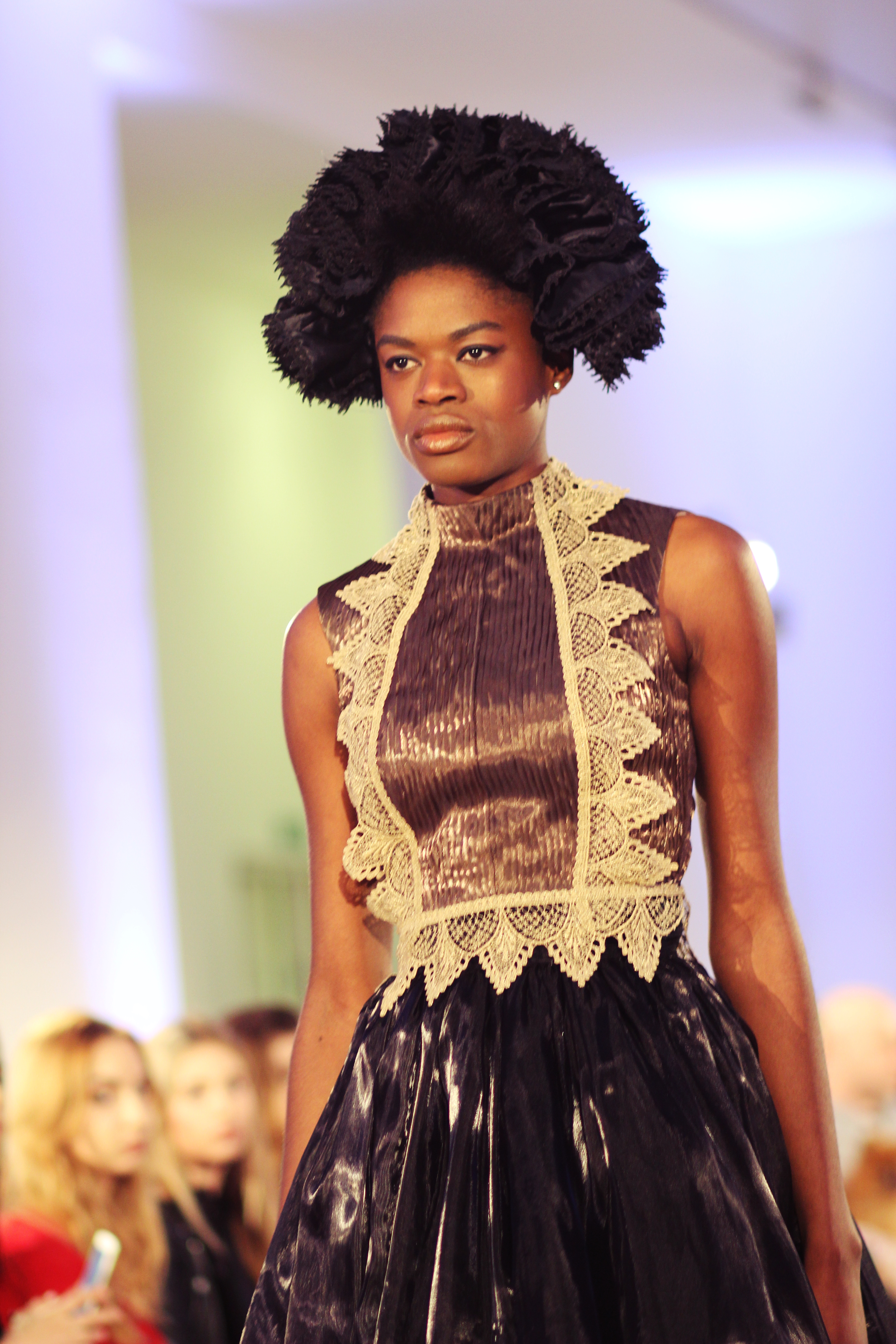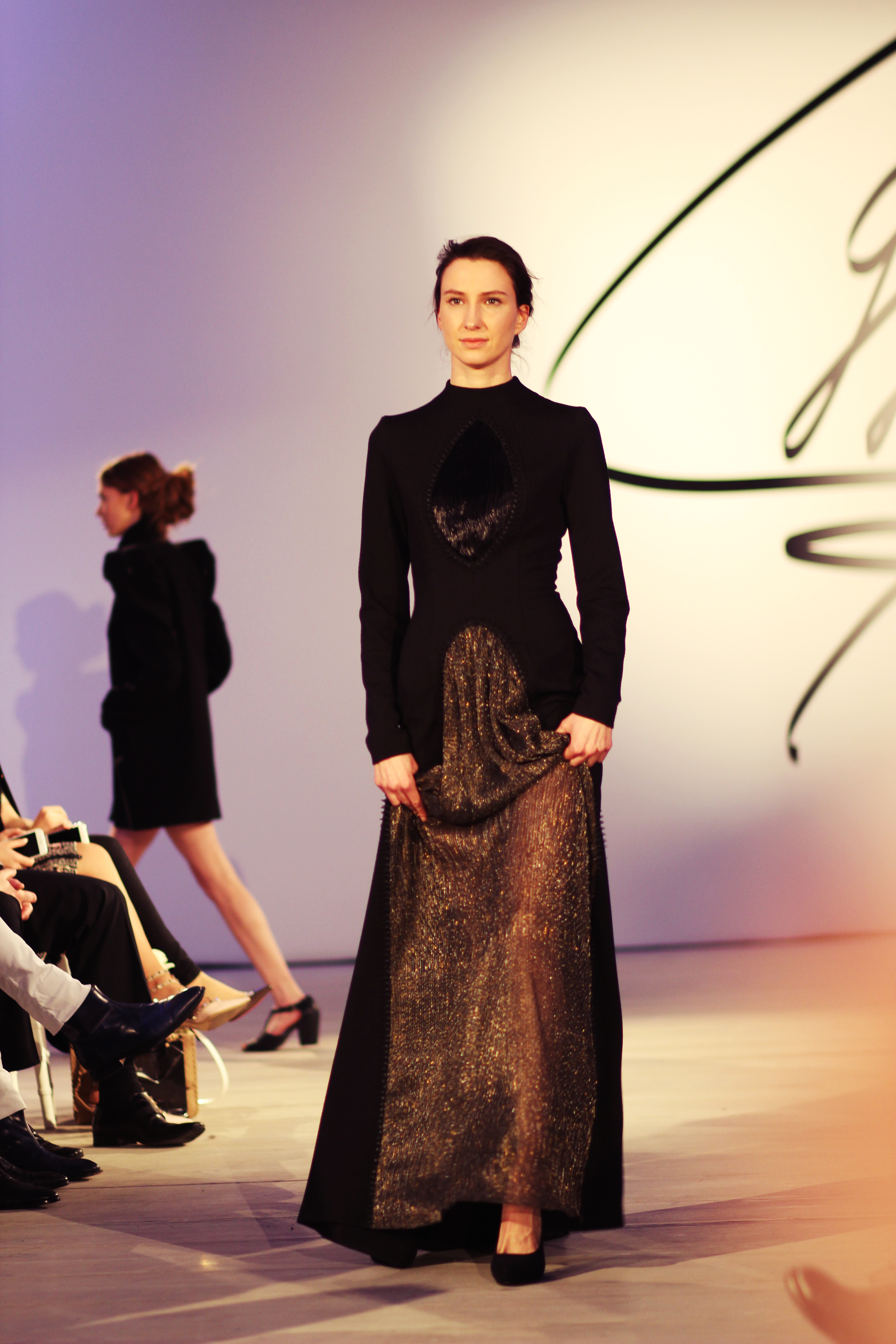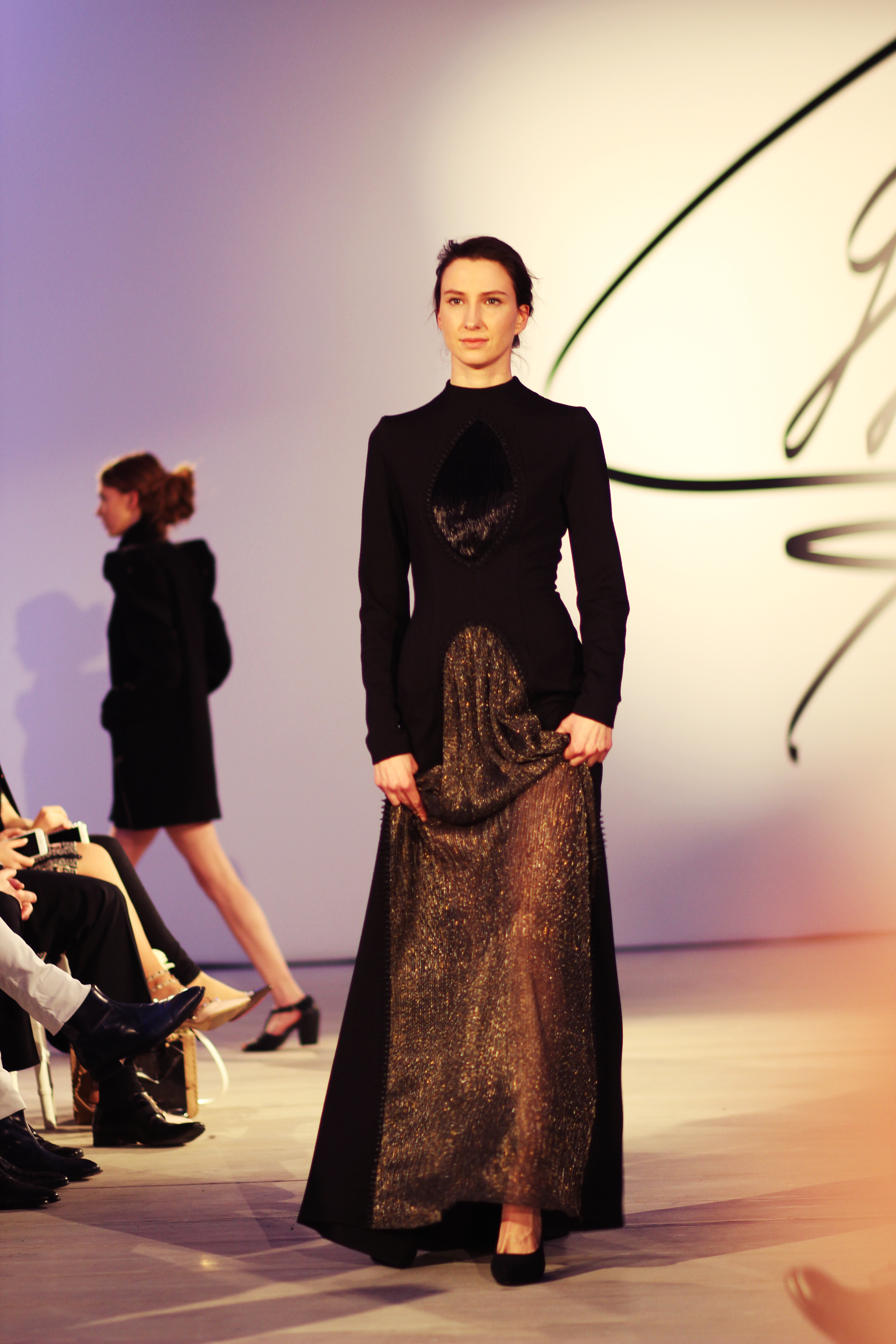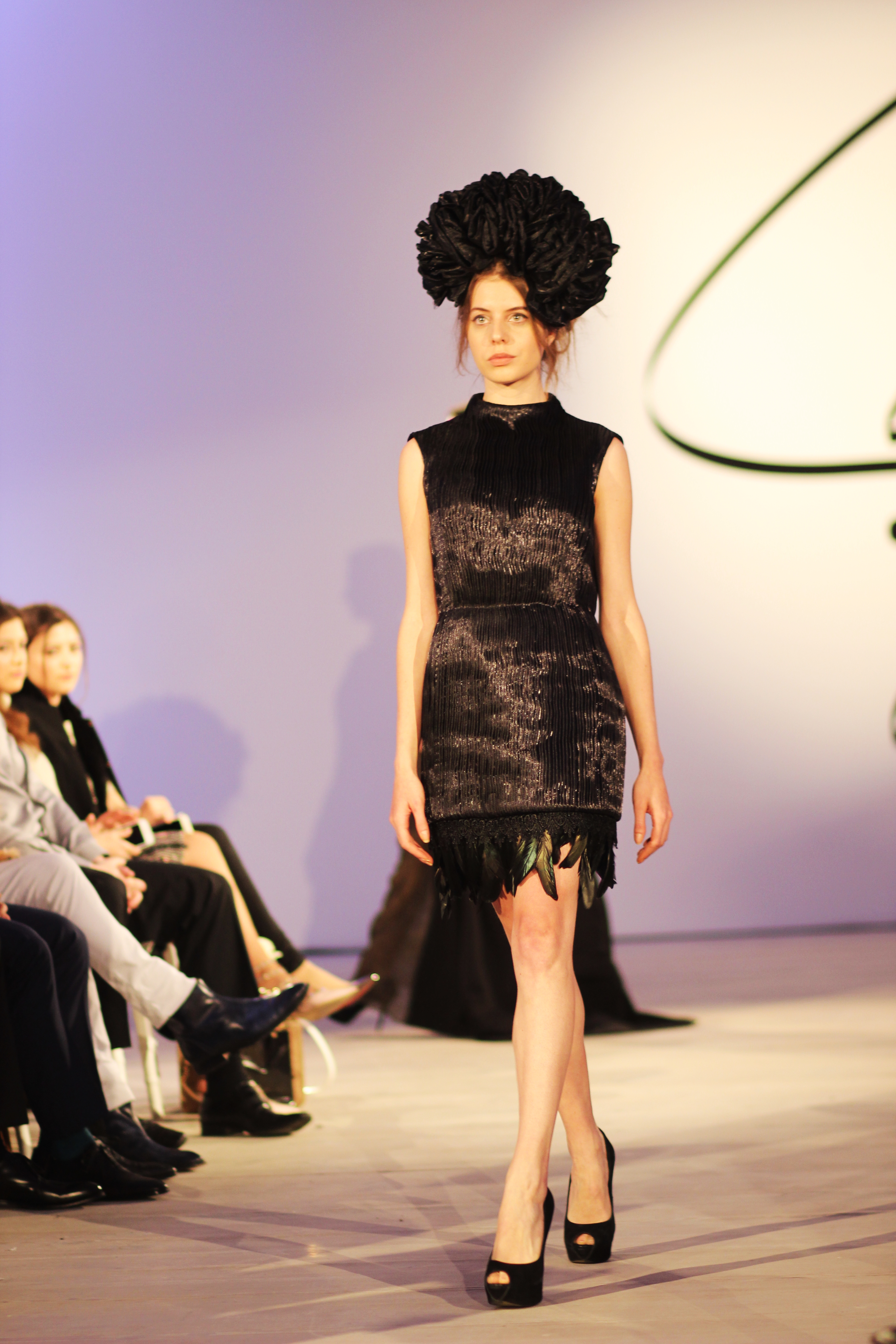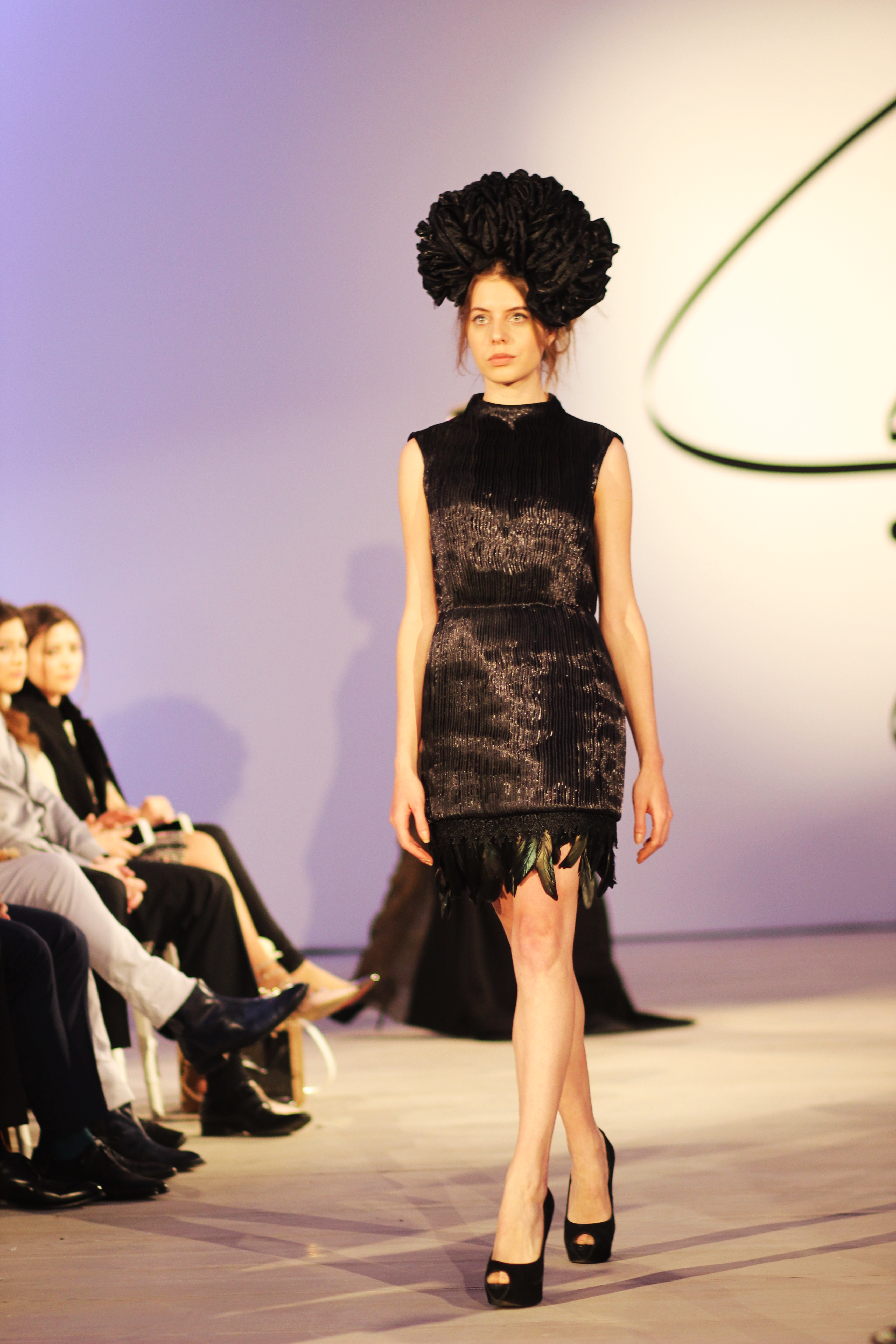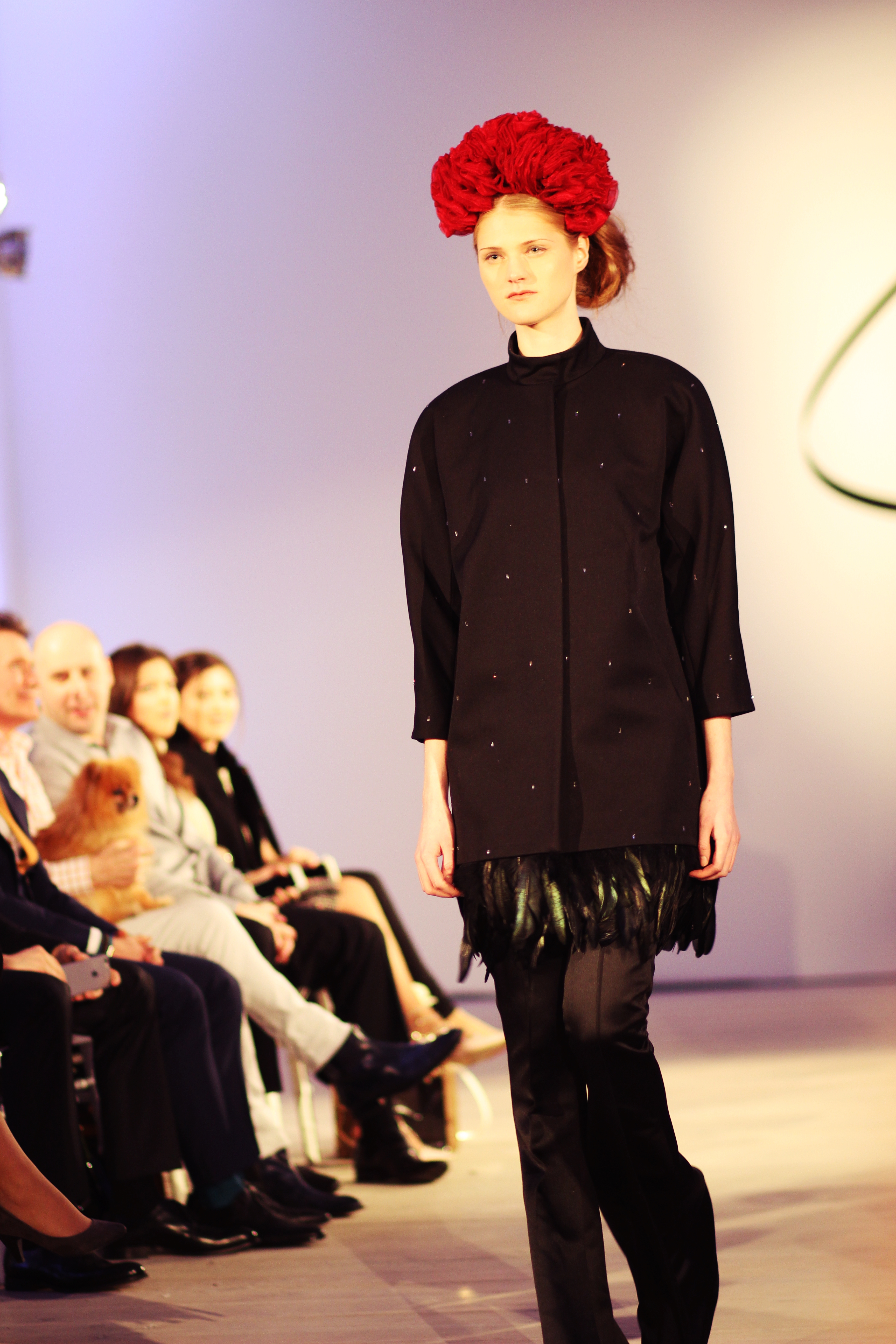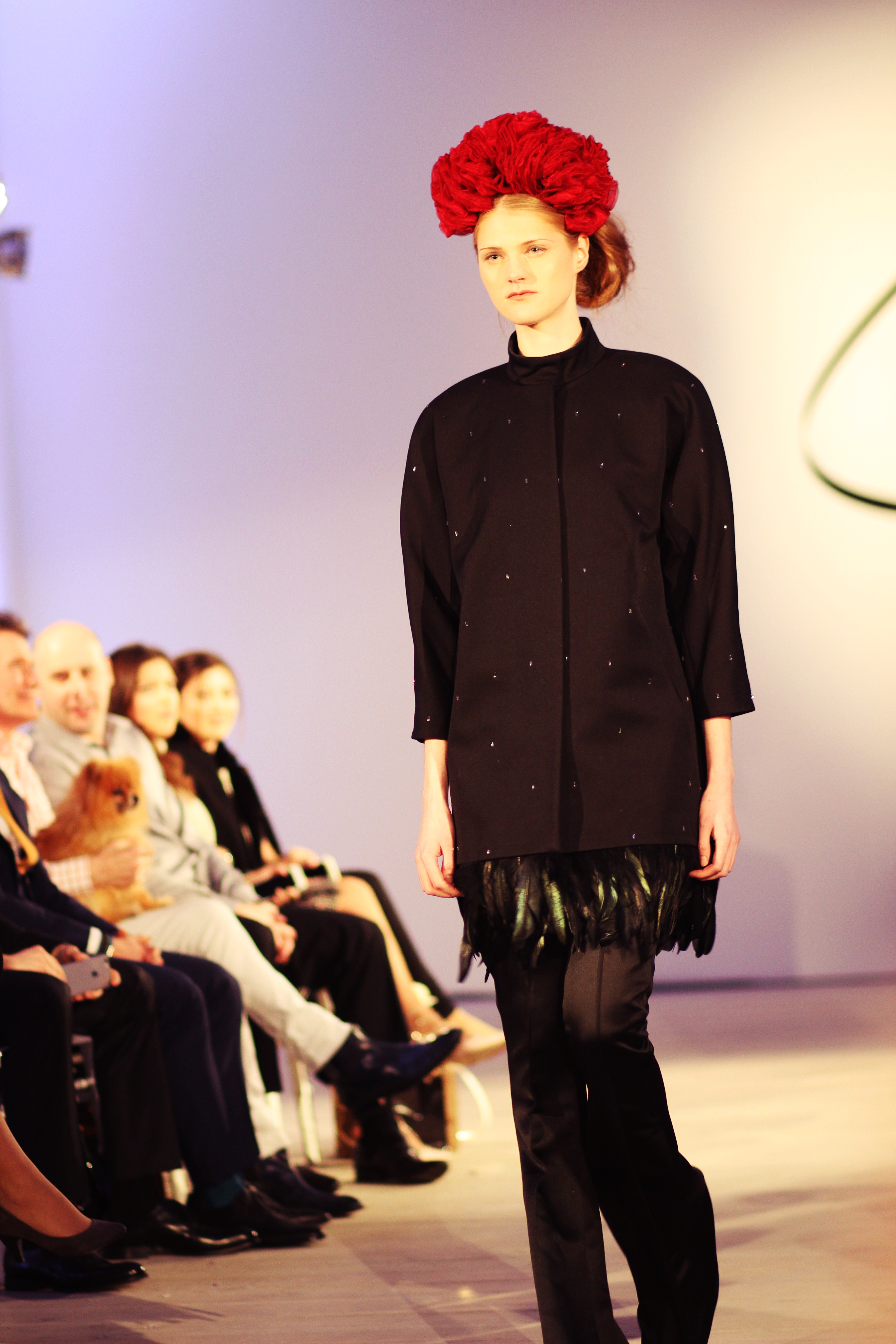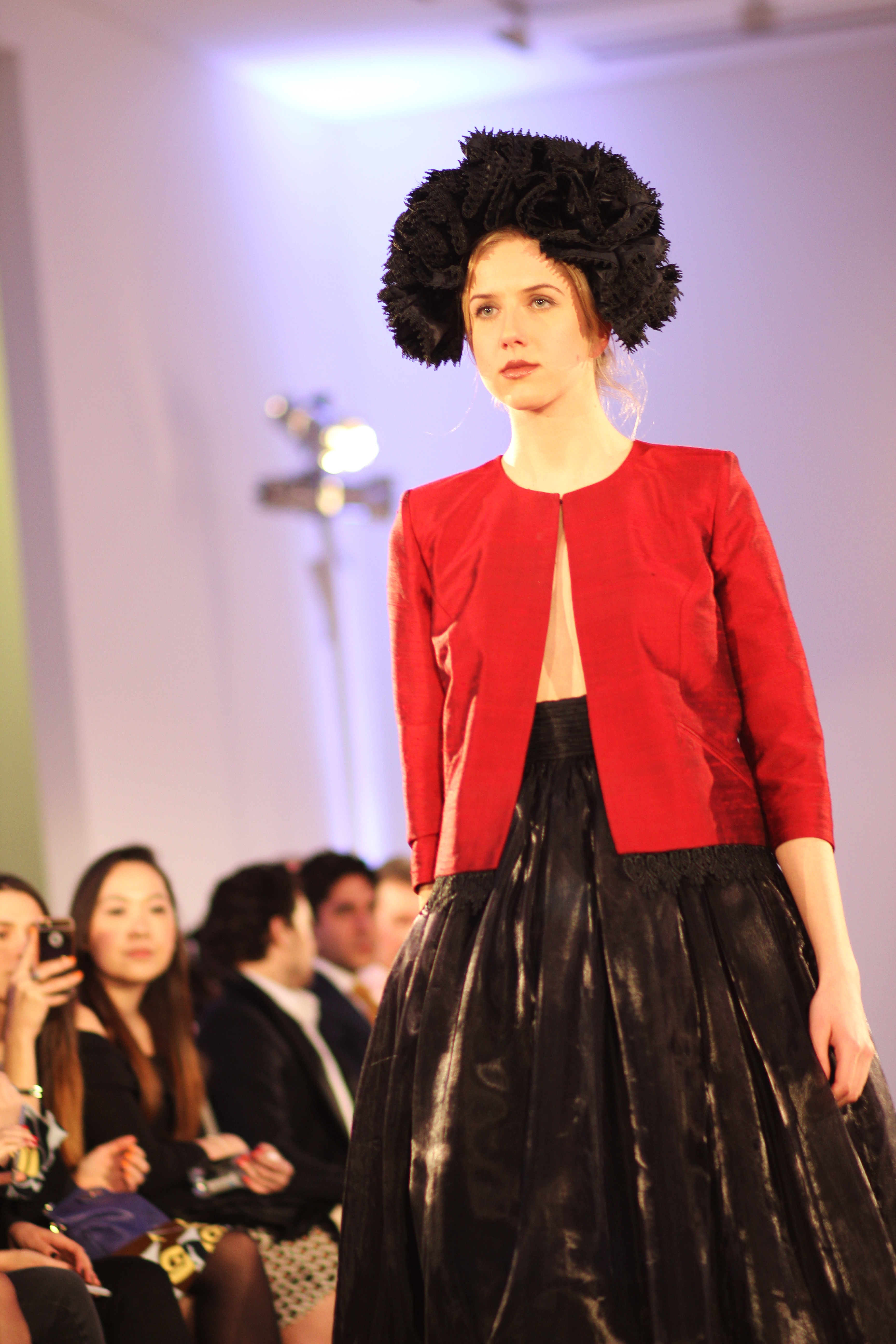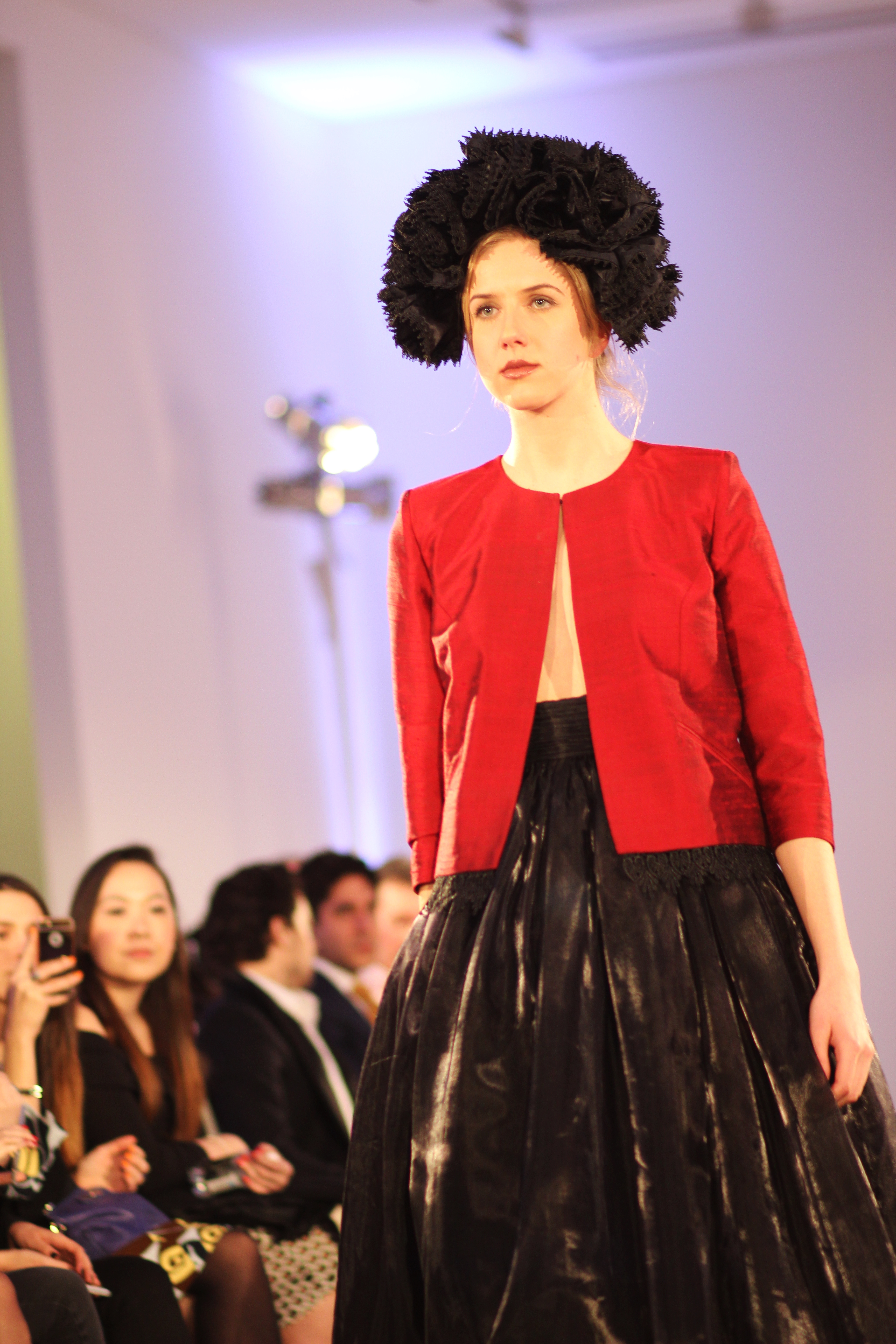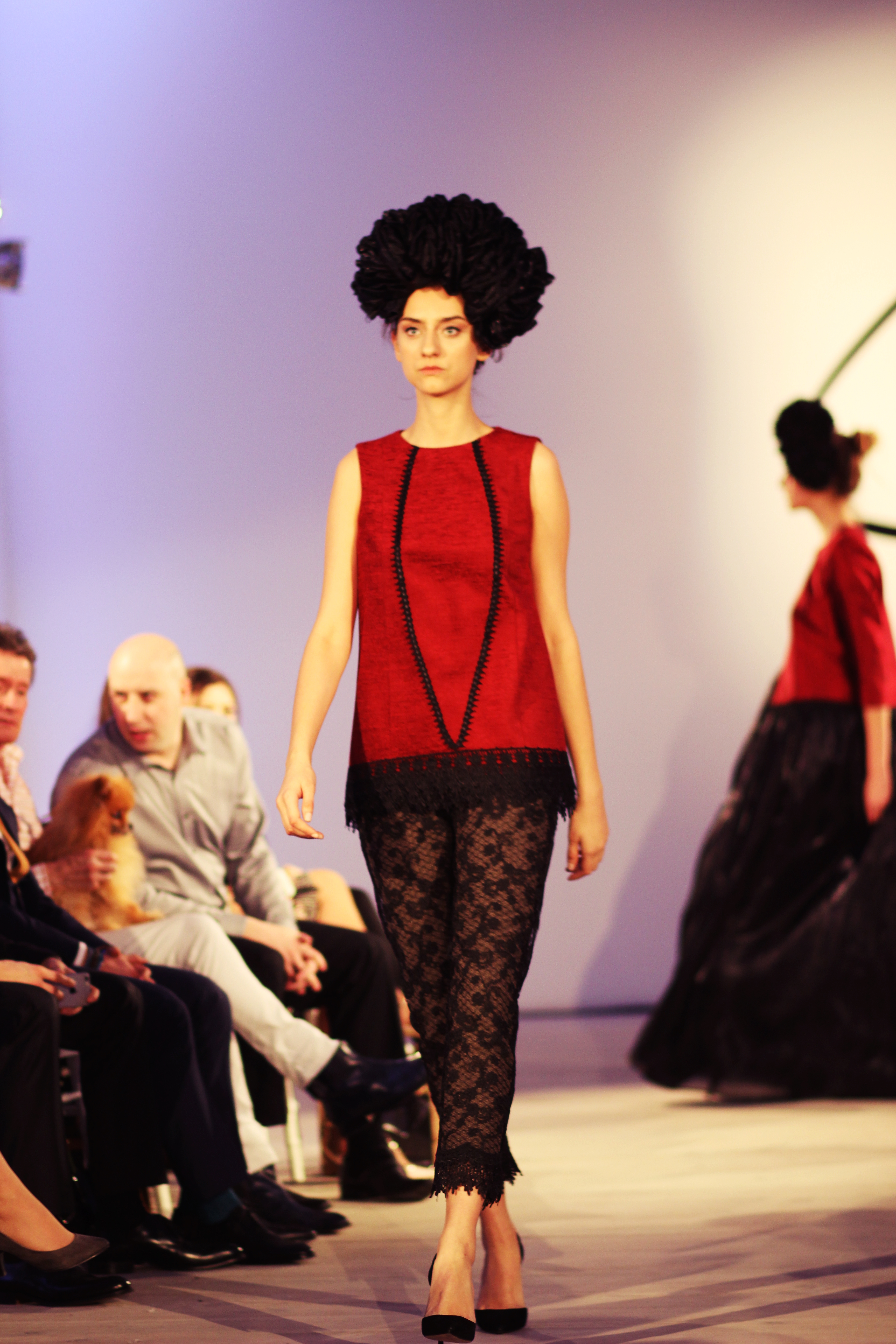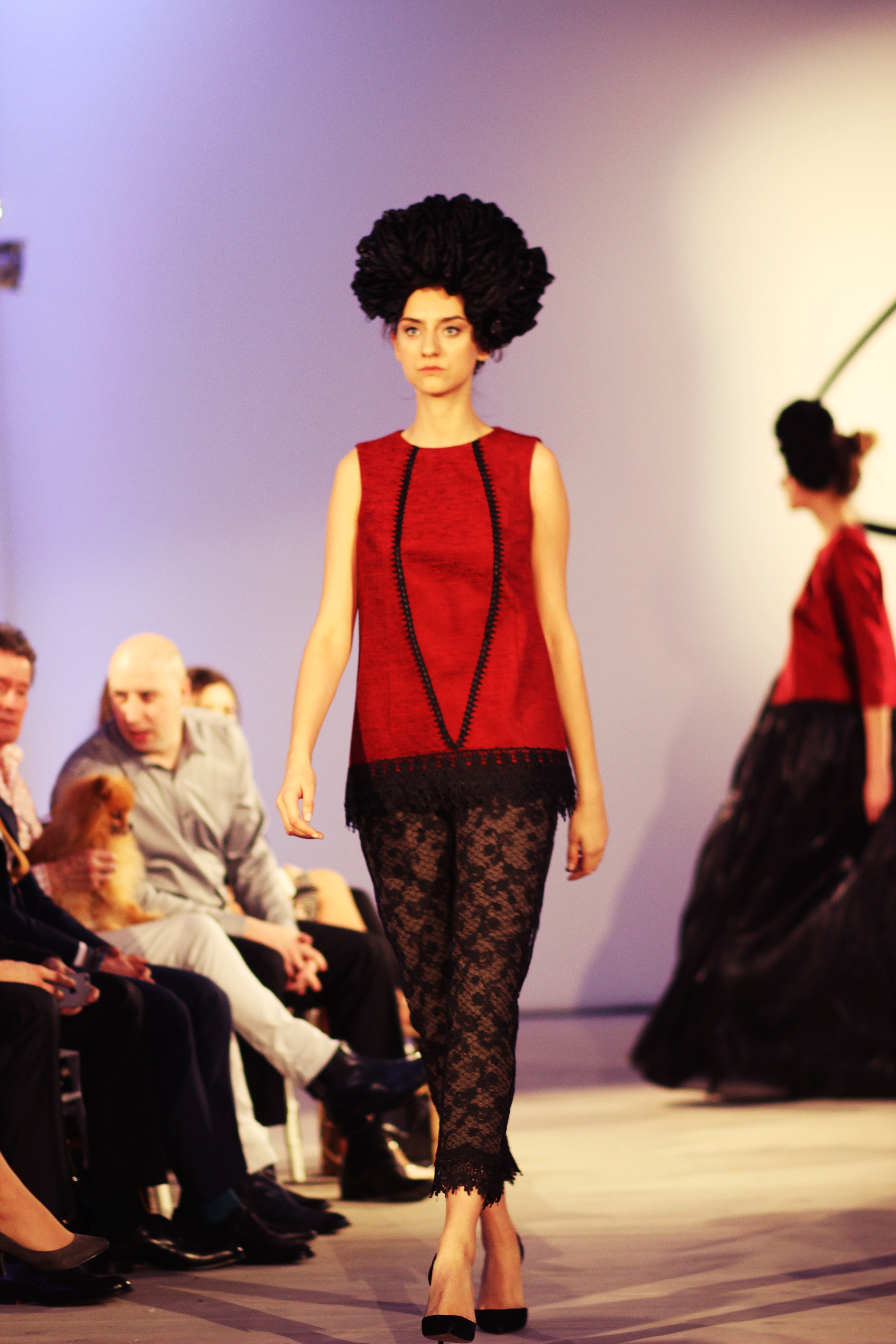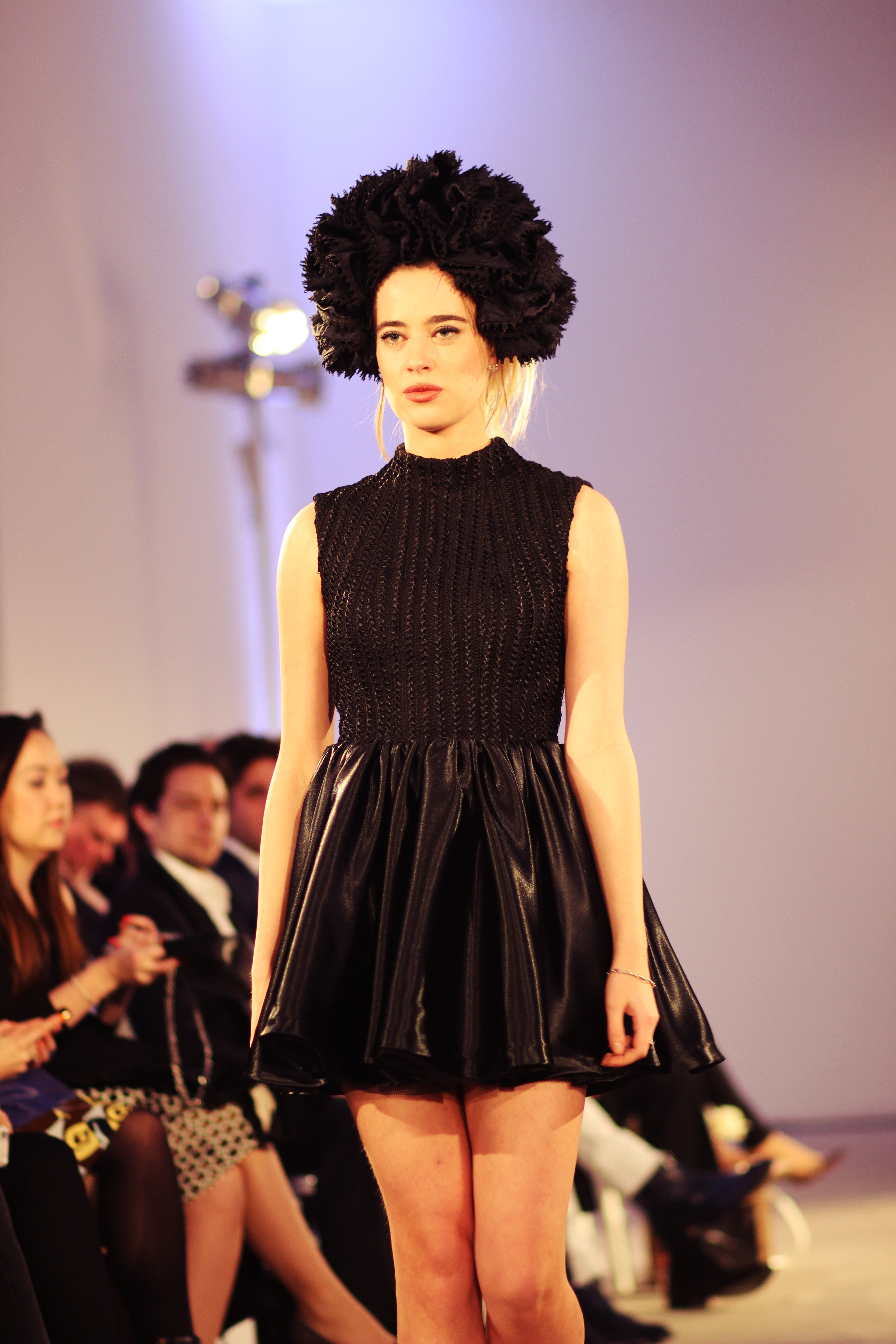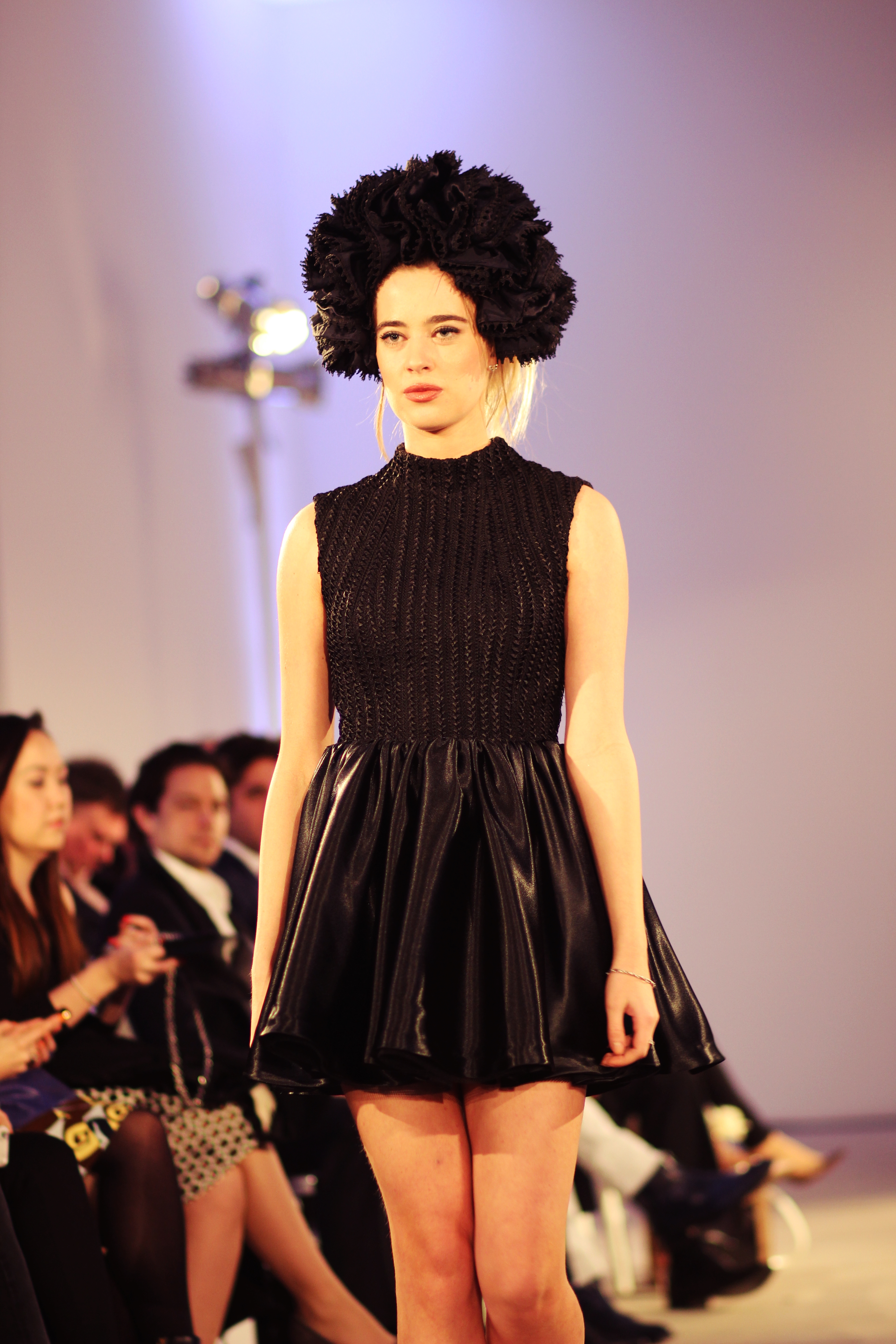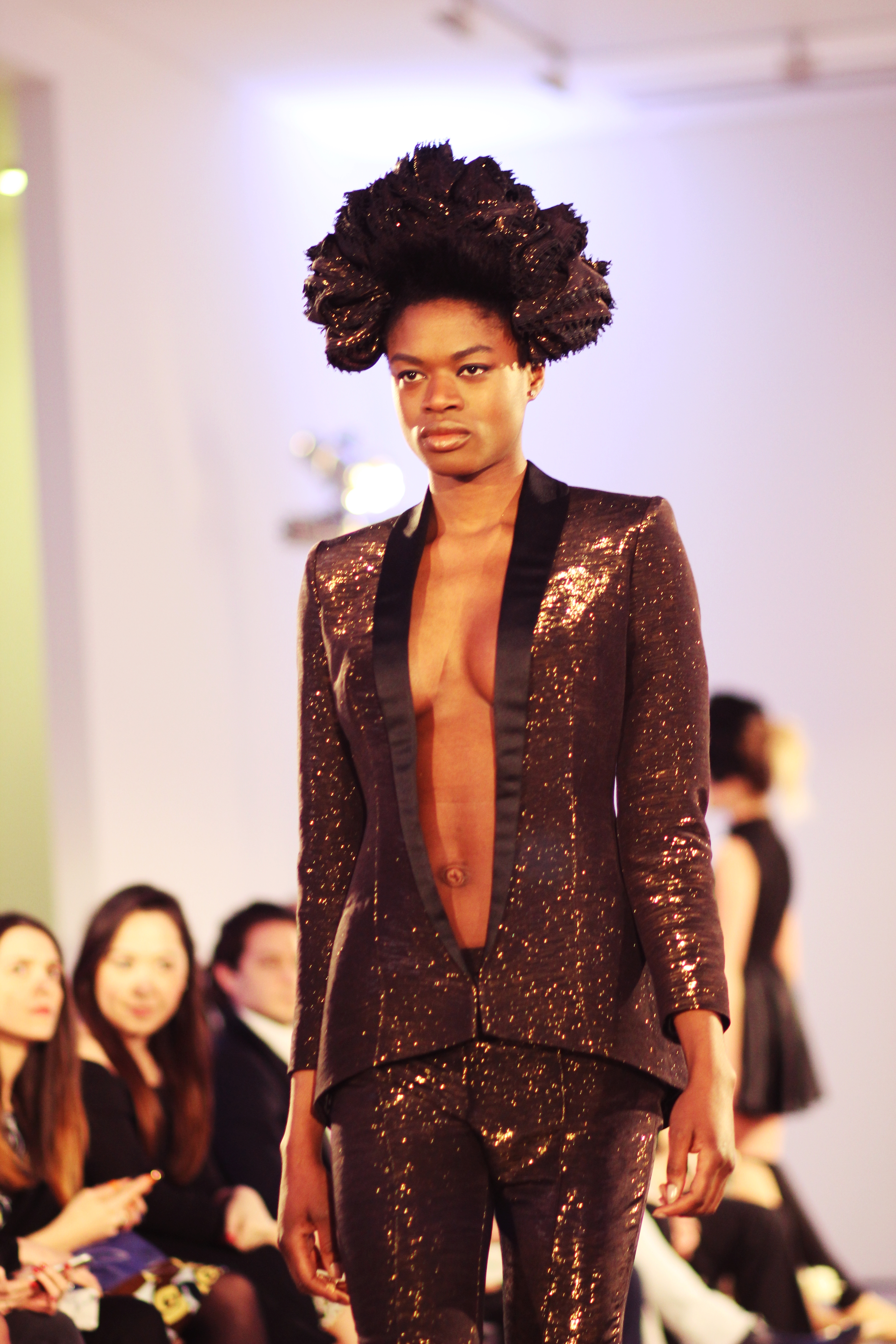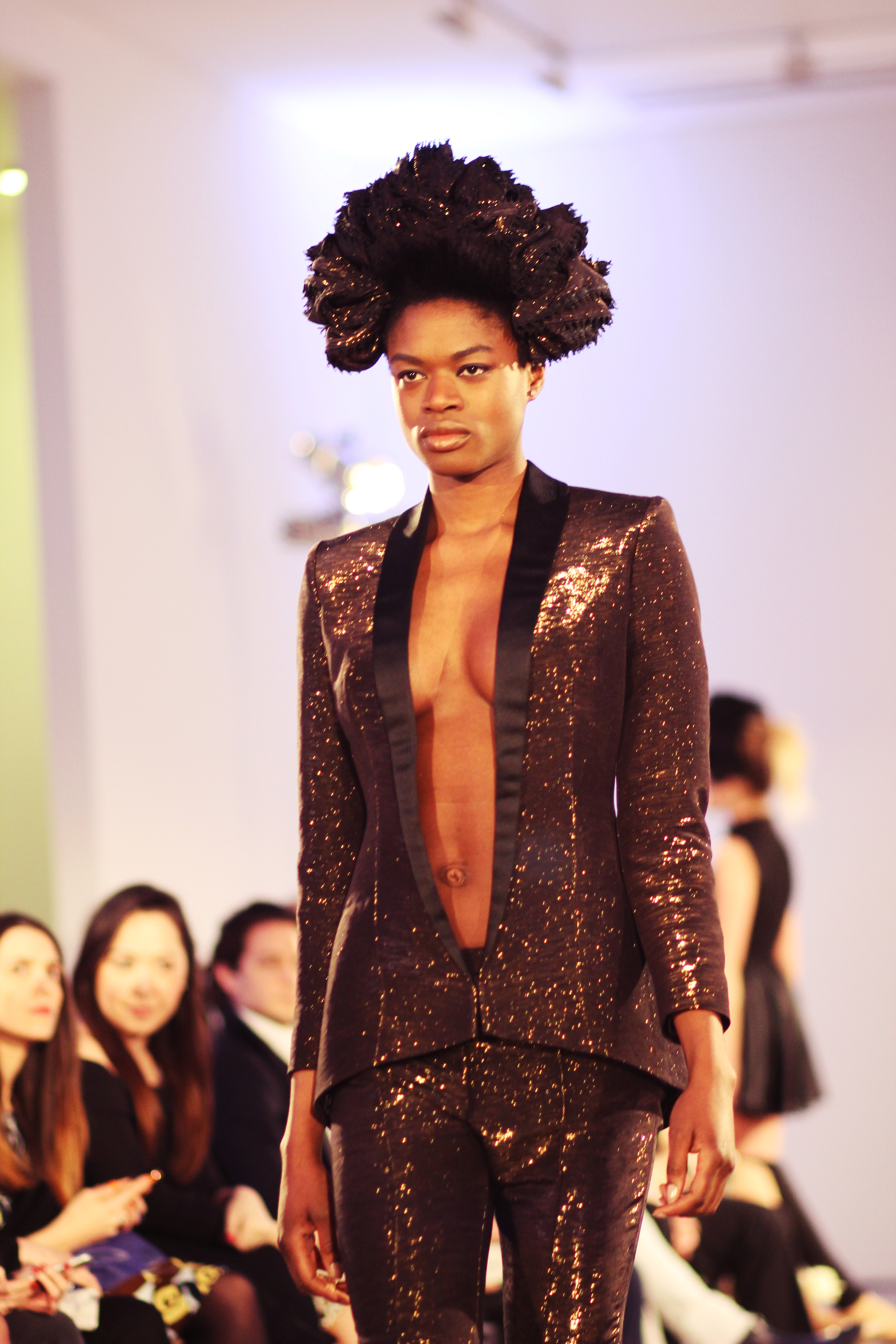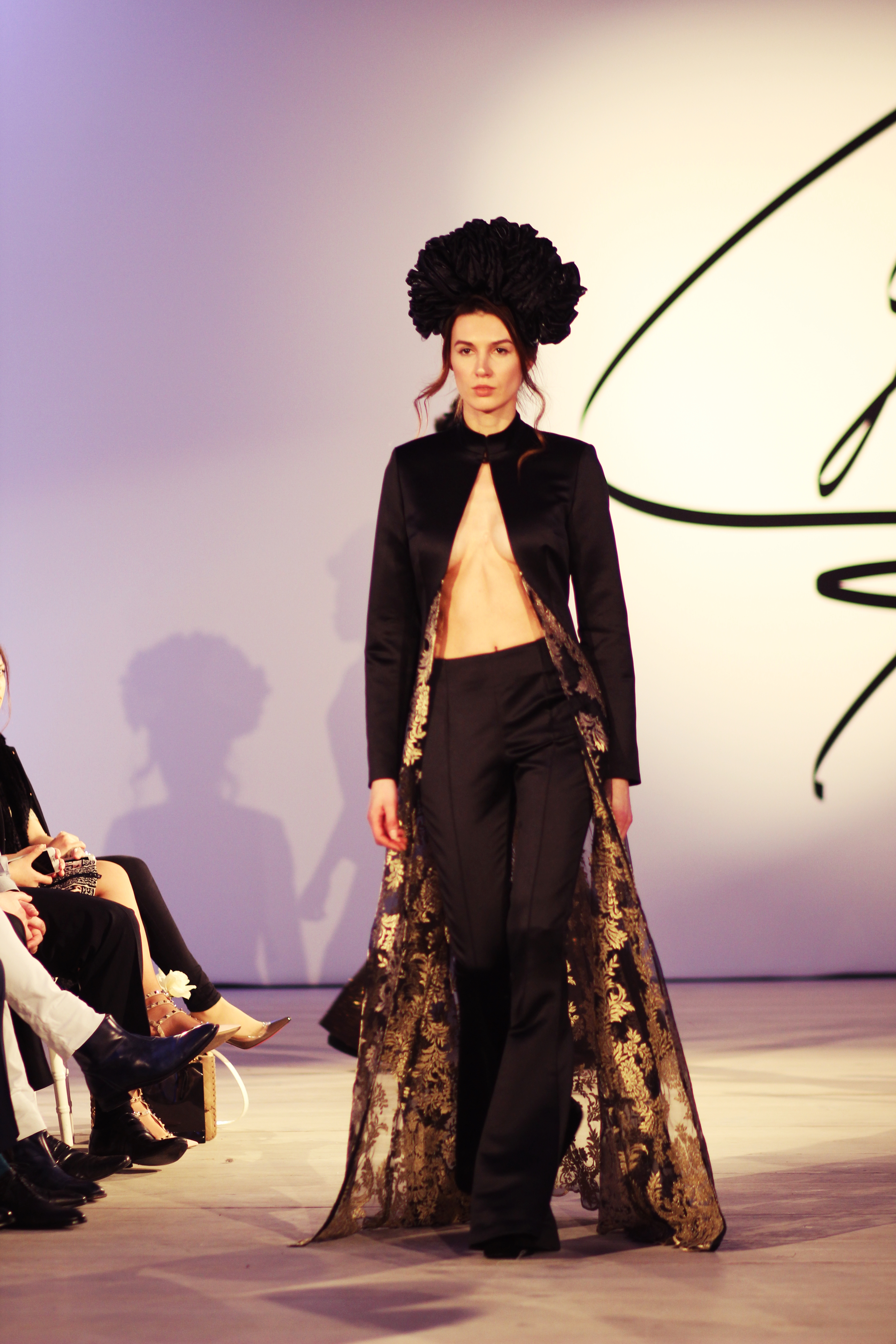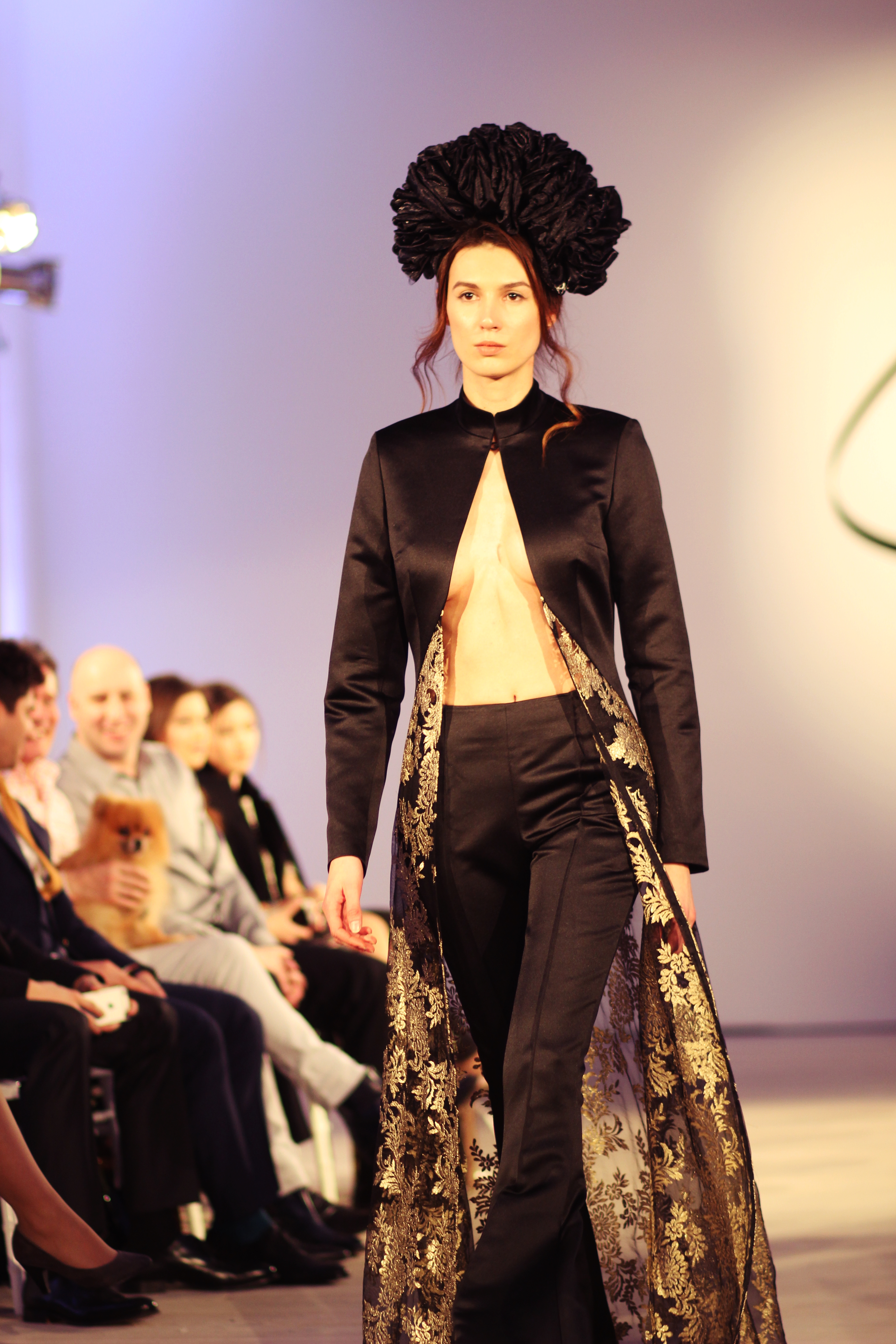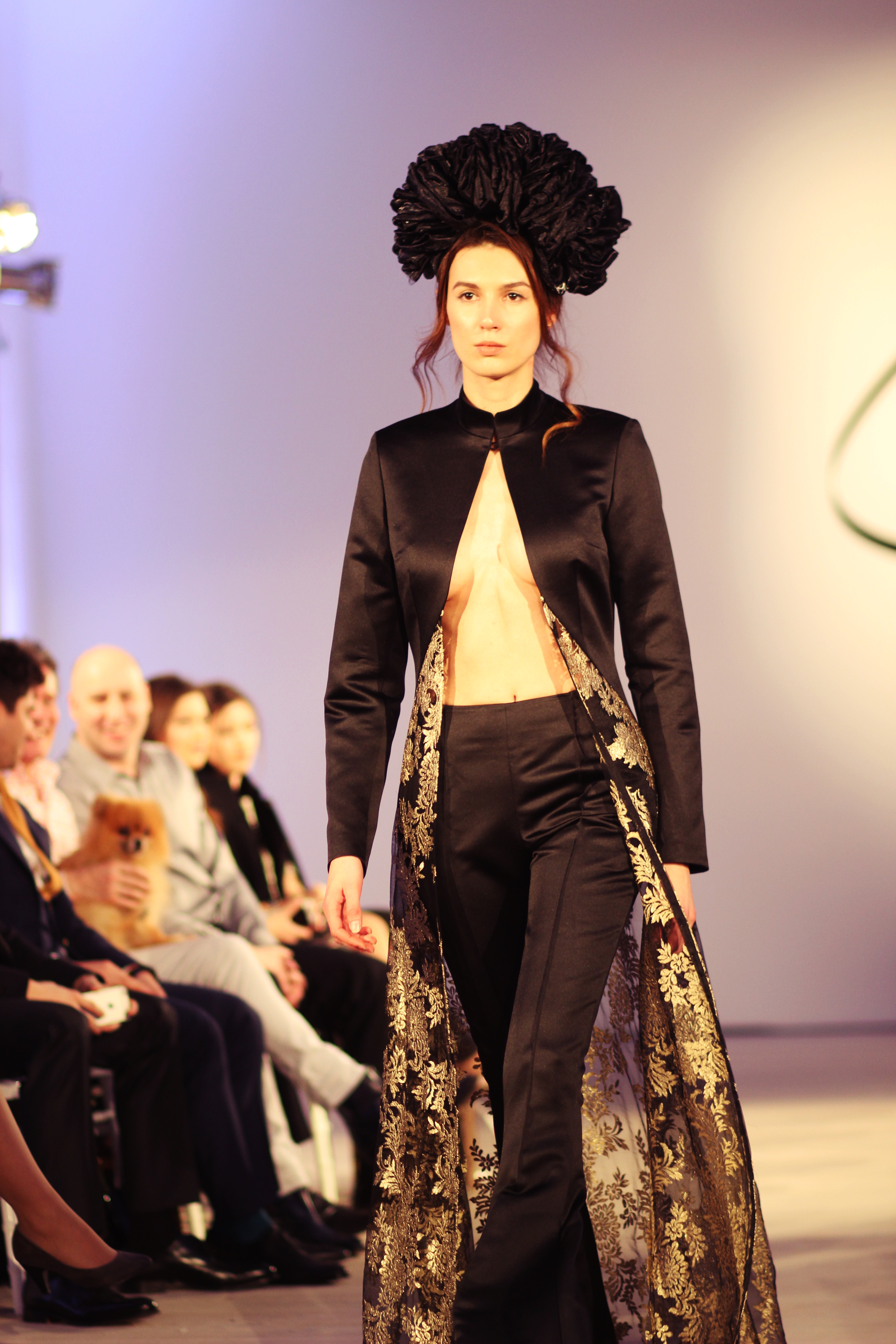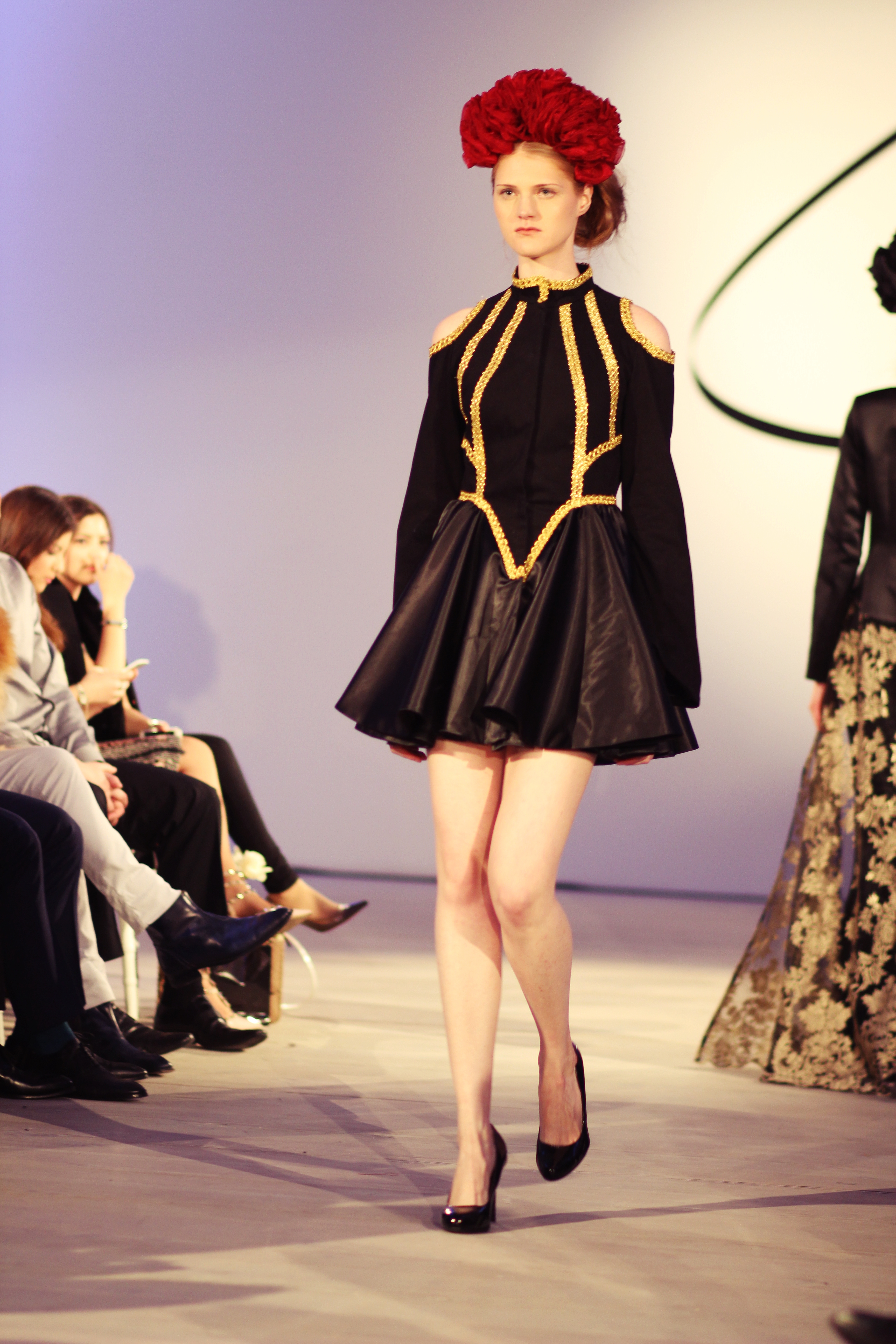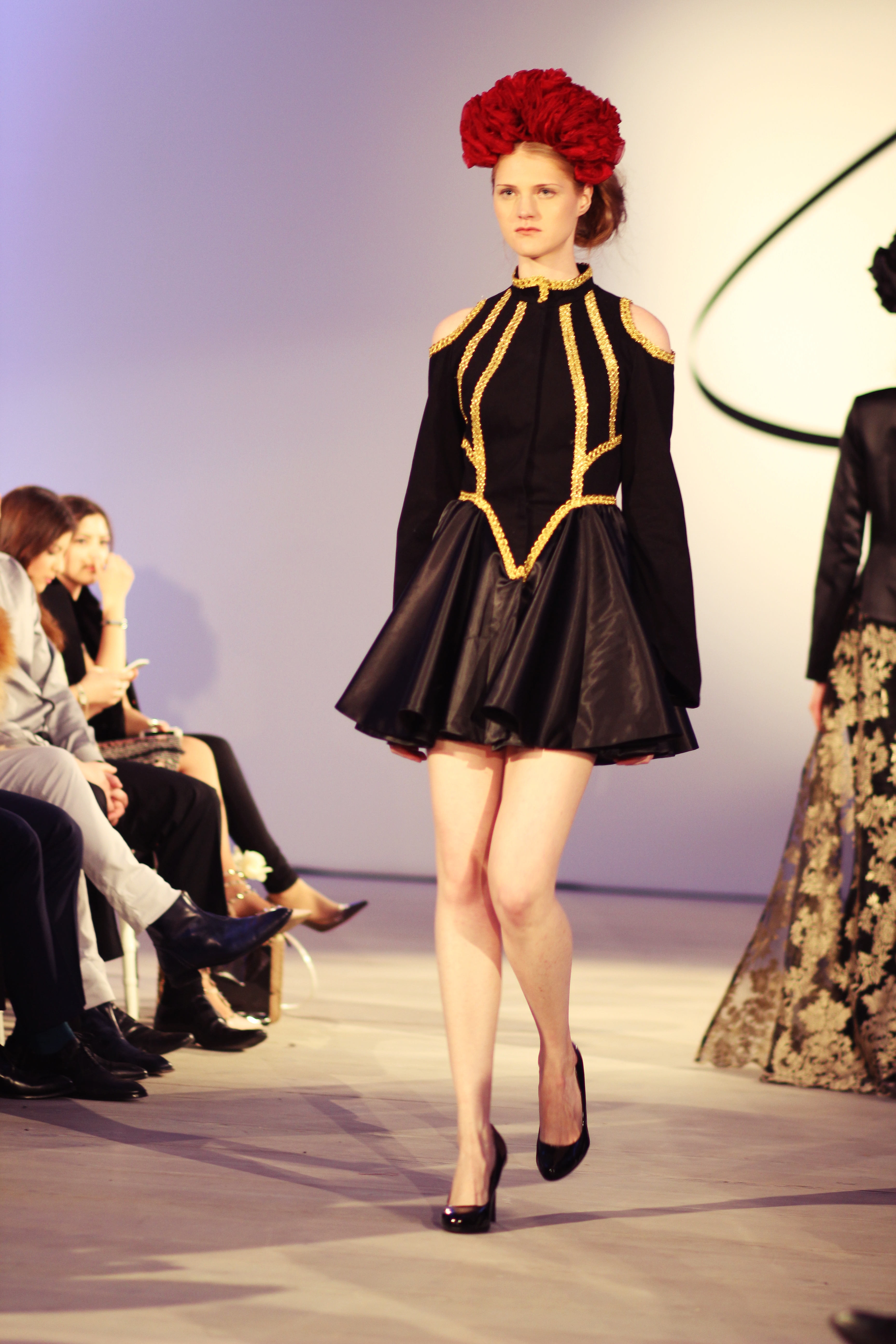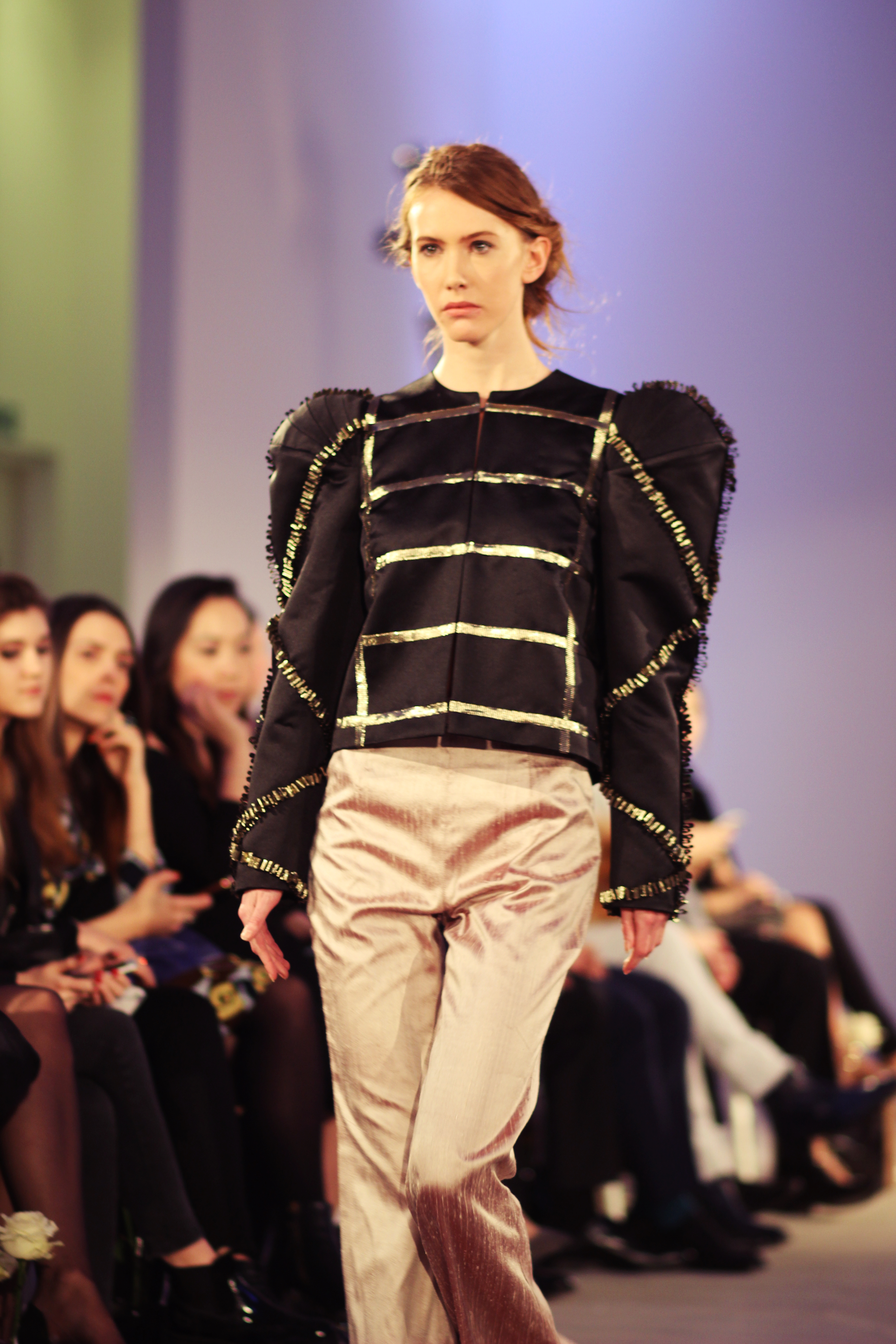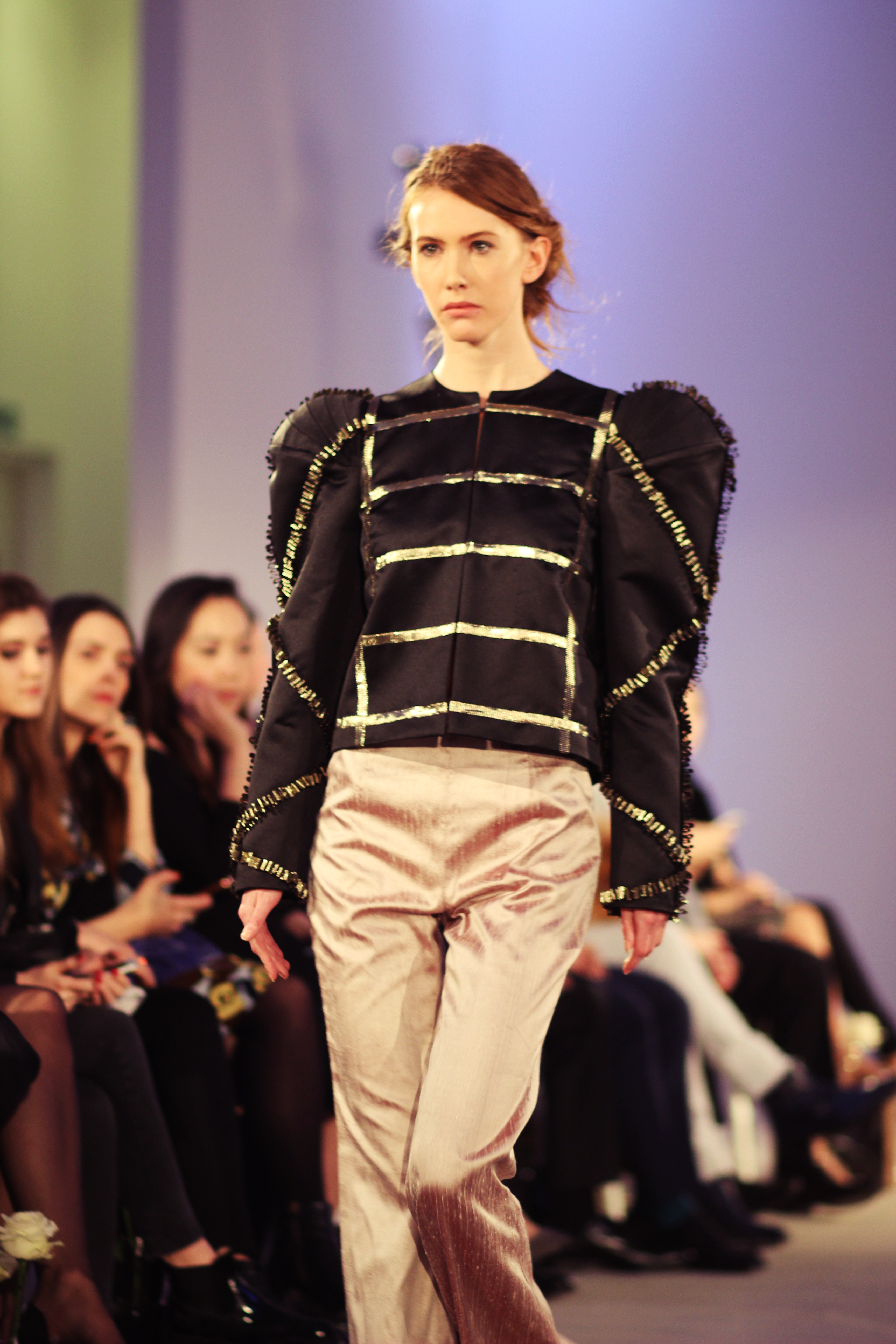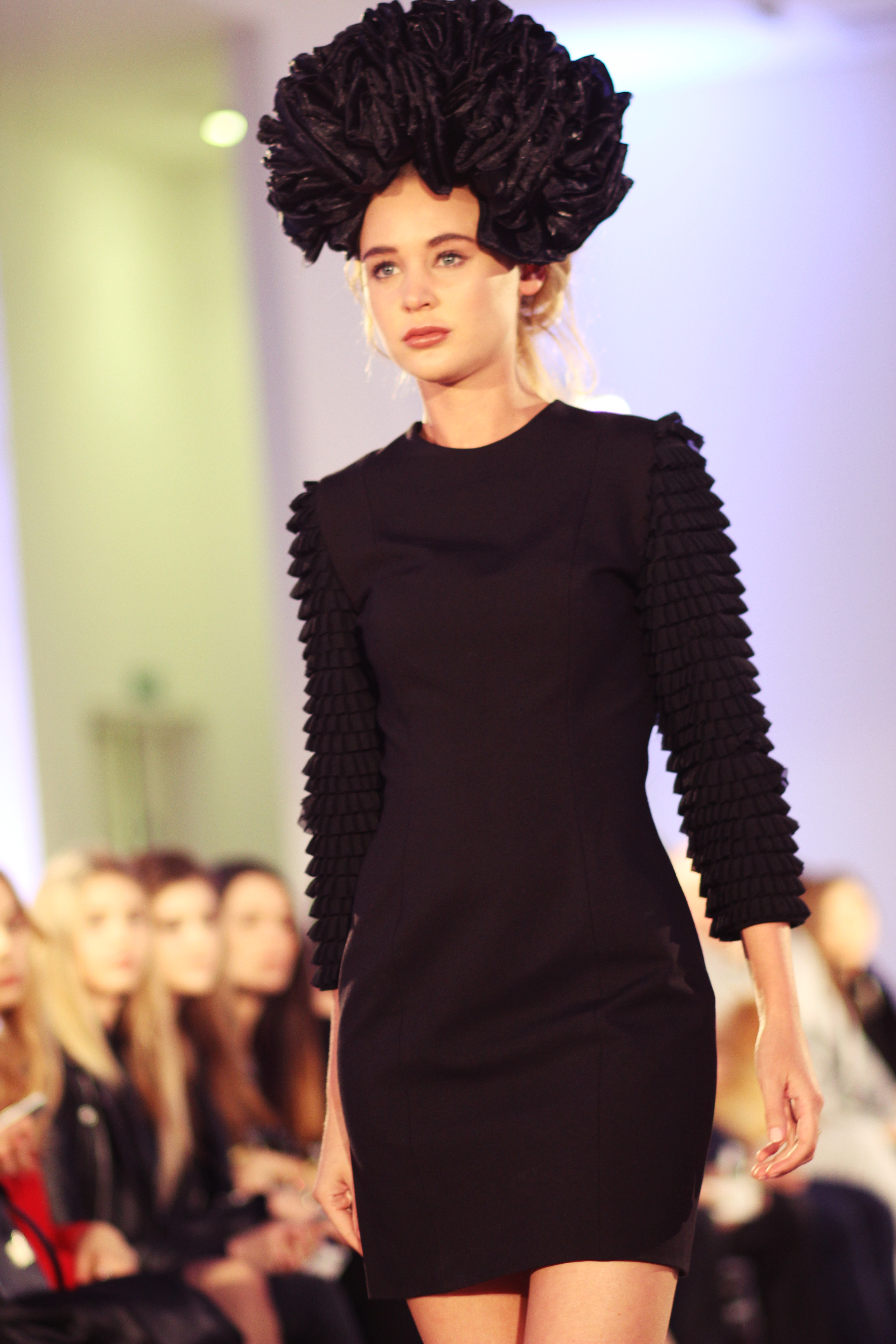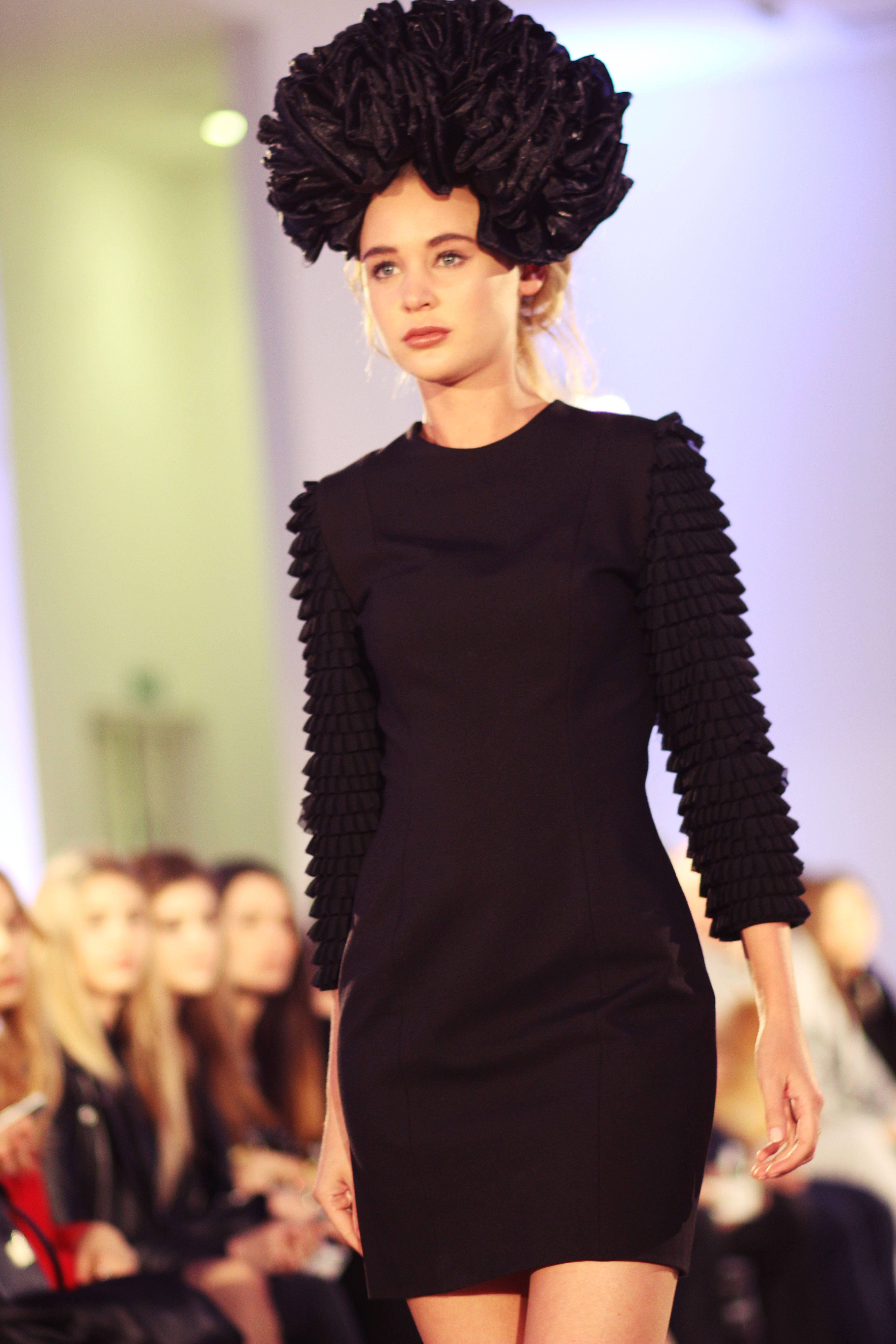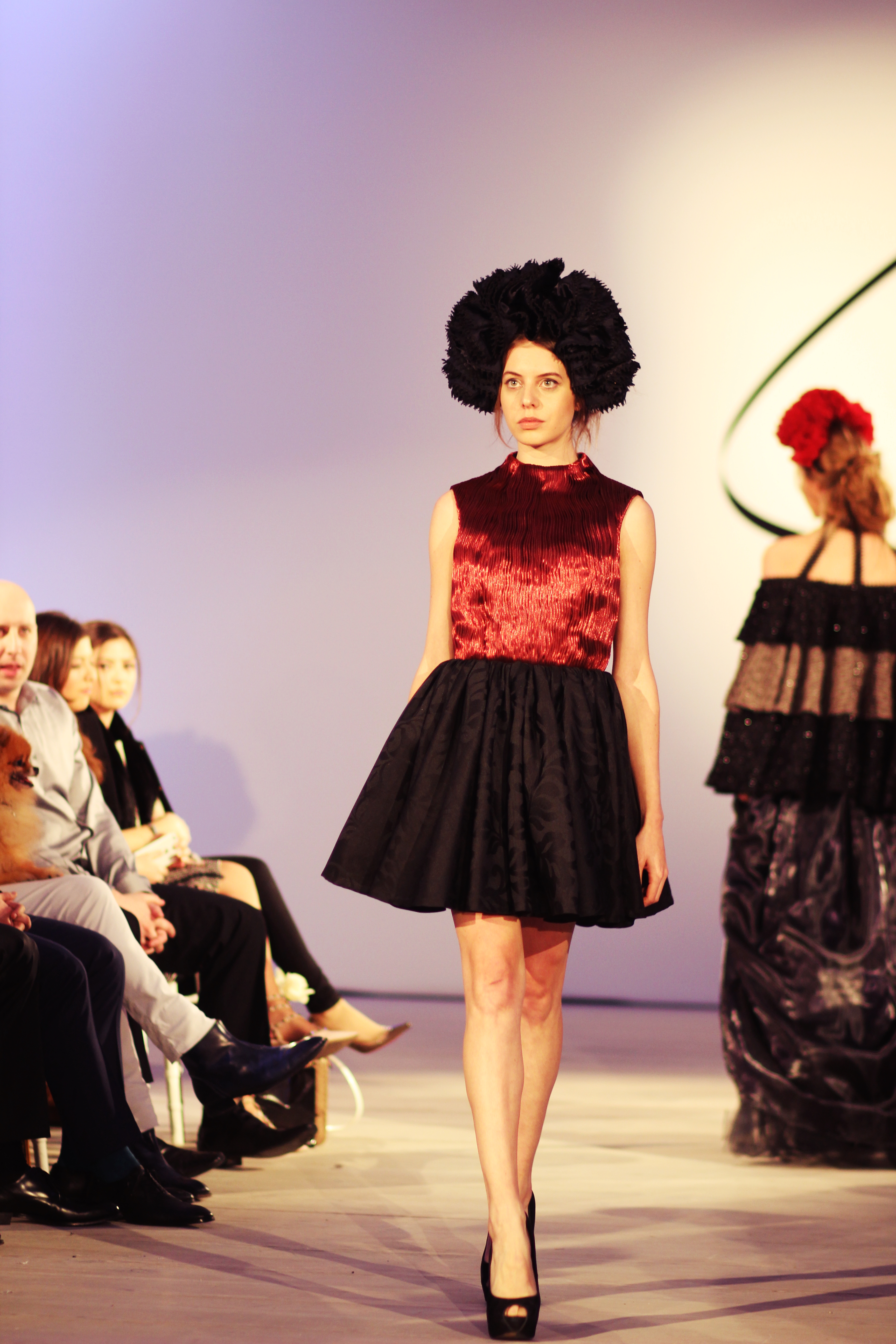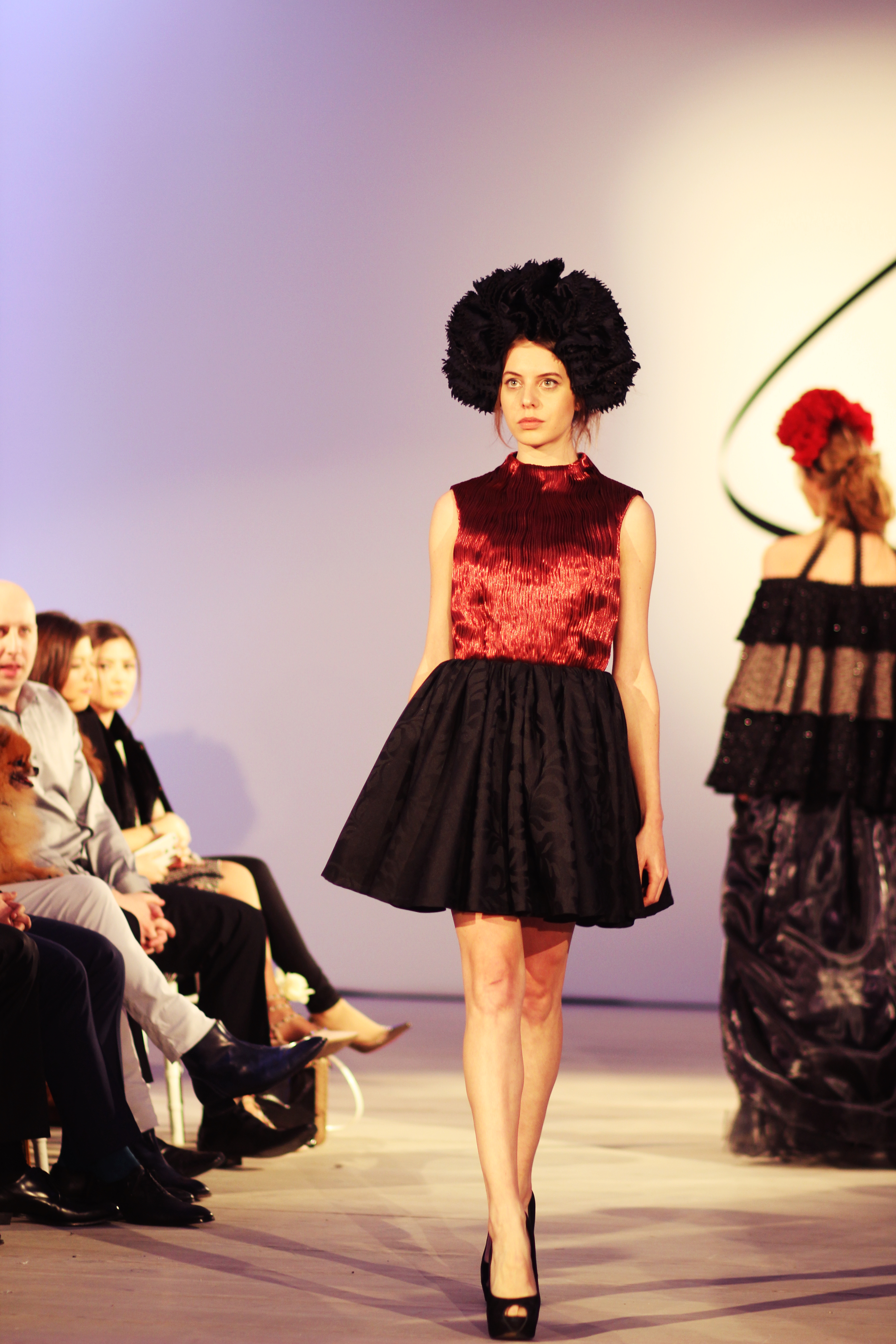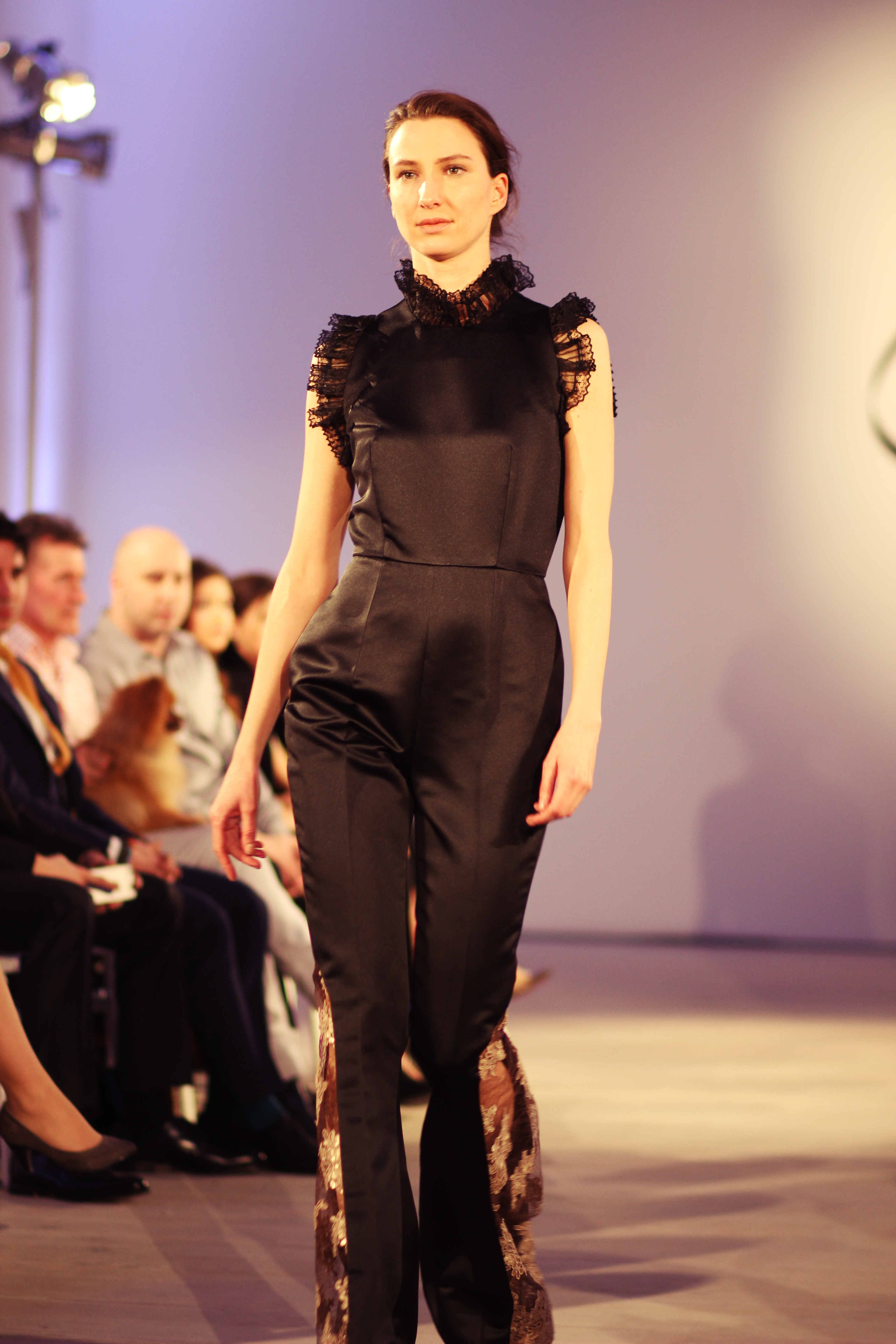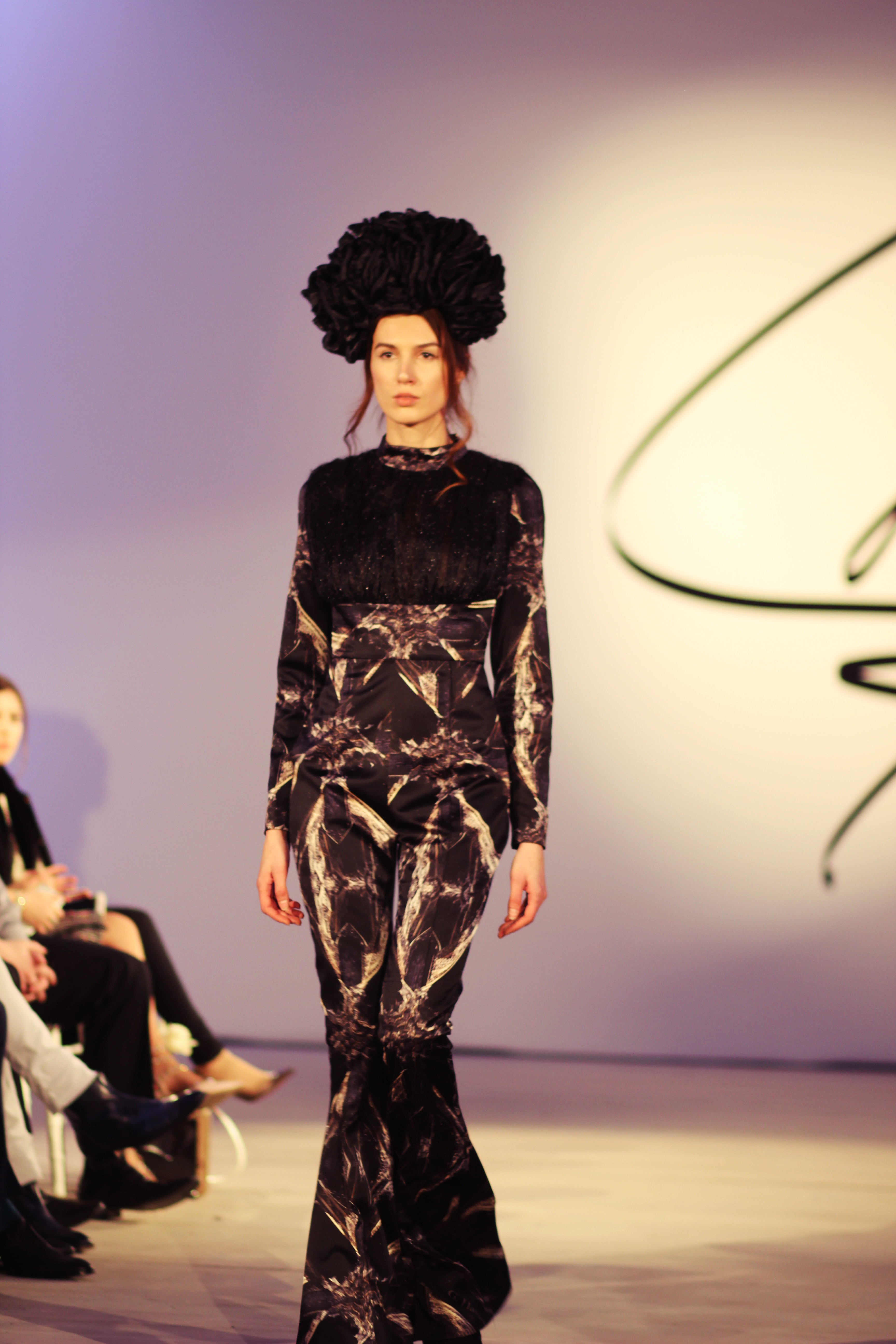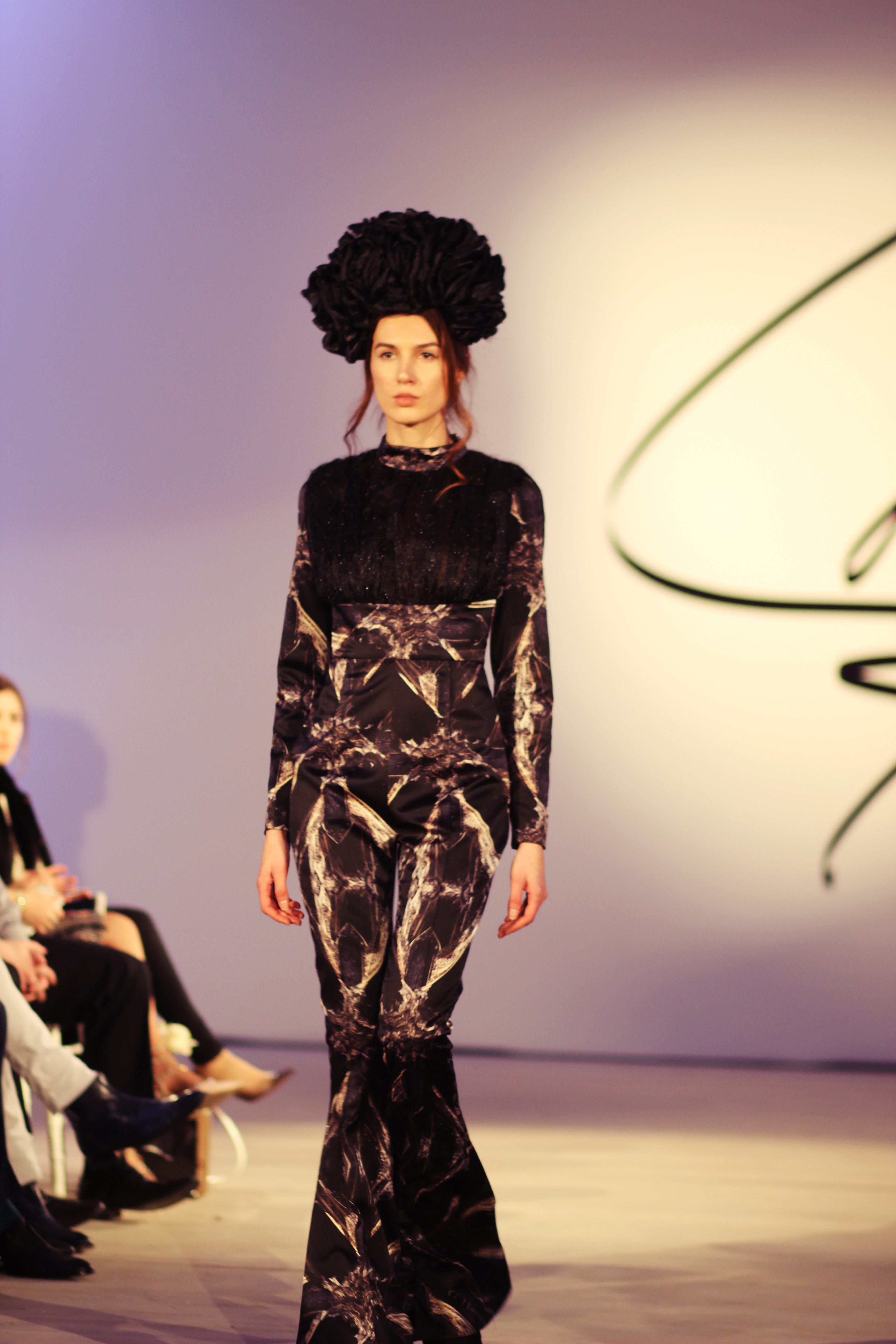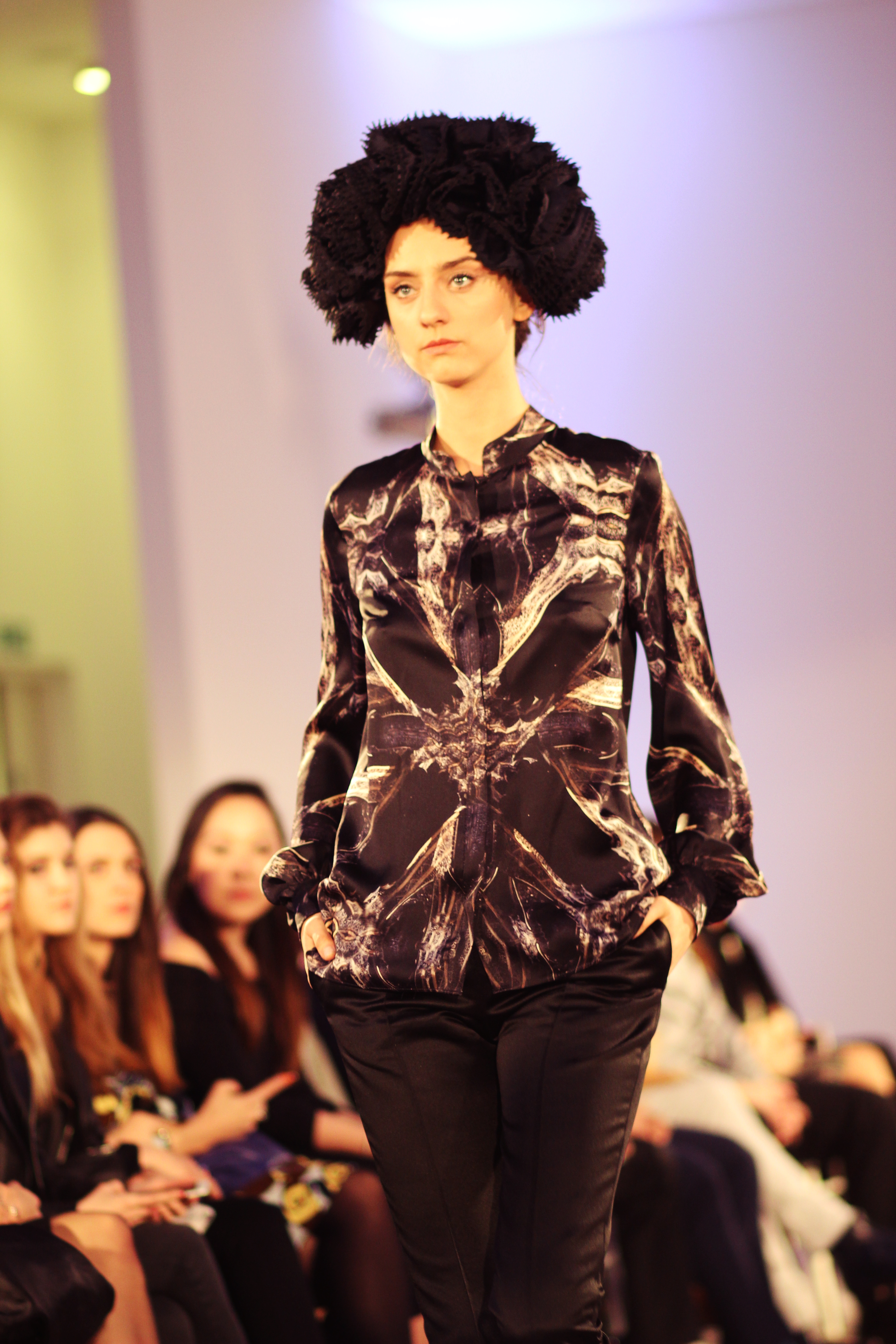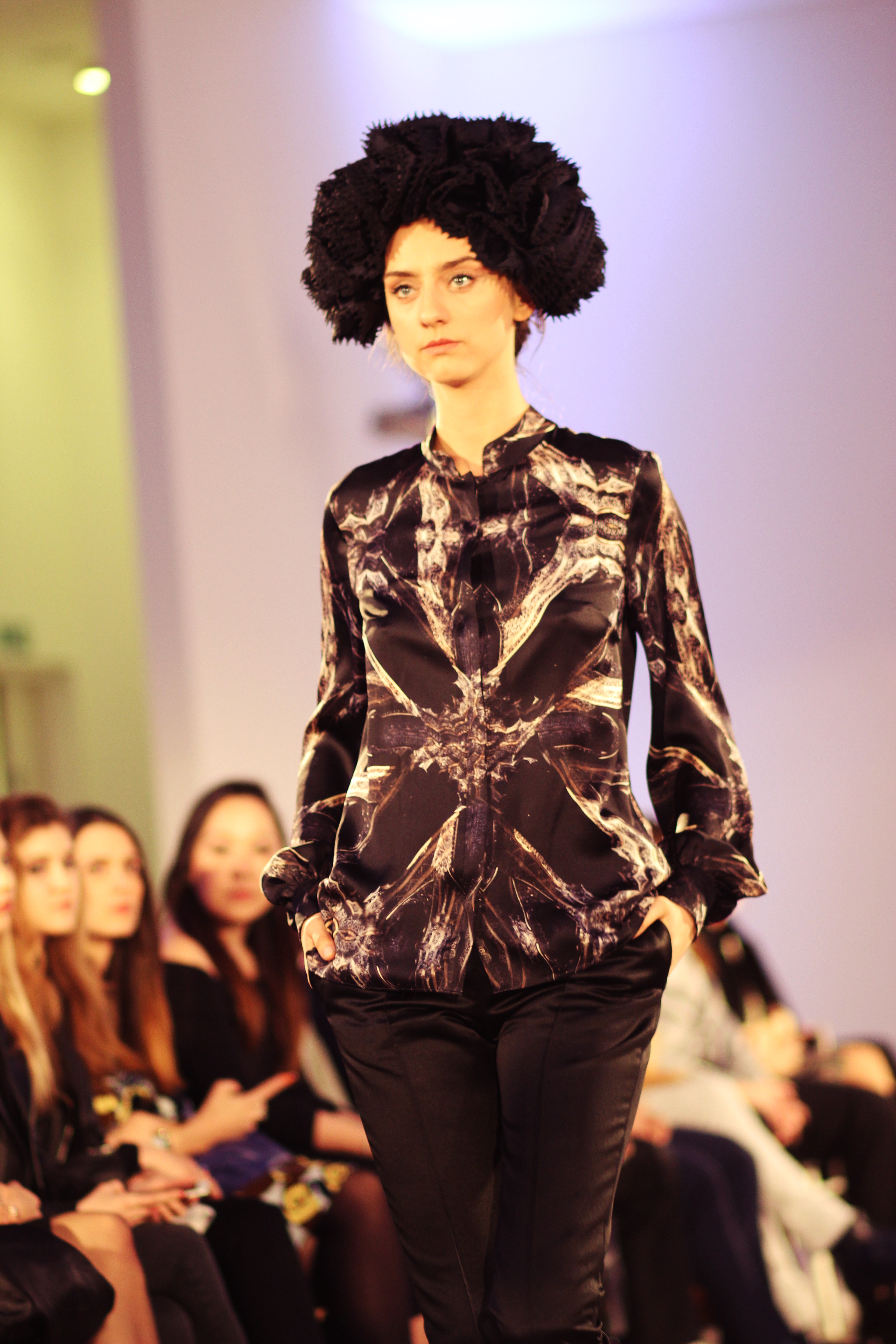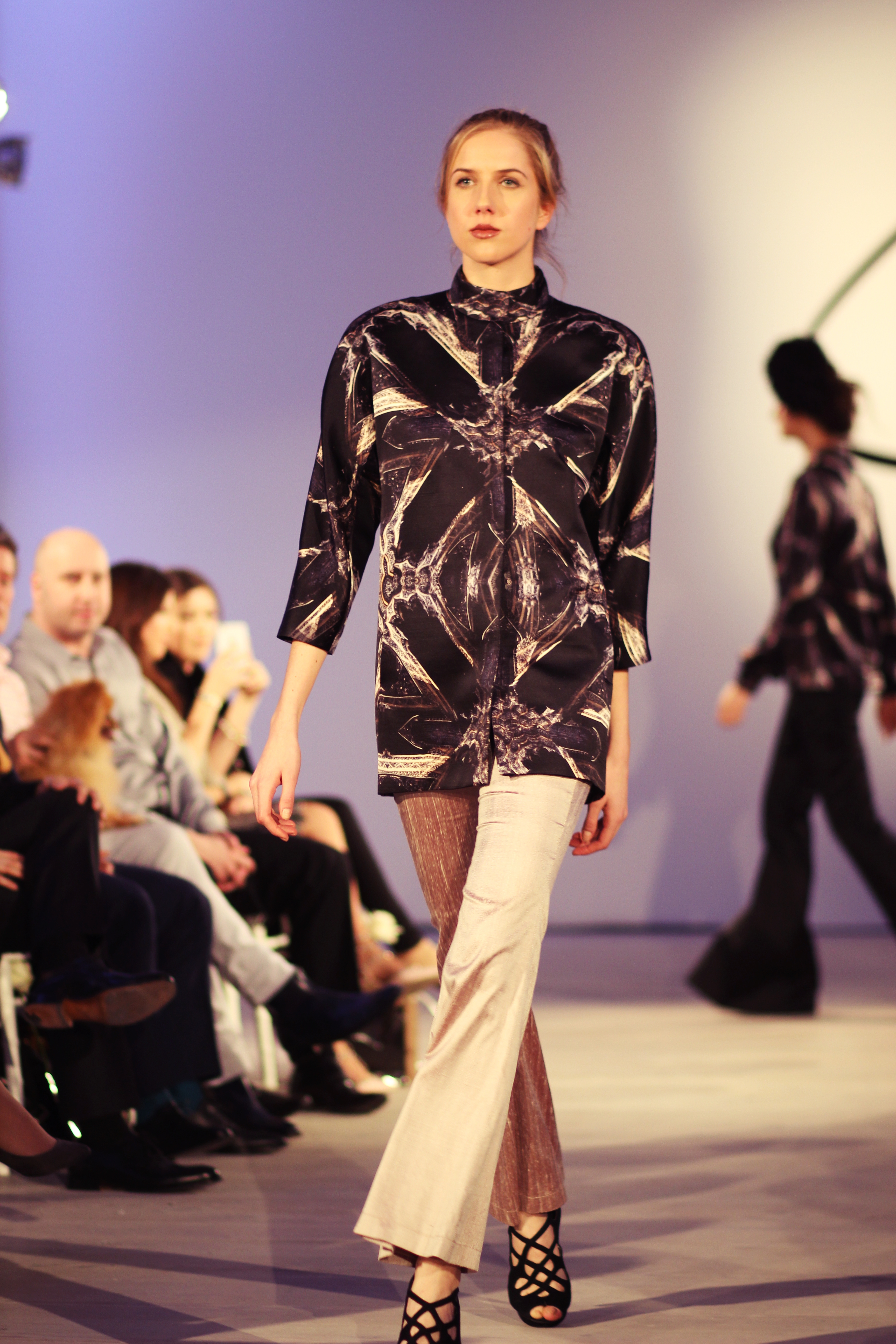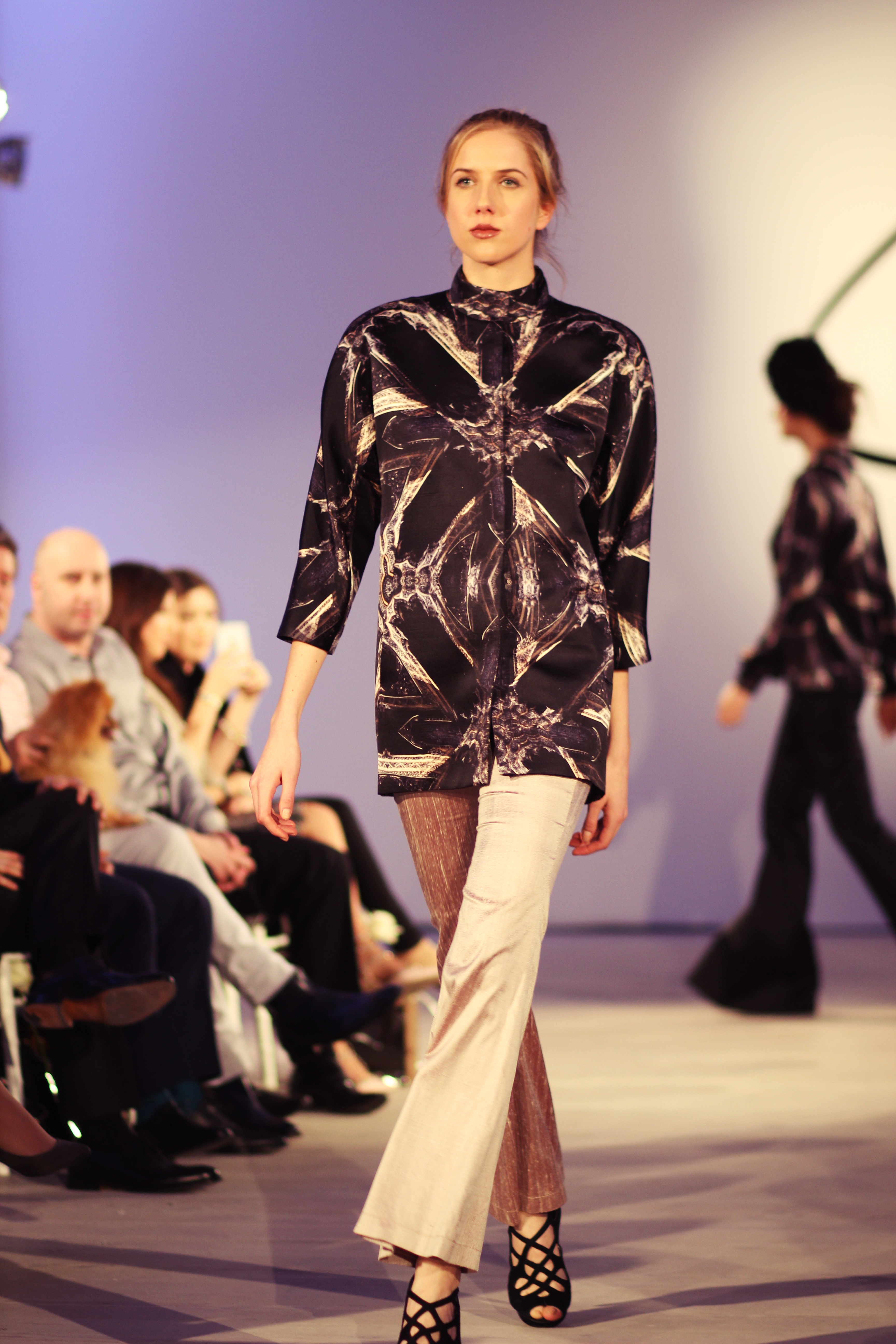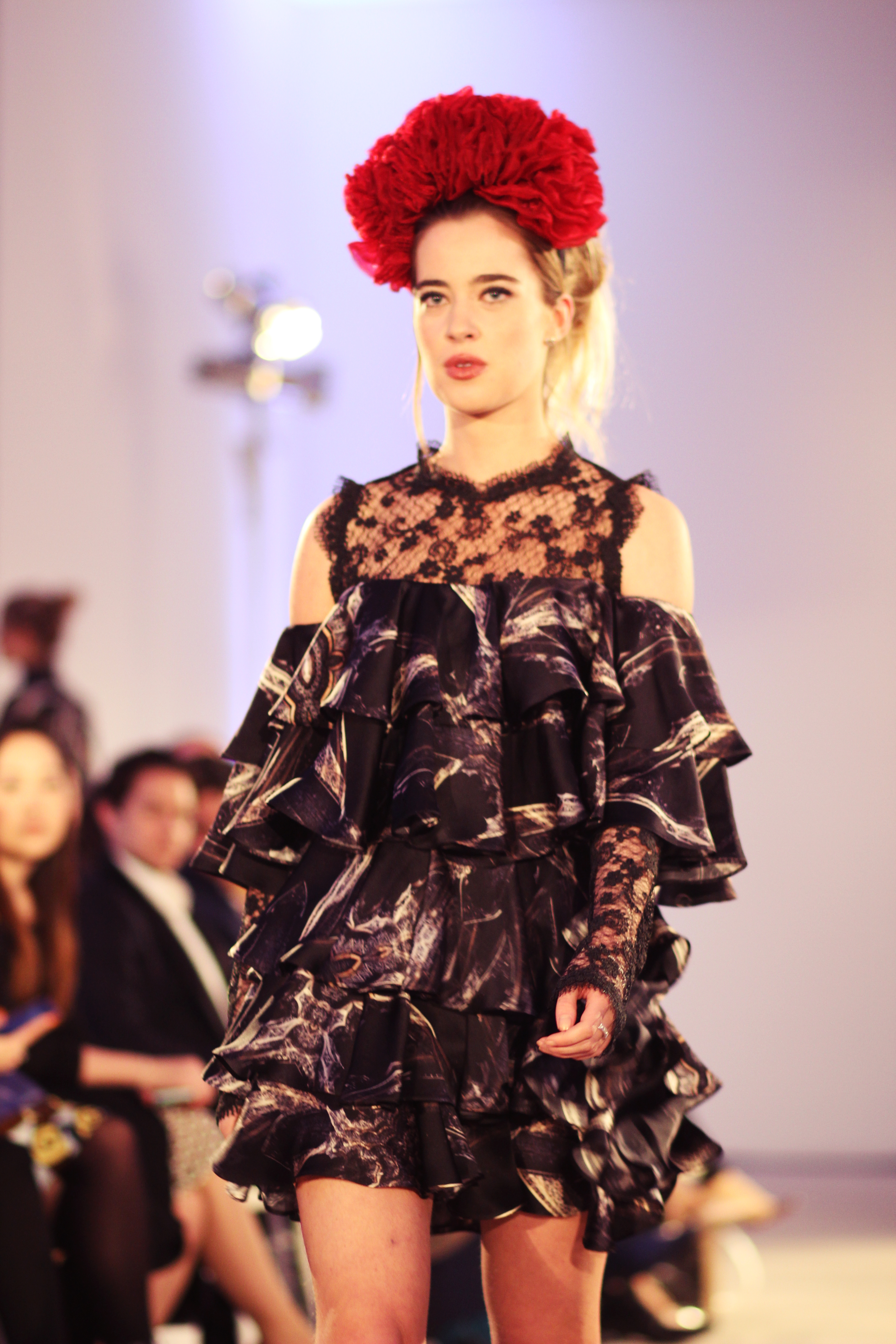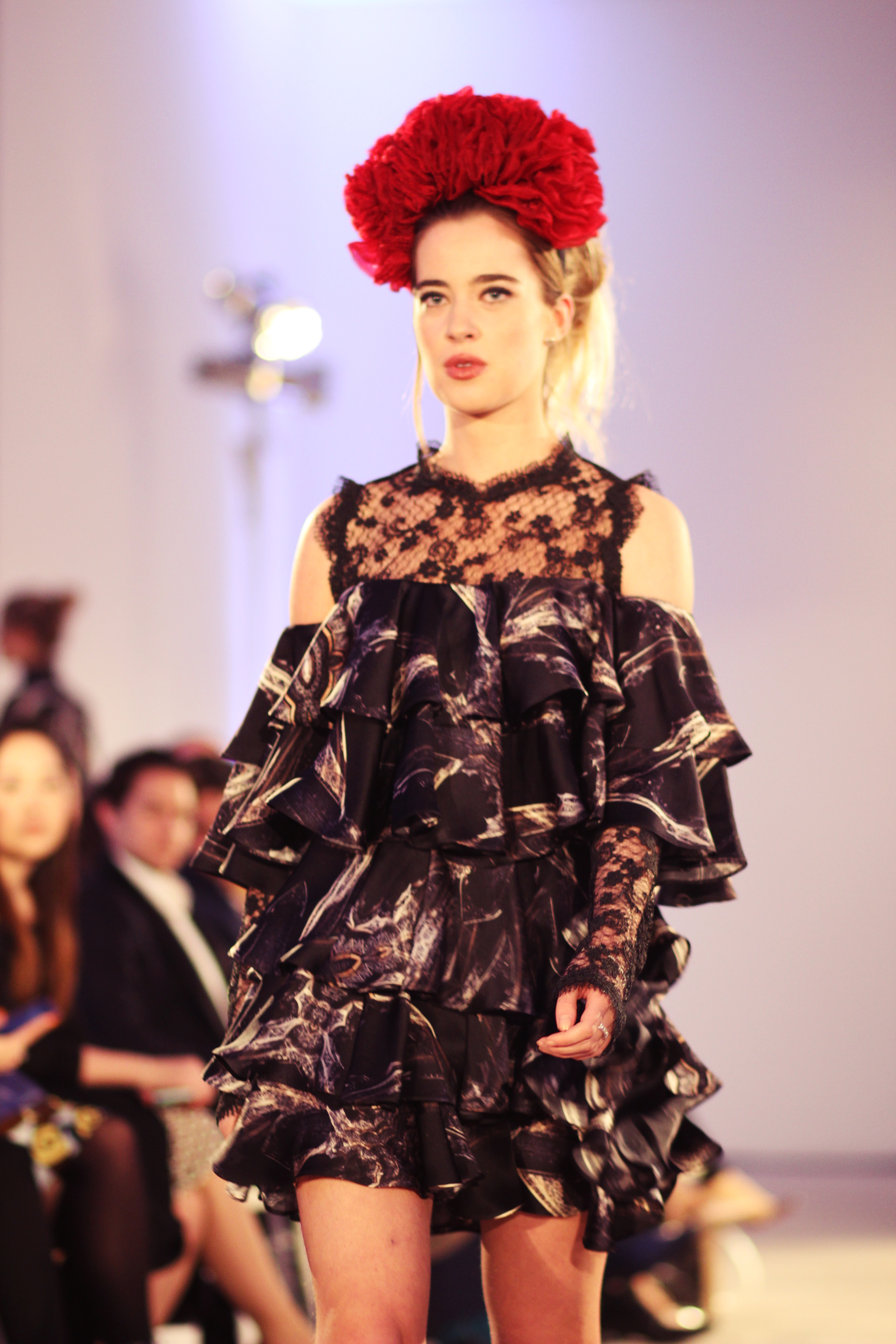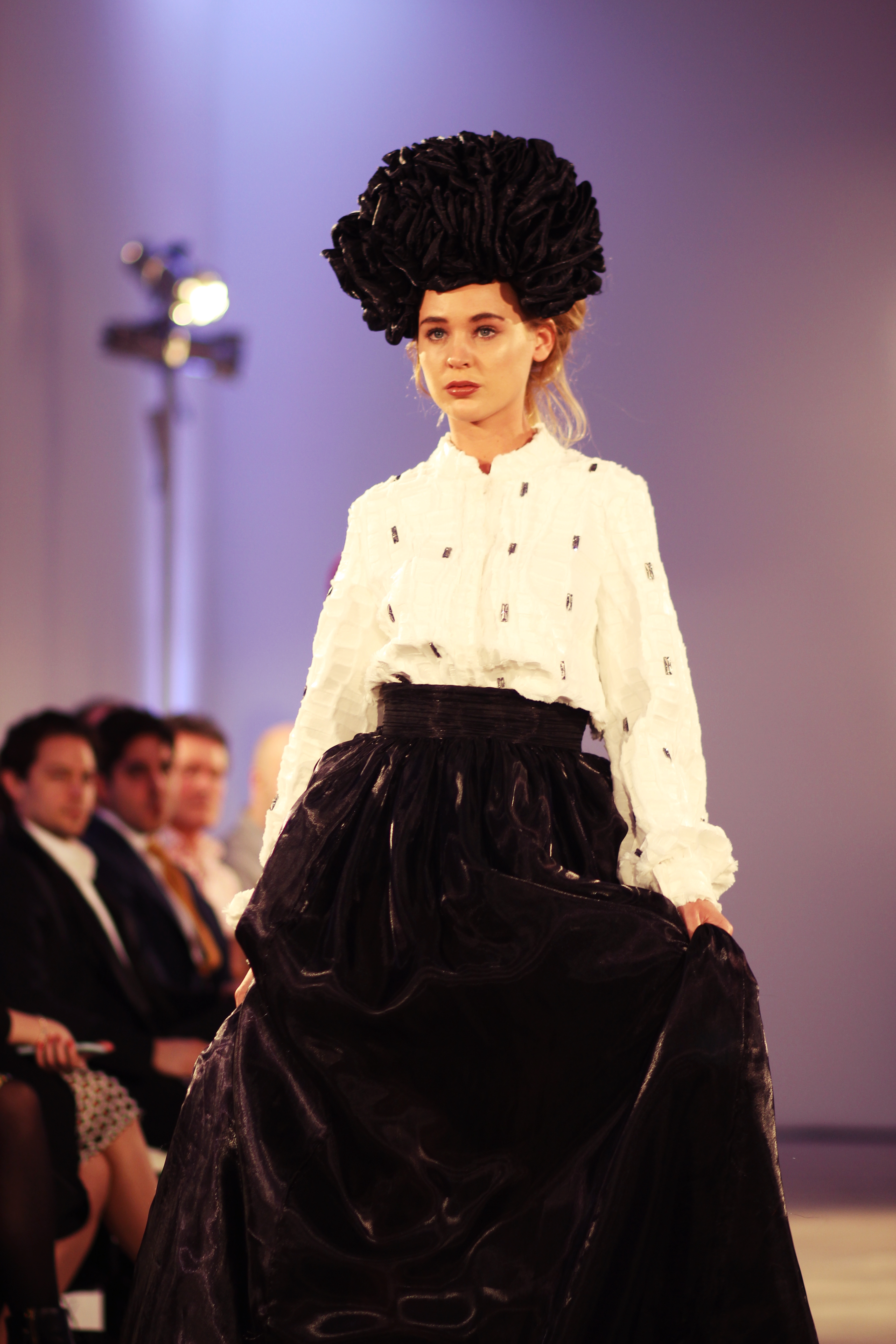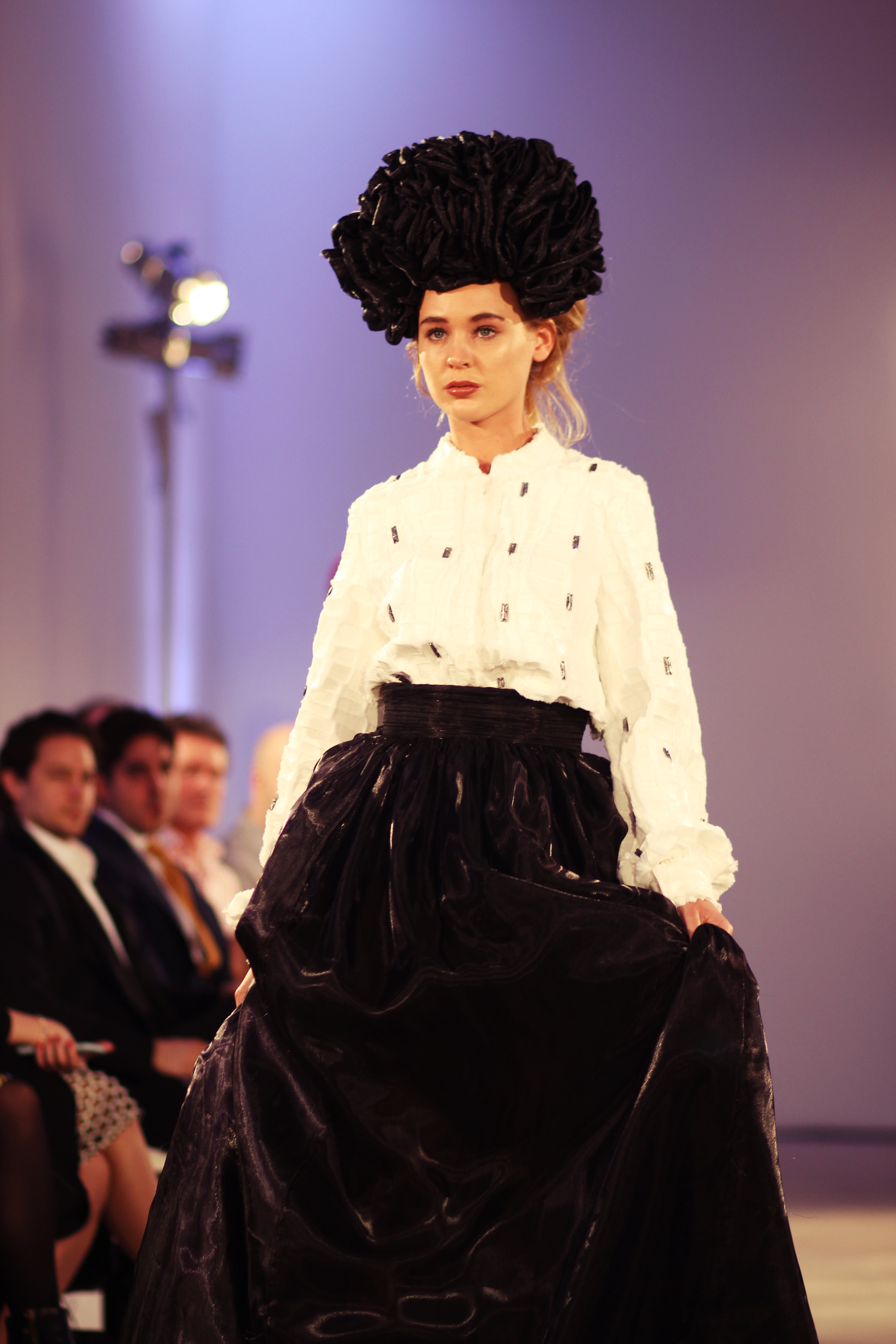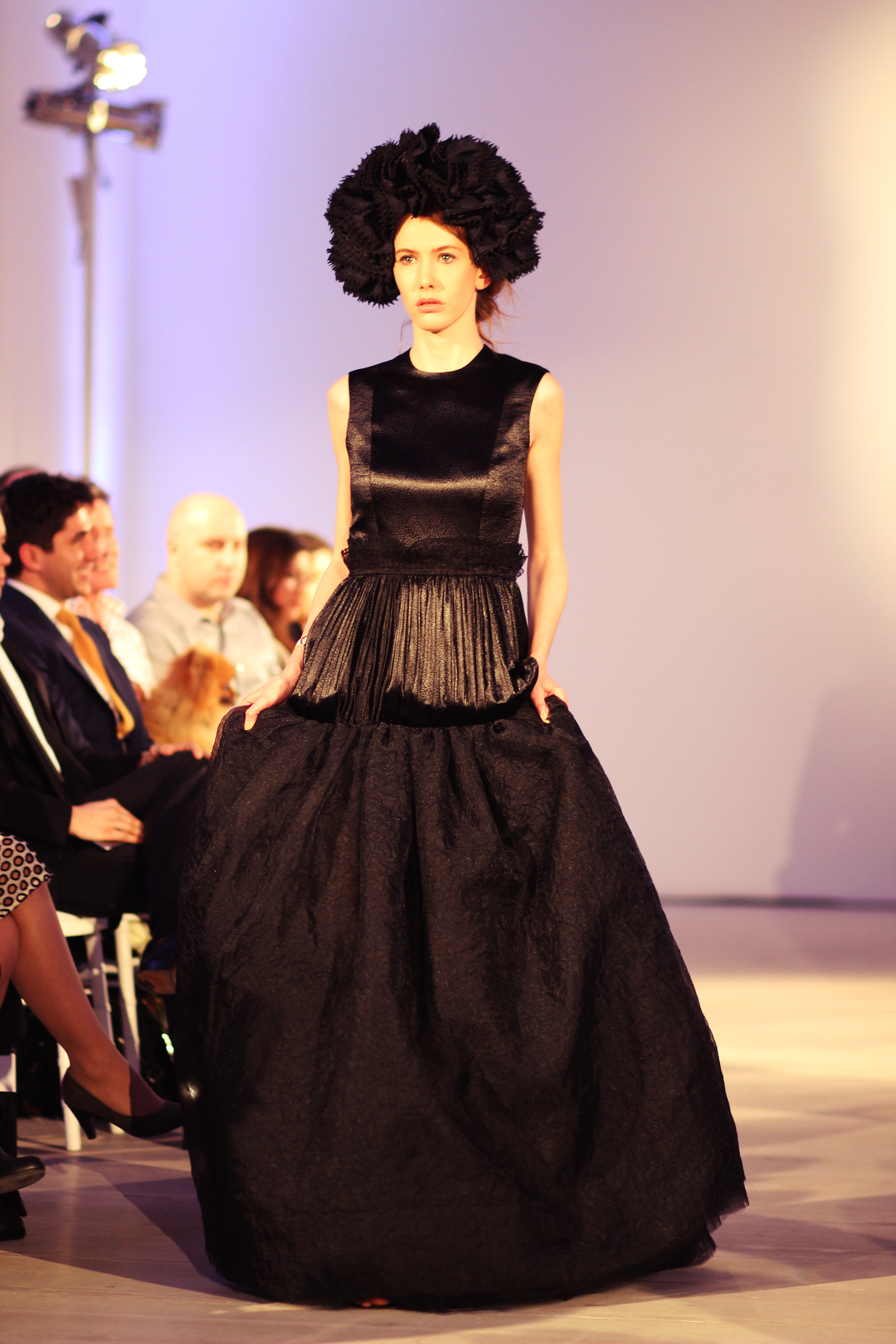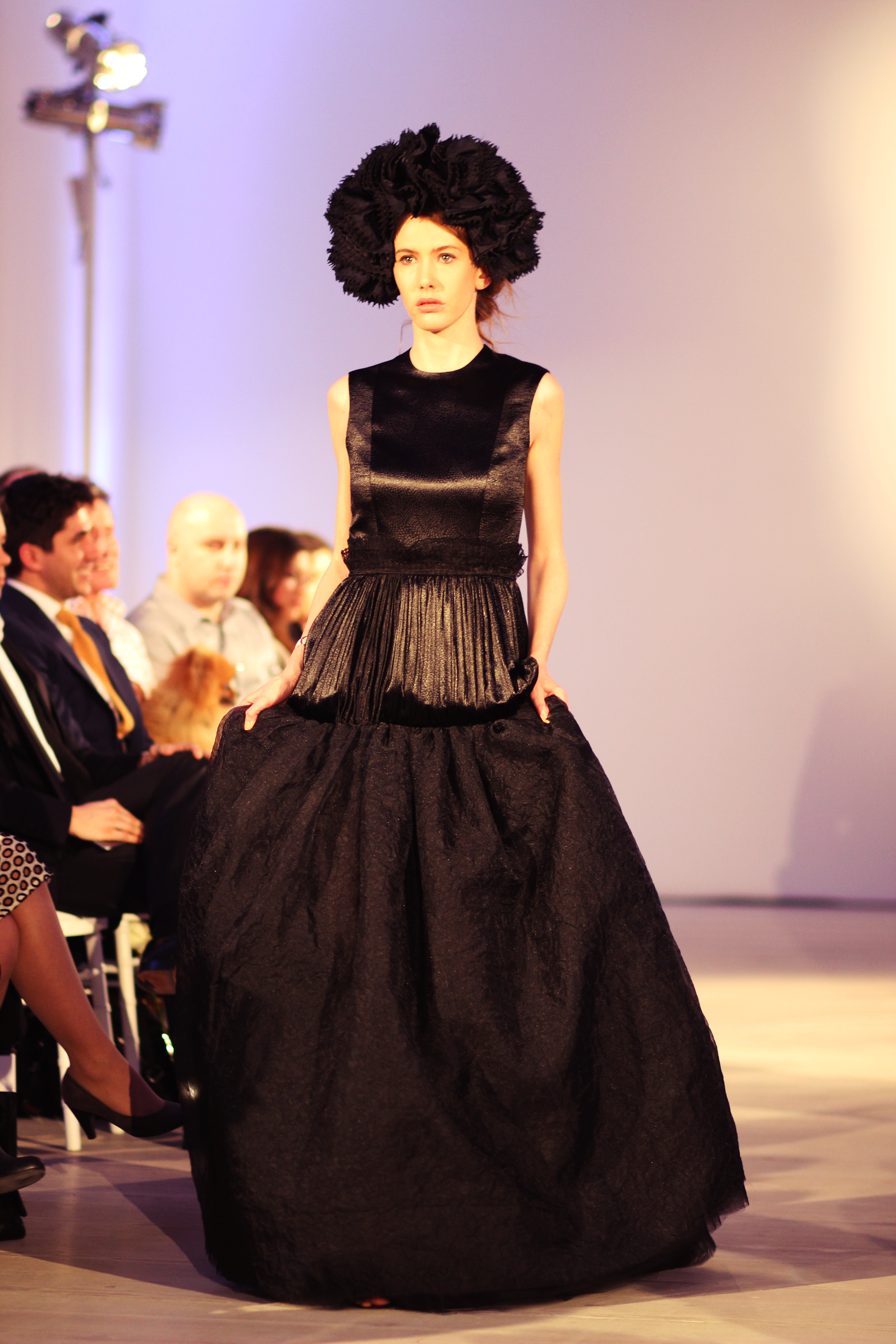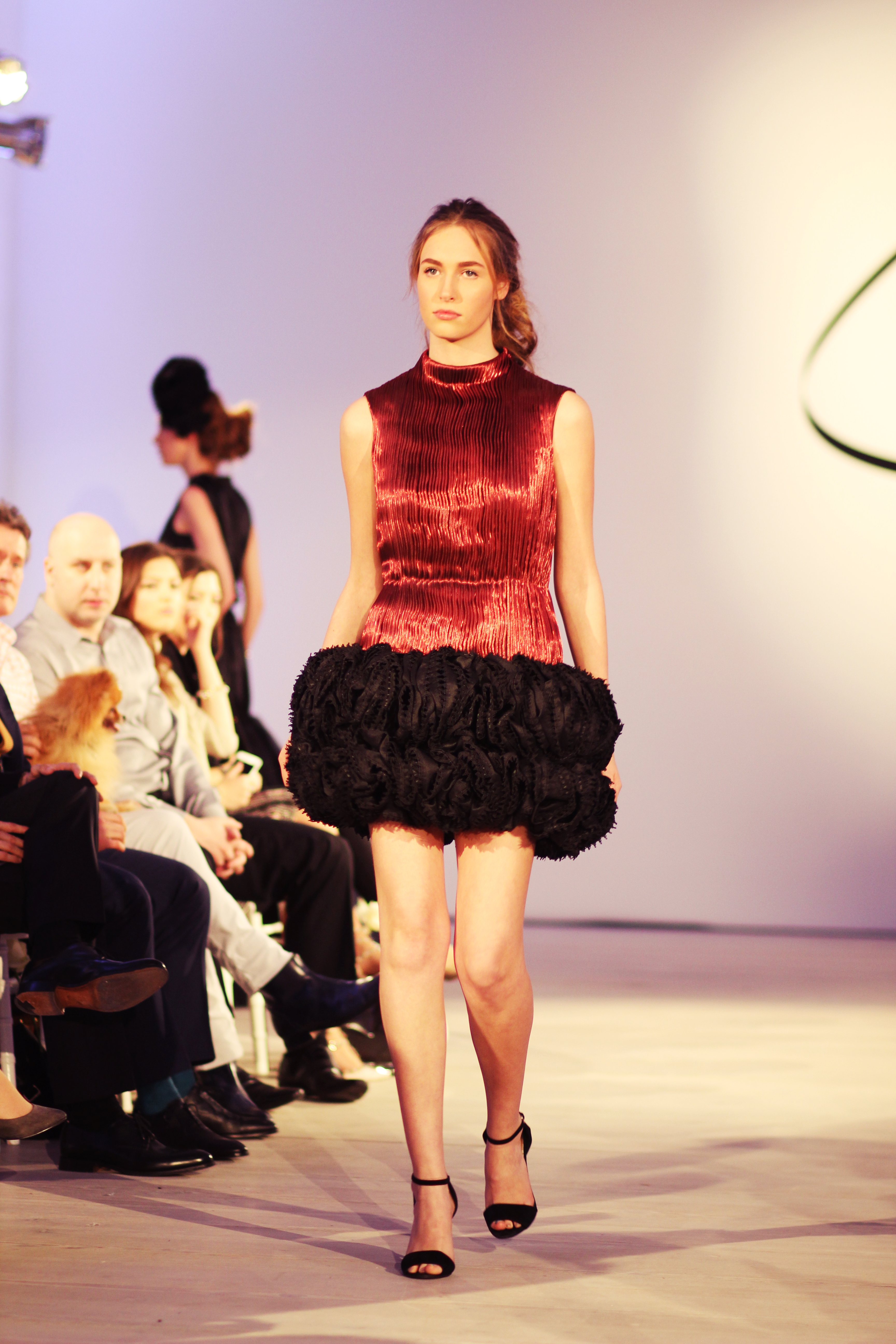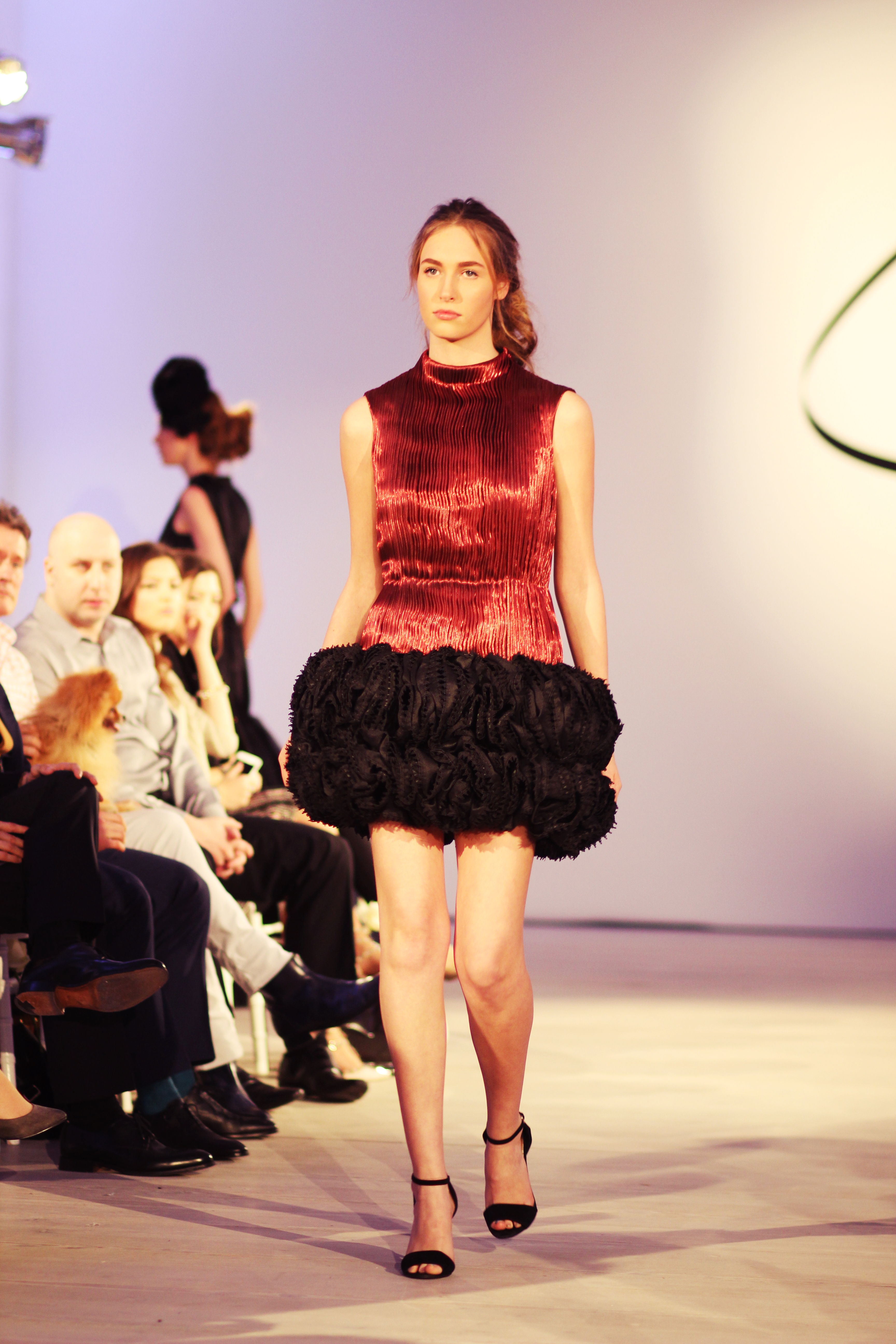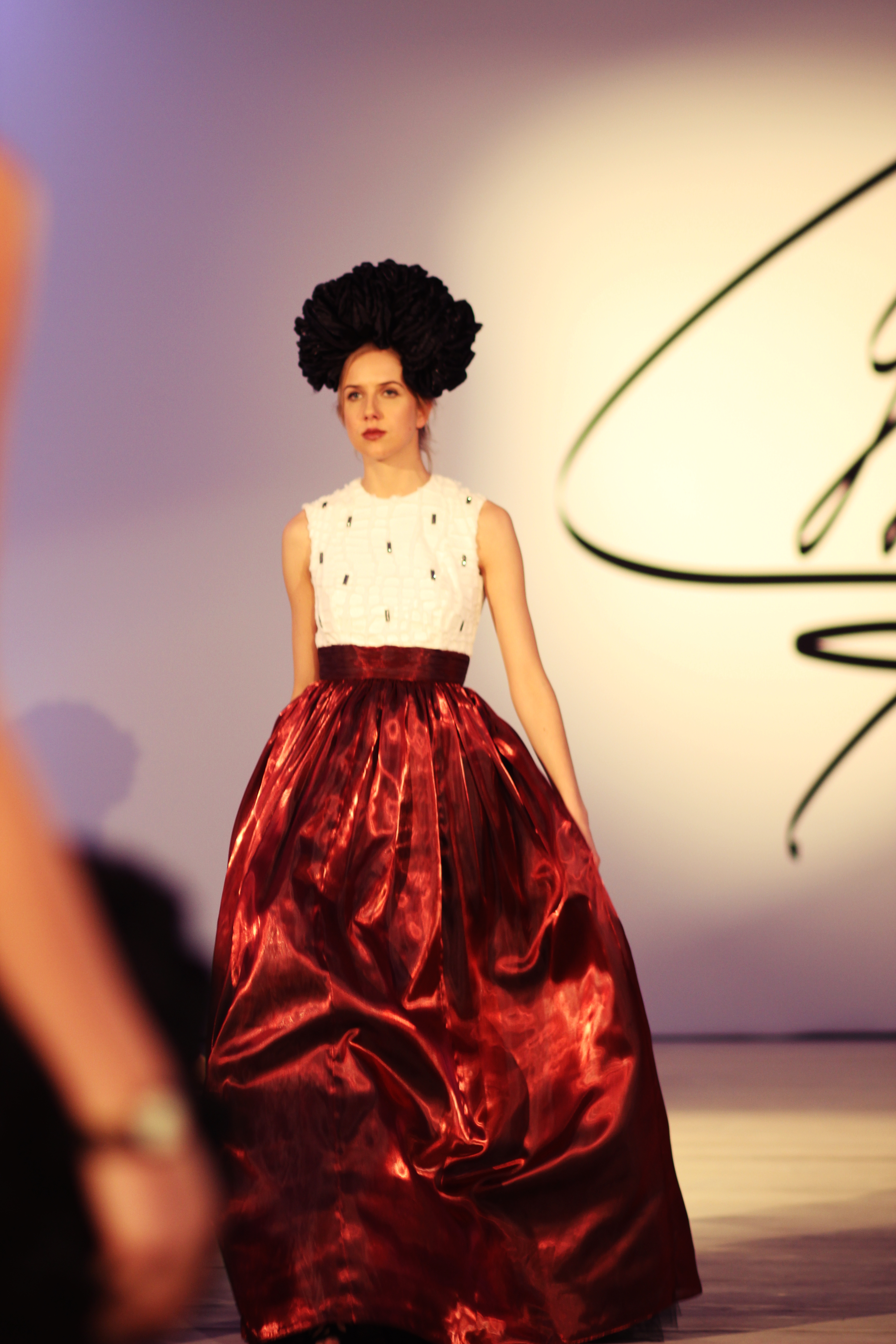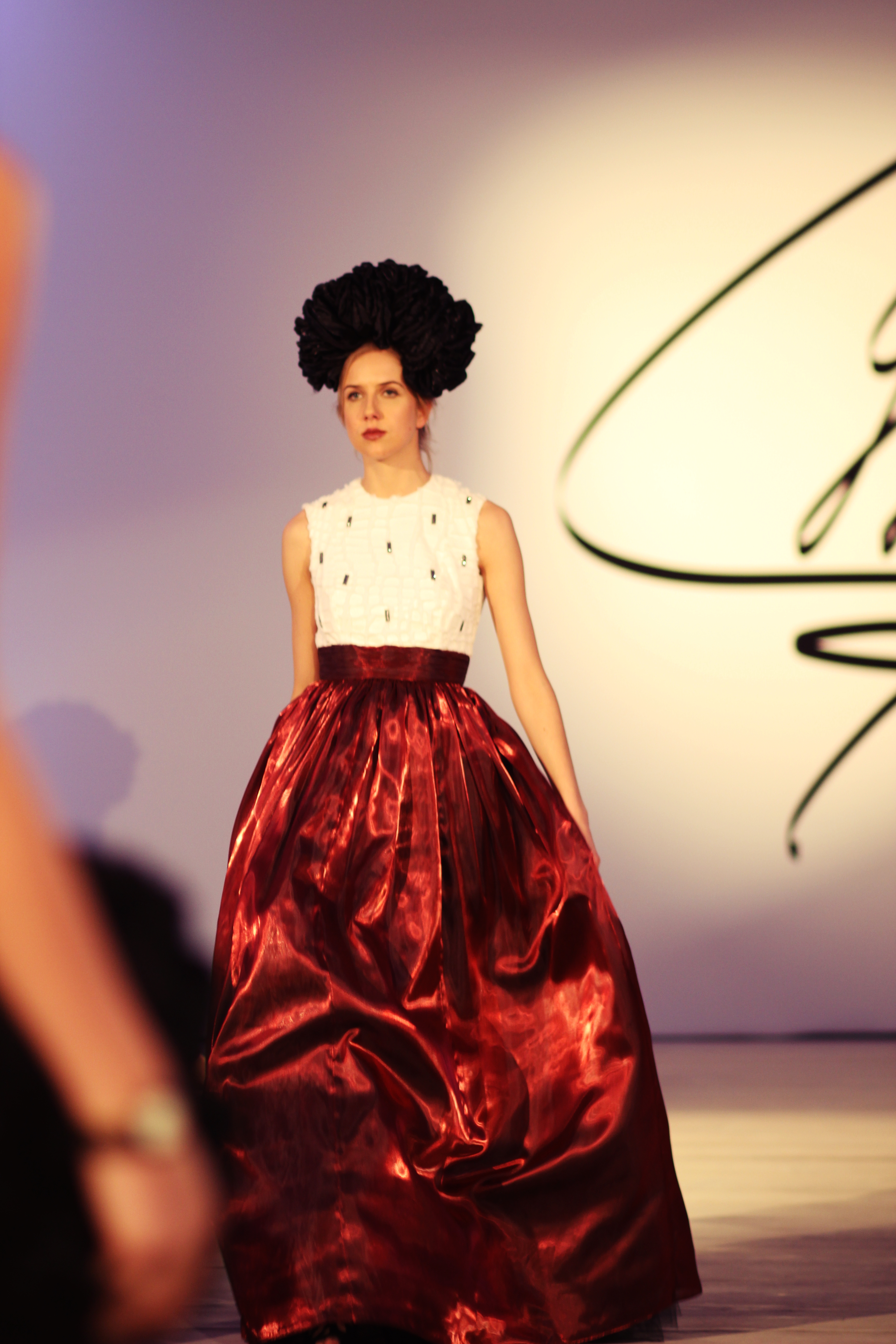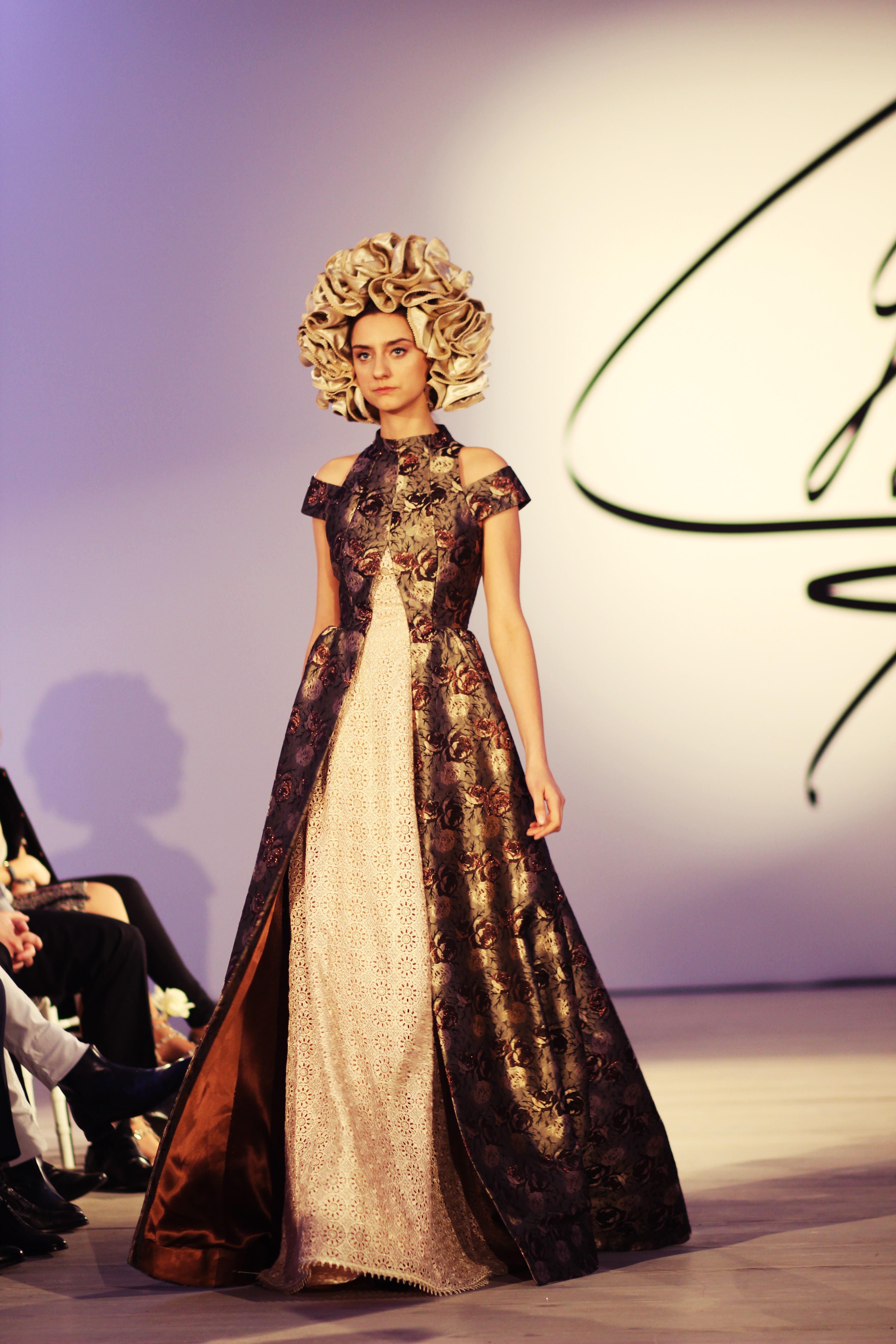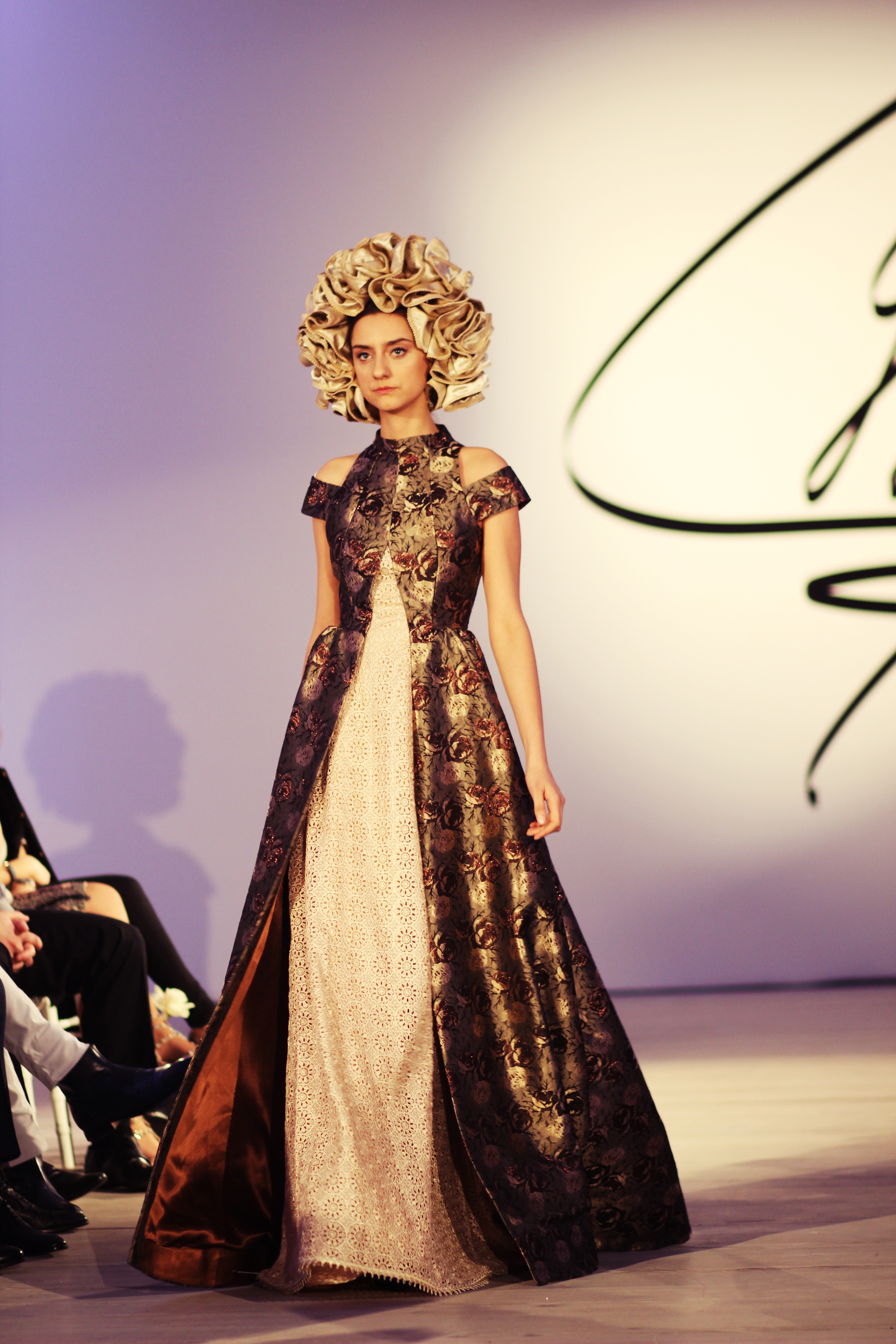 Comments