And September has arrive love this special month because in 13 days is my birthday and I can't believe time has fly quite fast I gonna be 25 and it feels like I'm reaching the age of 30 haha no kidding think 25 is a beautiful age is just funny when I was 15 I wanted to be 25 and now I'm want to be 15 again don't you feel that way? here an other blue dress of the week simple chic Have a wonderful Sunday you all.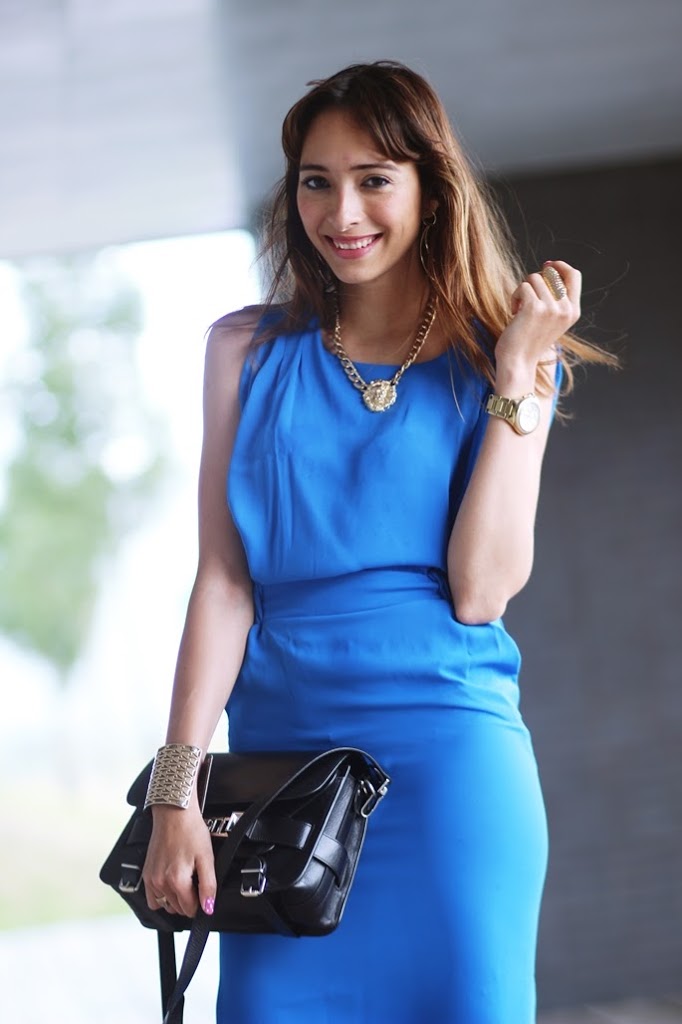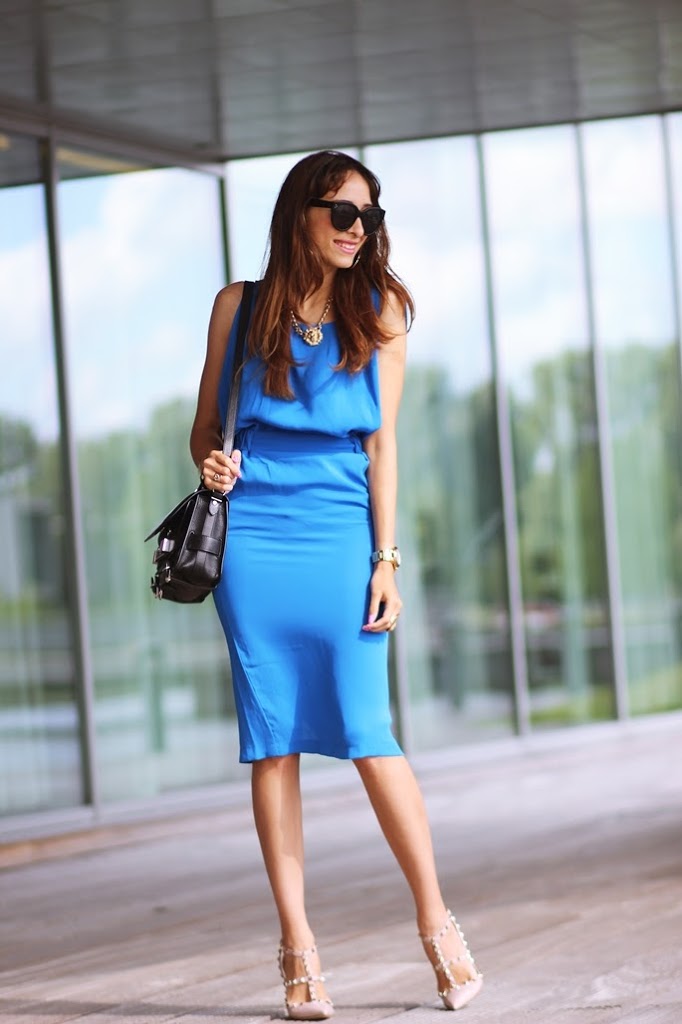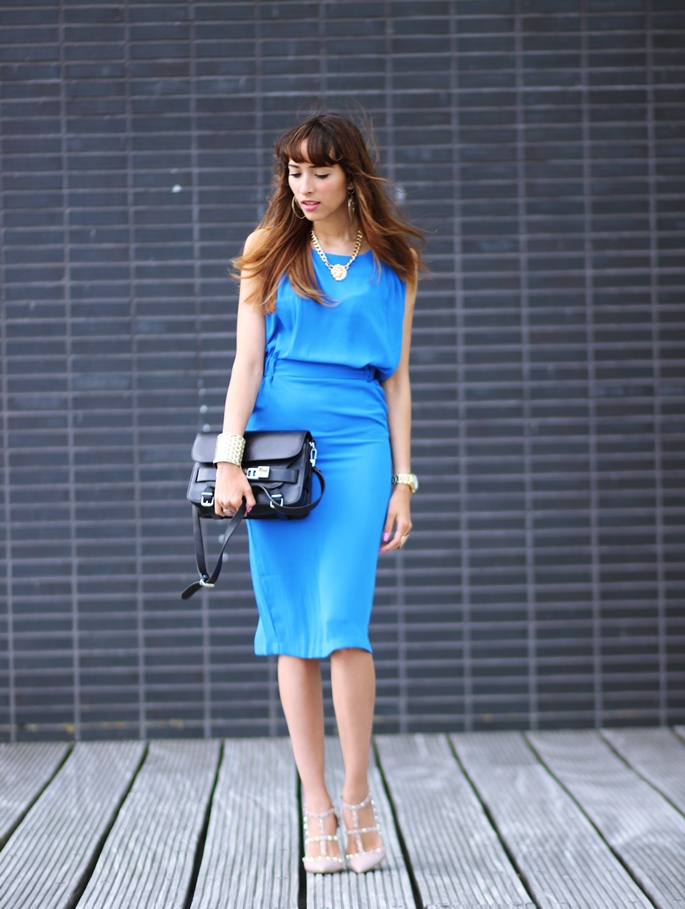 What I Was Wearing:
Blue dress: courtesy of UDOBUY
Bag: PROENZAS SCHOULER
Sunglasses:CELINE
Rockstud heels:VALENTINO
Necklace: Choies but similar HERE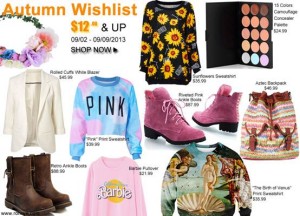 Romwe Autumn Wishlist!
New Season, New Look! Ankle boots, Sweatshirt, Aztec bag, Makeup etc.
Go to find your new look:
Comments