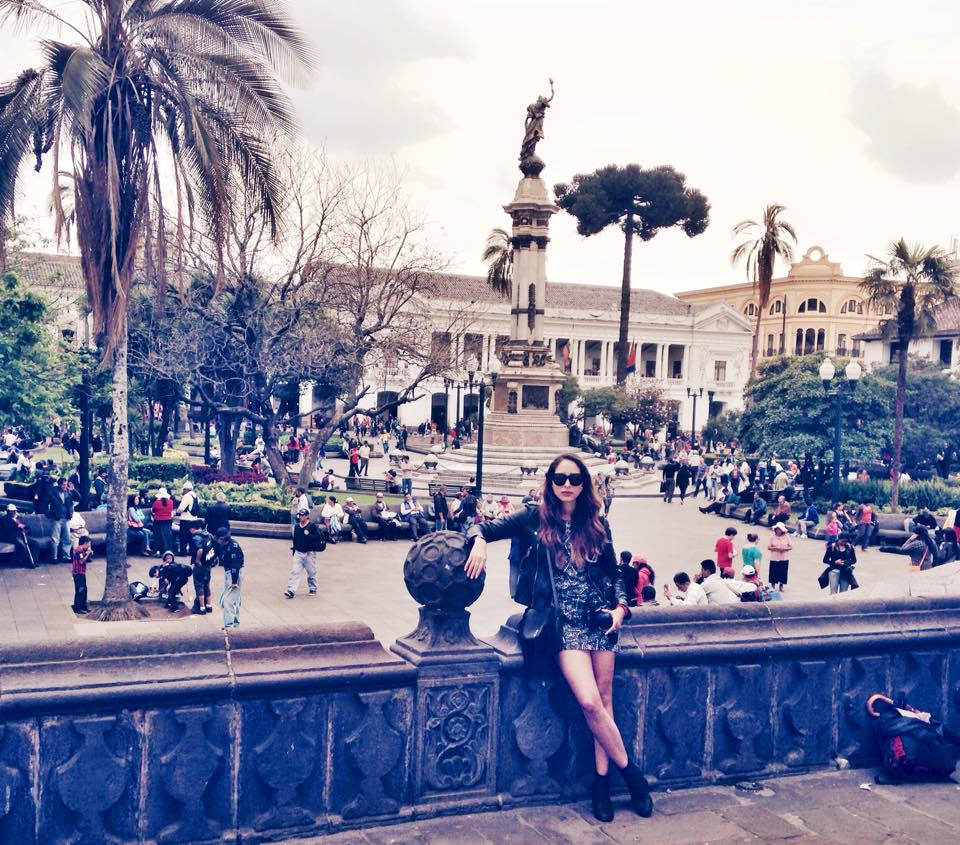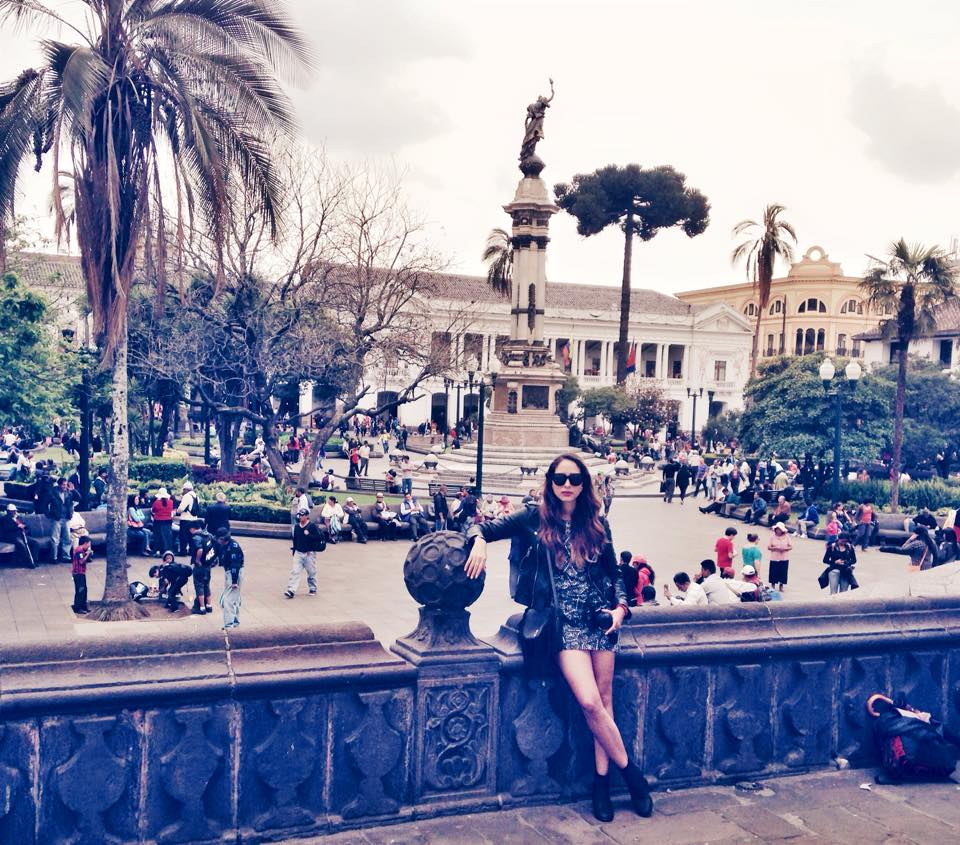 Hello Sweeties!
Happy Kings day !! for all my dutchies in the Netherlands , this have to be the first year I`m missing the best party of the year :(.
I think this have to be the first time I`m sharing a instagram / iphone diary on the blog , but I think is fun to shared some moments with you guys.
The first picture above was taken in Quito city, how I love that city is so historical and love the old buildings from that city .
Happy Monday!
Love,
Virgit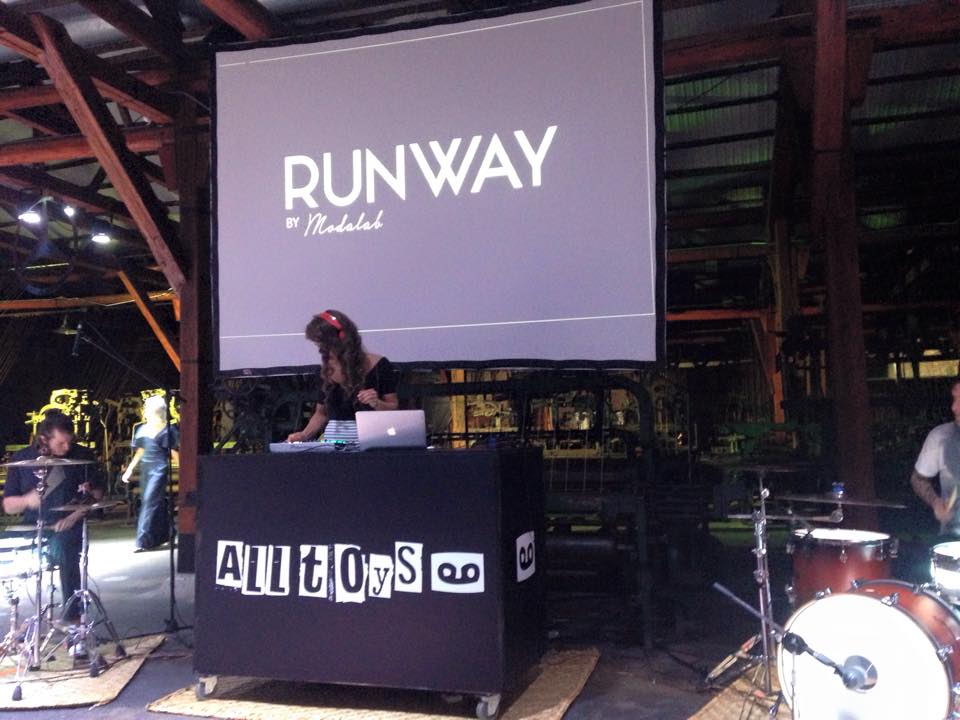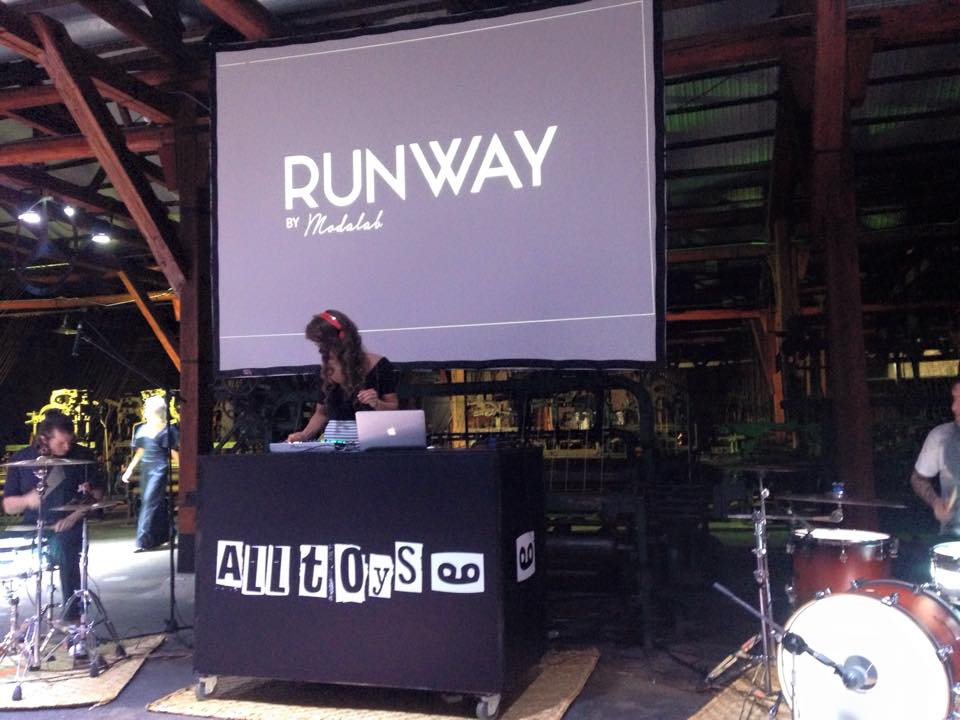 I went to the first Ecuadorean Mercedes Fashion week ever organize in Quito city, the event was a blast only a shame that the organizer doesn't  have faith in the fashion bloggers from Ecuador , and only invited a few of them , the event was well organize just like in Europe the ticket cost 28 dollars , I wasn't invited but I was so happy to go to see this  fashion show were Latin Americans designers were invited to the show I made some videos that I will show you very soon.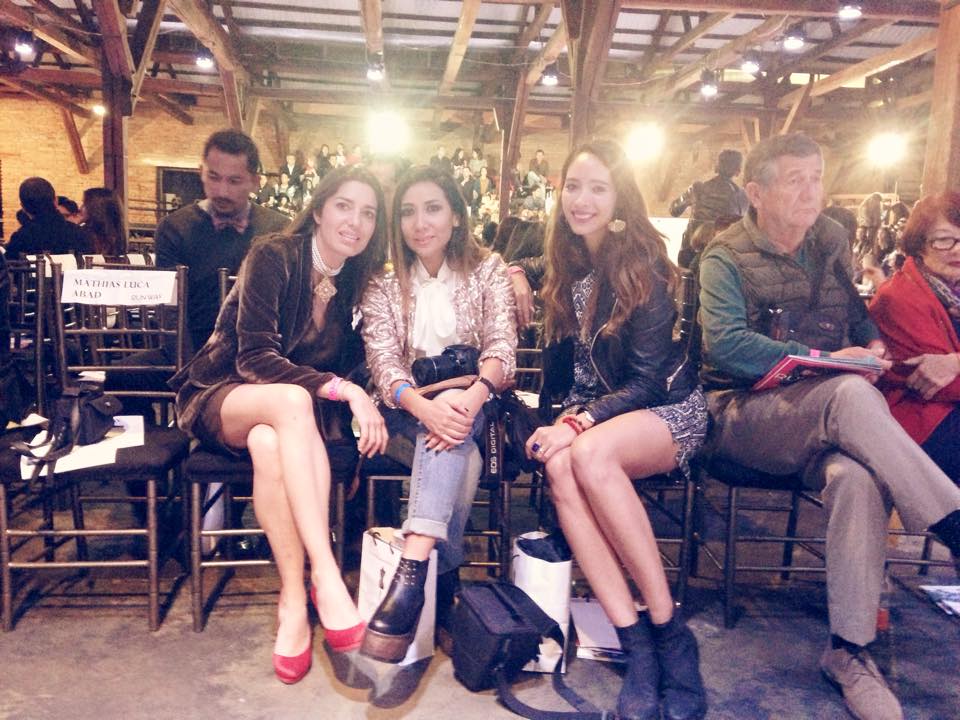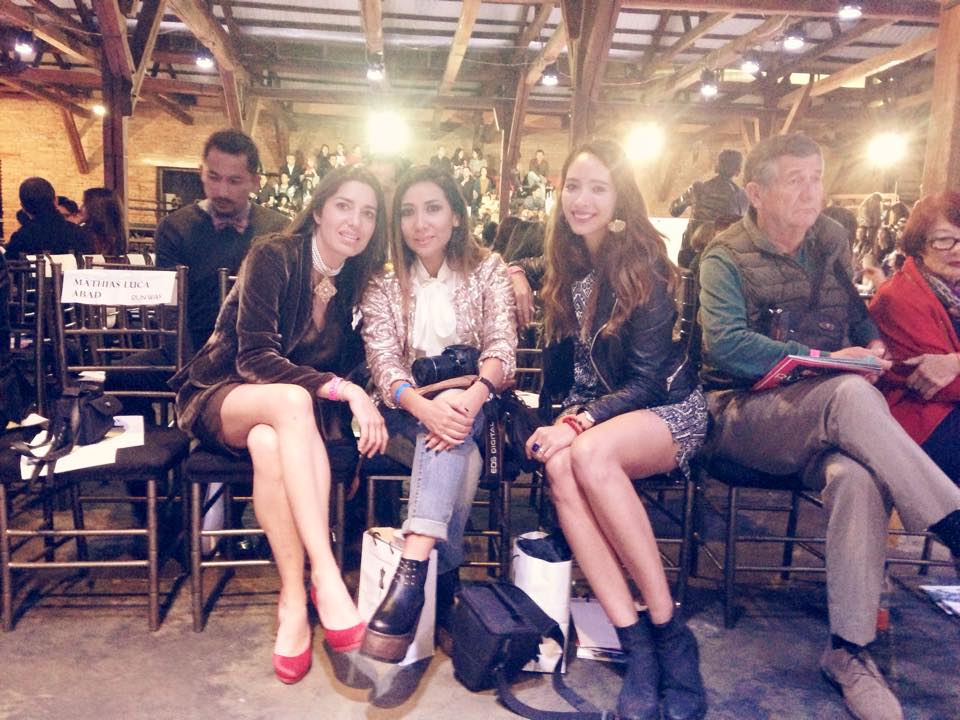 After speaking with the organizer , we got front row sits to watch the show much better and got to meet this gorgeous grown designer Carolina Crespo from Quito, and Yvette a Fashion Designer from Guayaquil that soon you will know more about her on the blog.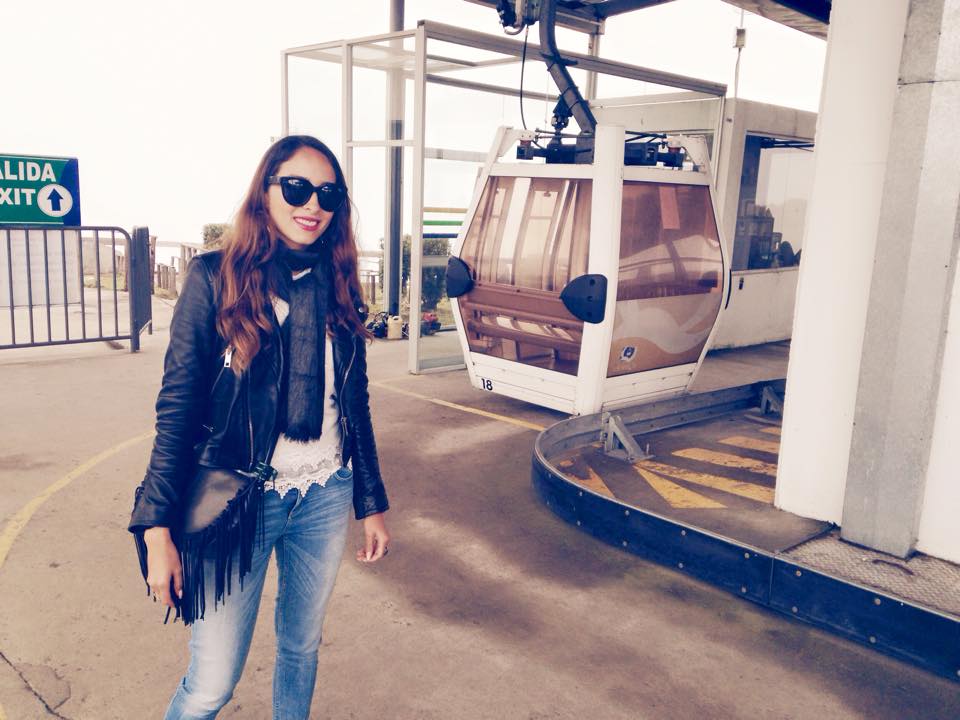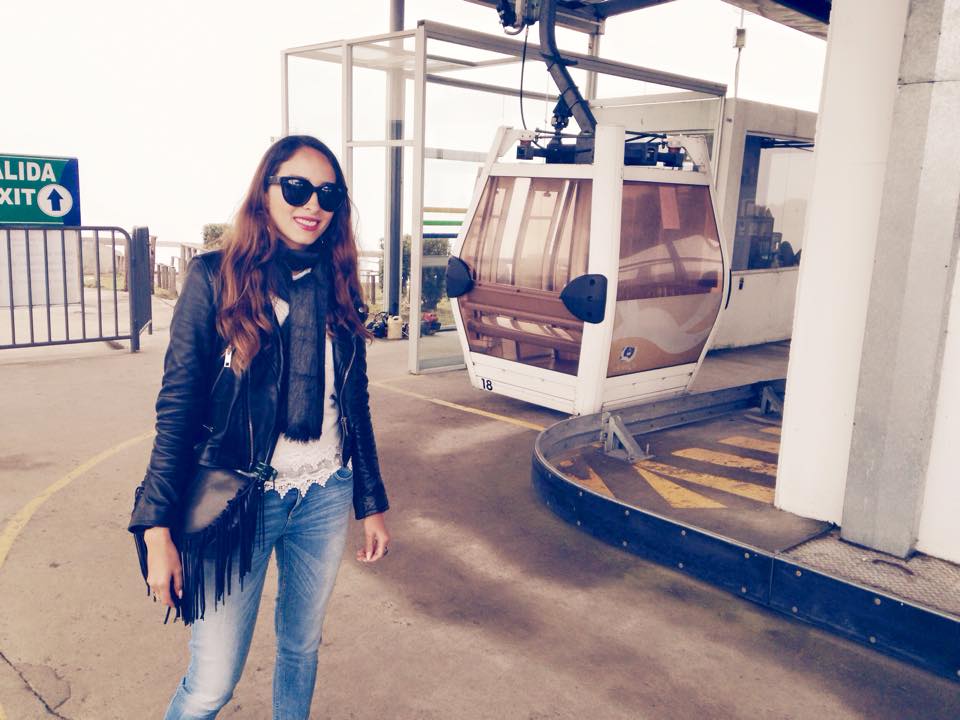 While been in Quito City , I couldn't leave without visiting the Teleferico , the teleferico takes you to the top of the mountain were you get a beautiful Quito view.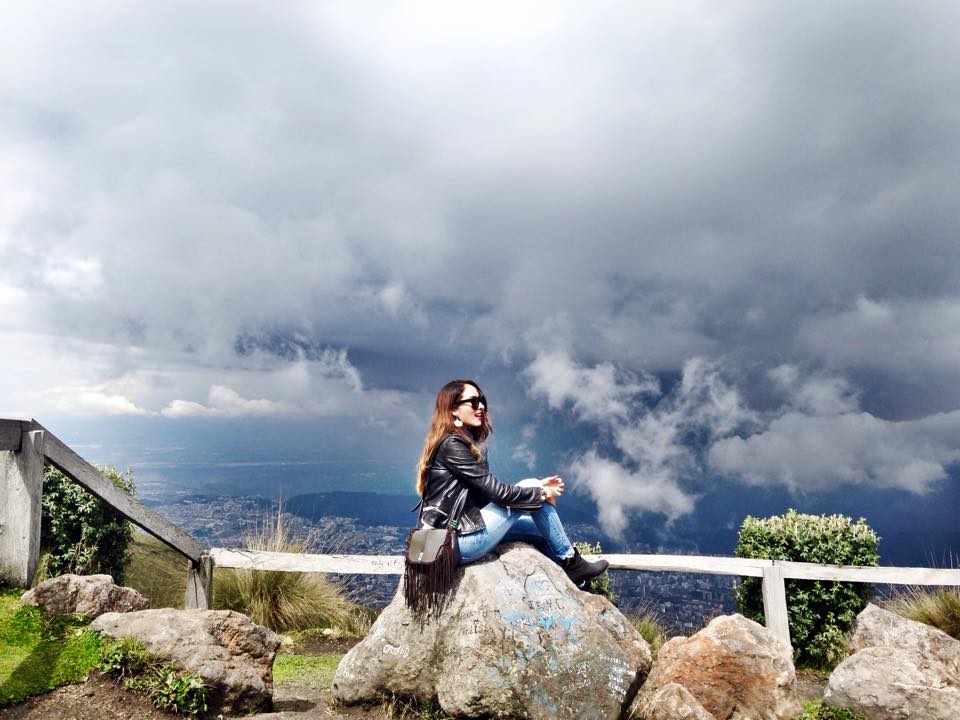 Quito city view from el teleferico!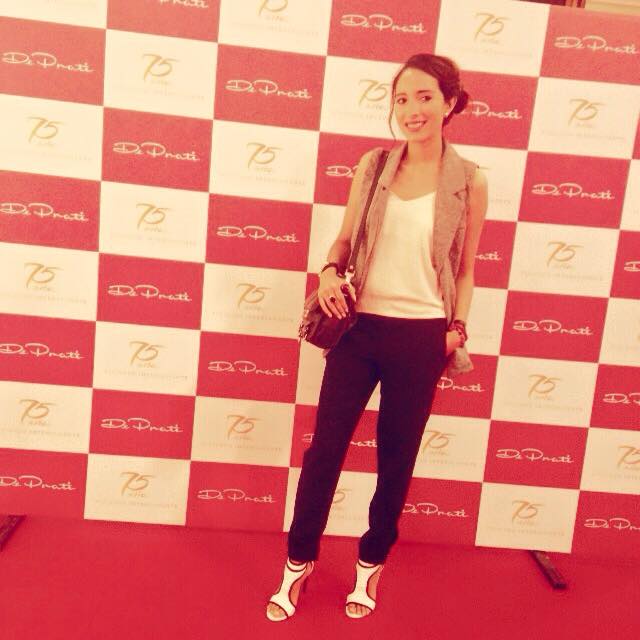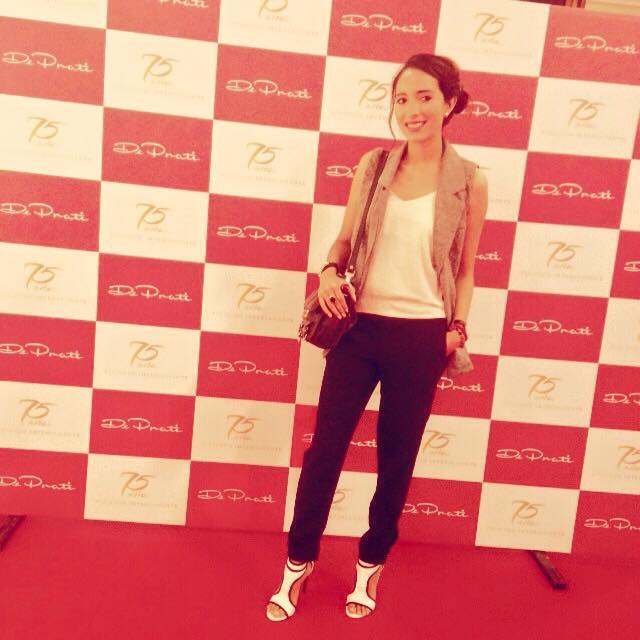 I was invited  to the De prati warehouse event that celebrated 75 years in Ecuador ! that was my look from the night.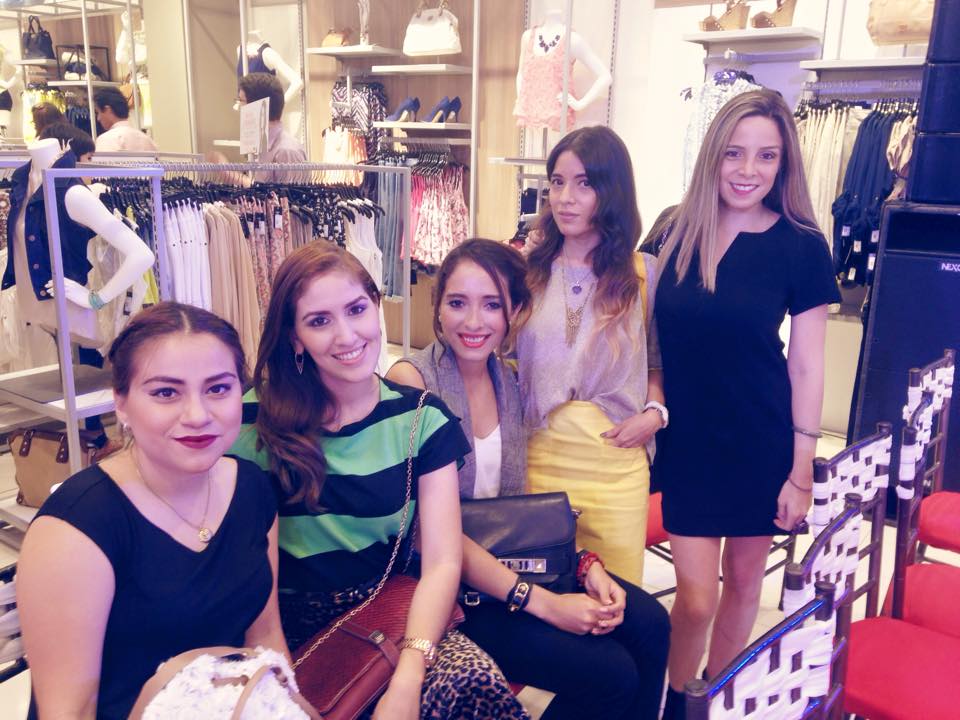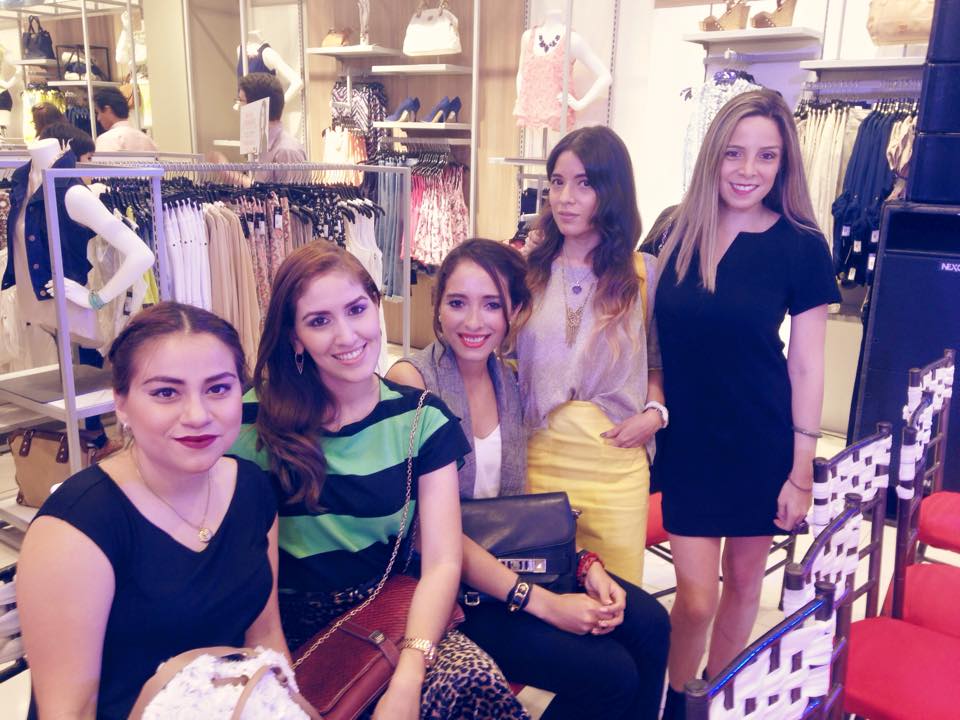 Here with one of my favourite Fashion designers and two Ecuadoreans fashion blogger.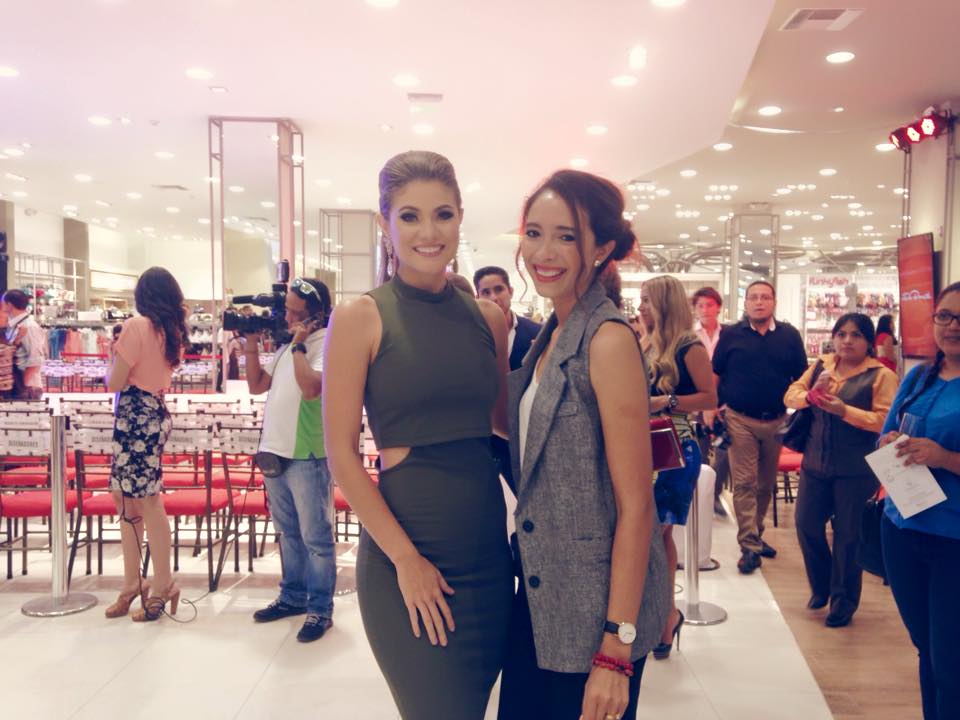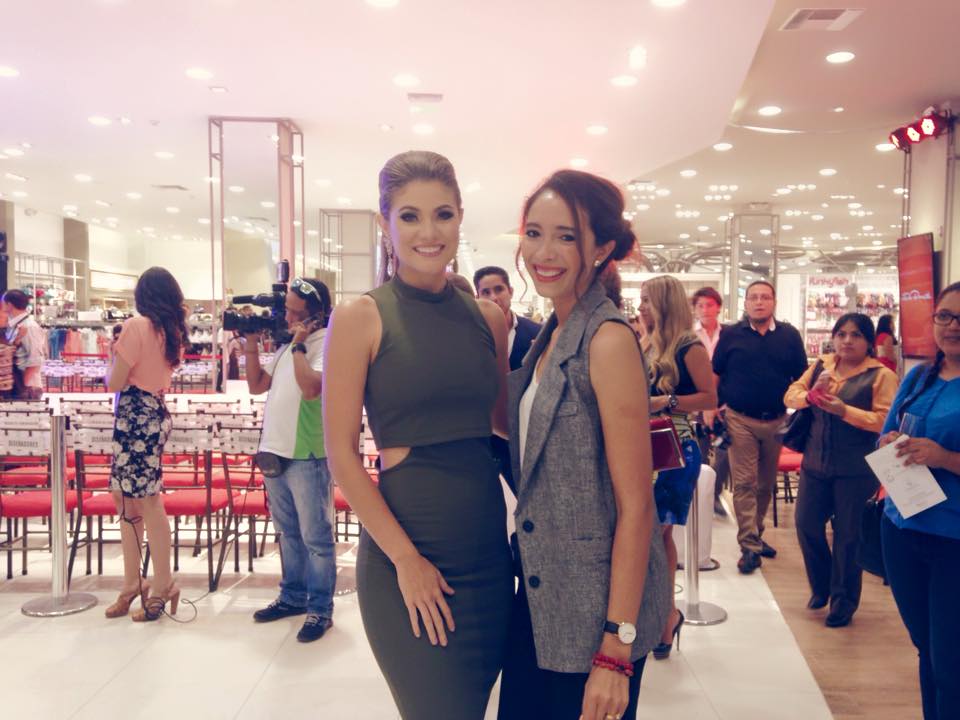 Here with the beautiful Constanza Baez she was a ex miss Ecuador and she end up third place in the miss universe contest so I`m very proud about this beauty !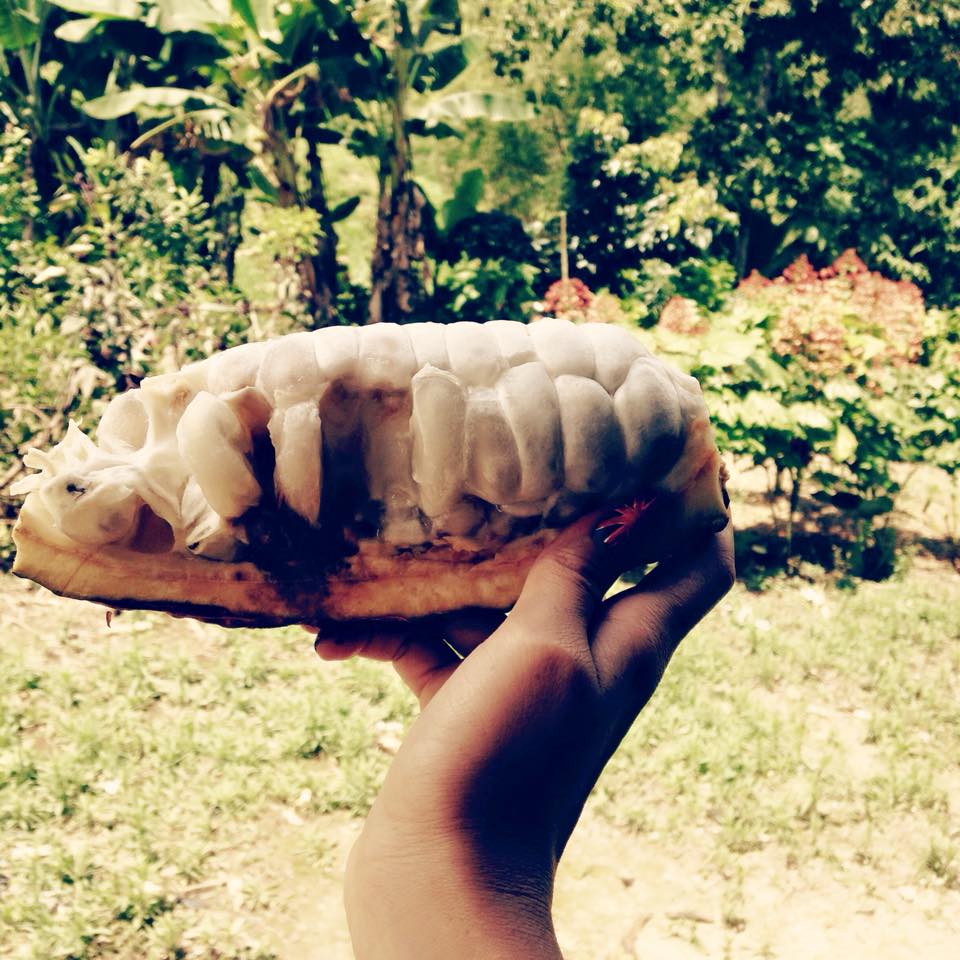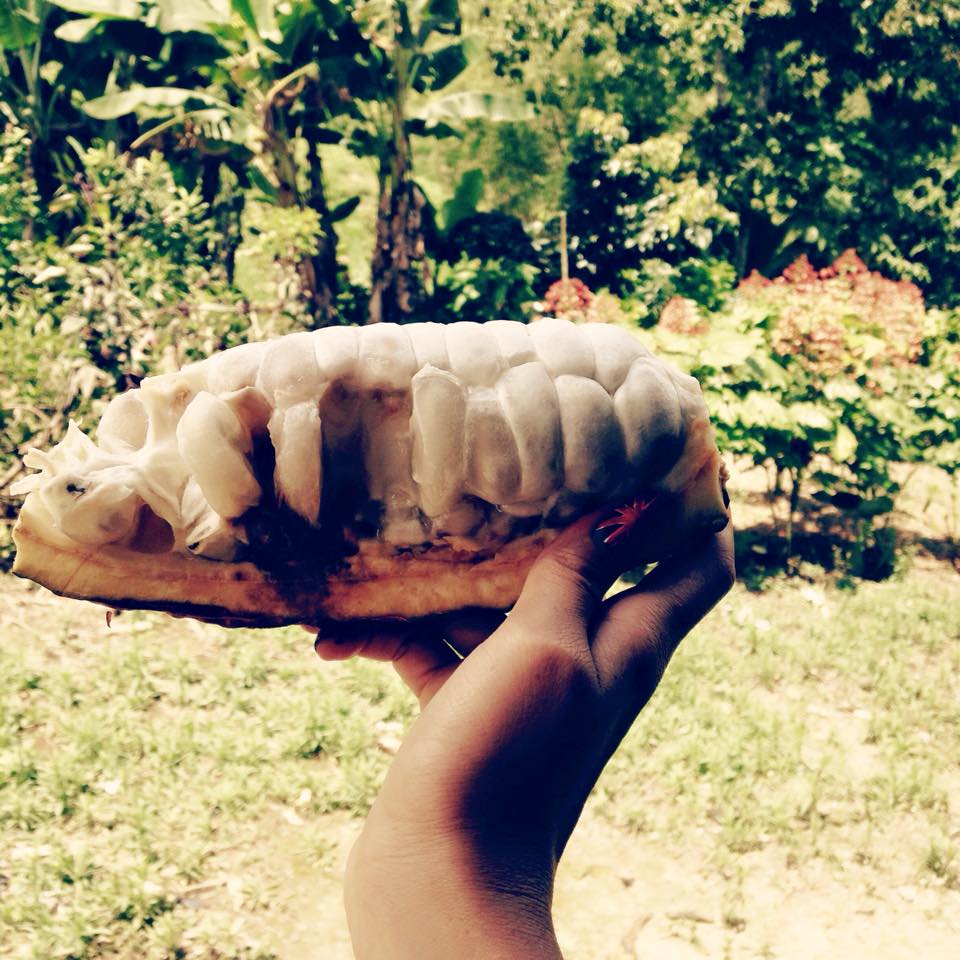 I got to proof my first cacao fruit ever  and DAM! it is so tasty but it doesn't taste like chocolate lol.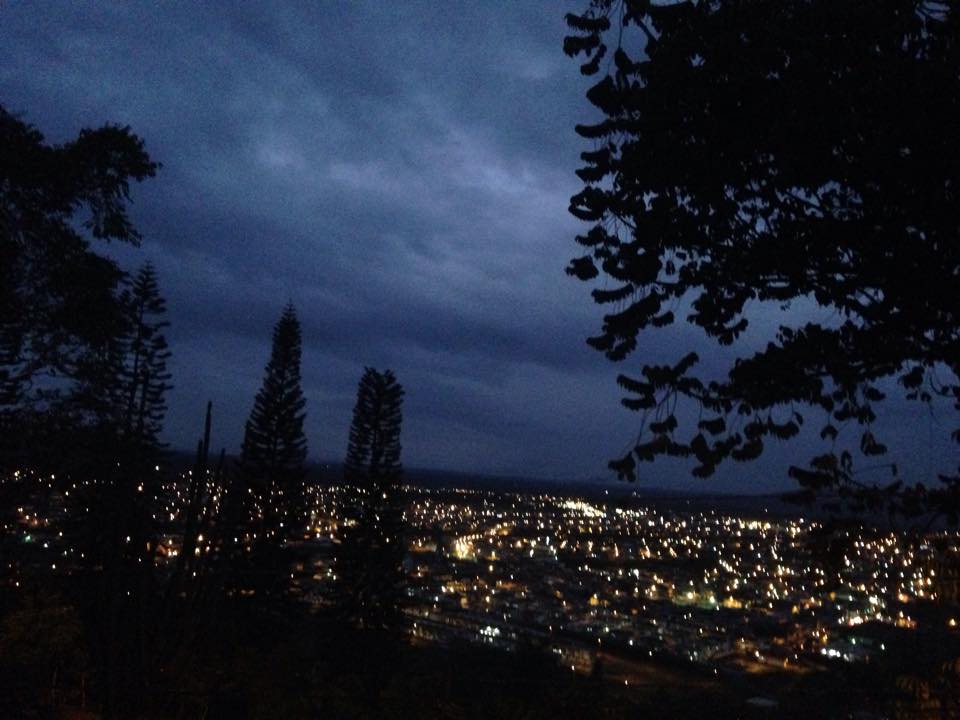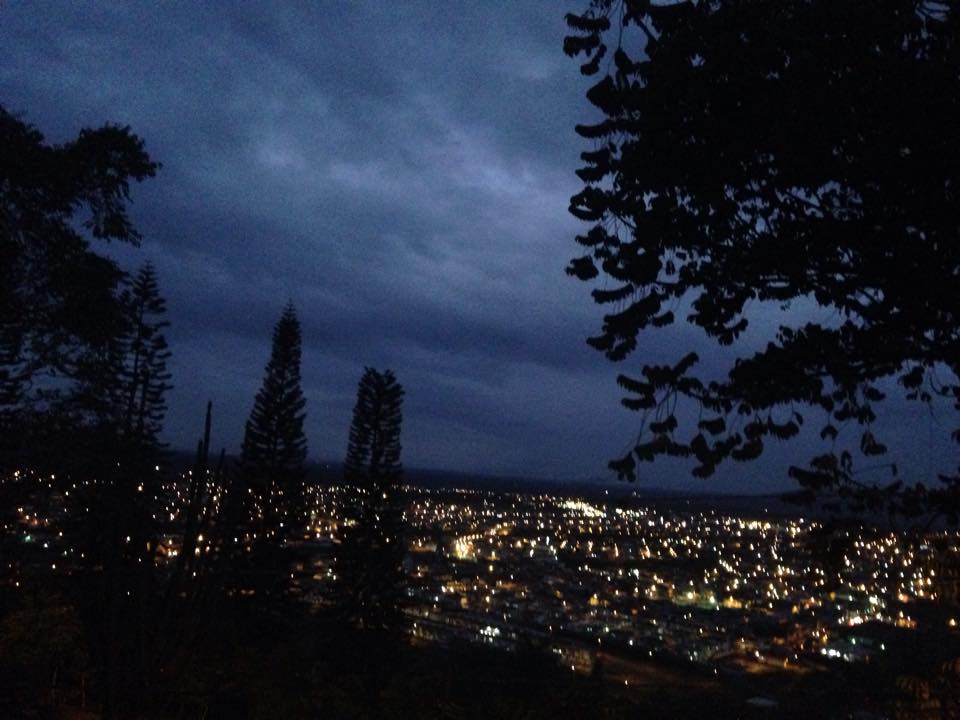 This beautiful view at night in the Bomboli in Santo Domingo de los Tsachilas.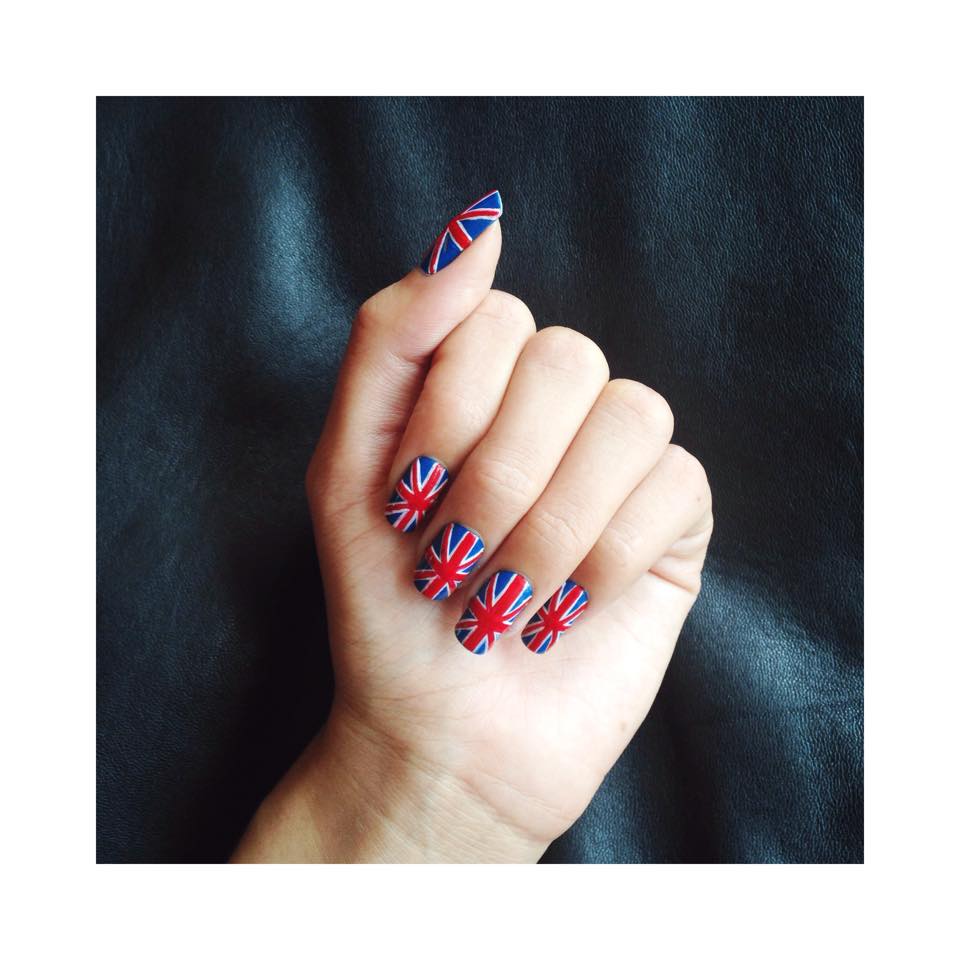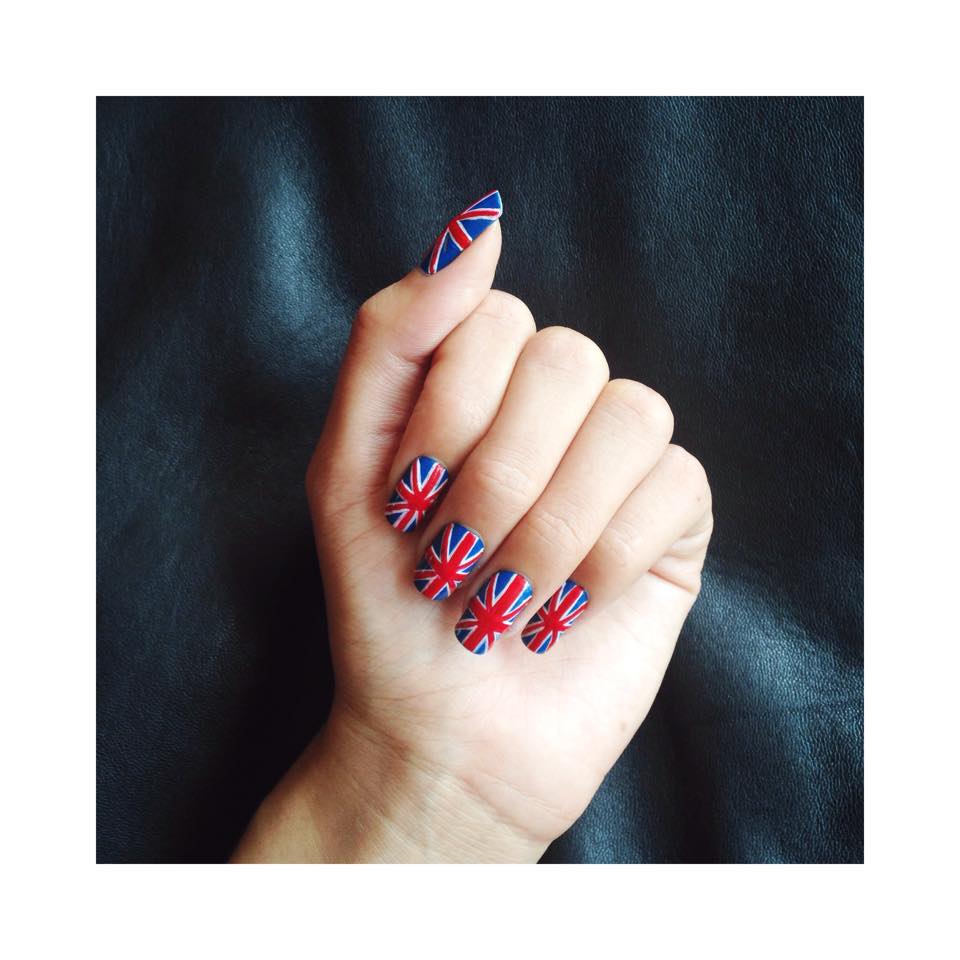 My love for Great Britain is so big  that I got my nails done , I feel like a rock and roll girl with it they were done by my sweet cousin she is a great nail artist love her .

Comments