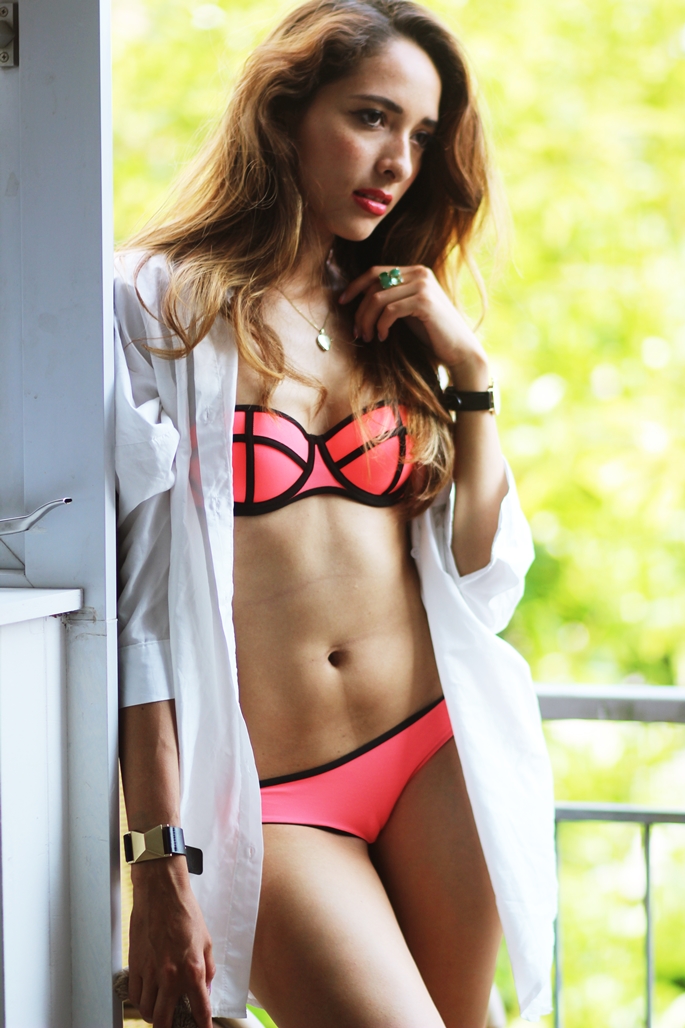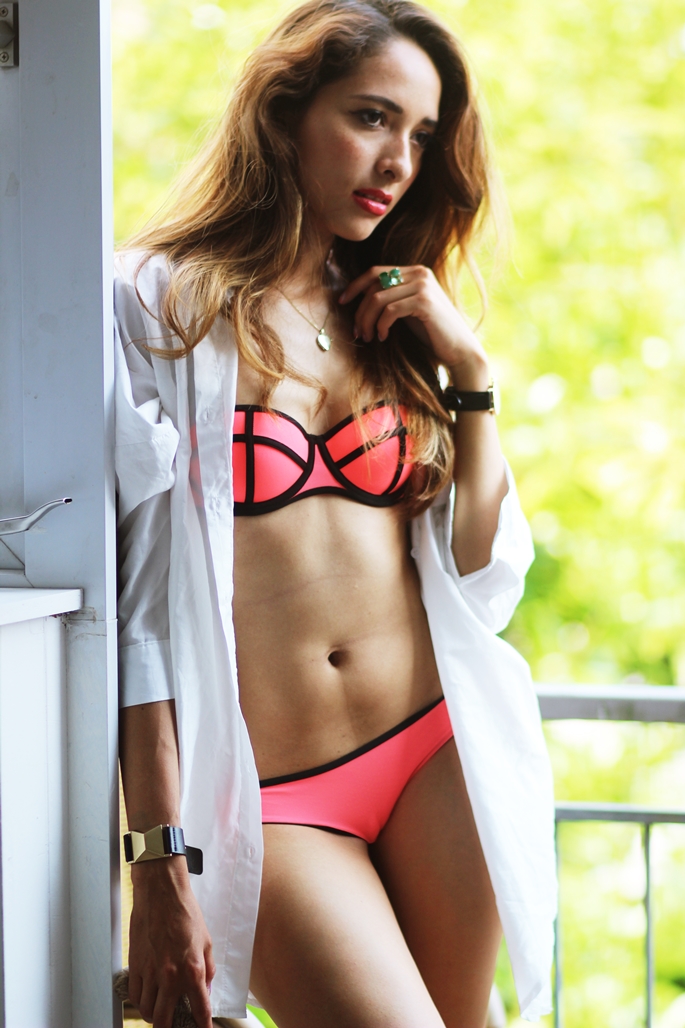 Hola Chicos,
I'm so enjoying my time here in Ecuador specially been with my family that I haven't seen for a while , it is so cool to be able to be bare leg every day it is so funny that Ecuadorian girls the only thing they wear are blue jeans in this hot weather and me only mini skirts and shorts It is seriously to hot to wear jeans!.
I have been interview by a lovely blogger here in Ecuador, I'm very  glad to meet other bloggers from my country as they are not so many out there soon will be linking the interview on my social medias.
And Guayaquil has change so much after 11 years it looks so beautiful I'm so proud from where I come from ;D can't wait to shoot here but got some trouble with my camera that has to be fix and hope to fix it in this week but I'm lucky that I still have a lot of looks to shared from Amsterdam.
This must be my first lingerie look ever here on the blog I had so much fun shooting this with my friend Nathalie I always tell everyone to embrace your curves I always say no one is perfect right?
Love,
Virgit
Blouse: Nowistyle similar HERE
Lingerie: Triangl
Watch: Daniel Wellington

Comments