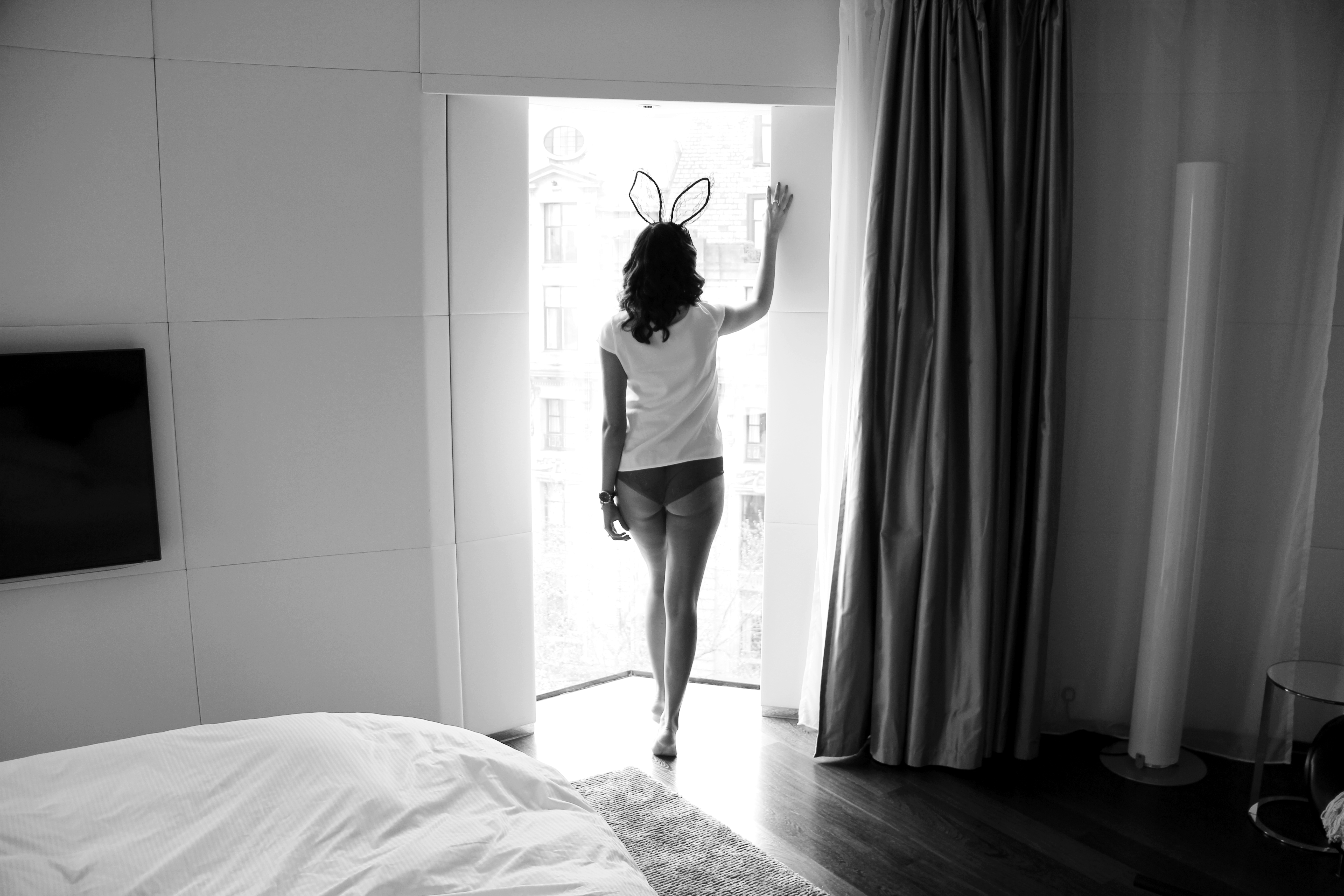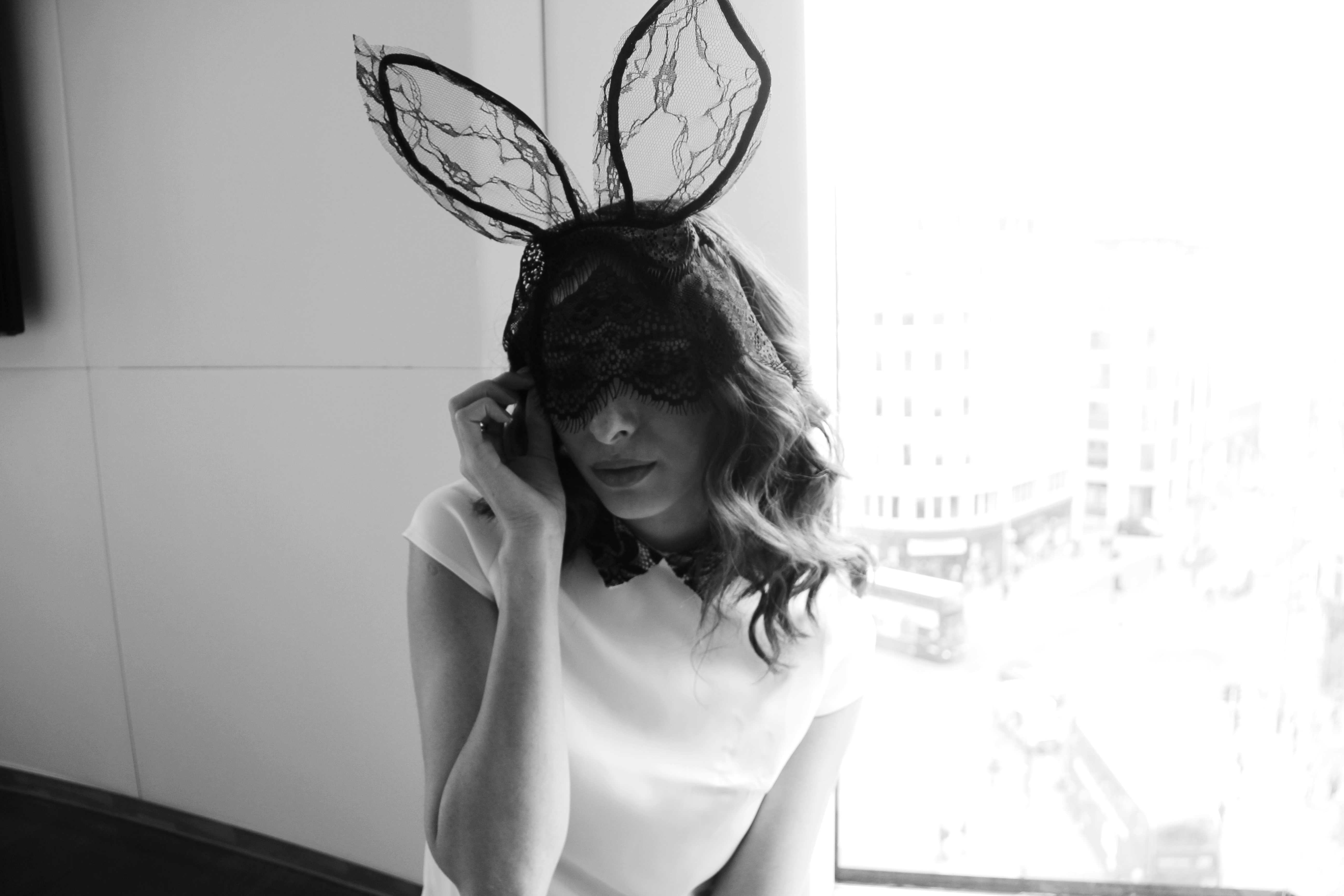 A few months ago I won a unforgettable giveaway a night stay at ME LONDON hotel and couldn't be any happier with this amazing stay
The check in at this hotel was outstanding. It was such a nice touch that you are given a glass of prosecco or orange jus while you are checking in, I would stay here again based on that alone.
The staff were very friendly, room and ambience of the hotel are first class the fragrance they use in the hotel is scent, a combination of Watermelon and Cucumber is amazing and wish I could bottle it up and take home with me haha.
The location was extremely convenient; I could walk to major shopping zones and restaurants Very nicely located hotel in central London!! Walking distance to most attractions and sights. I  had a view of the Shard from my  room, the nearest tube station is Temple mostly close of everything in London and is just 5 minutes away from the hotel and a great  location for Covent Garden shopping.
the beds were very comfortable. The whole property is a very unique experience and you are transported to another place and time.  Also, all of the minibar food is placed plain sight, so you are forced to stare it down and resist temptation.
The breakfast was very nice and freshly cook and was very impress but the price is a little high but it is an open buffet as well were you could eat as much as you want  I order one of the best English breakfast I have ever had it was so tasty.
Have a lovely Tuesday!
Virgit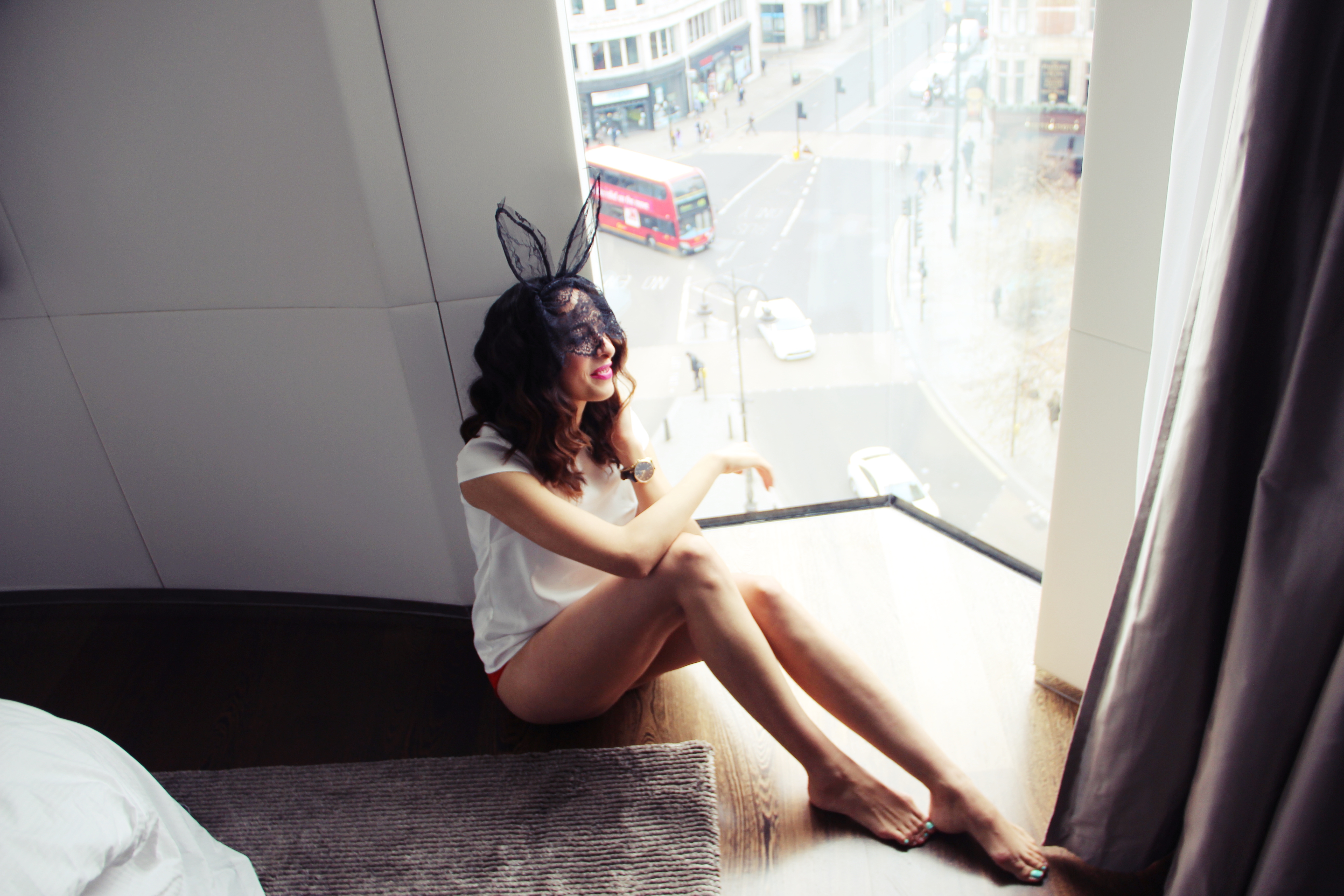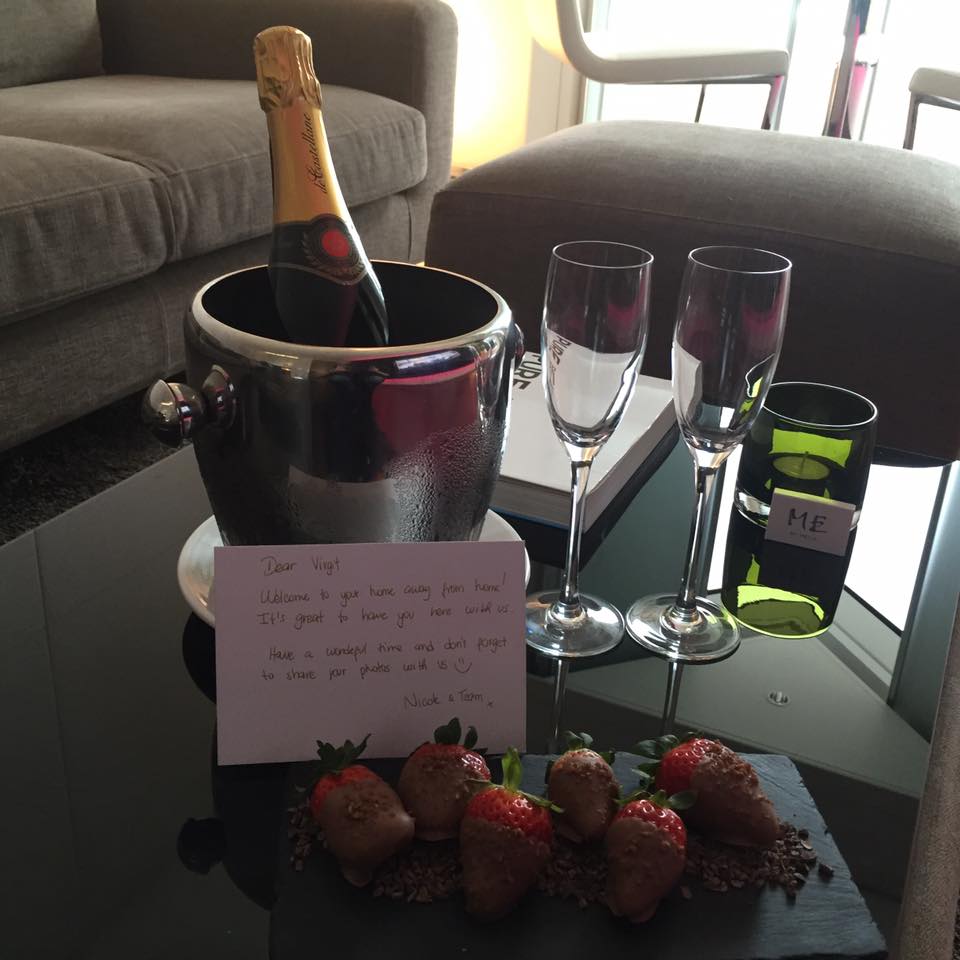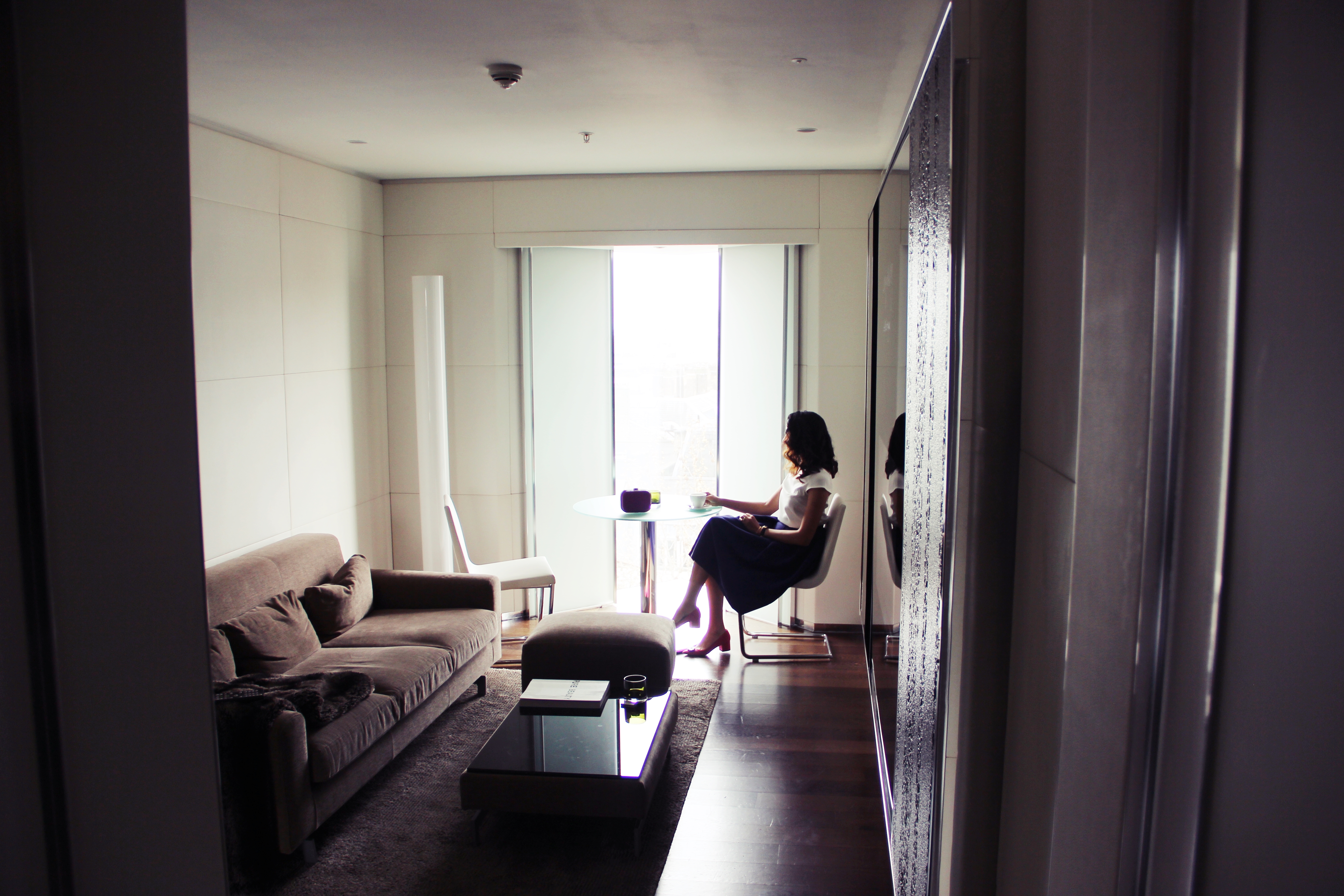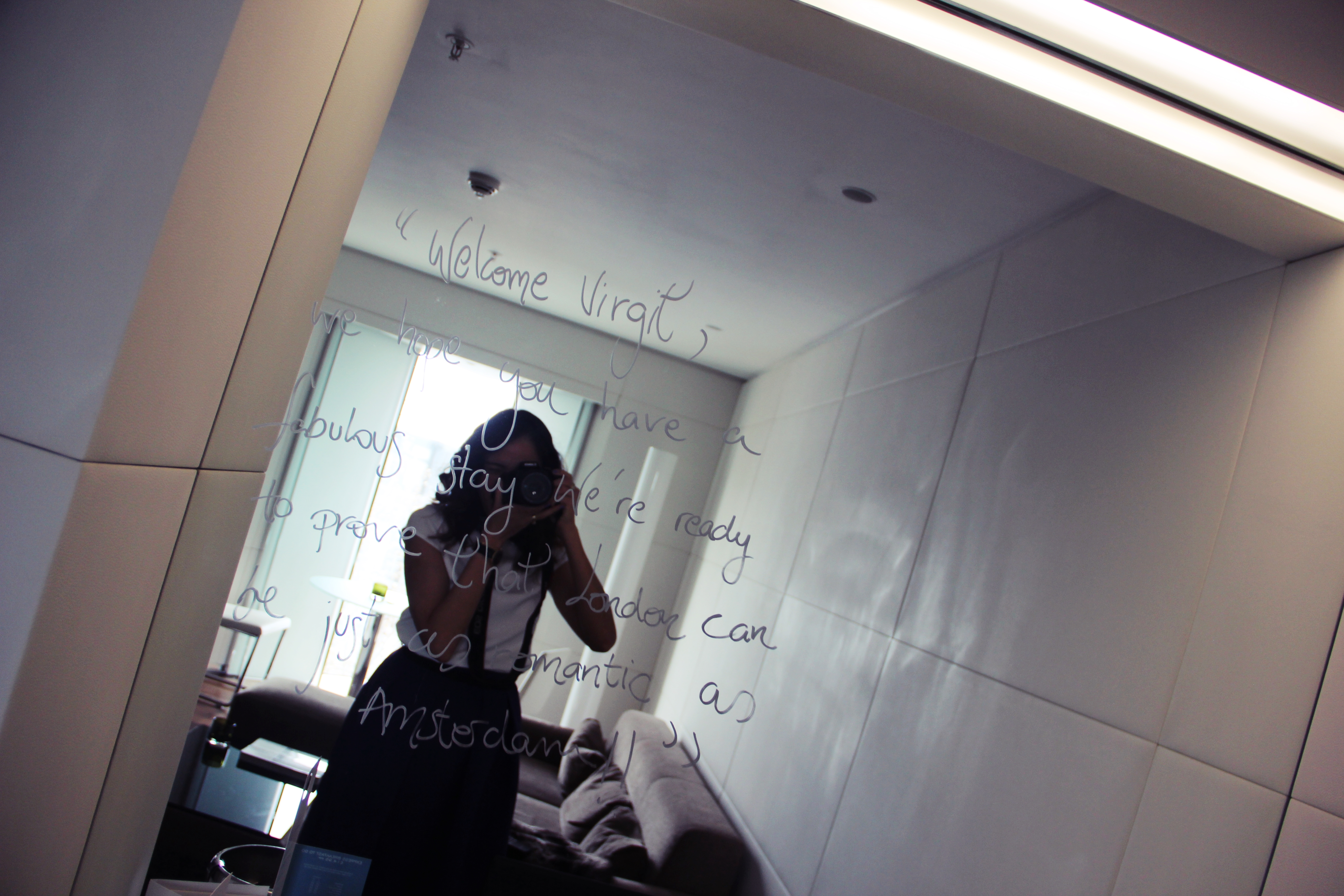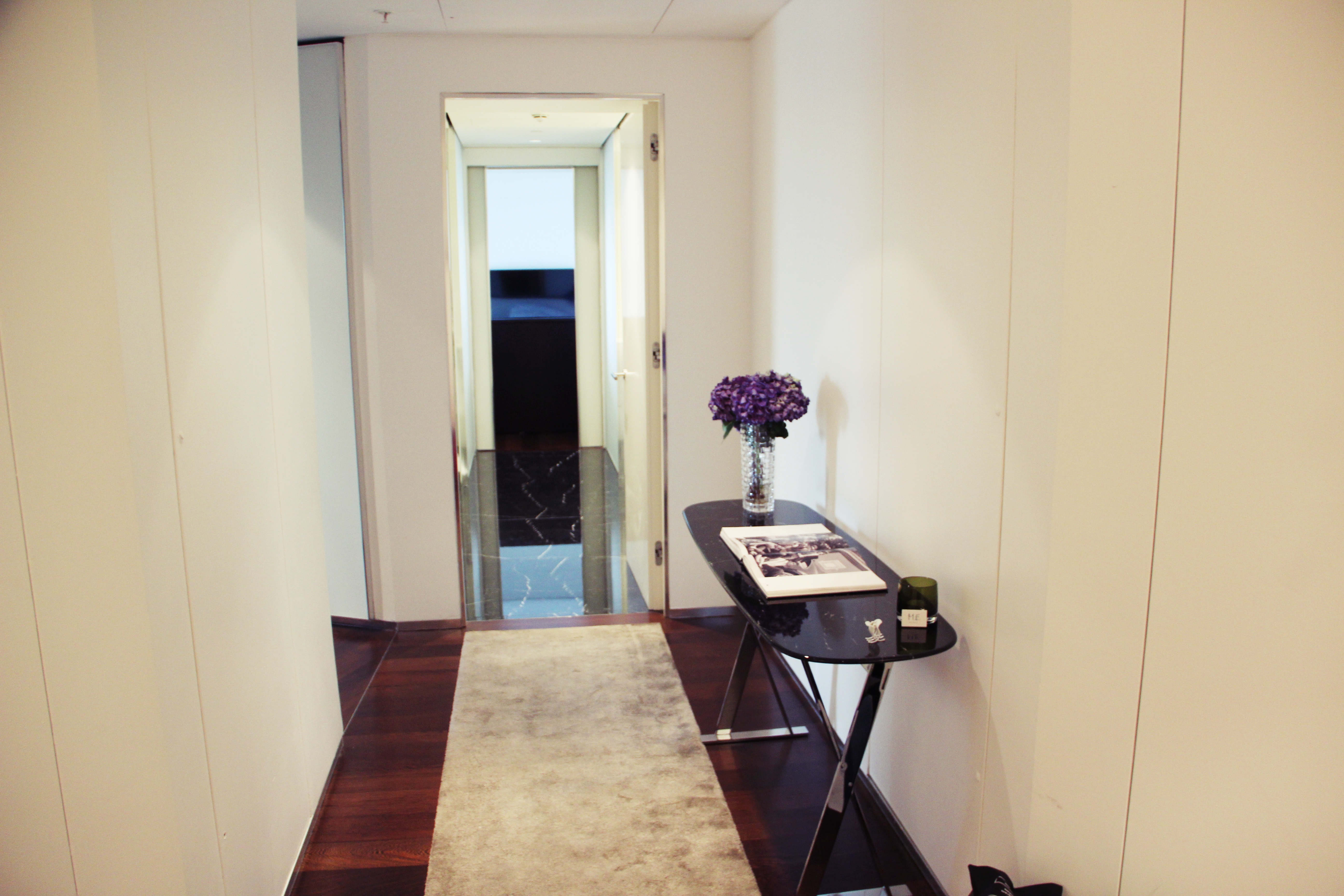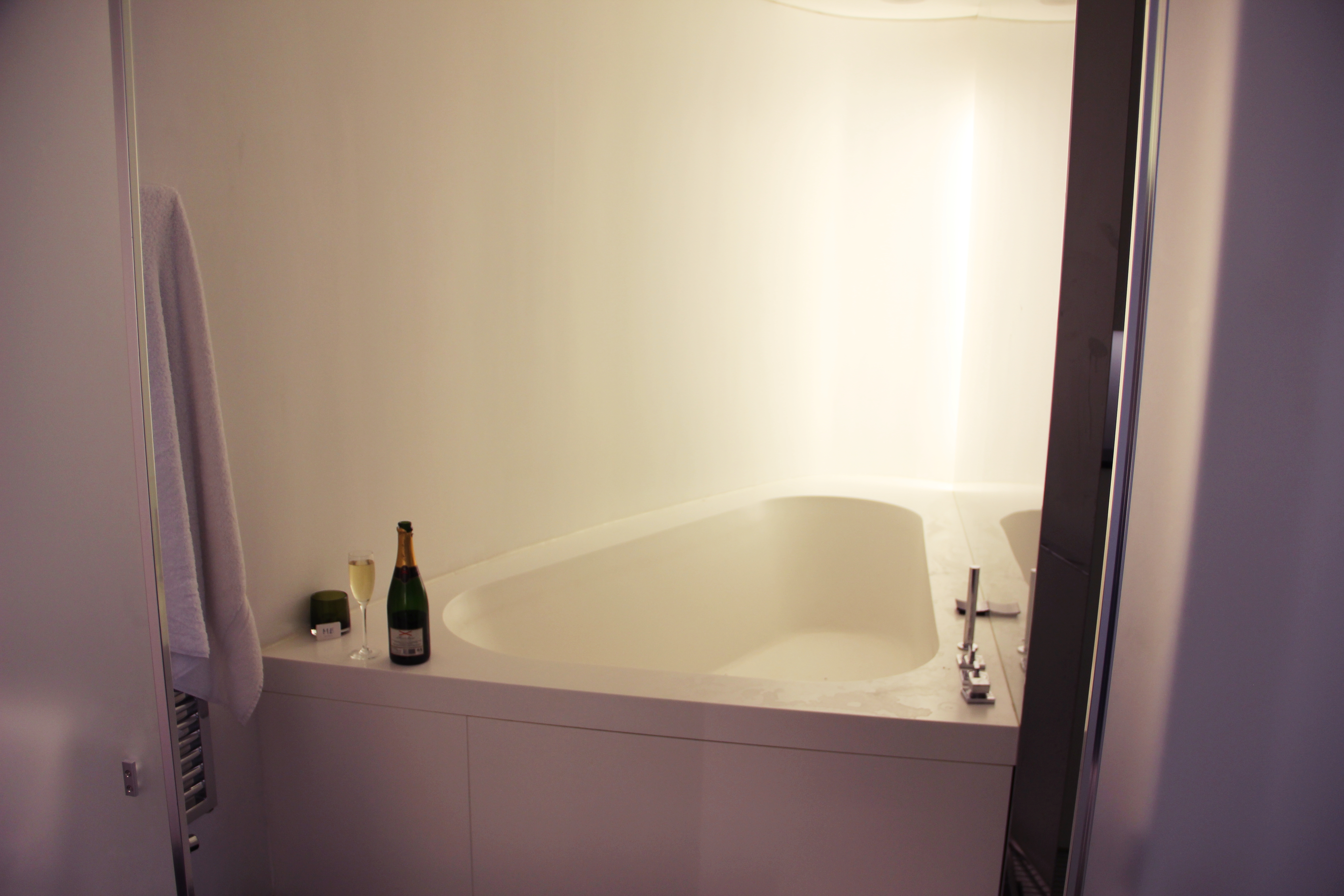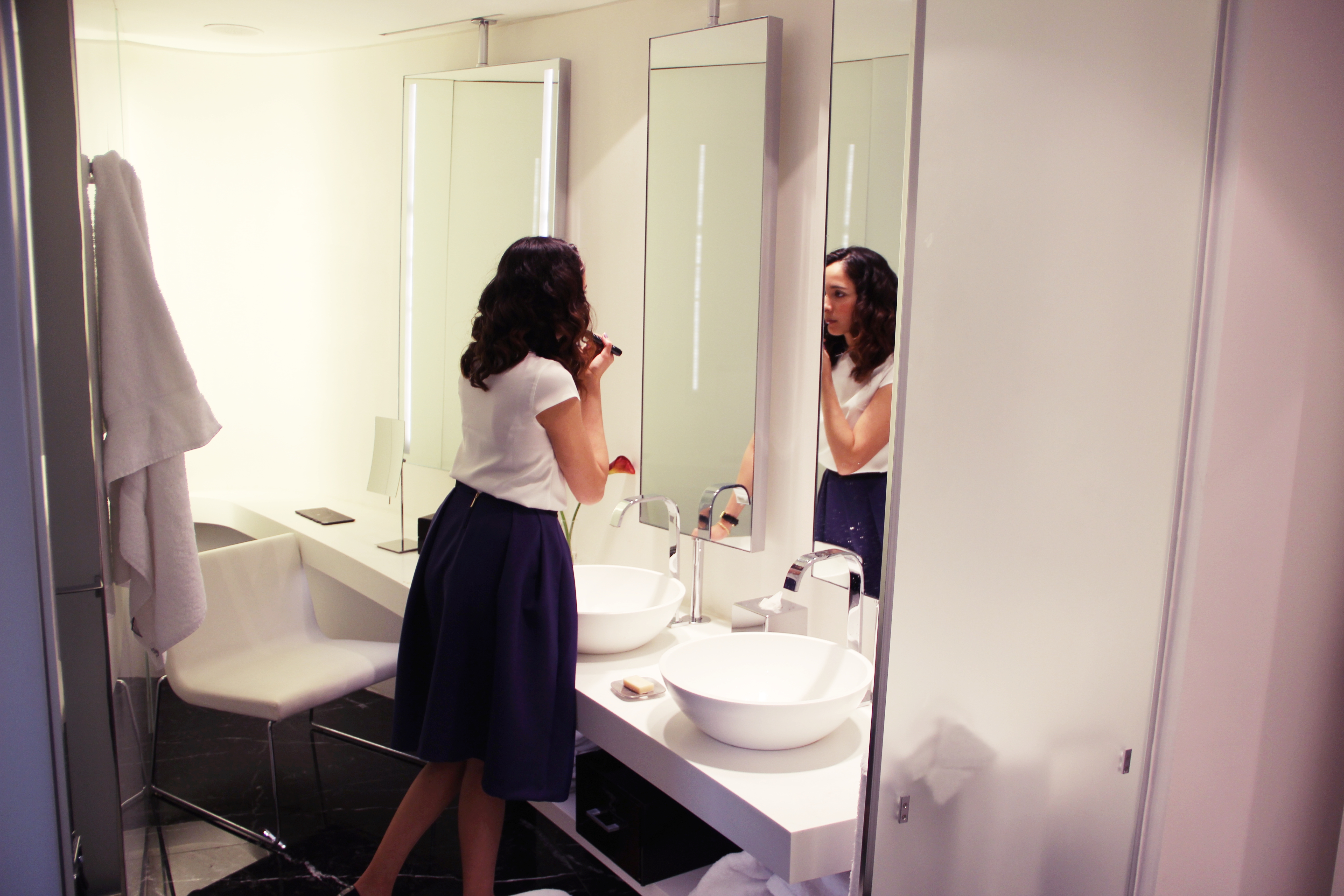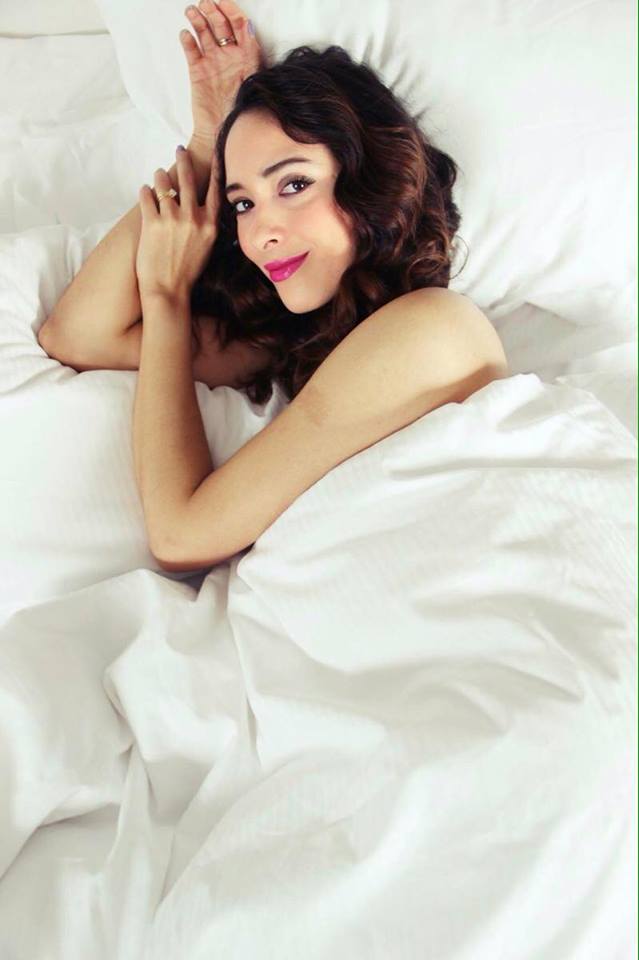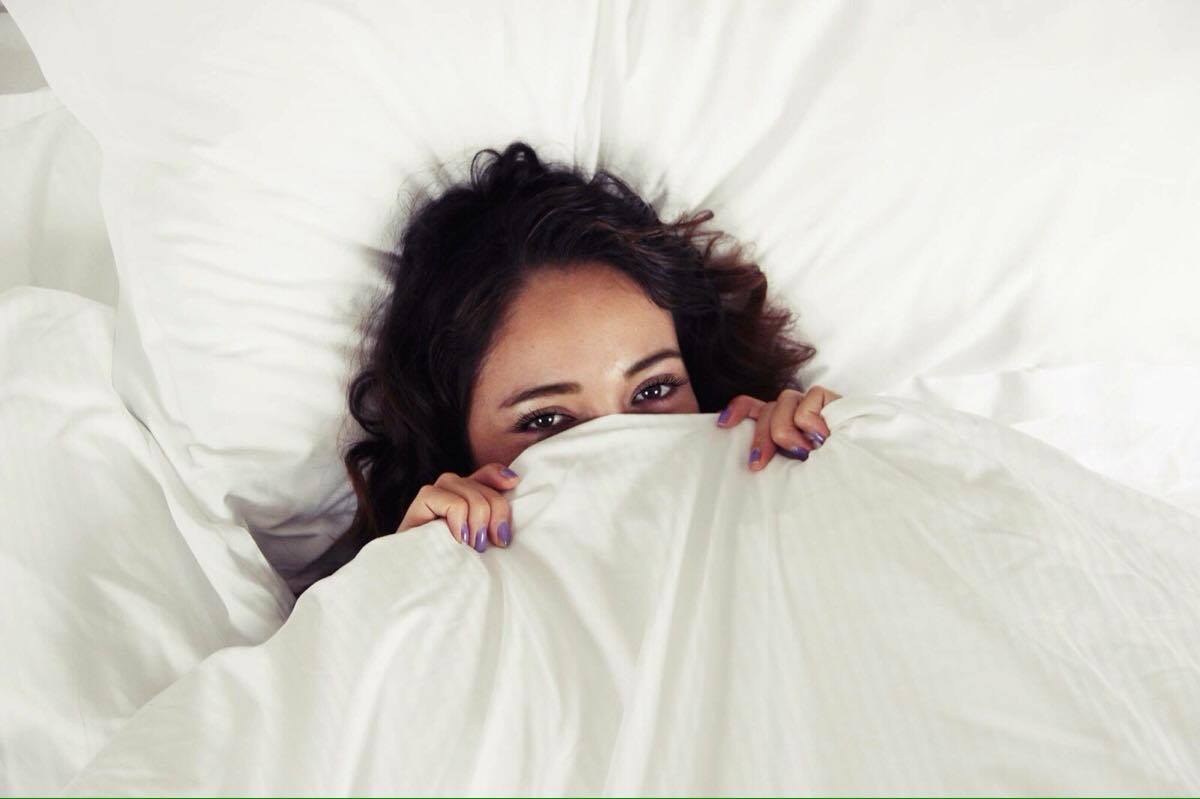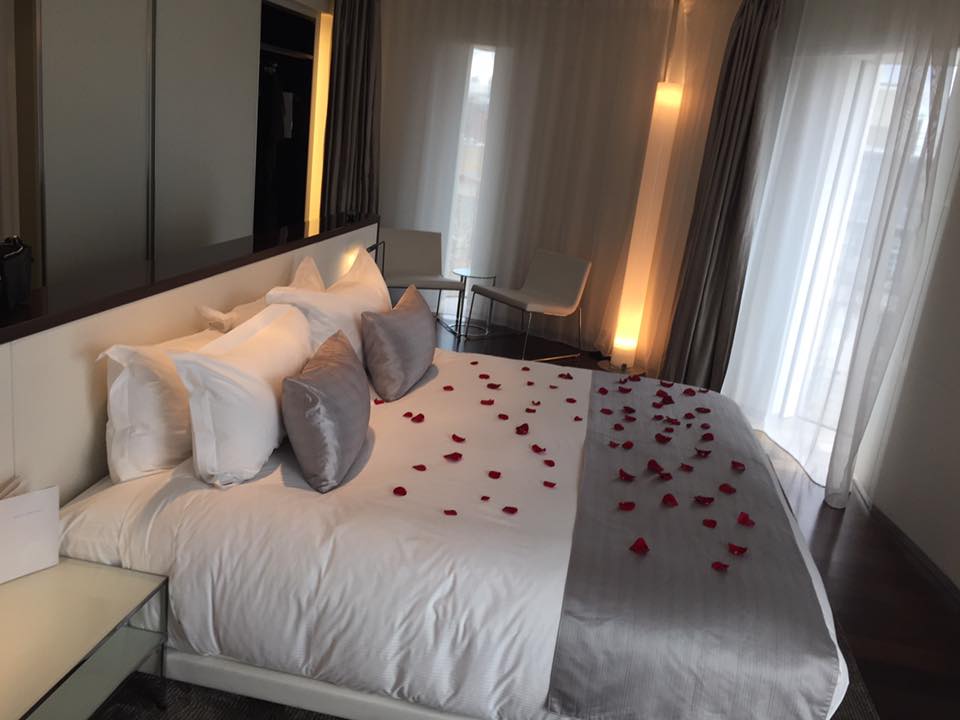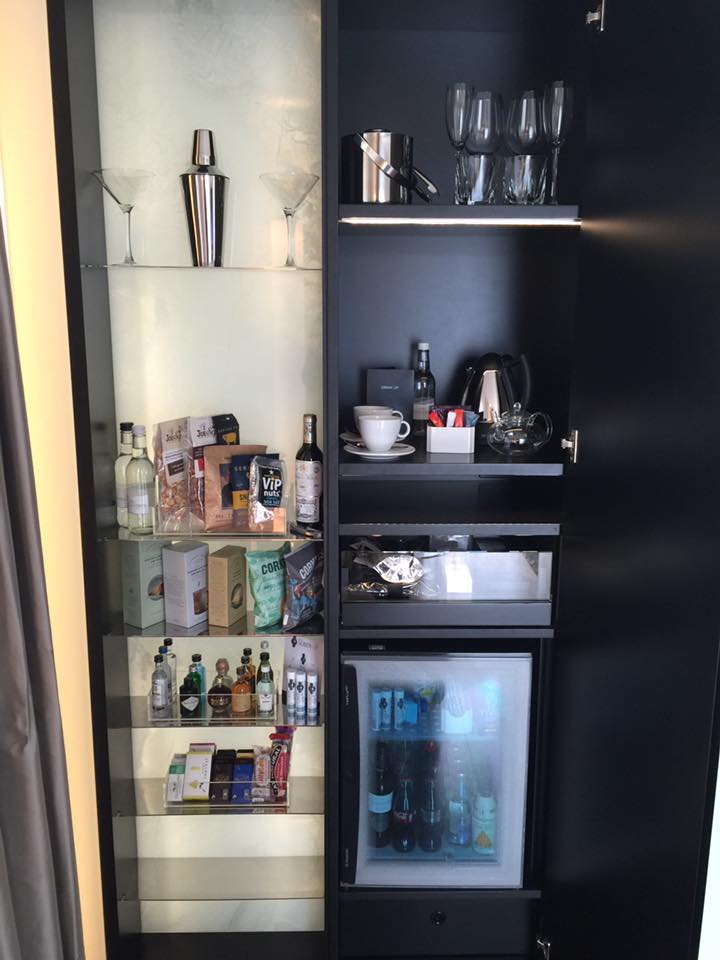 Save
Save
Save
Save
Save
Save
Comments