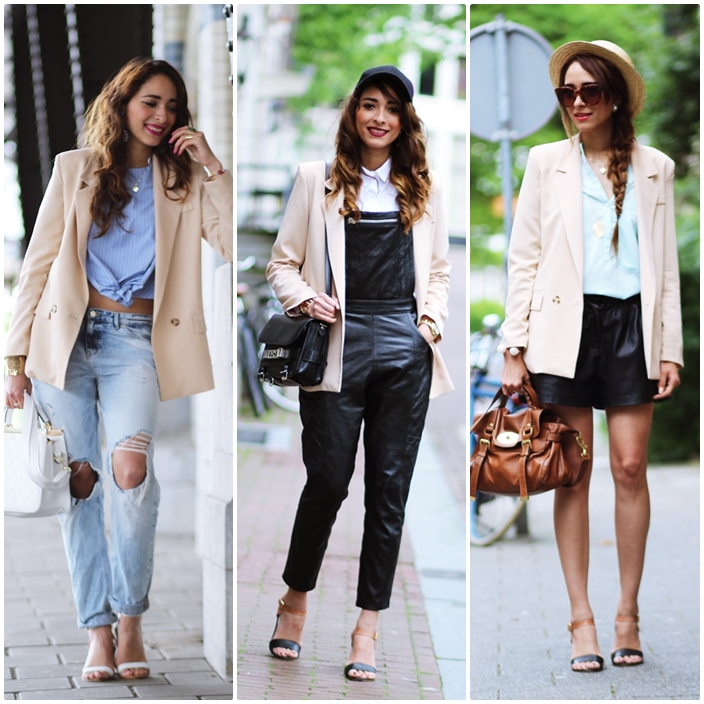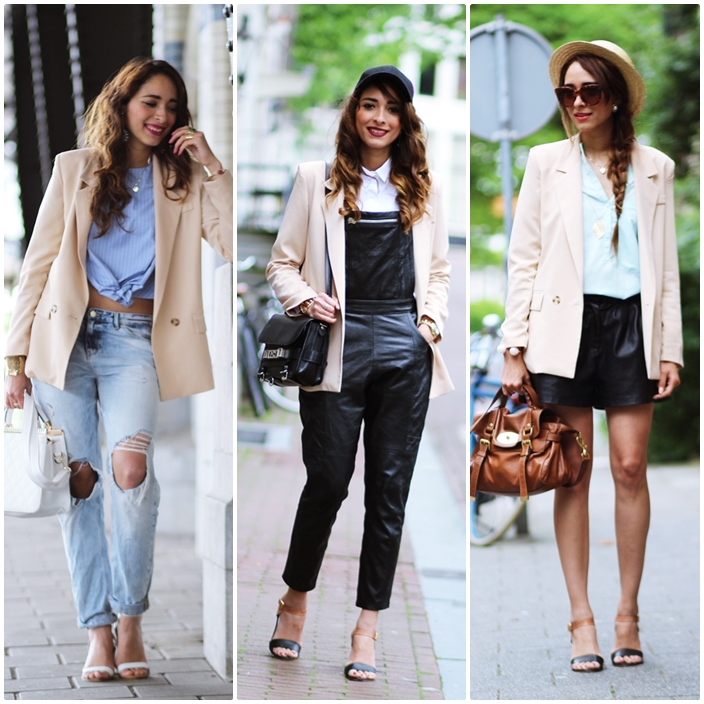 Since I saw this blazer in the store at CHICWISH ,I  didn't stop wearing it and here I show you 6 ways on how to wear it .
The nude blazer is easy to combine it with almost every colour ,which of this looks is your favorite ?
I think I'm going to continue wearing this blazer in more different ways and will show you later on how I  did it .
Happy Monday!
Virgit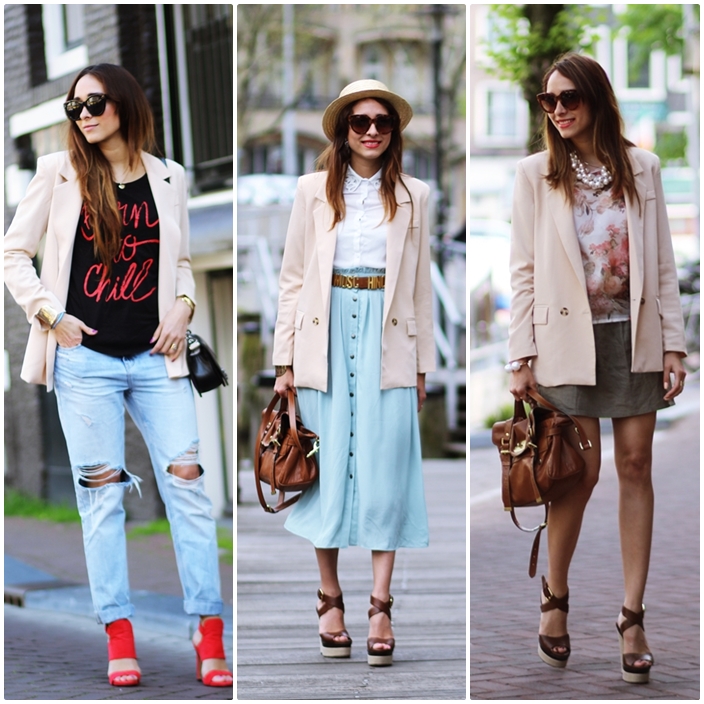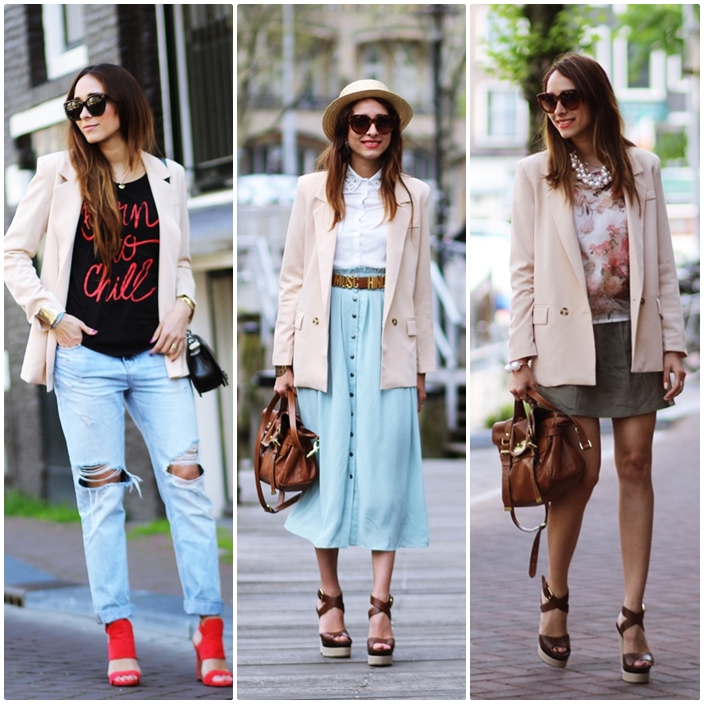 Suggestion Where to buy:


Comments