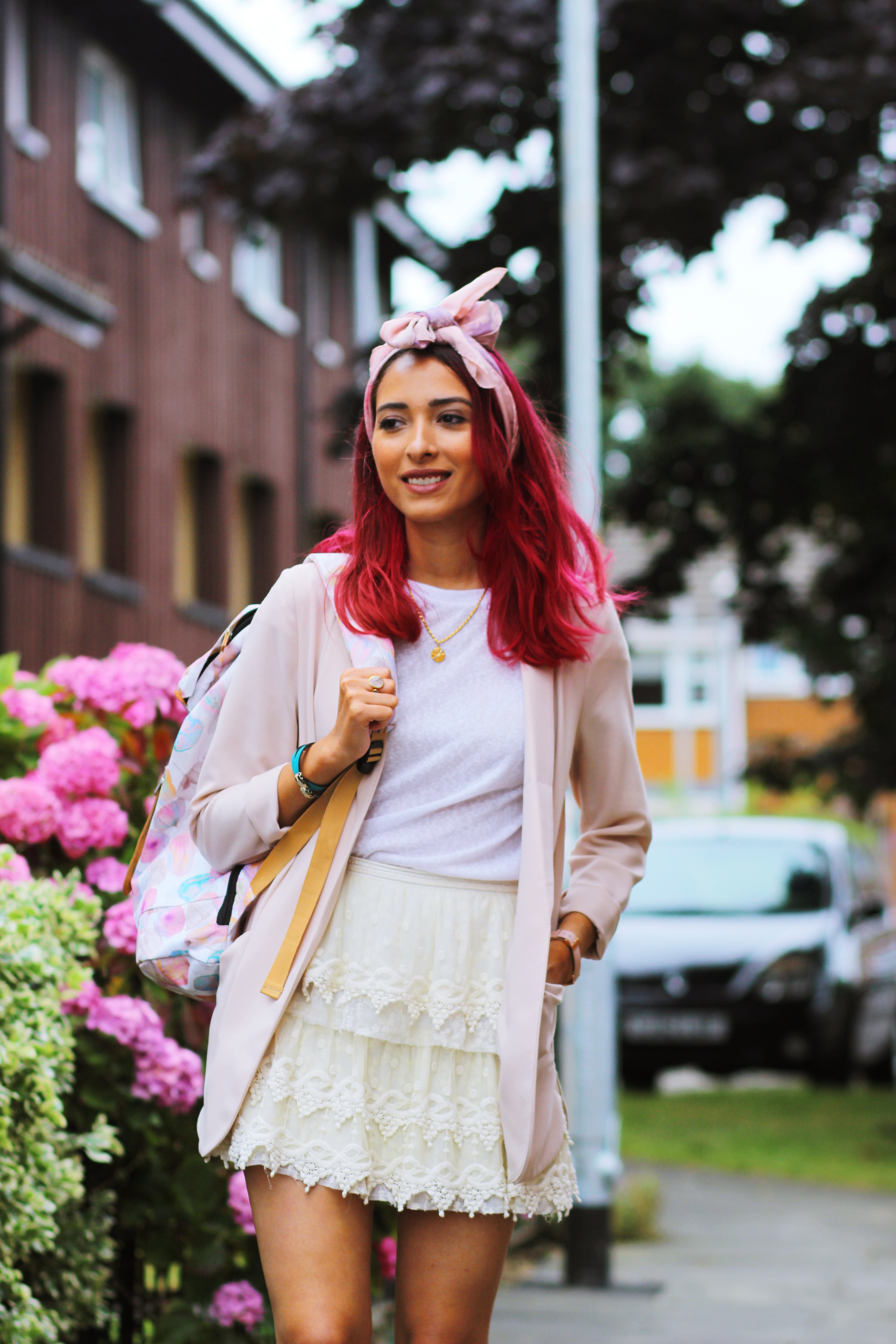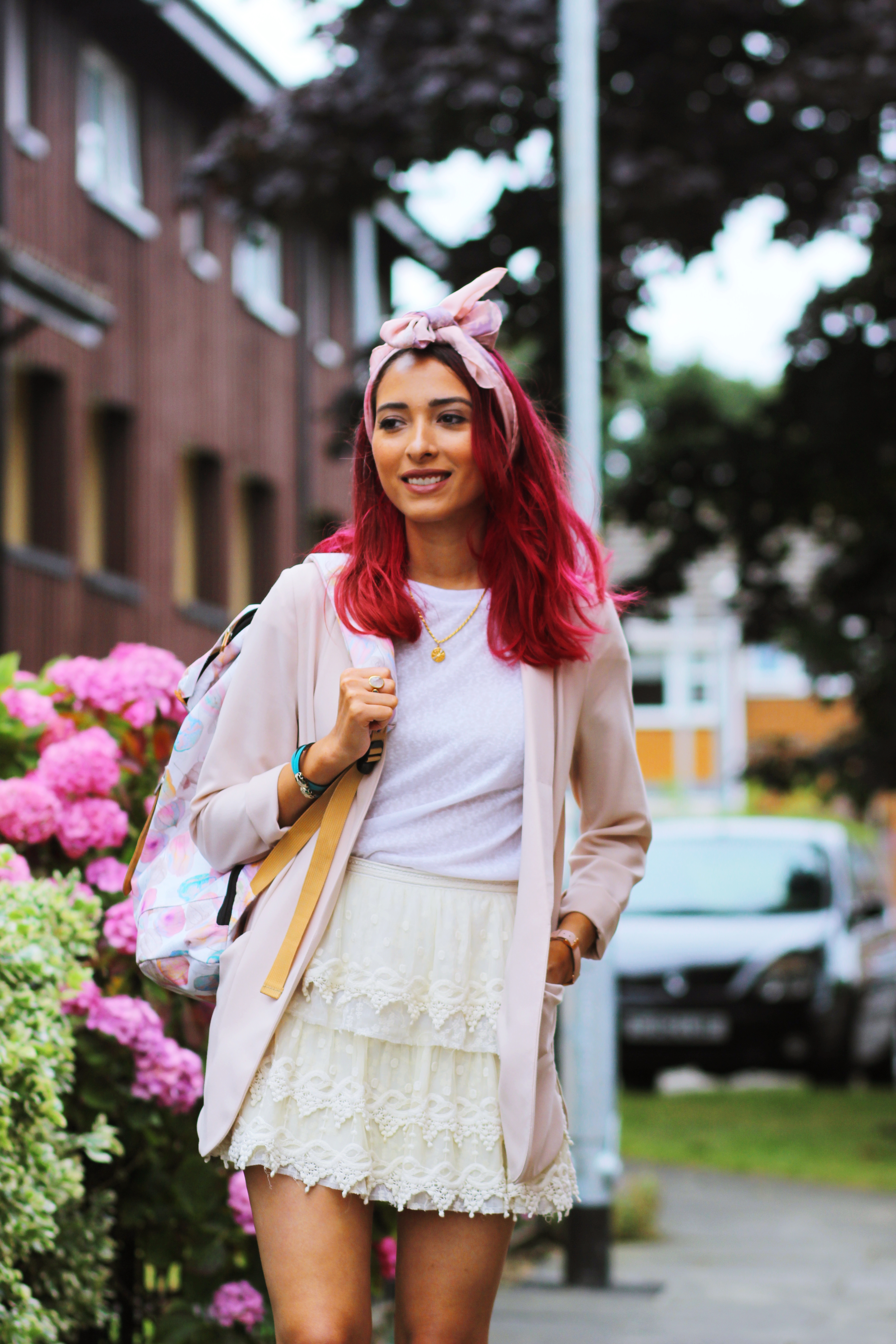 My back to school look even tho I'm just at Uni and not at school anymore is always handy to have a school look a la Gossip Girl Dam! how I miss that series.  Whether you're still in school or already in the workforce, your wardrobe could certainly benefit from the addition of a fashion-forward backpack, which offers a fun, practical alternative to shoulder bags and totes.
I woke one morning and decided to have a Gossip girl kind of moment even tho I Trade it in for a more grown-up version that's stylish and age-appropriate. some people think wearing a scarf as a headband is too girly for my age  I seriously don't care I'm not 50 yet right!
I'm so in love with this backpack seriously that girly, pastel colour is so me and can wait to use it for my trips away from home  I already use it once I went to London for a night even tho I feel more elegant having my trolley actually a backpack is way handy to carry around.
Love,
Virgit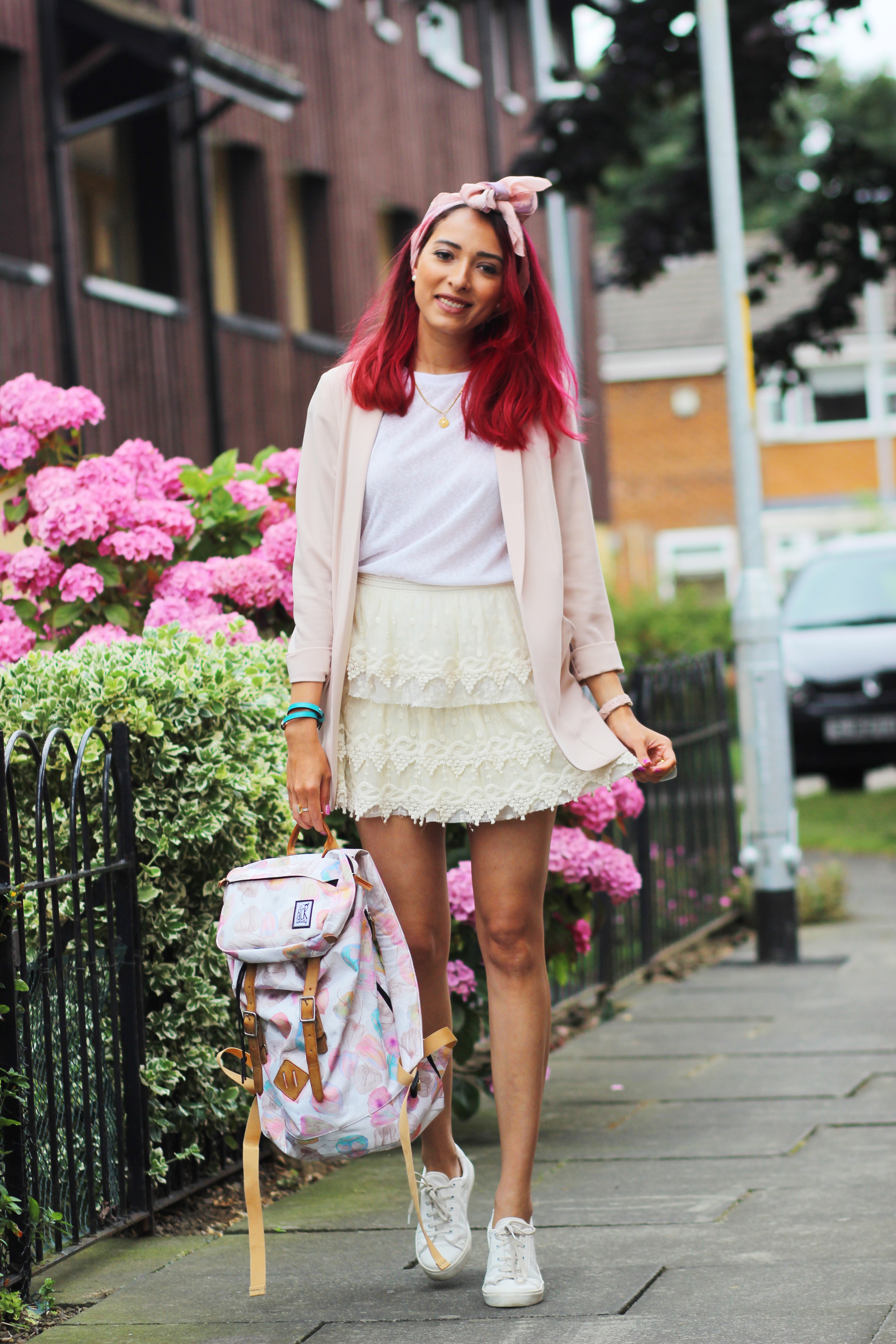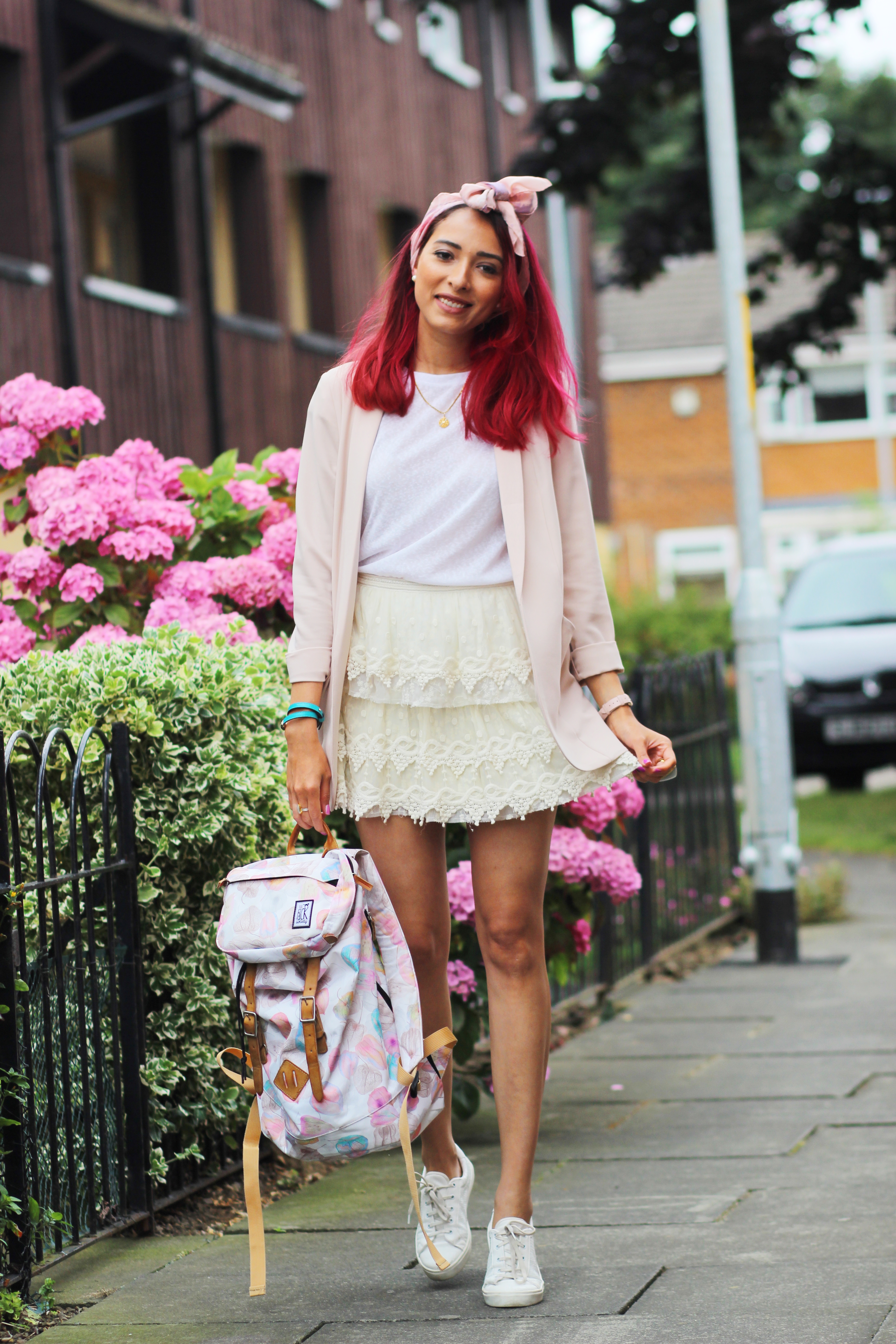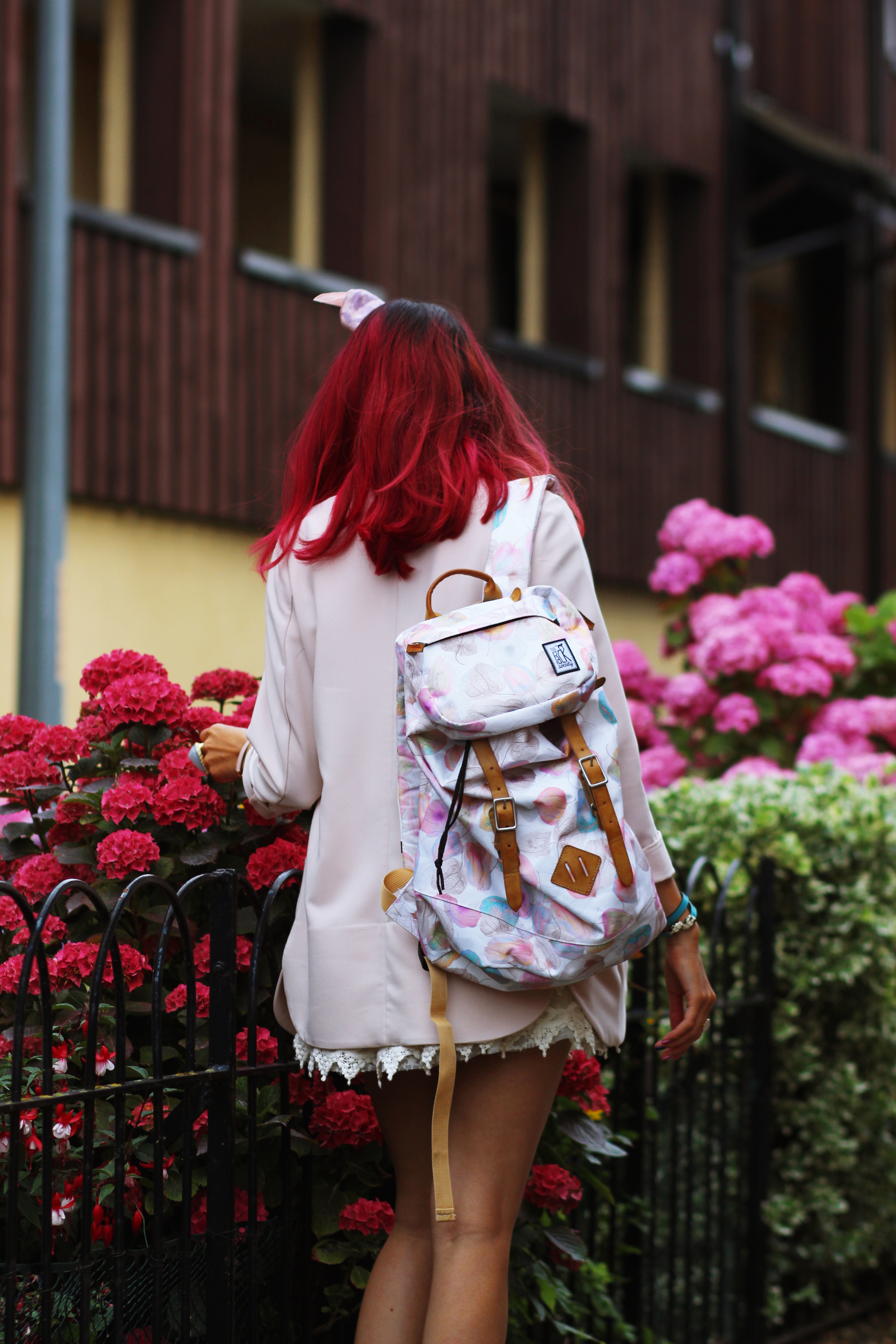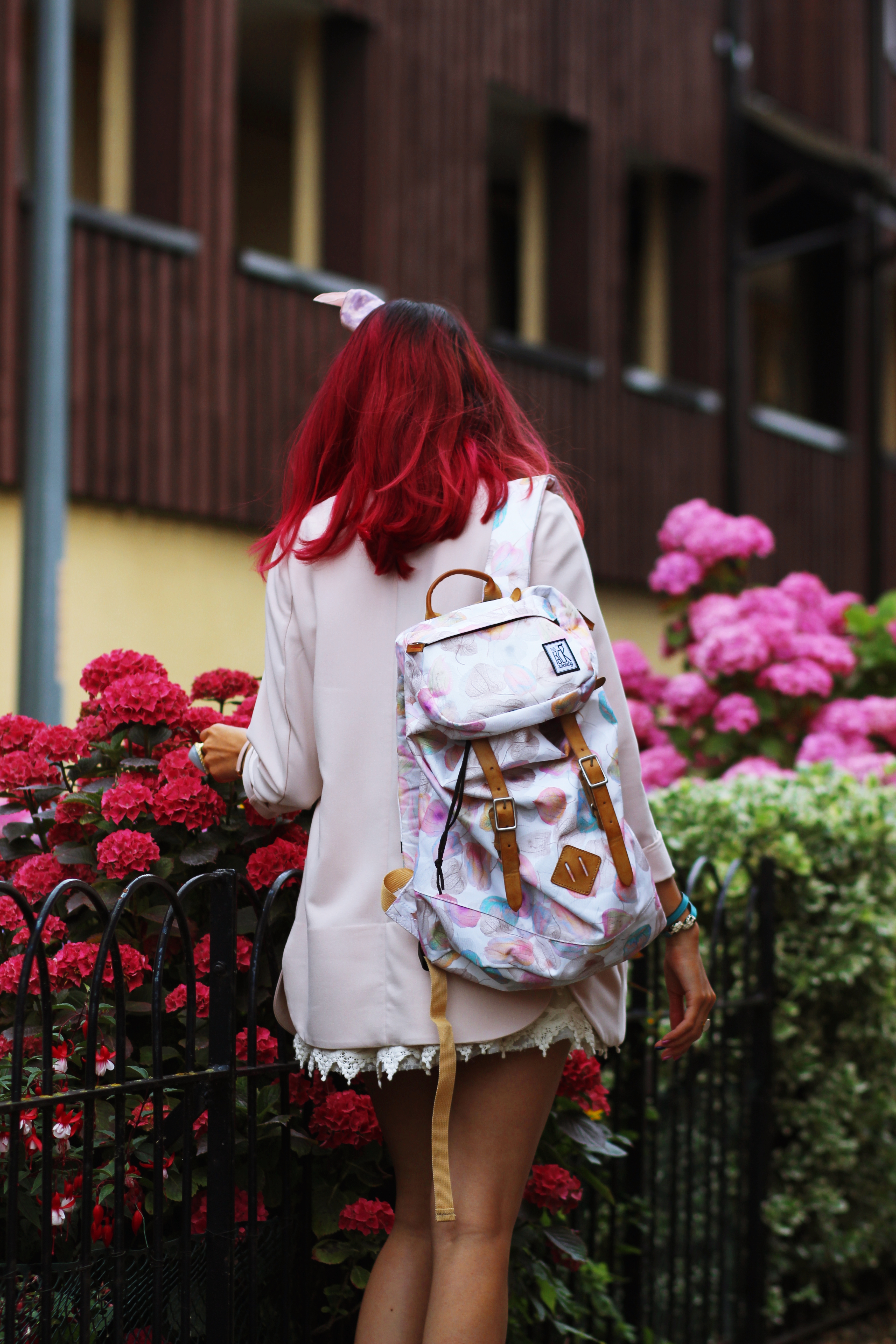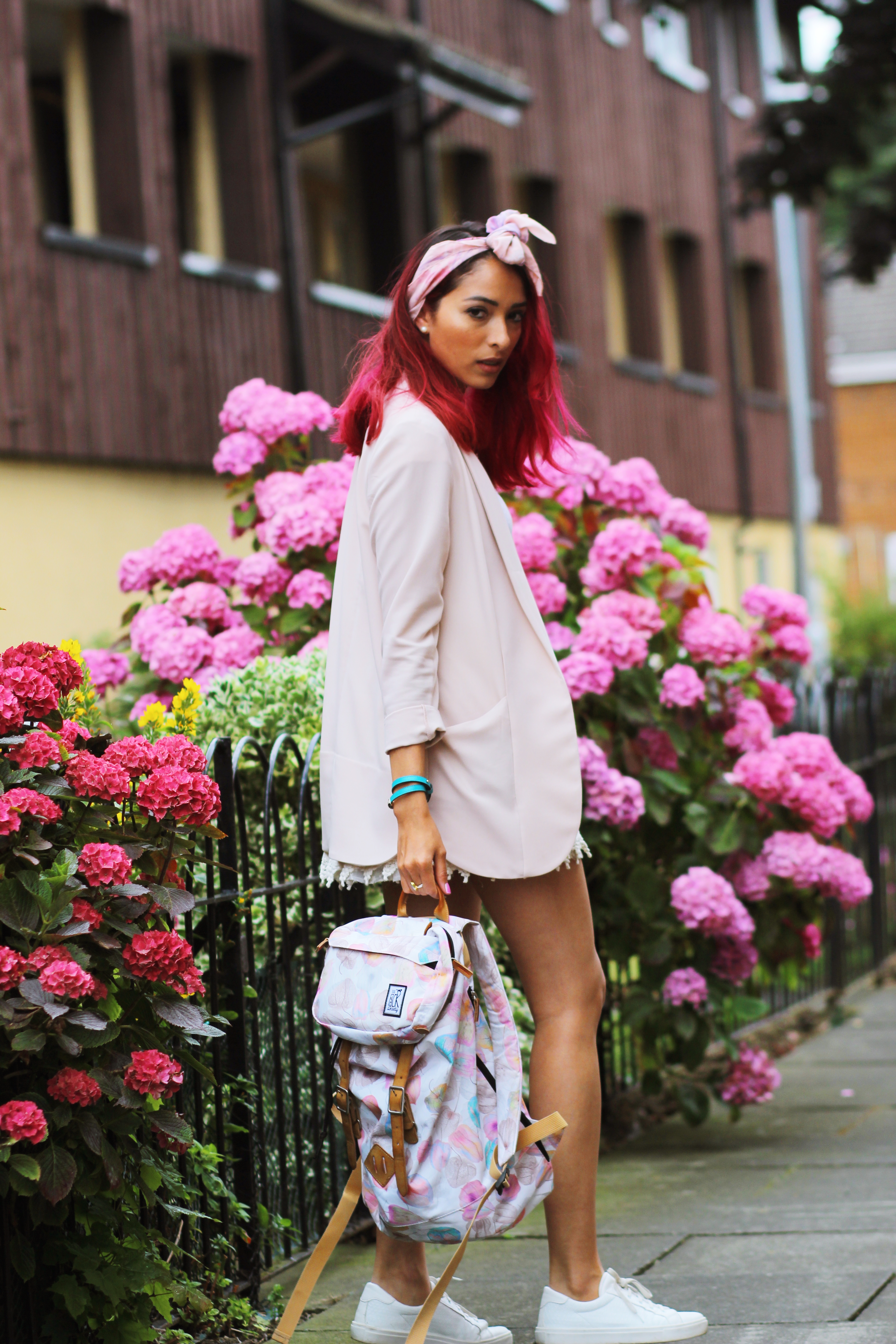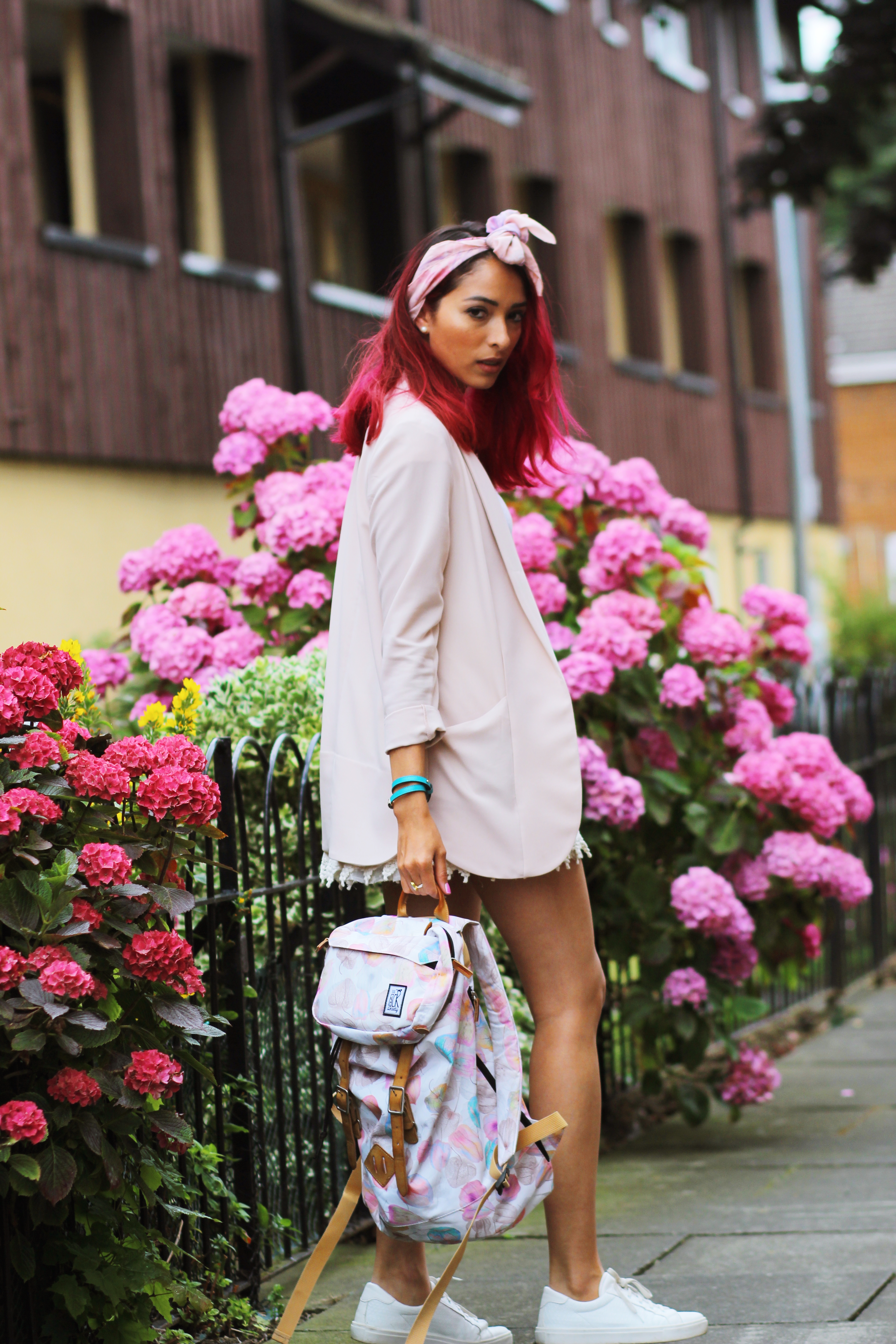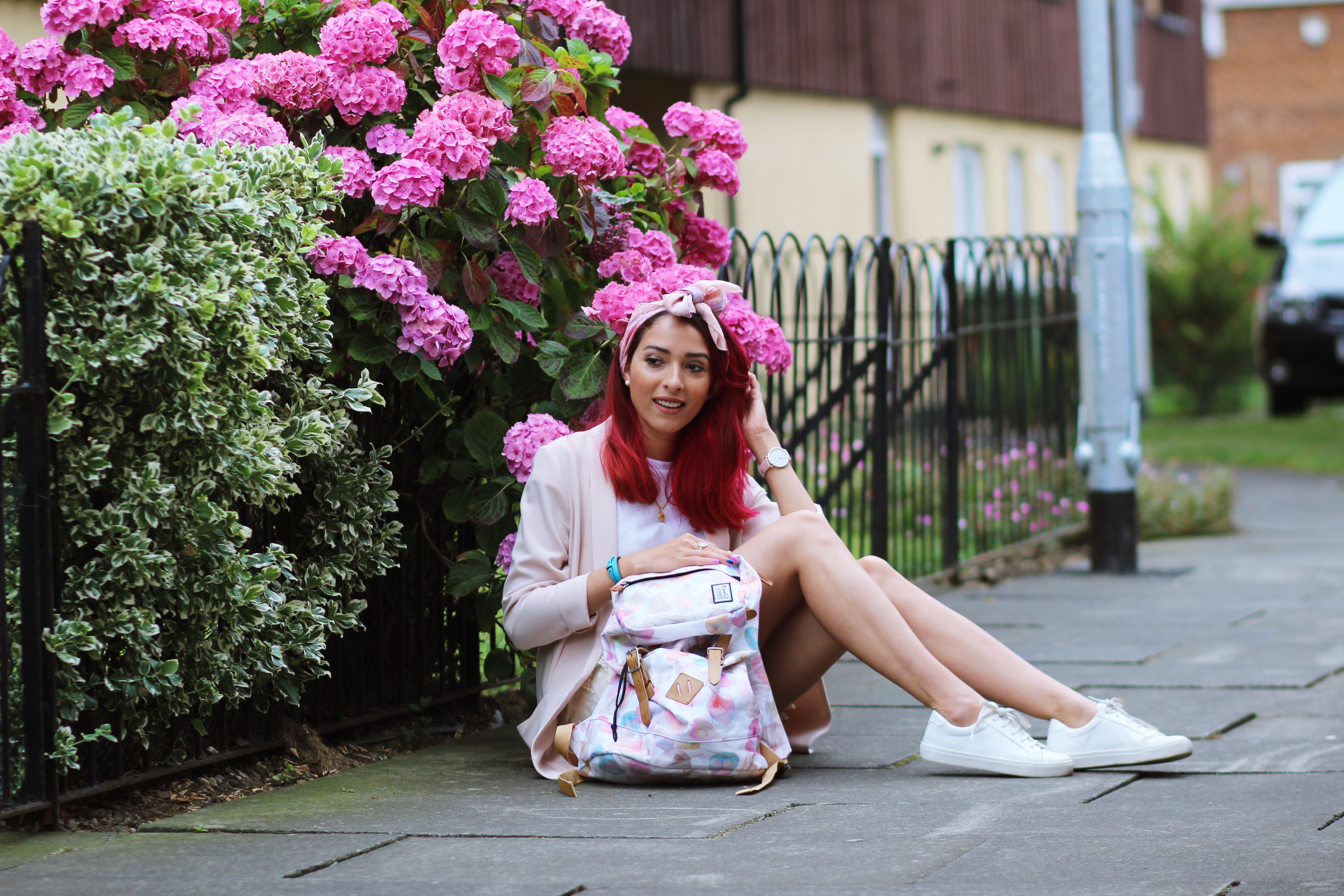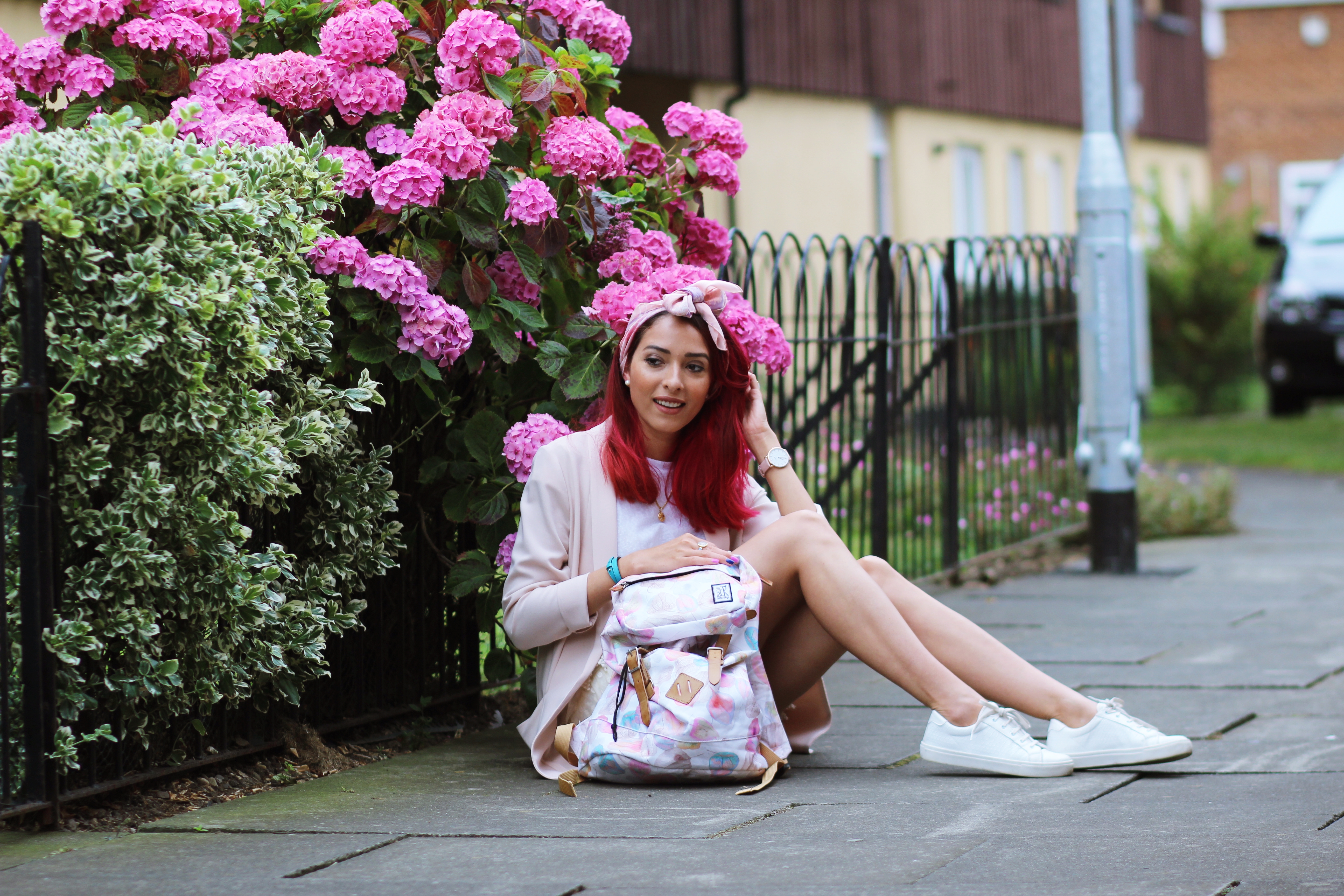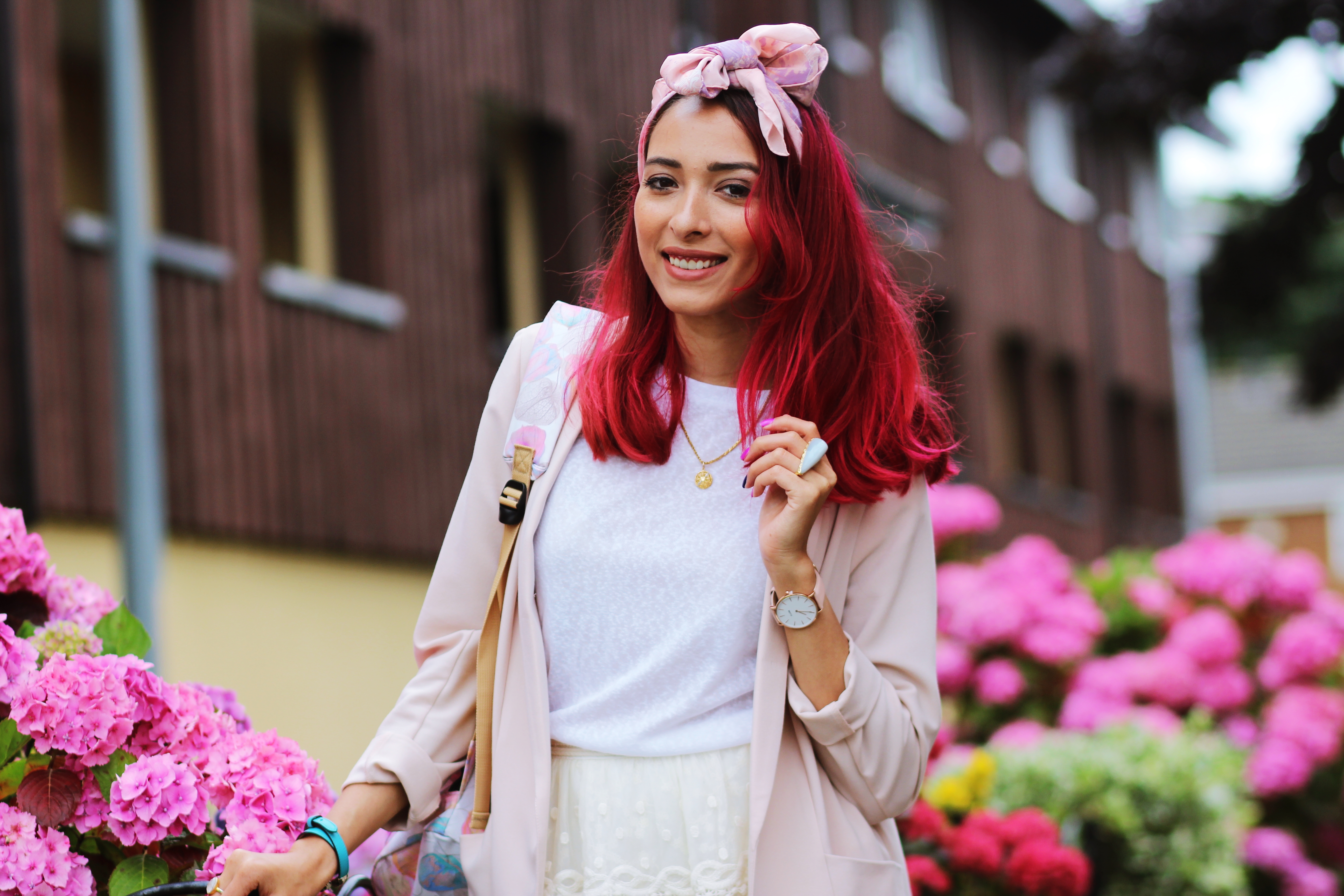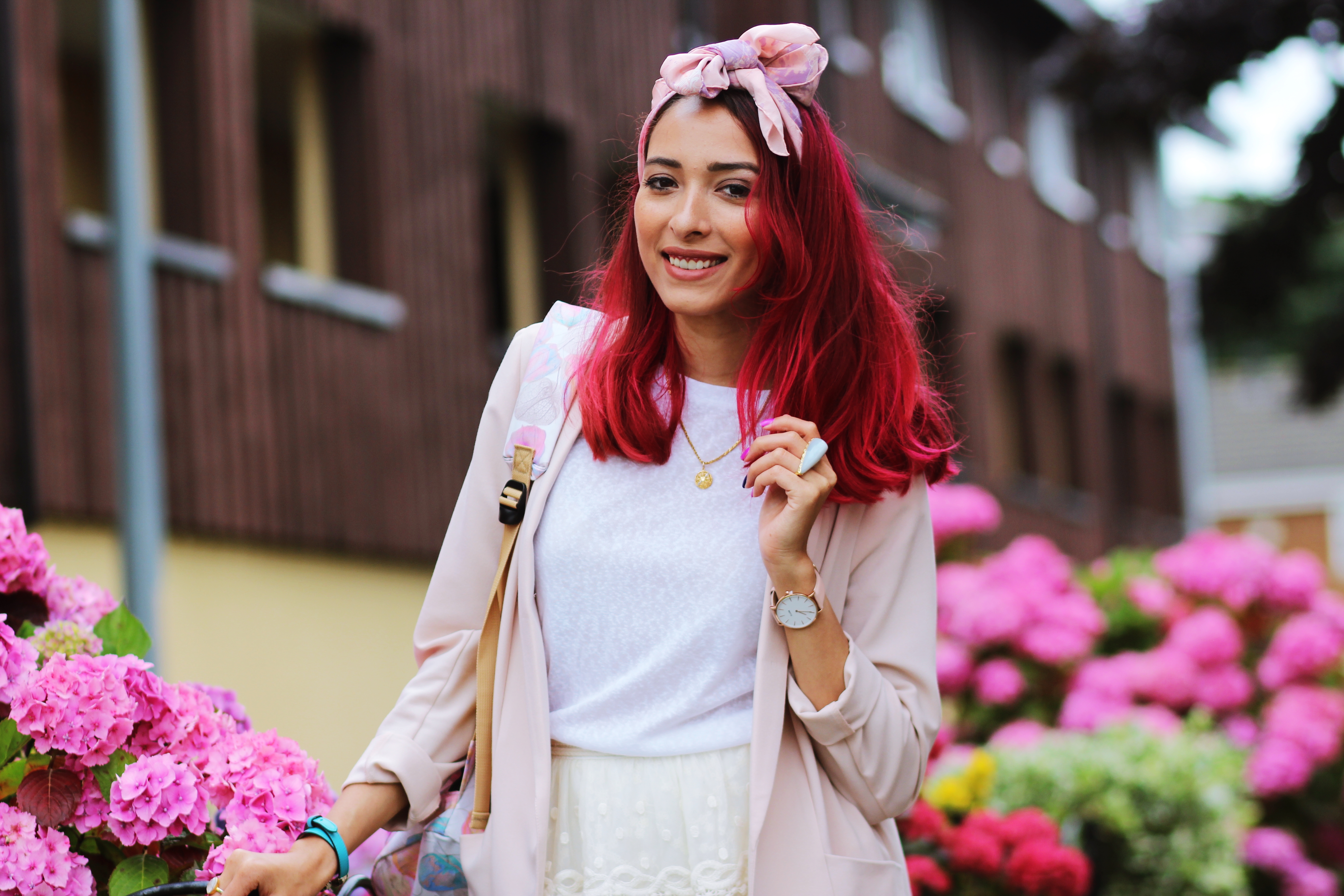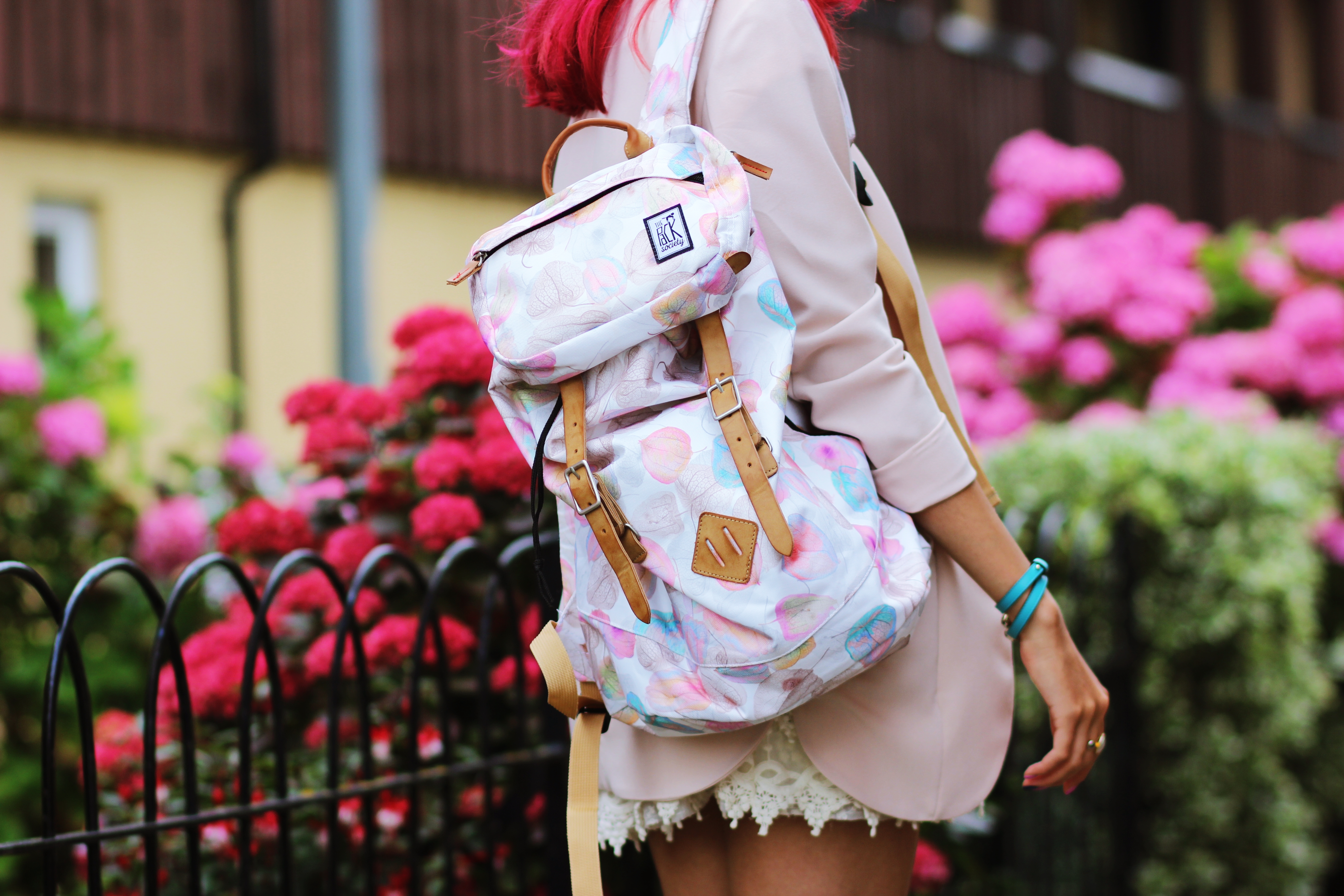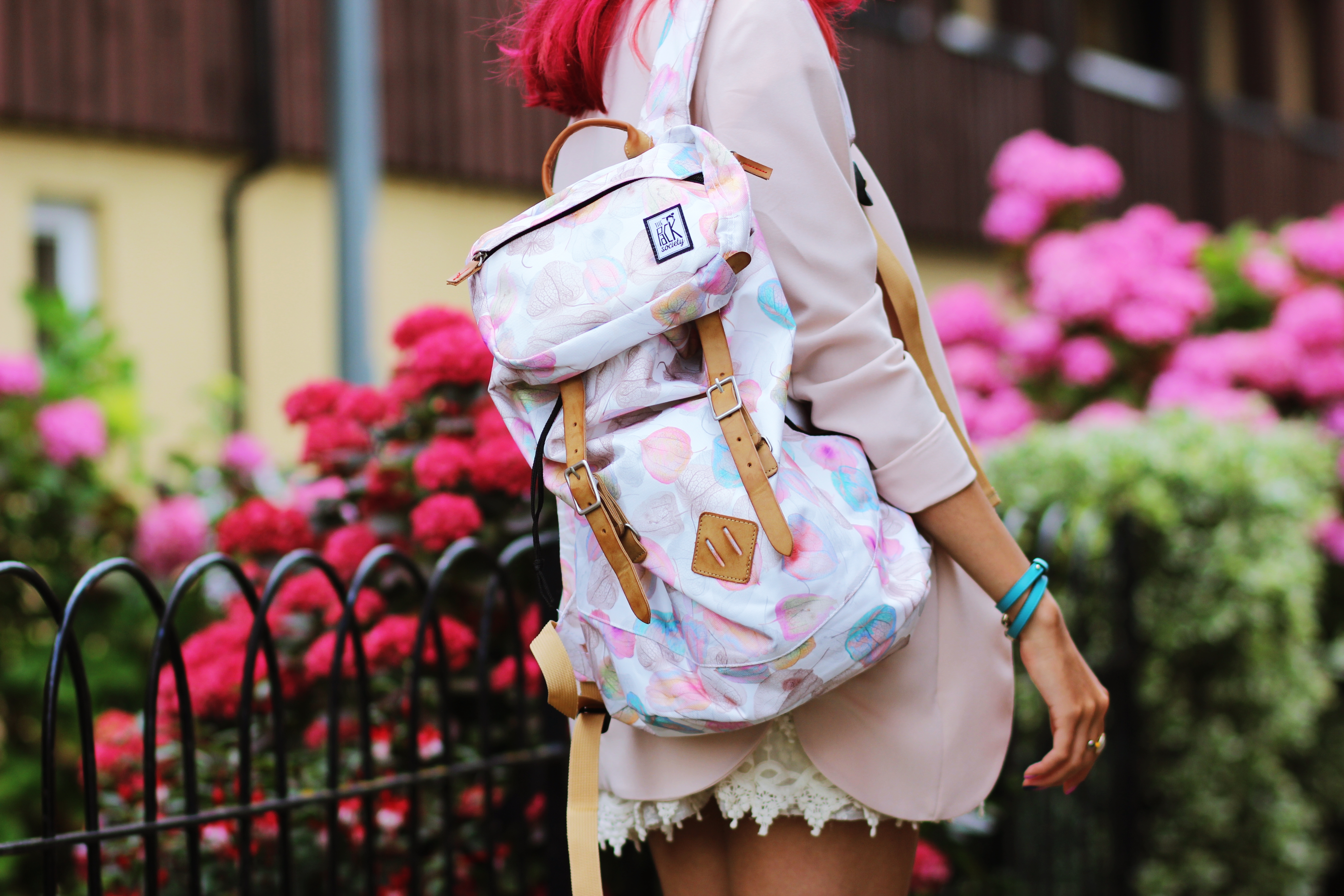 What I Was Wearing:
Silk Scarf: ArttiqueLondon
Tshirt: Primark similar HERE

Blazer: NewLook similar HERE

Skirt: zara similar HERE
Shoes:Topshop
BackPack: The pack society
Bracelet: Bulgari
Watch: Cluse
-SHOP THE POST + MORE-

Comments