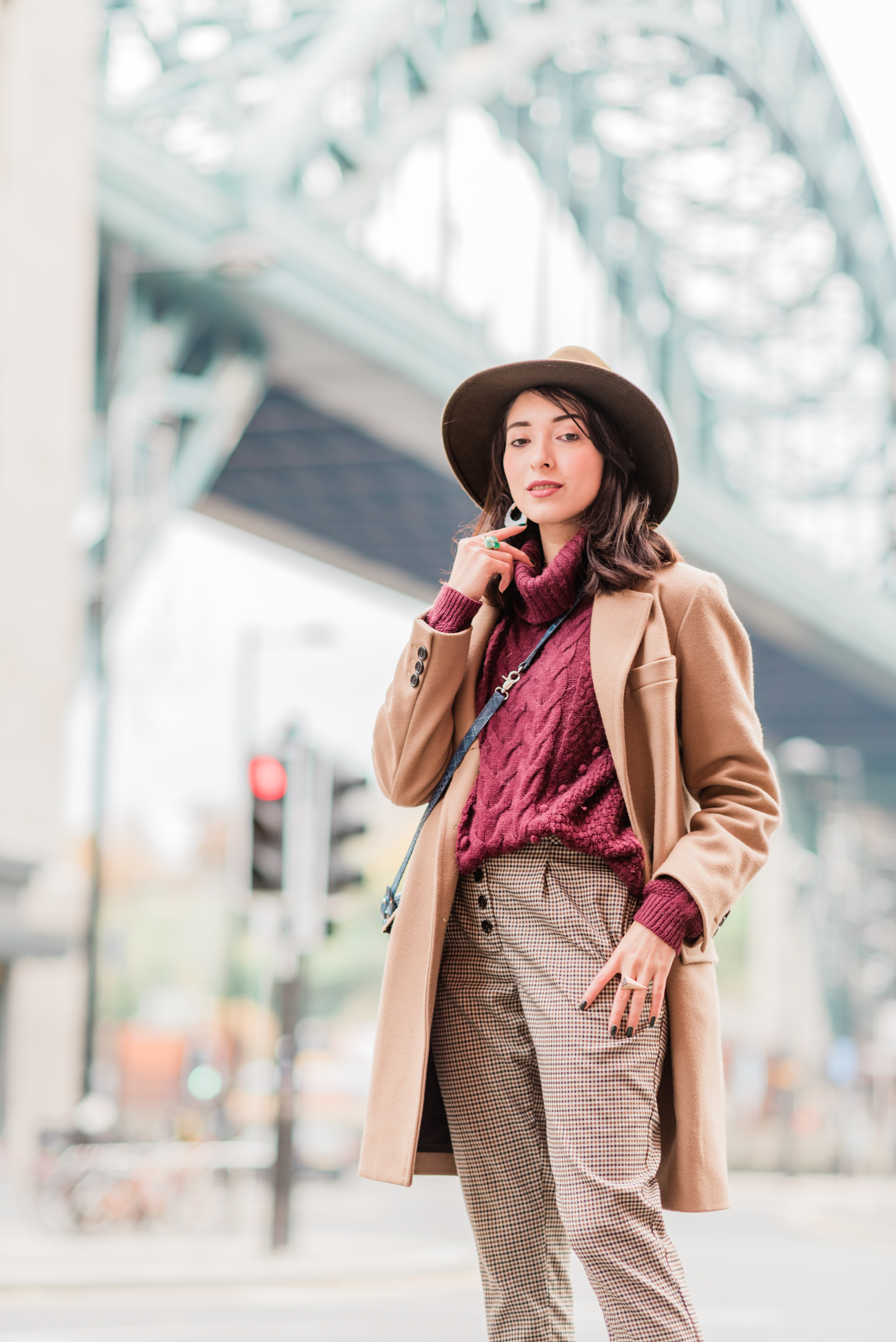 Hello my lovelies and happy Sunday!
I hope you all are having a great weekend so far 🙂
Yesterday, I went for some Christmas shopping thanks to Intu Eldon Square I got a gift card to spend and I went on a mission to find the #impossiblegift  for someone who is hard to please in this Christmas days or someone who has it all. I also apologise for the lack of blog posts this last few days.
On today's look I'm wearing this gorgeous Burgundy turtle neck jumper that is so old since I remember, I guess like around 5 years old but it still looks good and every winter I wear it over and over again, I literally could sleep in it haha – it's that comfy! I decided to pair it with this  posh prince of Wales trousers that they look so expensive but to be honest they are from primark and only pay £12 pounds for it, I add my beloved fedora hat for an added touch. I'm wearing the most comfortable and elegant brogues shoes from Emu Australia I love their brand they always have good quality shoes. The pair I have has been so popular and has pretty much sold out. but they do them in 2 other different colours.
Happy Sunday!
Love,
Virgit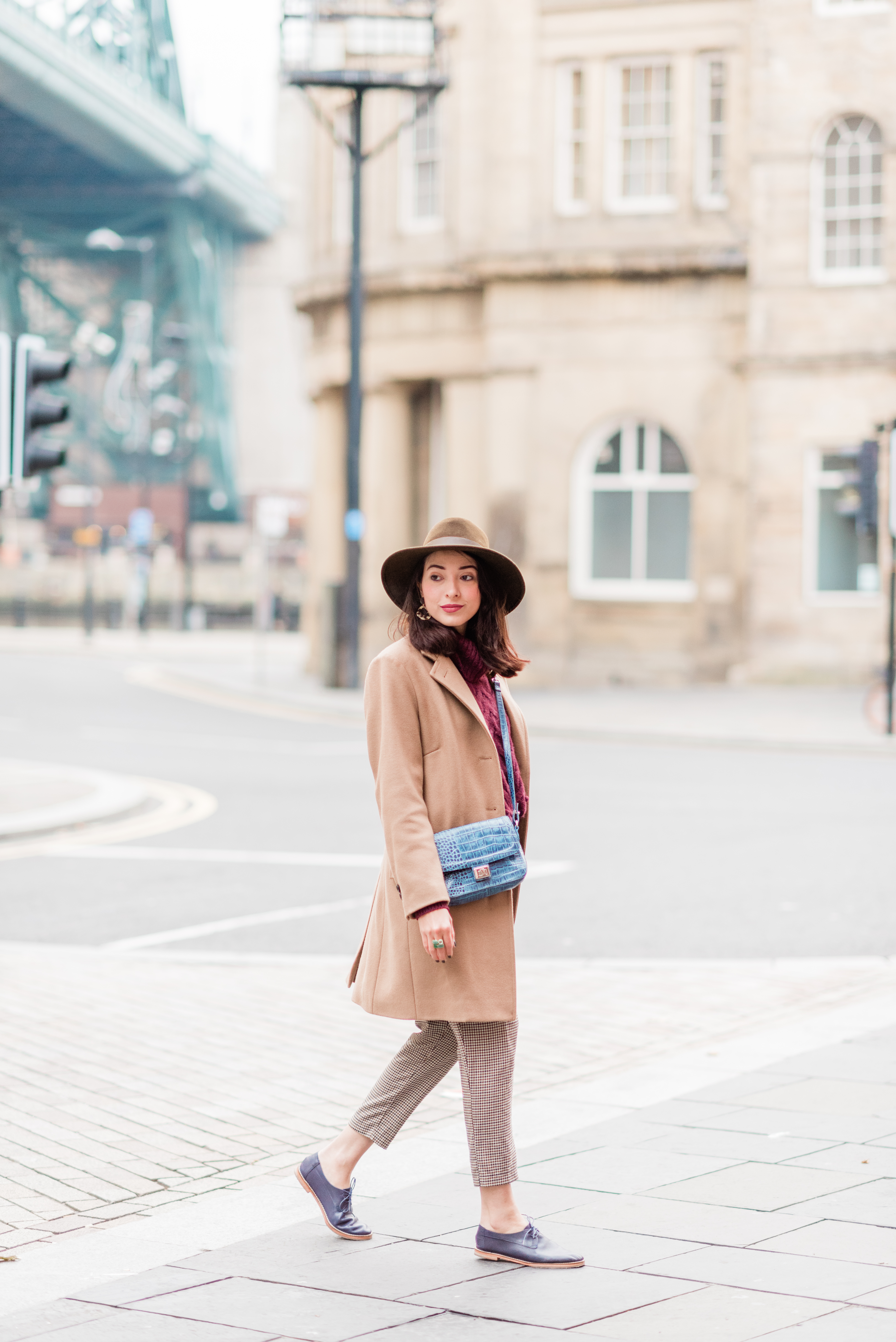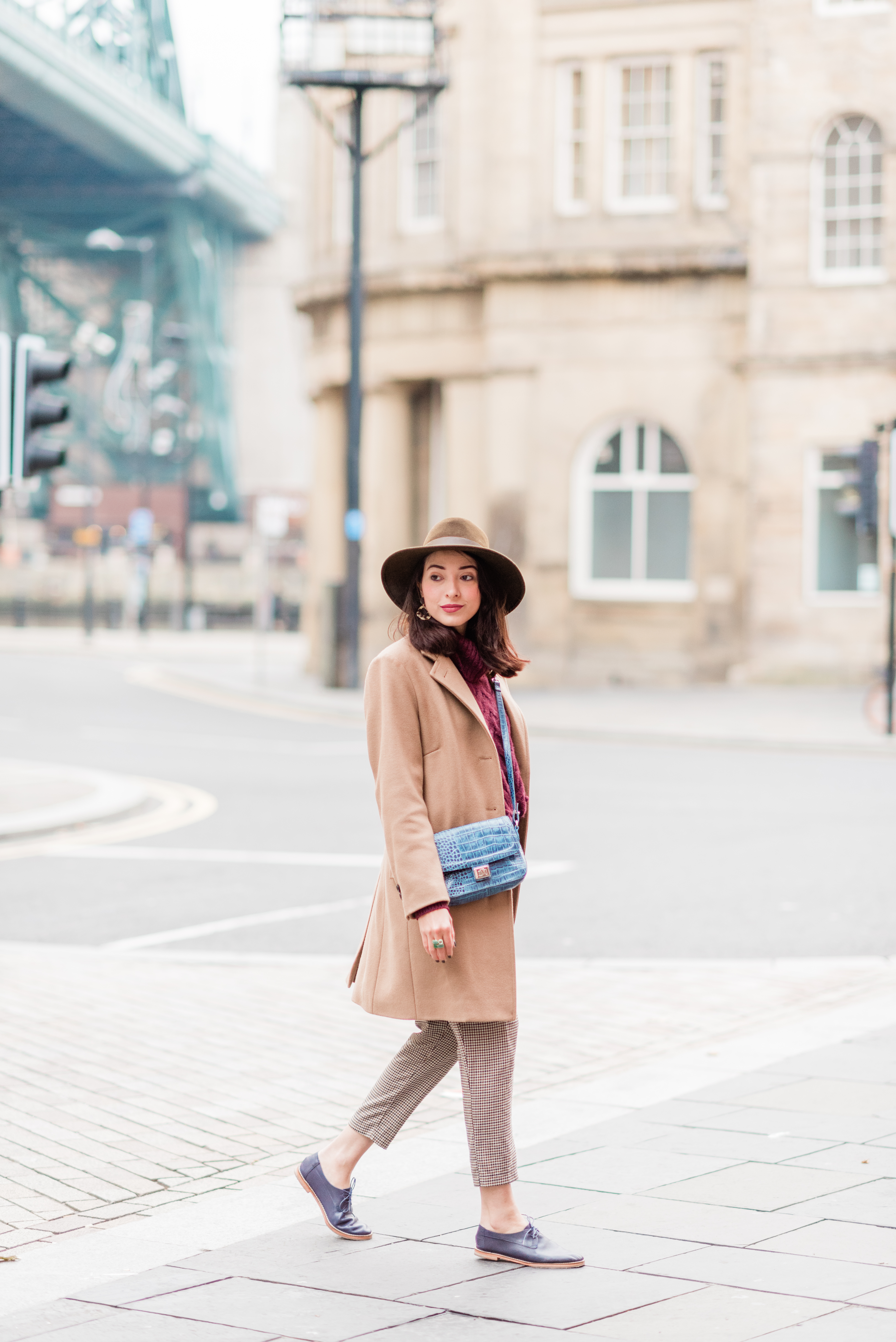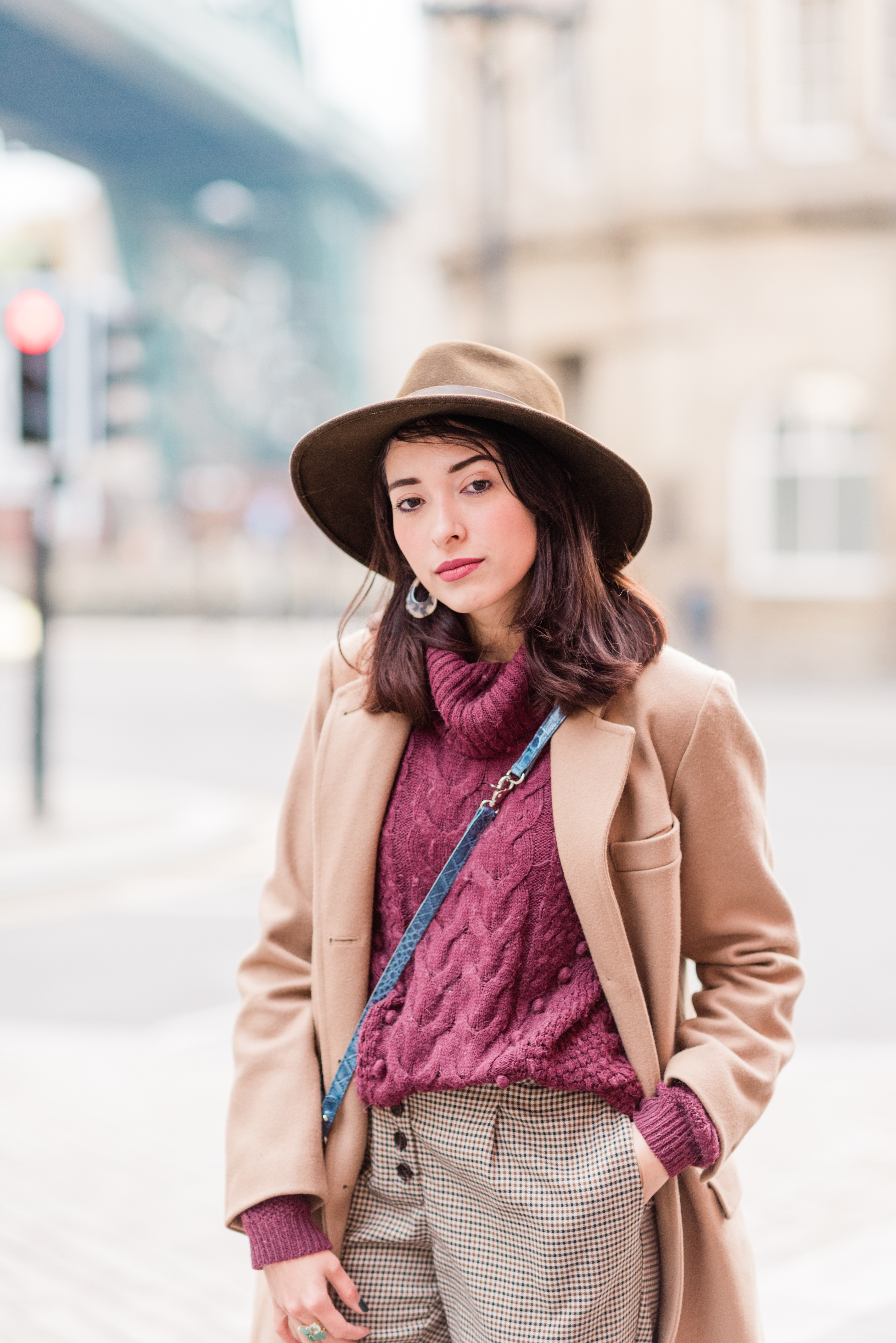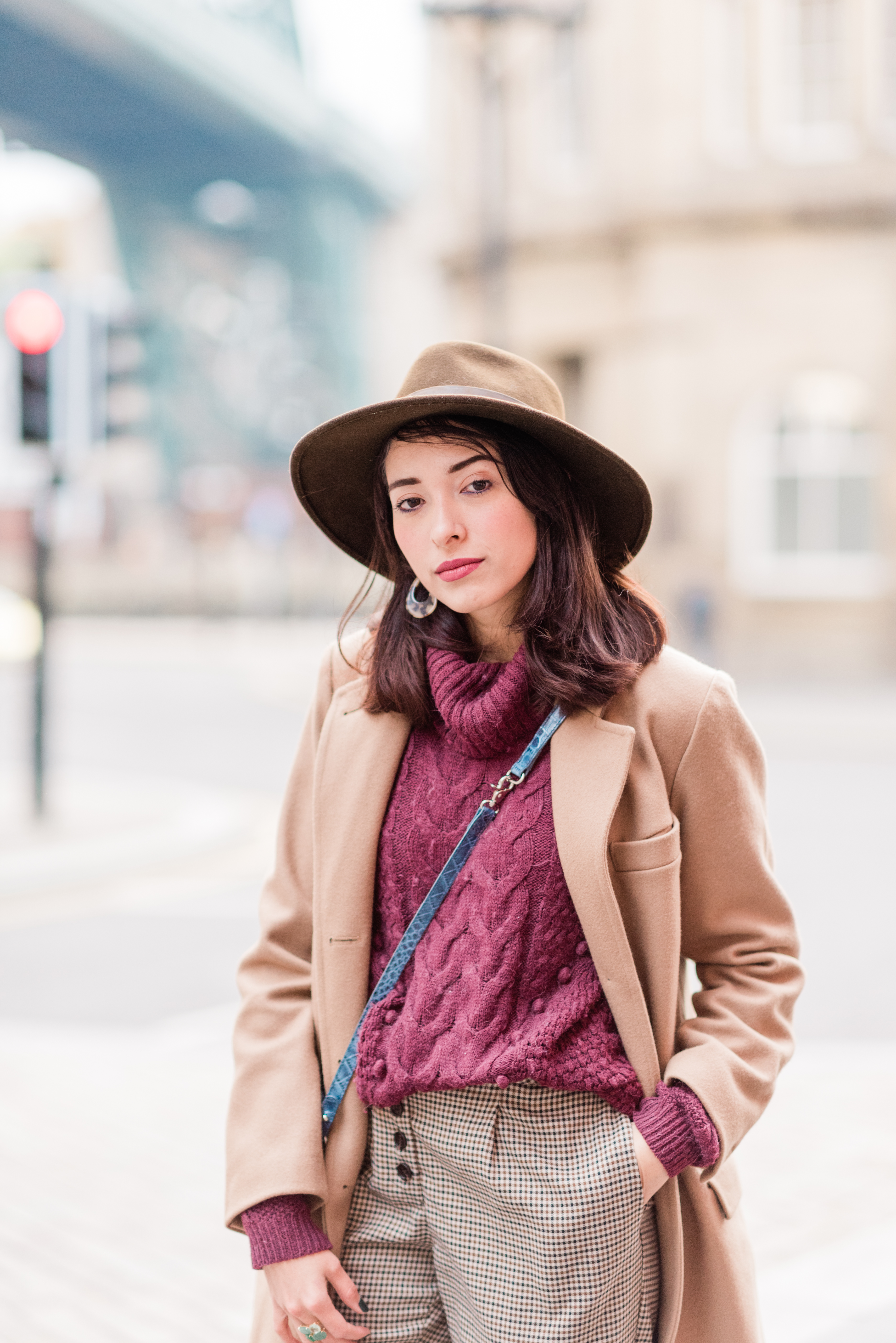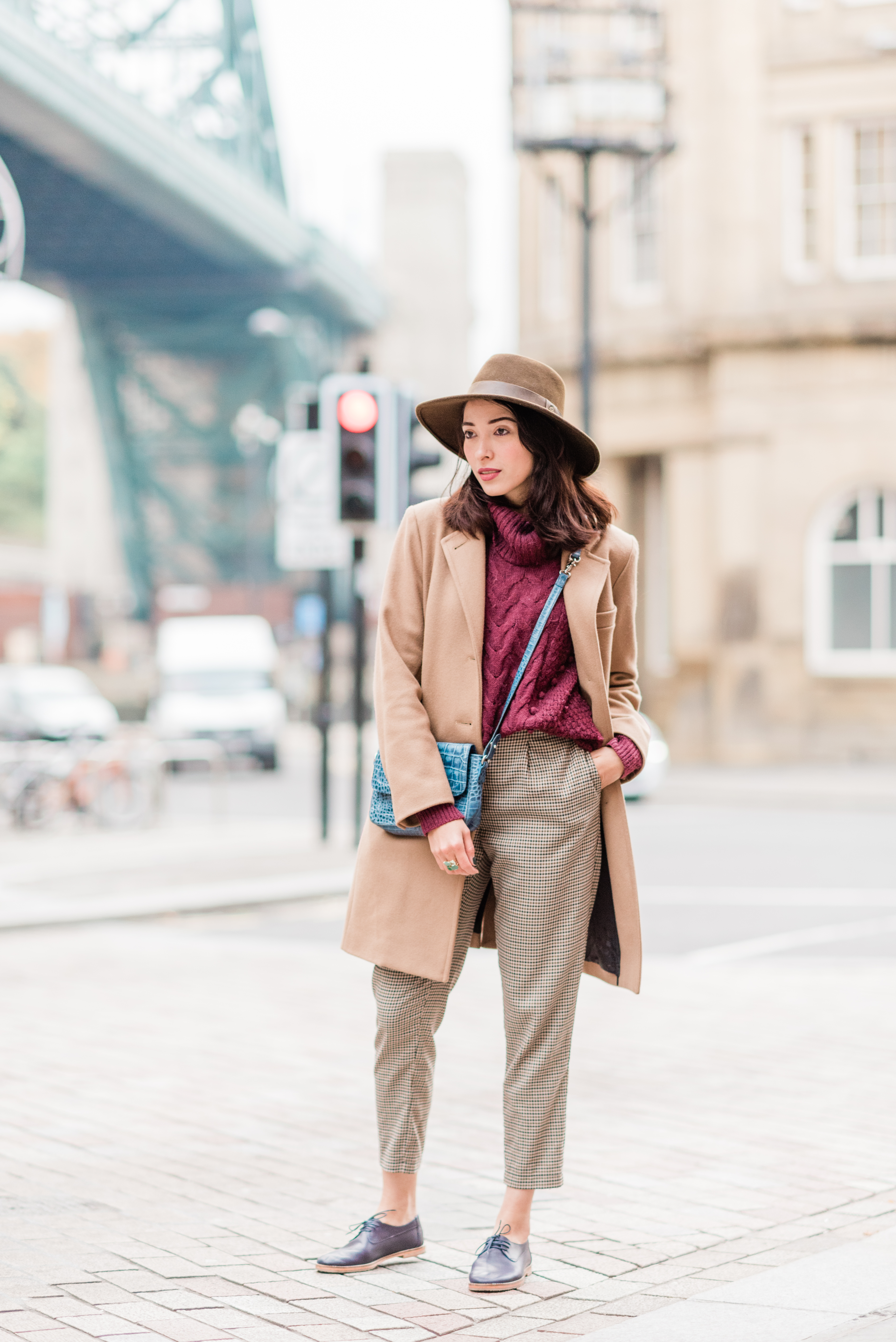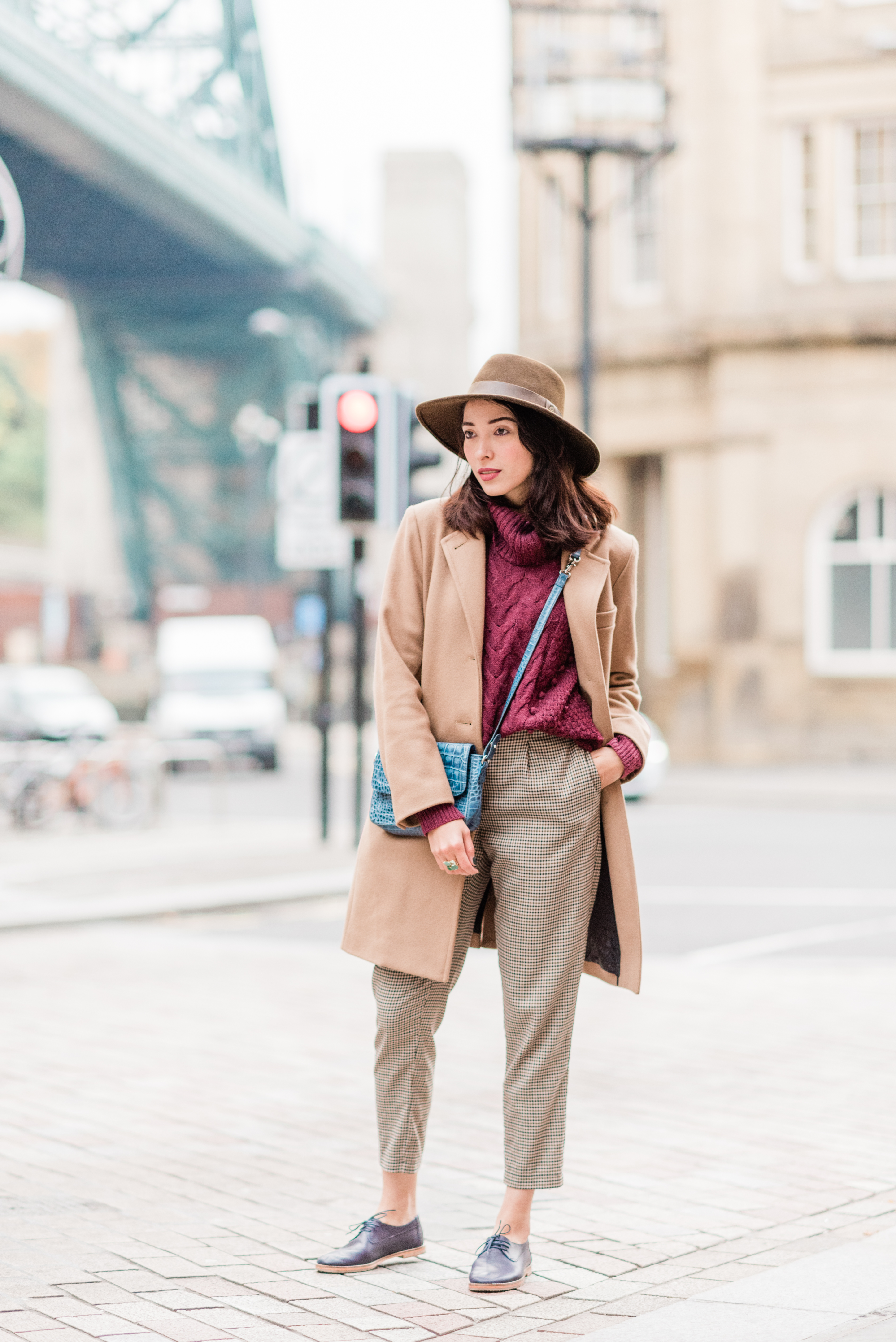 What I Was wearing:
Hat: EcuaAndino
Coat: Gloverall
Turtleneck jumper: RiverIsland old but similar HERE
Prince of Wales Trousers: Primark but similar HERE and HERE
Brogues: EmuAustralia
Bag: LakeLand similar HERE


Comments