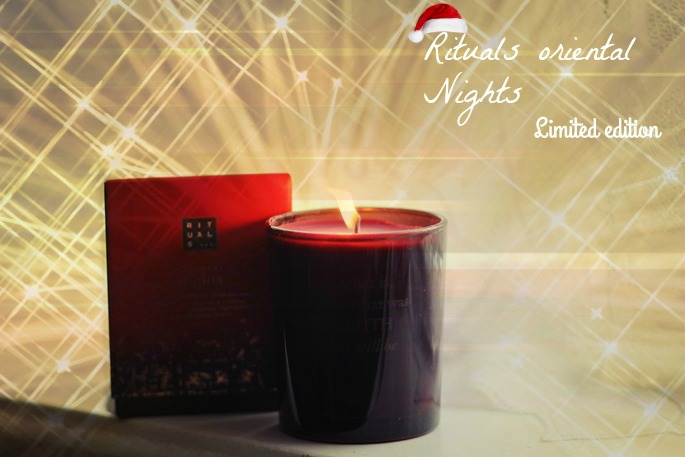 When It comes to christmas and you seriously don't know what to give to a person that already has everything in their house or just to your love ones , the first thing that comes to my mind is why not given a beautiful scent candle is something different then just given clothes right?  So I find this amazing candle from rituals and have to say is the perfect christmas present ever if you are in doubt on what to give. This candle is ideal because you can give it to Her or Him.
Rituals is just like many other brands with a limited edition collection for the autumn. At Rituals , they are not often a new collection but if there ever is one, you can be sure that it is a hit . For their Oriental Nights collection this winter Rituals takes inspiration from mystical Far East. Curious about Rituals Oriental Nights?
The scented candle looks beautiful . He sits in a dark glass on the front with the text 'Accept what is , let go of what was and have faith in what will be'. The candle has a delicious hot and spicy fragrance . But do not worry , when you light the candle , the fragrance subtly and quietly  fills the space . The candle last about 50 hours before it runs out.
Oriental Light Scented Candle £21
SHOP SIMILAR ONES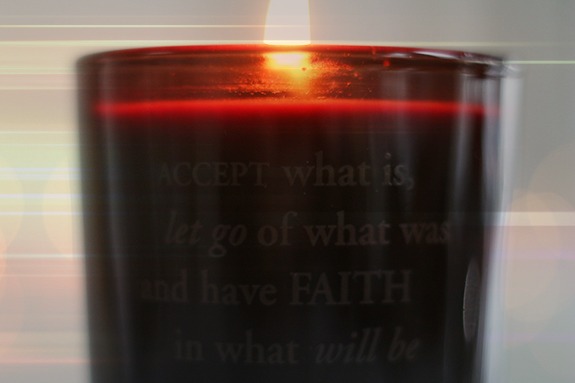 Comments