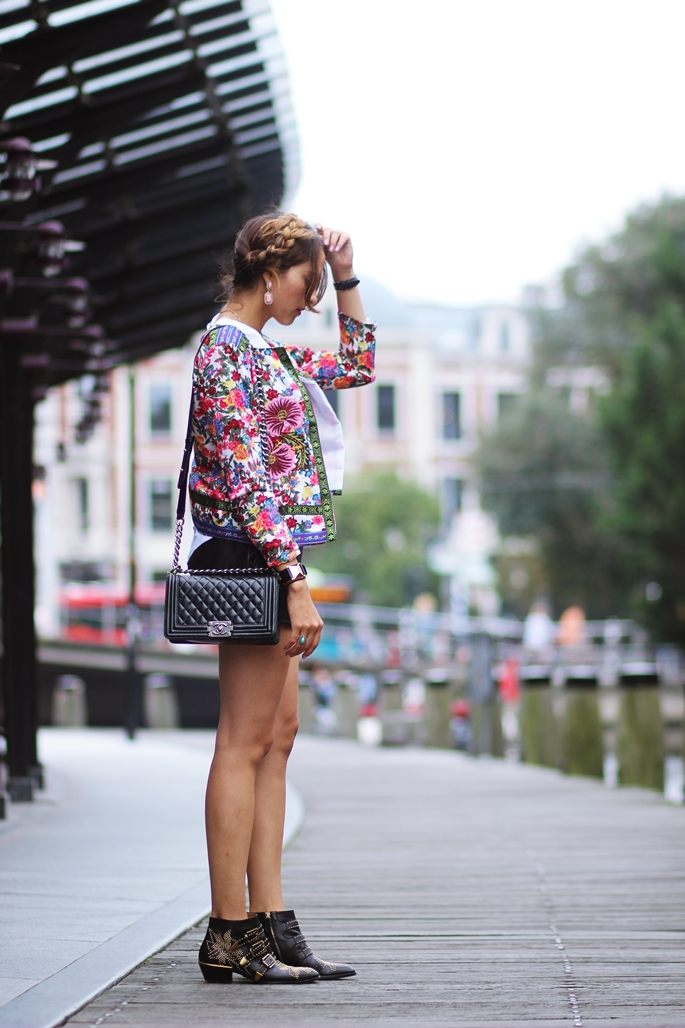 Hello Sweeties,
I want to thank you all for your lovely comments about my new header it was about time to change the header so glad you like it  <3.
I was into a Russian mood the other day I think this jacket is Russian inspired I love the print, I kept everything neutral I don't think wearing this jacket need it more the jacket speak by it self .
Right now I'm getting ready for my friends wedding and need to find out what for hair style to do as my lovely hairdresser is on holidays  ;(.
So speak you later,
Love,
Virgit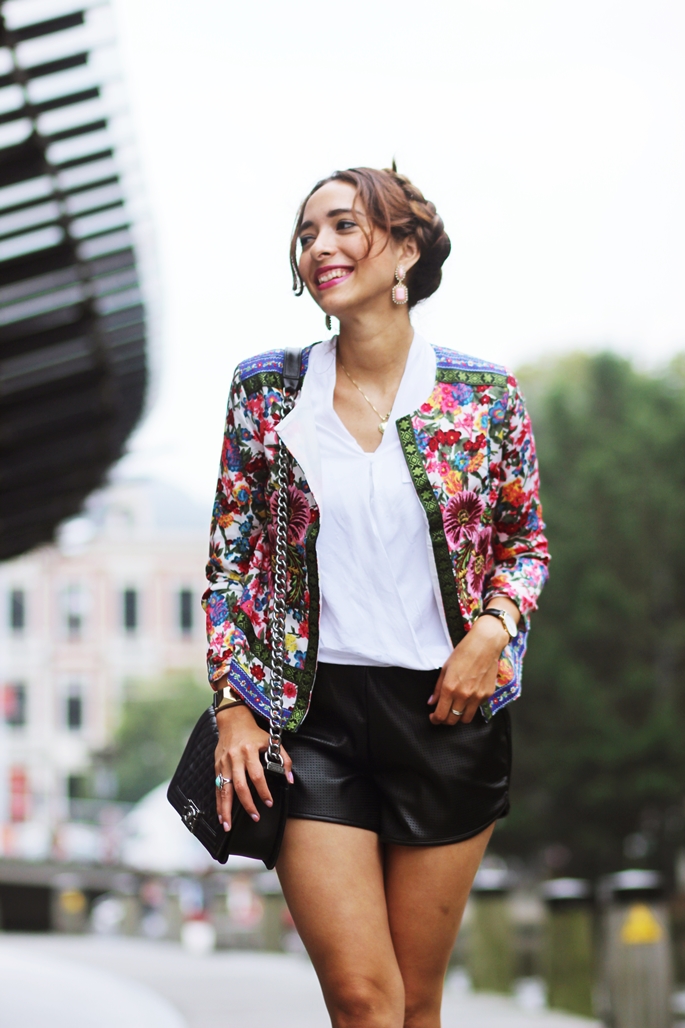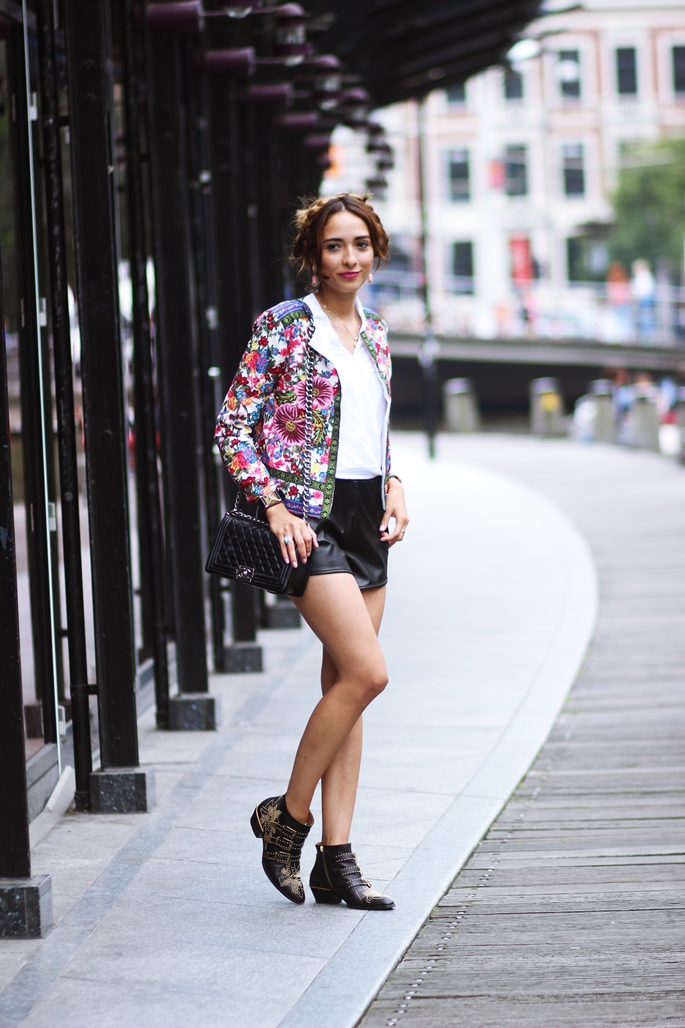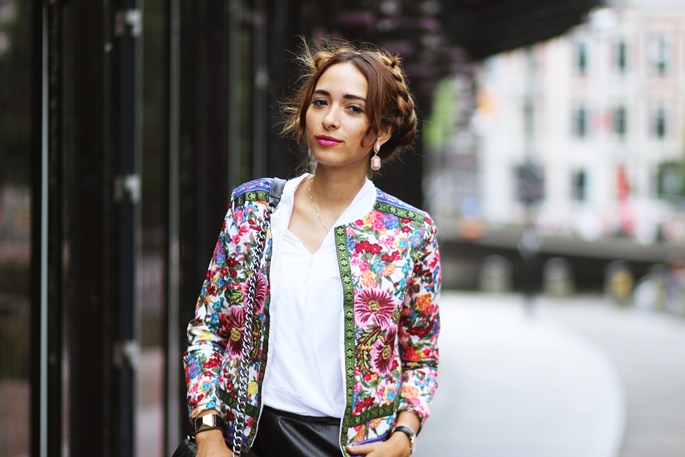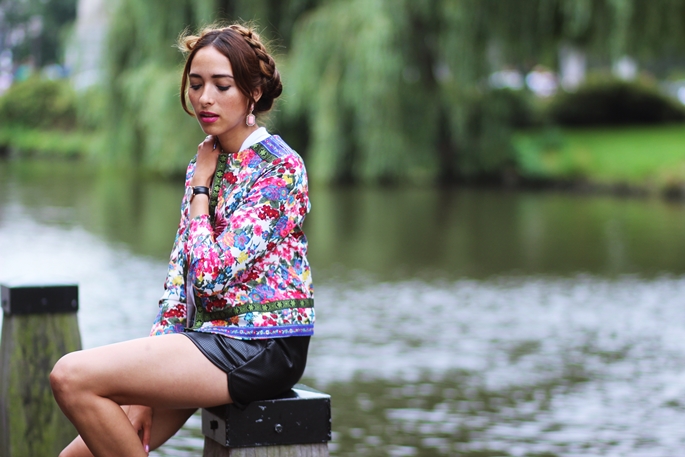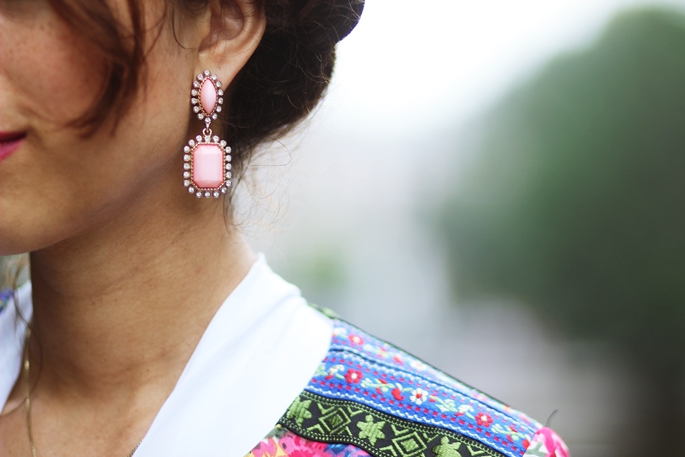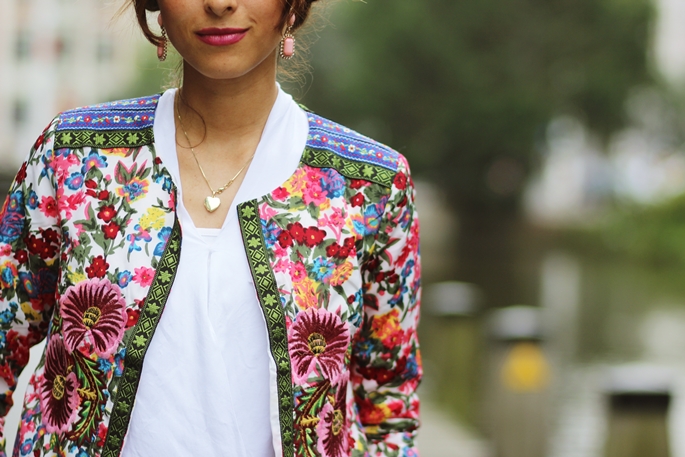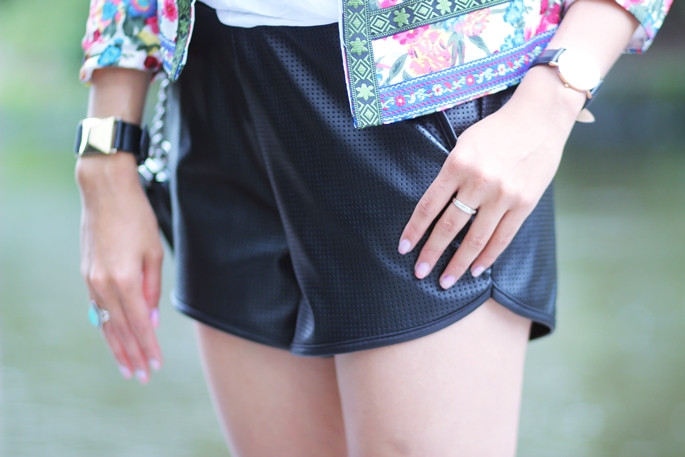 What I was Wearing:
Earrings: ICY
Jacket: CHOIES
Blouse: Sheinside
Leather shorts: Noisy May
Boots: Chloe
Boy bag: Vintage Chanel classic one HERE
Watch: Daniel Wellignton

Comments