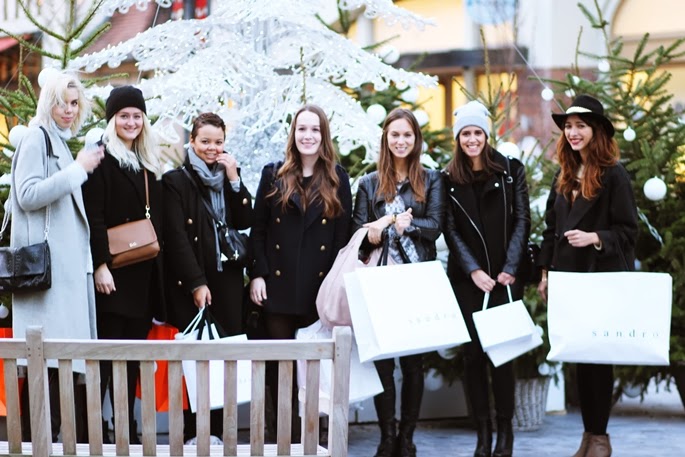 January the 3th I was invited to go to MAASMECHELEN VILLAGE with some others bloggers to experience the shopping Sale over there I had never been there before so I was really excited to go there specially after seeing which shops were there like Maje and Sandro one of my french favorite stores were you find really high quality garments.
My trip started with a luxury chauffeur-driver that took us to the MAASMECHELEN VILLAGE in Belgian when we got there we were welcome with Champagne plus a goodie bag and we got

€100 gift card to spend plus that day we got even more discount on every garment

after that we were starving and went to one of the restaurants to have lunch and where we ate the most yummy hamburgers I have ever eaten <3 after that the first thing I did was looking around and ran to the Maje and Sandro store to hopefully find my desire leather pants but unfortunately they only had in burgundy I try that camel coat that some of you saw it already on my instagram and bought it from the Sandro store with 80% discount how cool is that and bought something else that I will show you soon, my shopping experience at MAASMECHELEN VILLAGE was a blast I bought two garments with 80% discount both of them.
It is unbelievable how much discount they give you there so I will definitely go back to score more label items there they even have versace and Michael kors and many more so if you wanna have one of those labels and don't want to spend much money on it I recommend you to go there, I'm so happy with my new garments got label clothes without spending much how lucky ;D and have you ever been to MAASMECHELEN VILLAGE ? if yes what is your experience would love to know about it.
A big thanks to MAASMECHELEN VILLAGE for the great experience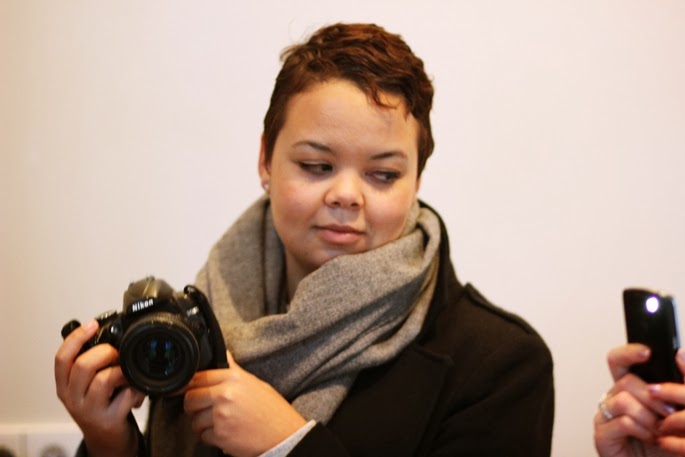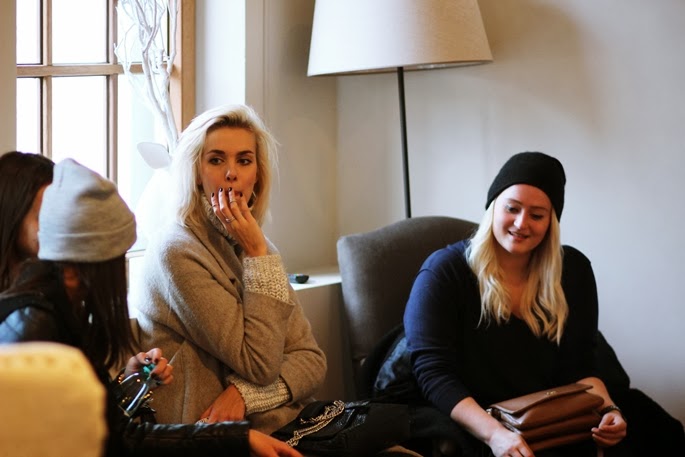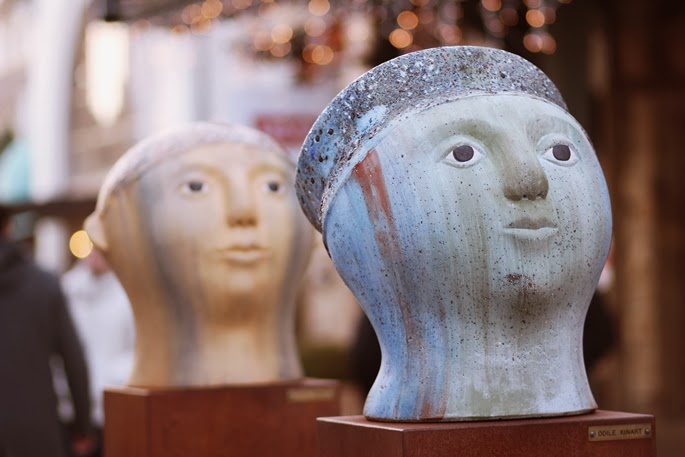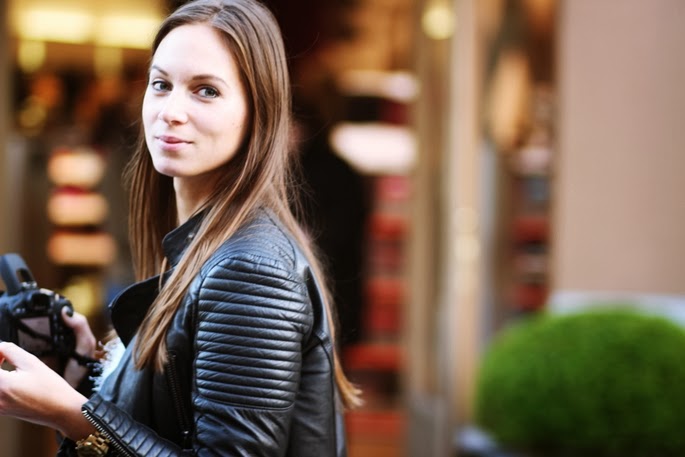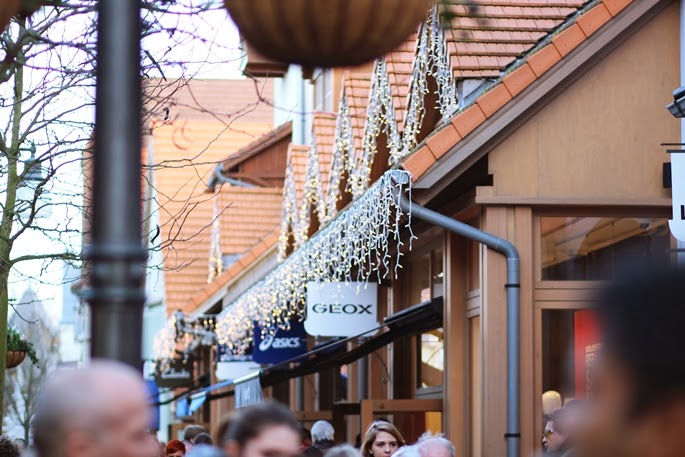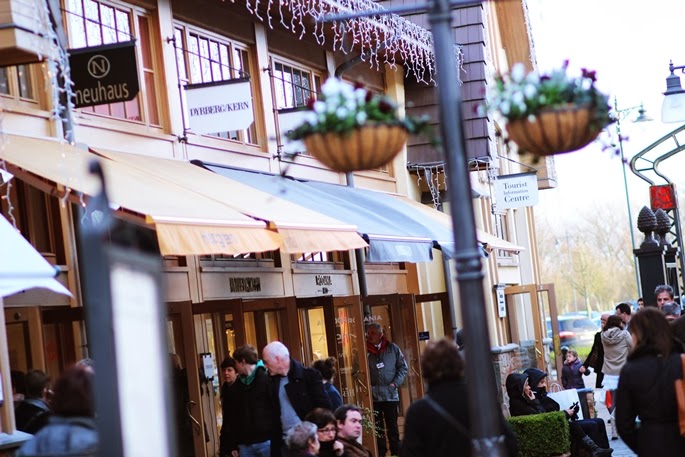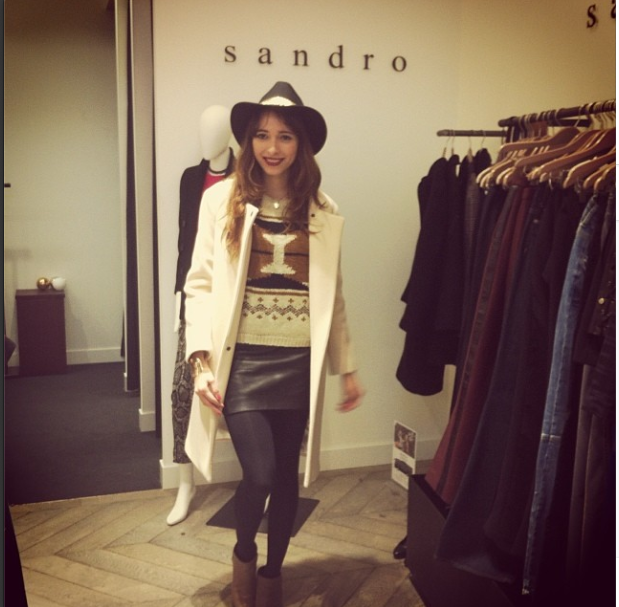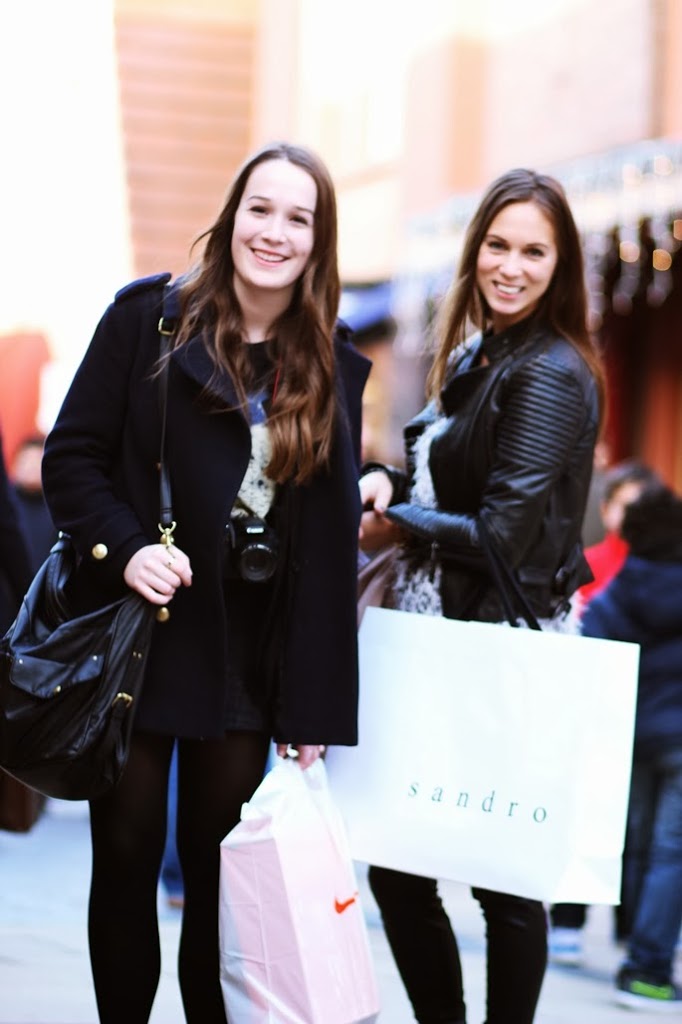 It was lovely meeting this beauties Jennie and Marlieke they even score nice items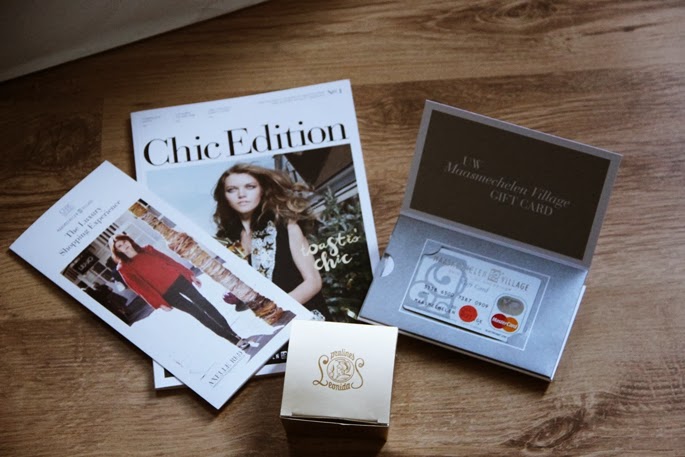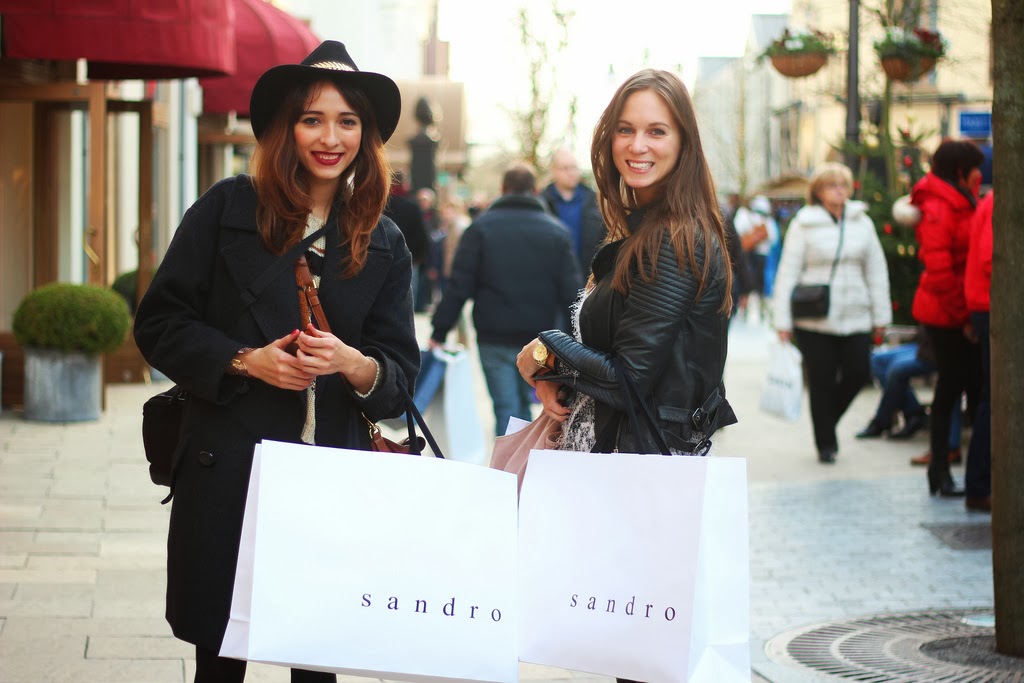 Marlieke and I we bought the same sandro coat that we love so much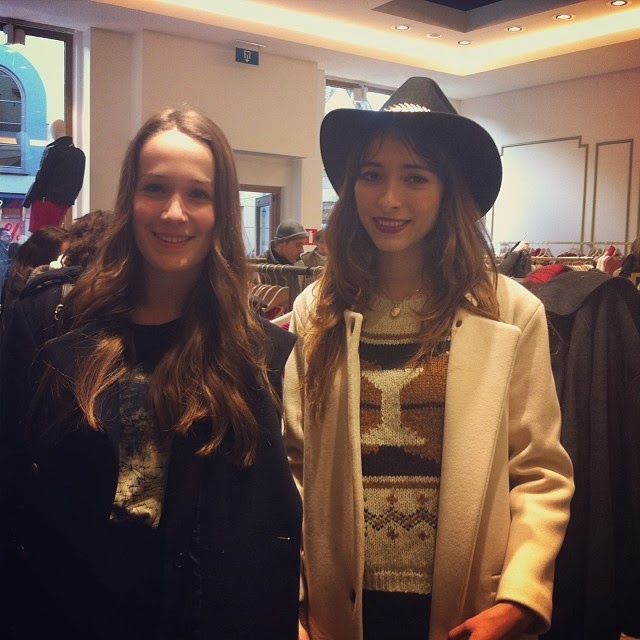 Jennie and I at the Sandro store
Comments