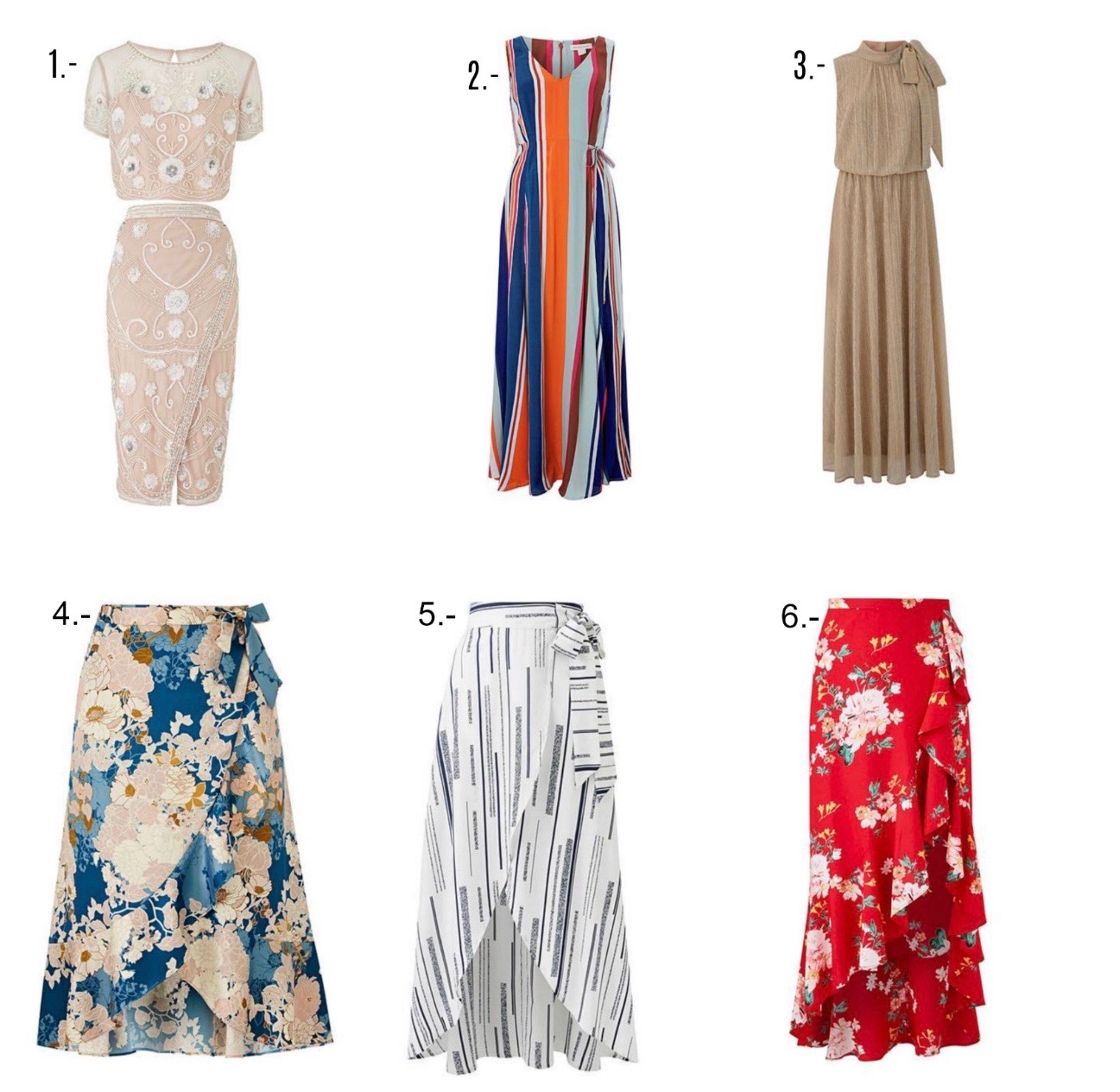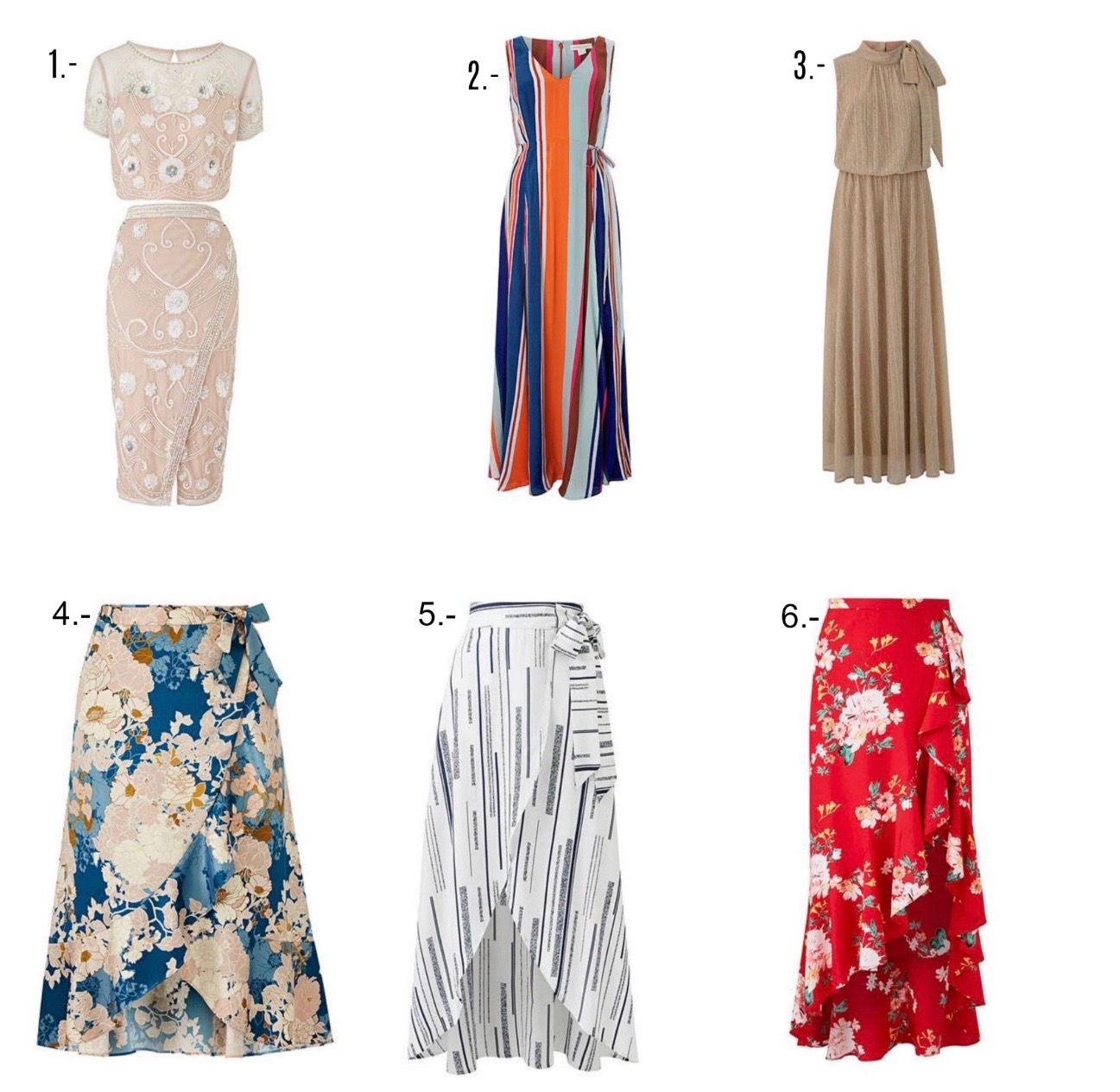 Hey my lovelies ! I hope y'all are having a great weekend so far. Today I'm so excited to be sharing my summer picks in the Fashion world online store.
As I mentioned, today is all about summer skirts and dresses. I'm sharing my picks for women clothing, the best stripe print and ruffle skirts and midi skirts you need to have this summer and some of them are on sale is such a great opportunity to stock up on pieces you might need as we are having heatwaves in the UK.
Of course the selection in skirts are amazing, but I want to mention a few things. First off, you can never get enough of midi and ruffle skirts for the Summer they look so sophisticated, and very summery I also have to mention, that stripes and polka dot print are so in this summer and
Fashion World
online store has the most sophisticated and preppy skirts ever.
I hope y'all found this post helpful! If you purchased anything for  yourself, or anything at all from the sale, I'd love to hear about what you got!
Have a great weekend, my lovelies <3
Love,
Virgit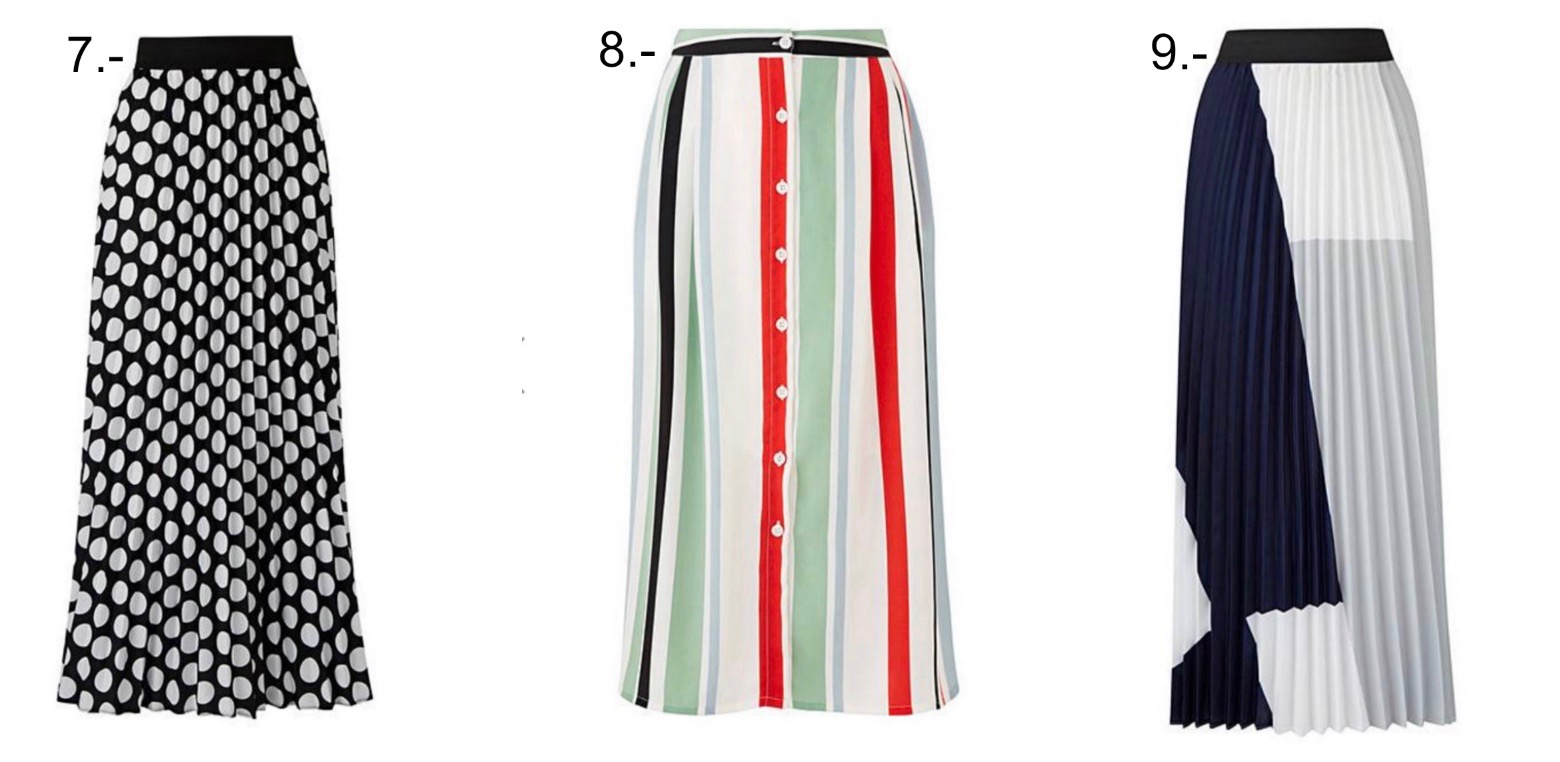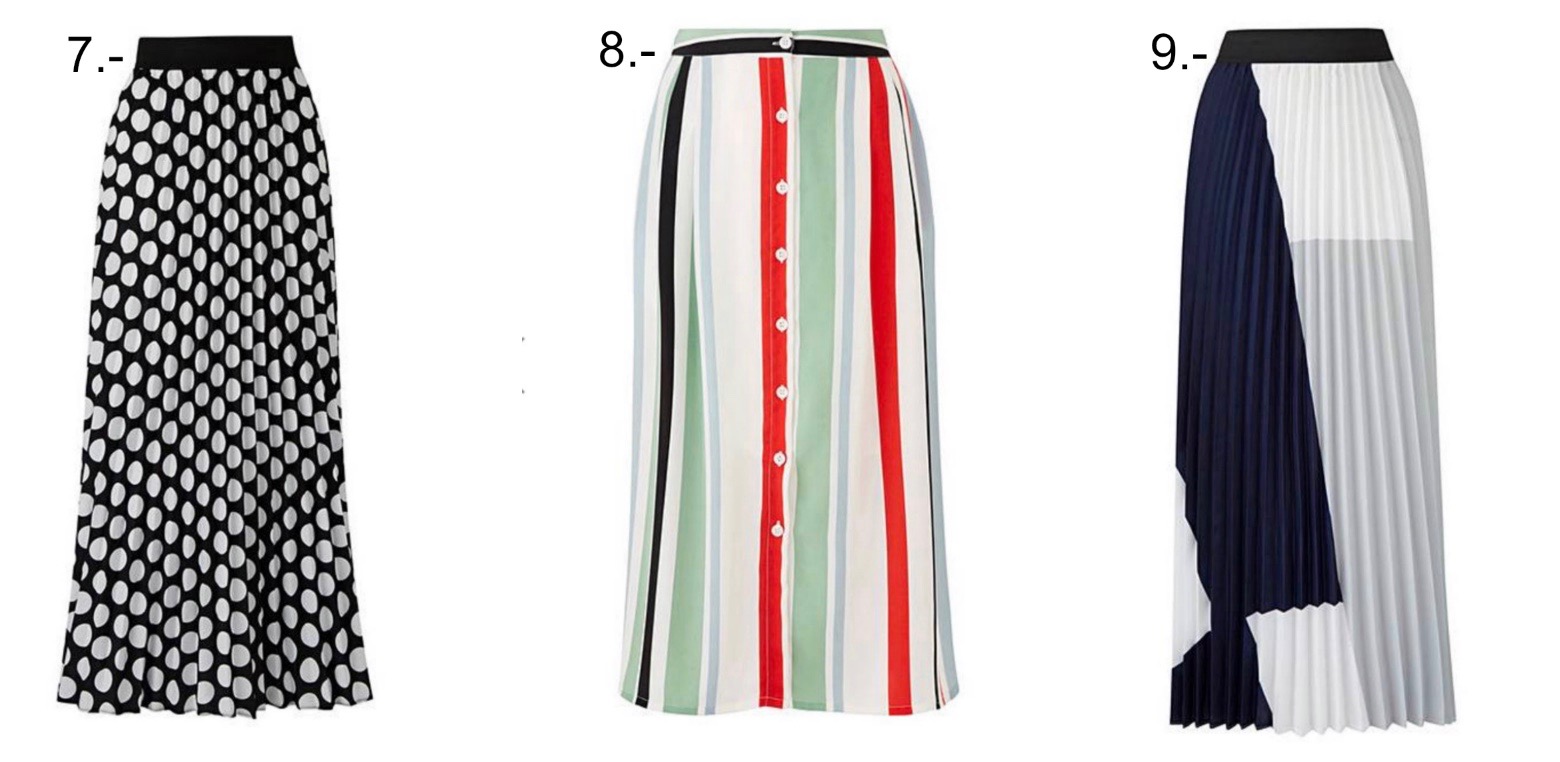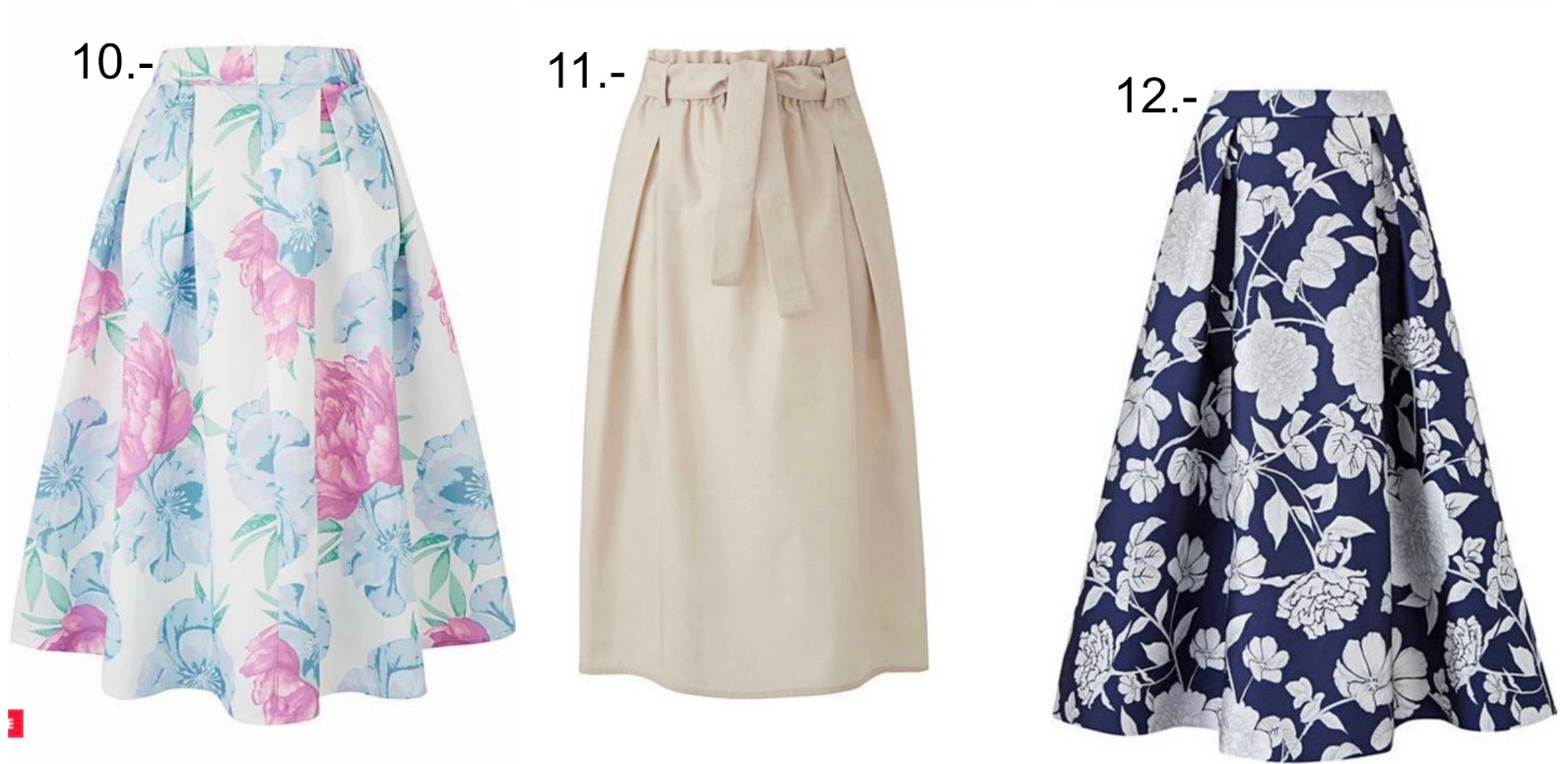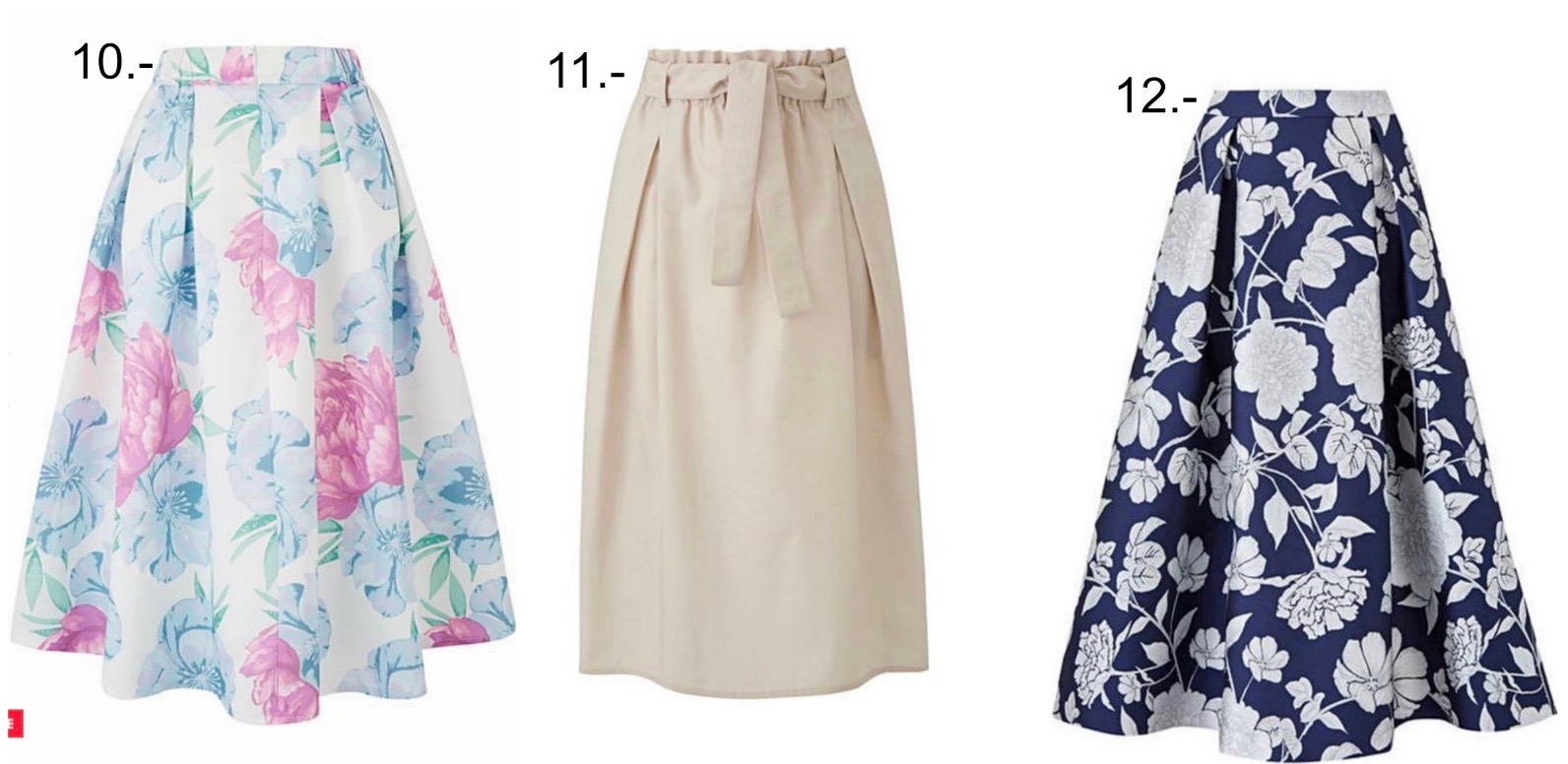 Comments