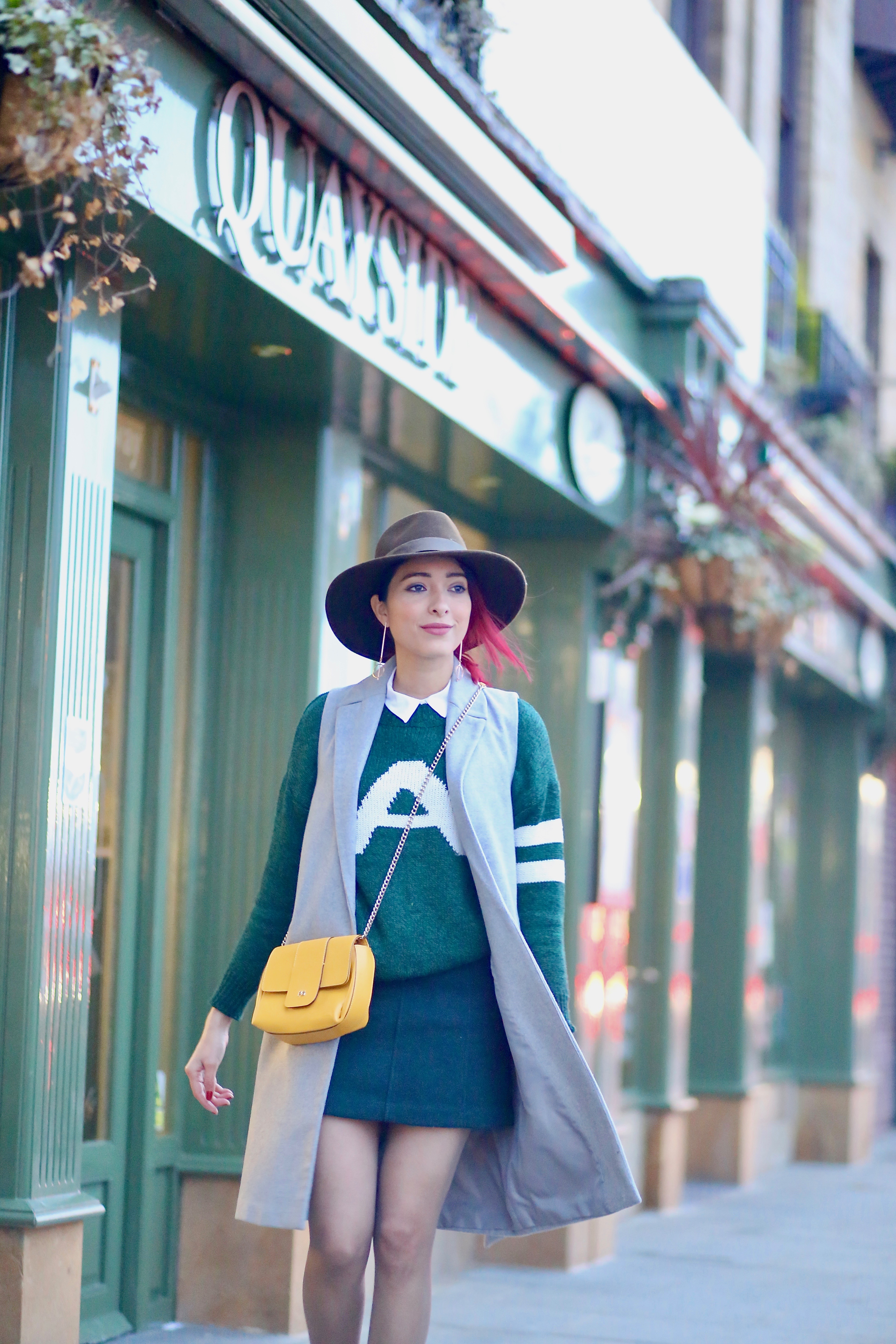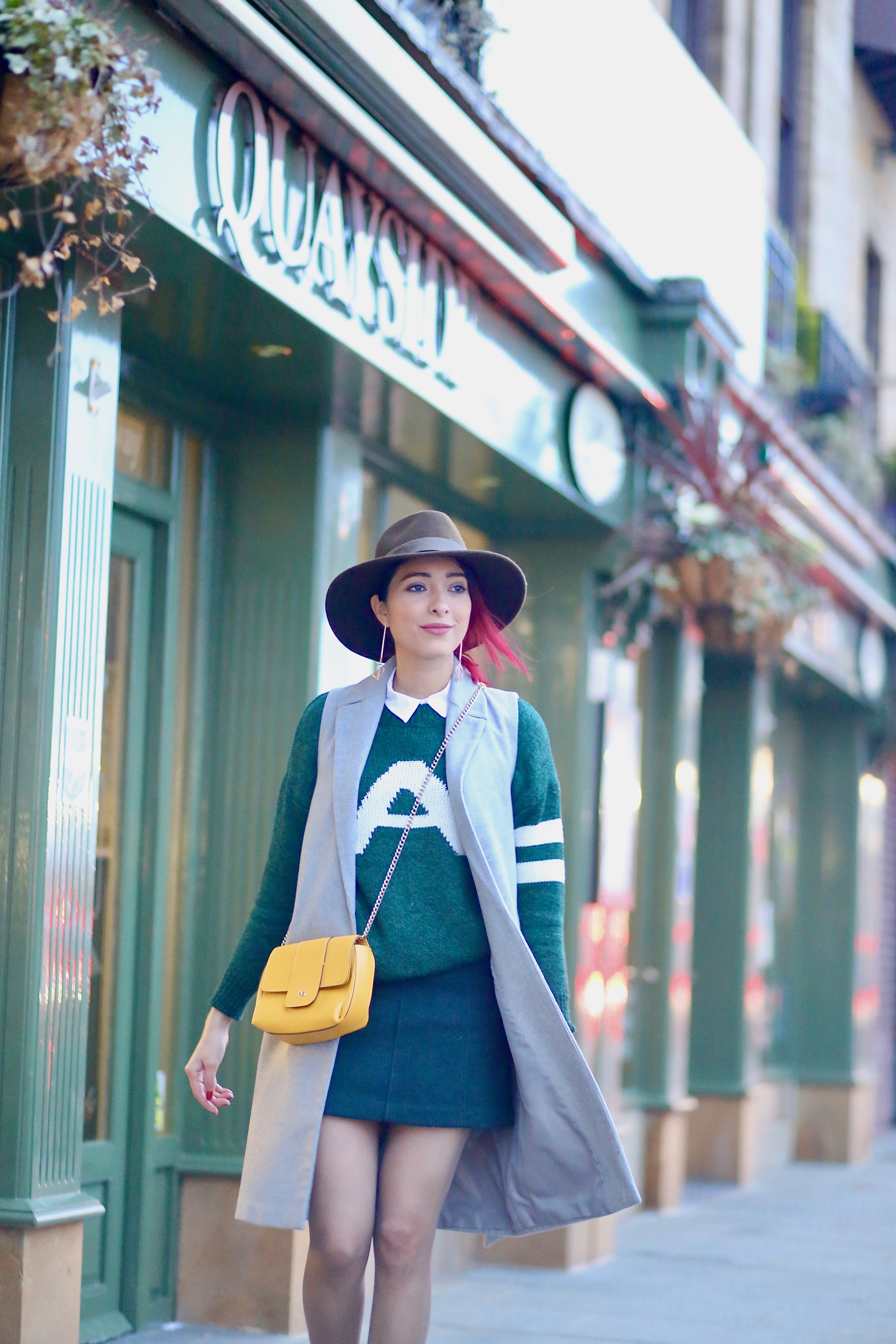 Happy Friday everyone!  A quick hello and wishing you a great weekend ahead!
Dark green love today with a hint of yellow.  The weather in the North East is definitely getting cooler and I love every minute of it!  More layering to come and more Chelsea boots to share! I like adding a little bit of yellow to create an autumn or spring colour styling palette.
I also got this beautiful gold plated personalise bracelet by SpellonMe that I totally adore, I couldn't think of a better way then to put my blog's name on it.
Love,
Virgit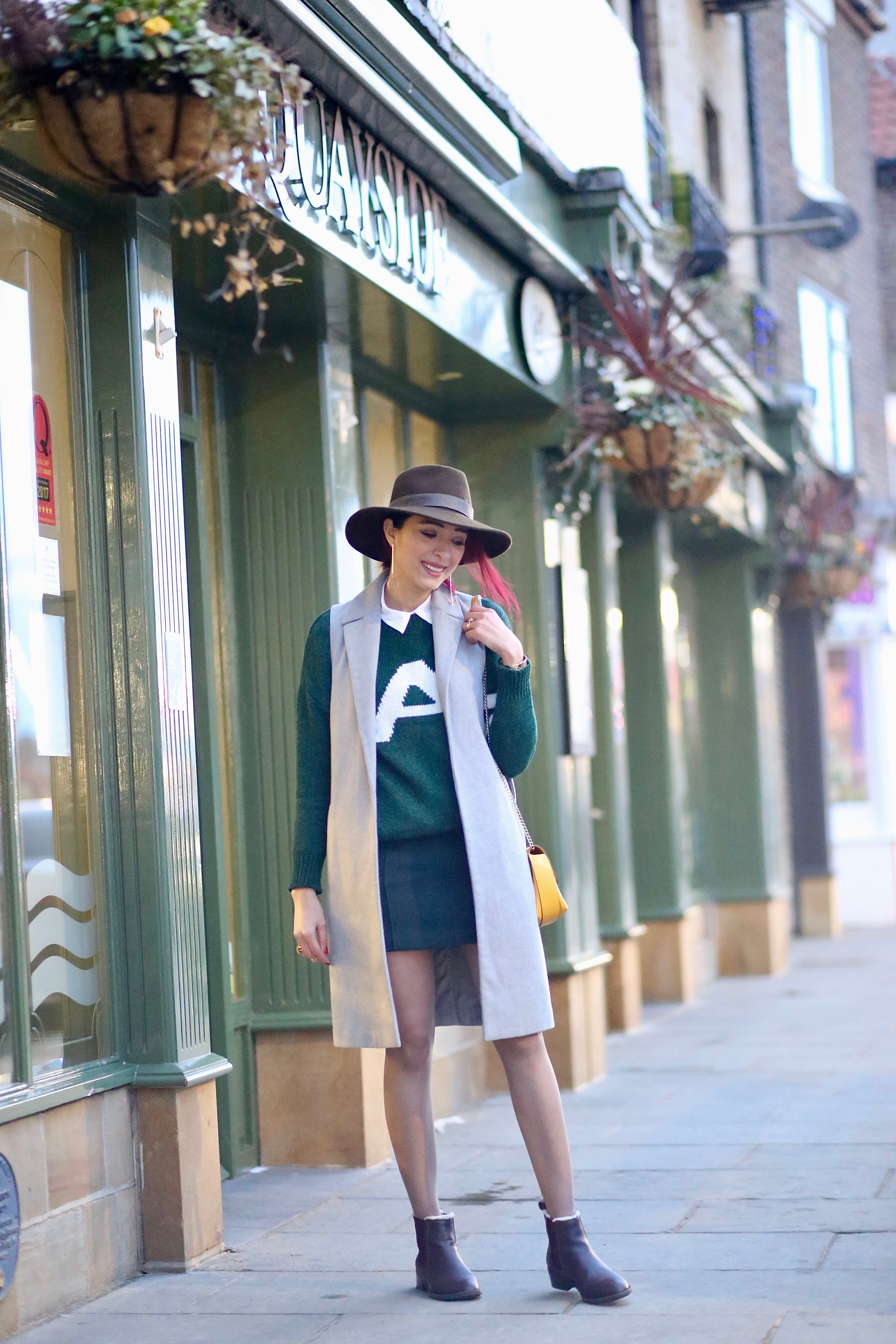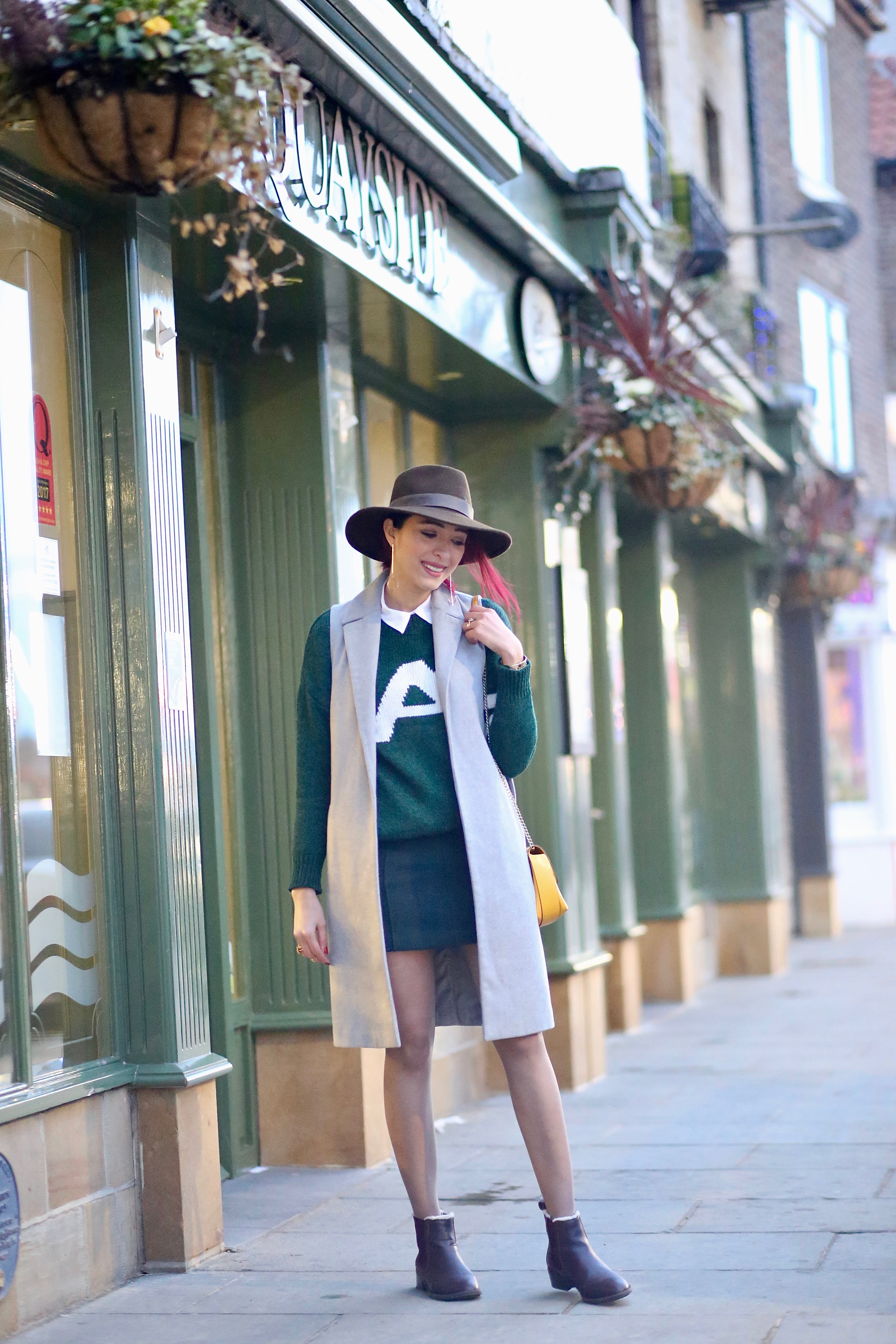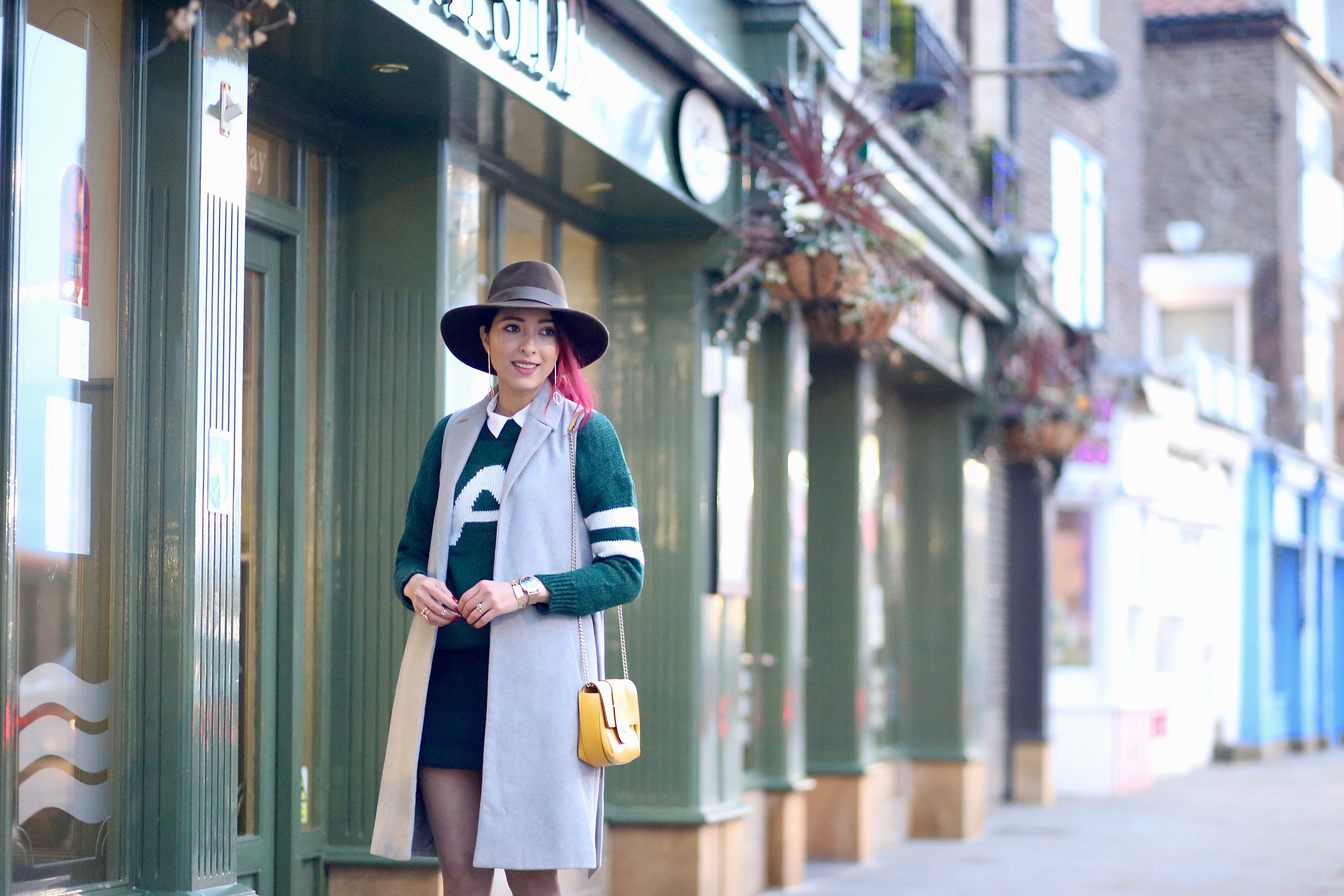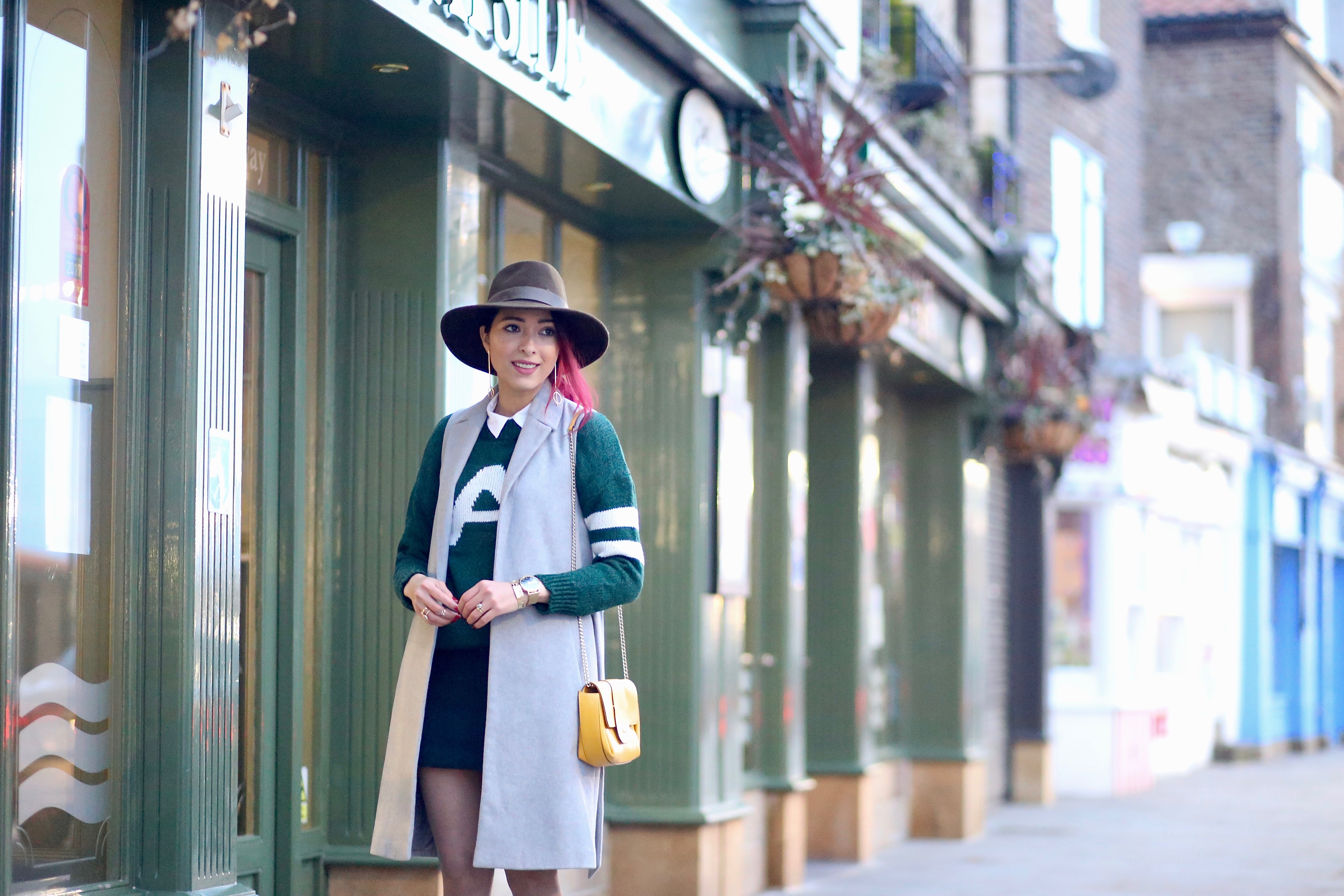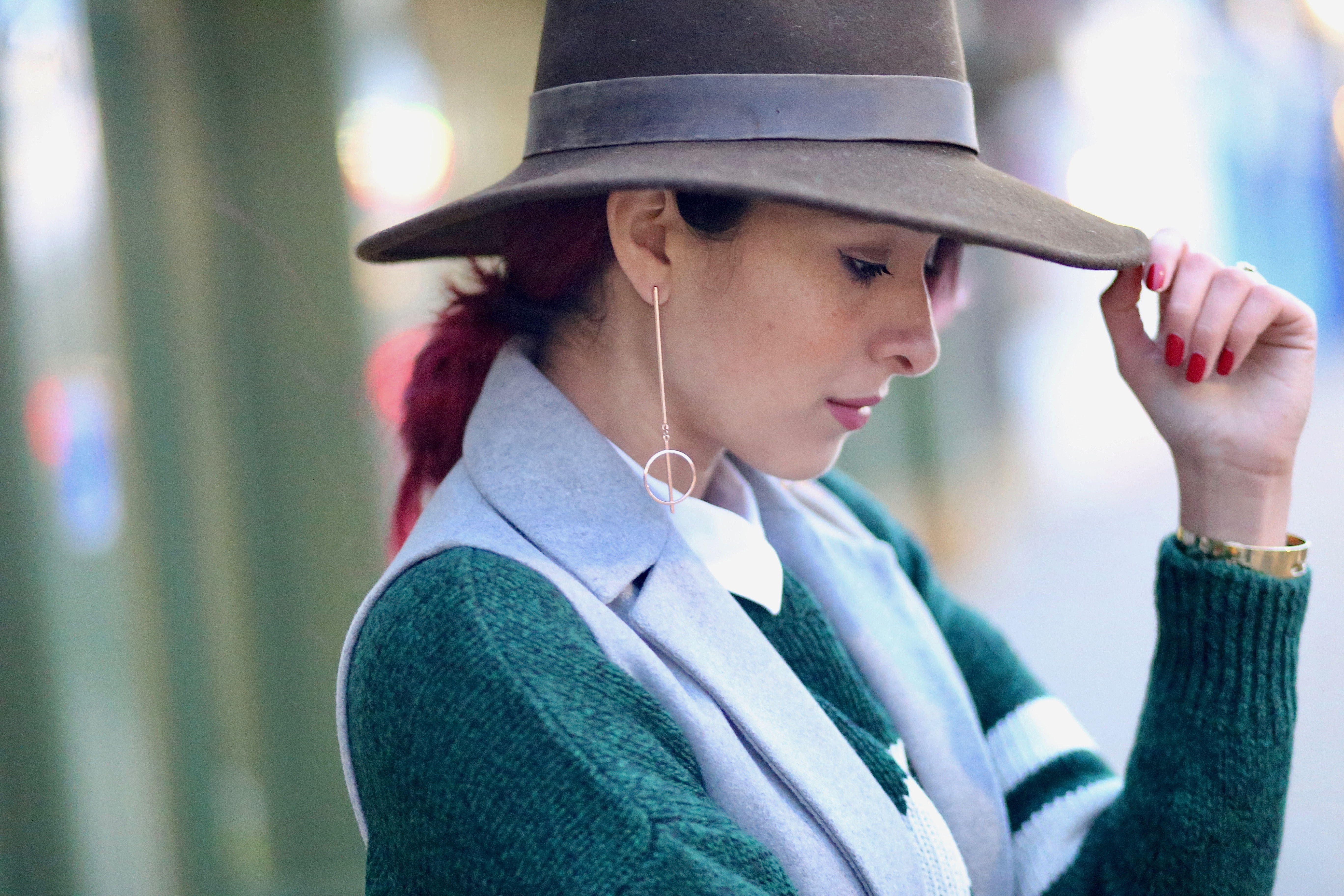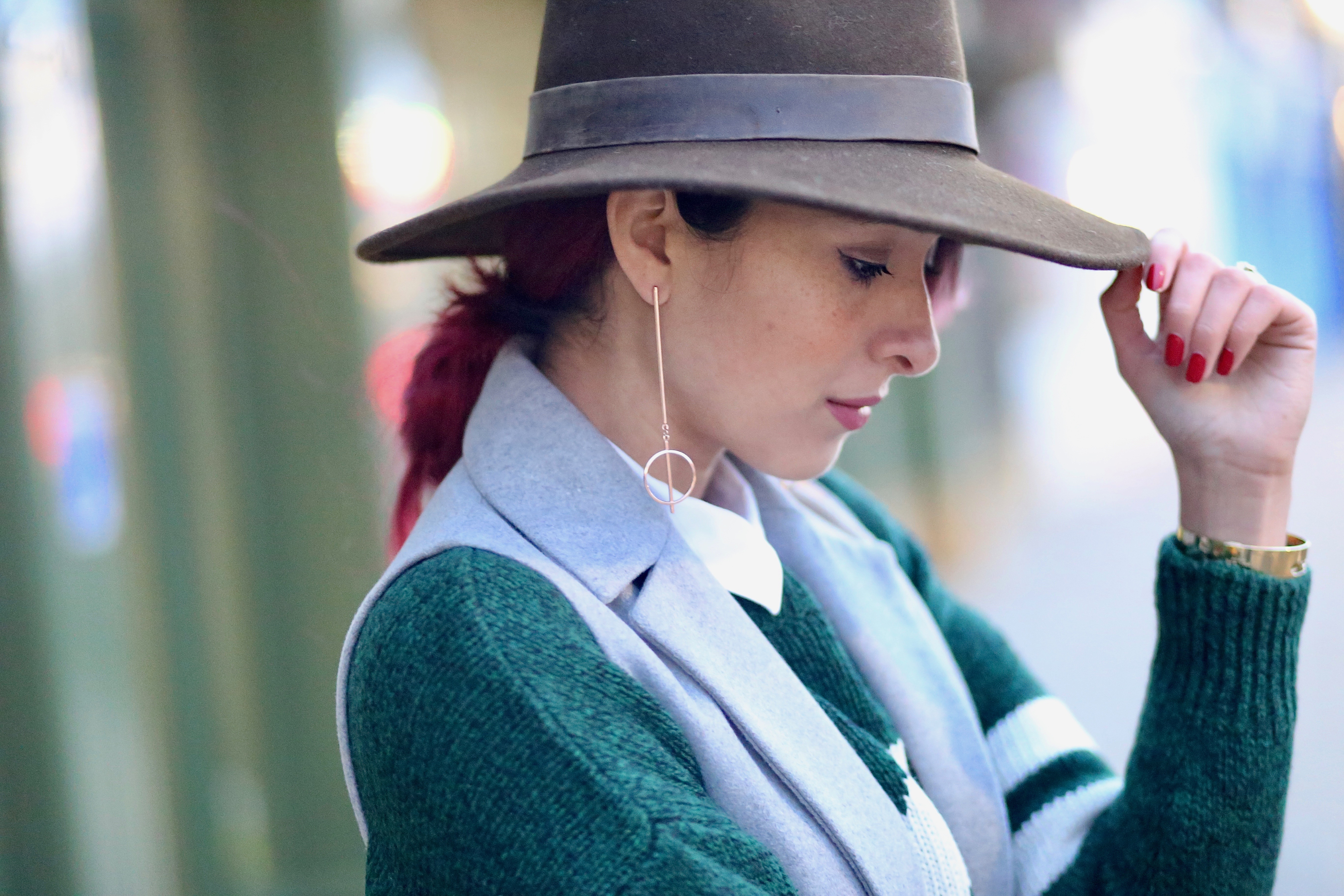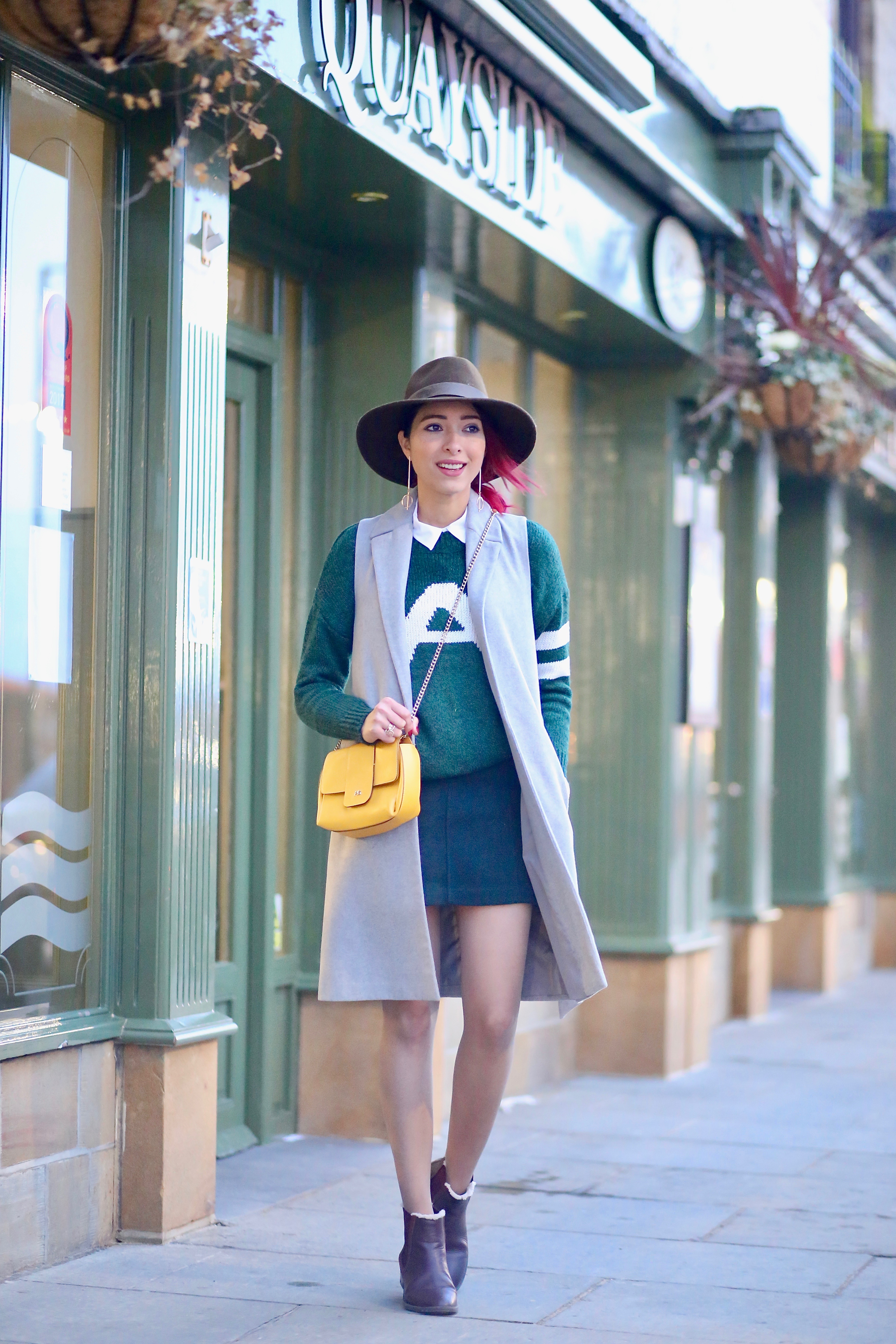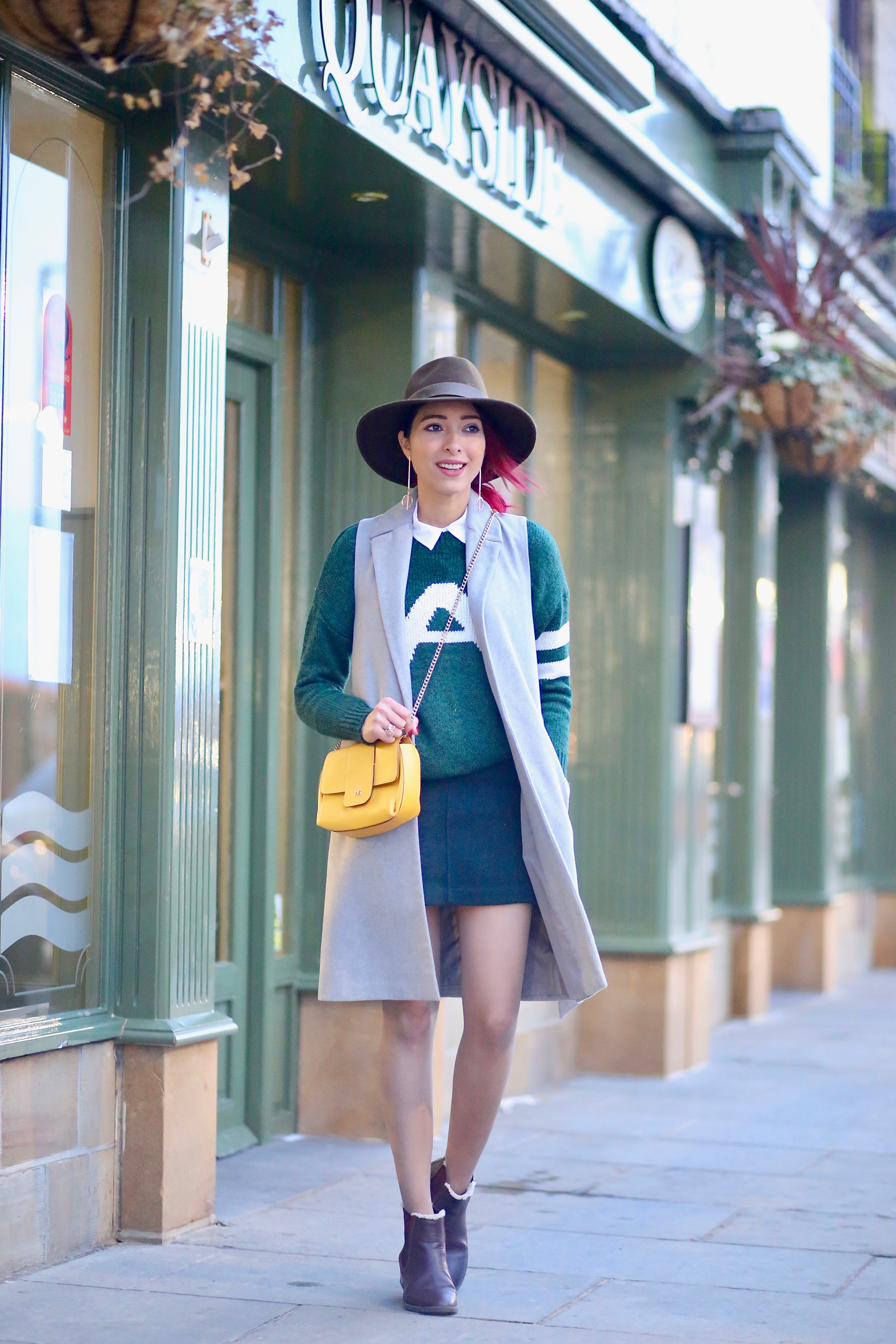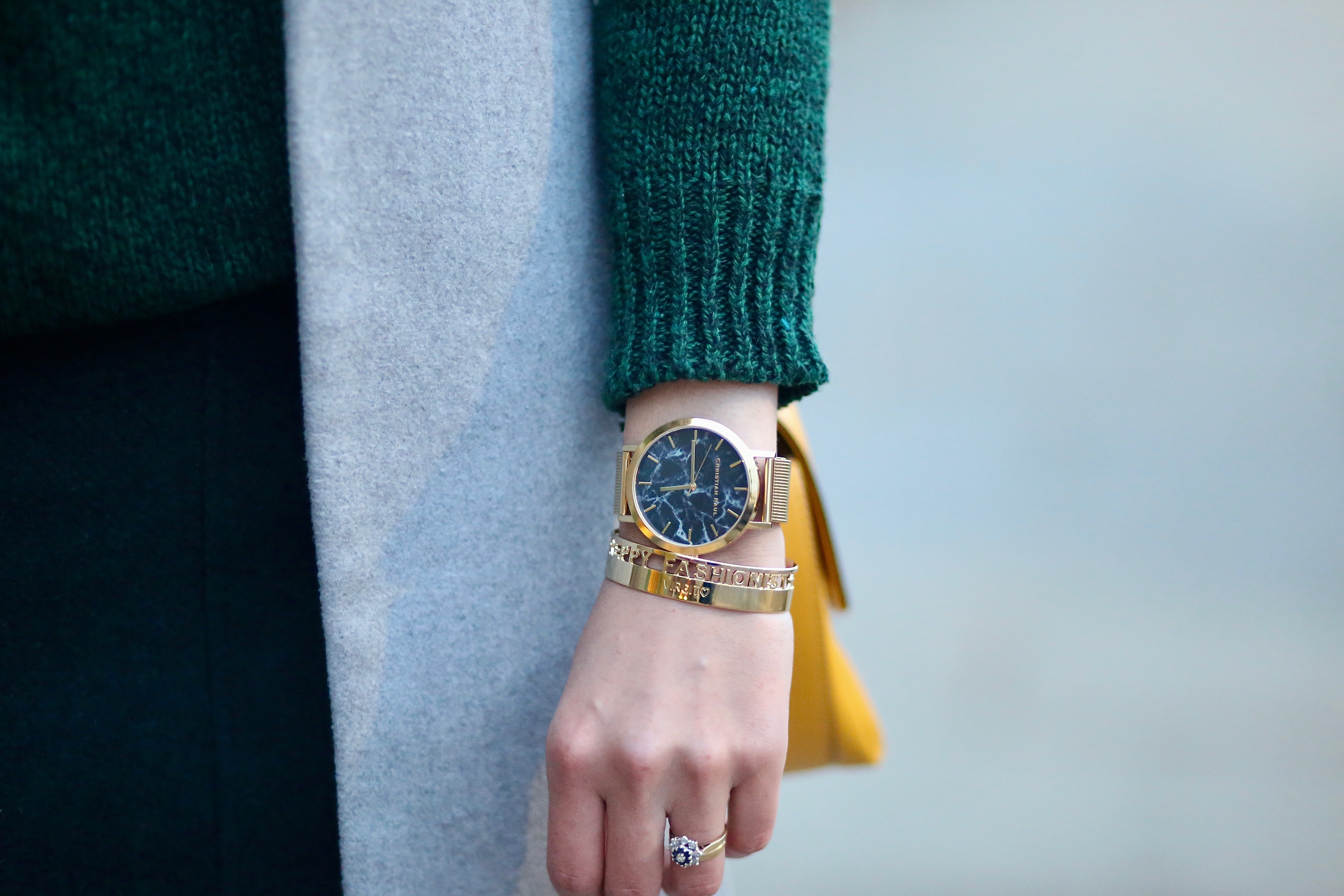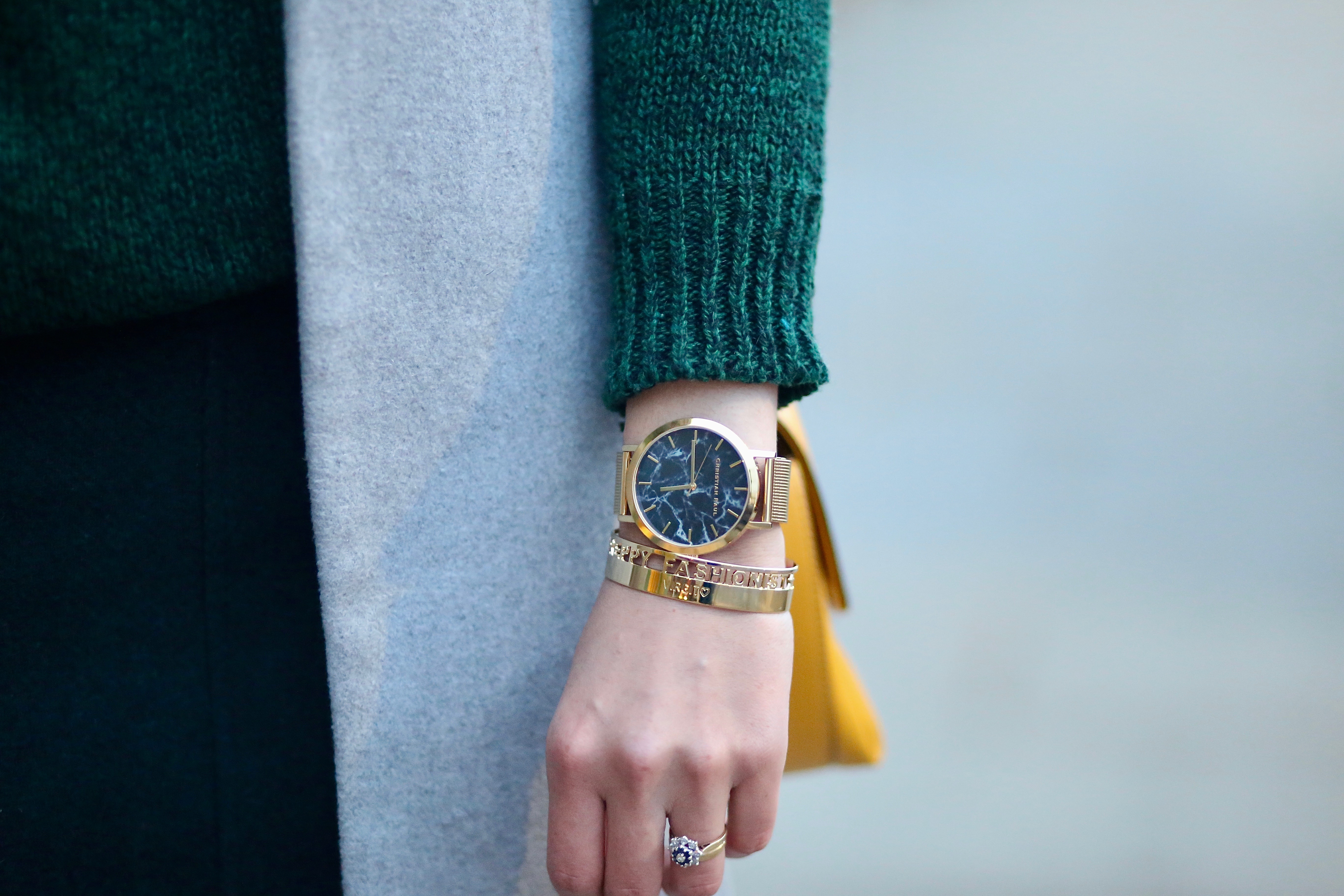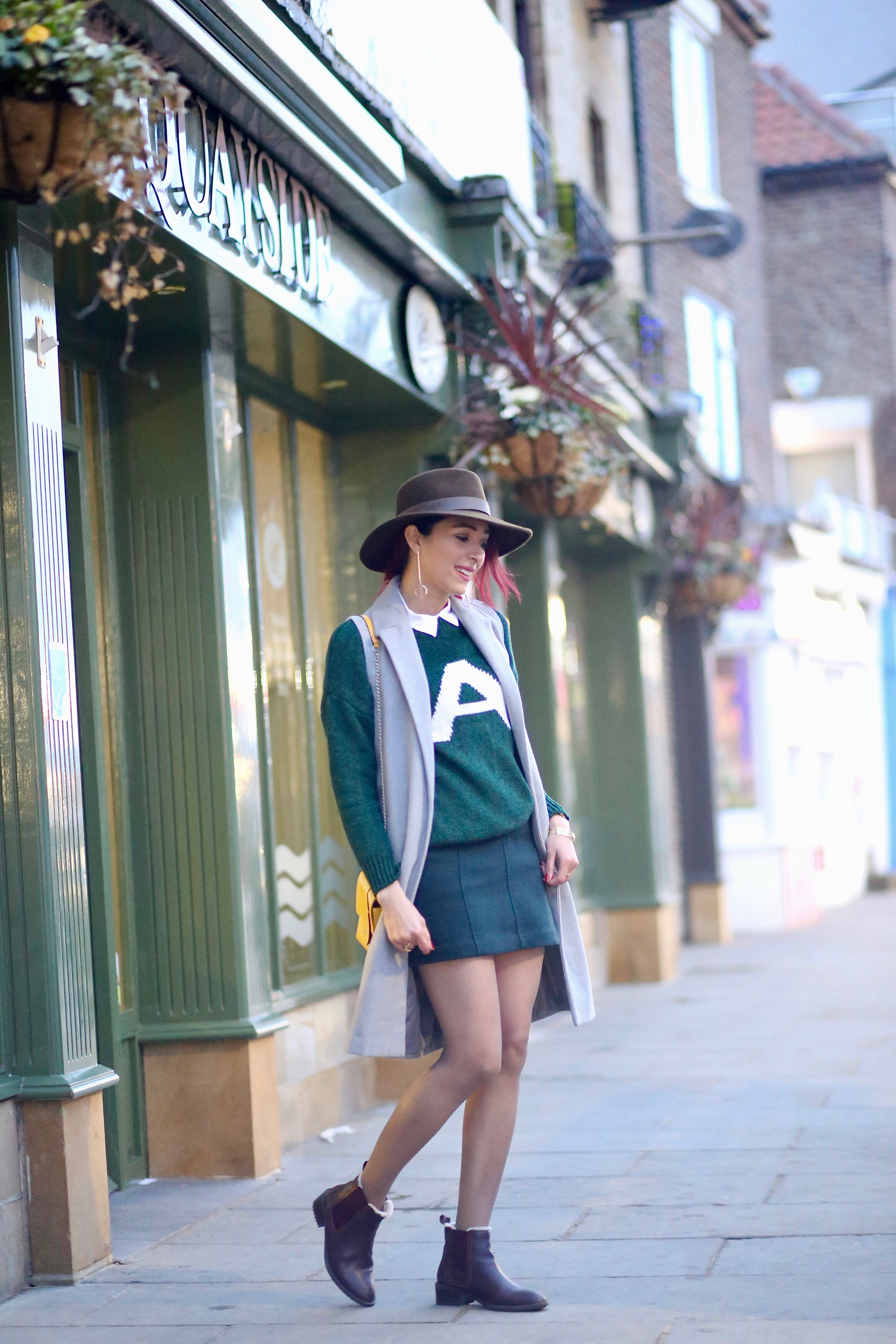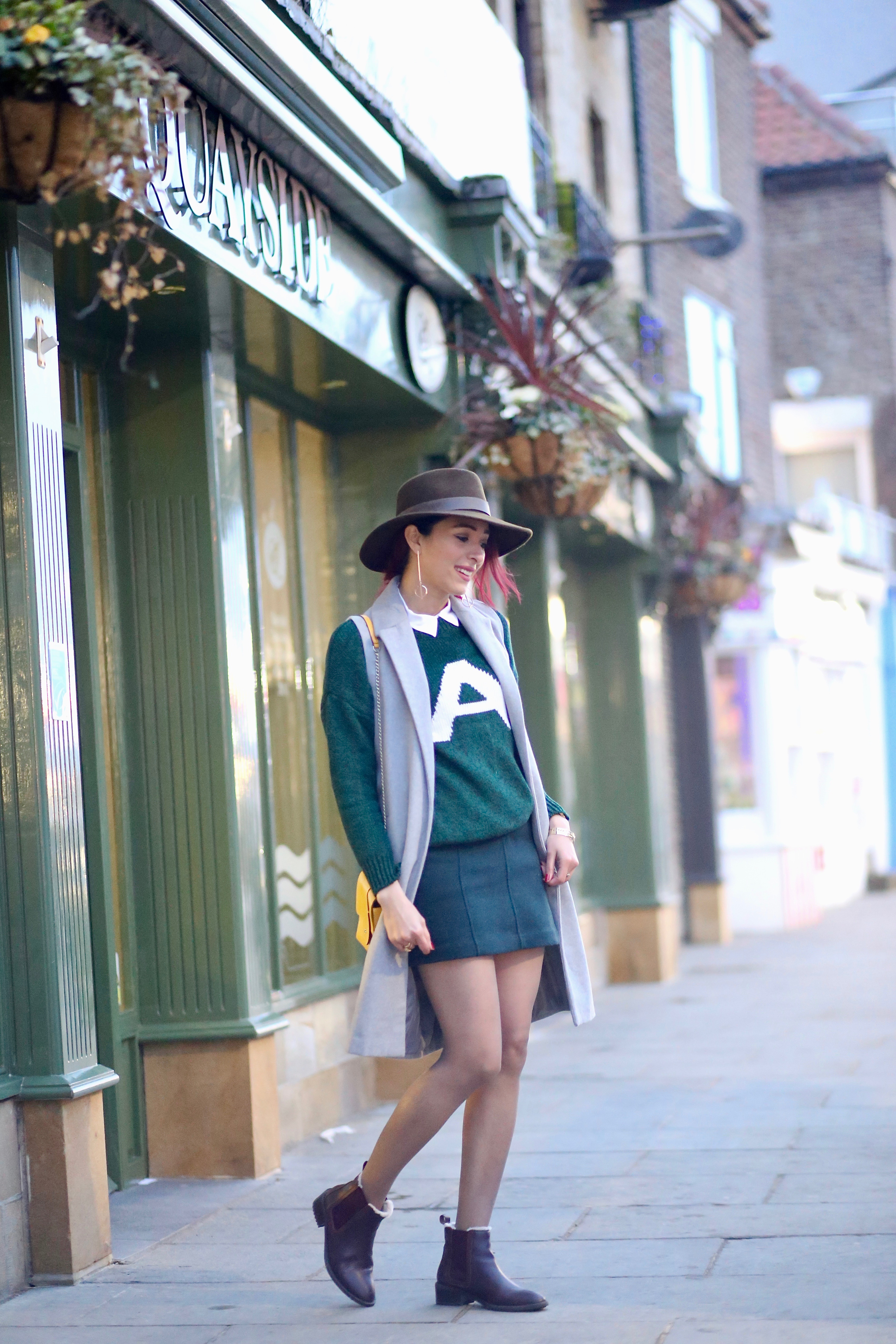 What I Was Wearing:
Hat: EcuaAndino
Vest: NewLook similar HERE
Sweater: Dresslink
Skirt: Newlook similar HERE
Boots: EMU Australia
Bag: Purificacion Garcia similar HERE
Bracelet: Spell on me
Watch: Christian Paul


Save
Save
Save
Save
Save
Save
Save
Save
Save
Save

Save
Save
Save
Comments