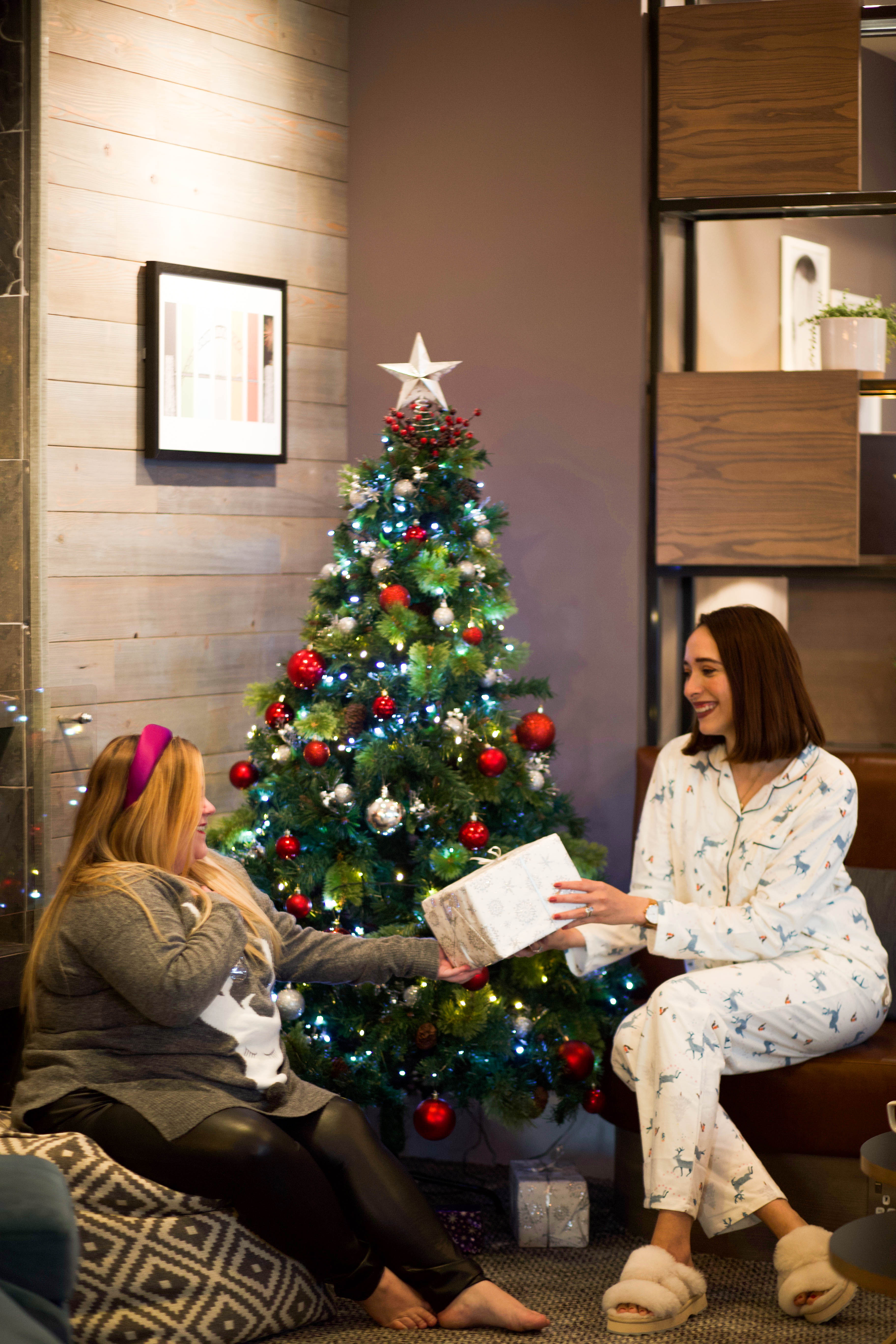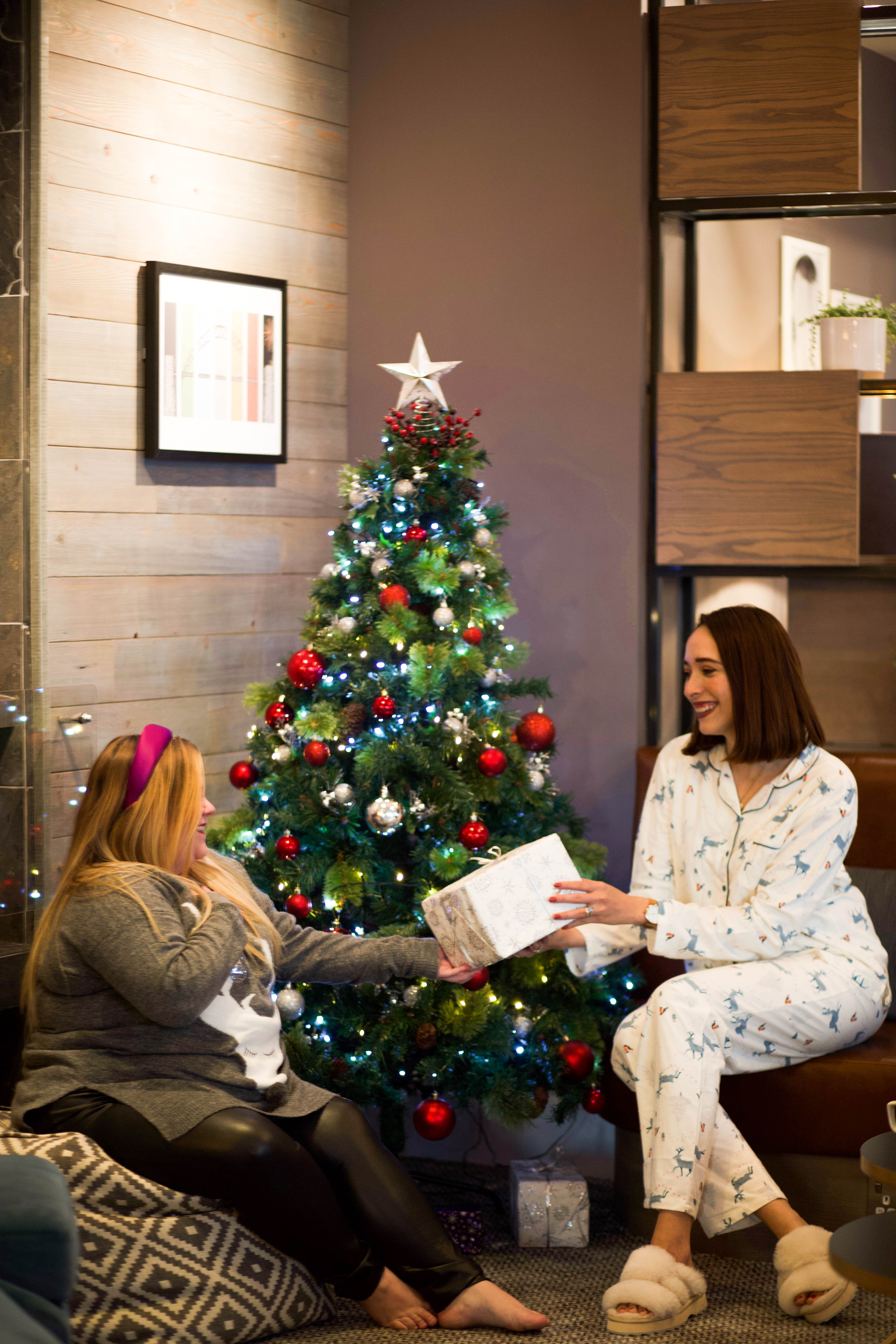 Hello my lovelies, Happy holidays  to all of you, my incredible beautiful people out there, I hope you are all enjoying some well deserved me time and appreciating every single second with your loved ones. I'm back with a belated post, I should have post this a few days ago but didn't had the time or energy, I haven't been off like most of you, I was off in the weekend and the only thing I wanted to do is chilled out and enjoying the moment with the people I care about. I worked on Christmas Eve and and Boxing Day the only day off I had was Christmas Day , so to be honest not much of a time off to be able to focus on my blog. But is ok if you don't post right!!  I still remember the times, when I use to post every day but at the end I felt like I was lacking of energy, it was worth it but I realise that I didn't focus much on my friends and relatives, and nowadays I try to enjoy the moment and post less on instagram even though sometimes, it can be hard very hard as blogger  hehe. Finally Gemma and I have a picture together we had being friends for almost two years now, and she is the one who takes most of my pictures on my blog, I'm just so grateful I met this amazing human being , I guess without her my blog wouldn't exist anymore. Go and check her website out on https://gemmaslittleworld.com I guess been in my pyjamas all day would have being my ideal time of a December off  if I was haha, I got this amazing pyjamas from Boux Avenue,you can find a store in the metro centre because they don't have one in town,  this pjs are so comfy and soft and now on sale for £18 pounds. In another note this year it's EMU Australia's 25th Birthday! They are celebrating by launching a brand new collection, throwing back to their heritage and innovation.
 Introducing the Sharky collection! Boasting chunky soles and big personality, the 'shark teeth' soles are ready to take a bit out of life.
This collection is Imagined from the Great White that's famous to Australia, each style is actually named after a different shark! They  release  a very limited number of the new Sharky collection online  now until they sell out. I'm a big fan of big chunky slippers the fluffier the better, the model I'm wearing is the Wobbegong women sheepskin.
Are you a fan of chunky slippers too?
Love,
Virgit
Location: StayBridge hotel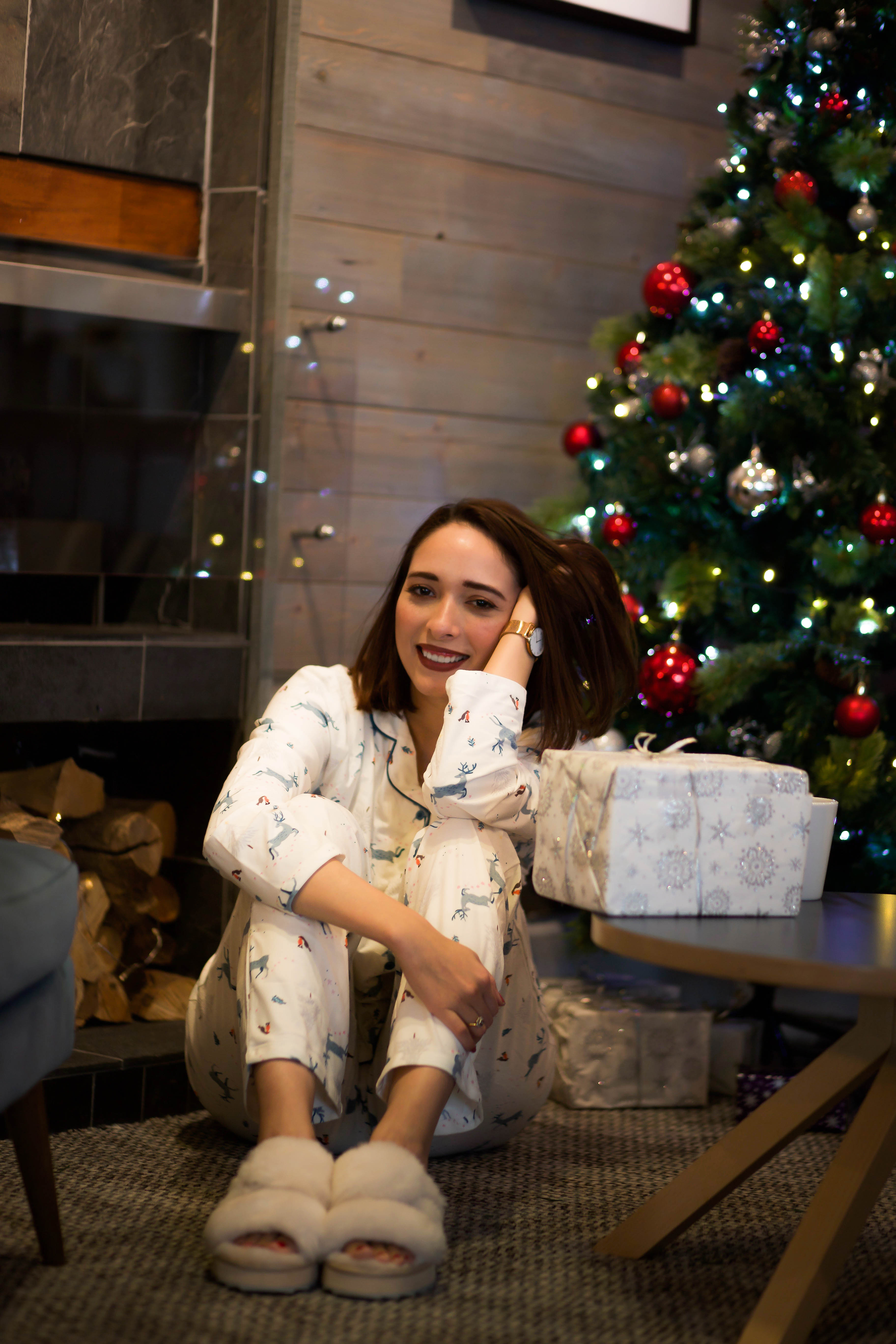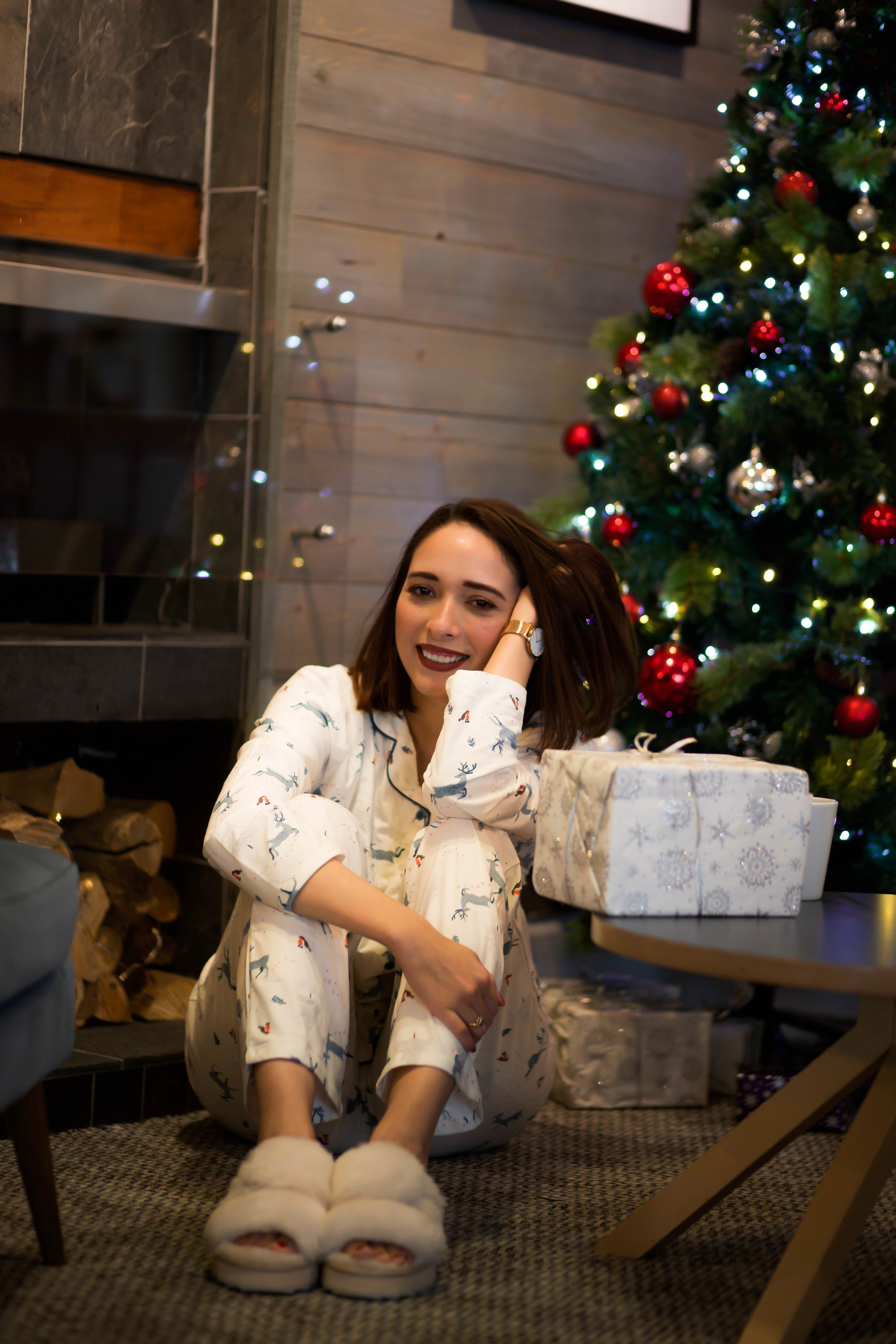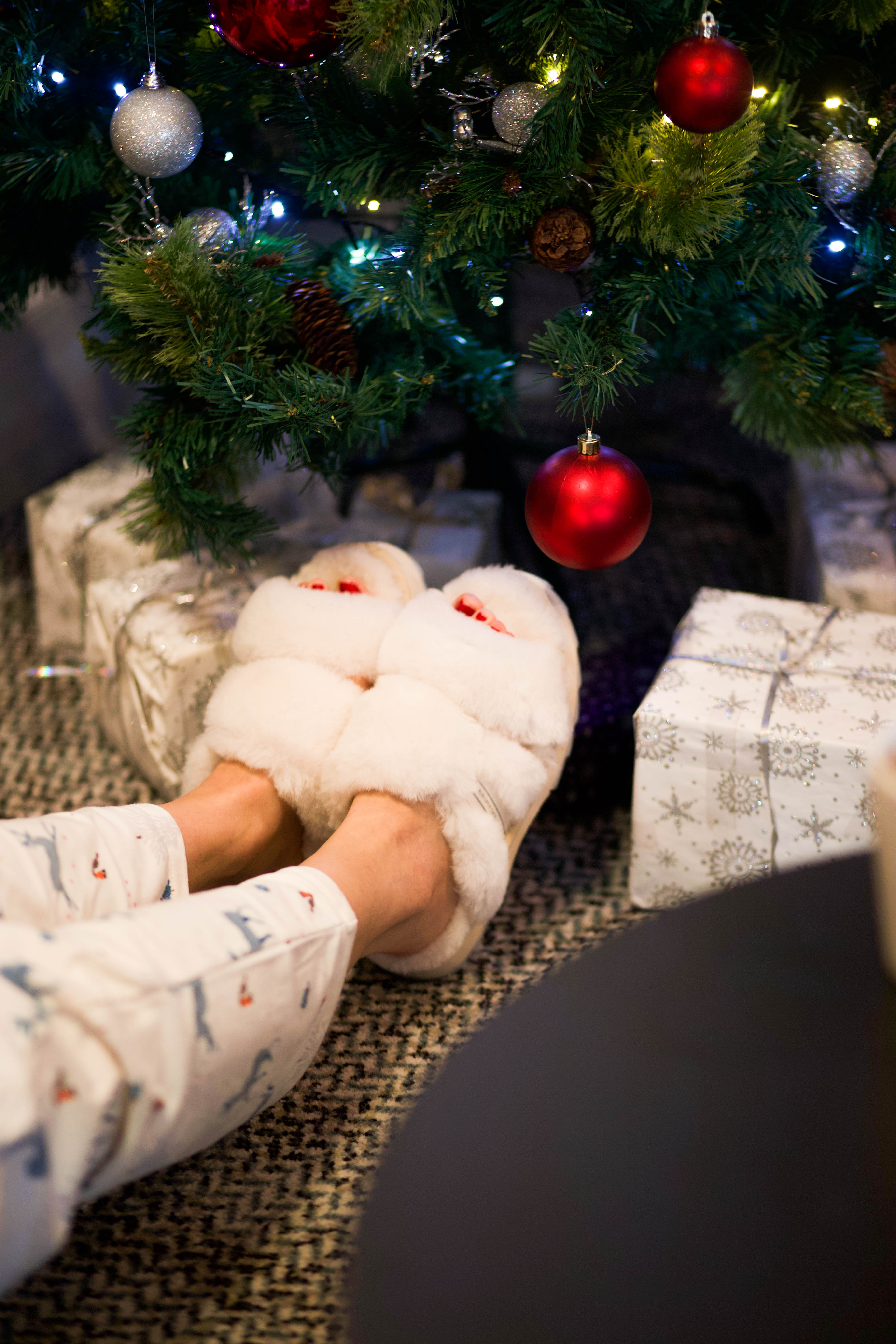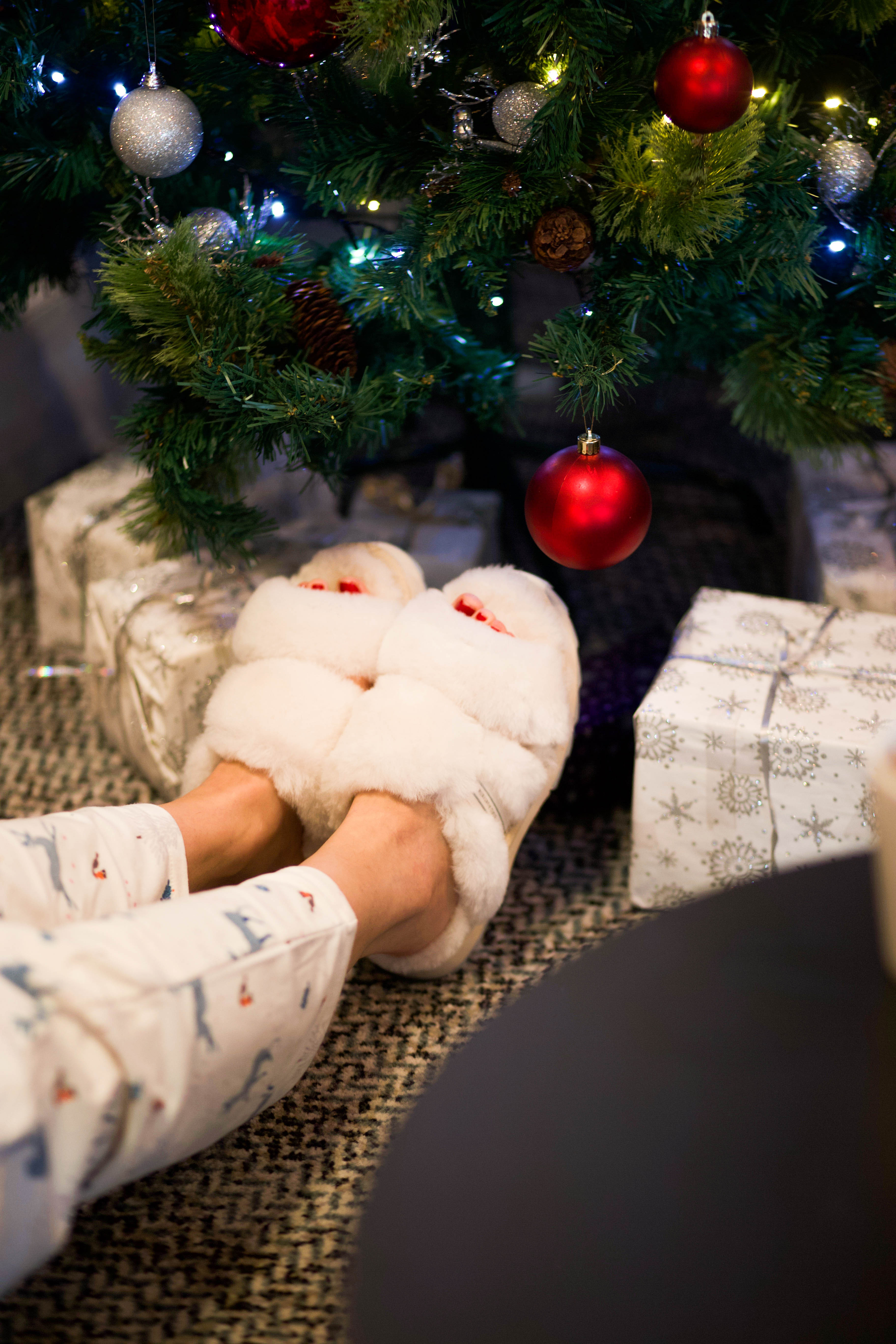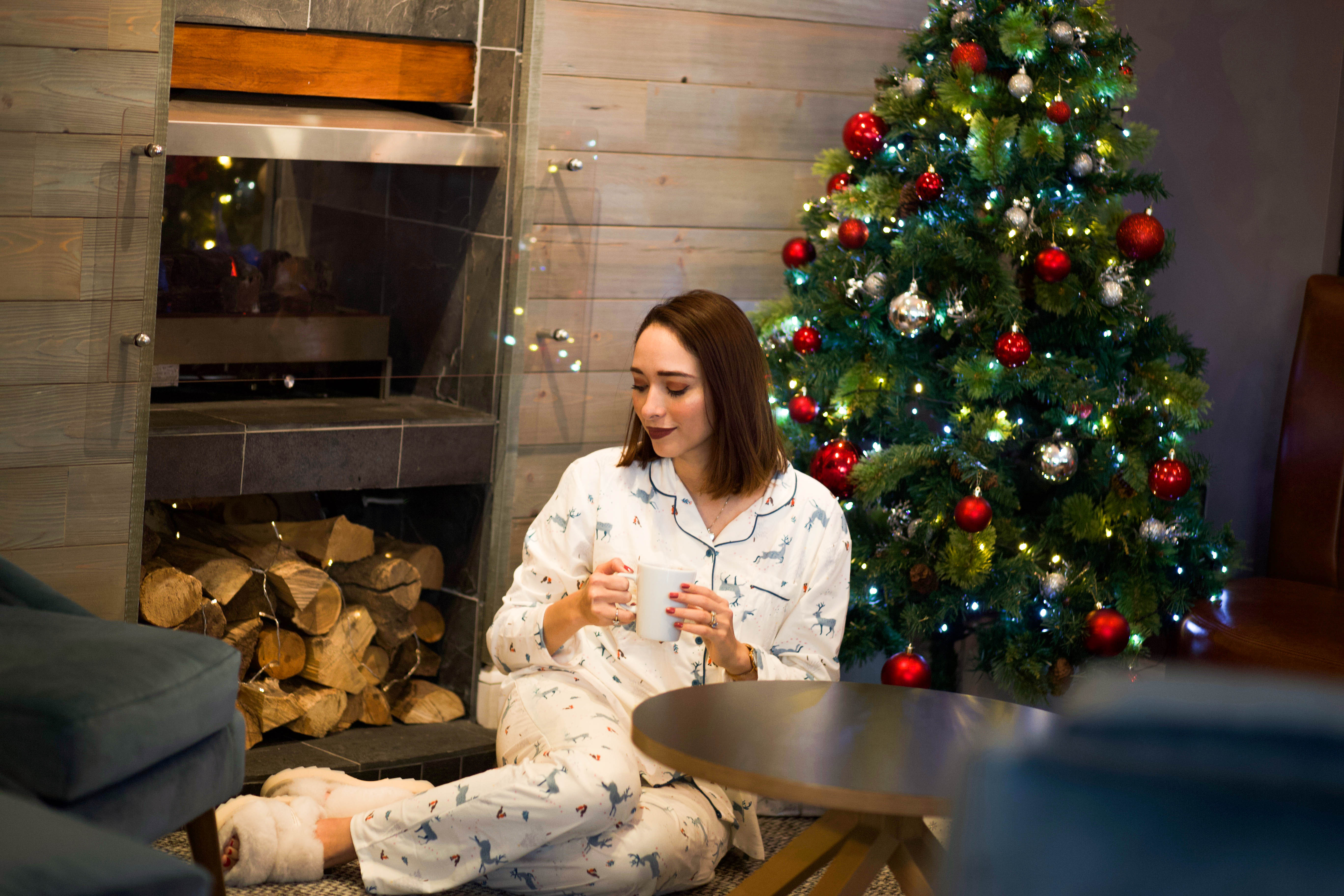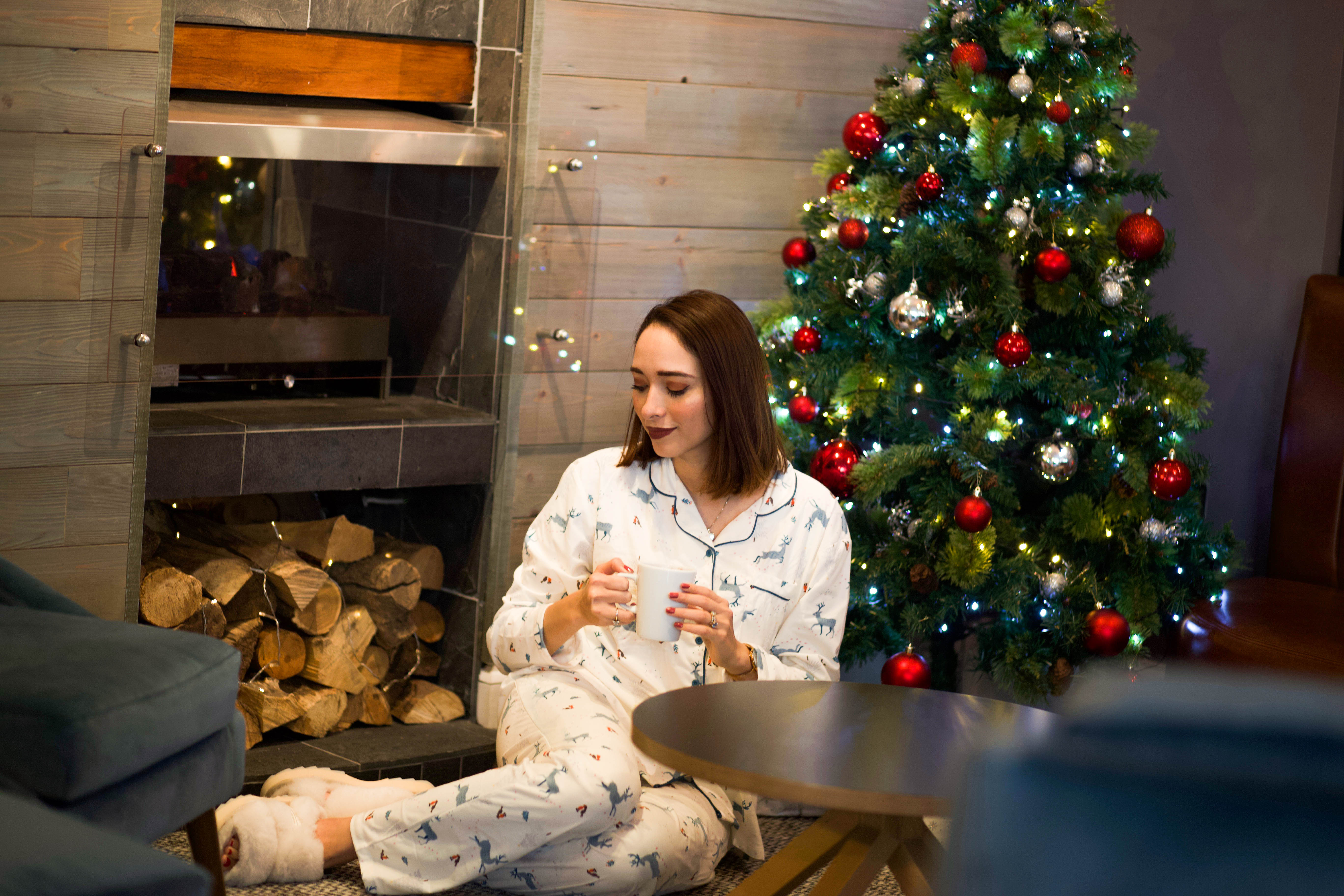 What I was wearing: Pyjamas: Boux Avenue and similar HERE,HERE and HERE Slippers: Emu Australia


Comments