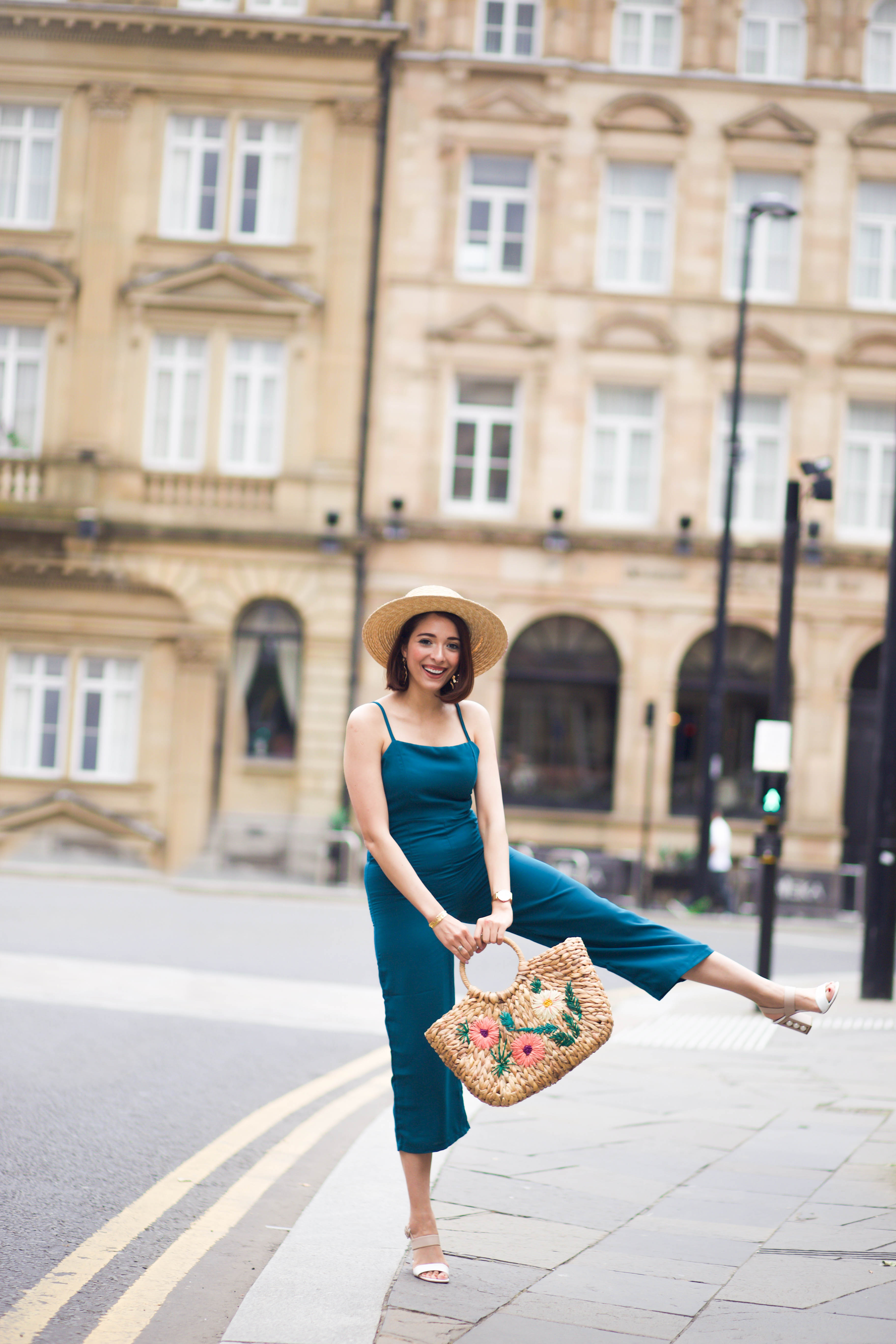 Hello and happy Thursday, my lovelies!!! I am so excited to be sharing  this look with you all, I love a nice jumpsuit and when I saw this one at
ToTulum
 I knew I need to have it I instantly fell in love with the colour
Needless to say, I could not be any more pleased with this gorgeous jumpsuit I can wear it for a casual day or dress it up for a night out,  I'm wearing this
ModainPelle
heels again I just don't get enough of them they go with everything to be honest, and everyone ask me where they are from all the time.
I also wore this look the other day for an event, with a green kimono and oh my god it looks so beautiful that I will have to shared the outfit another day here on the blog.
The best about this brand is that  every sale helps clean our beaches and is 📦 always free shipping,  I also got a beautiful scarf gifted that will show you in another blog post.
Where did the time go my birthday is on Saturday and to be honest, I don't want to celebrate haha I only wish I could have a time machine to be able to stop time, haha but hey I have learn from my mistakes and I only get wiser year by year.
The great thing is that I look like 25 so is great hehe.
Love,
Virgit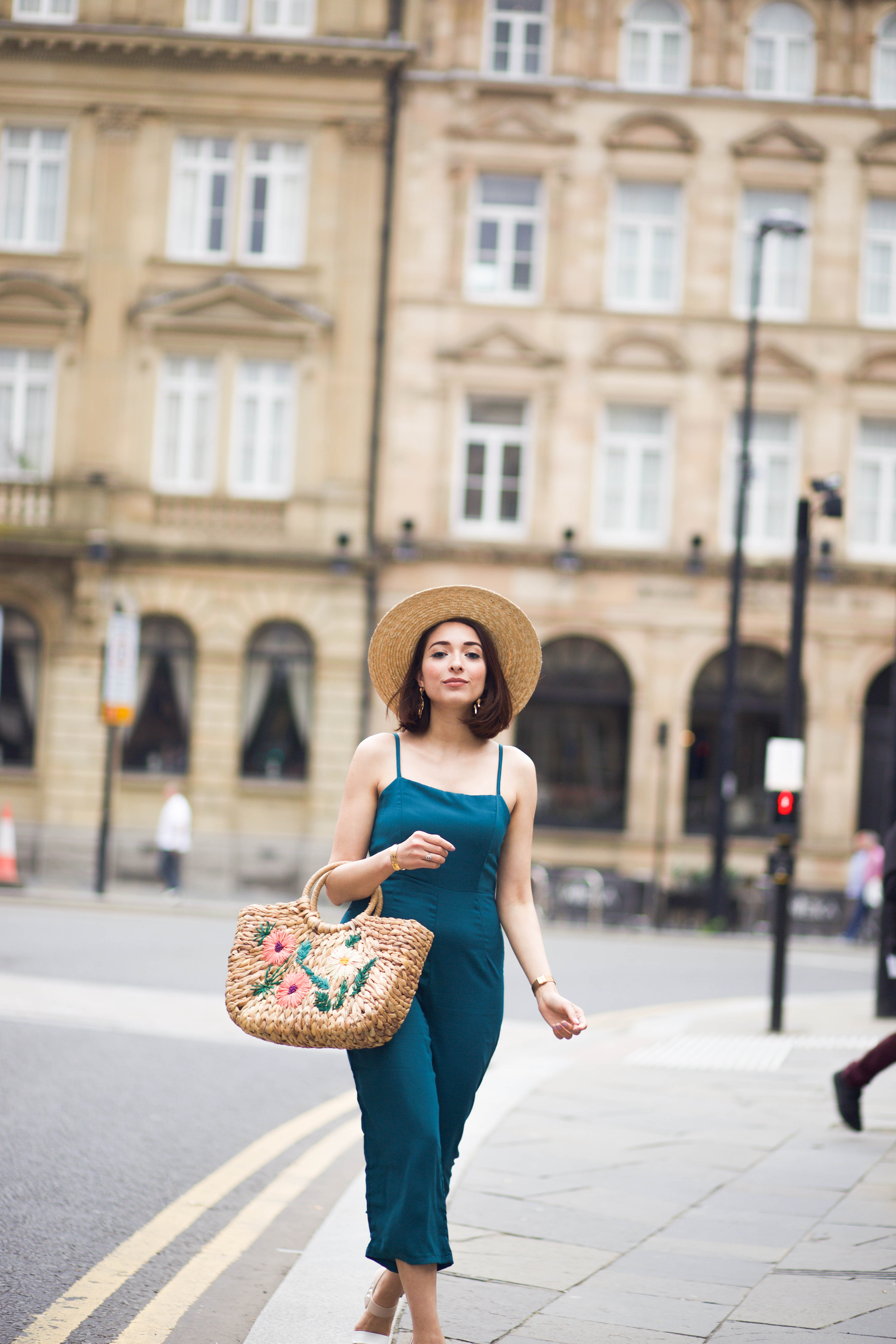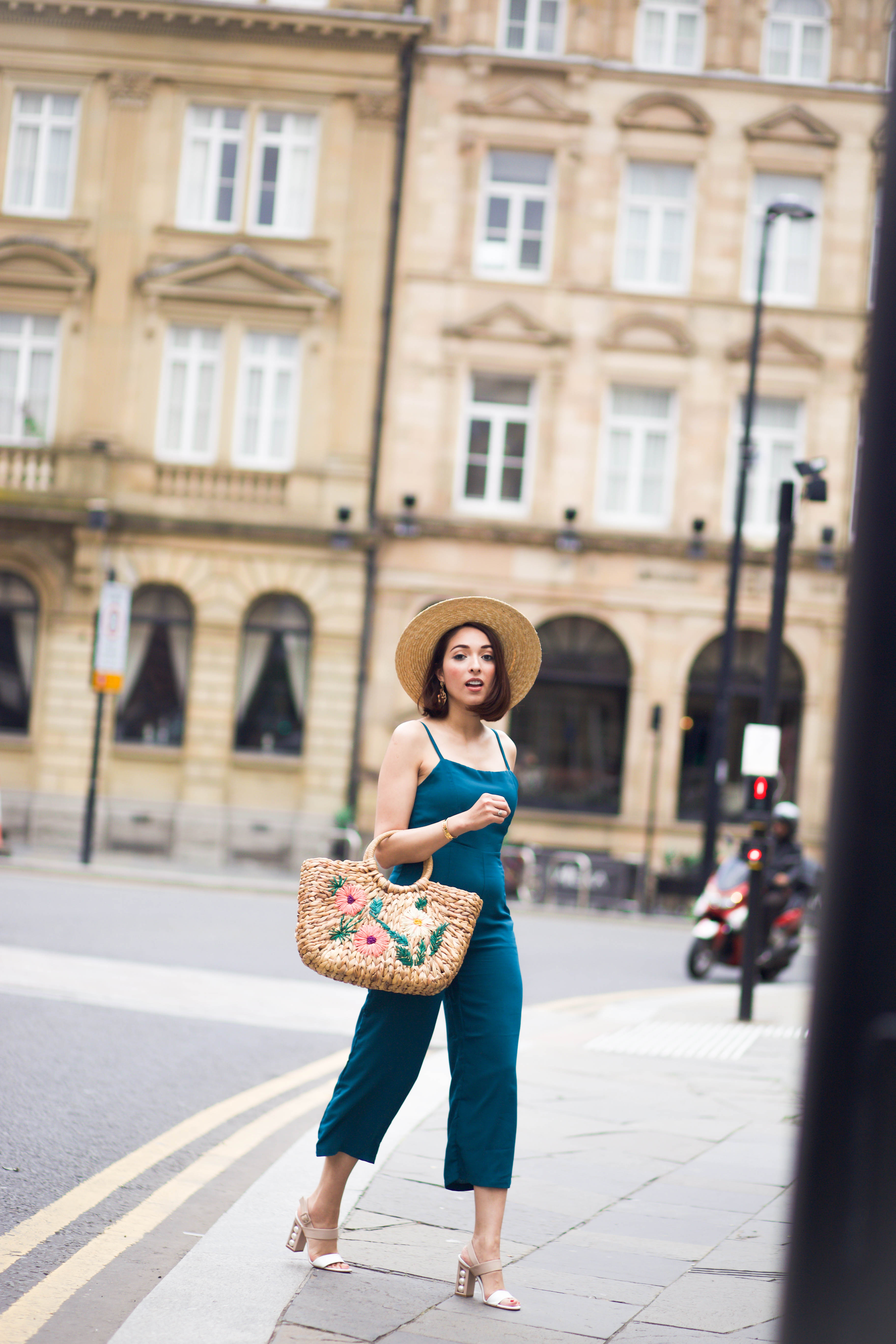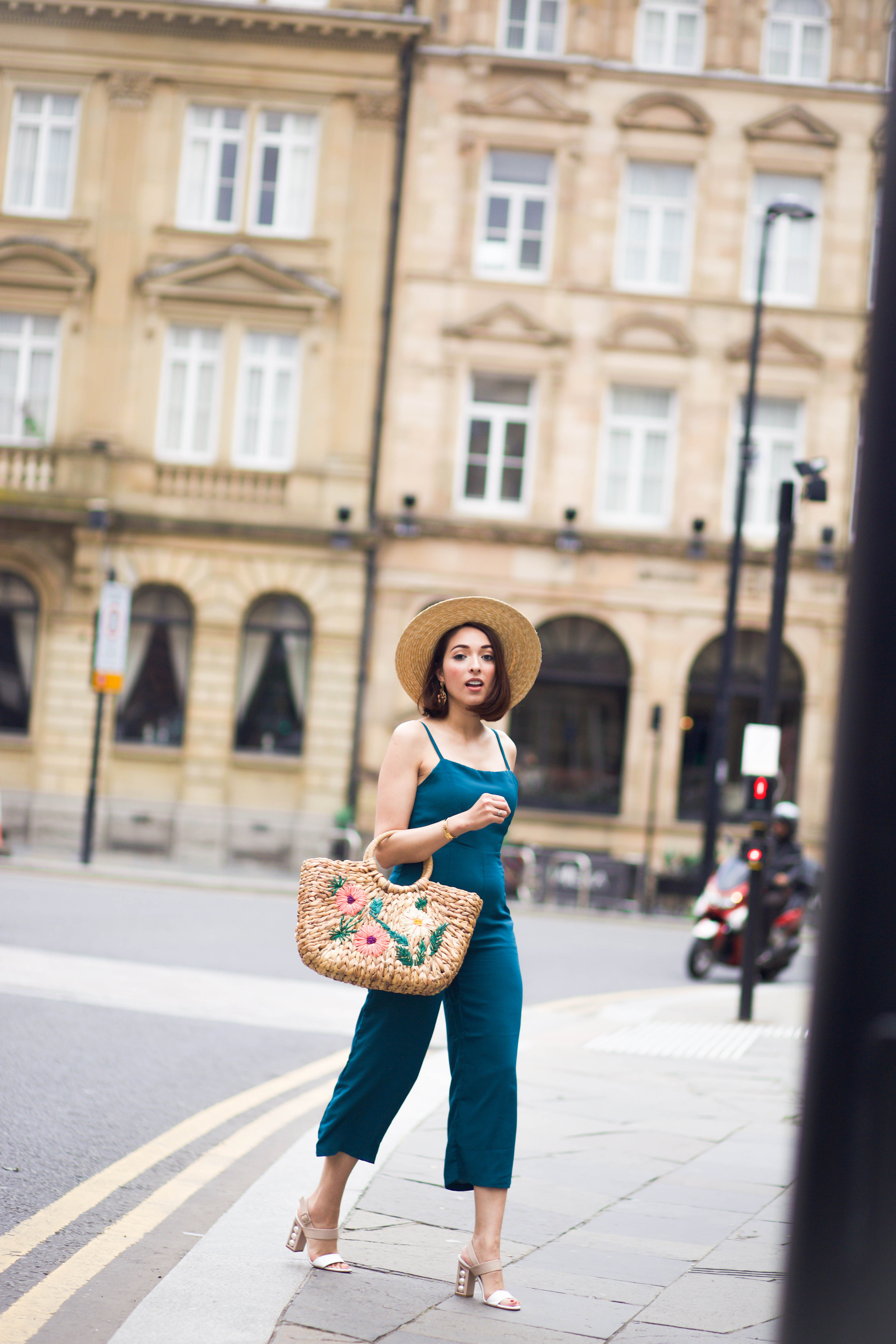 What I was wearing:
Jumpsuit: ToTulum
Bag: Topshop old but similar HERE and HERE
Heels: Modainpelle
Hat: Topshop similar HERE


Comments