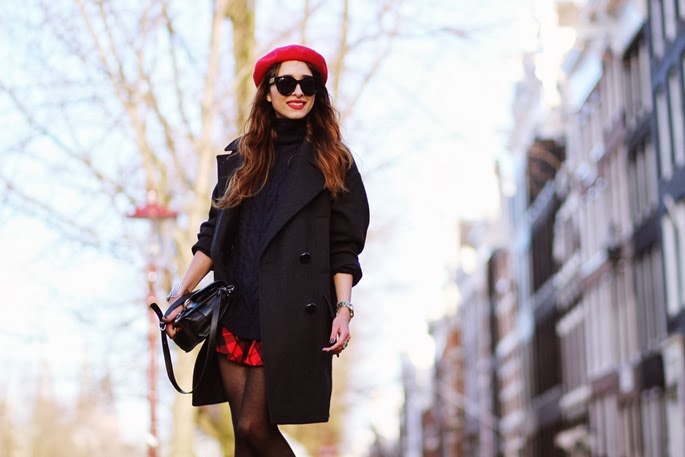 Ph. by Iris Dijkers (http://www.adashoffash.com/)
I'm wearing today an other plaid item in my wardrobe and this kind of plaid skirts you can't skip of wearing them I think that soon I will have my own plaid collection in my closet haha Happy Monday :D.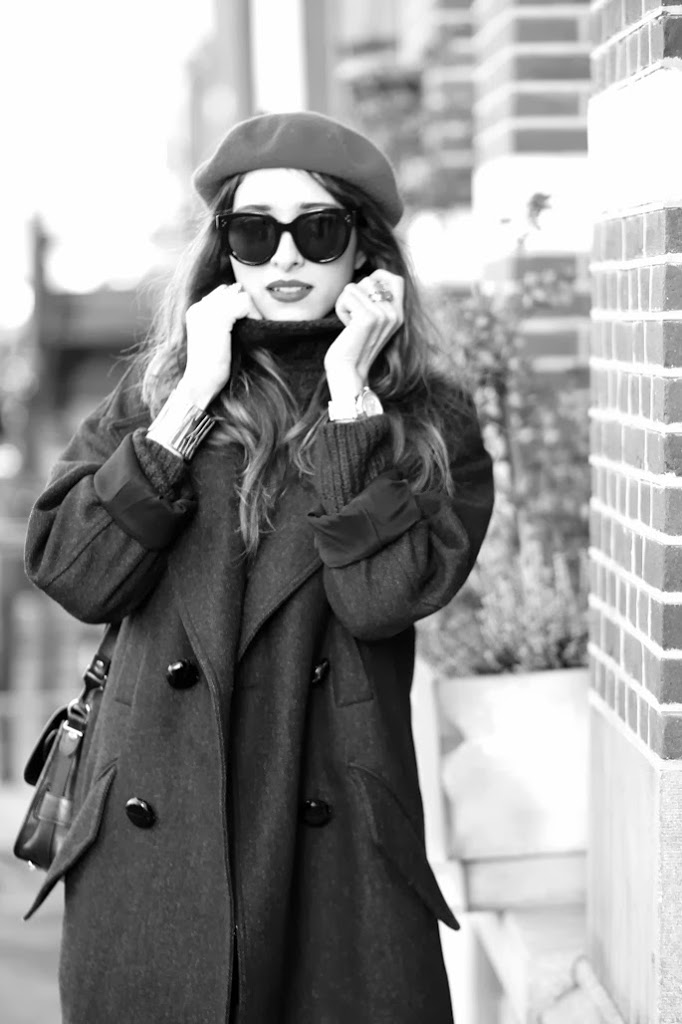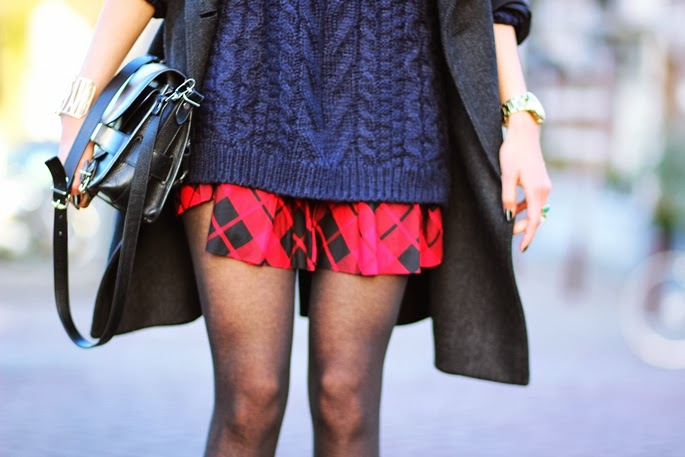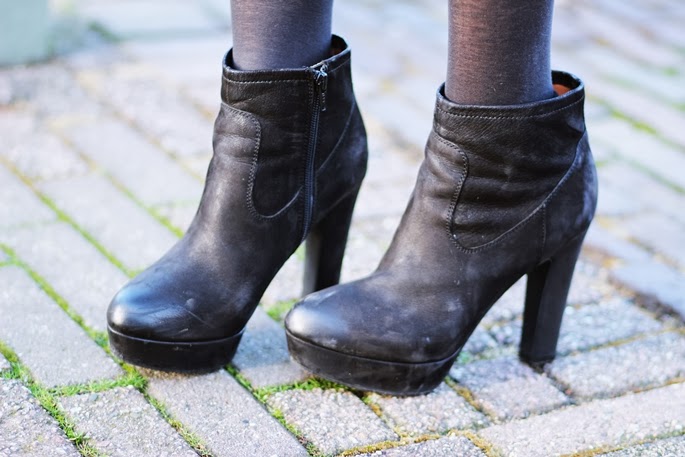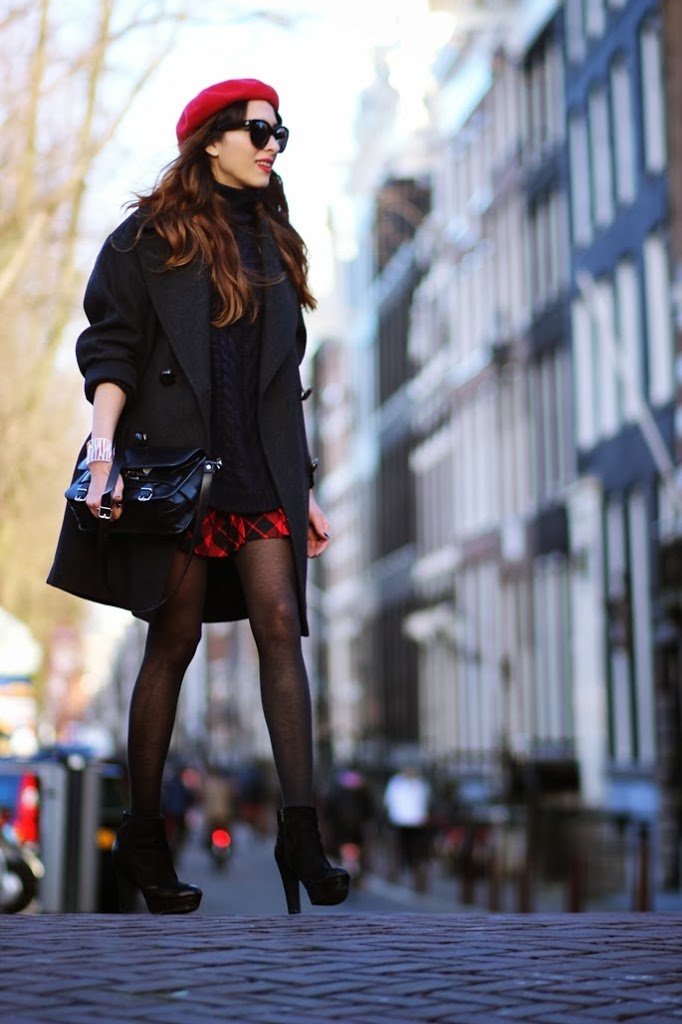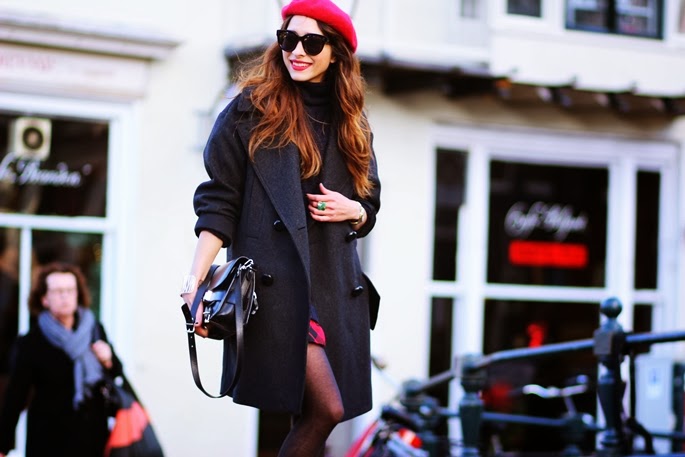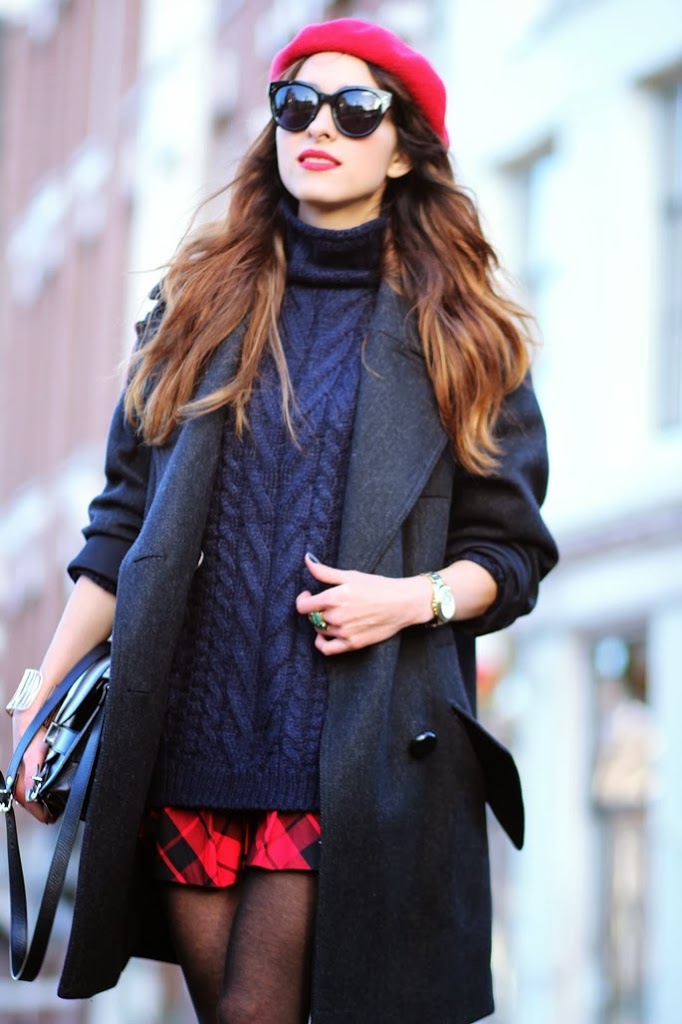 What I Was Wearing:
Baret: H&M
Sweater: Courtesy of CHOIES
Plaid skirt: courtesy of ARAFEEL
Coat: Isabel Marant pour H&M
Boots: Courtesy of MARUTI
Bag: PROENZA SCHOULDER
Sunglasses: CELINE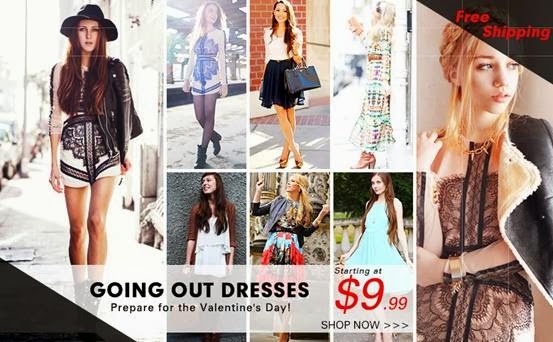 Sale
for going out dresses! Starting at $9.99!
Preparing for the Valentine's Day!
Free shipping worldwide! Don't miss the rare chance!
2014 First Big Sale! Up to 70% off!
Extended with another 1000 styles!
Comments