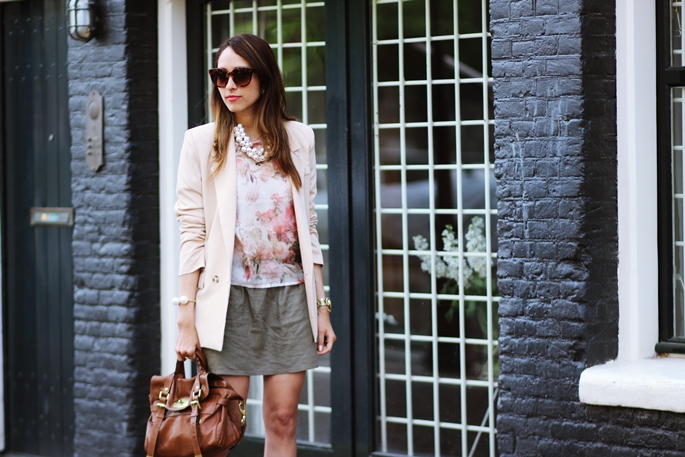 3 weeks ago I got an exciting email , I was so surprised when I read the email from Mulberry my favorite brand ever! me and my mulberry bag have a very special bound together the story behind it is that was my first label bag that I have ever bought when I saw this bag designed by Alexa Chung I immediately had a bag crush! you know the feeling when you want something so bad and you can't afford it ,at that time I decided to save up every month, and when the day arrive that I had the enough amount to buy my bag I went to the store and for my disappointment the store was in construction and I though then it wasn't meant for me , but still was an other Mulberry store in a warehouse at the Bijenkorf in Amsterdam that was the most lucky day of my life having my Alexa bag! every time I carry my bag it reminds me about my hard work that I have done to buy it .
I was invited to see the new collection from Cara Delevigne that she has designed for Mulberry I fall in love with her bags we even had a look around at the store , we also drank cocktails and had a nice chat, after that we were surprised to be  getting a ride on  a horse carriage , they took us around the city and then we got to a beautiful place call museum van loon In the heart of Amsterdam on the Keizersgracht stands the house of the Amsterdam regent family Van Loon. In 1602 Willem van Loon co-founded the Dutch East-India Company. Six days a week the family opens their home and collection to the public.
In one of the finest canal houses of the city people can get a glimpse of the life of the Amsterdam Van Loon family.
The house. must be the most beautiful house that I have ever seen! when we got there we  appreciate the garden you can see the  pictures that I have posted from my Instagram down below , after that we had a lovely dinner and also they gave us a beautiful mulberry gift .
I had an amazing time Thanks a million Mulberry for the lovely experience !
Love,
Virgit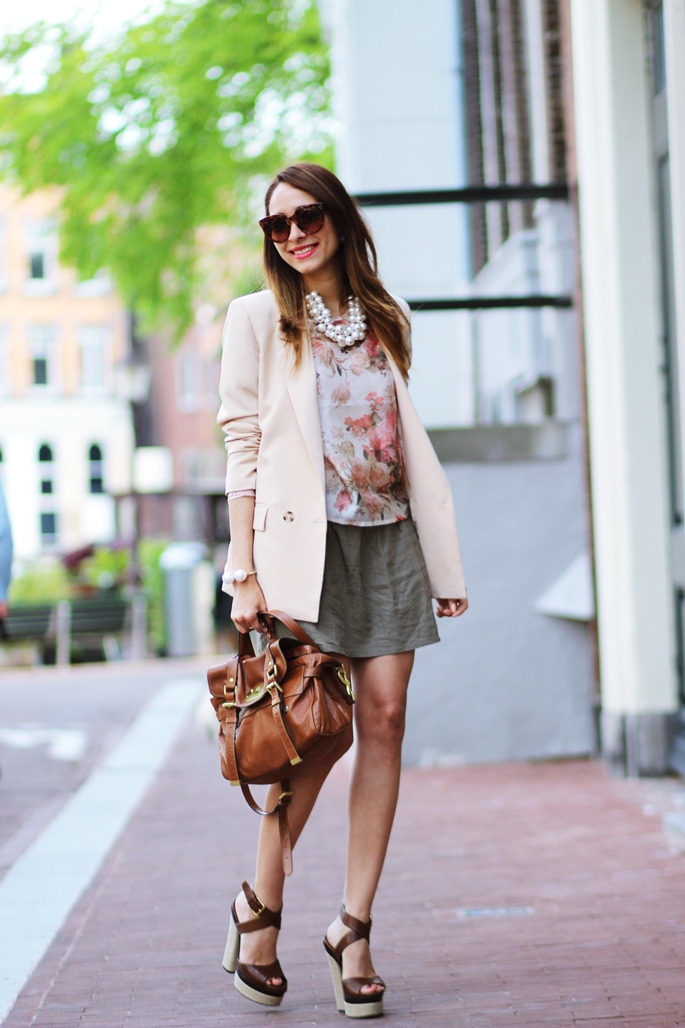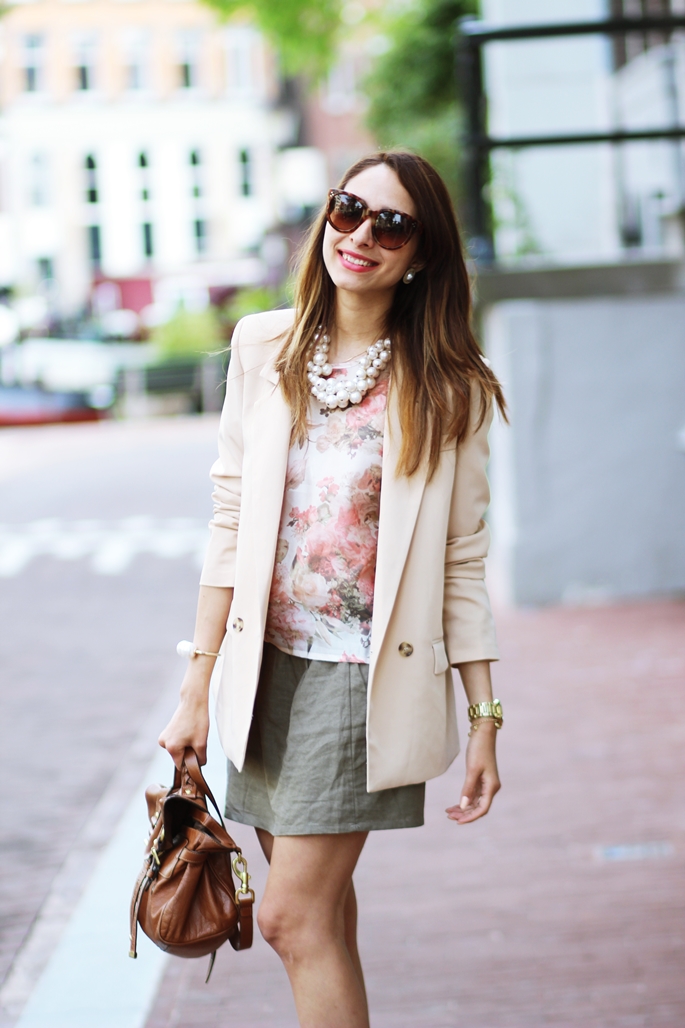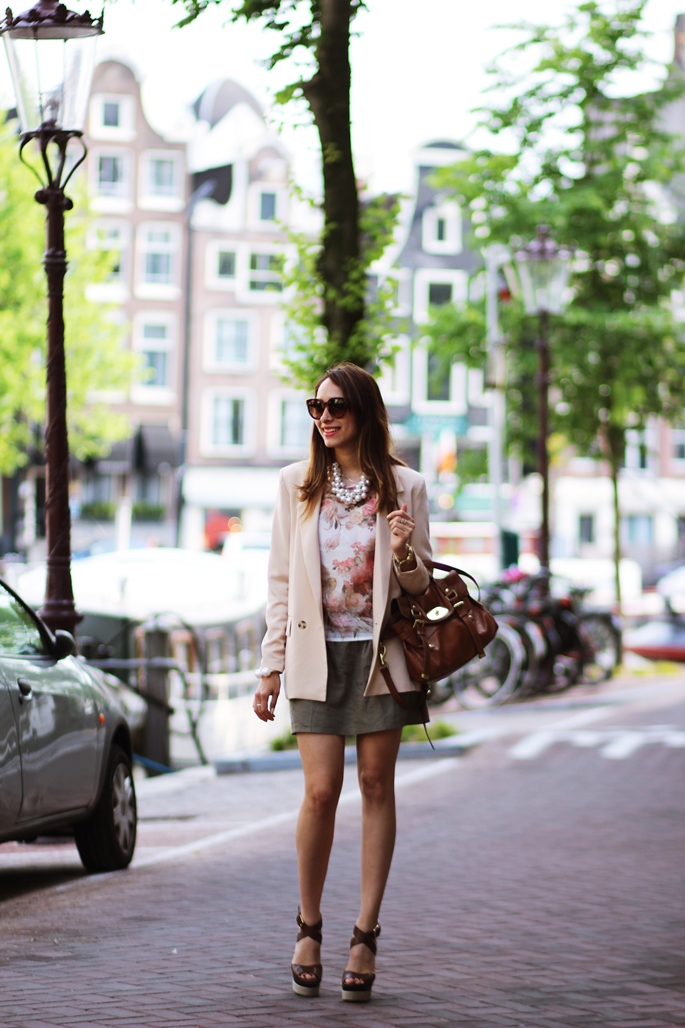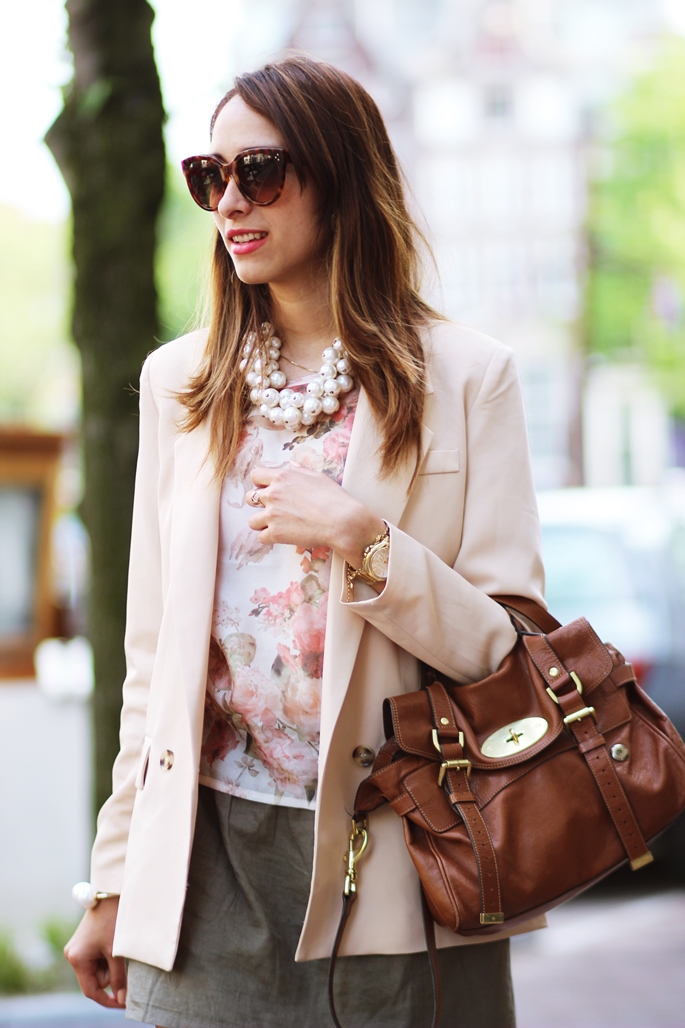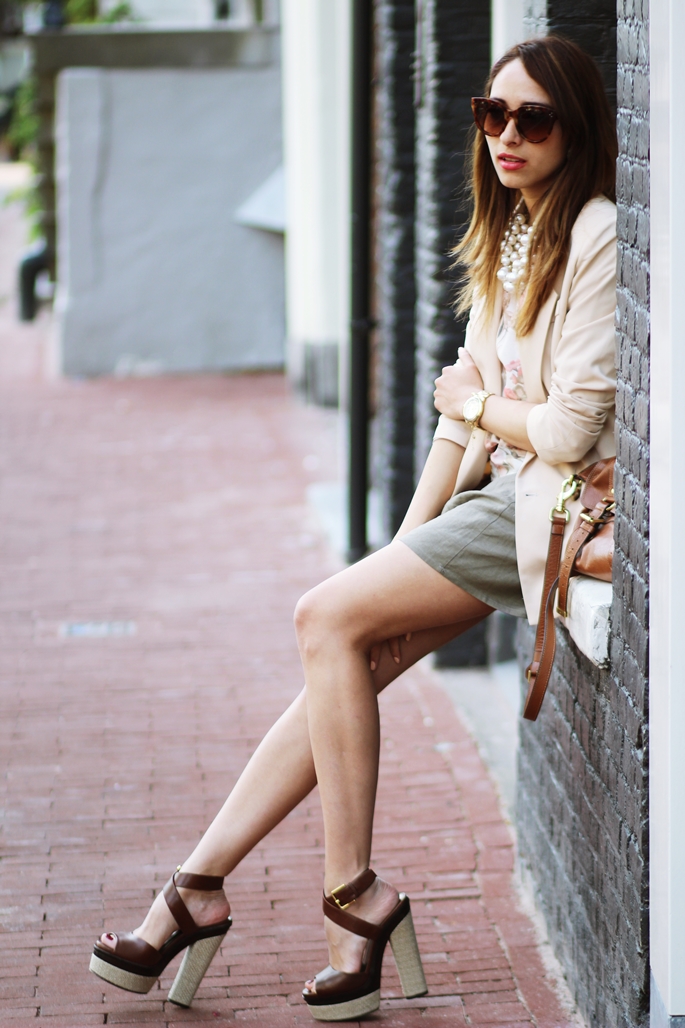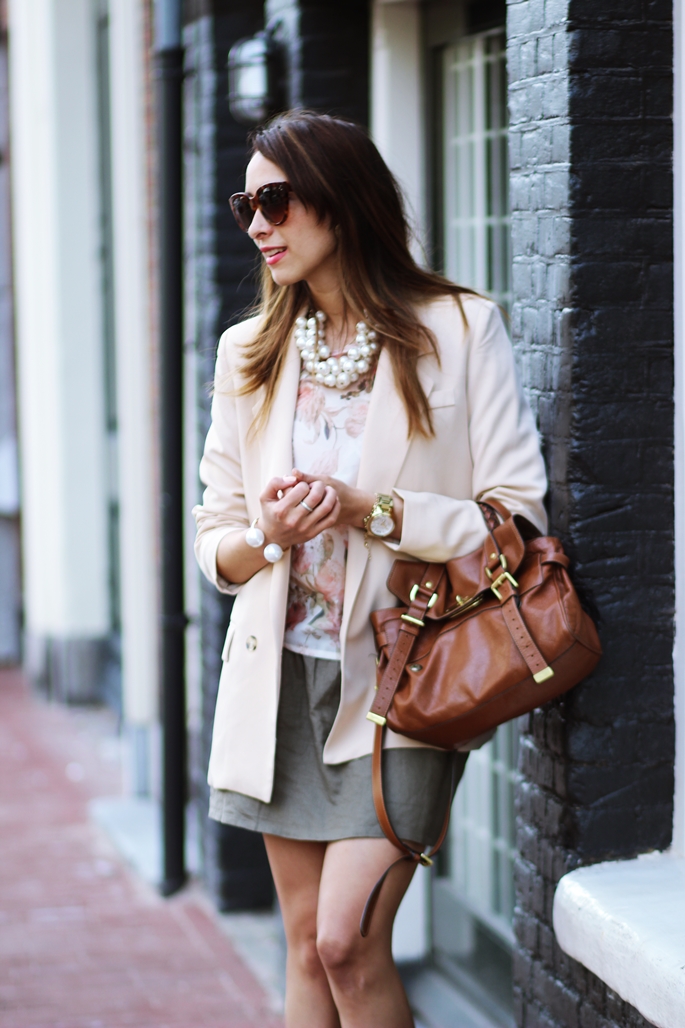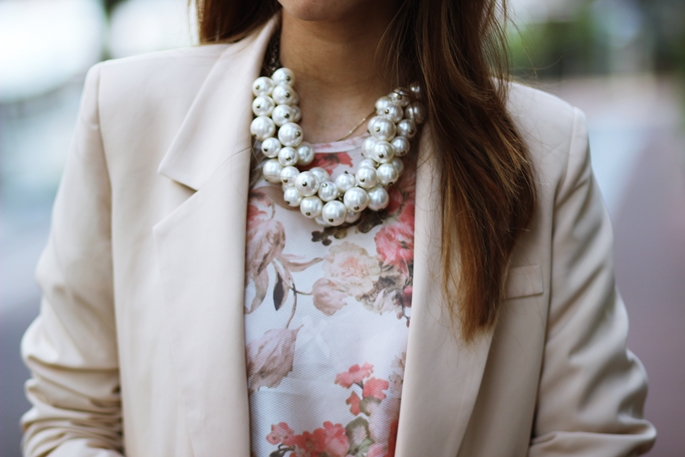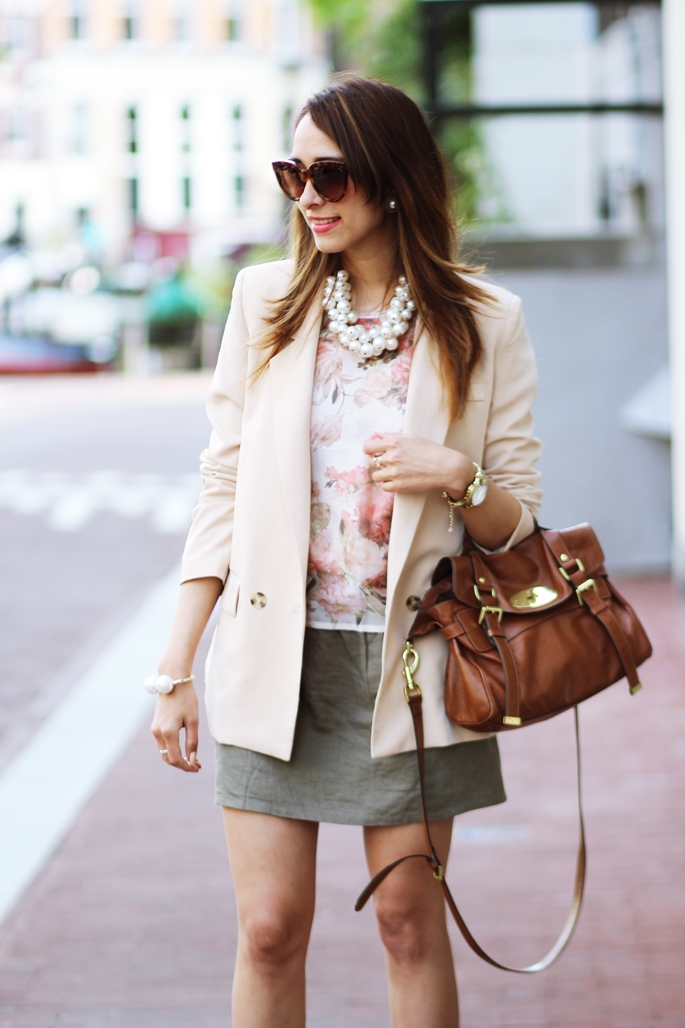 What I was Wearing:
Sunglasses: Celine
Blazer: Chicwish
Blouse/skirt: BlackFive
Alexa Bag: Mulberry
Heels: Saint Laurent
Bracelet: Zara
Comments