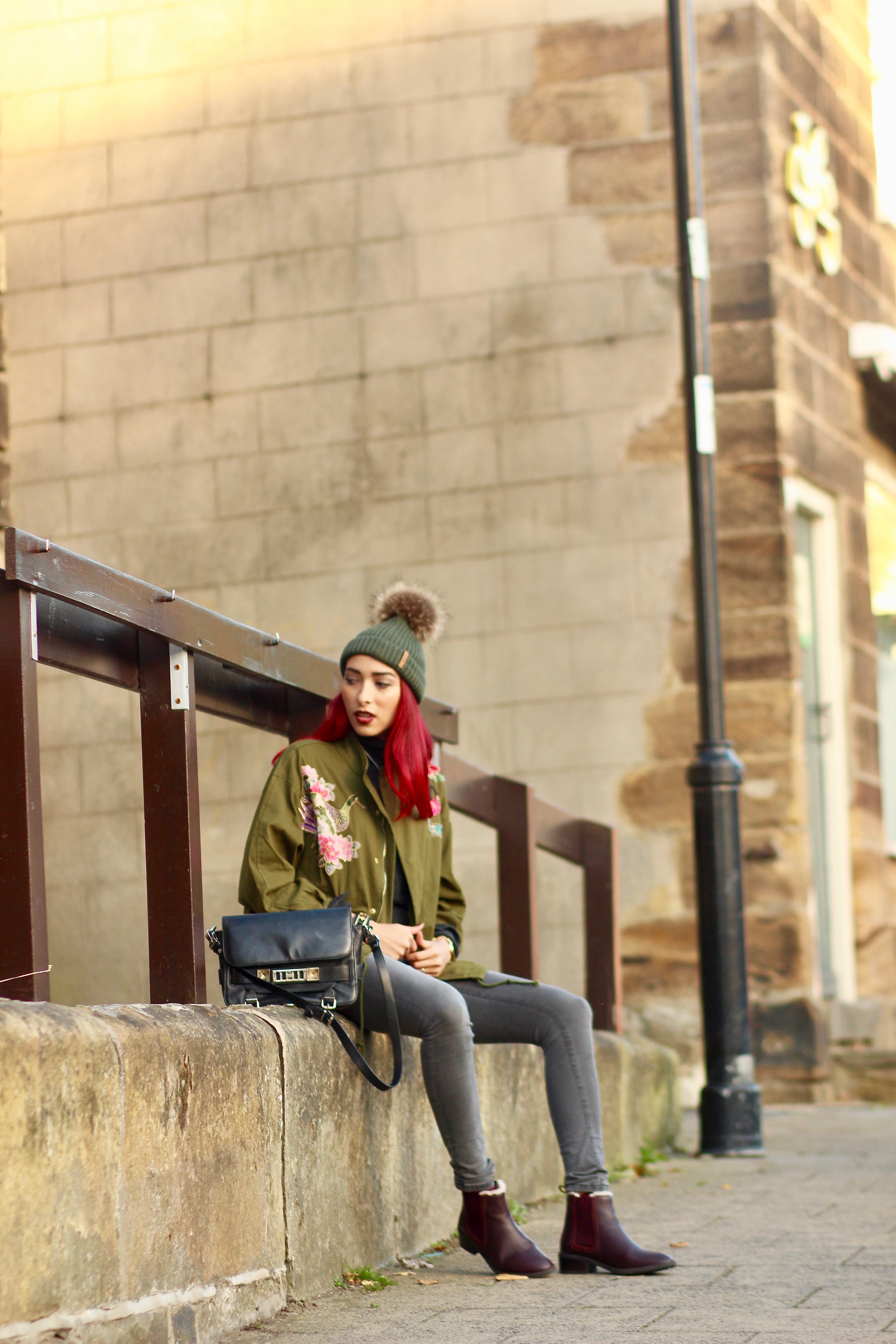 However, and I can guarantee that wearing jeans and a comfy pair of shoes sounds to me like the biggest luxury and comfort possible. Although my outfits this season have been all more casual and effortless than usual, so far at least, this season, I simply want to find pieces that make me feel great, look fantastic, and are great on the go partners.
It's all about finding that pair that's going to make you feel cozy and comfy. One you got it, you won't able to take it off. Whether it's Autumn of winter, I always have my favorite go to pieces when it comes to shoes and that's why I am excited to share with you today this look, I have been looking for the perfect Winter/ Autumn water proof boots their amazing fluffy, I got two new shoes from their new collection and experience this incredible comfort I will be sharing the other boots  on an other look soon on the blog.
My feet were SO happy to be inside these soft, heaven sent marshmallow booties. Enjoy the images sweeties! Hope you like them.
Love,
Virgit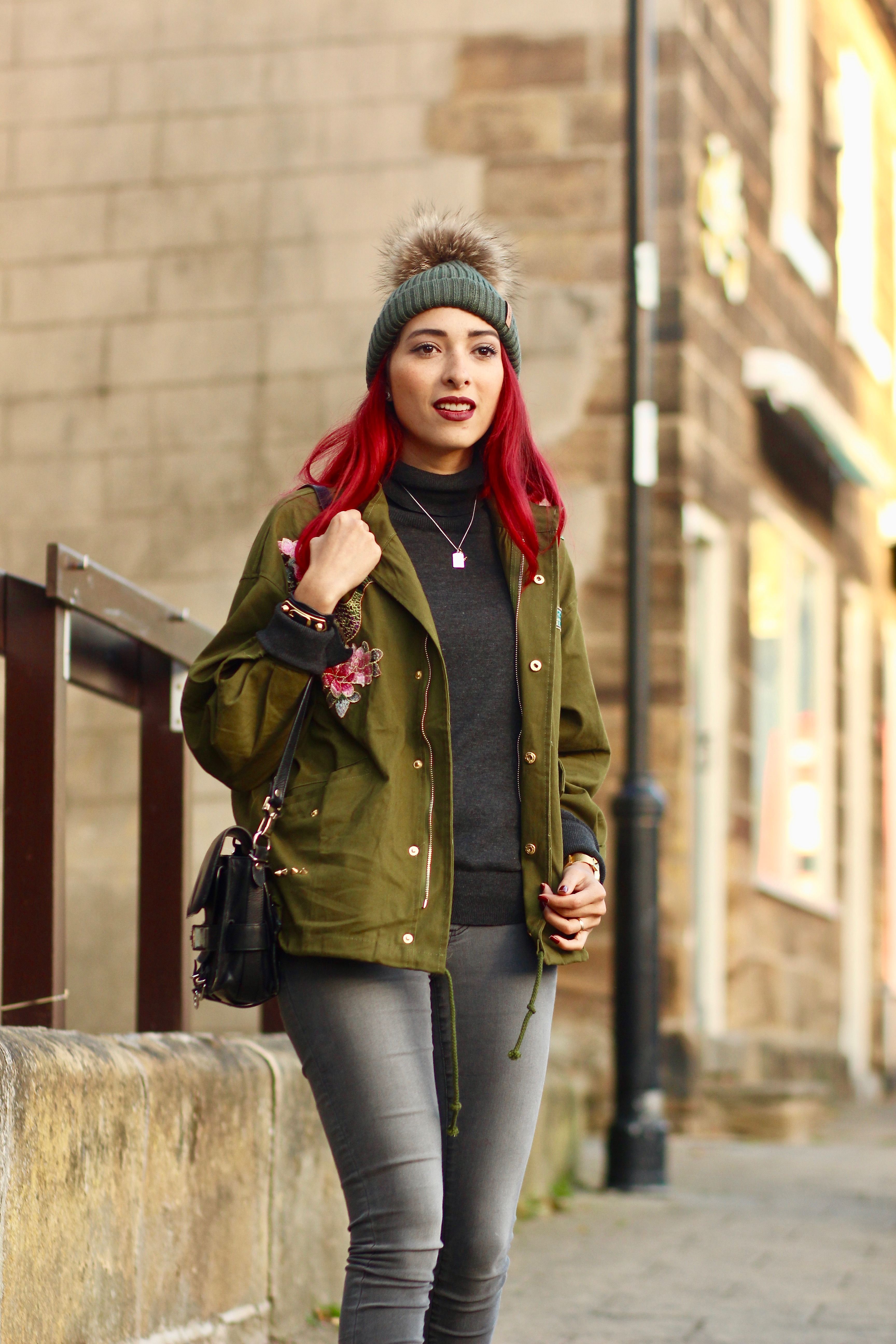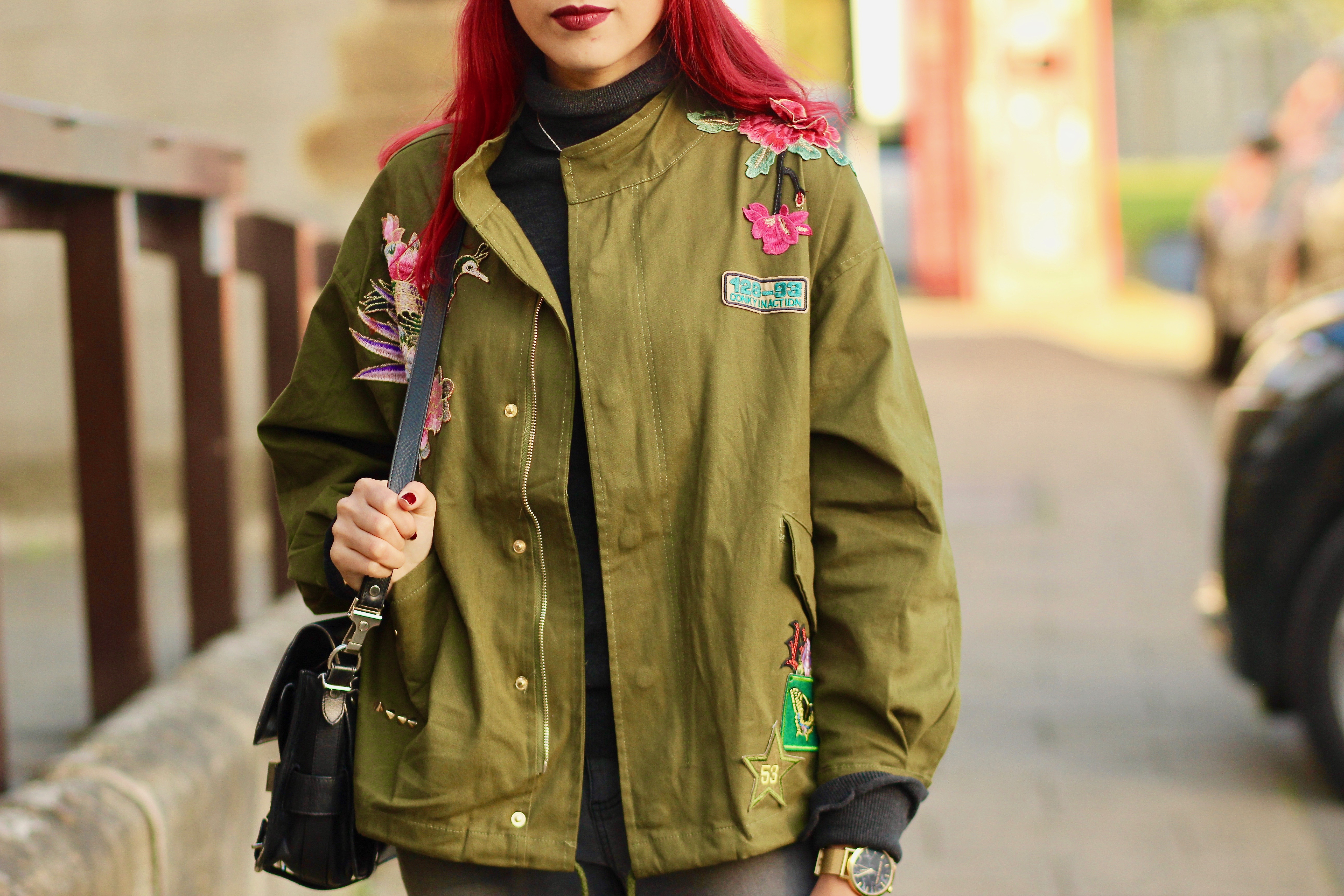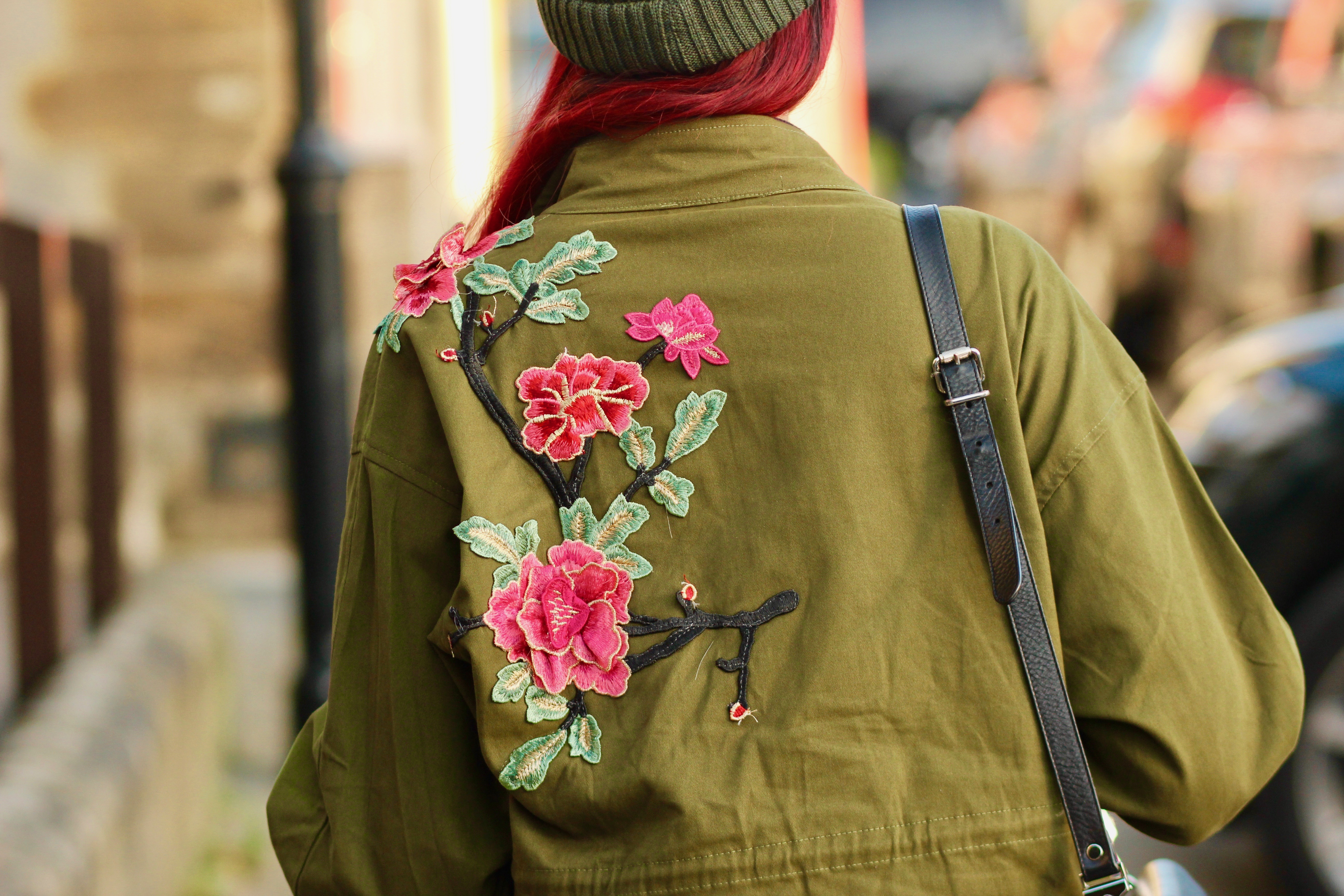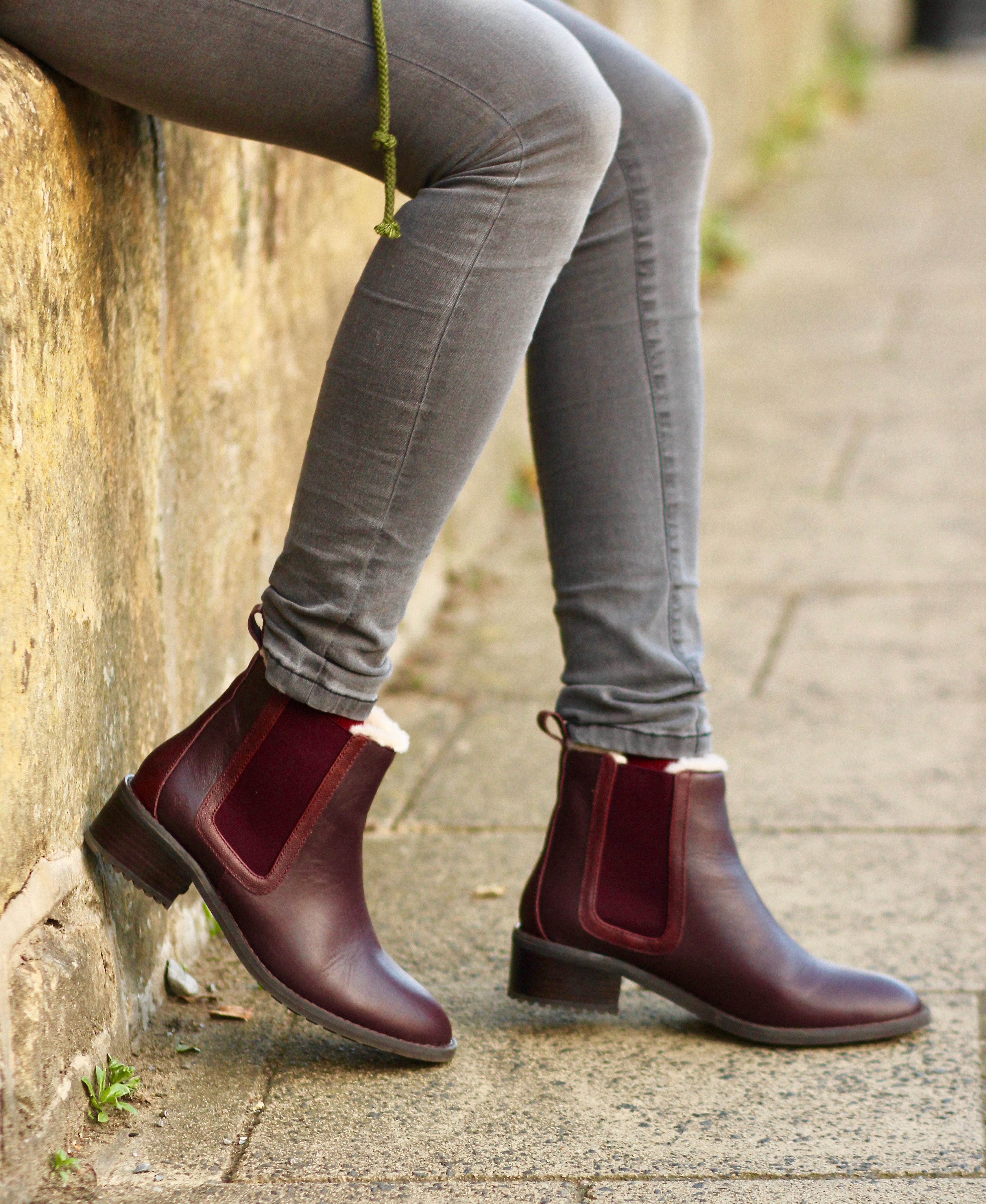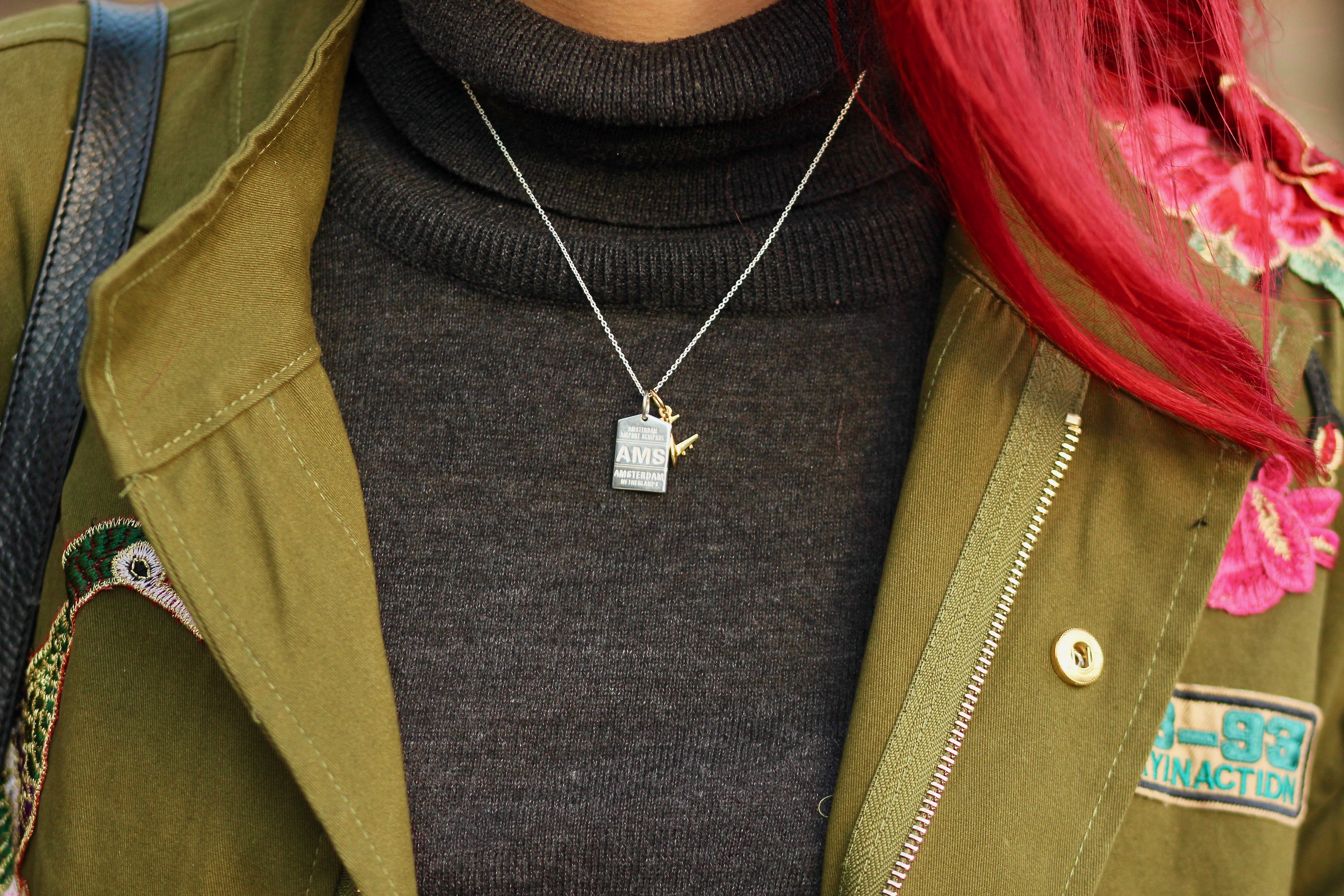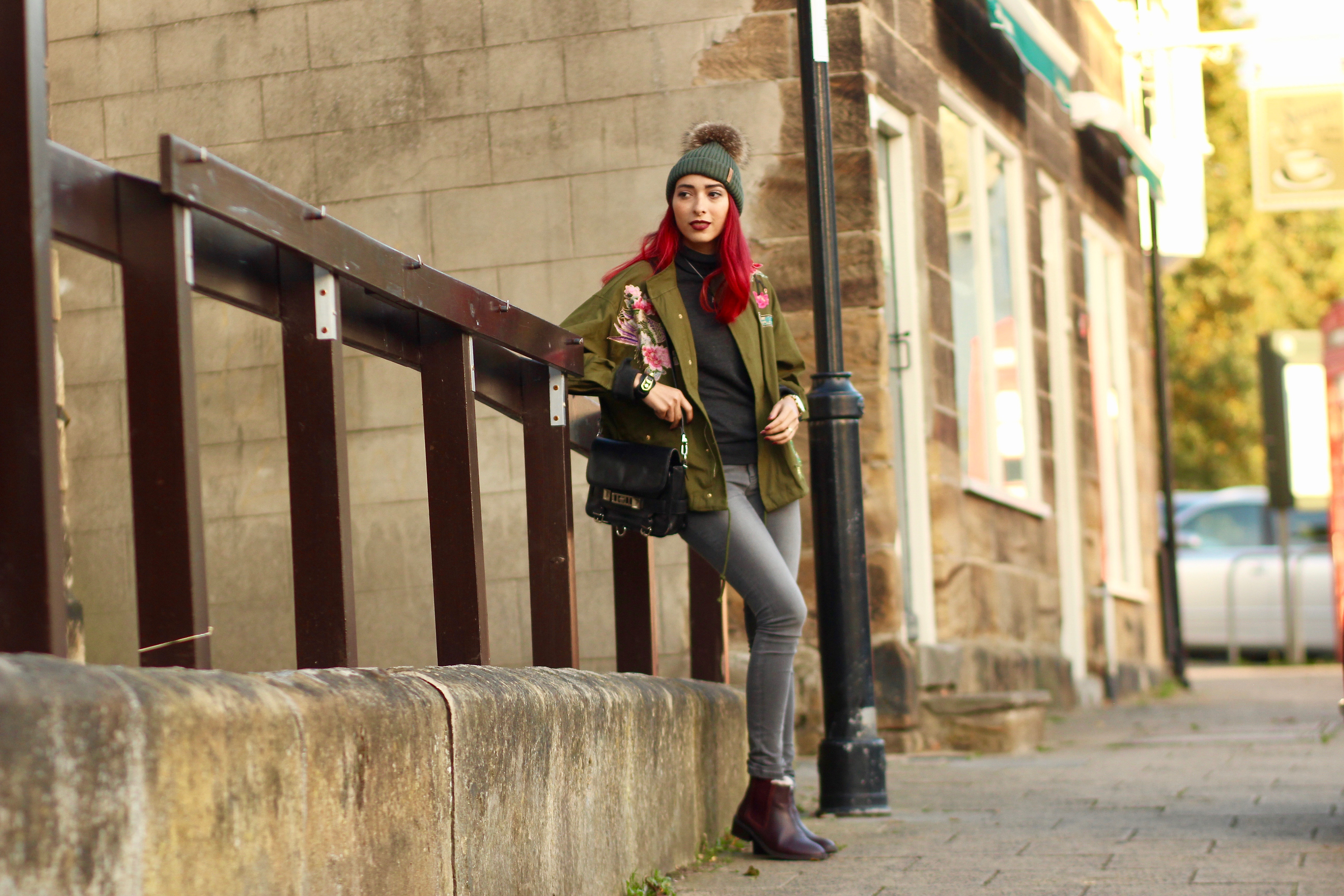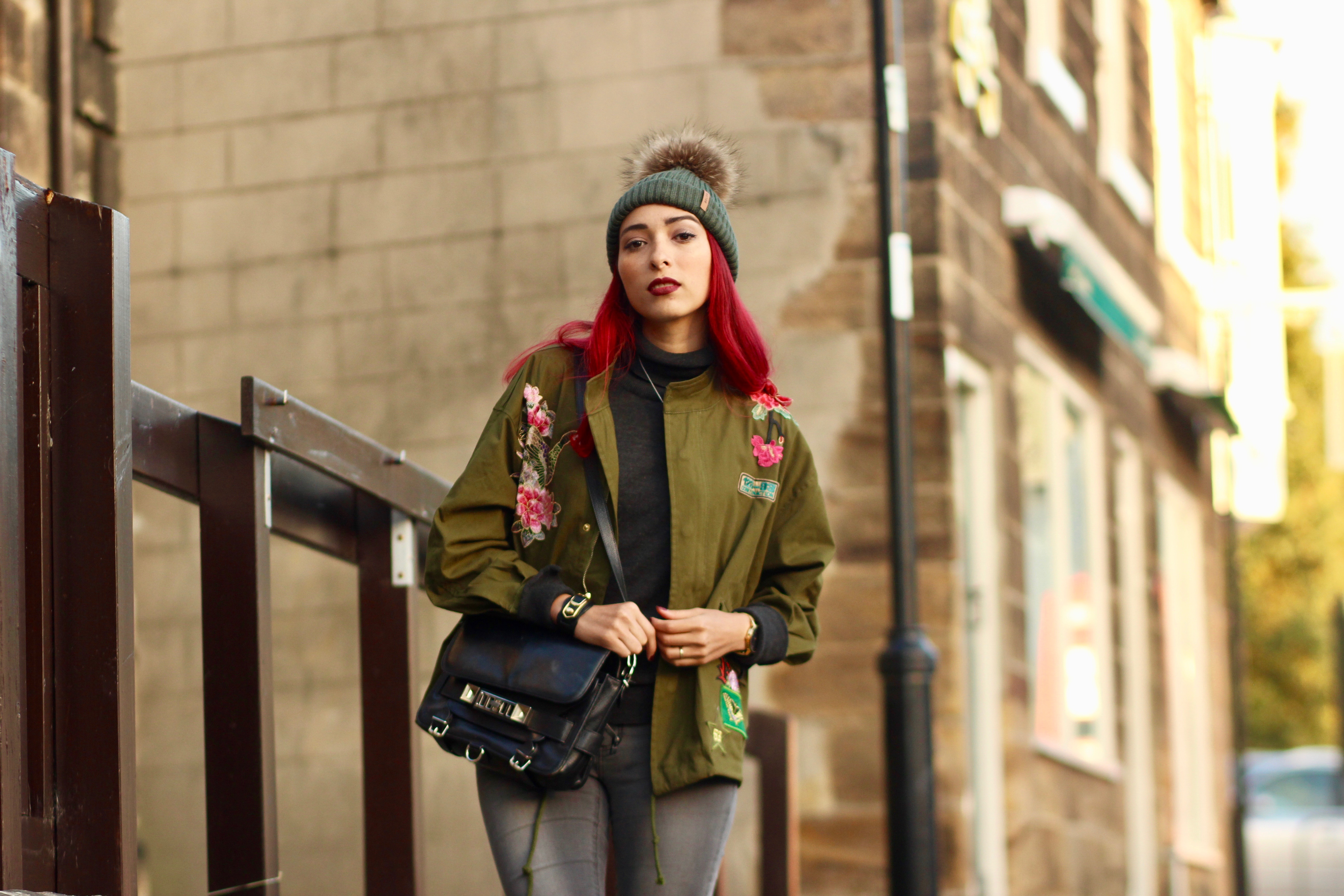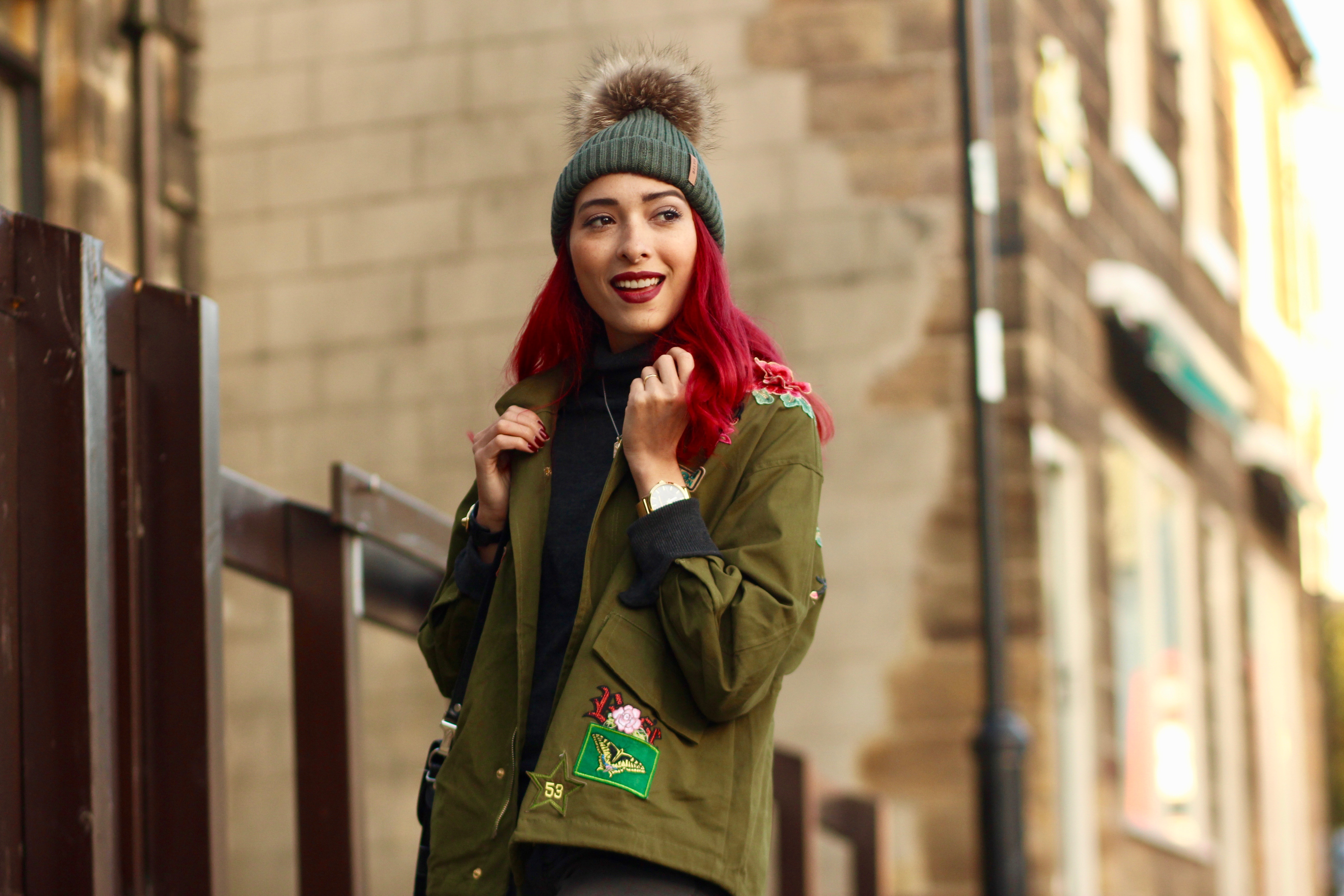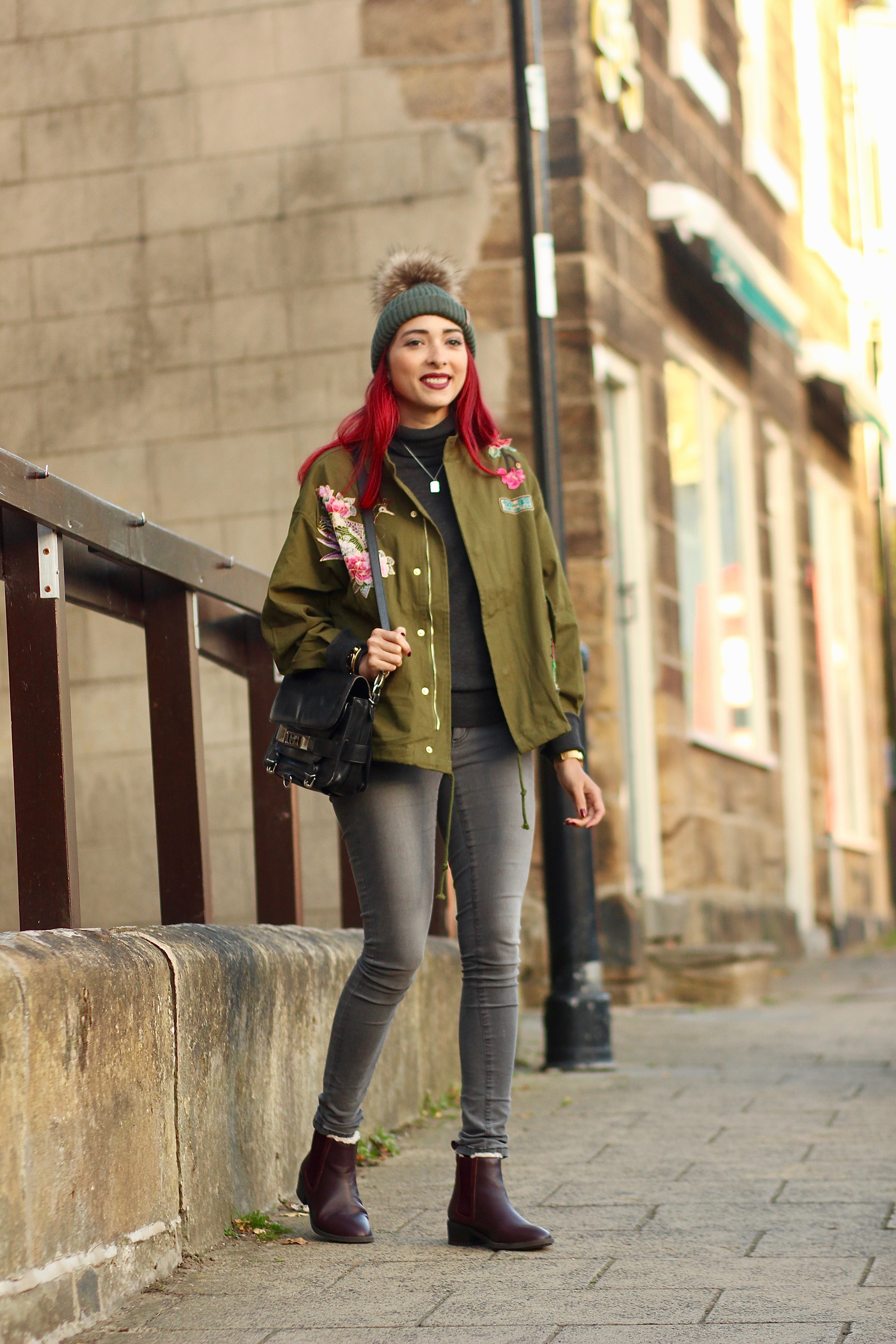 What I Was Wearing:
Beanie: BKLYN
Parka: Choies
Turtle neck sweater: Zara similar HERE
Jeans: NoisyMay
Necklace: JetsetCandy
Boots: EMU
Watch: ChristianPaul
Bracelet: Balenciaga


Comments