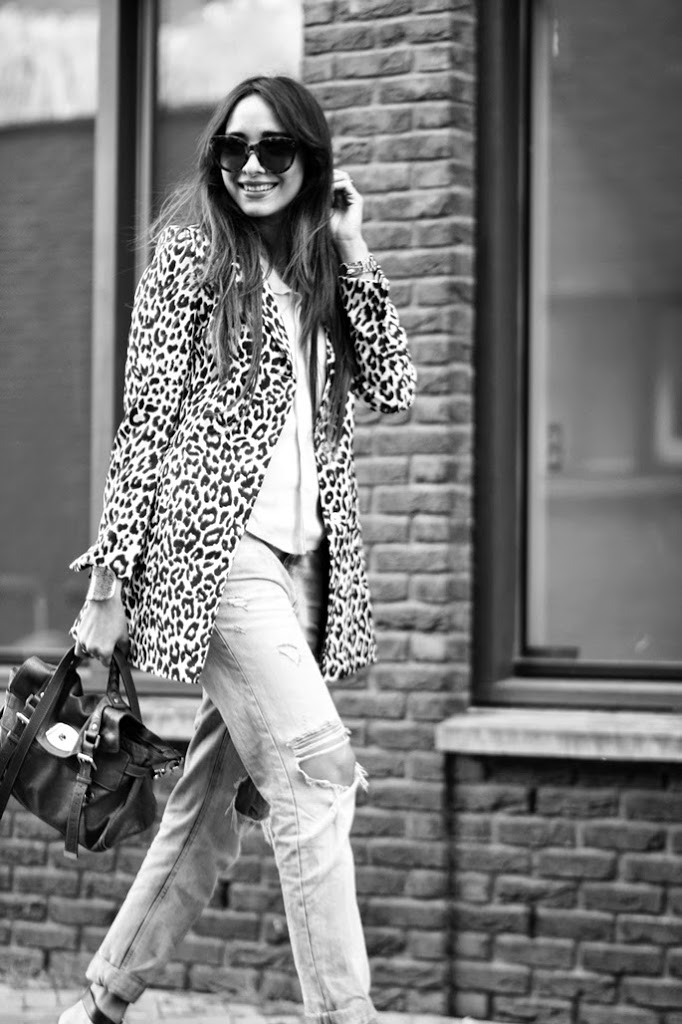 I'm so happy that I finally found my best boyfriend jeans ever with holes haha my mum wasn't amuse at all with my new purchase she doesn't understand  why I pay for these jeans as they have holes in it I told her because they look cool haha and I only own one pair of boyfriend jeans in my closet so it is impossible to do a DIY in my only old pair that I own cause I like them .  
I paired these boyfriend jeans with my favorite spring coat of this moment and these Saint Laurent sandals were the perfect touch to finish off the boyish girly  look I was aiming for!
        Gotta run, but more looks to come!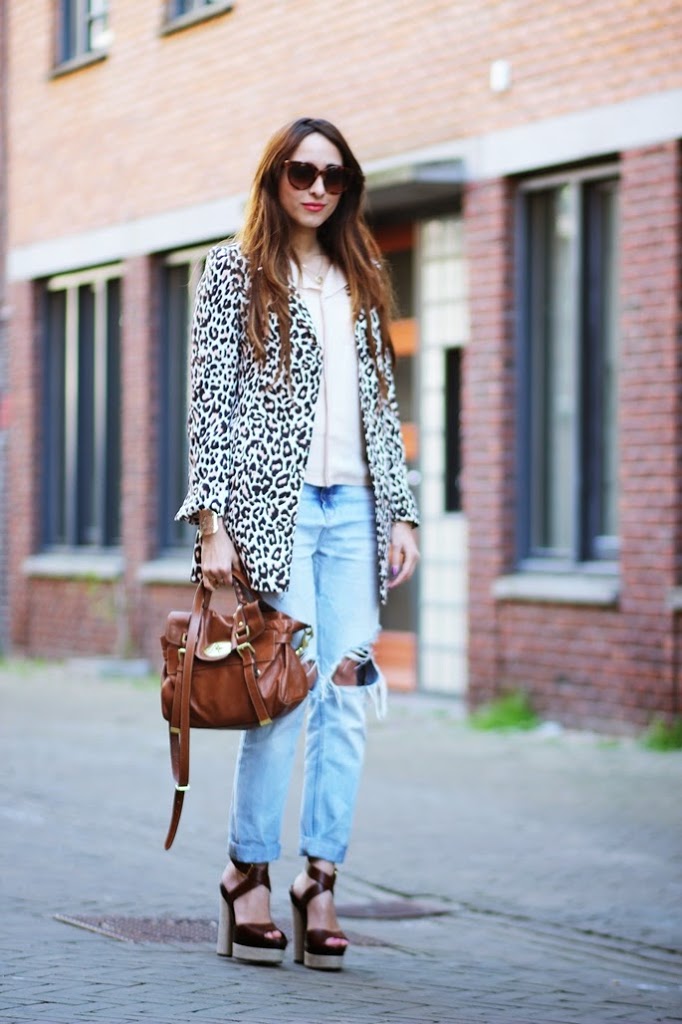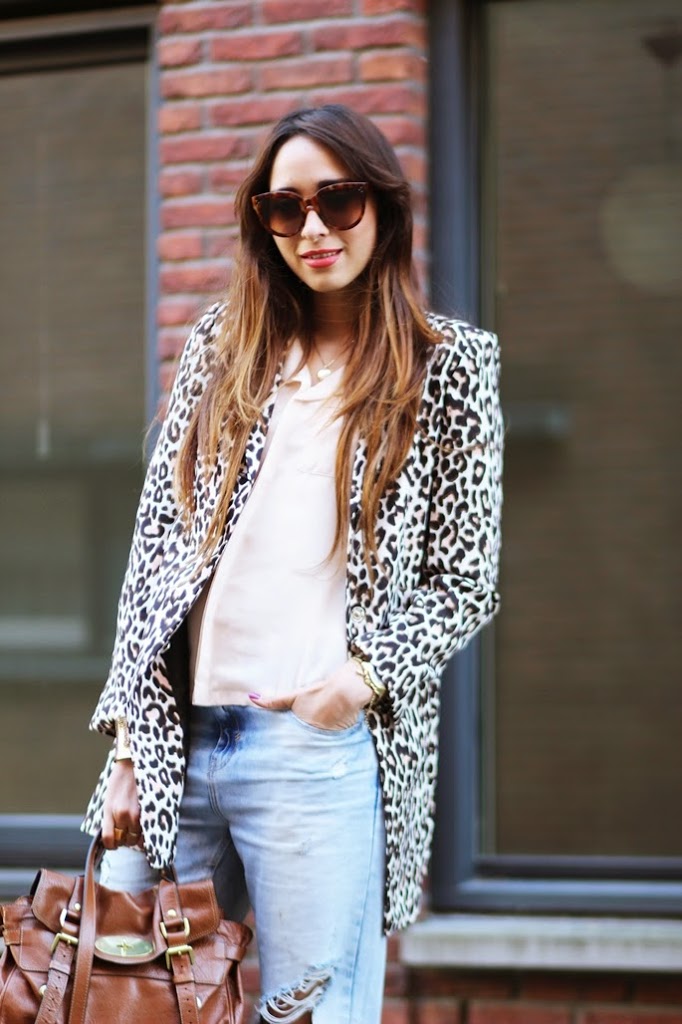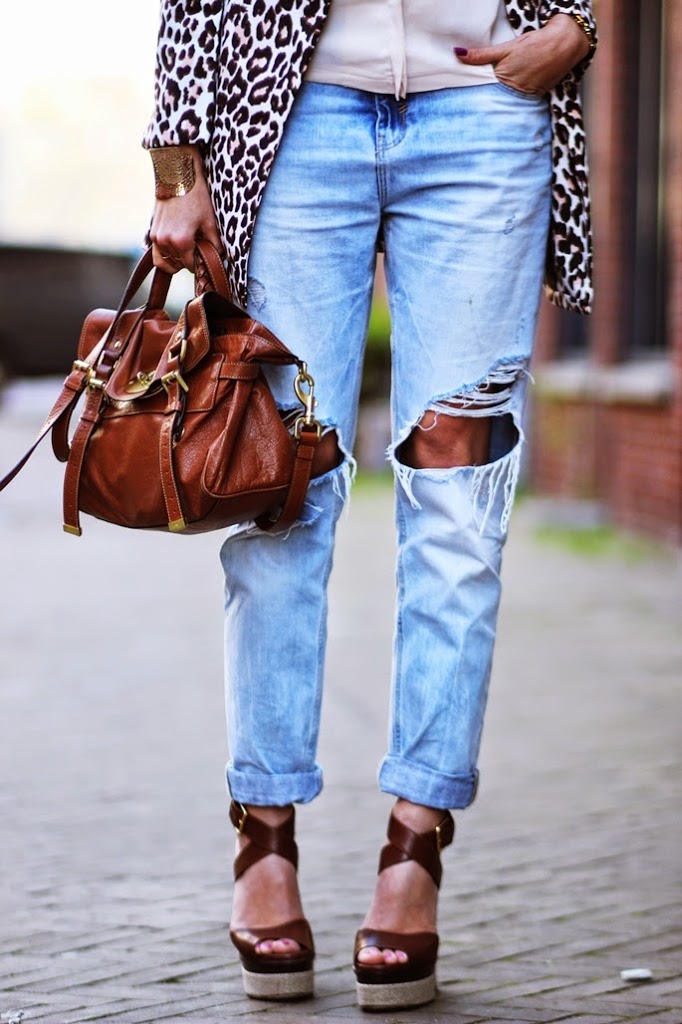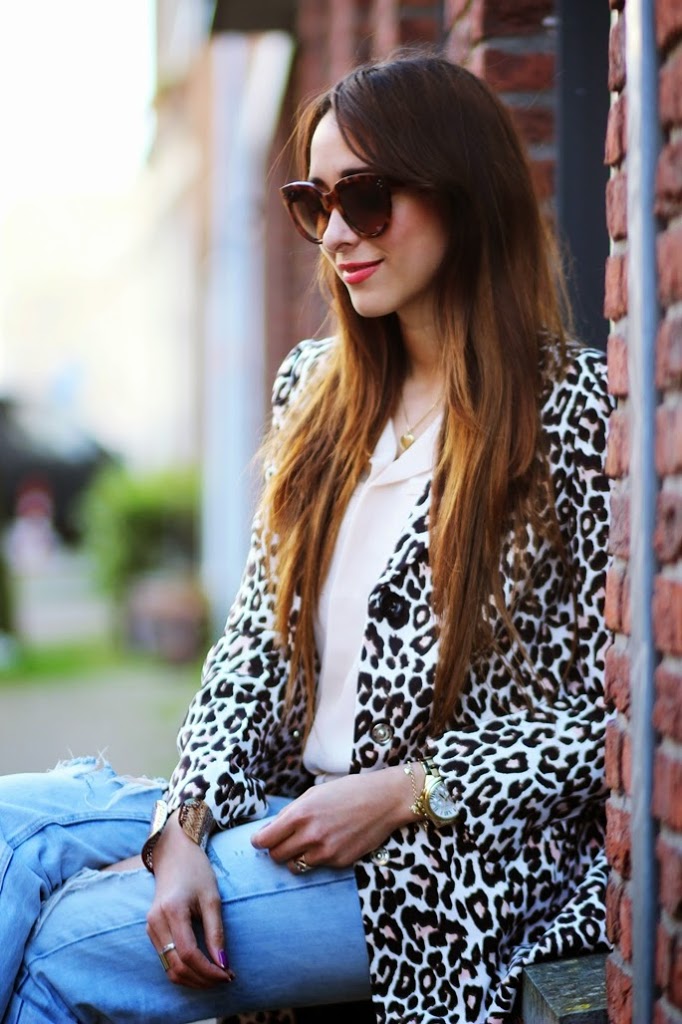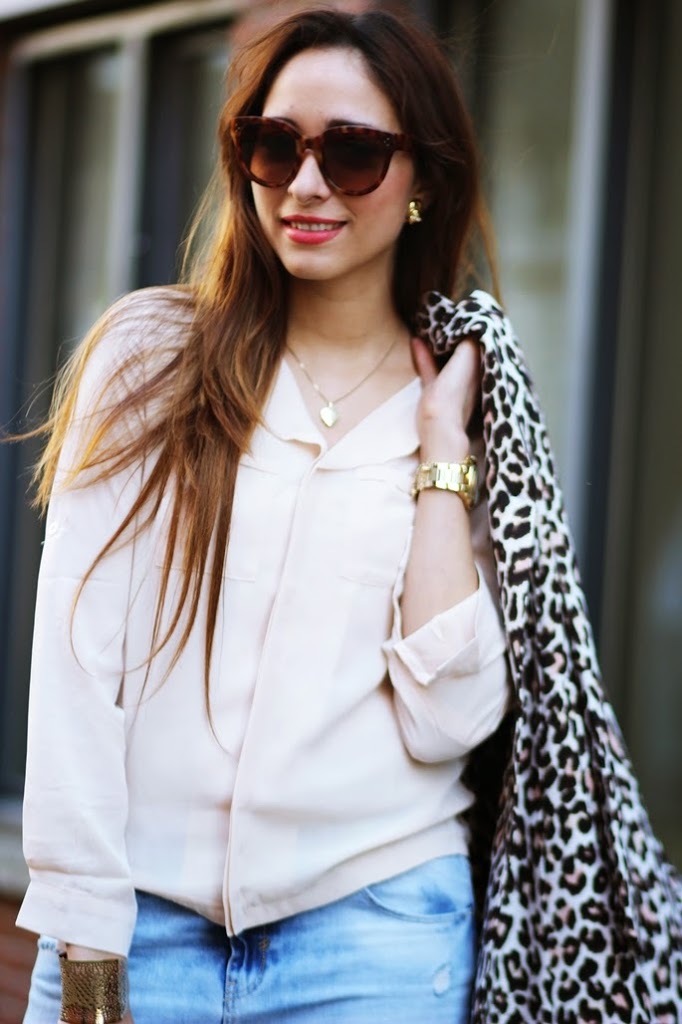 Comments