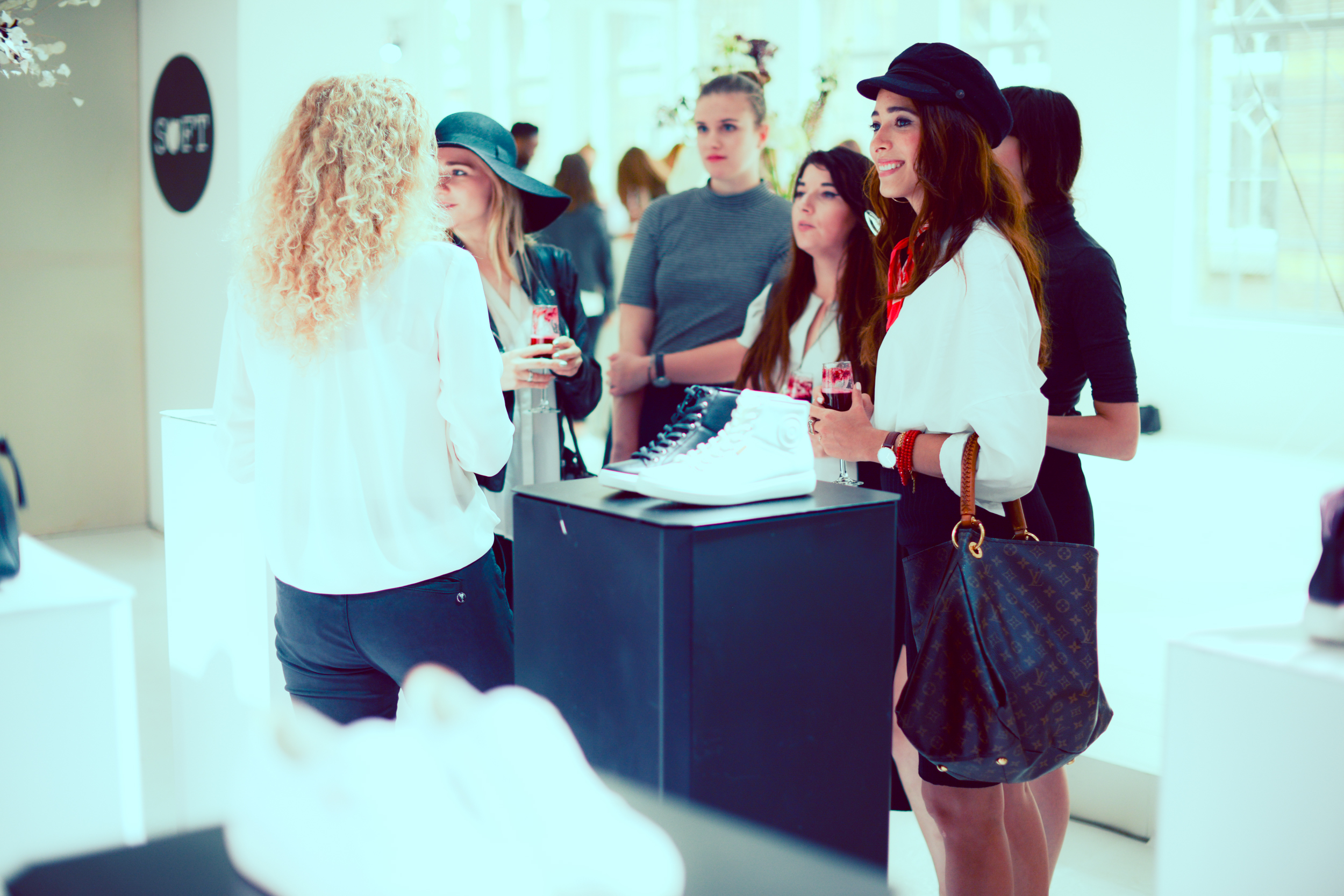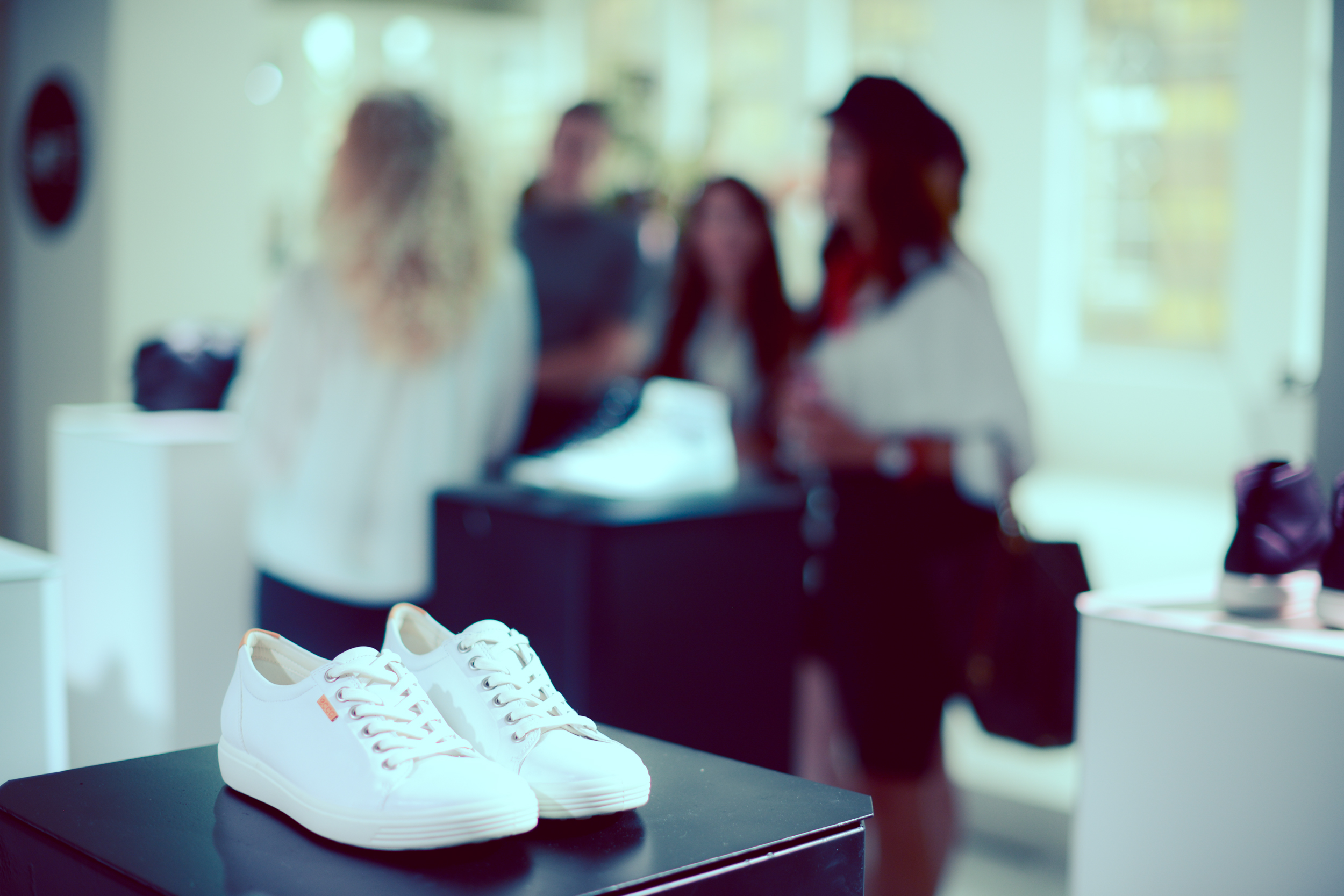 Hello Monday!
Two weeks ago  I was invited to a launch party with ECCO to celebrate their new soft 7 collection at  studio13, Utrechtsedwarsstraat 13 in Amsterdam) the location was a blogger's dream because it was all white .The collection consists of black bags and black and white molded sneakers in super soft leather see pictures down below ;D
We had healthy drinks and bites like no other event I have been before ;D at the event we had some activities to do so that is always FUN each blogger got illustrated by the super talented Dutch illustrator Sella Molenaar I seriously love her illustrations big fun out here, I think you have seen her illustration on my instagram I'm totally obsessed !
We were able to do our own leather clutch that is always FUN to do ;D I choose a brown colour one the bag is perfect as a make up bag.
During the event we had the chance to try on the new collection of sneakers you know me I'm not a big fun of flats but since last year I try to wear them more often ;D and have to say the new Ecco sneaker's  they walk like heaven this sneakers are perfect for all day walking ;D
The dress code for the event was all white or all black everything but I choose to mix up both and try to look as Scandinavian as possible with flats LOL and a cool red handkerchief .
All the bloggers at the event had the chance to win 2 flight tickets to Copenhagen and a pair of sneakers from the new collection , The best stylish blogger with the best pose had the chance to win because we were photographer by the talented Lotte van Raalte                 unfortunately didn't win ;( but hope next time .
The greatest thing to be at events , is when I see my  blogger babes again is always fun I also met a lot of awesome new bloggers that share the same love for fashion. The event was really  well put together I enjoy it at max.
Thanks so much Ecco for the great experience and lovely hospitality ;D
Love,
Virgit
Photos by Hanna Hachula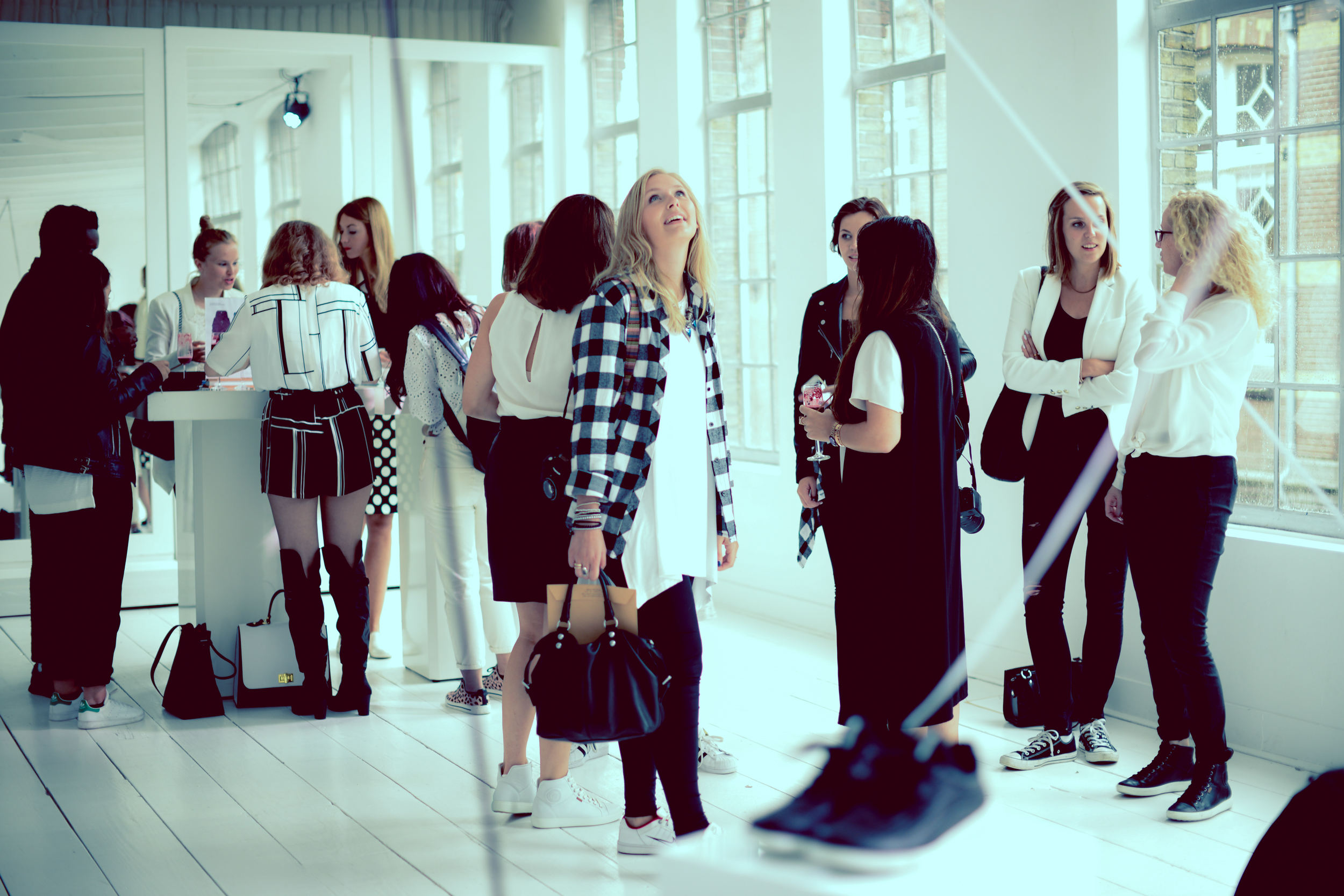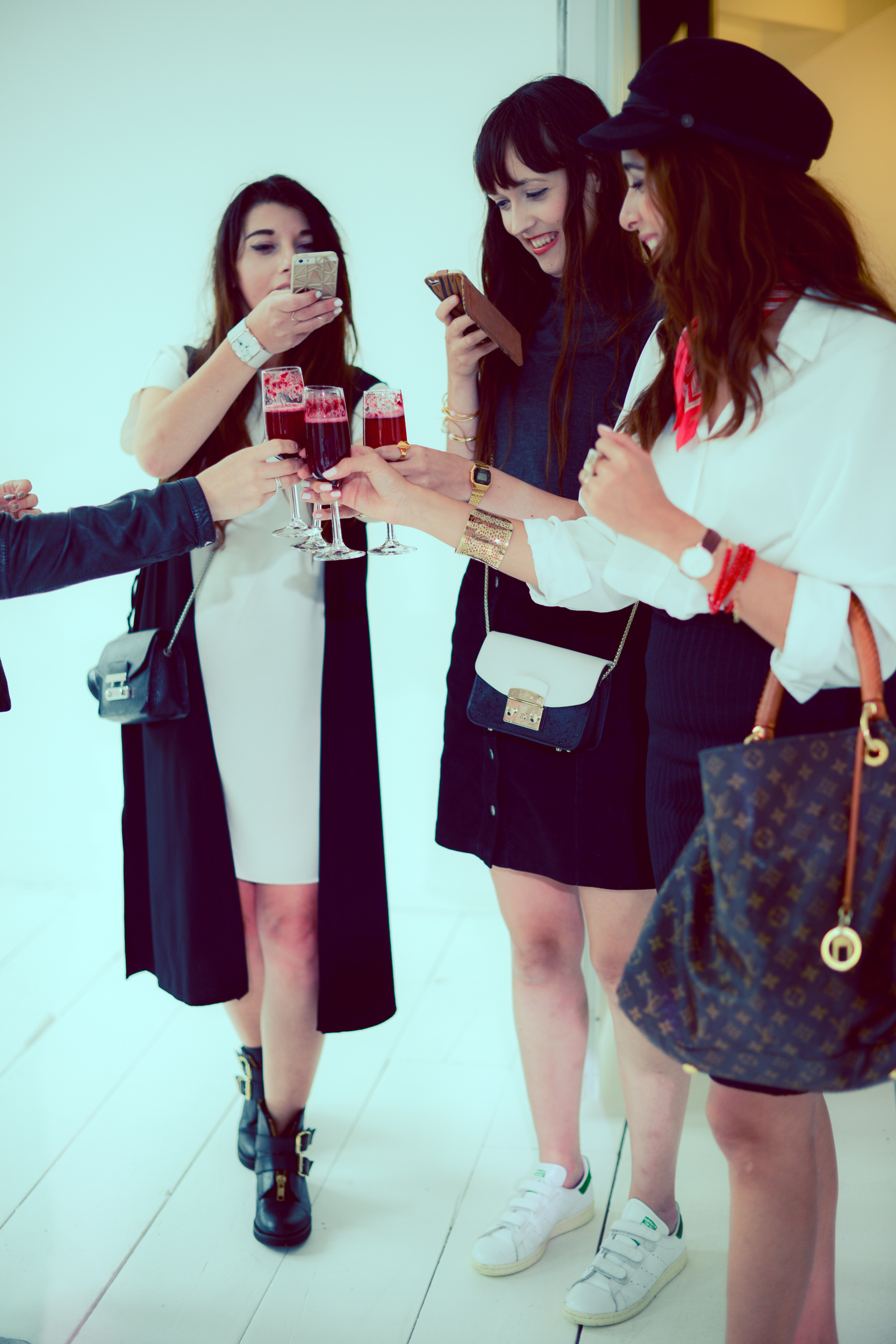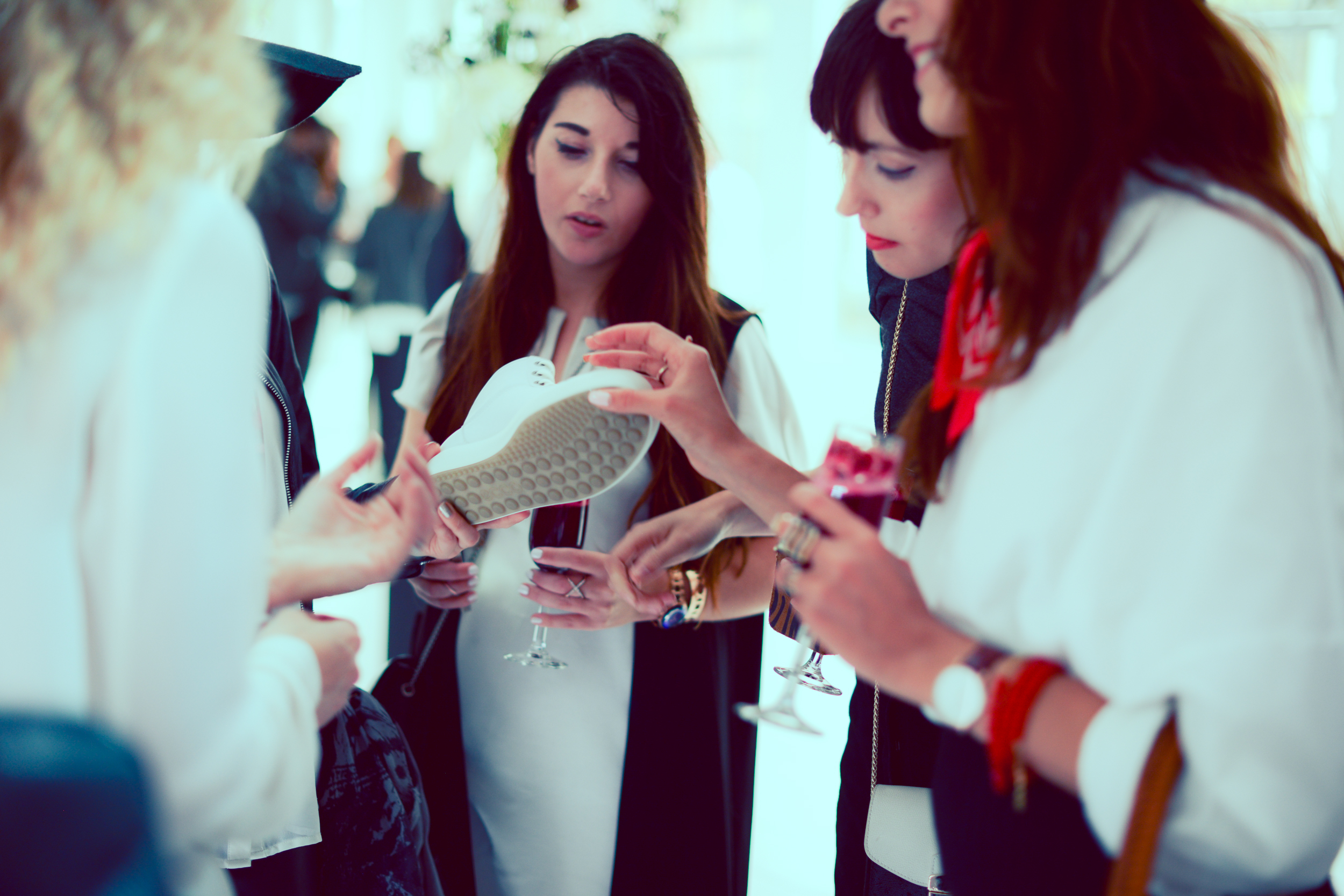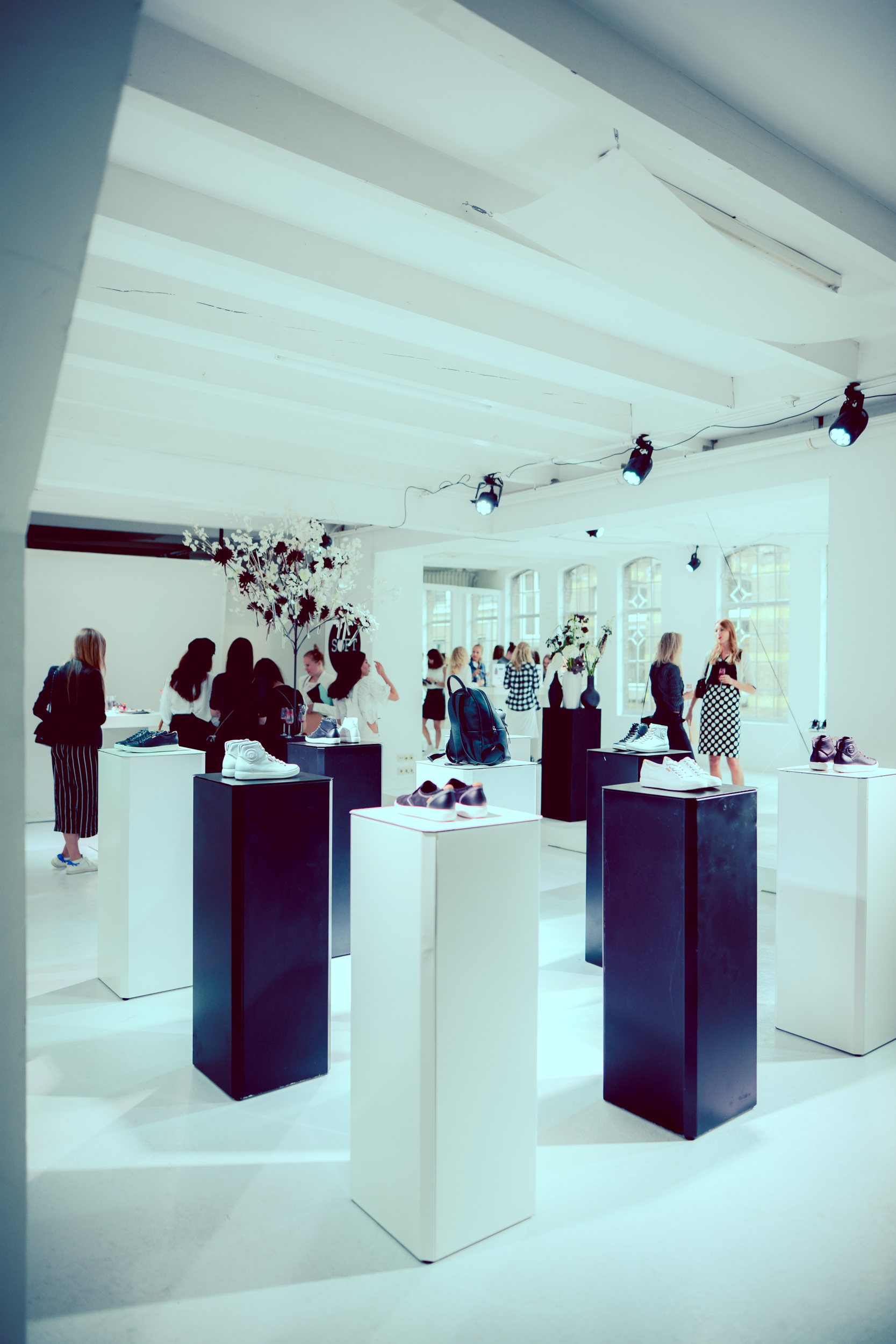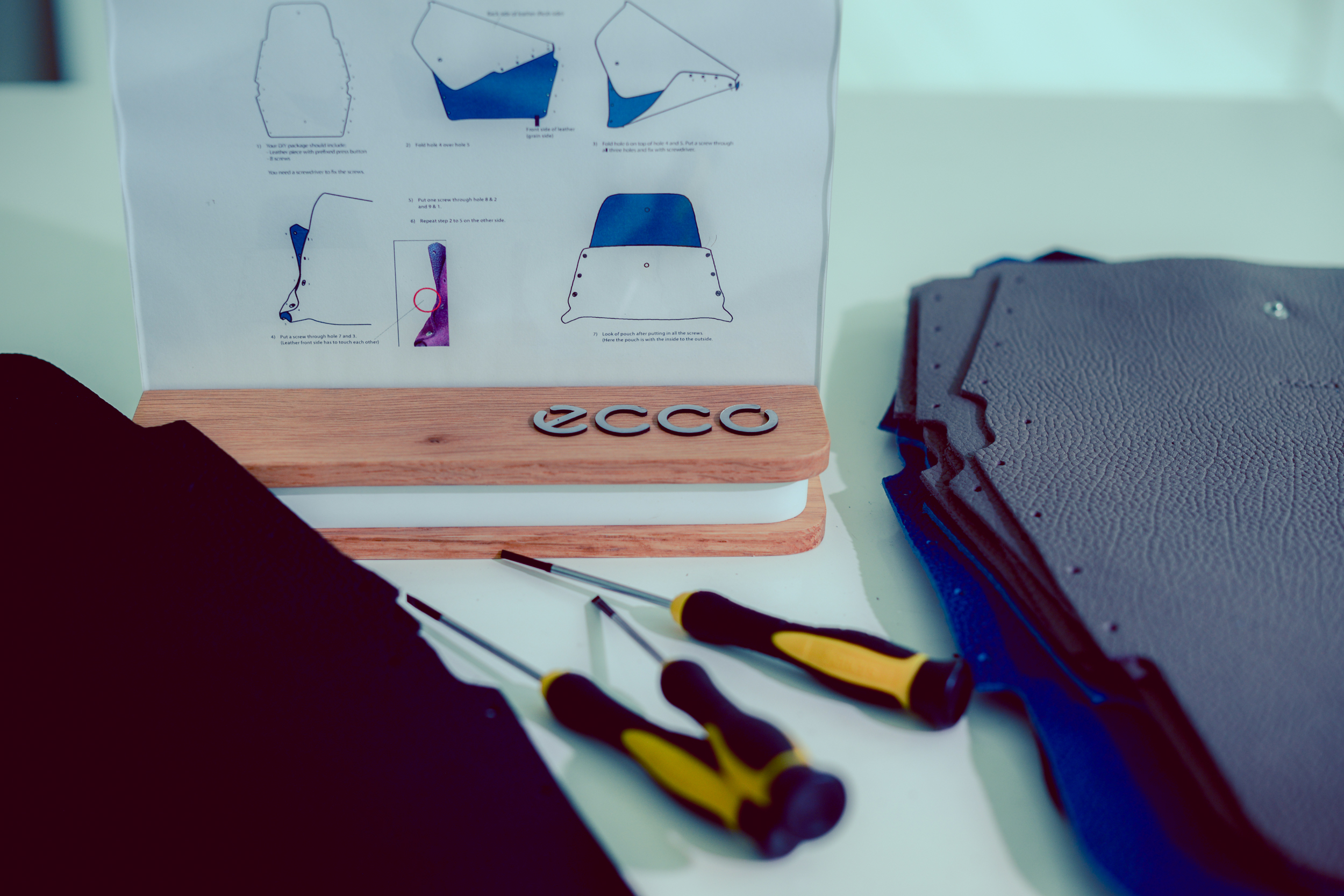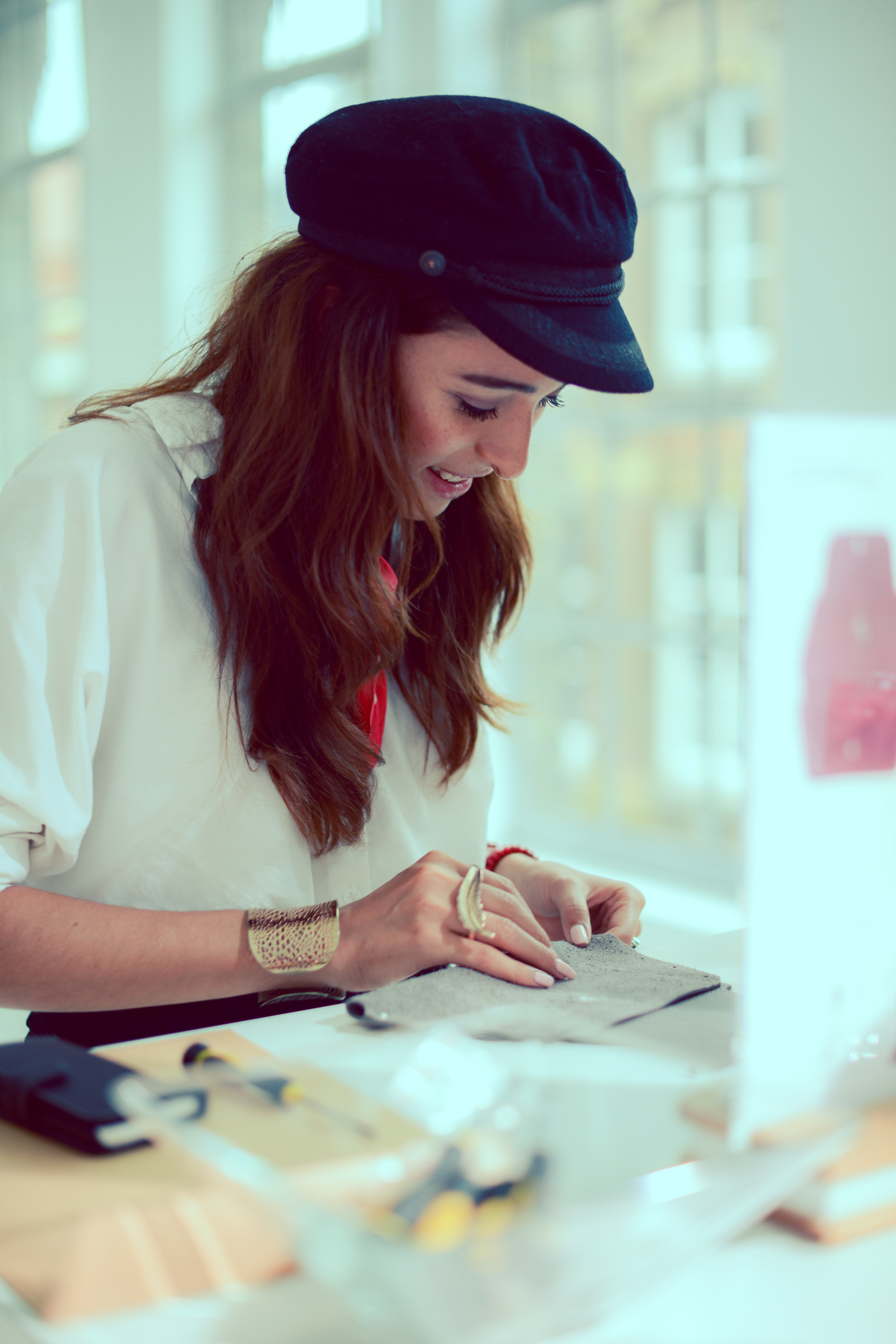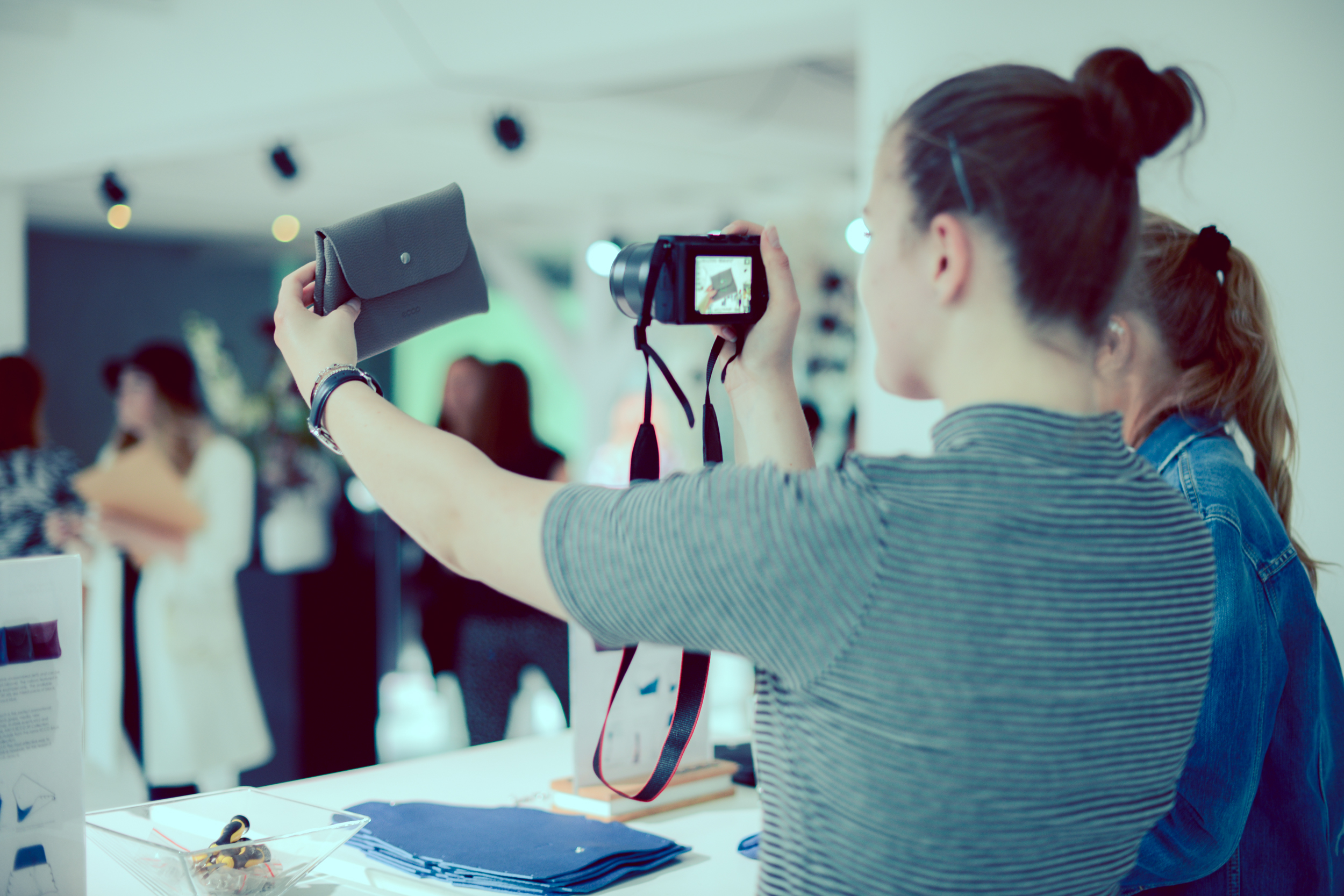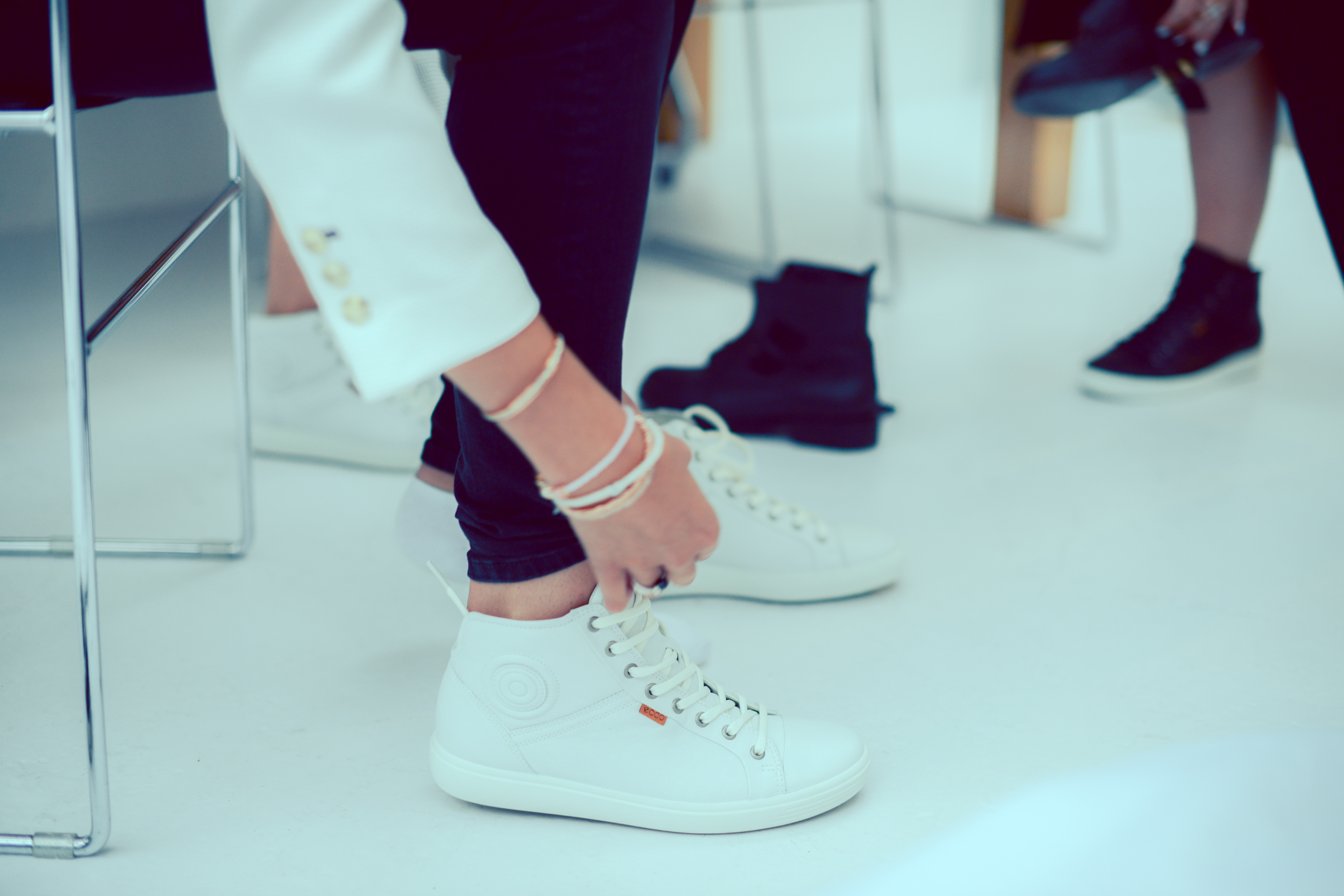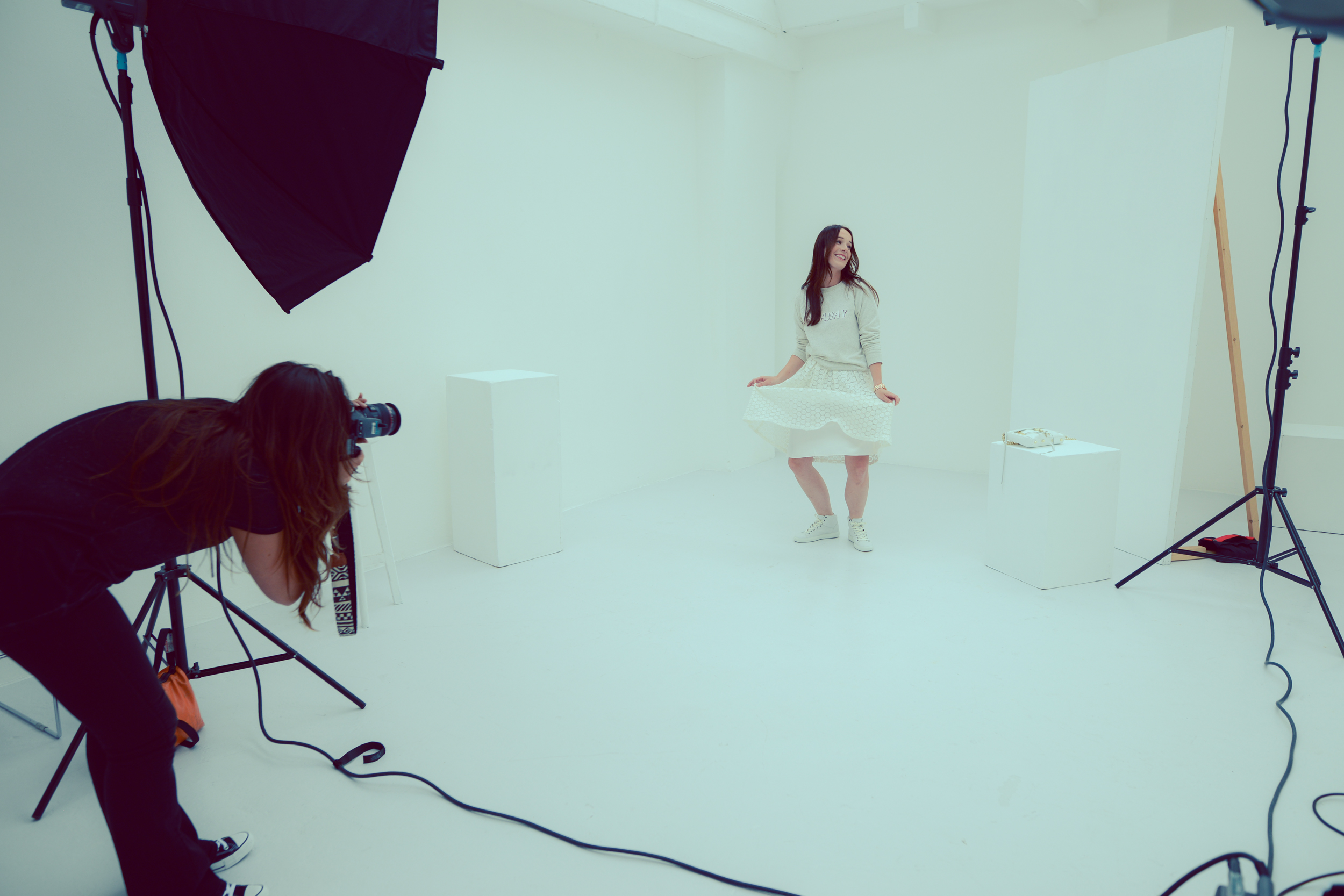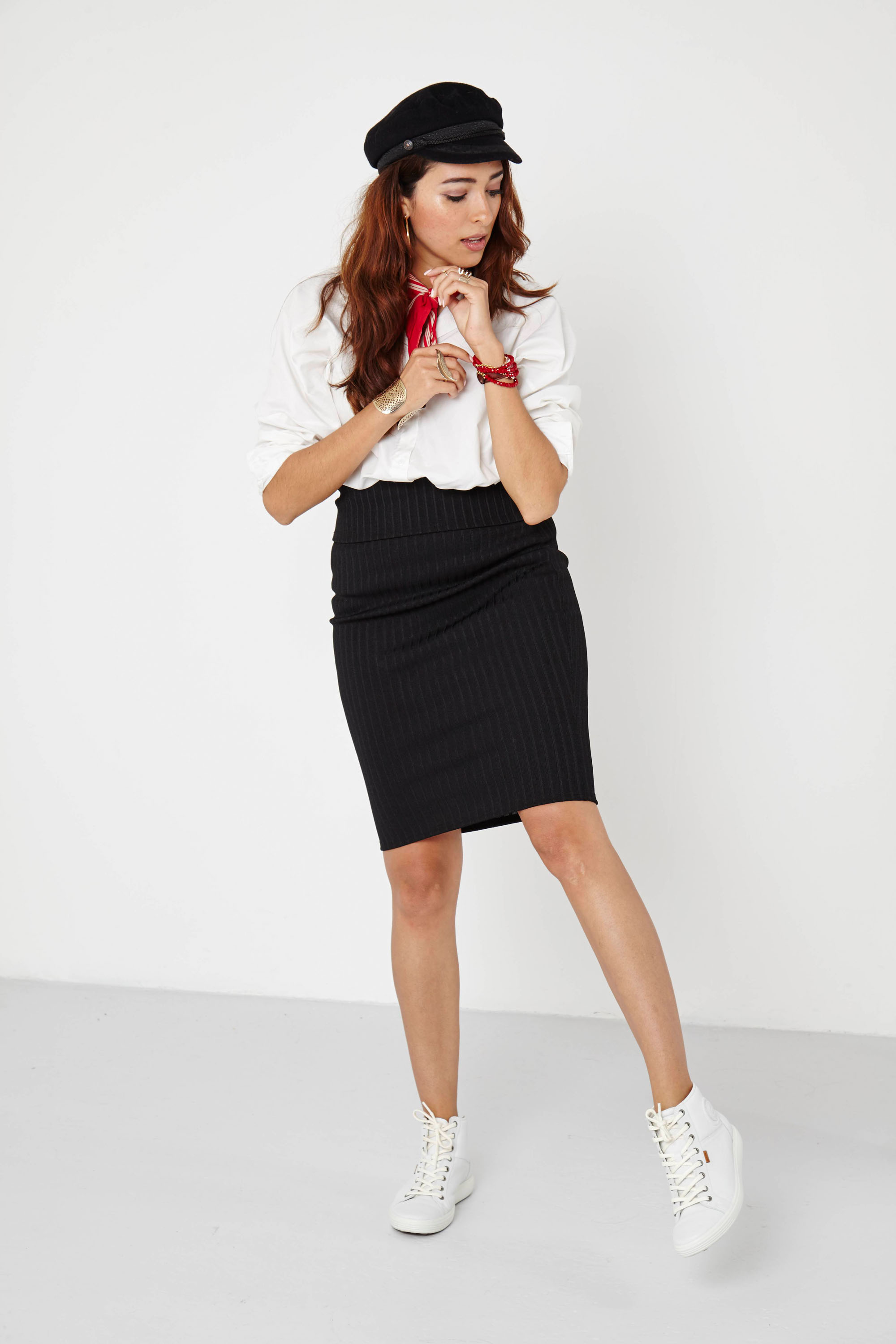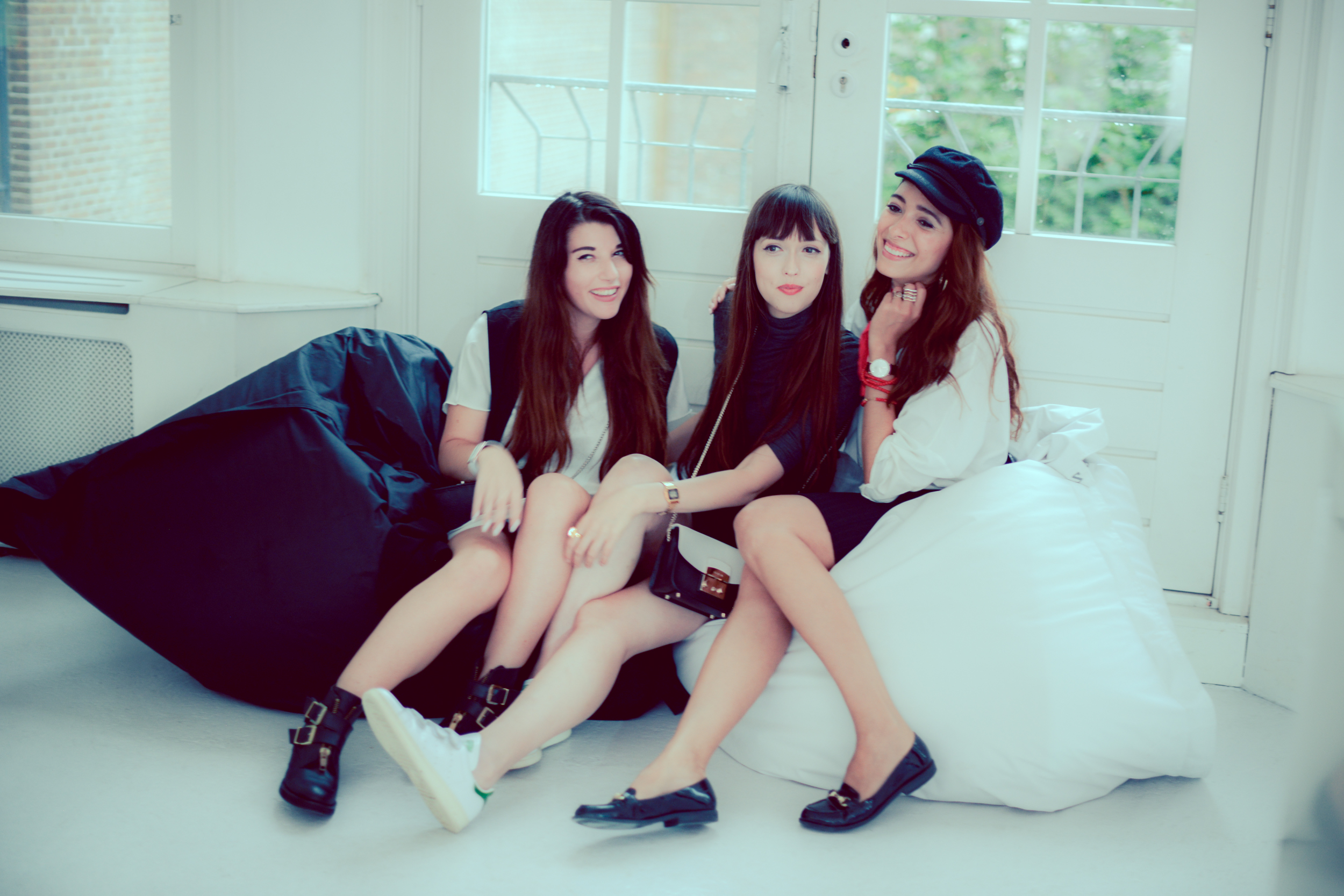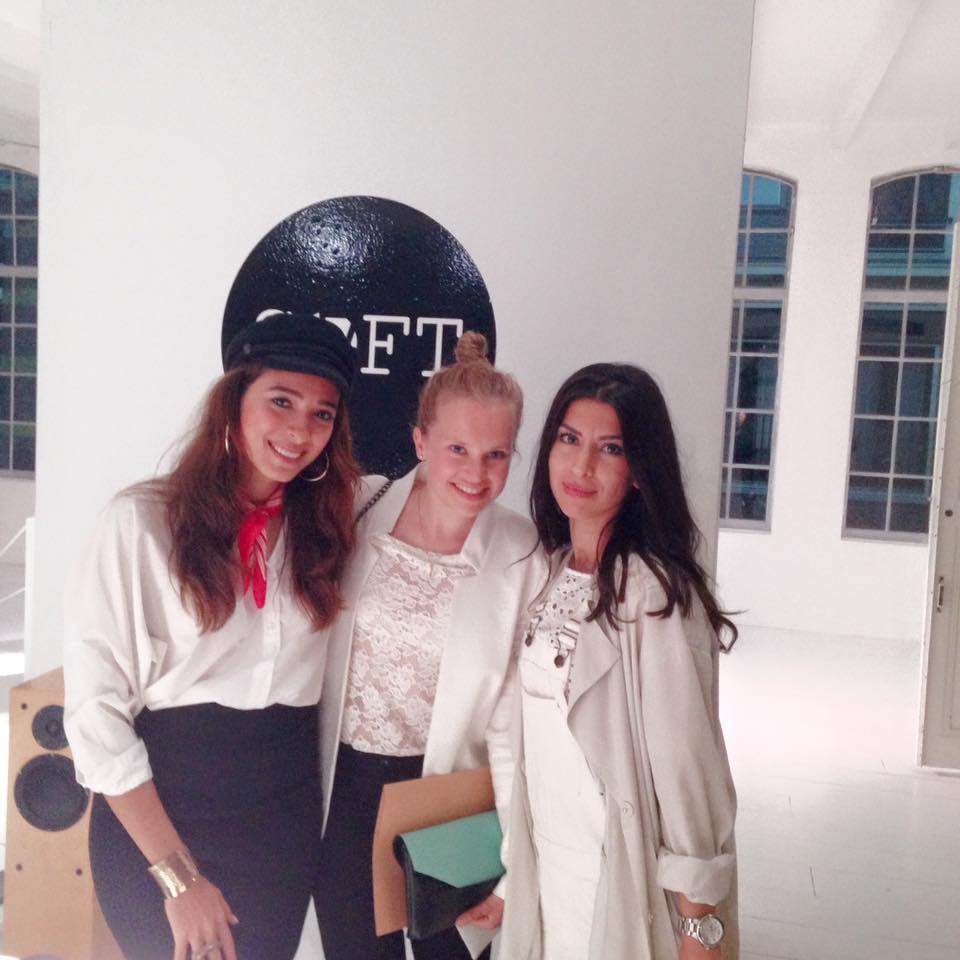 With the lovely bloggers babe Wilmke from www.winwonderland.com and Kelpa from www.kelpasdiary.com
Comments