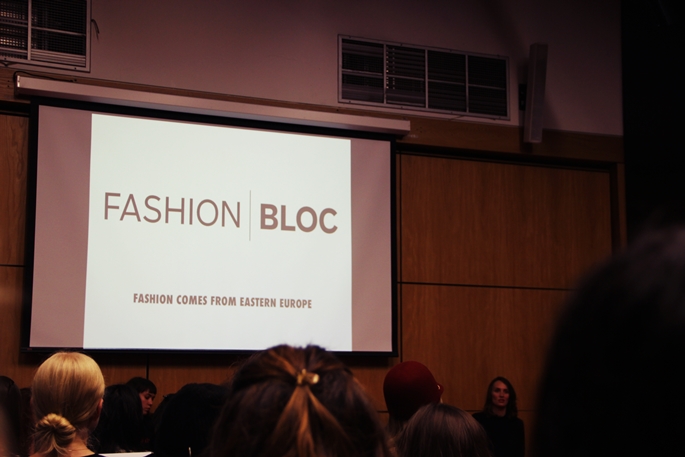 Back in October  Fashion Bloc invited me to their launch event to know more about fashion comes from Eastern and Central   Europe, introducing  Fashion Bloc as a new Fashion concept supporting the best talented designers from that area.
I had the opportunity to get know more about the designers and see the designers works off-line, they had such a great exhibition at the event with models showing the beautiful designs and as I always say nothing better then just go to a store and touch the product.
I enjoy the panel discussion as well because their were talking  about Eastern European fashion designers, changing fashion demographics, and the differences with the London fashion scene.
One of my favourite pieces were the handmade bags from Agnes Ignacz what a talented designer she is , I had the chance to interview her at an other event about how she made her bags so will be blogging about that soon.
An other designer that impress me as well was Zsigmond Dora Menswear that I though I could wear that as well it wouldn't be only for mens right I'm always open to try new things in fashion because like I always say you should keep fashion fun ;D
Love,
Virgit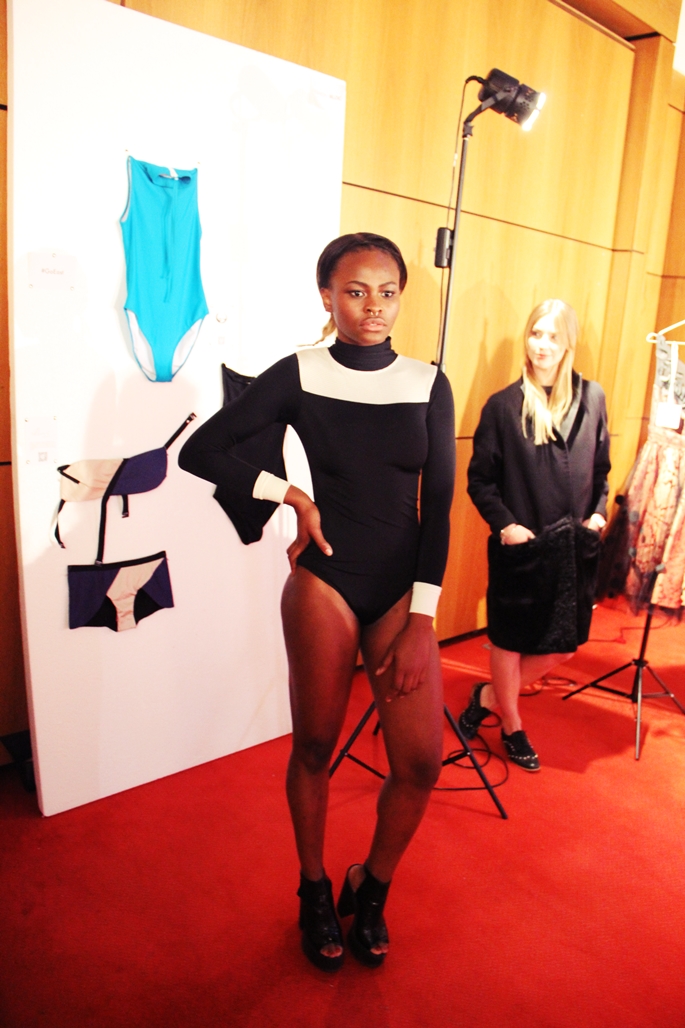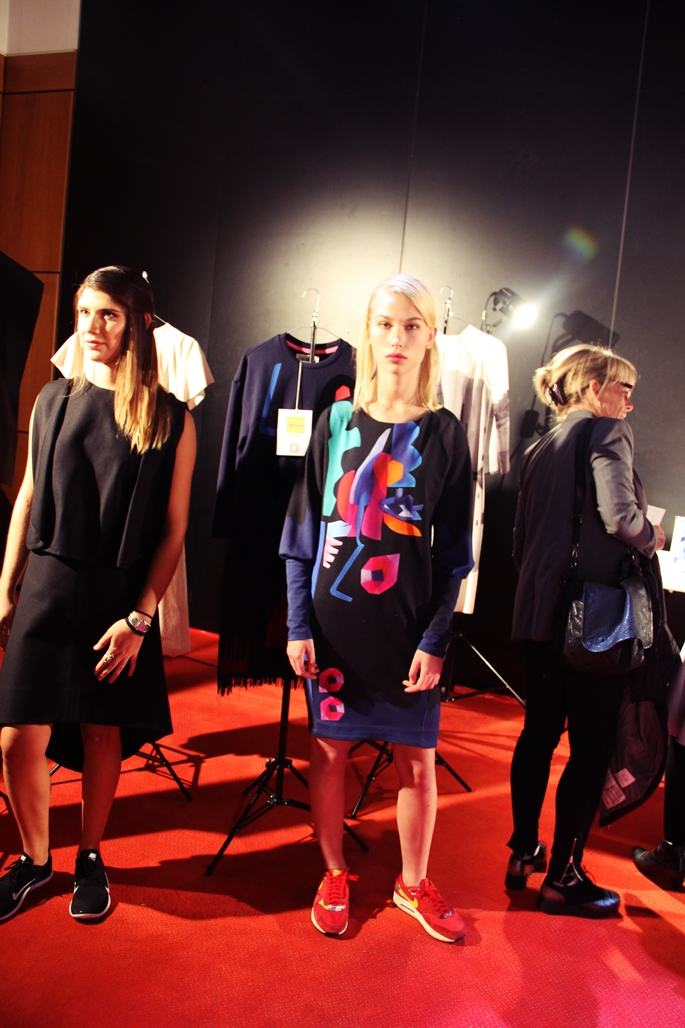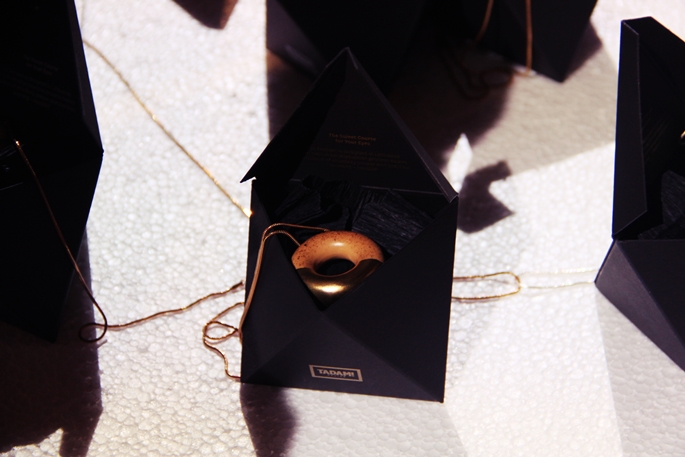 Nothing more fun then this irresistible Tadam! necklaces that you could actually smell then hehe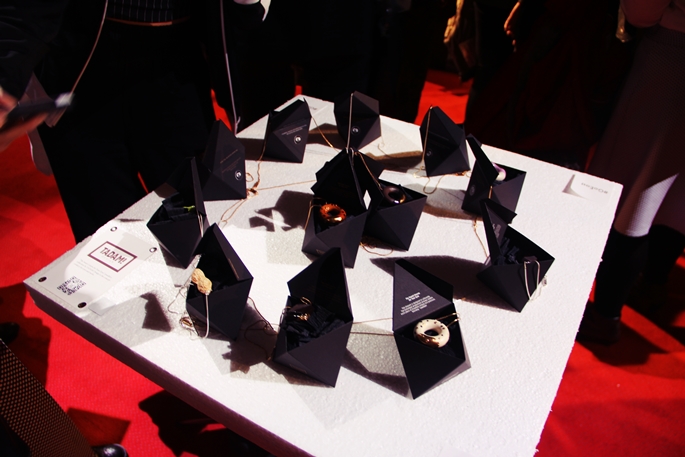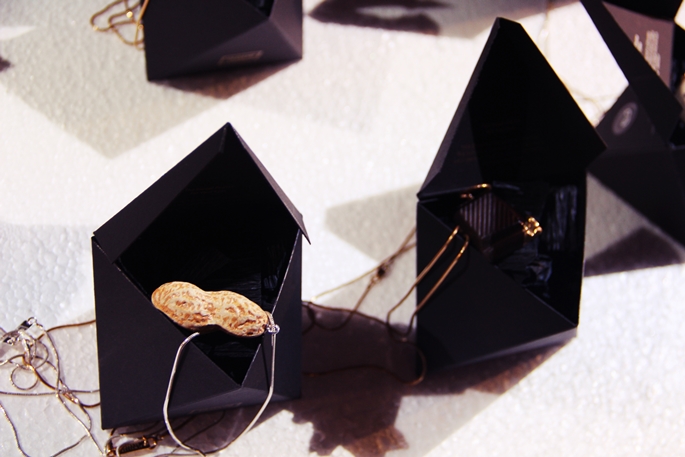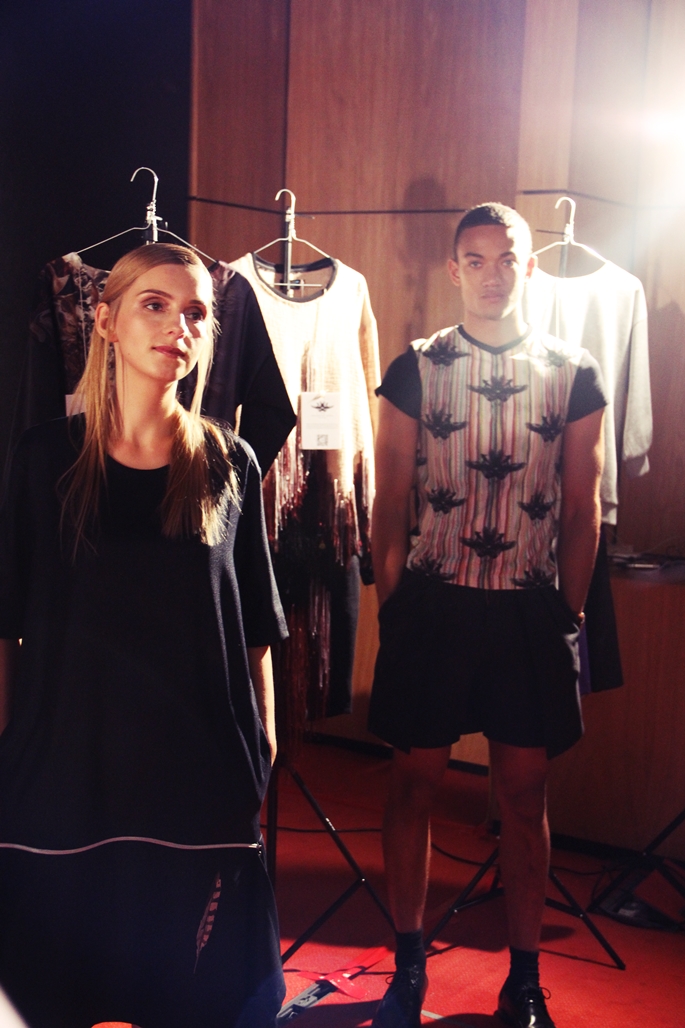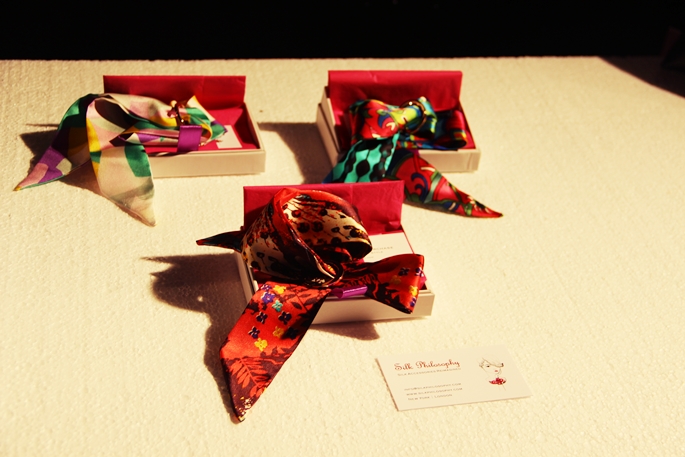 Nothing more elegant then a silk scarf from  Silk Philosophy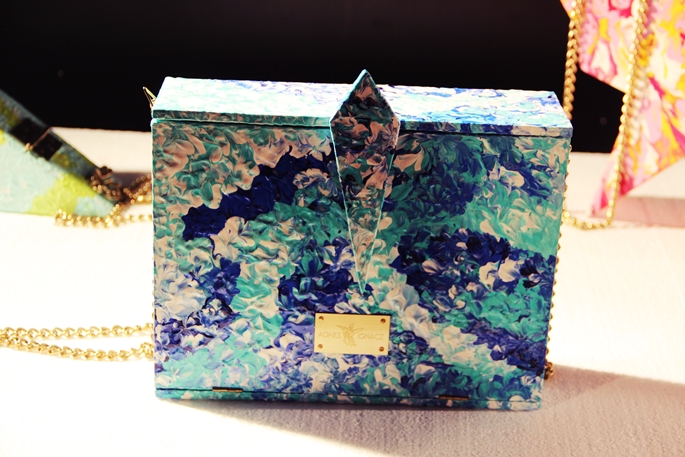 This bags that make my heart beat when I seen them from Agnes Ignacz bag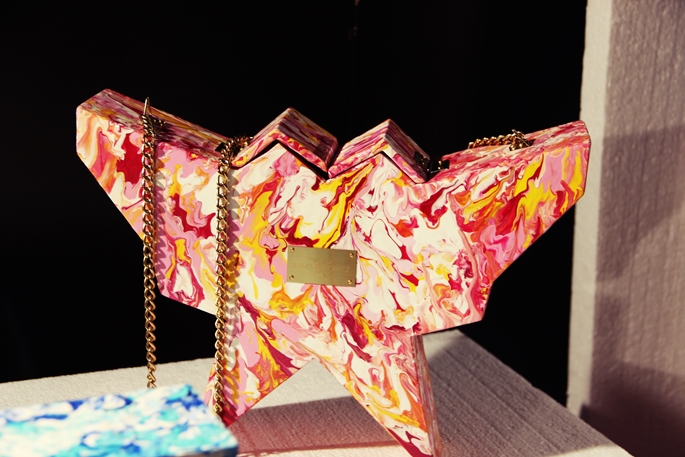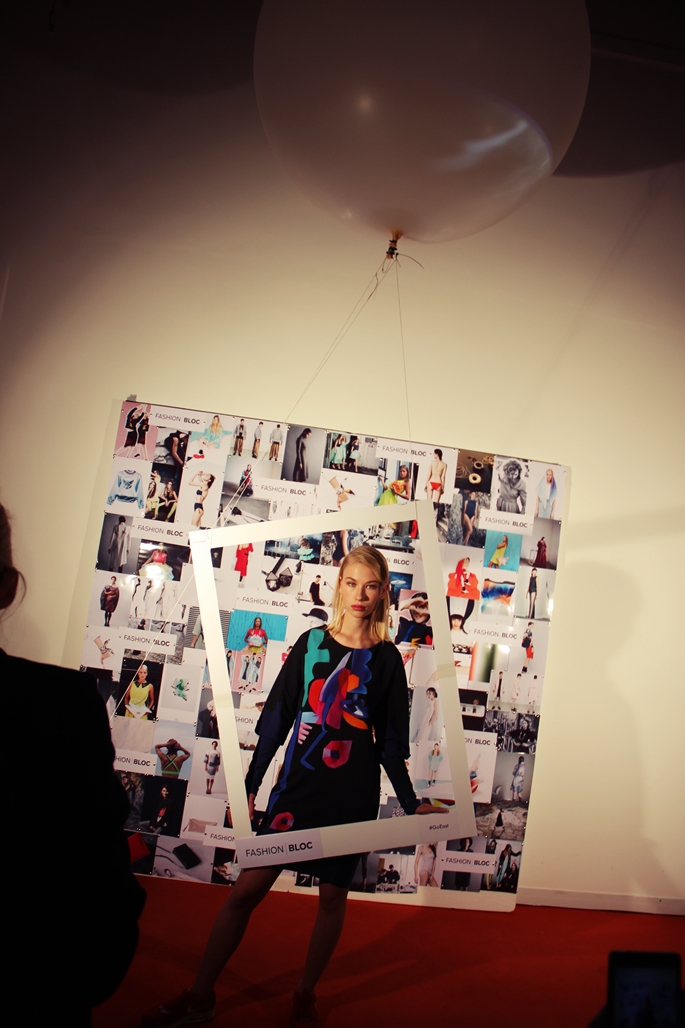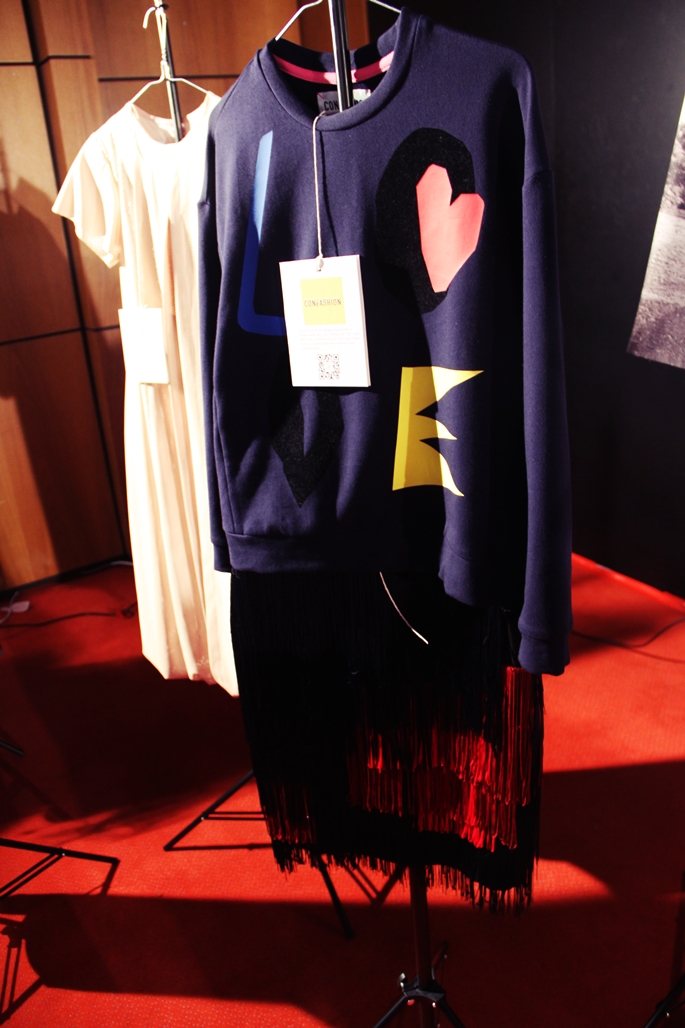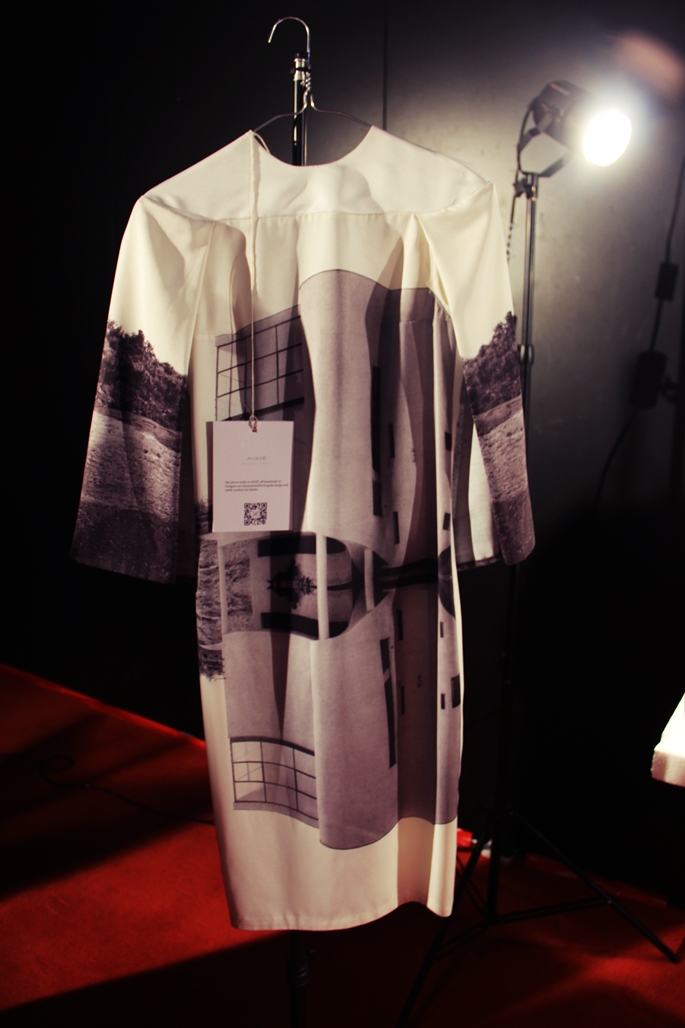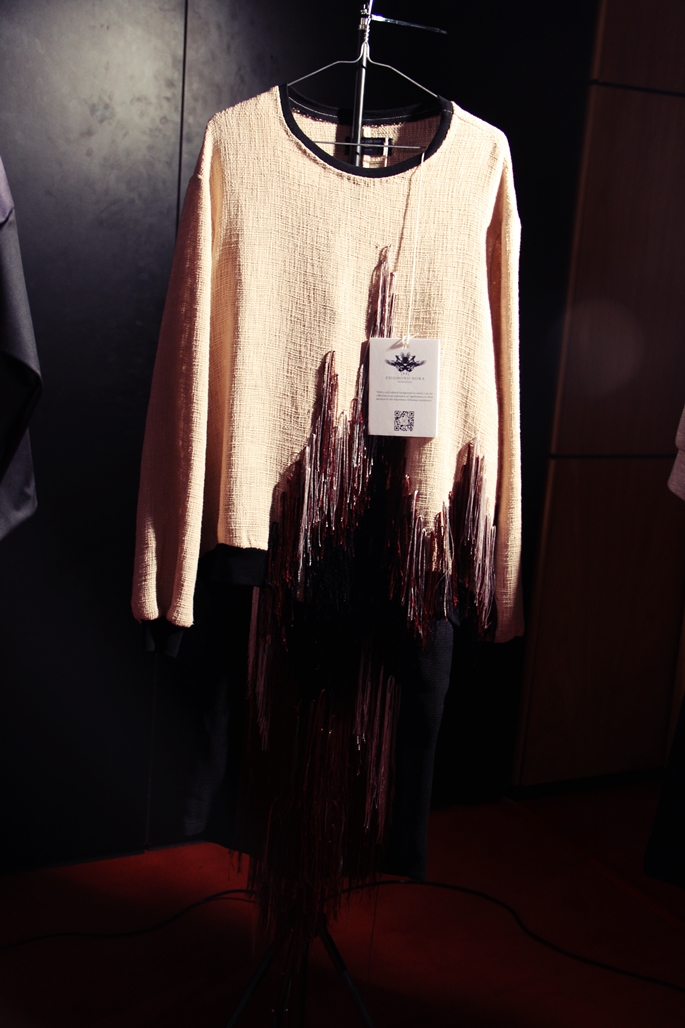 I felt in love with this designs from Zsigmond Dora Menswear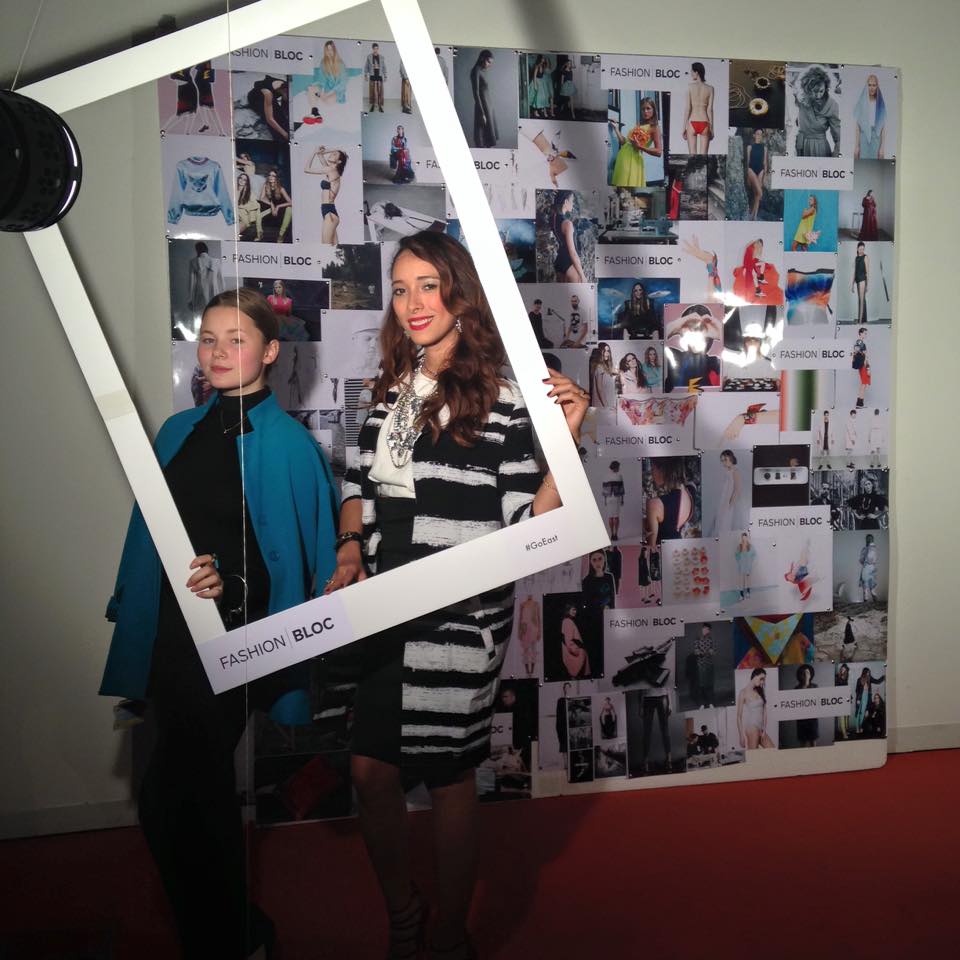 Comments