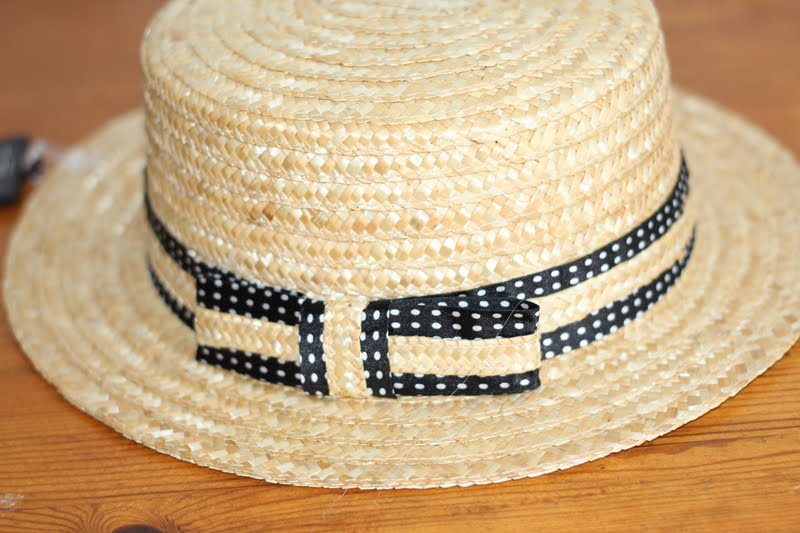 THIS GIVEAWAY HAVE BEEN CANCEL END OF GIVEAWAY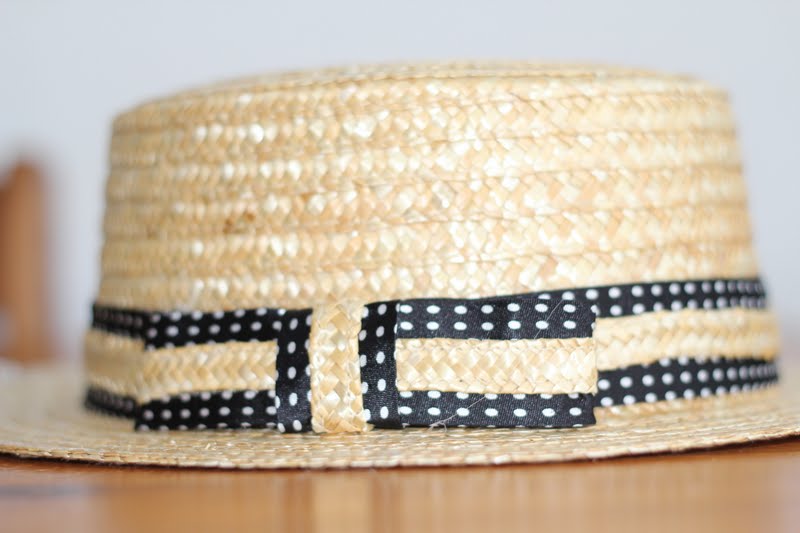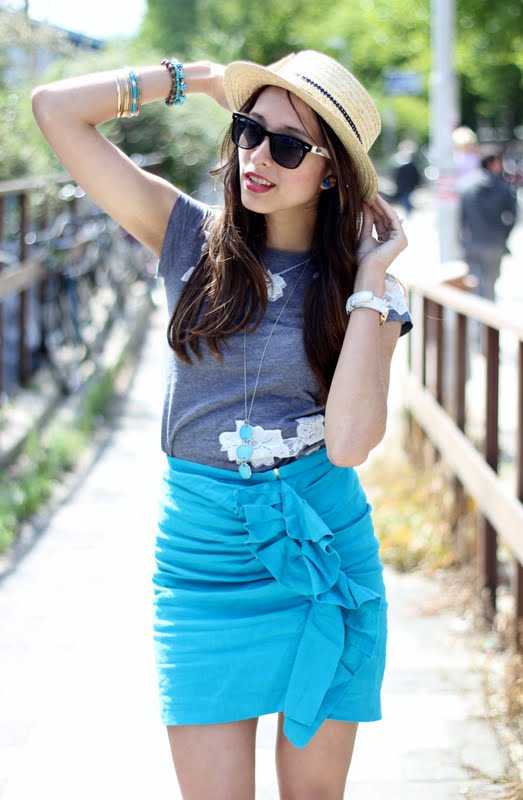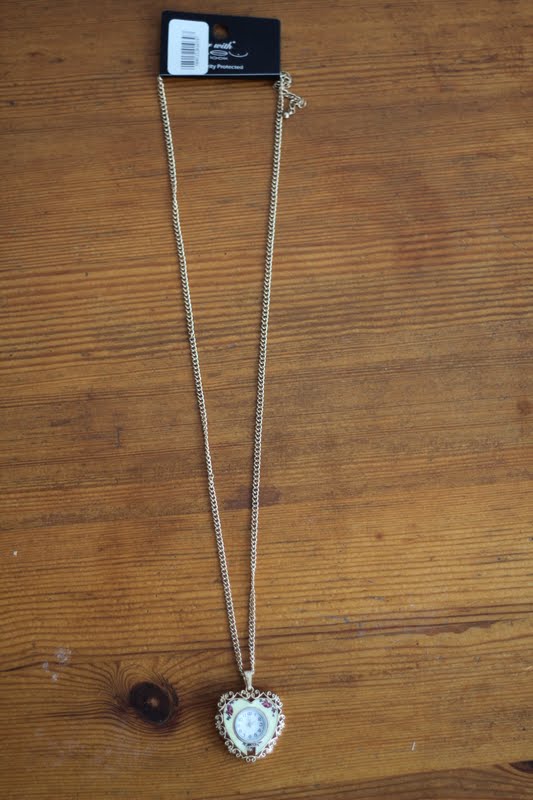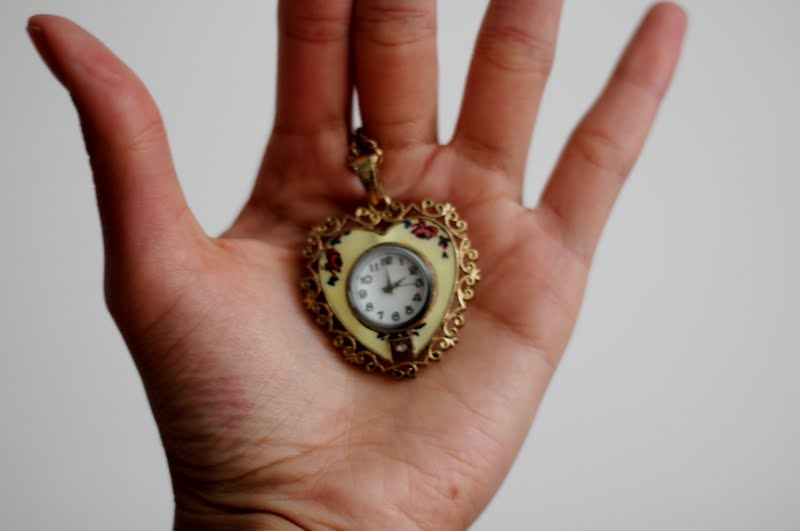 Hello My Lovelys I want to announce that this is the first give away on Preppy fashionist this because I reach more than 100 followers to thank you to all of you for following me and support me I'm given this great giveaway and alot of you saw me wearing this cute hat on my post of Delft blauw and lot of you like it I'm making one of my readers happy ;D and the second giveaway is a nice clock necklace all this items are from New Look so they gonna be 2 lucky winners.
I felt so happy winning the giveaway from L'A ULTRA CHOICE that I'm doing a GIVEAWAY myself!
I've had lots of lovely comments on this cute hat

from New Look

so I went & bought another one just for YOU!!
ENTER GIVEAWAY BY – PARTICIPA EN EL SORTEO
1.
Following
Preppy fashionist –
S
iguiendo Preppy fashionist
2. Leaving a comment with your
email
so that I can contact you if you win –
Dejando un comentario en este post con tú email


This is an international giveaway & the winner will be announced on 25/08!
Este sorteo es a nivel international y anunciaré la ganadora el 25/08!


GOOD LUCK – MUCHA SUERTE!

Comments